I'm so happy it's May! April found me hard at work on the blog (my first collaboration with Home Depot was exciting!!!), healing from illness, spring cleaning, vacationing in Arizona, and celebrating two family events in addition to Easter. Instead of something brand new today, I am sharing a roundup of Interior Design Inspiration & Lovely Finds in April.
It's not that I'm slacking off…I have spent all day updating links and trashing outdated posts. Thank you so much for bearing with me in regards to ads on this site and the time my image-heavy site takes to load. I know ads can be ugly and annoying, but since it can take me 10 hours to create a single post, every bit of the ad and sponsored income (which has always been applied to my kids' tuition costs) helps.
Interior Design Inspiration & Lovely Finds in April
This post contains affiliate links which I hope you will use since they won't cost you a penny extra yet may earn this blog a small commission.
Favorite French Farmhouse Decor Finds in April
Isn't this fabulous!?!
I cannot resist a 3-leg stool or side table!
This set of 2 chairs is still on sale for $263!
White Kitchen Decor Ideas
Farmhouse Style & Garden Inspiration
Shabby Chic White Cottage Design Inspiration
Classic Kitchen Design
European Cottage Renovation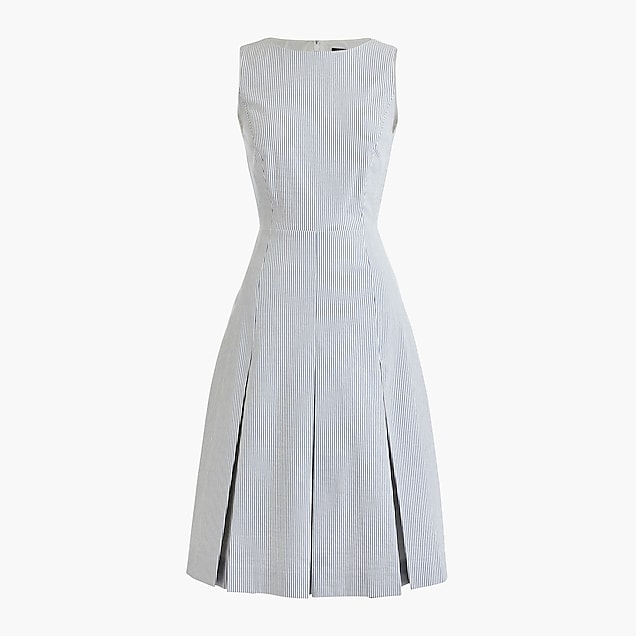 White Paint Color Ideas
Cottage Bedroom Decor Ingredients
Old World French Country Photos
Low Cost Decor Finds
European Country Style Before & After
Coastal Cottage Bedrooms
Home Projects to Tackle in Spring
Inspiration from Provence
Coastal & Beachy Inspiration
Home Selling Ideas
White Sofas to Love
Inspiring French Home Inspiration
French Farmhouse Inspired Decor
Decorating Ideas for Home
Travel to France Ideas
Timeless & Tranquil Bedroom Decor
Renovation of Old Chapel
Peace to you right where you are.
-michele
Support Hello Lovely by shopping Amazon RIGHT HERE for anything (not just products mentioned here) to keep the inspiration flowing!
I'm a participant in the Amazon Services LLC Associates Program, an affiliate advertising program designed to provide a means for me to earn fees by linking to Amazon.com and affiliated sites.
Click HERE to find cost conscious furniture and decor for your home too!