Yes, I'm ambitious, and yepper, it aint even May yet as I type this. I figure if I keep churning out beachy, sunshiny, coastal lovely content on Hello Lovely, the weather here is bound to get with the program. If you have read this blog for a length of time, then you know your girlfriend is a SUMMER GIRLFRIEND! No, ma cherie, I do not mind the heat. I am t.r.o.p.i.c.a.l like that, and if I could, would live in summer-weight linen all year long. 50 Beachy Coastal Finds for Cozy Chic Style is a loveletter to ye brethren of the beach who equate luxury with the amount of time yer toes linger in cool sand.
This post contains affiliate links which I hope you will use since they won't cost you a penny extra yet may earn this blog a small commission.
Pssst. Are you all squared away for Mother's Day? Do visit my posts on the topic HERE and HERE.
50 Beachy Coastal Finds For Cozy Chic Decor & Style!
Click here to pin this post to your SUMMER INSPIRATION BOARD (here's mine!) so your summer lovin' Pinterest friends can share in the beach lovefest!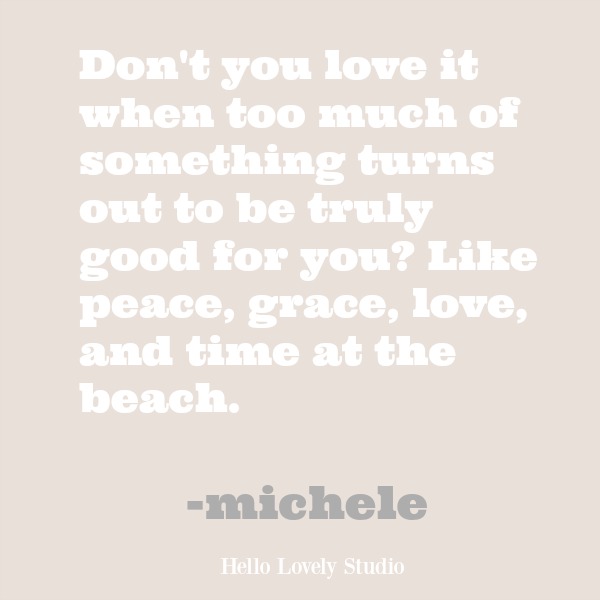 Beachy & Coastal Home Decor Finds
Coastal & Cozy Chic Decor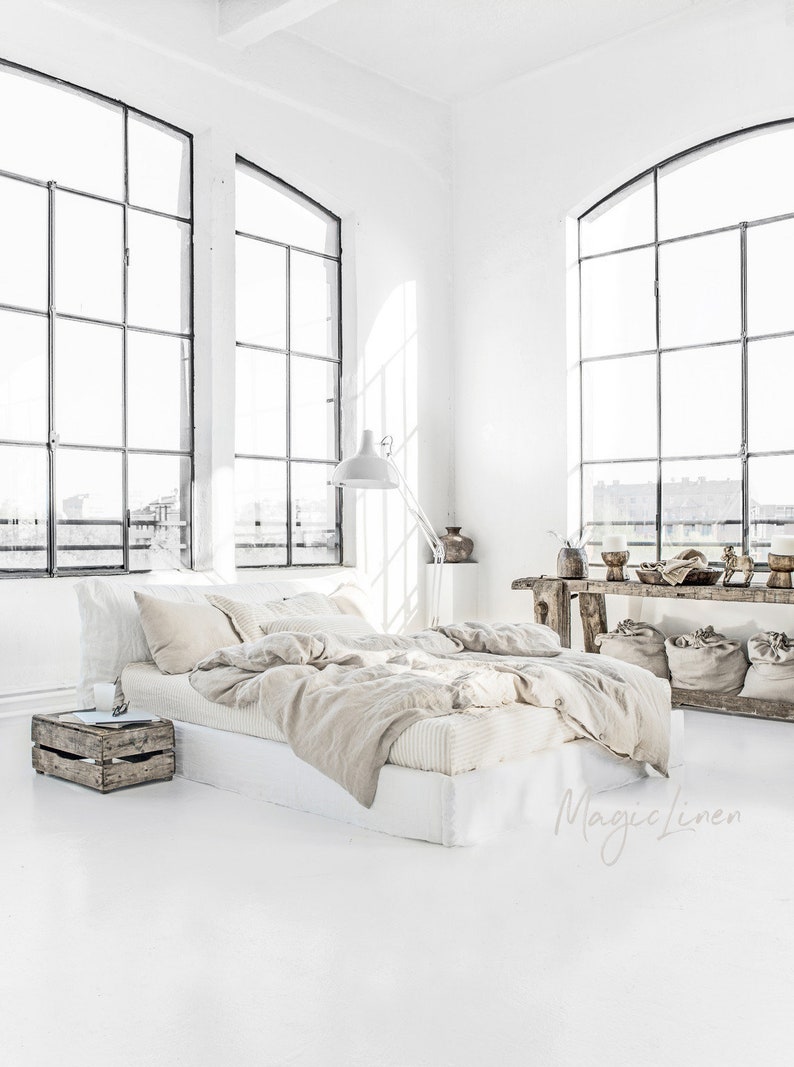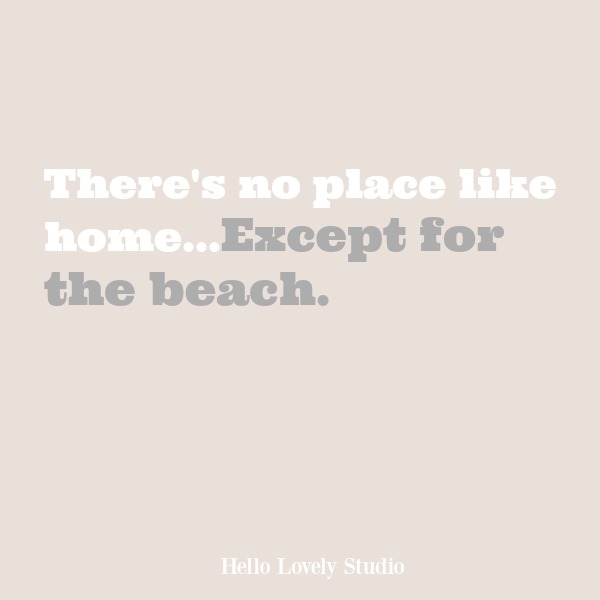 Beachy Chic Decor & Style!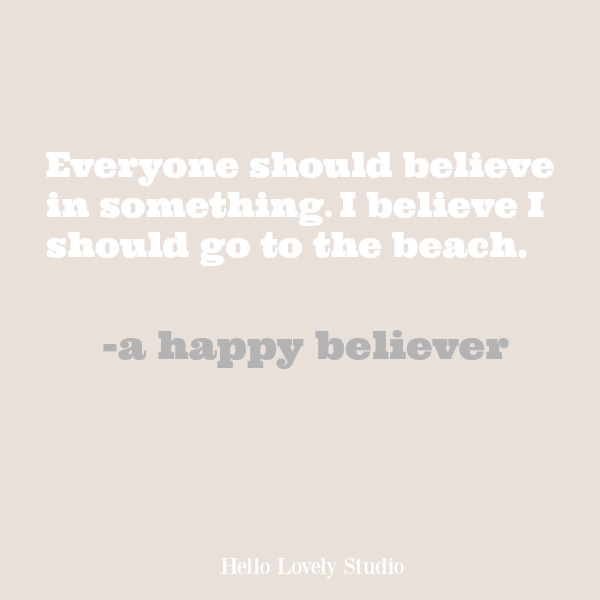 Beachy Finds For Cozy Chic Decor
Summer Linen, Rustic Decor & Beachy Design Style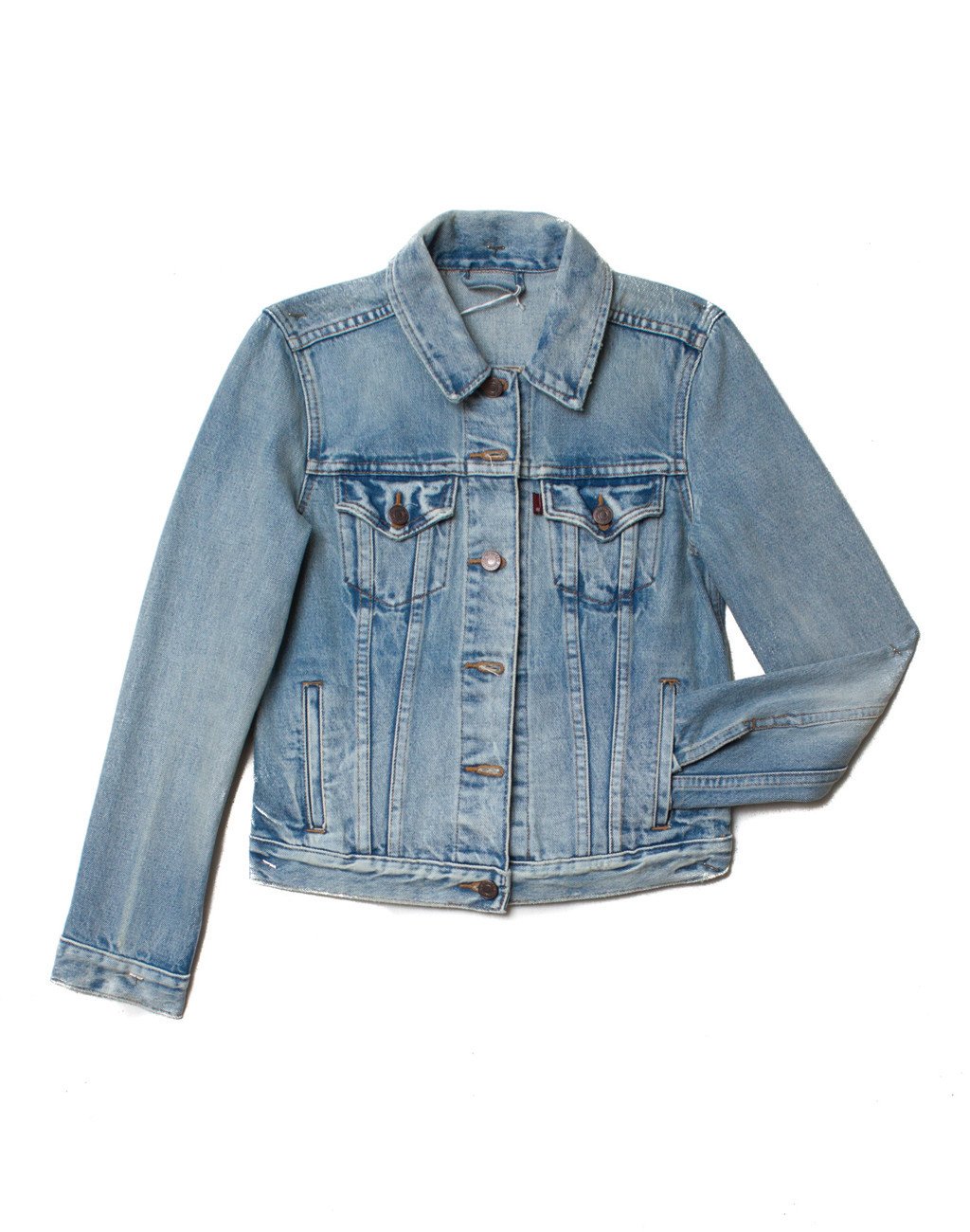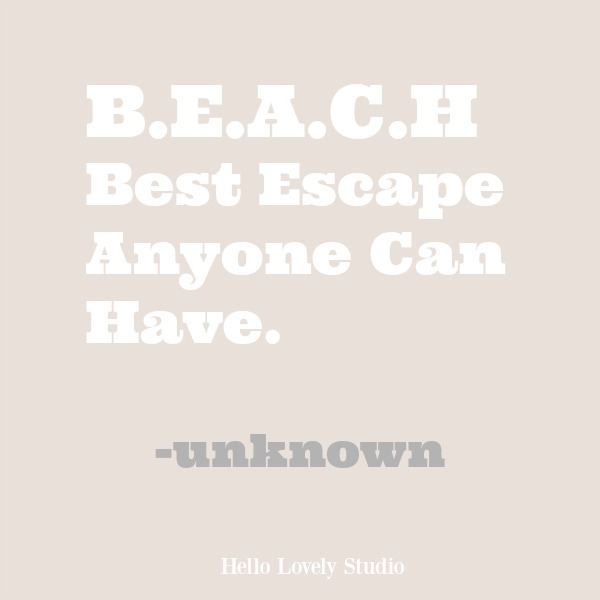 Summer Wardrobe Ideas With Beachy Laid Back Style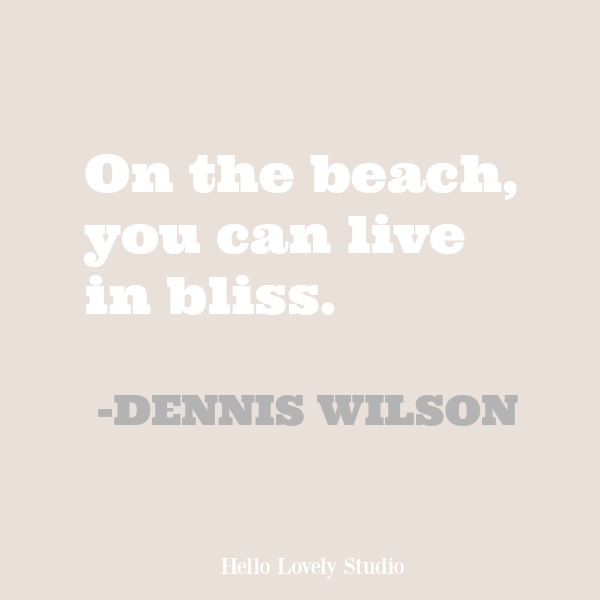 Easy No Fuss Decor & Clothing Finds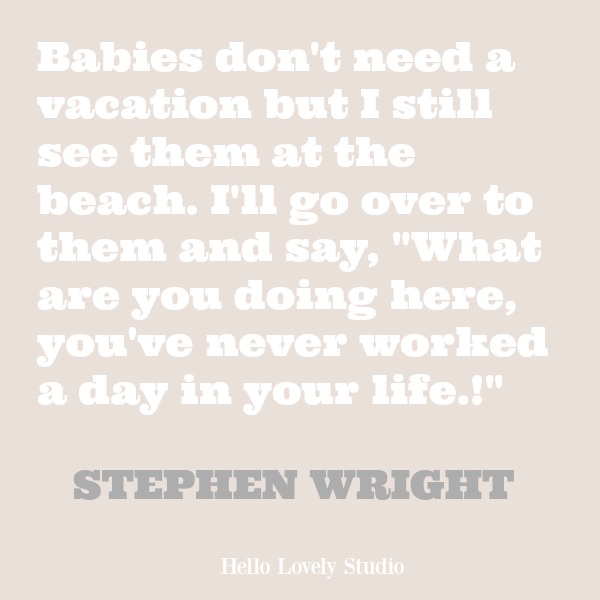 Beachy Coastal Decor Finds for a Cozy Home!
Beachy Personal Favorites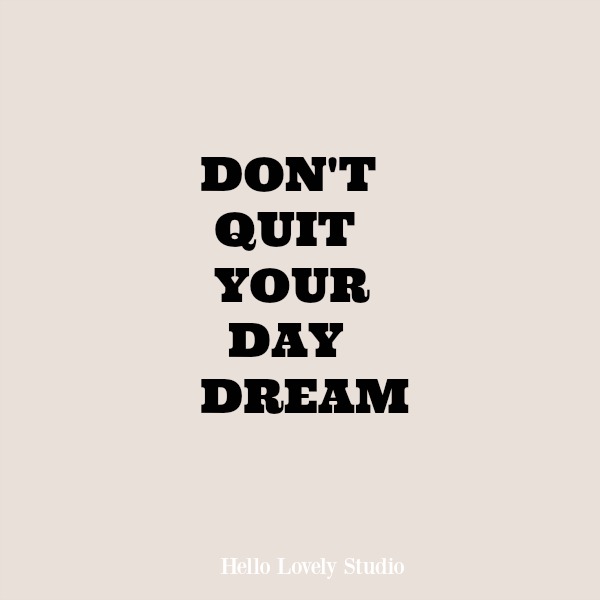 What's Your Favorite Beachy Song?
One of mine is "Wouldn't It Be Nice," and here's a brilliant cover of it:
I independently selected products in this post—if you buy from one of my links, I may earn a commission.
Peace to you right where you are.
-michele
Shop for items you already intended to buy on Amazon RIGHT HERE, and also find home decor here to keep decor inspiration flowing on Hello Lovely!
Hello Lovely is a participant in the Amazon Services LLC Associates Program, an affiliate advertising program designed to provide a means for sites to earn fees by linking to Amazon.com and affiliated sites.