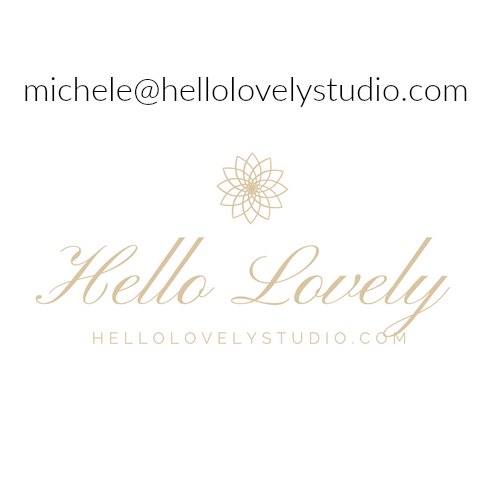 Our privacy policy is HERE.
Hello Lovely is a popular source for home décor, decorating ideas, décor inspiration, DIY, and lifestyle for highly Pinterest-happy readers. When breathtaking images are posted, they are passionately pinned and re-pinned. In the last 30 days, the blog received  7+ million Pinterest views.
If you have a business, blog, interior design project, product, DIY, or before-and-after you wish to promote on this site for increased visibility, here are tips to help:
Compensated Sponsored Posts
>Pay for a Sponsored or Promotional Post.
The fee for sponsored posts reflects compensation for the social media reach value, not solely the time it takes to create the post's content. With lovely images to inspire, plus commentary from me, we'll create a story to spread the word. I would love to provide a customized quote and proposal.
>Product Exchange For Sponsored Post.
Sometimes a product exchange with little or no other costs involved is possible…think quality furnishings, high-end home decor, and hotel stays.
NOT ACCEPTING Guest Posts
Freelance Writing.
It would be a pleasure to create copy or content for your brand or blog.