The snow is frightfully falling, the temperatures are dropping into the 20's here in Northern Illinois, and the daffodils are not pleased. I'm about to slip on wellies to venture outdoors into Spring slush to buy ingredients for a spring party! Really? What could the antidote possibly be for such late April snow? A virtual trip to Provence of course! French Farmhouse Design Inspiration: Provence Villa is here with its Old World magic and unfussy charm.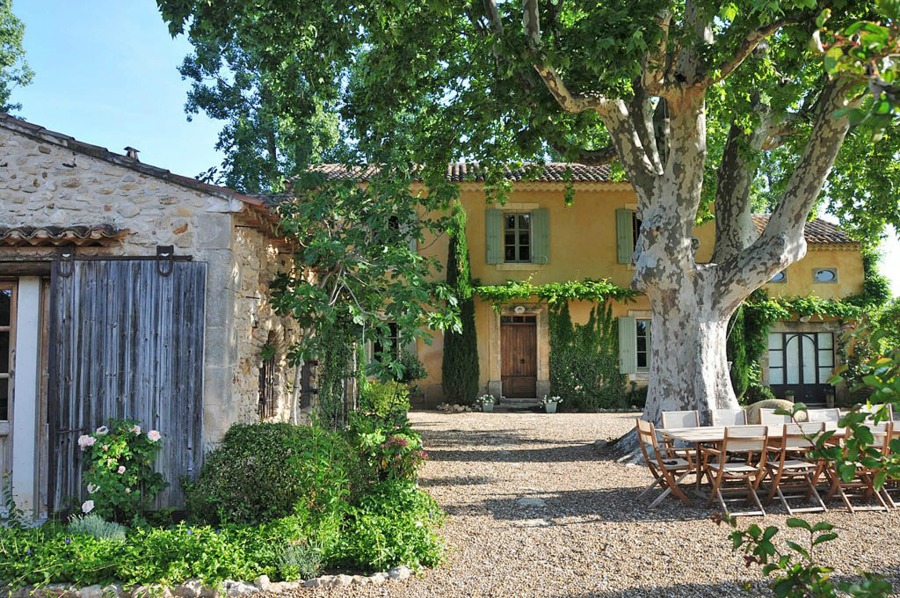 Weather like this in the heartland simply must be endured!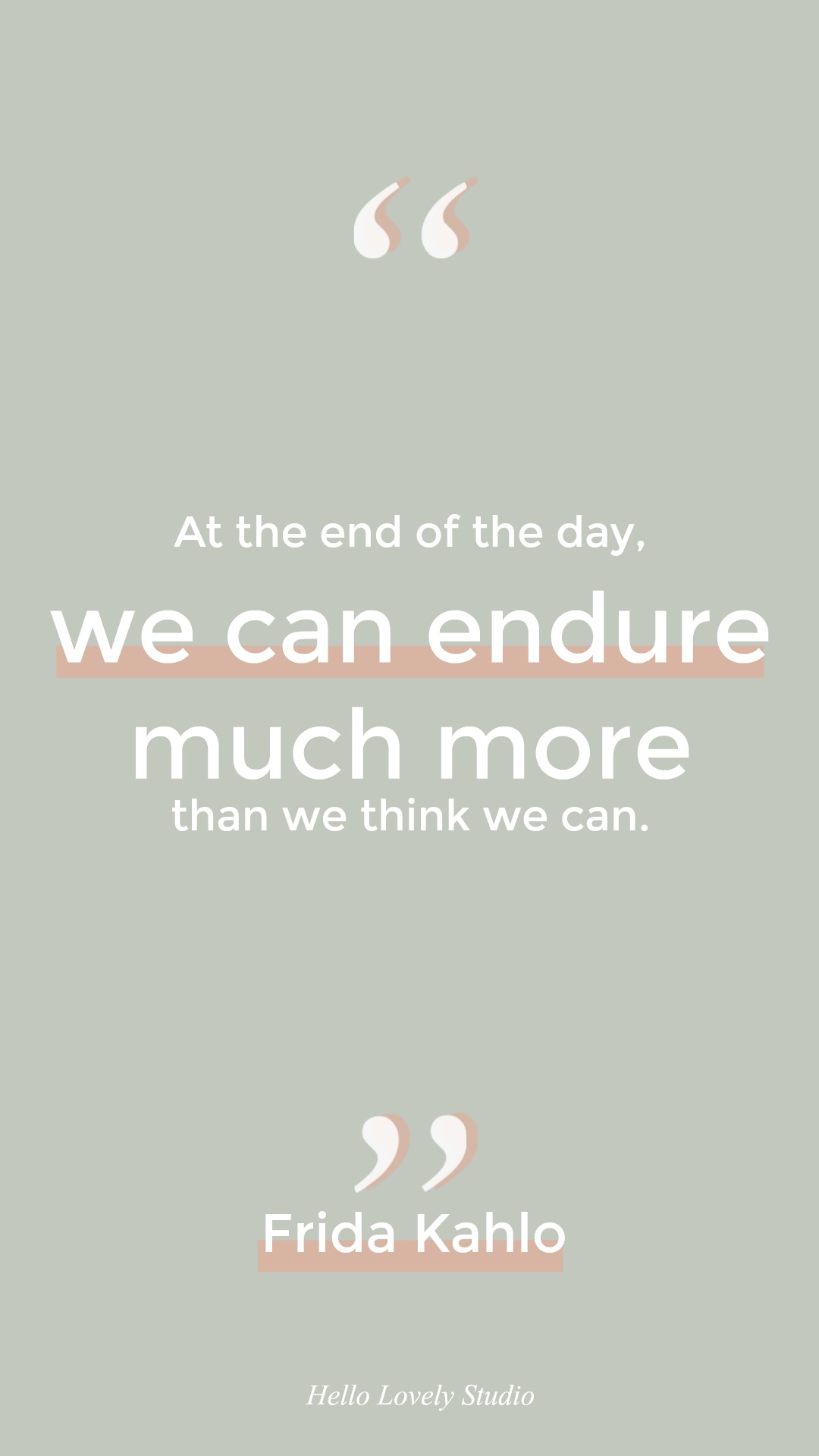 What a lovely getaway in France!
Property:Haven In's Bonnieux Villa in Provence
This vacation getaway rental in the South of France was thoughtfully restored in 2011 and has too many inspiring design elements to list! Are the gardens captivating? Oui. Is the size (3,767 square feet) just right for a family reunion or girlfriend getaway? Oui again. Wouldn't it be something to gather here and bask in its warmth inside and out!?!
Let's tour this gorgeous home!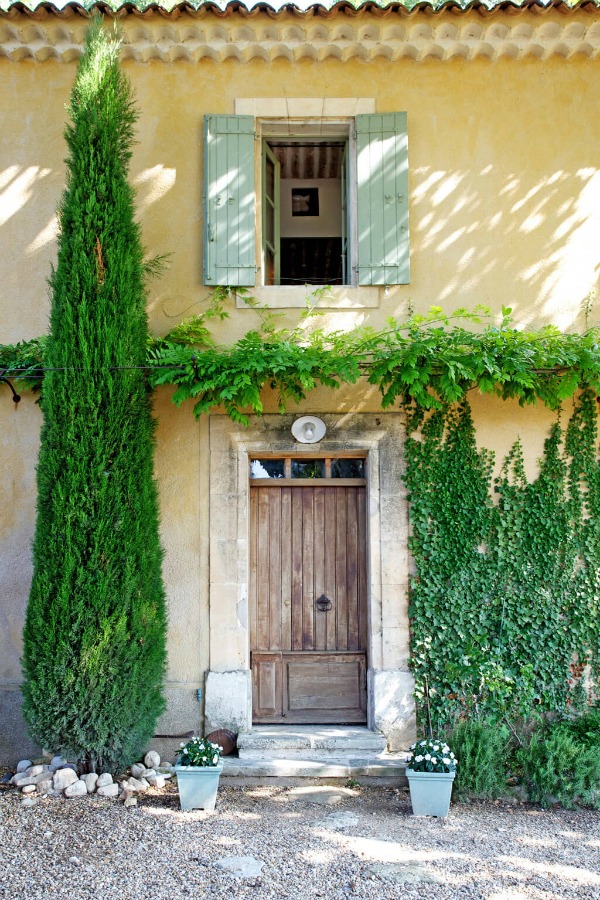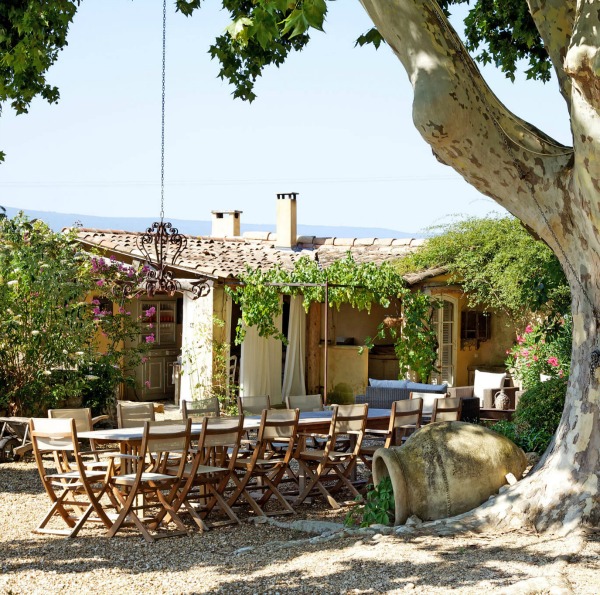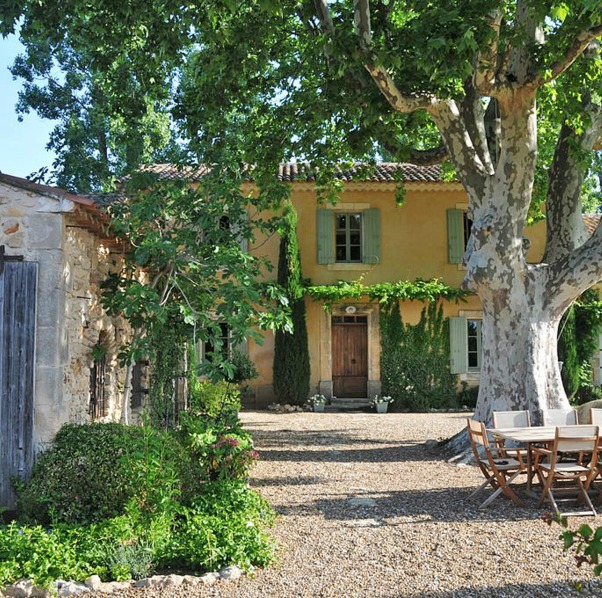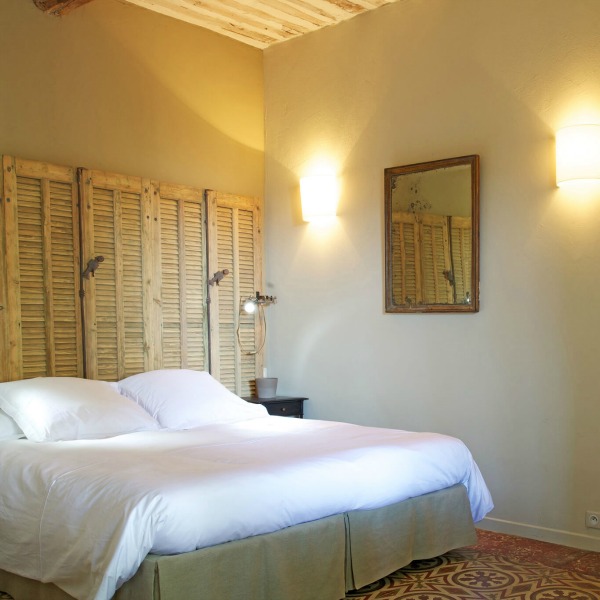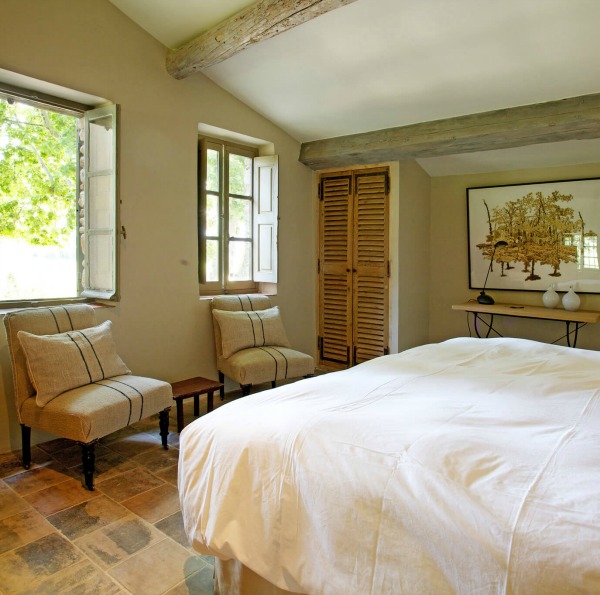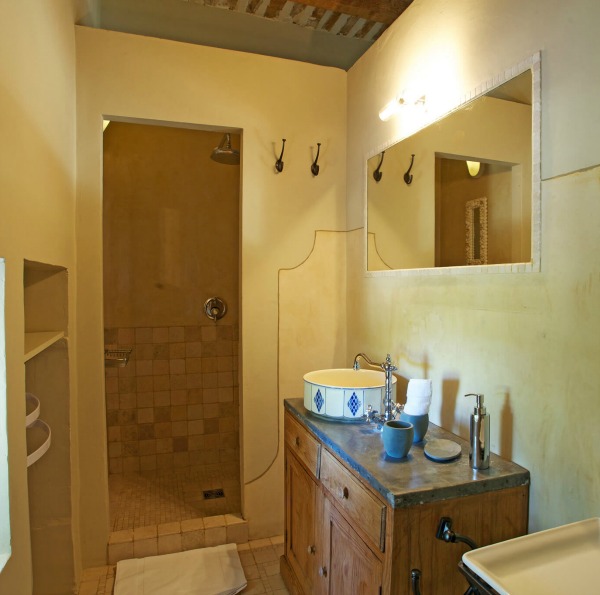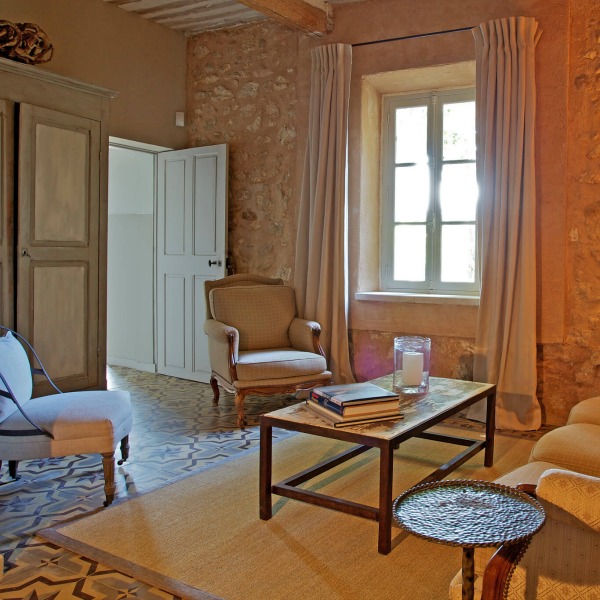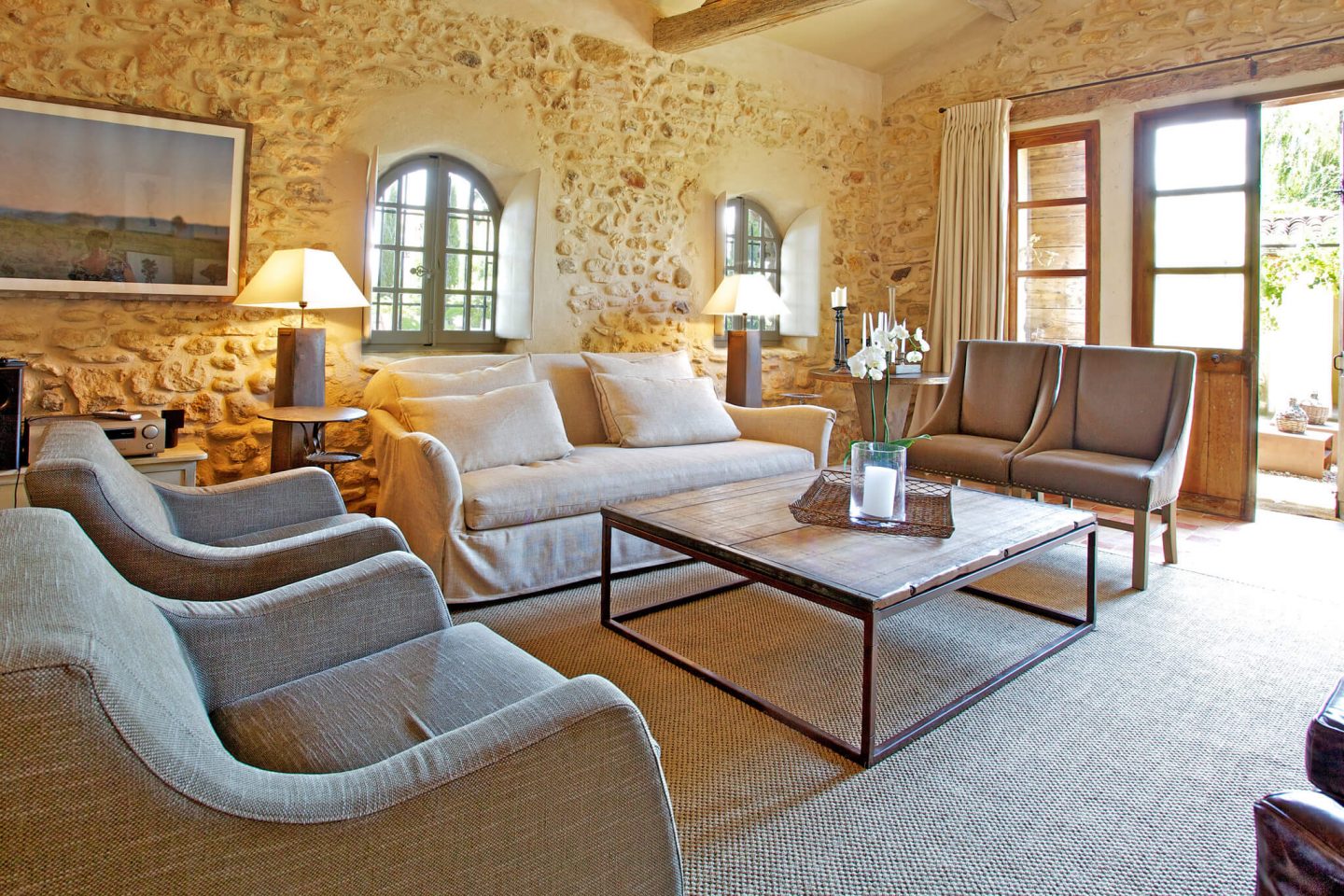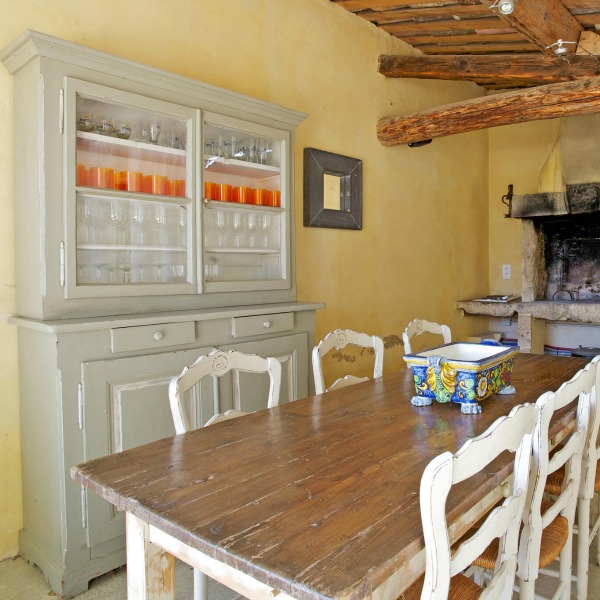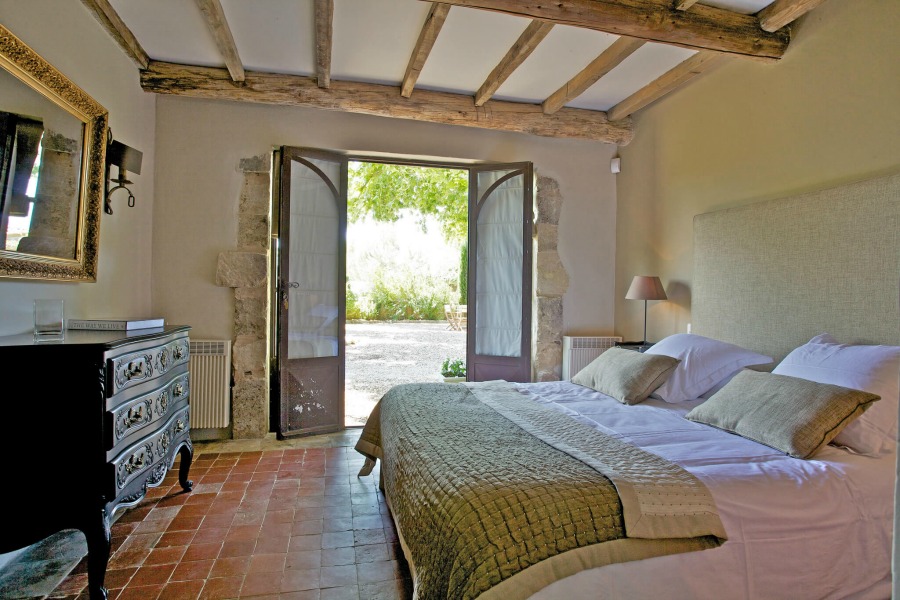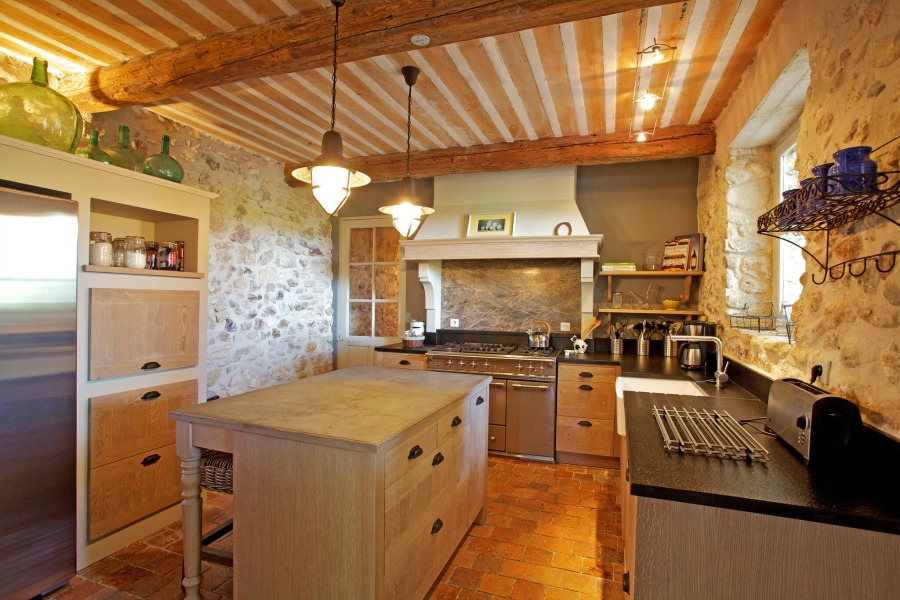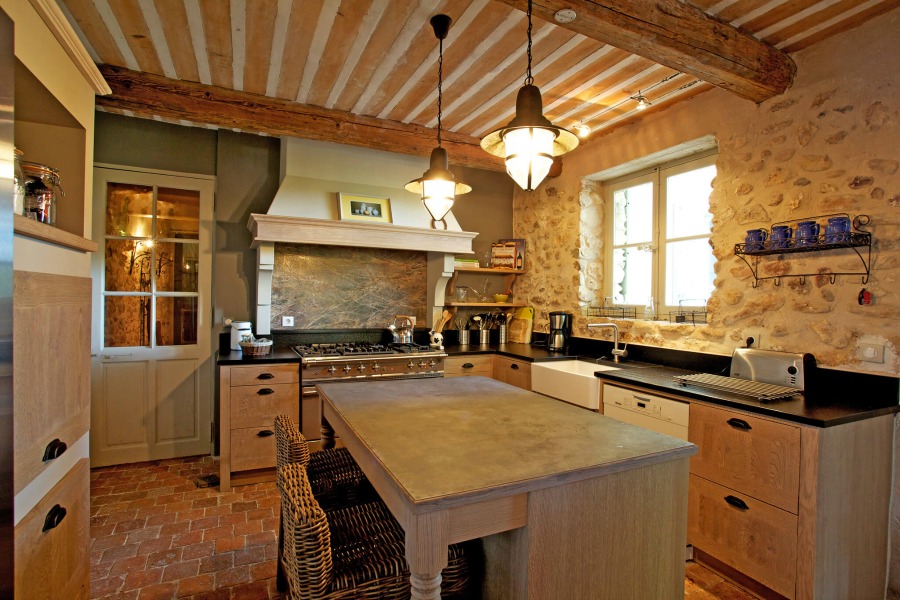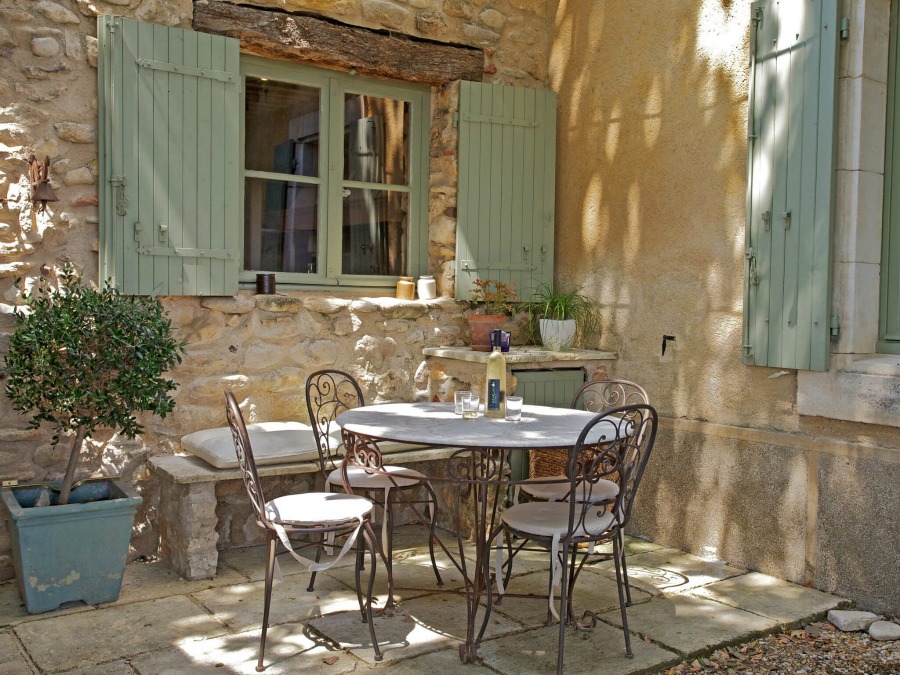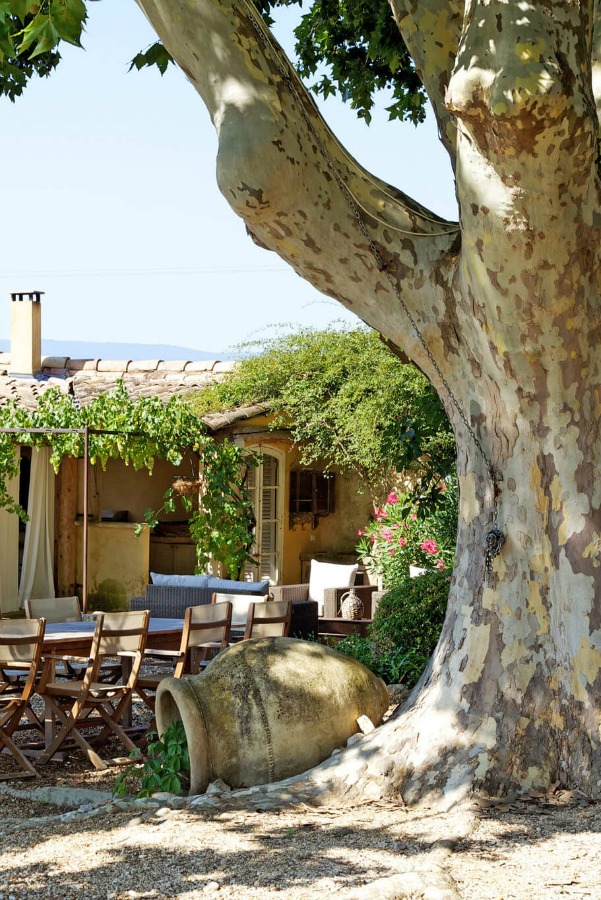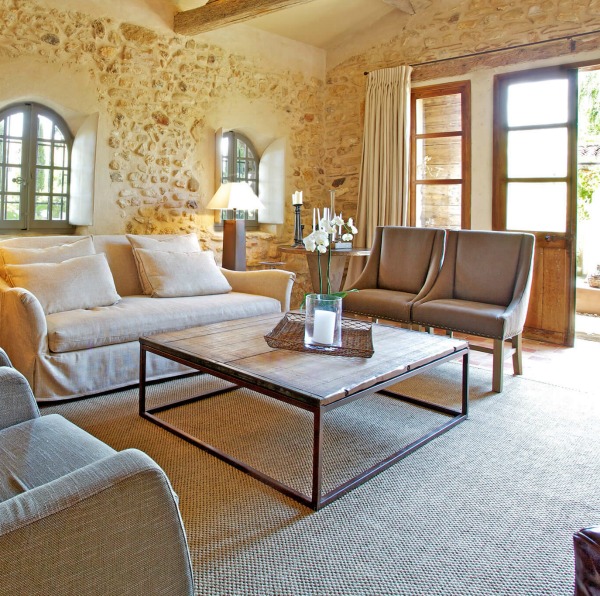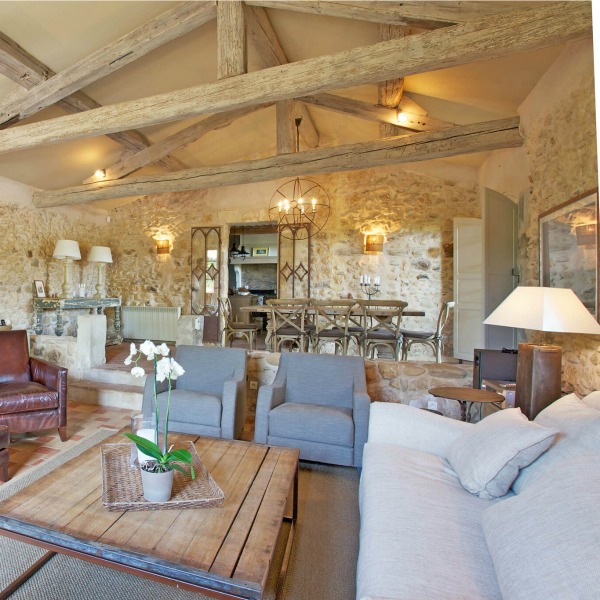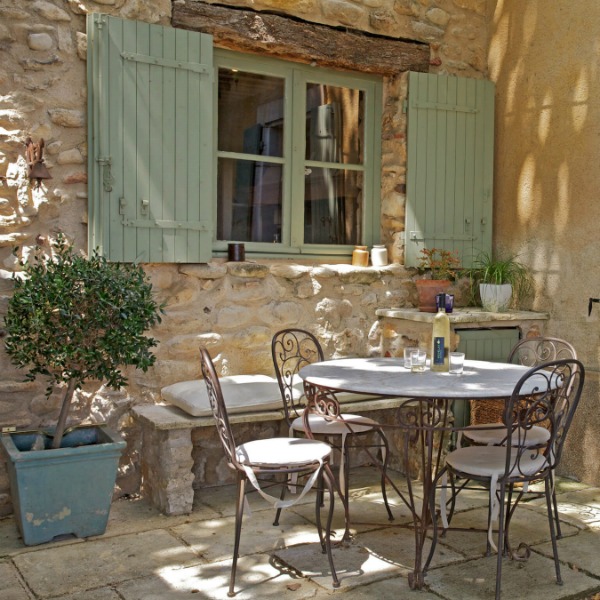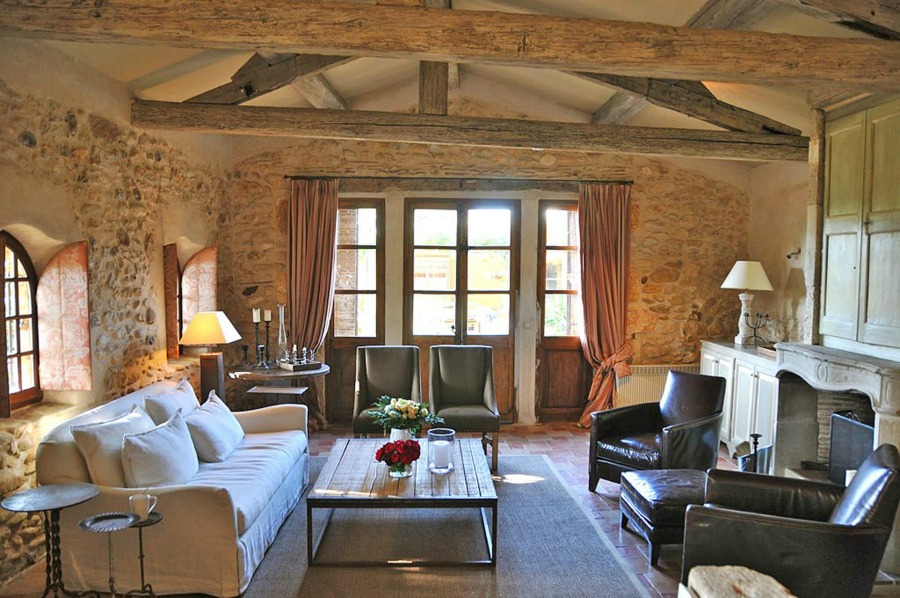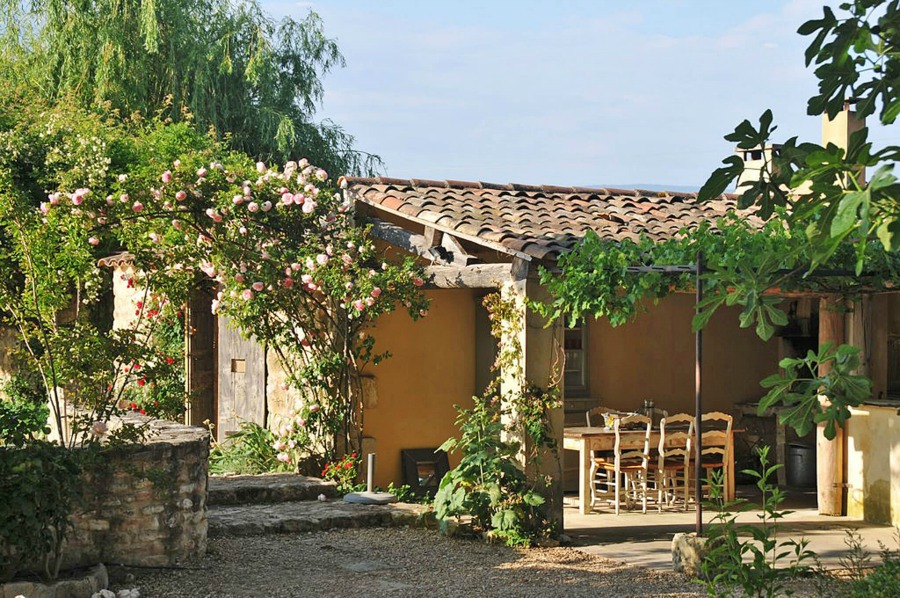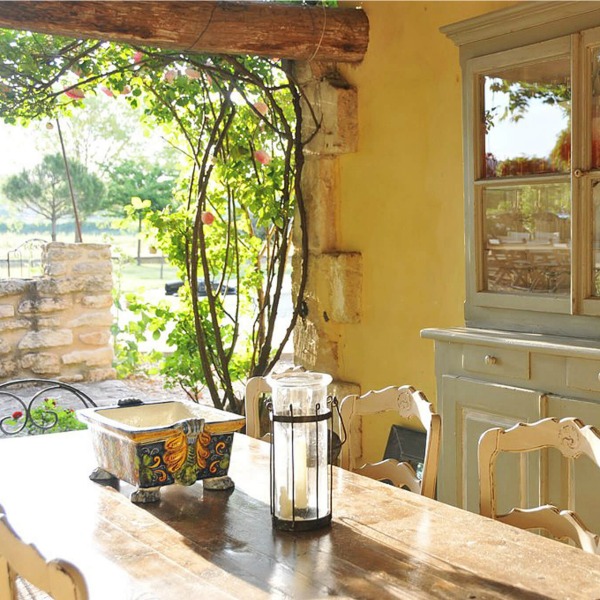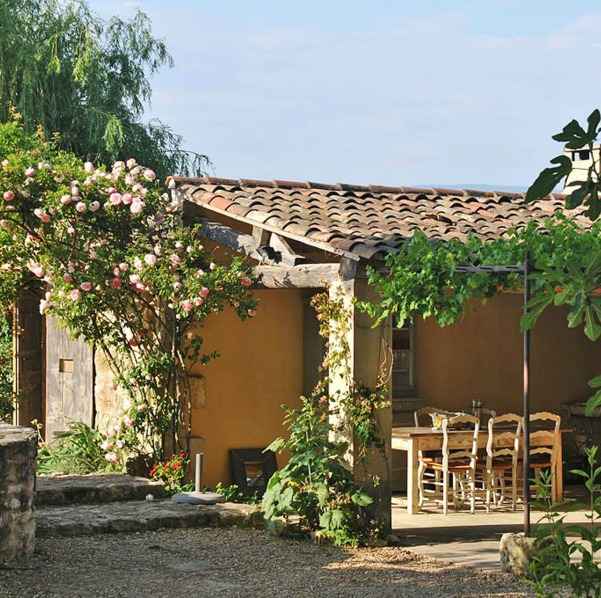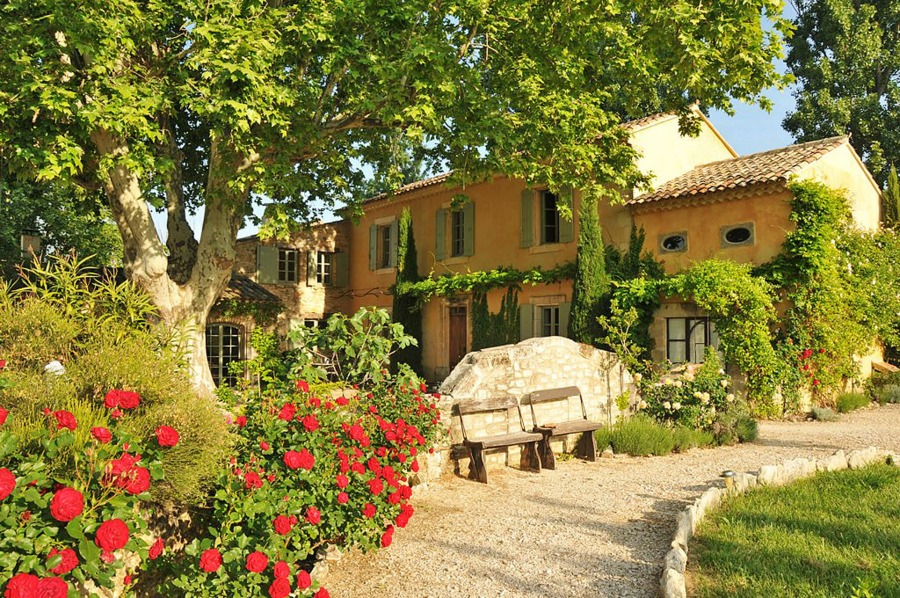 For more South of France beauty, see this property offered by Haven In as well:
South of France Restored Mansion
Peace to you right where you are.
-michele
Support Hello Lovely by shopping Amazon RIGHT HERE for anything (not just products mentioned here) to keep the inspiration flowing!
I'm a participant in the Amazon Services LLC Associates Program, an affiliate advertising program designed to provide a means for me to earn fees by linking to Amazon.com and affiliated sites.
Click HERE to find cost conscious furniture and decor for your home too!