This weekend will find me at a very special bridal shower for my nephew and his beloved so suddenly I have all this inspiration to share fashion over 50 inspiration. I hope you're game to play along. If not, well, I have you covered with a few inspirational quotes which encourage us to be courageous, peaceful, and compassionate. Let's dive into Fashion Over 50: What to Wear to a Bridal Shower.
Isn't this dress (above) classic and lovely?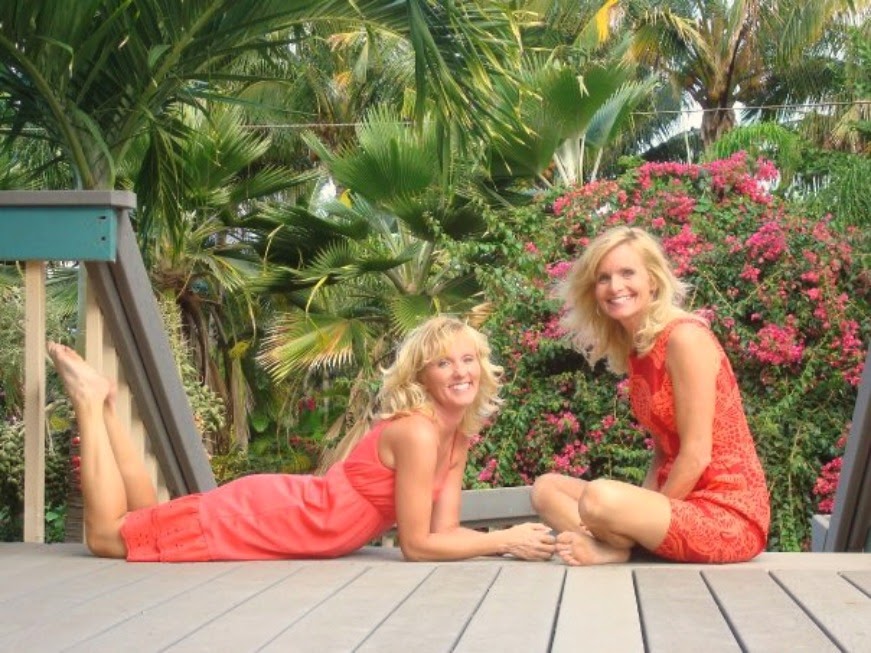 Fashion Over 50: What to Wear to a Bridal Shower
This post contains affiliate links which I hope you will use since they won't cost you a penny extra yet may earn this blog a small commission.
Meet me at the finish line and let me know if you would wear any of these looks which appeal to me. Do pin the quotes that speak to you, and visit my inspirational quotes boards HERE and HERE for lovely sentiments.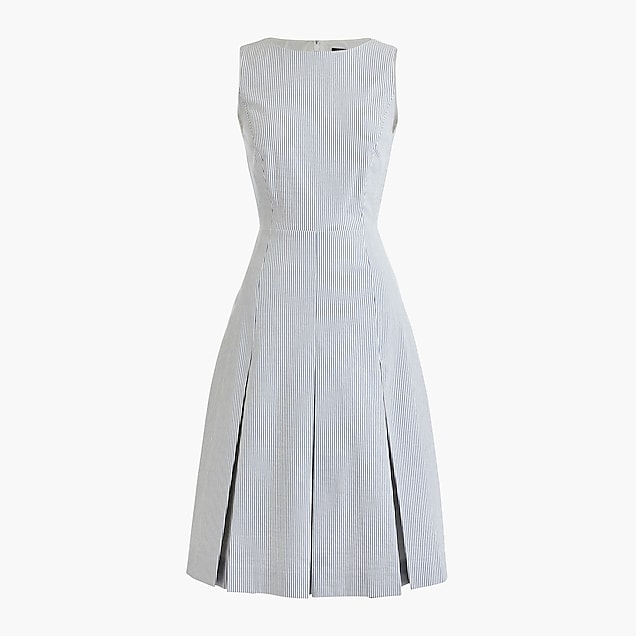 Wouldn't these golden yummy pumps be pretty with the navy dress above? They're sensible without the granny factor.
Fashion Over 50: Wardrobe Ideas
Not that there's anything wrong with granny factor. Look what Mother Teresa accomplished!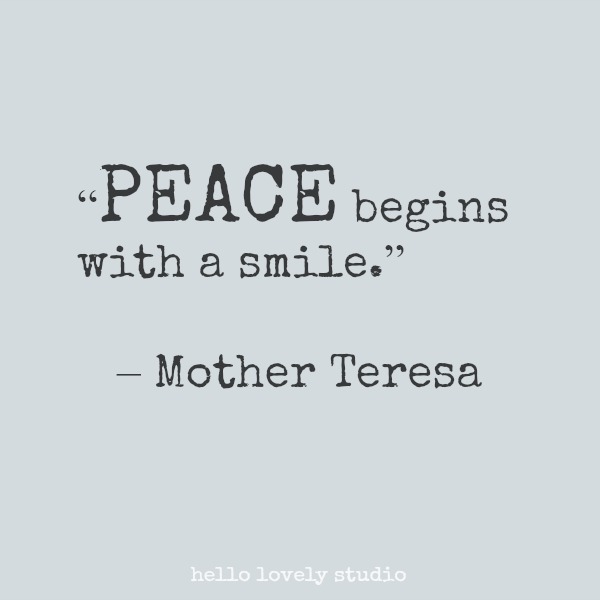 I love a black sheath dress or a black shift dress. Such a timeless piece that can be worn for years to come.
But depending on the bridal shower's setting, something slouchy and comfy might appeal.
I'm thinking a much lower heel than the ones the young model is rocking.
I meditated on this next quote for a fair amount of time. She's right, and I'm so busted.
Fashion Over 50: What to Wear Inspiration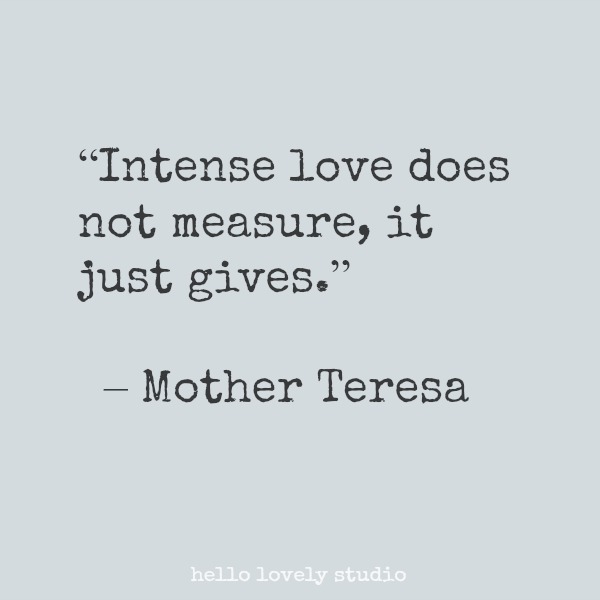 I love this olive color and can imagine how it could work just as well for a casual look with a denim jacket.
Bridal showers, weddings, and wedding receptions involve so many hidden details, and this quote is a great guiding light for the planning of any special occasion.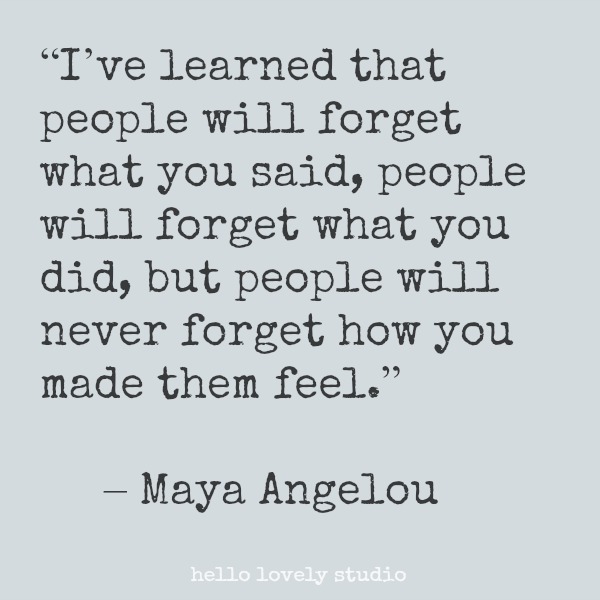 Fashion Over 50: Hello Lovely!
I have a much younger sister with a completely different fashion sense. When we go shopping together, she knows that I'm destined to go straight for the most simple, boring, understated, pale piece in the shop!
I hope every single one of you pins this next quote to spread the word so it is repinned a million times. It cannot be overstated.
Fashion Over 50: Dresses, Shoes, & Accessories
These earrings had me gasping.
Thank you, Amelia!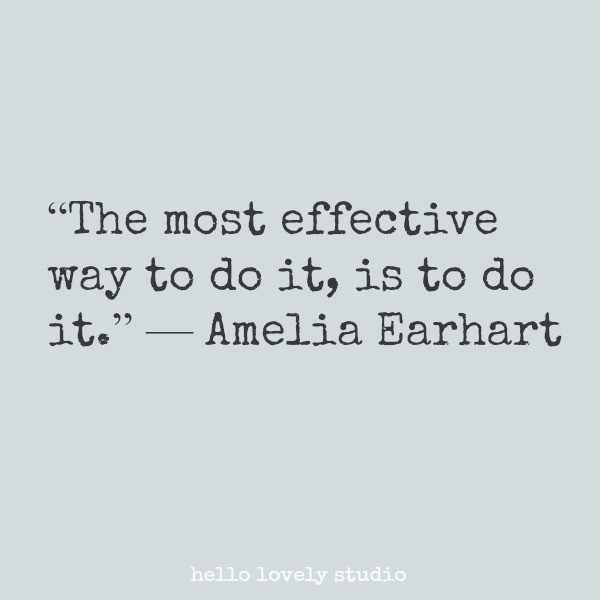 Skirt With Pockets
I am nutty for a skirt with pockets, and this one would pair well with everything.
Are you a black trousers and white blouse kind of gal? If you already have the pants, here are some options for the top.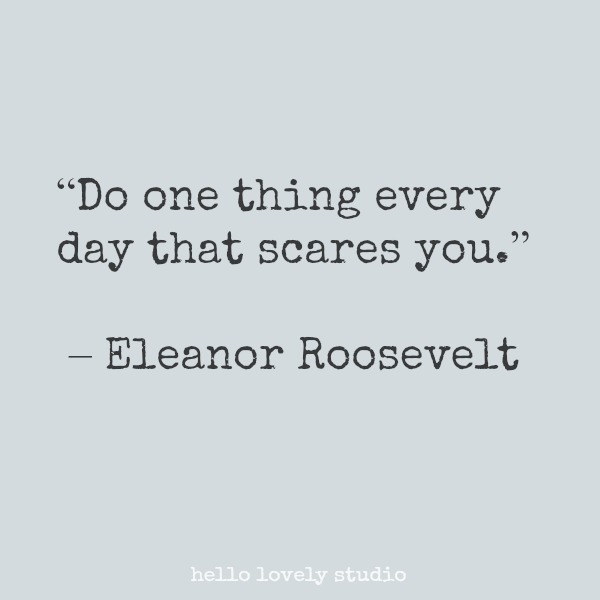 Crisp White Cotton Blouse
I think it's hard to find a decent crisp, white, smart white blouse. I have a few like this from Calvin Klein.
This one feels very artist-like and timeless to me.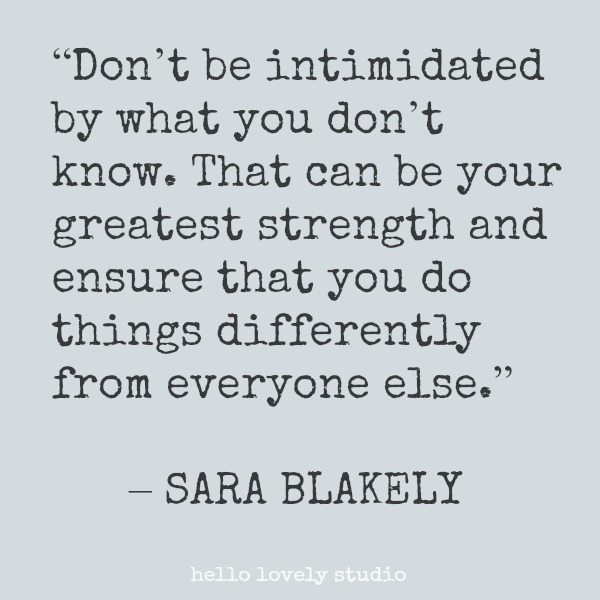 Silky, Simple & Pretty in Pink
This silk dress is a romantic option with a simple elegance to suit a number of occasions.
Who hasn't been called the B-word for exercising strength or assertiveness?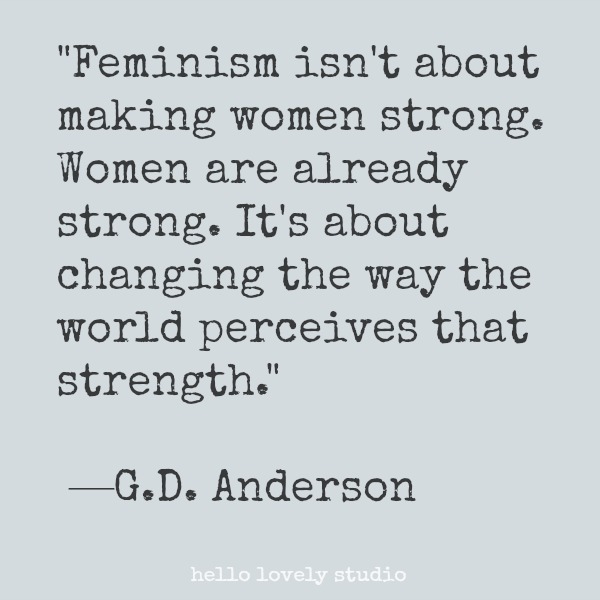 Pocket Lovely
Any dress with pockets is a friend of mine! Get in mahhhhh closet, pockety purrrfect shift dress!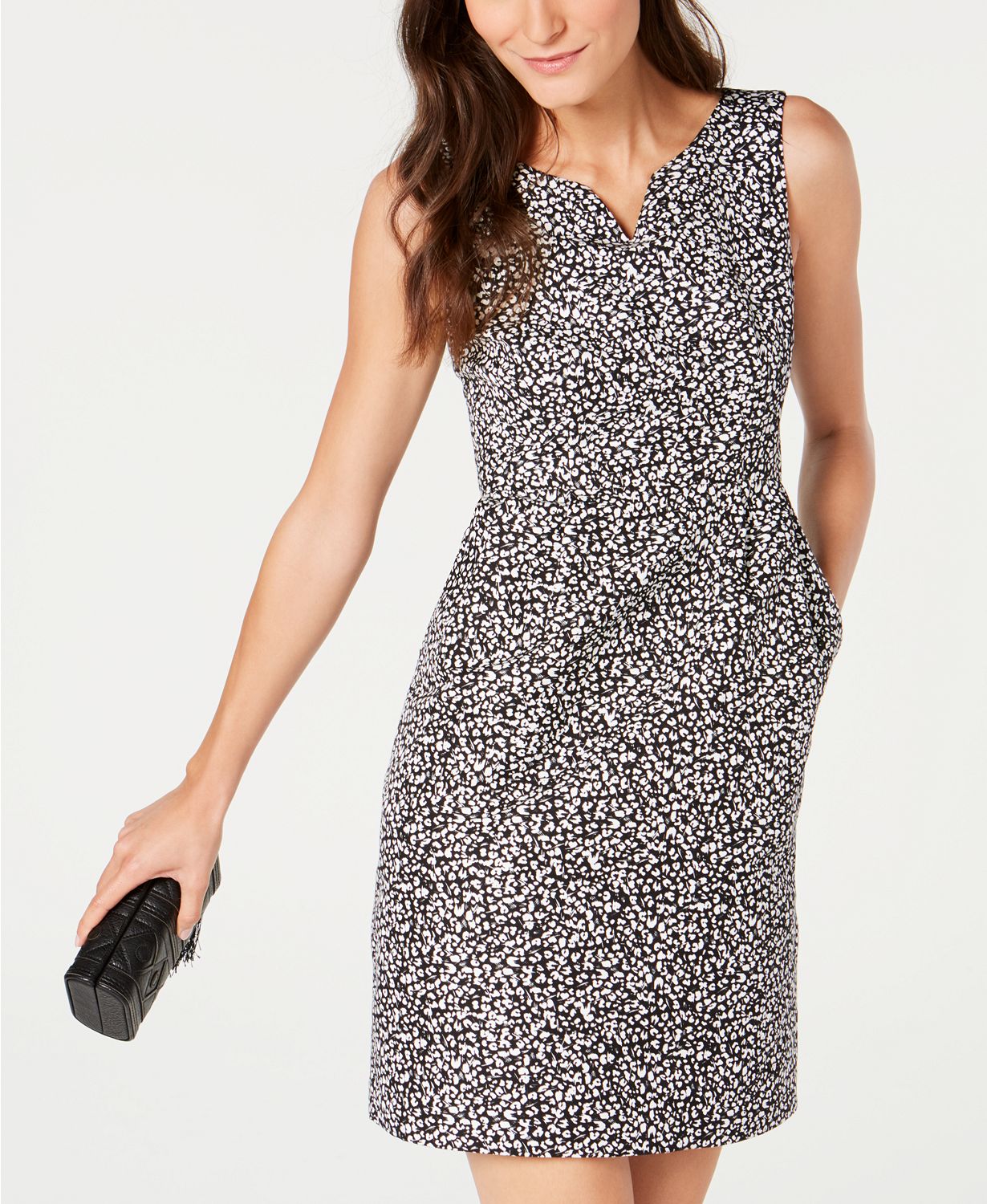 I could live in this next one.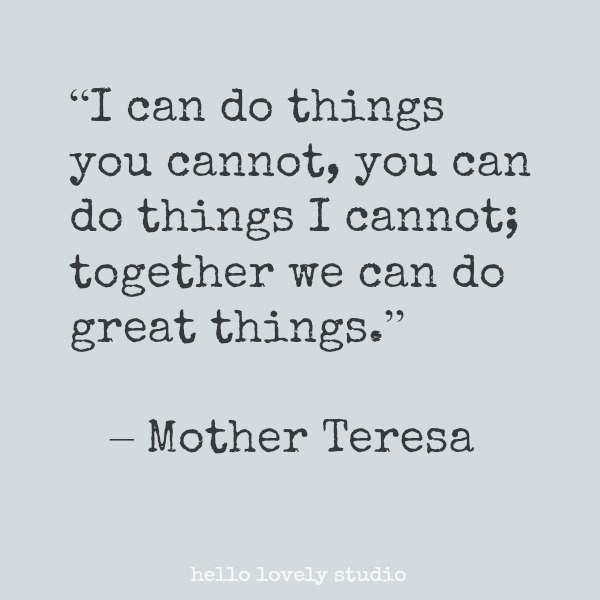 In case you had not noticed, I have a thing for wedges. It must go back to my childhood in the '70s when my altitude challenged self thought platform shoes rivaled the other greatest thing…Little Debbie Snack Cakes.
Because Humor is Always in Fashion
My son just showed me this, and it cracked me up. Hahahahahahaha.
Did I save the best quote for last? Maybe.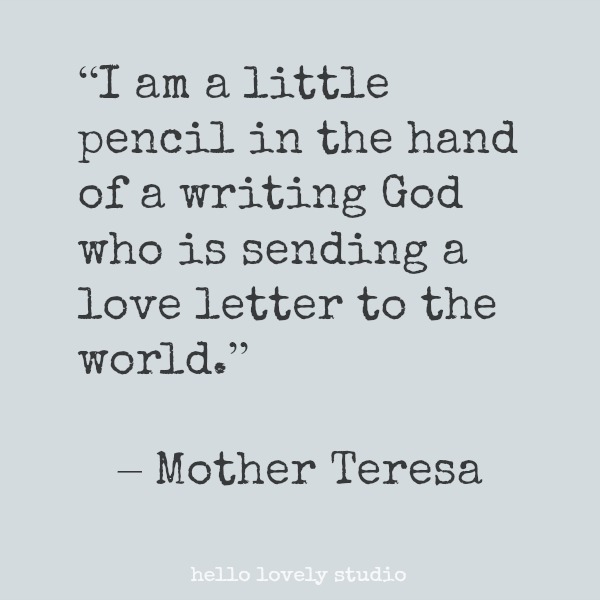 If you have a moment, do visit this recent fashion related post as well as this story with Mother's Day gift ideas.
I independently selected products in this post—if you buy from one of my links, I may earn a commission.
Peace to you right where you are.
-michele
Shop for items you already intended to buy on Amazon RIGHT HERE, and also find home decor here to keep decor inspiration flowing on Hello Lovely!
Hello Lovely is a participant in the Amazon Services LLC Associates Program, an affiliate advertising program designed to provide a means for sites to earn fees by linking to Amazon.com and affiliated sites.