Welcome to Hello Lovely Studio with French country inspired interiors!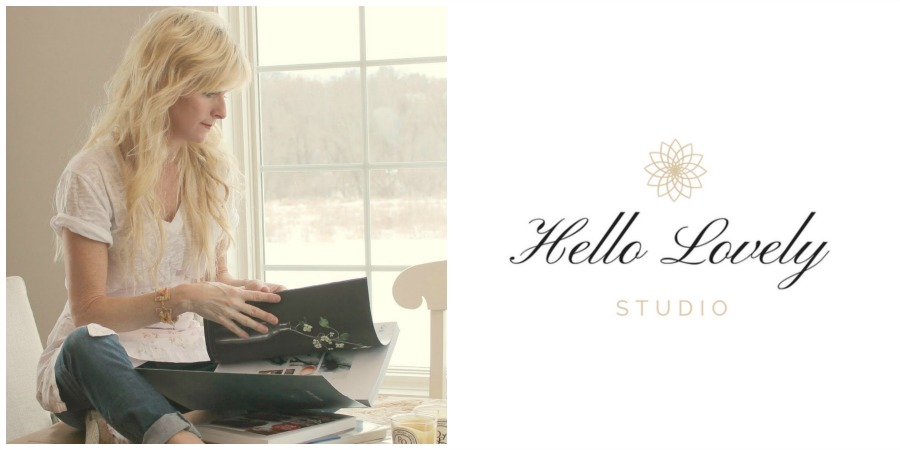 I'm Michele, and I'm thrilled you're here. Hello Lovely is my personal blog to inspire with French Country inspired interiors, French farmhouse decor, peaceful living, and beautiful interior design inspiration flowing with timeless and tranquil charm.
Find INSPIRATION FOR INTERIORS as well as beautiful ideas and resources to create timeless, tranquil, and lovely homes.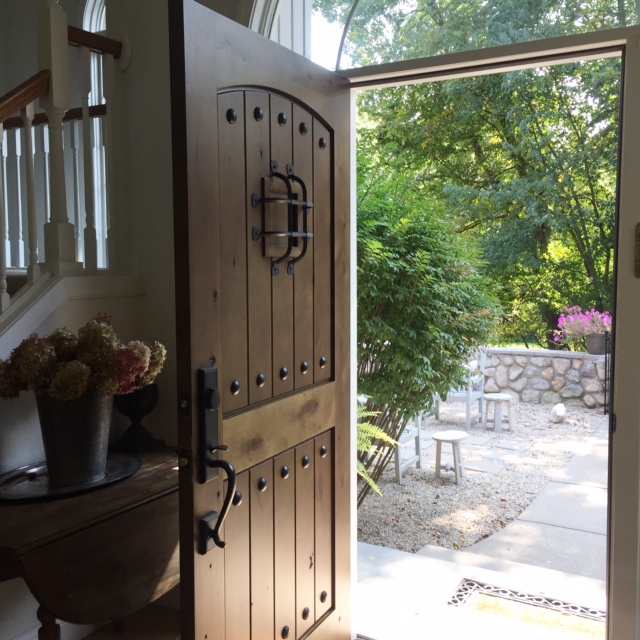 French Country Inspired Interiors
As an admirer of timeless and tranquil design and a fan of all things related to home, I'm especially passionate about French country inspired interiors and European inspired design and projects which educate us about design, suggest creative possibilities, and introduce us to designers. My aim is to help you see the potential for peaceful and lovely interiors and supply the resources to get started.
Need to contact me or have a project I would like? Own an image on the site and need credit/link updated or image removed? I am happy to comply!
Contact info is at bottom.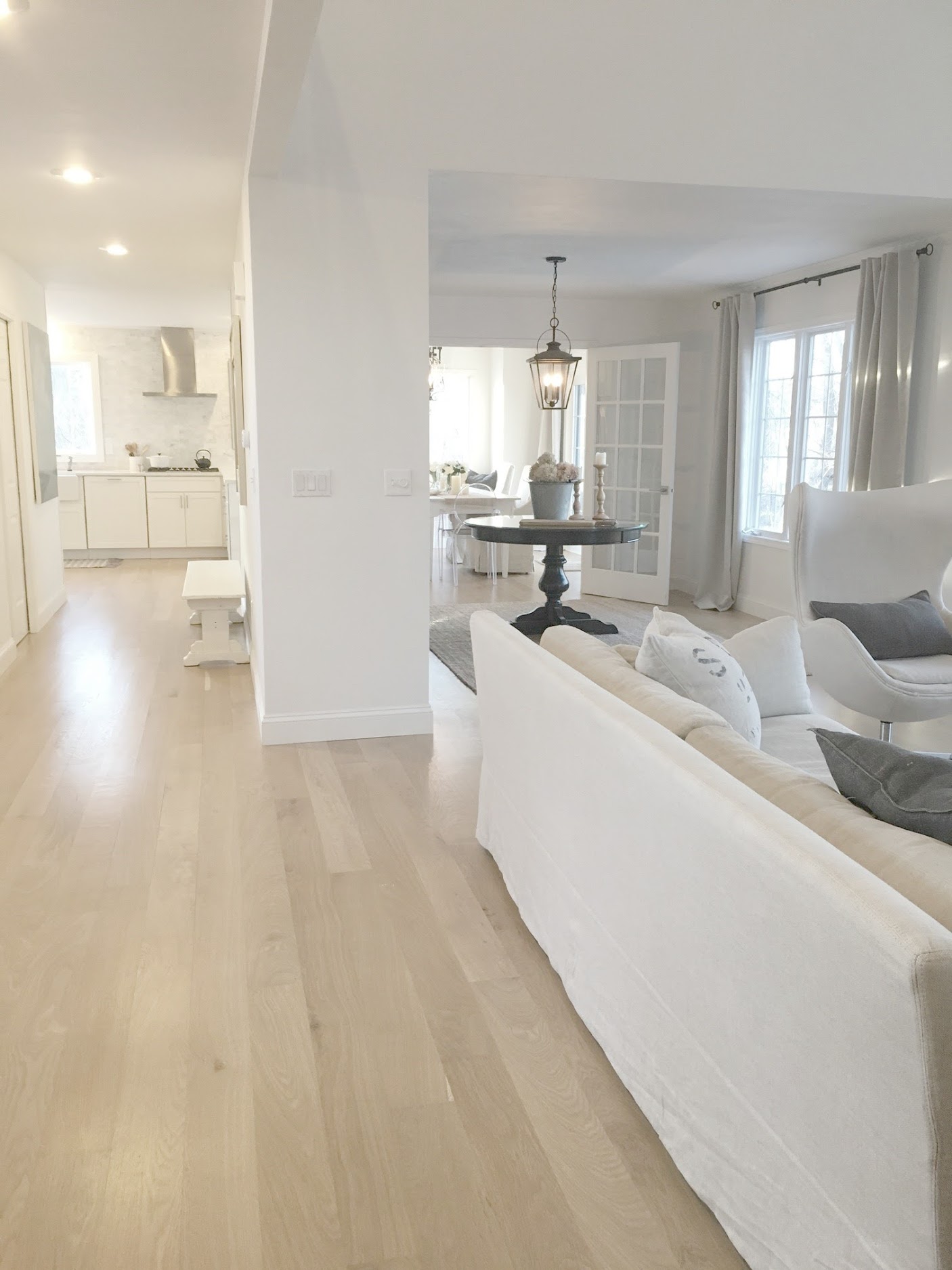 Meet the Blogger Who Admires French Country Inspired Interiors
I have a master's in counseling, and in another life, I was a professional counselor, tutor and freelance writer. More than 500 of my parenting and education pieces have appeared in 100+ print magazines. Now, I'm a real life renovator writing about our home projects and fixer upper adventures!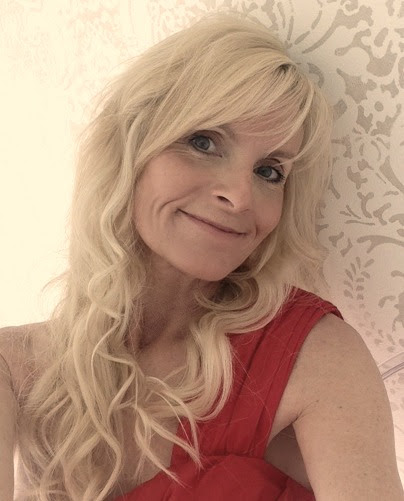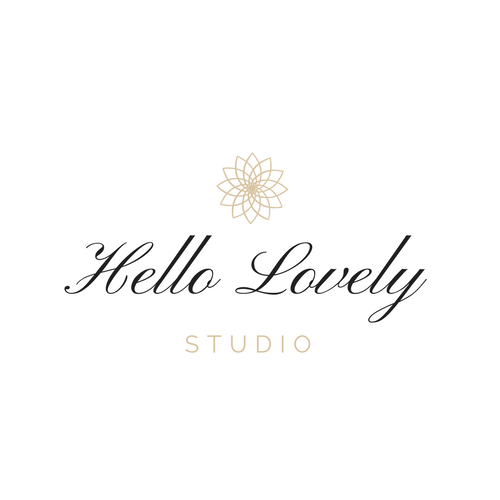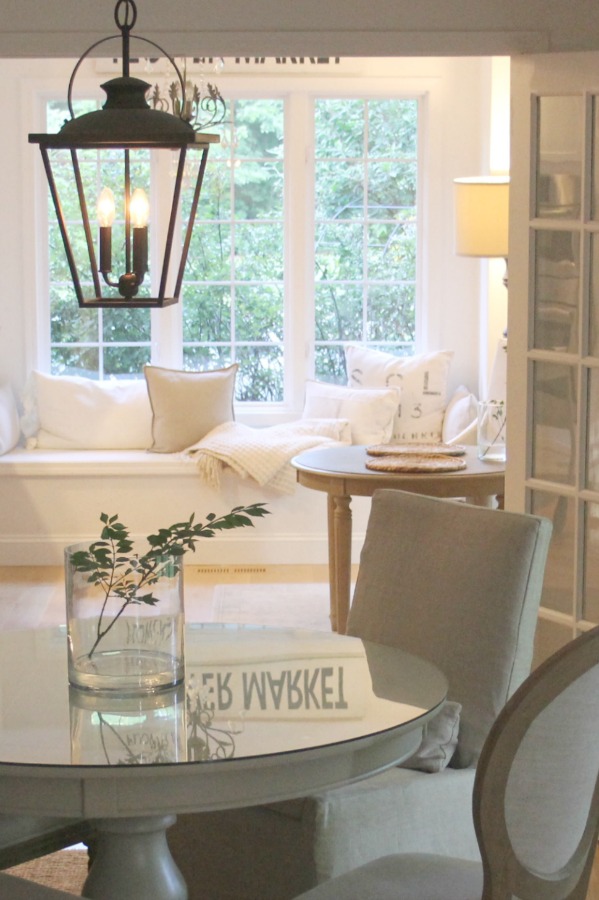 Please click here to sign up for your daily dose of lovely so you don't miss a single bit.
Inside My Own European Country Style Home With French Country Inspired Interiors
My handy husband and I live in a fixer upper with European Country interiors we're transforming entirely ourselves DIY style with a sense of humor firmly in place! My better half is a dynamo who can build or fix ANYTHING, and our two grown sons are still my world.
Above is our white, serene, minimal kitchen with a decidedly tranquil mood.
Peaceful Lifestyle, White Interiors & European Inspired Everything Are Favorites!
My happy places? Faith as well as family. I occasionally share personal reflections about health (I have BRCA+ genetic mutation and opted for a prophylactic mastectomy and hysterectomy to lower my cancer risk) as well as soulful reflections. Sometimes the anti-cancer journey is manageable, and sometimes it's a big ol' mess….however, LOVE keeps making it all okay.
Find Shopping Resources & Design Ideas to Make Peace With Your Home
It's a pleasure to share sources for lovely decor finds, and to support this one-woman-show-of-a-blog, I'm a participant in the Amazon Services LLC Associates Program (an affiliate advertising program designed to provide a means for me to earn fees by linking to Amazon.com and affiliated sites). USE THIS LINK to begin shopping for anything at all–and when you order what you already intended to buy, it won't cost you extra…Merci!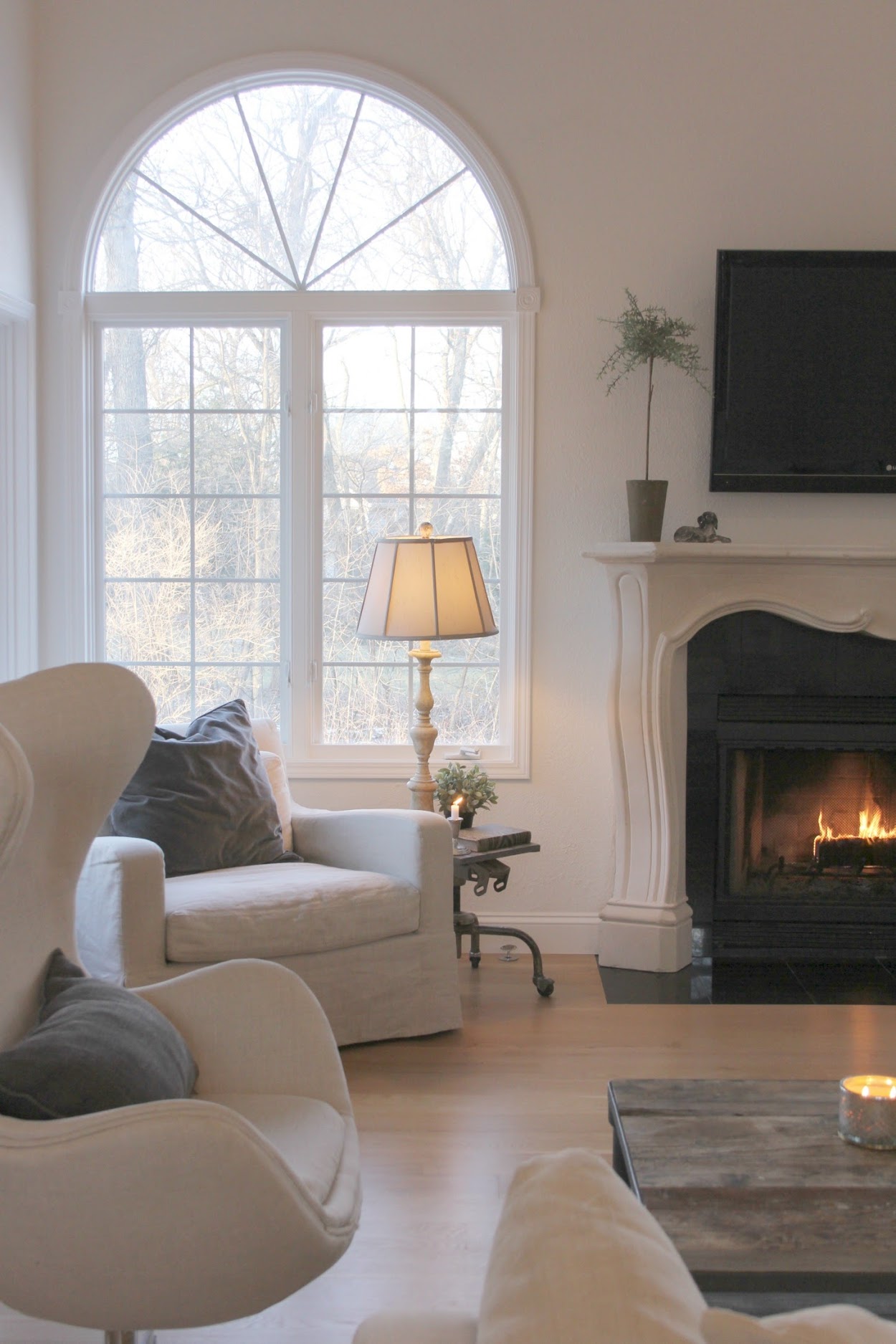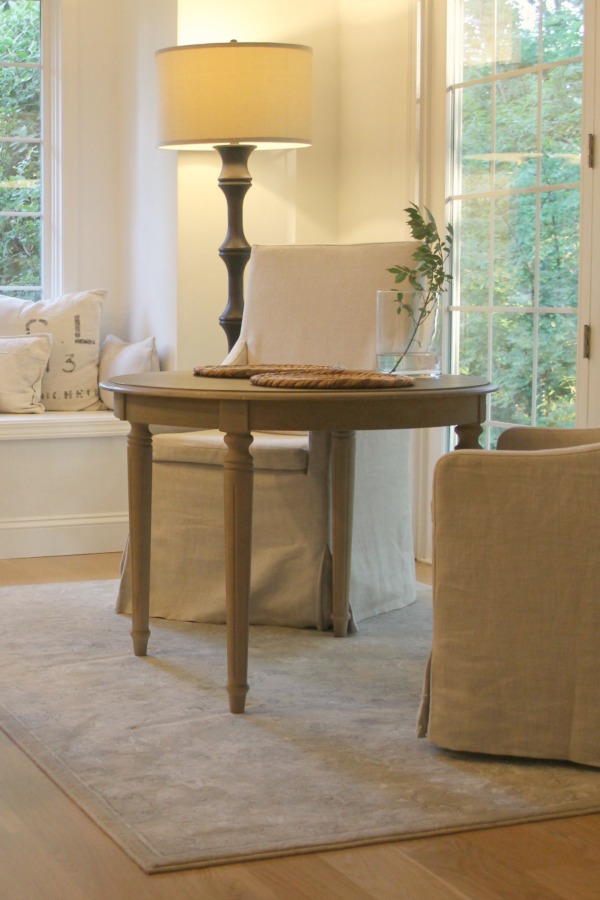 Click HERE to find cost conscious furniture and also decor for your home too!
French Farmhouse Decor Inspiration is Always Flowing
My fondness for European-inspired white interiors and timeless and tranquil beautiful home decor as well as European country and French farmhouse everything is hard to miss. In my spare time, find me painting an abstract seascape, baking deliciousness (mostly G-free), or composing at the piano.
Some favorites!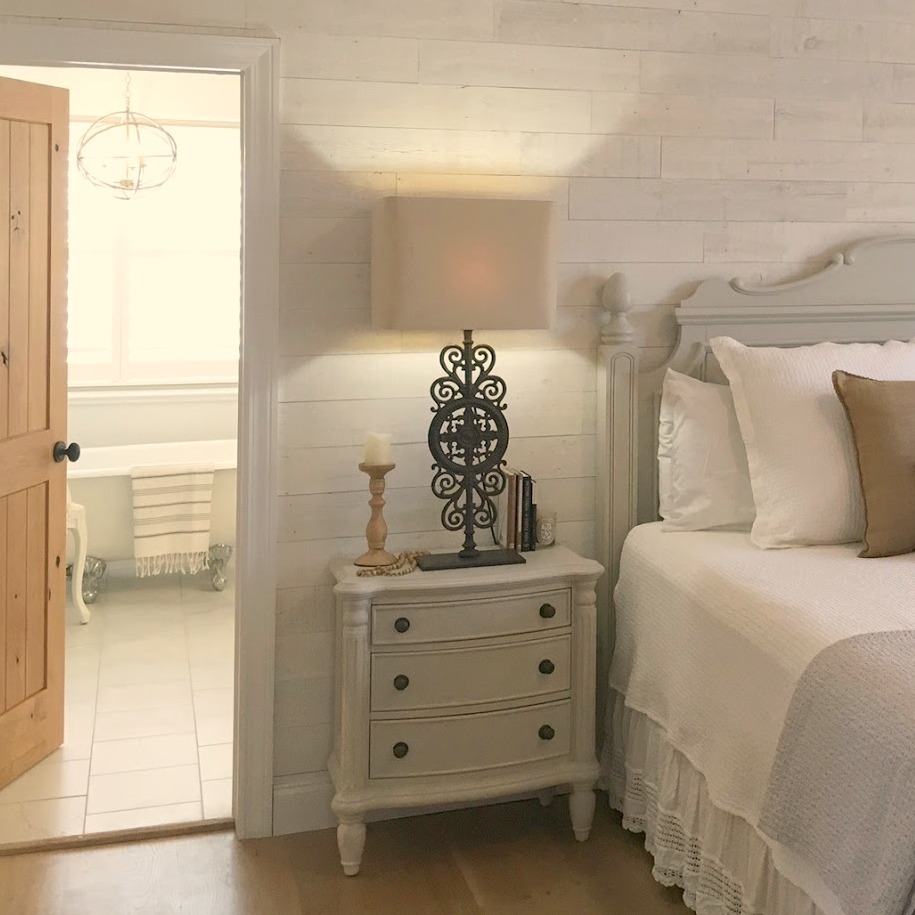 Interior Design Inspiration With a Timeless and Tranquil Mood
Whether you feel design-buzzed or peaceful-like as we dig deeper into various interior design styles with home decor inspiration and decorating tips, my ultimate hope is you will feel supported and encouraged to create more peace at home. I read every comment and hope you will stay in touch!
Thanks so much for your support as you use independently chosen links on this page, some of which earn me a commission.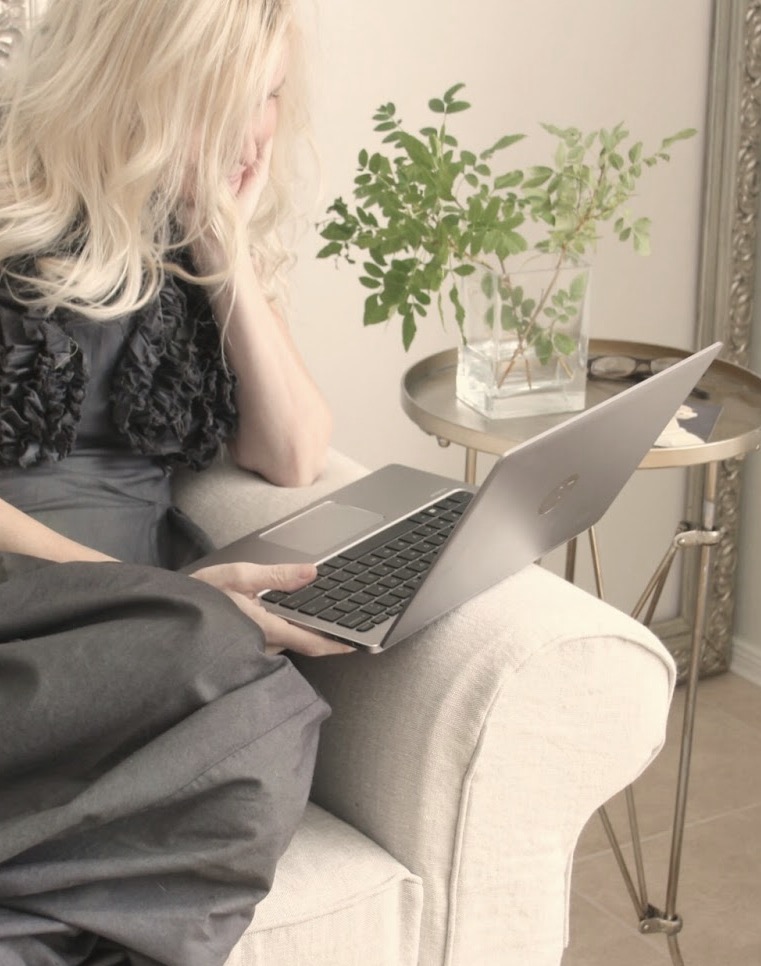 Significance of Ballet Slippers?
First, the photo below is a favorite snapped of a ballerina I styled. Second, I collect dead pointe shoes and danced as a sugar plum fairy in 6th grade…ballet was NEVER my strong point. Third, since I have hips and am not very flexible, the pointe shoes are rarely on these tootsies! Fourth, for me, pointe shoes represent feminine strength and a fierce work ethic–qualities I admire.
TAKEDOWN REQUESTS
If you believe your copyrighted work is used on the Website in a way that constitutes copyright infringement and falls outside of fair use, please email a request to address below,​ and it will be removed within 24 to 48 hours.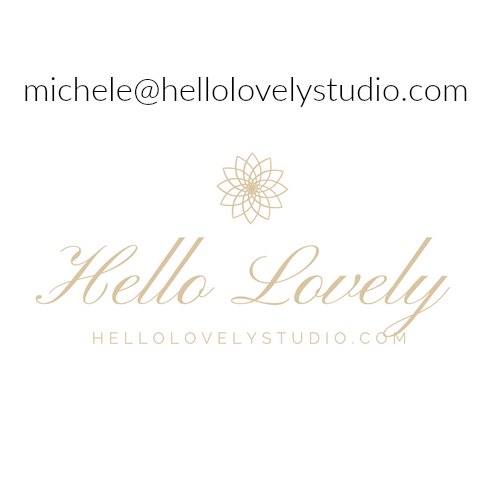 Peace to you right where you are.
-michele
Support Hello Lovely by shopping Amazon (click RIGHT HERE) to keep the inspiration flowing! I have curated items with a European country, French farmhouse feel HERE too.
I'm a participant in the Amazon Services LLC Associates Program, an affiliate advertising program designed to provide a means for me to earn fees by linking to Amazon.com and affiliated sites. Affiliate links won't cost you extra yet may earn this blog a small commission.