This time last year my husband and I visited The Magnolia Silos (of HGTV's Fixer Upper fame) in Waco, Texas, in conjunction with a business trip. Since this was my first visit to Waco, I had no idea what to expect, and there were a few surprises from what I had viewed on episodes of Fixer Upper. Whether you plan to visit the Silos or not, I hope you'll find inspiration within American farmhouse photos and resources in 10 Rustic American Farmhouse Decor Ideas from Magnolia Silos Now!American Farmhouse Decor Ideas: Magnolia Silos.
Rustic American Farmhouse Decor Ideas: Magnolia Silos
If you're like me, you have seen a few Fixer Upper episodes where Chip and Joanna renovate these dirt cheap houses in Waco. But it is a different sort of experience to see these homes, including the farmhouse where the Gaines family lives, up close and personal.
This post contains affiliate links which I hope you will use since they won't cost you a penny extra yet may earn this blog a small commission.
Visiting the Magnolia Silos & Magnolia Market
During my stay in Waco, I enjoyed exploring the Magnolia Silos, Magnolia Market, Magnolia Bakery, Magnolia Table, delicious BBQ restaurants, Indigo Hotel, neighboring towns near Waco, and shopping at all of the shops Joanna frequents!
American Farmhouse Decor Idea No. 1: Wood Garden Sheds
Find wood garden shed ideas RIGHT HERE.
American Farmhouse Decor Idea No. 2: Rustic Wood Coffee Bar or Breakfast Bar
There's a charming little spot on the side of Magnolia Bakery where you can enjoy a cupcake on a stool at this rustic wood bar. You'll note the construction of the bar top is rather straight forward and simple.
The concept reminds me of rustic farmhouse open shelves we're still seeing in lots of rustic style kitchens.
These bar stools come with a very friendly price tag…
American Farmhouse Decor Idea No. 3: Wood Window Box
American Farmhouse Decor Idea No. 4: Charming Farmhouse Lanterns
Inside Magnolia's Seed & Supply Shop are these gorgeous white farmhouse lanterns, and I found the source for you.
American Farmhouse Decor Idea No. 5: Rustic Galvanized Bucket Planter
Did you notice the one in my photo above snapped inside the little garden shop at Magnolia Silos? Find more options HERE.
You'll see plenty of hats and messages like this in and around Waco, Texas!
American Farmhouse Decor Idea No. 6: Rustic Wood Barn Doors
Here's the one I have in my own house:
American Farmhouse Decor Idea No. 7: Raised Garden Bed
Need a raised garden bed kit?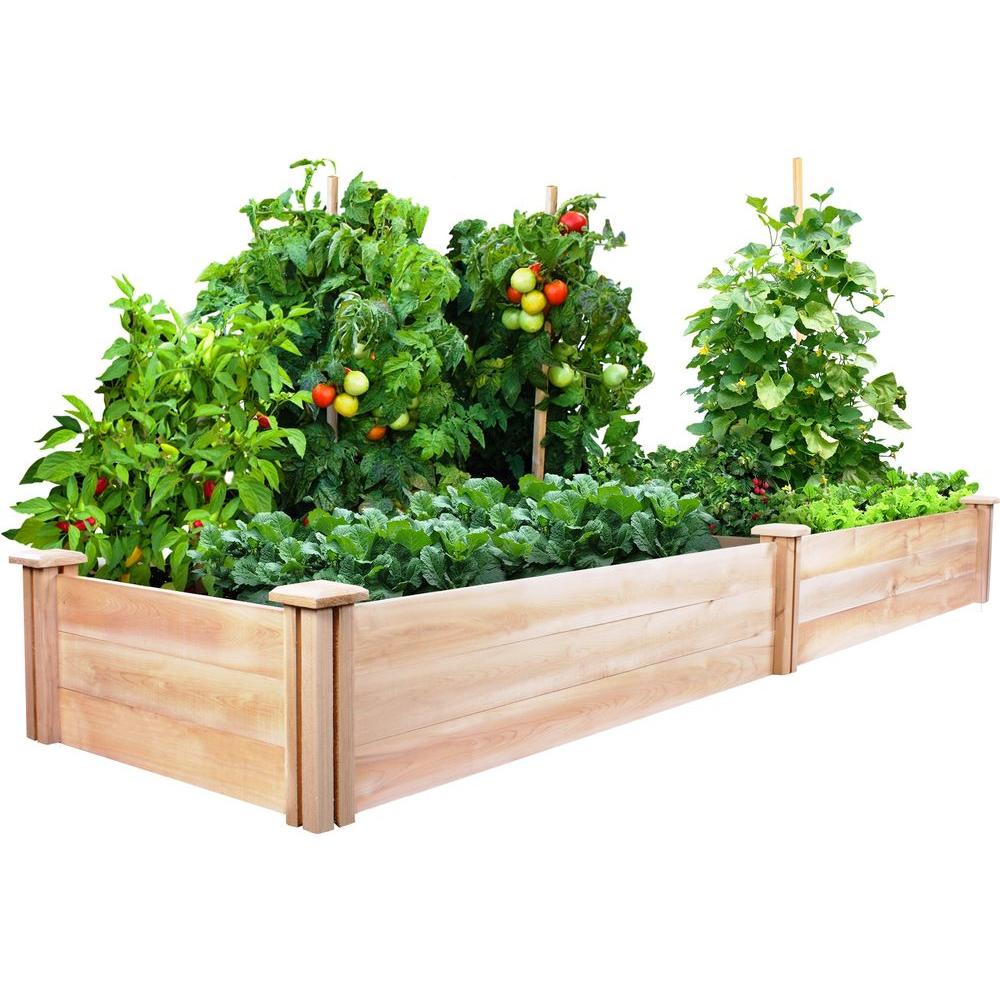 American Farmhouse Decor Idea No. 8: French Farmhouse Twist
Joanna adds plenty of French inspired decor and beauty at the Magnolia Silos and in her design projects for HGTV's Fixer Upper, so these are worthy mentions!
American Farmhouse Decor Idea No. 9: Black & White Palette
It's the predominant color story at Magnolia Market, Magnolia Silos, Magnolia Bakery, and Magnolia Table Restaurant. Exteriors, interiors, lighting, objects, and accessories.
White Painted Brick & Black Shutters
These fabulous black and white strip lounger bean back chairs were spread across the turf in the open area at Magnolia where kids can kick a soccer ball around and parents can lounge.
You can have them too!
Black and White Awnings
Bold Black Letters on White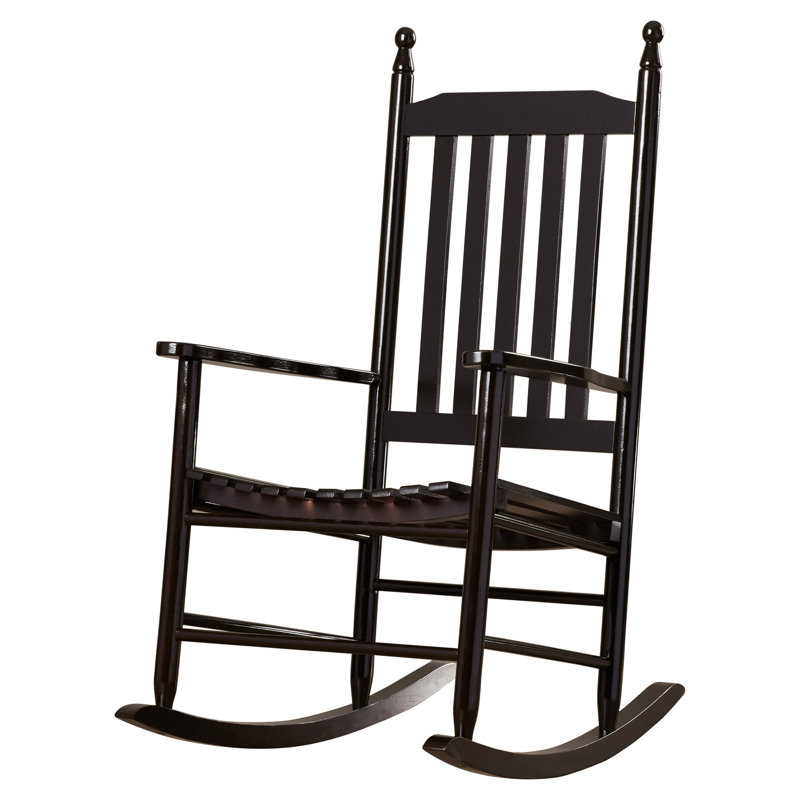 Garden Markers
Bakery Roof Awning
Windows, Shutters, Fencing
American Farmhouse Decor Idea No. 10: Corrugated Metal
I loved this rustic galvanized corrugated metal awning inside the garden shop at the Magnolia Silos, and there are plenty of ways to introduce this texture to your rooms.
See more galvanized corrugated metal farmhouse decor ideas RIGHT HERE.
Since shopping here always draws a crowd…
Make sure you have a crossbody bag or trusty backpack. I'm ready to invest in a new easy to clean, casual, black nylon bag, and here are the contenders: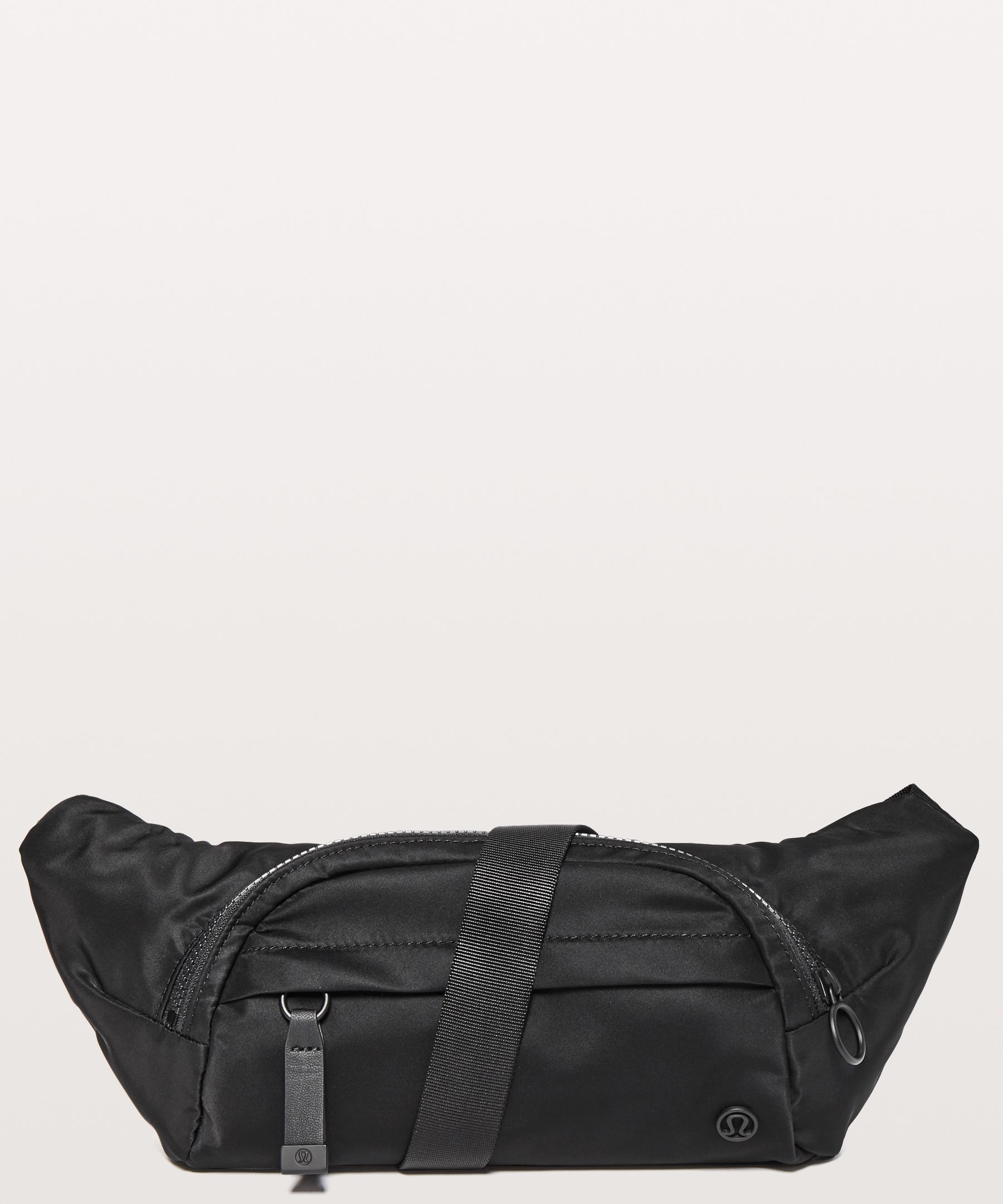 And don't miss THESE LOVELY OPTIONS!
More Ideas for What to Wear Exploring Magnolia Silos
Wanna see Chip and Joanna's farmhouse? We drove by it here:
Wanna visit too? Here's the address: Magnolia Market – 601 Webster Ave., Waco. Also, GO HERE for my post with my tips for what to do.
If you're a Fixer Upper fan, I bet you'll enjoy:
I independently selected products in this post—if you buy from one of my links, I may earn a commission.
Peace to you right where you are.
-michele
Shop for items you already intended to buy on Amazon RIGHT HERE, and also find home decor here to keep decor inspiration flowing on Hello Lovely!
Hello Lovely is a participant in the Amazon Services LLC Associates Program, an affiliate advertising program designed to provide a means for sites to earn fees by linking to Amazon.com and affiliated sites.