Interior Designers' Favorite White Paint Colors continues the conversation started HERE ABOUT THE BEST WHITE PAINT where I shared a bunch of tips for selecting the just right white paint color. In case you have yet to receive the memo…I am the planet's ambassador for white paint–just mad for it! But no need to listen to me blab more about it. Today, you'll learn which paint colors my interior designer friends recommend and turn to again and again.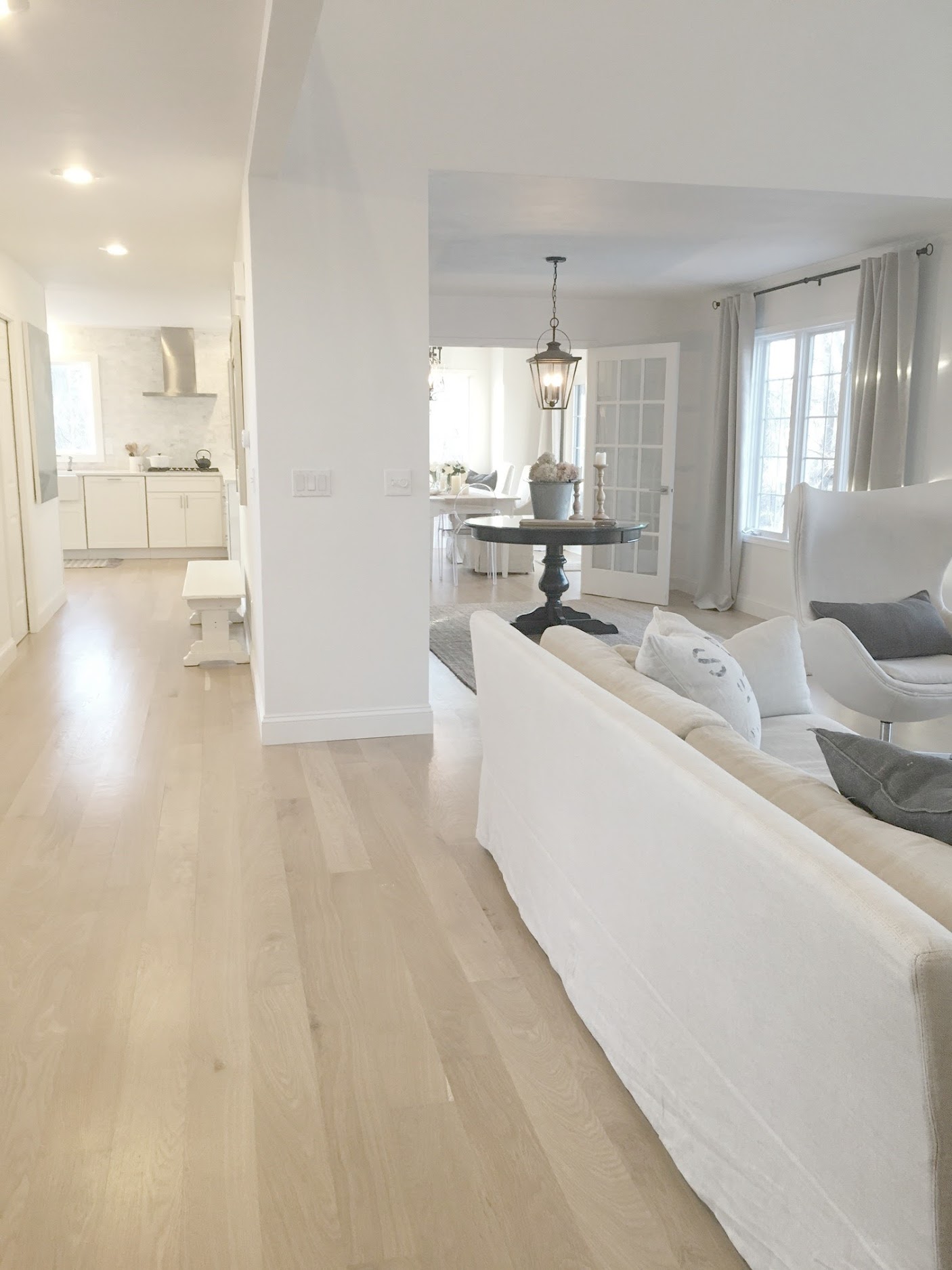 This post contains affiliate links which I hope you will use since they won't cost you a penny extra yet may earn this blog a small commission.
Interior Designers' Favorite White Paint Colors!
I get asked like A LOT about the best white paint to use so clearly this is a topic of interest. But isn't white paint all the same…how important is the right shade? If you ask me…
It's important to take your time because as you'll find when you try samples on the wall, each white has different undertones and temperatures.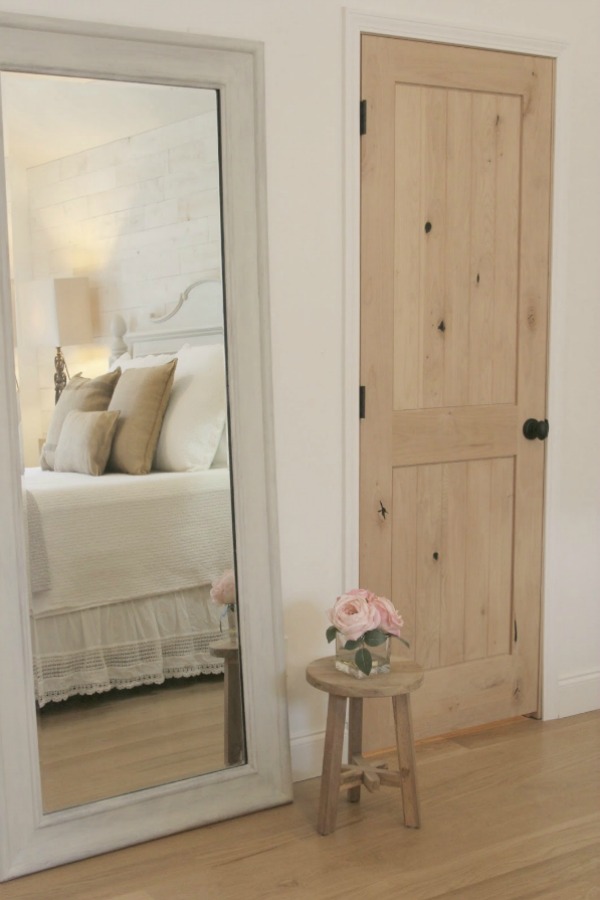 The lighting, objects, and decor style in your space will come into play when you're choosing a shade of white.
Seeking the BEST WHITE PAINT for your interiors?
Paint Color Picks from Designers
A few of my design pals (from Belgium to Buckhead) graciously helped us out by sharing their favorite white paint colors!
Let's find out what some talented designers recommend.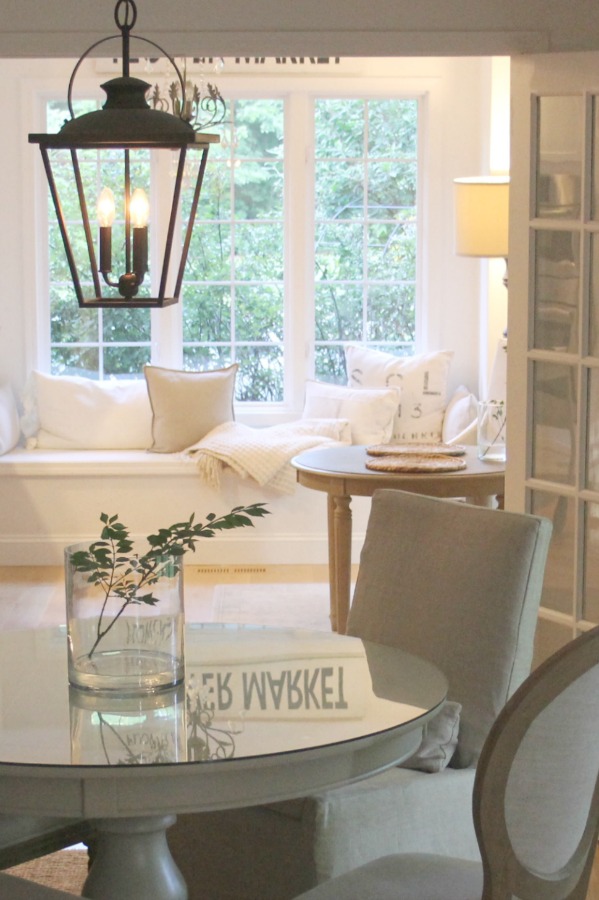 Two Favorite White Paint Colors: Joanna Gaines
1. SHERWIN WILLIAMS Alabaster
The Magnolia maven on HGTV's Fixer Upper often uses SHERWIN WILLIAMS Alabaster which is the white paint color in her own home. Find more paint color inspiration from the show RIGHT HERE andHERE.
Learn the secrets and design elements behind this showhouse kitchen (above) right here.
2. KILZ Shiplap
I bet you won't be surprised to learn another favorite white paint used on Fixer Upper is called Shiplap!
A Favorite White Paint Color: Charlotte Reiss of Vivi et Margot
Charlotte's unforgettable French farmhouse which we toured right here sings with authentic, thoughtfully appointed design details and a charming color palette. (You'll also fall for her French wares at Vivi et Margot!)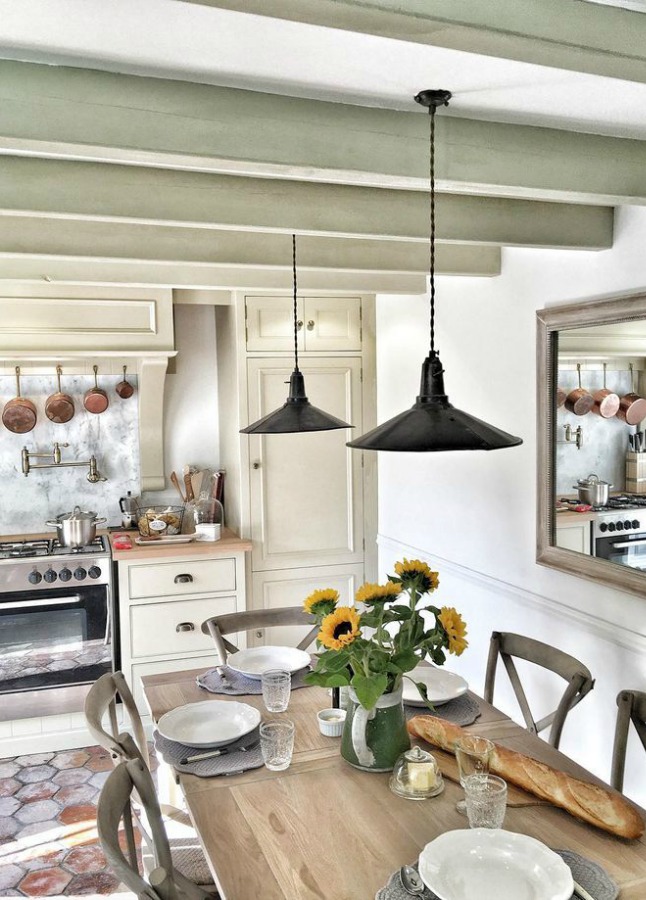 Favorite White Paint Colors: Greet Lefèvre
Her designs and her own home take my breath away, so it's always a treat to hear inside information about paint colors this designer favors.
"It is hard to name a favorite white! Using the right color of white is dependent upon the room that has to be painted. Is it a small or a large room? Is there a lot of light coming in or not? Another factor….fabrics to be used in the room for curtains and upholstery. But I often turn to FARROW & BALL Pointing White or White Tie." – Greet Lefèvre of Lefèvre Interiors & author Belgian Pearls
Favorite White Paint Color: Lauren DeLoach
Lauren DeLoach of Lauren Deloach Interiors was gracious enough to share the design secrets behind my favorite showhouse kitchen (Southeastern Designer Showhouse) including paint colors!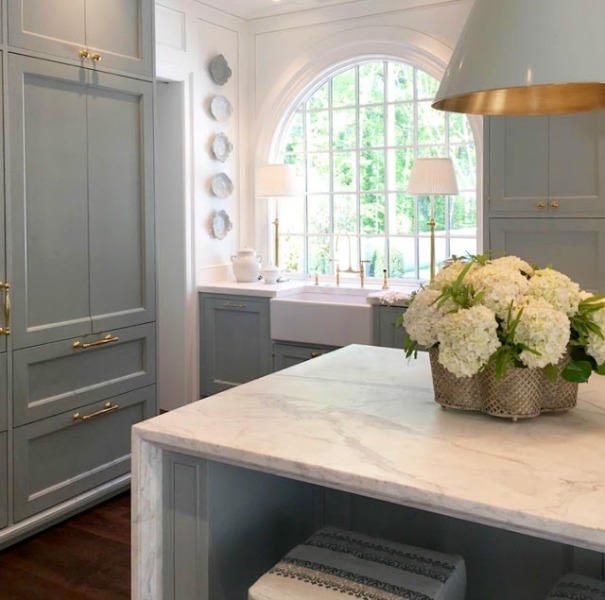 Favorite White Paint Color: Megan Pflug
Such a keen eye and natural flair for chic! I love being surprised by the lovely work of interior designer Megan Pflug.
"My favorite "white" wall color is Farrow and ball Ammonite. It is a fantastic changeable color. It looks more like a stone material than a flat wall color. Its a great alternative to a standard white." – Megan Pflug
A Favorite White Paint Color: Amy Chalmers of Maison Decor
Her charming French country home appeared in my current favorite country decor book right here, and her sense of color can be trusted.
Amy Chalmers authors one of my all-time favorite blogs Maison Decor, and inspires me with her ever-evolving creative career in design. One of her favorite whites:
An Interior Designer ALL TIME FAVORITE White Paint Color
Three of my favorite designers chose this white paint as a favorite!
Is anyone surprised at all that Benjamin Moore's WHITE DOVE still reigns!?!
Sherry Hart of Design Indulgence, Elizabeth of Pretty Pink Tulips and Mary Ann of Classic Casual Home all favorBENJAMIN MOORE White Dove. "Unerring style defines this classic, softly shaded white. Light and luminous, it is a favorite choice for moldings and trim." – Benjamin Moore
Favorite White Paint Color: Lisa Furey
Lisa Furey Interiors was spotlighted in a coastal cottage story HERE, and both the interiors and exteriors (and ooh, lala, how I love board and batten style!) within this lovely home were painted the same white I chose for our home: BENJAMIN MOORE White.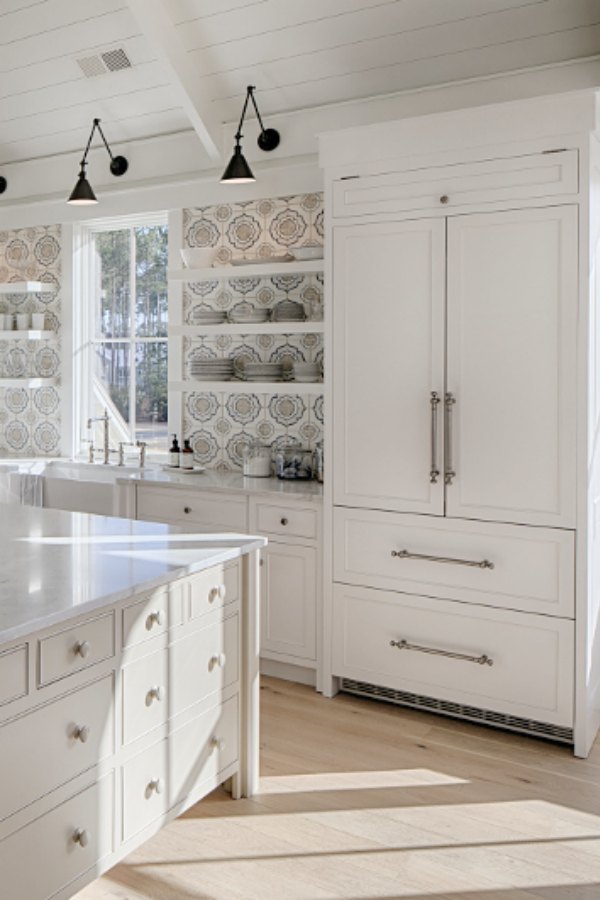 Her coastal meets modern farmhouse kitchen took my breath away and just wound up on the cover of a lovely shelter magazine!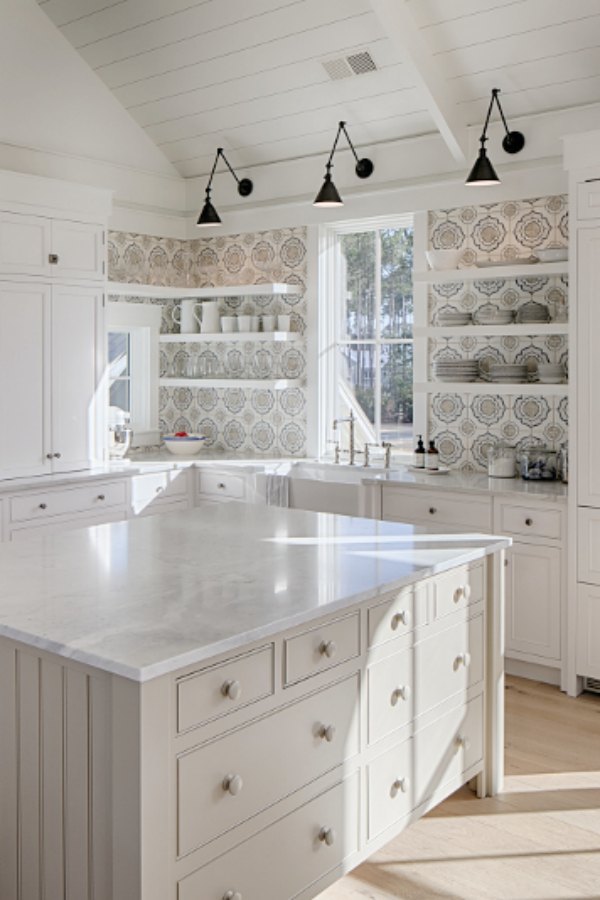 White Paint Color for My Own Home
If you read the first half of this post HERE where I deconstruct how to choose the best white paint for your own home, you'll know it was a process in arriving at BENJAMIN MOORE White.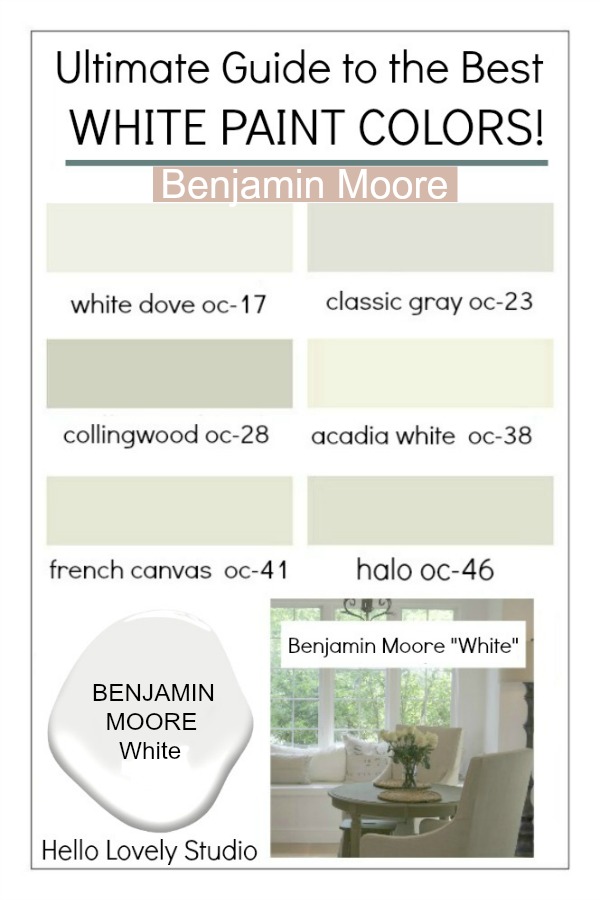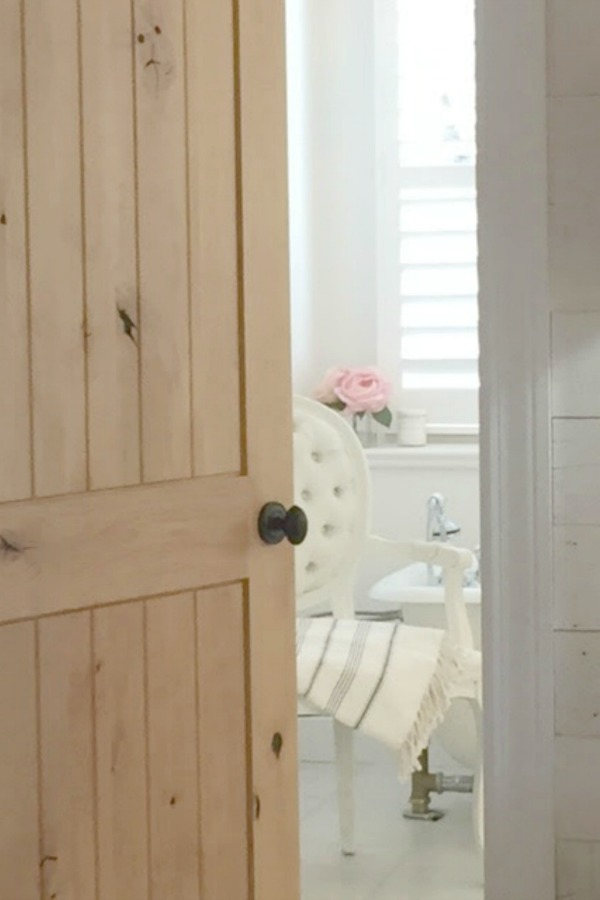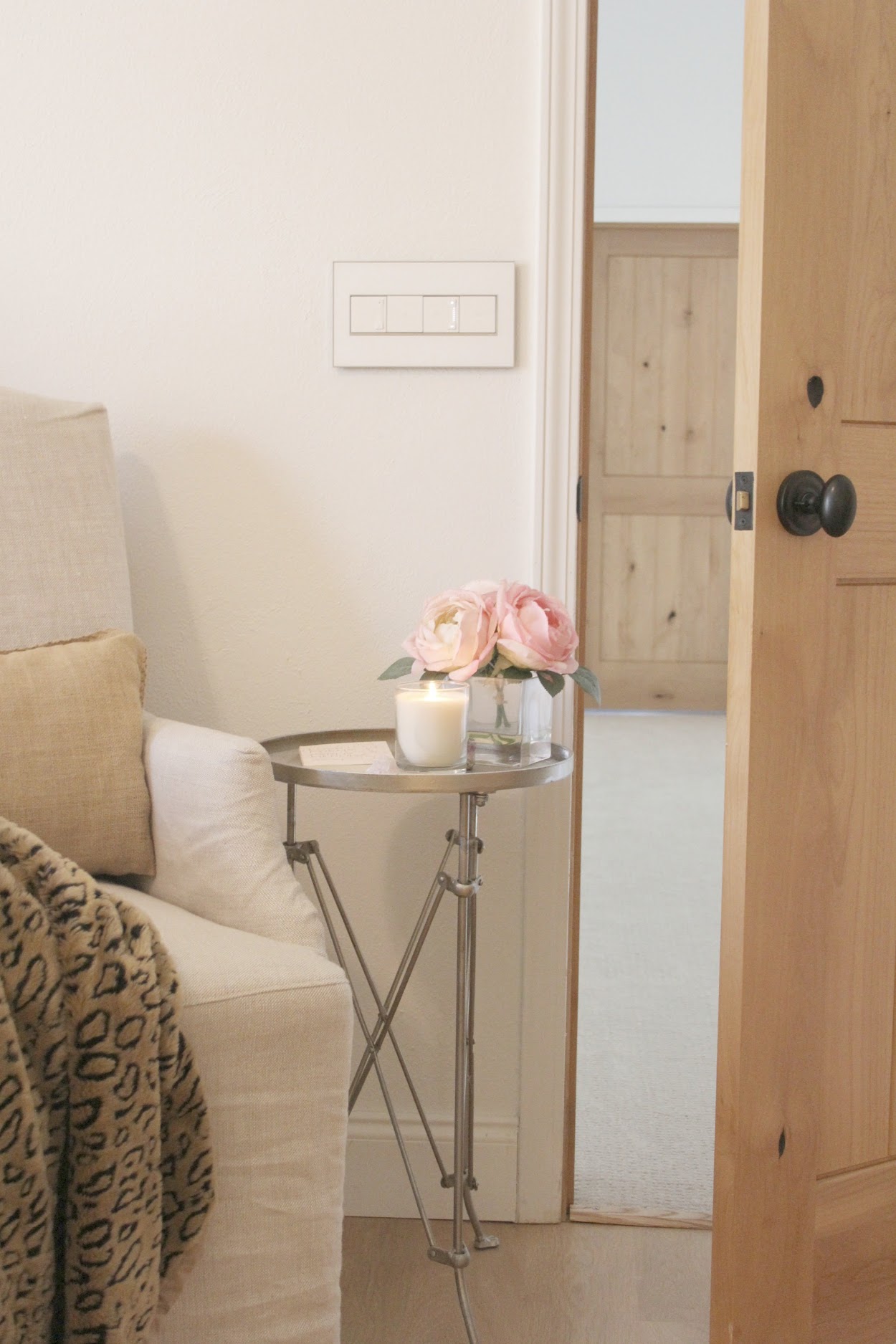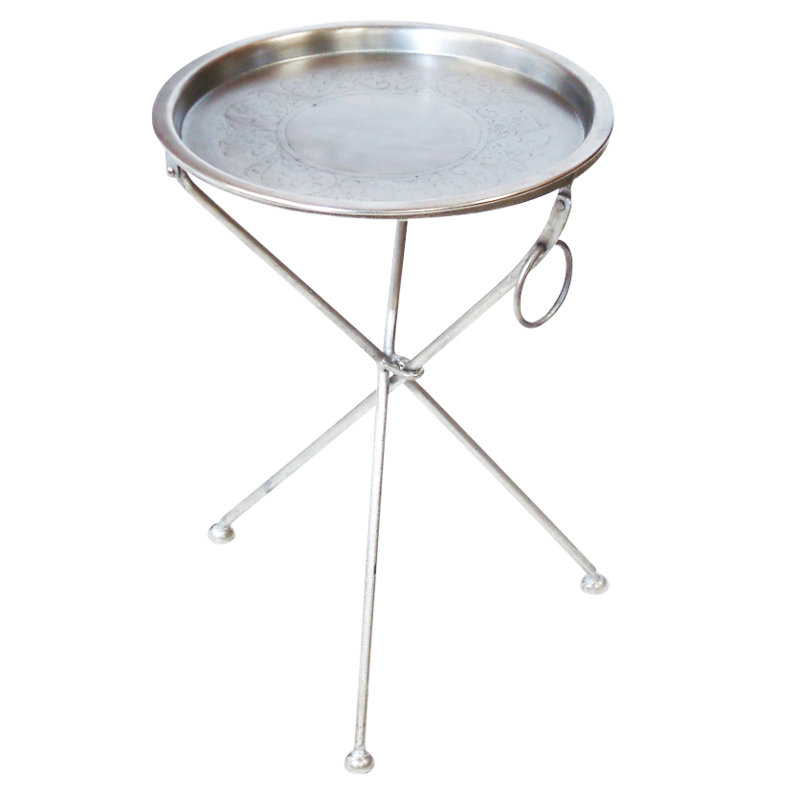 More Rooms With BENJAMIN MOORE White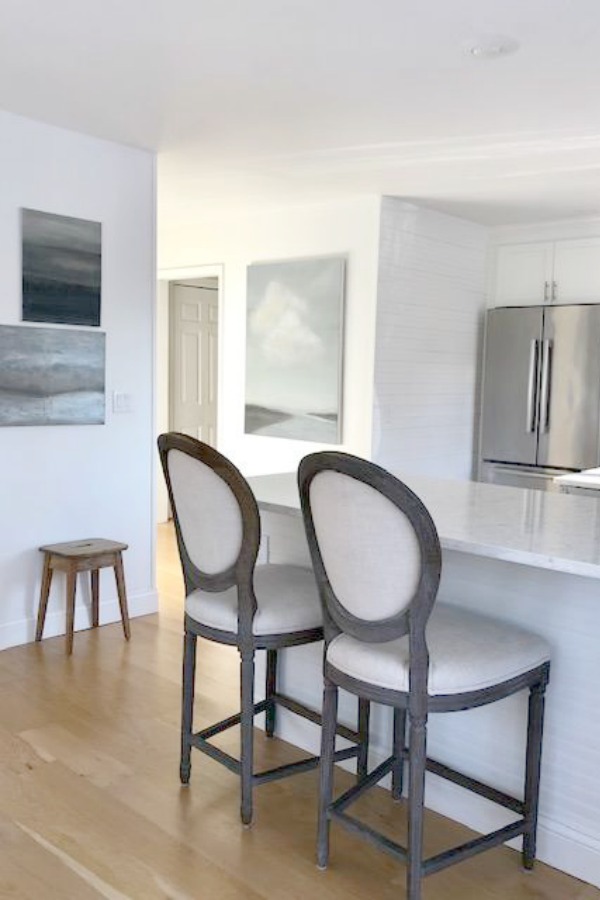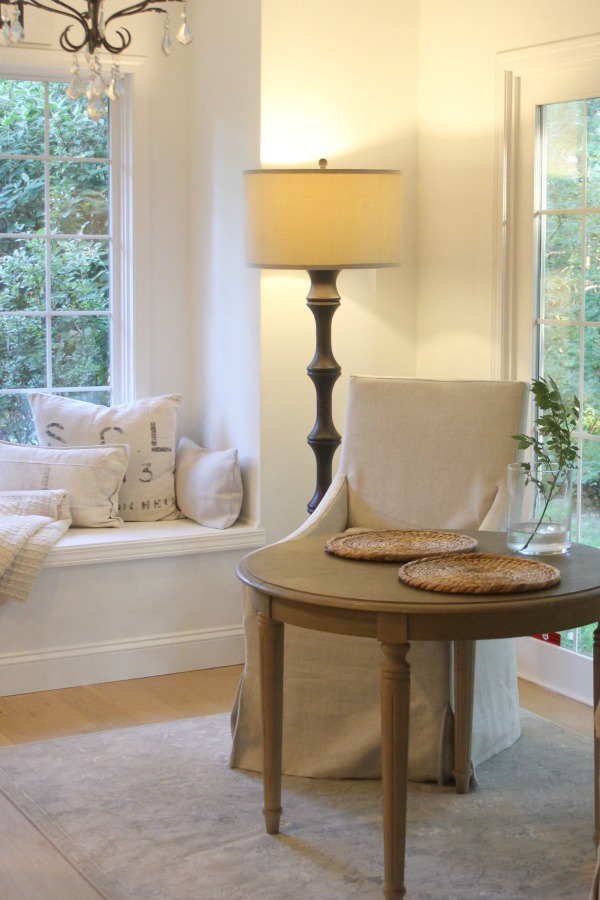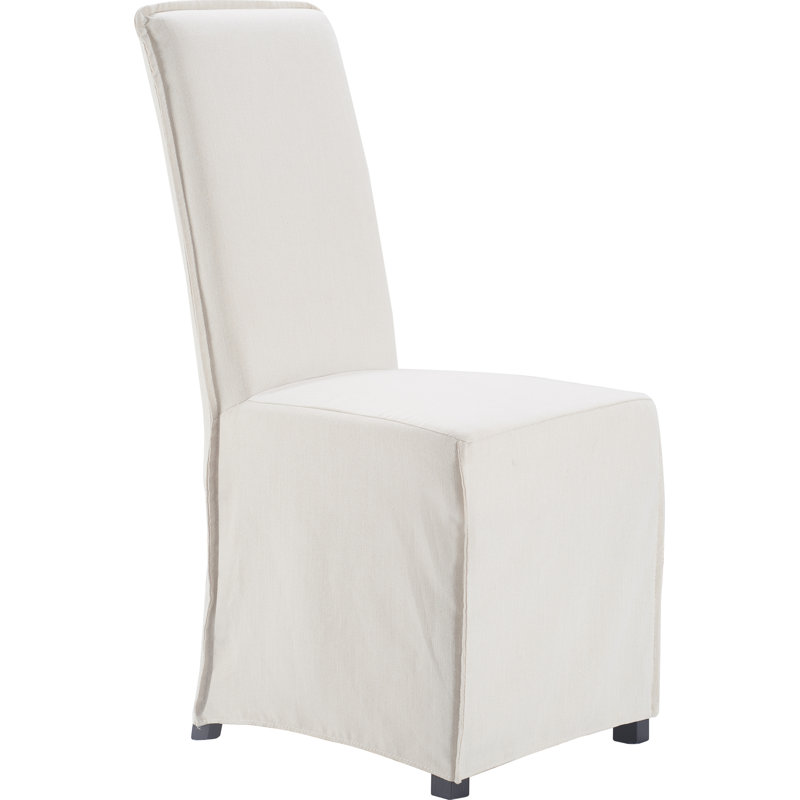 Help for Choosing the Best White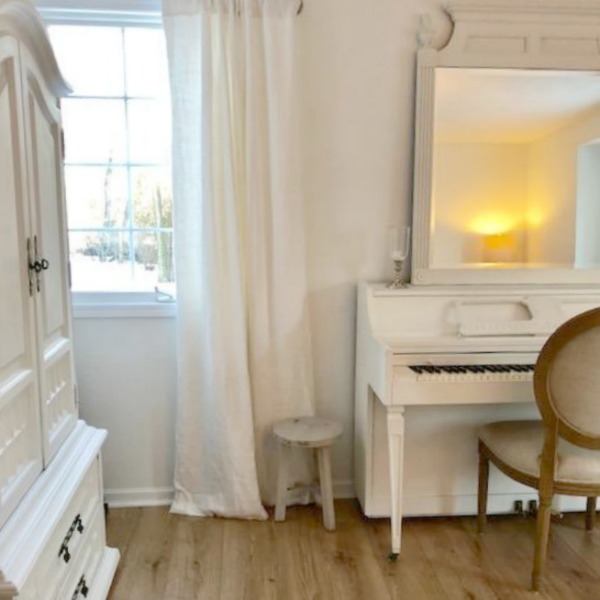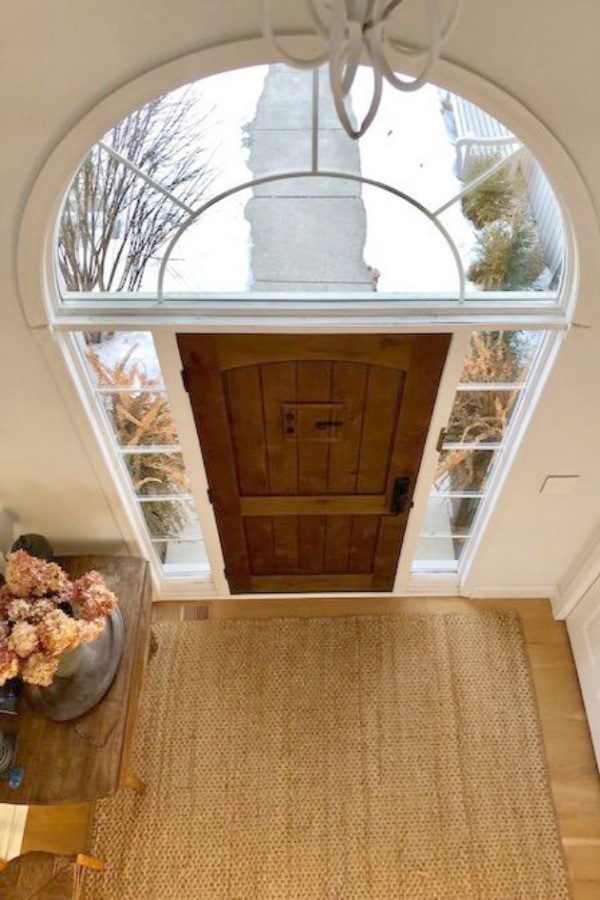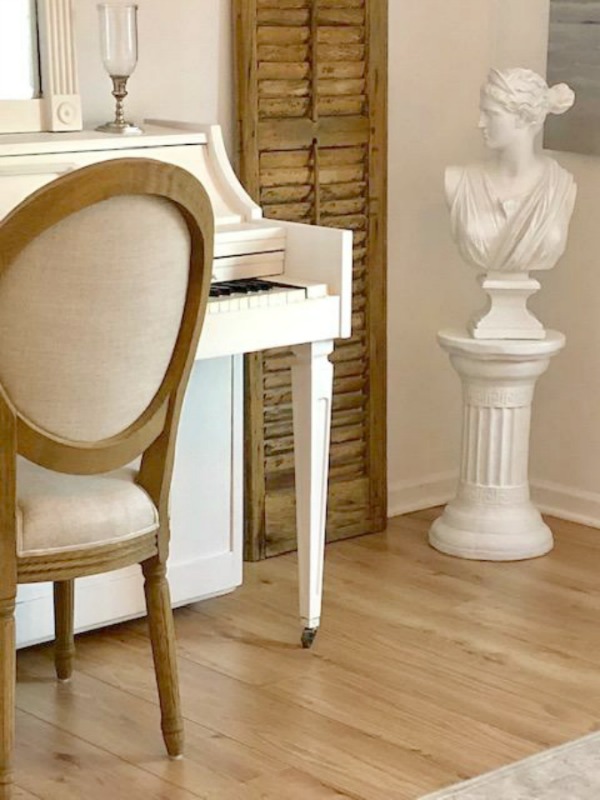 Have a Favorite?
I hope this help from interior designers eases your process for selecting the best white paint color for your interior, and I'd love to hear your pick for your favorite go-to white paint color!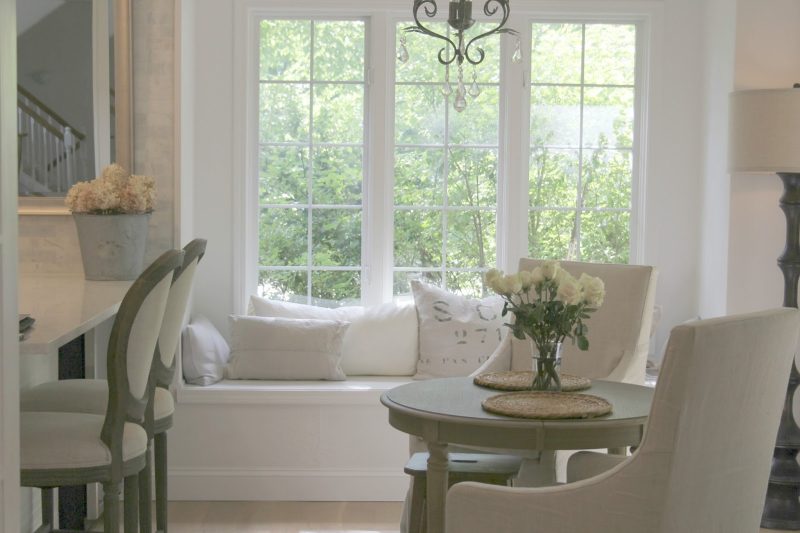 Make sure you don't miss HOW TO CHOOSE THE BEST WHITE PAINT as well!
I independently selected products in this post—if you buy from one of my links, I may earn a commission.
Peace to you right where you are.
-michele
Shopping for items you already intended to buy on Amazon RIGHT HERE (not just items mentioned in posts) or home decor keeps decor inspiration flowing on Hello Lovely!
Hello Lovely is a participant in the Amazon Services LLC Associates Program, an affiliate advertising program designed to provide a means for sites to earn fees by linking to Amazon.com and affiliated sites.