Why should French country, English country, and American country design styles so often steal all the glory on this site when understated BELGIAN BEAUTY is clearly an undeniable influence in the world of timeless design? Timeless and Refined Belgian Design, Enchanting Gardens and Bespoke Interiors in Belgium revisits an unforgettable property where a very special blogger has created a paradise! (Hint: she is up for an Amara Interior Blog Award, and I hope you'll join me in voting HERE!)
I hope my friend Greet Lefèvre doesn't tire of my gushing and love letters because there will never be enough synonyms for LOVELY to decorate any post spotlighting her charming designs.
A Decade of Belgian Inspiration
She has been delighting us with so much rich Belgian style over the past decade, and it's forever a pleasure to direct others to the site she authors (Belgian Pearls) as well as her family business, Lefèvre Interiors.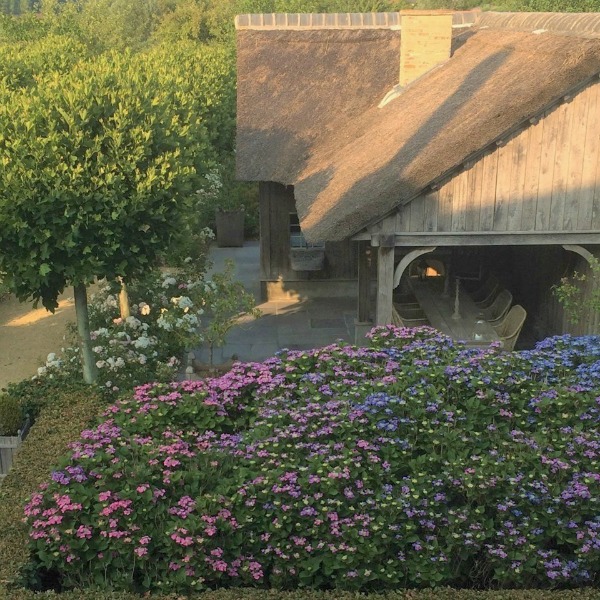 I was hoping to meet Greet in person at last year's Amara Interior Blog Awards in London; however, she wasn't able to attend.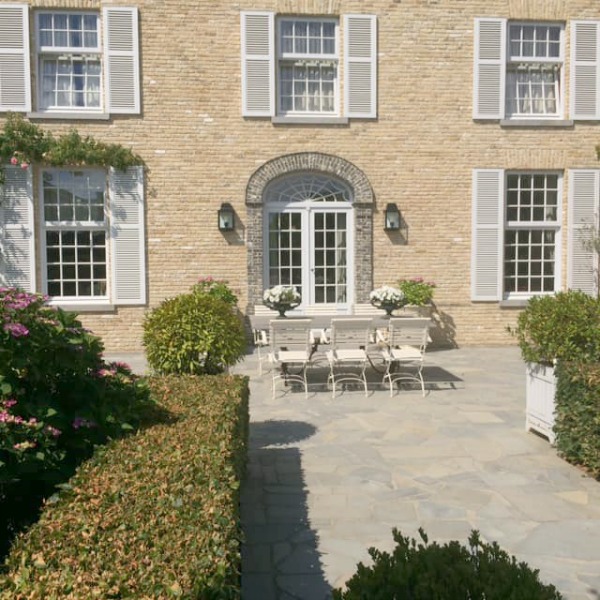 (The designer was thoughtful enough to arrange a connection with the dear friends who represented her on awards night! So fun!).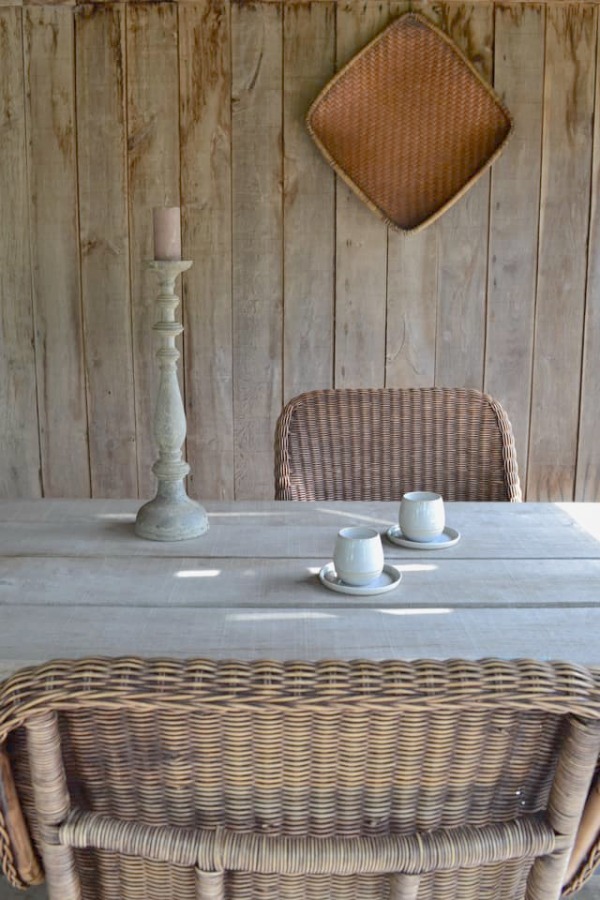 Timeless and Refined Belgian Design, Enchanting Gardens and Bespoke Interiors in Belgium
Her lovely home is now graced by furniture pieces (like the Mimi chairs above) from her very own line with Defleure Home Collection.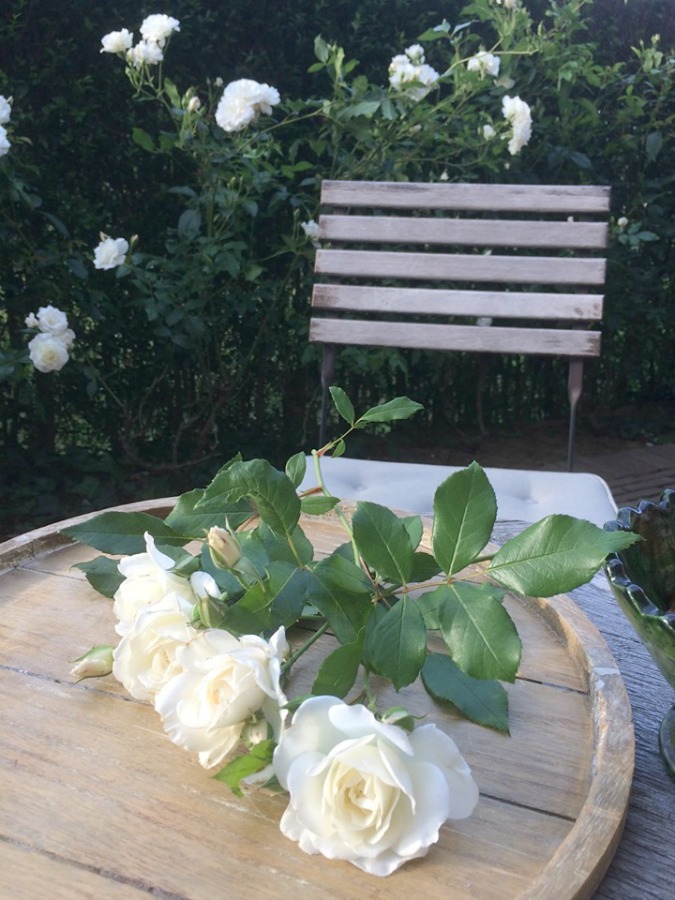 Let's celebrate Greet's nomination (and what the heck, mine too) by raising a virtual toast to her while savoring the magic of her breathtaking gardens and home in Belgium.
Images: Greet Lefèvre and Claude Smekens
Natural Beauty Inside & Out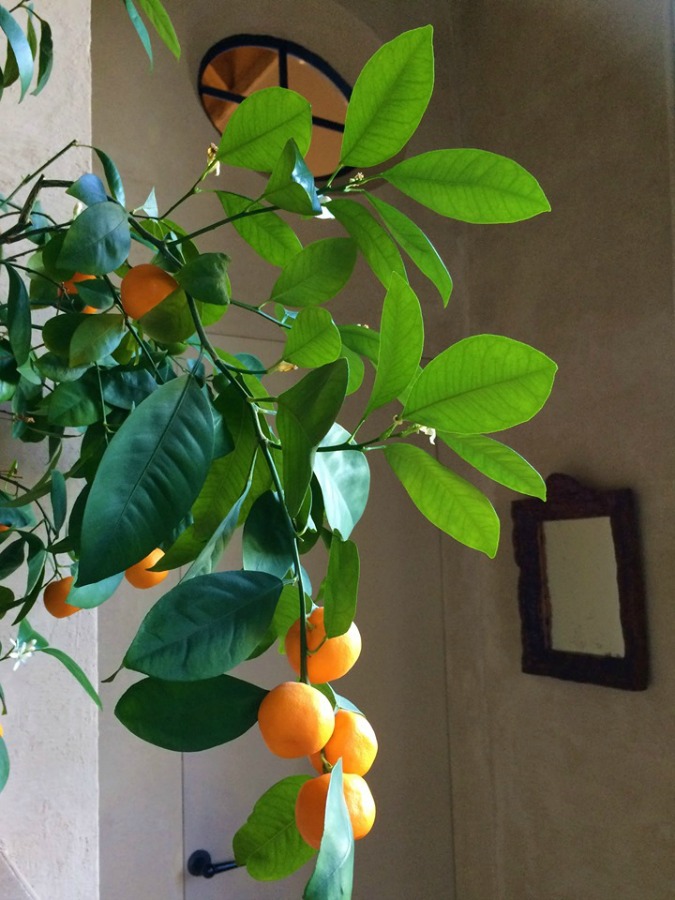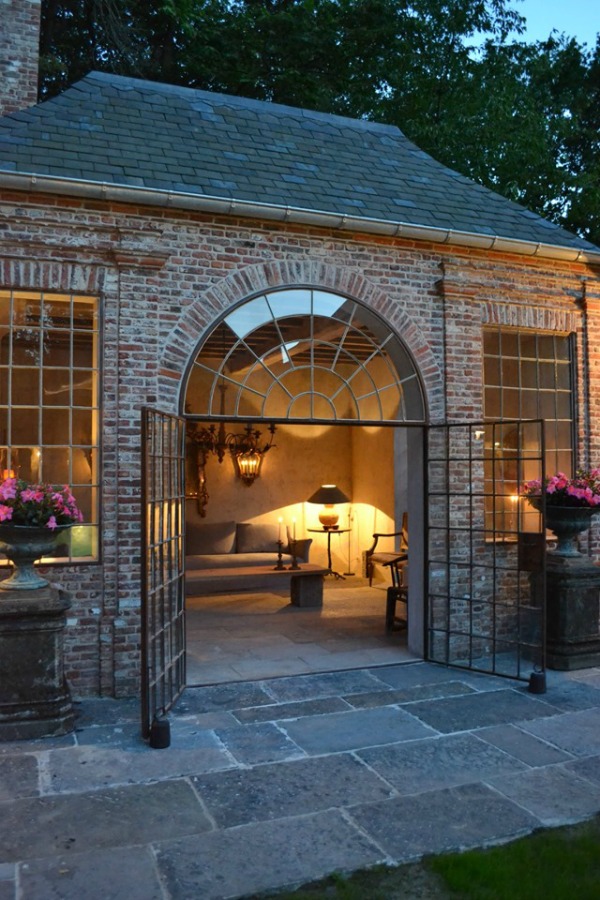 Old World Style for Modern Living
Breathtaking Scale in the Lush Gardens
Timeless Belgian Interior Design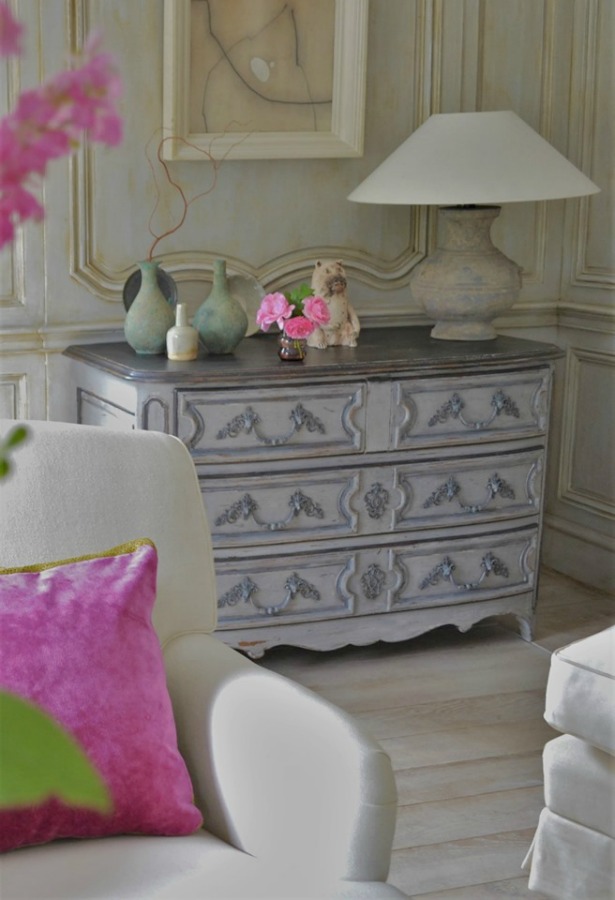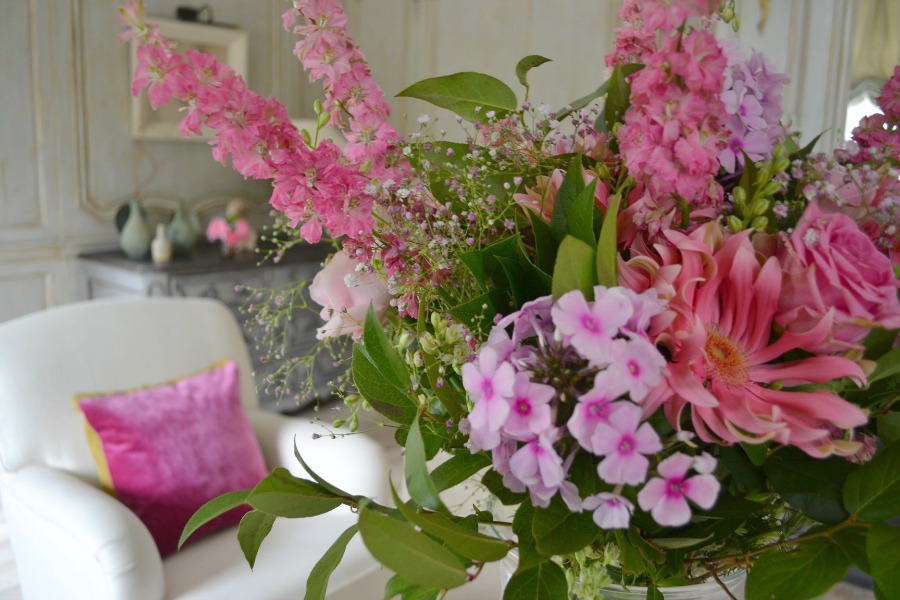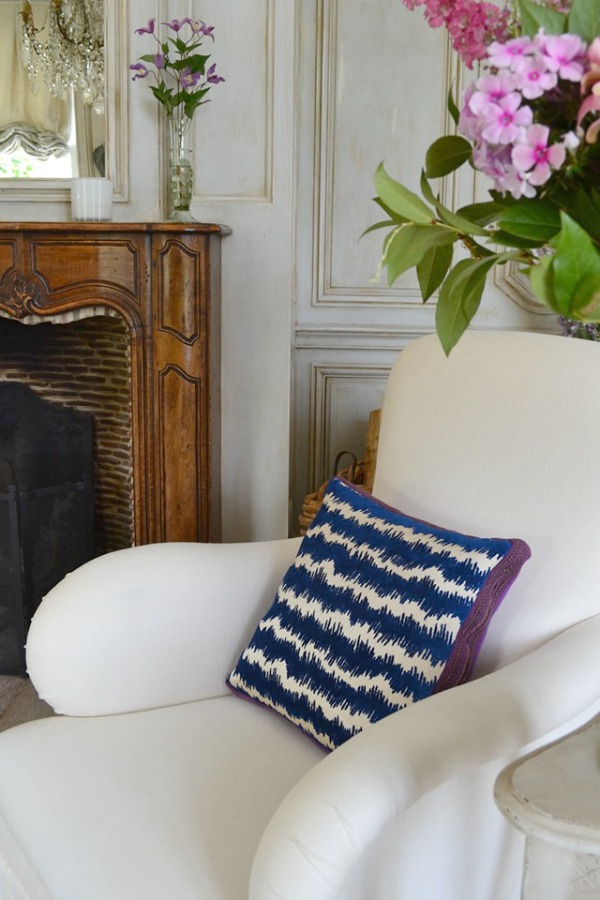 Tranquil & Soothing Interior Palette
Belgian Kitchen Design Inspiration from Greet Lefèvre
Glowing Glorious Palette
Masterfully Executed Wood Paneled Walls Distinguish This Lovely Home
Traditional Architecture & Belgian Style
Loveliness by Lefèvre Interiors
Bountiful Light Within An Orangerie
An orangery or orangerie is a space on the grounds of fashionable residences from the 17th to the 19th centuries where orange and other fruit trees were protected during the winter, similar to a greenhouse or conservatory.
Romantic & Bold Dining Room
Quiet Sophistication in a Wine Cellar
Timeless Belgian Pearl Design Inspiration
Old World Style + Soulful Craftsmanship
Should the timeless elegance of these designs soothe your senses, you are bound to be charmed by BELGIAN PEARLS (impressively written in English!), where Greet introduces us to finery in a friendly fashion.
Treat Yourself to a Bit More Belgian Style Eye Candy
Merci beaucoup if you have a moment to vote, and do find the nomination of Hello Lovely for Best Written Blog RIGHT HERE!
Peace to you right where you are.
-michele
Shopping for items you already intended to buy on Amazon RIGHT HERE (not just items mentioned in posts) keeps decor inspiration flowing on Hello Lovely!
Hello Lovely is a participant in the Amazon Services LLC Associates Program, an affiliate advertising program designed to provide a means for sites to earn fees by linking to Amazon.com and affiliated sites.
Click HERE to also discover lovely cost conscious furniture and home decor!