Would you be so kind as to keep me company on a walk down memory lane? We'll reflect upon stories created last year (um…there were HUNDREDS!). You will? YAY! I'm so stoked to have the best company here! What a year of blessing and beauty blogging in 2018 was for HELLO LOVELY! Get ready for my 12 Most Popular Posts of 2018 and for me to 'spill the tea' (my favorite slang of 2018!) on a few secrets behind the blog.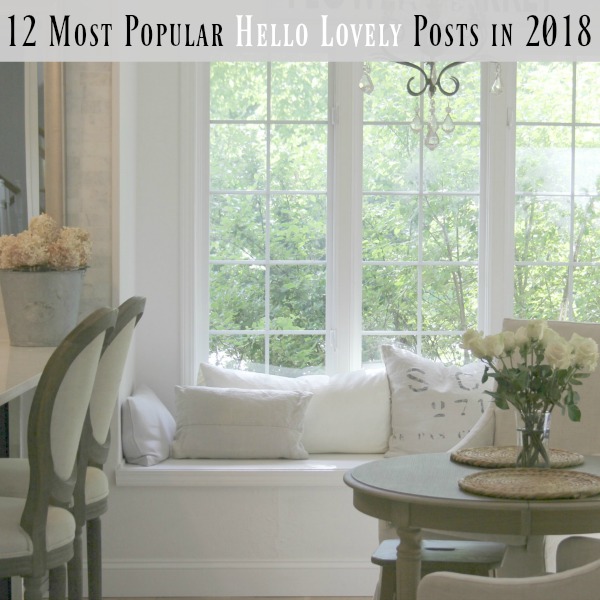 Secrets? I'll clue you in on the good, the bad, and the ugly behind the stories about paint and pretty decor in 2018.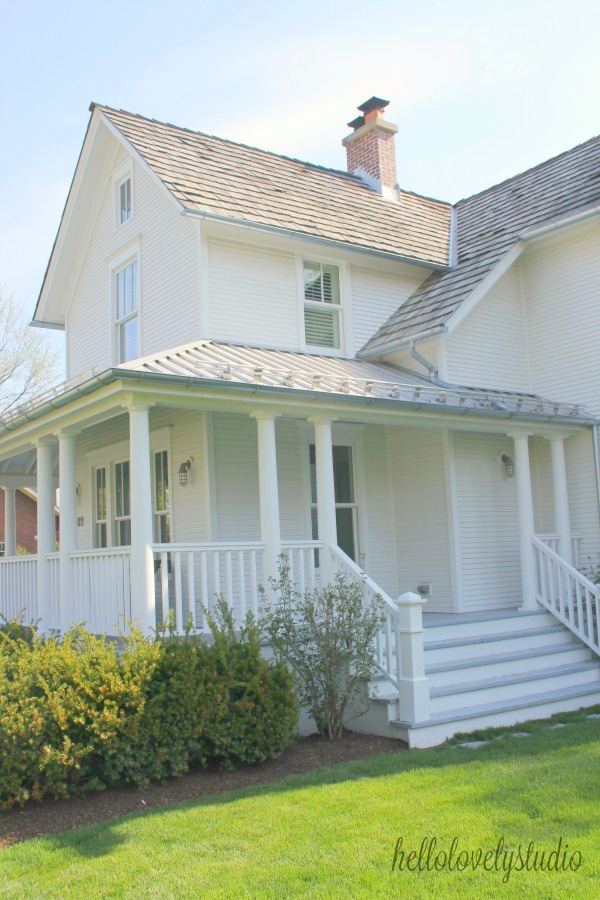 What was GOOD professionally speaking was how I managed to crank out a post every single day.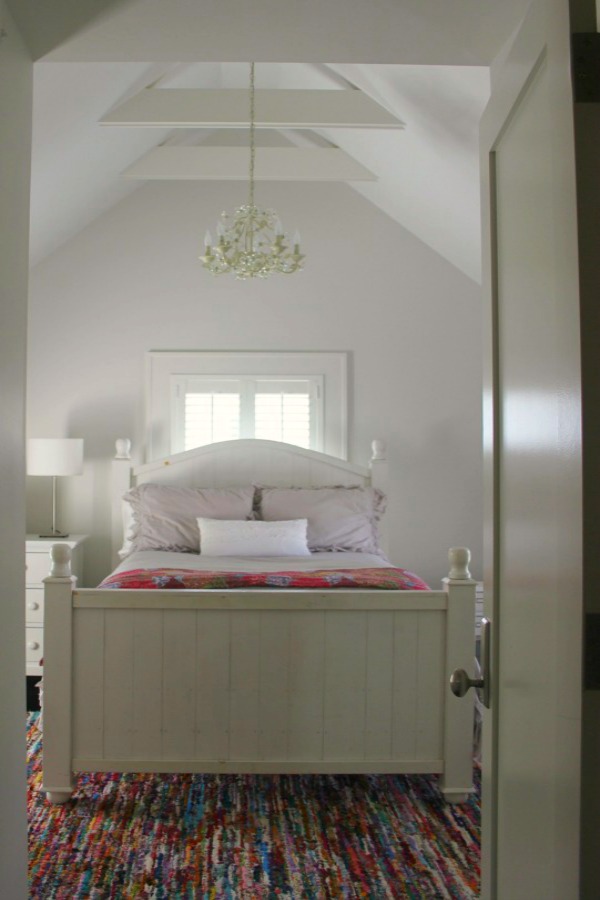 As a writer, to get better, you need practice!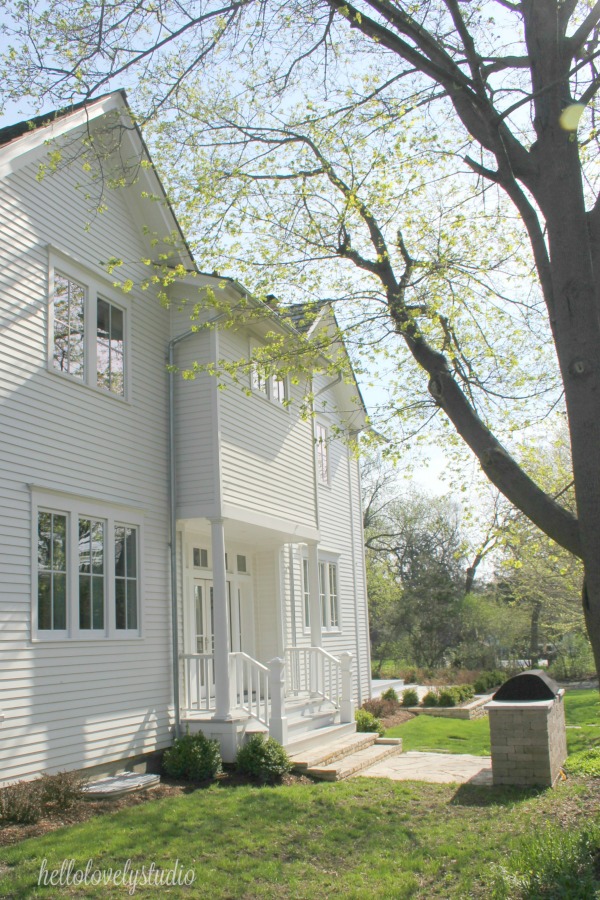 Also GOOD? We were able to sell the fixer upper we made over in Arizona for a great profit. Here's a secret. I have been missing that labor of love and the creativity it inspired, but there will be another!
What goodness and blessing have come from new friendships with readers and kindred spirits who joined this journey in 2018.
Thank you for pinning and sharing my content! Since I'm a one woman show and without means to promote this site beyond daily sharing to Pinterest and Facebook, it's a genuine blessing when YOU do the pinning! Keep it up!
It's music to my ears when the emails roll in of the flavor 'thanks for that post, Jesus freak, it's helping us with our renovation!'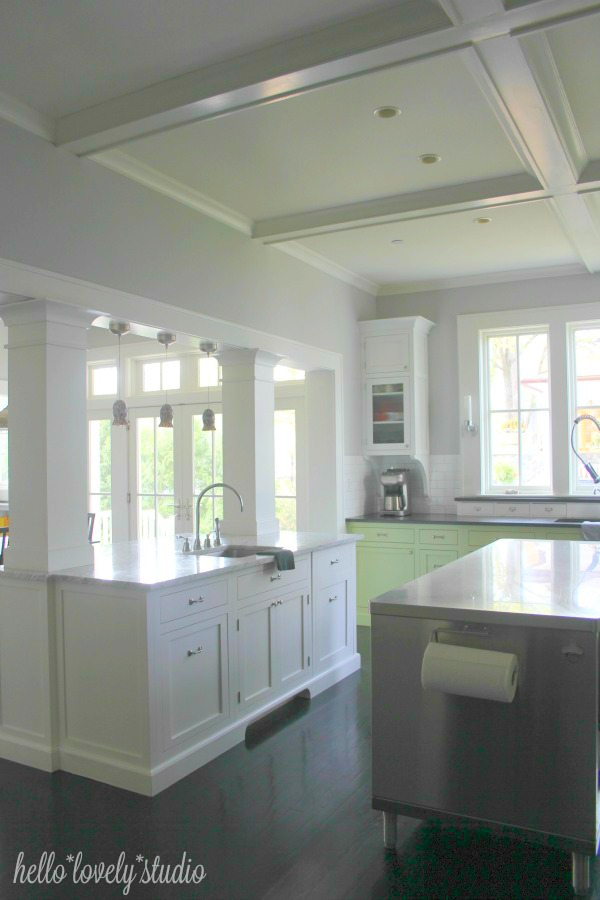 MORE GOOD…it was a hoot to get that nomination for best written blog and attend the ceremony in London with my buddies even if I didn't win…thank you for landing me on the shortlist!
The BAD. 2018 had its challenges including health problems (what a rollercoaster before the gb finally came out), unsavory family stuff (lordhavemercy, the summer was a doooooozy!), and professional obstacles as I transitioned from hobby blogger to business blogger (demands far more than just thick skin in case you were wondering).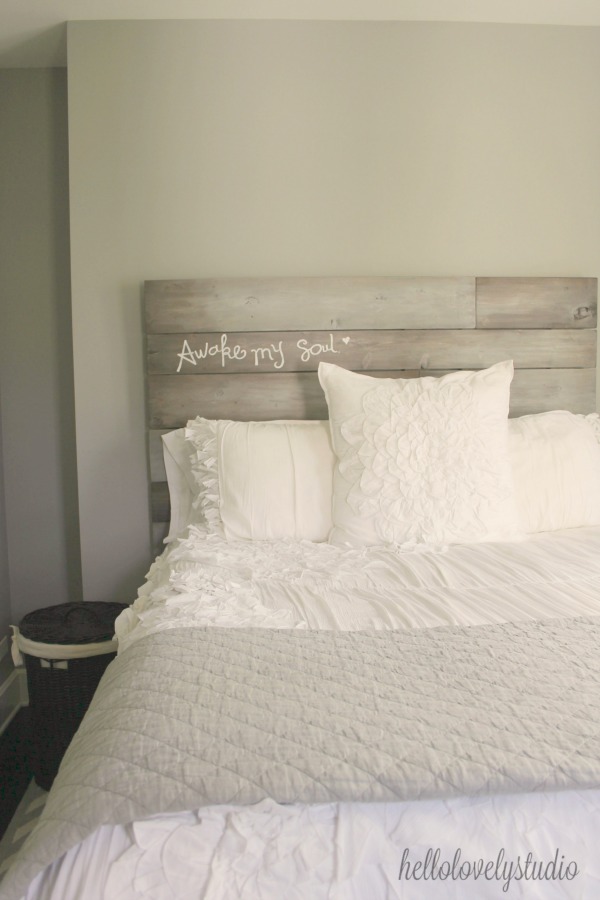 If I wasn't passionate about timeless and tranquil interior design inspiration, I highly doubt I would have blogged at all since blog earnings are thus far not on par with those from my prior work in education (um…not Kardashiancash, kids).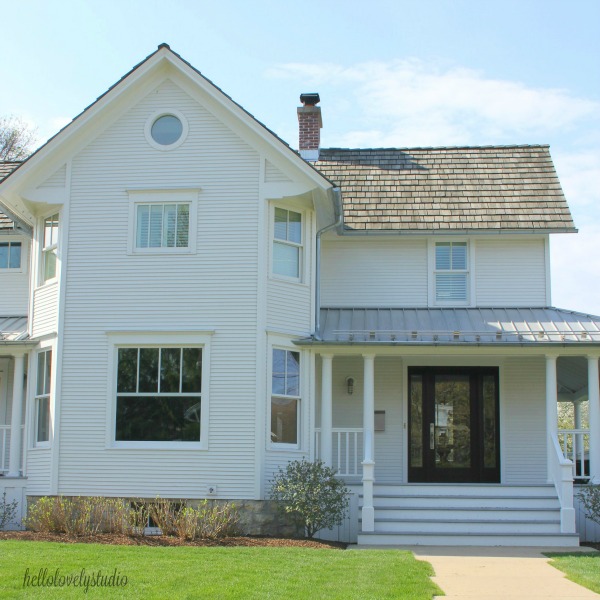 Blogging, social influencers, and the whole insta-world are every bit as complicated and competitive as you might imagine. Blogs and brands work so hard for traffic and influence these days, and 'real' is relative. Trolls, extortion, and internet hate were alive and well in 2018. If you don't catch my drift, GOOD FOR YOU, LOVELY SOUL, 'cause reality isn't always a lovely picture.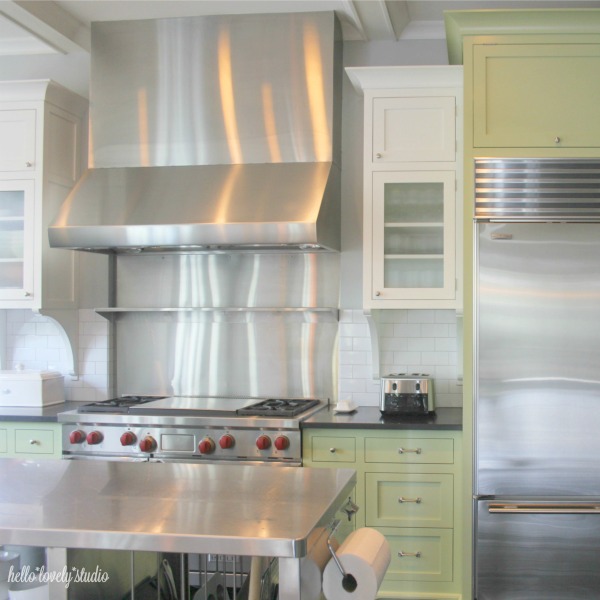 The UGLY? Well, just imagine all those unlovely rooms and cluttered spaces transformed with the help of interior designers, inspiration, and decor sanctuaries like this one. In fact, I shared the before/after of a bathroom we created in our basement entirely DIY style!
Here's a secret for ya. A year ago, my studio (a guest bedroom in our home) was still an ugly storage room collecting random overflow. I mostly avoided the space except to play the piano. In July, we installed a new floor (which set us back all of $120, doncha know), and after I finish the statement wall, we'll be able to stick a fork in that room. I hope to have time to create a before/after story about it because it's turning into a pretty, Paris-inspired space!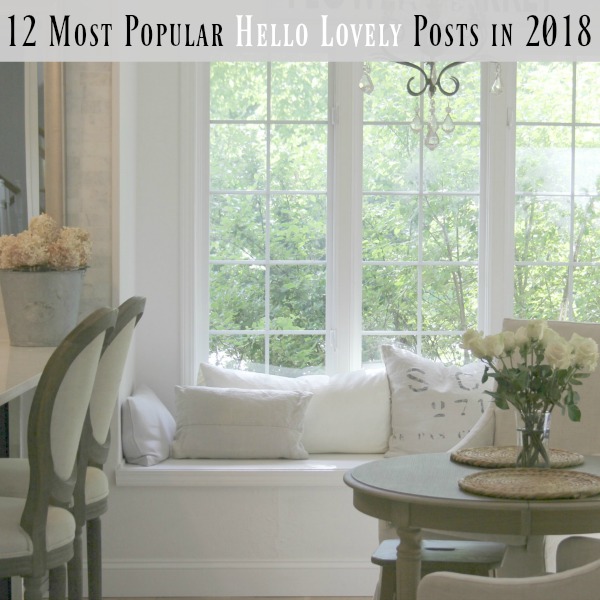 12 Most Popular Posts of 2018
Now about those most popular posts of 2018! Please do visit them and give them love!
Thank goodness my designer friends helped me out with this post since it is helped so many folks! I hope you'll pin it so others can benefit.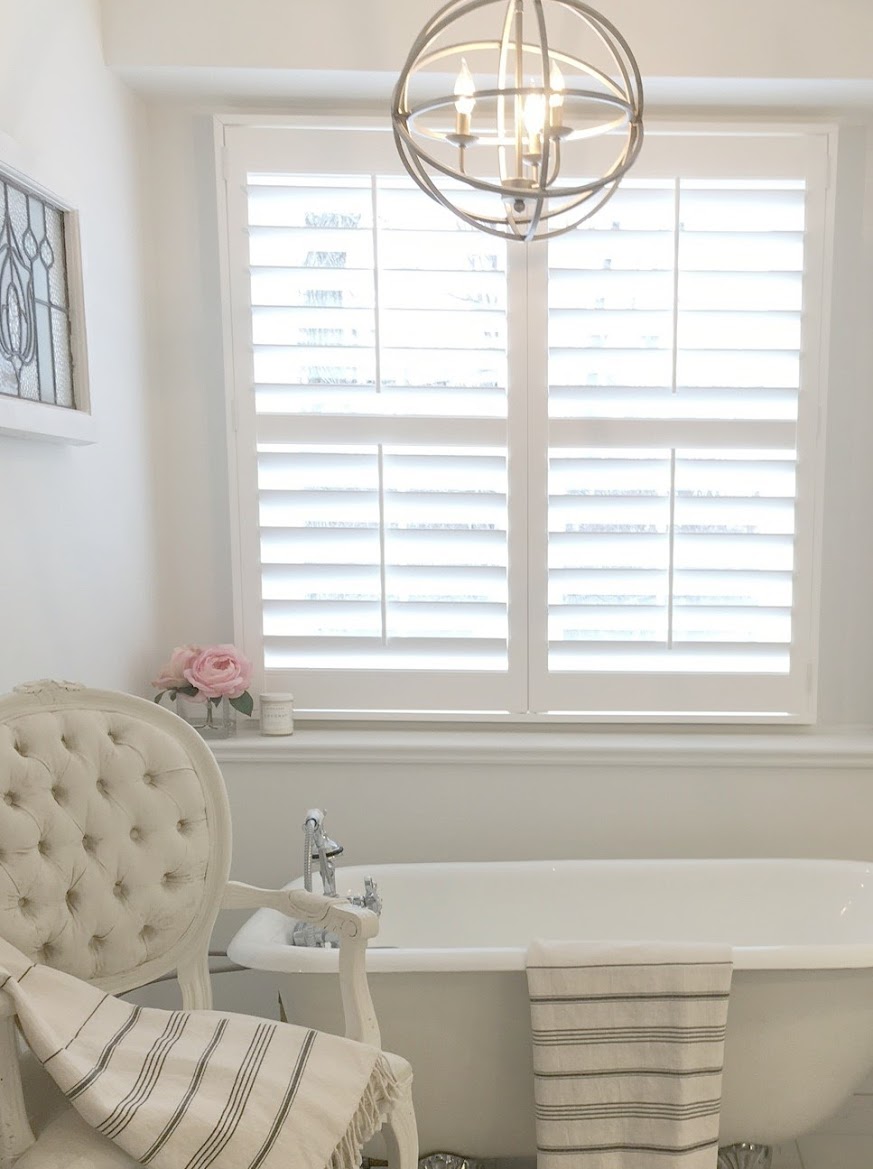 I am often the self-deprecating type, but when it comes to picking paint colors for myself and others (and I have been doing it forever!), I'm sort of a color queen!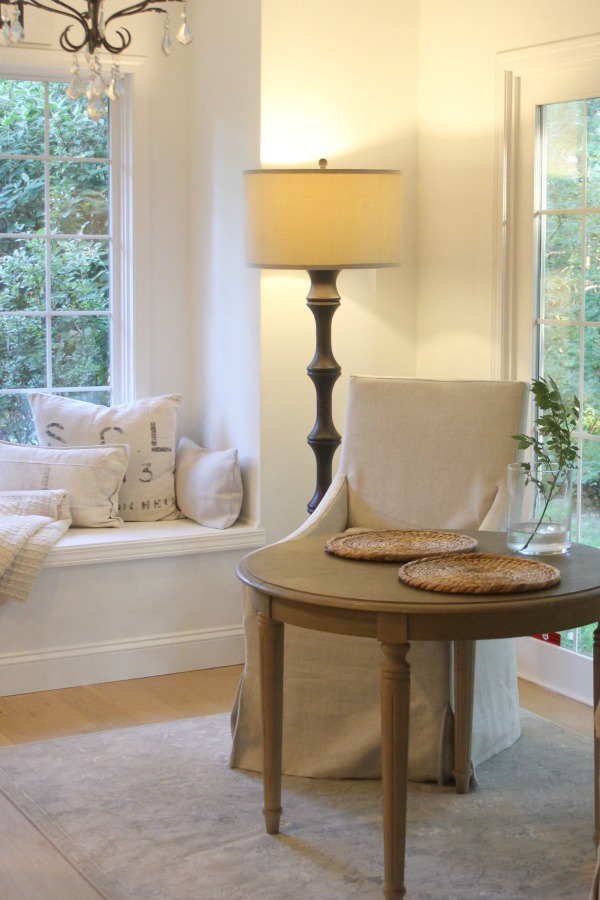 It's my favorite style of decor, so it's gratifying to notice it's yours too!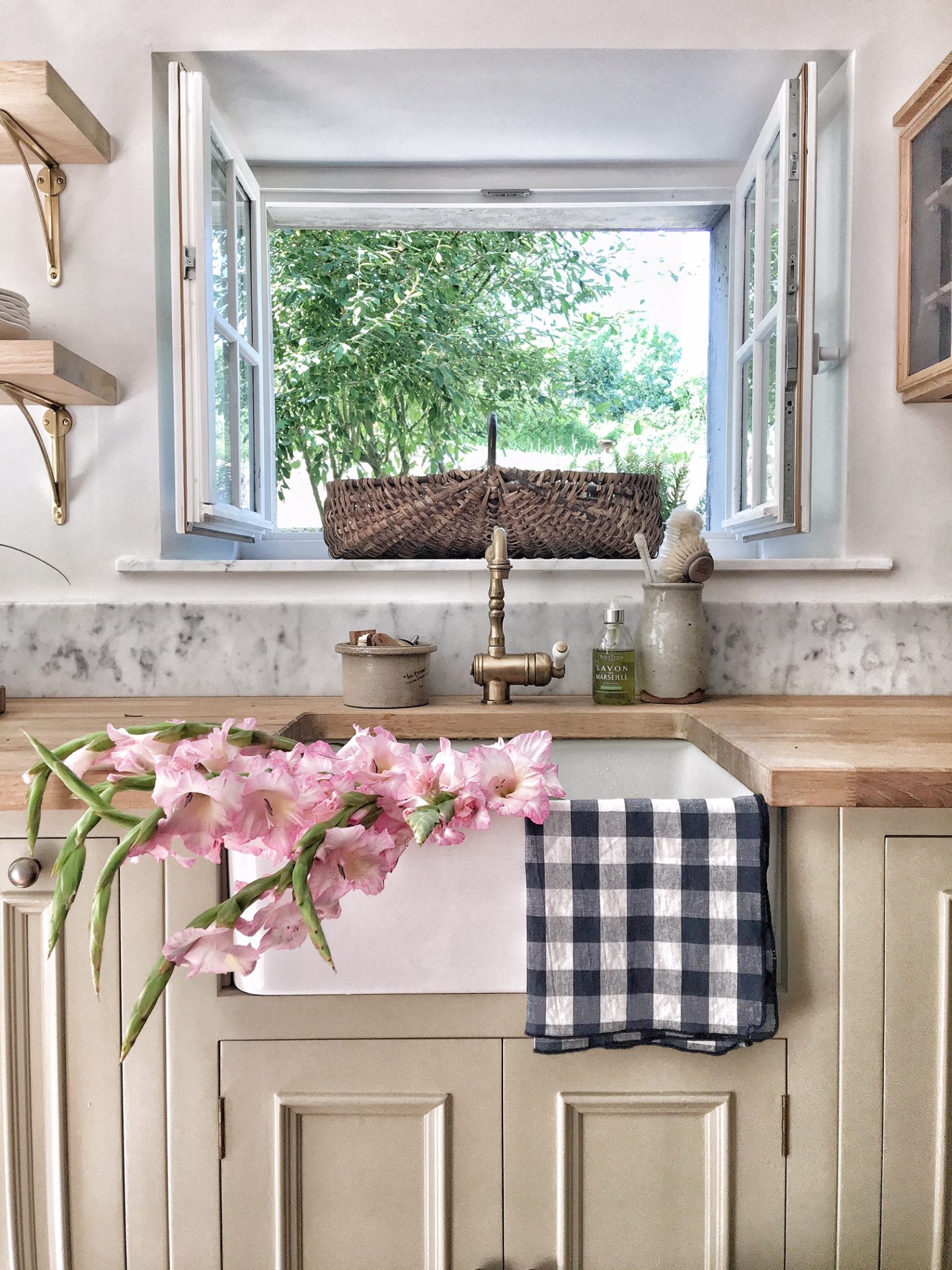 As long as you're not tiring of French inspired romantic inspiration…who am I kidding? I'd still post about it because I love it!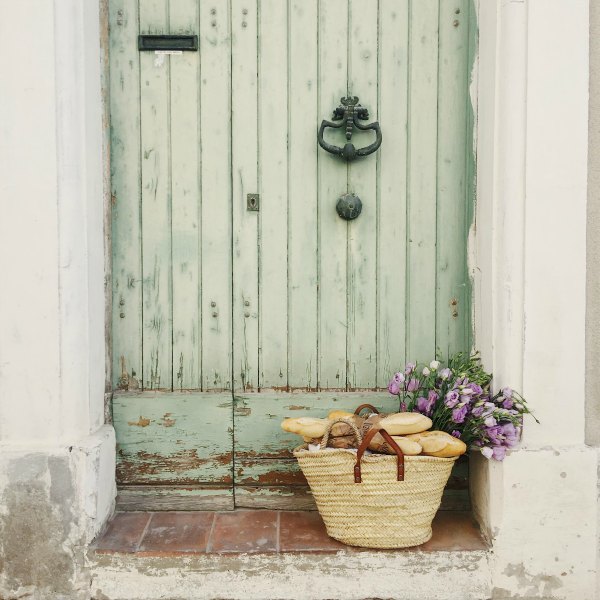 This was big in 2017 too! I agonized over choosing the right color with so many choices so I was determined to help others and ease their pain.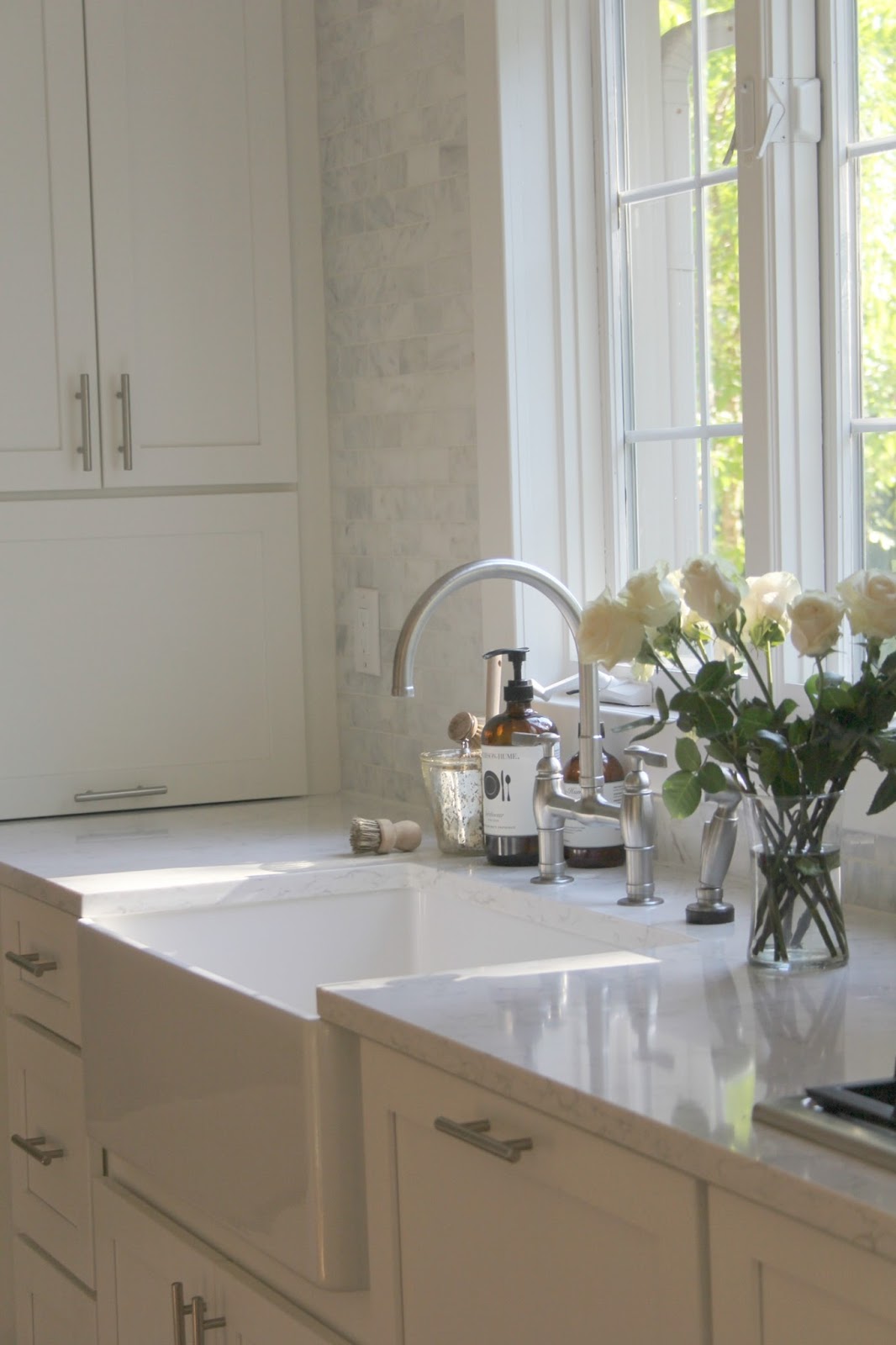 Apparently, more posts about quartz countertops are in order!
We love Sarah Richardson in Lovelyland!
What's prettier than a French inspired room? One with influences from Italy, Belgium, and beyond!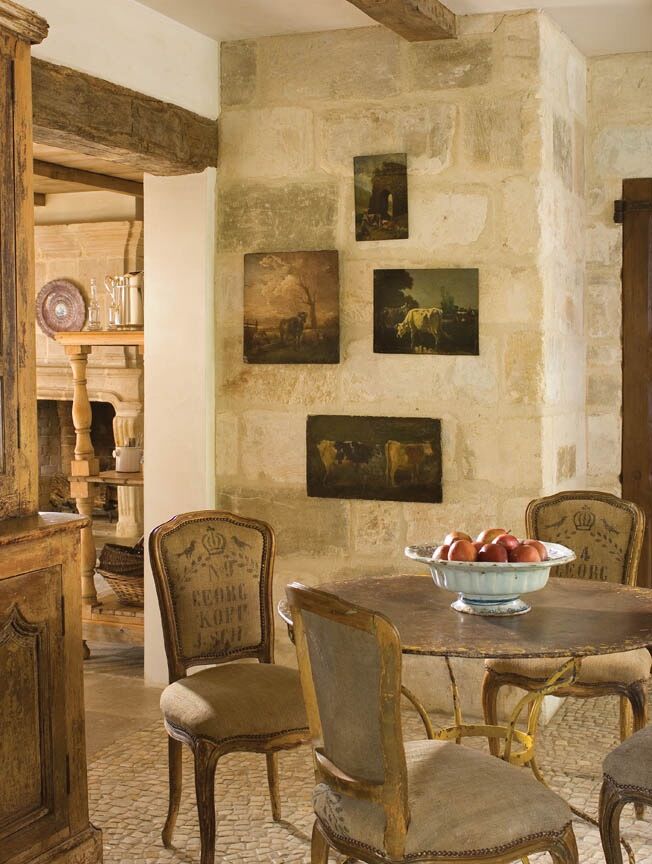 Who can blame you for crushing on the Giannettis' patina style?
So many blue-grey tones out there, but where to start when you want the most tranquil, timeless, and non-trendy one?
It's gratifying to see that many readers click to see more of our humble home in spite of the fact I blog about far more inspiring interiors.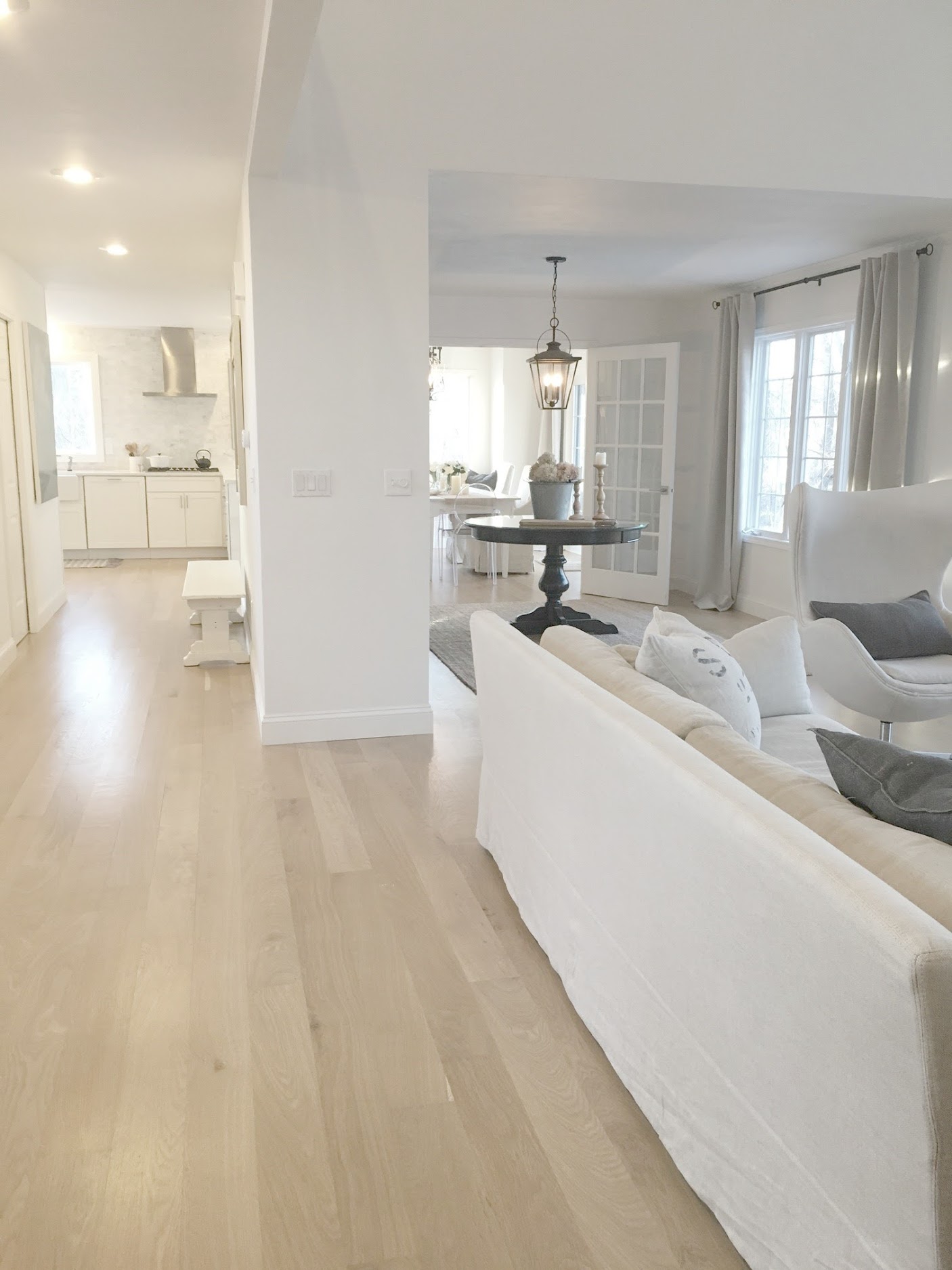 What a treat to visit Magnolia Market, Waco, and Magnolia Table before it had officially opened!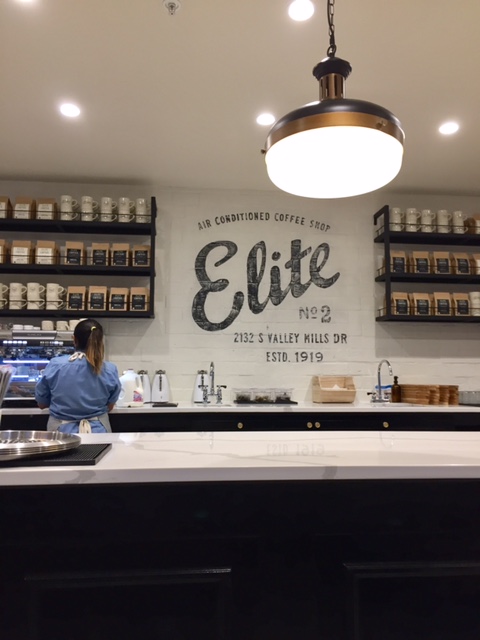 Thank you for another year of lovely and for embarking upon this, the 10th year of Hello Lovely!
I independently selected products in this post—if you buy from one of my links, I may earn a commission.
Peace to you right where you are.
-michele
Shop for items you already intended to buy on Amazon RIGHT HERE (not just items in posts), and also find home decor here to keep decor inspiration flowing on Hello Lovely!
Hello Lovely is a participant in the Amazon Services LLC Associates Program, an affiliate advertising program designed to provide a means for sites to earn fees by linking to Amazon.com and affiliated sites.