Raise your hand if you love a timeless blue grey color for interior walls or decor accents! I'm a raving fan. Grey paint colors are still all the rage for many lovers of neutral calm palettes, and I previously blogged about designer favorite greys here. However, today, we will narrow in on beautiful chalky blue greys which can be tricky to get right. When too cool and blue, the color runs the risk of baby nursery blue, and too warm can read muddy green or taupe. So let's explore 6 Gorgeous Light Blue Grey Paint Colors for Calm Interiors. These paint colors have earned accolades from happy decorators.
The homeowner's favorite color was blue in last year's Southeastern Designer Showhouse, and I'm a huge admirer of how the hue was repeated throughout the sophisticated and timeless interiors.
It's a color I love so you can't miss light blue greys in the abstracts I paint:
6 Gorgeous Light Blue Grey Paint Colors for Calm Interiors
When I think of a perfect, soft, quiet, light blue gray paint color, Brooke and Steve Giannetti's Patina Farm project comes to mind. They painted their steel framed doors and windows with a custom paint color similar to Farrow & Ball's Pavilion Gray. While so many other modern farmhouse designs call for black painted steel, it was such a lovely calm color choice for interiors graced with peacefully hushed colors.
Can you even imagine how the mood of these tranquil farmhouse spaces might change had these frames been painted black?
So let's start out with a beautiful chalky light blue grey similar to the custom color used at Paina Farm.
1. Farrow & Ball Pavilion Gray 242
Farrow & Ball Pavilion Gray 242
"This classic mid grey was originally created for a bespoke pavilion, but is also reminiscent of an elegant 18th century Swedish colour. One of the Architectural Neutrals, the subtle blue undertones of Pavilion Gray add a contemporary touch and sense of spaciousness. Combine with Dimpse, Blackened or Manor House Gray in any combination for a scheme that is perfect for the modern family home."
2. Farrow & Ball Blue Gray 91
Farrow & Ball Blue Gray 91
"With its subtle mix of blue, green and black pigments, Blue Gray creates the most relaxed of rooms that feel as if they have always been there. It is a cooler, more weathered version of French Gray and has the same almost magical quality of gently shifting between blue and grey depending on the light and time of day."
Blue Gray by FARROW & BALL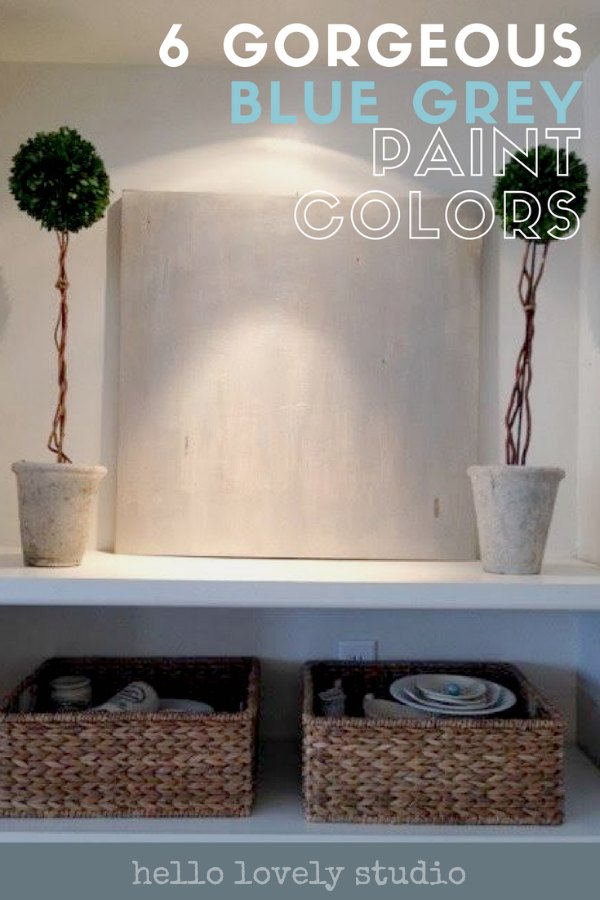 3. Farrow & Ball Lamp Room Gray 88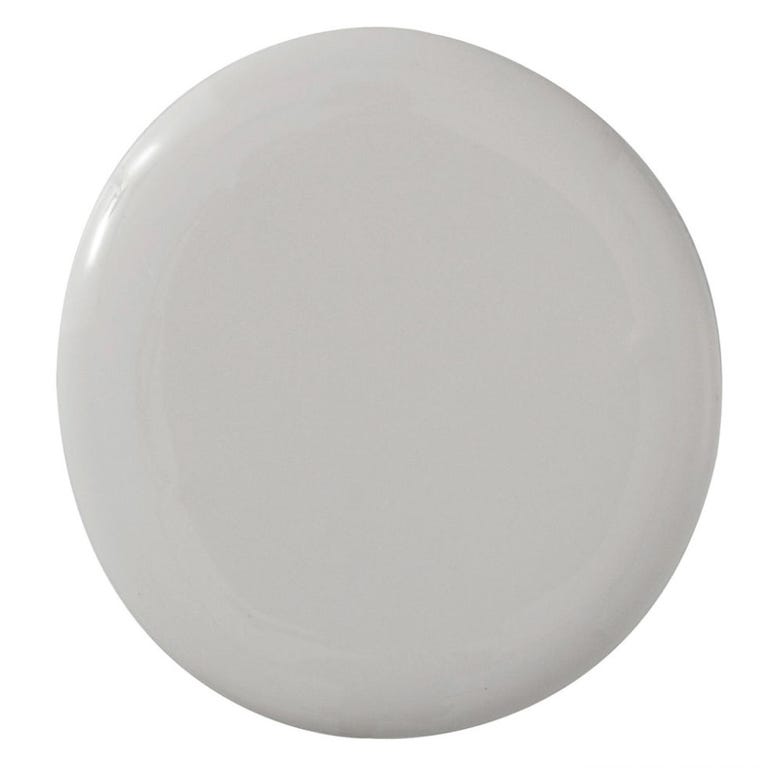 Farrow & Ball Lamp Room Gray 88 "Our most traditional blue grey was originally created when a white room had been stained by the trimming of lamp wicks. Lamp Room Gray creates a softer more lived in finish than Pavilion Gray, while retaining a sense of timelessness. It is surprisingly strong when used in smaller rooms but softens in larger, well lit spaces."
4. Benjamin Moore Silver Gray 2131-60
Benjamin Moore Silver Gray
"This color is part of Color Preview. A collection of bold, saturated colors that brings spaces to life for those looking to illuminate their world with pure, extraordinary color. A great complement to Classic Colors, Color Preview offers a collection of 1,232 hues that excite and inspire with pure, deep, clear colors that create striking combinations."
5. Benjamin Moore Silver Lake 1598
Benjamin Moore Silver Lake 1598
"This color is part of the Classic Color Collection. Surround yourself with your color favorites. These timeless, elegant, Classic Colors guarantee beautiful, usable color all the time, every time. A collection of 1,680 inspired hues that consumers and professionals have enjoyed for years, the colors in this palette are as timeless as they are forward."
6. Sherwin Williams Light French Gray
Warm Gray Paint Colors
Here are some ideas for warm gray paint colors.
Best White Paint Colors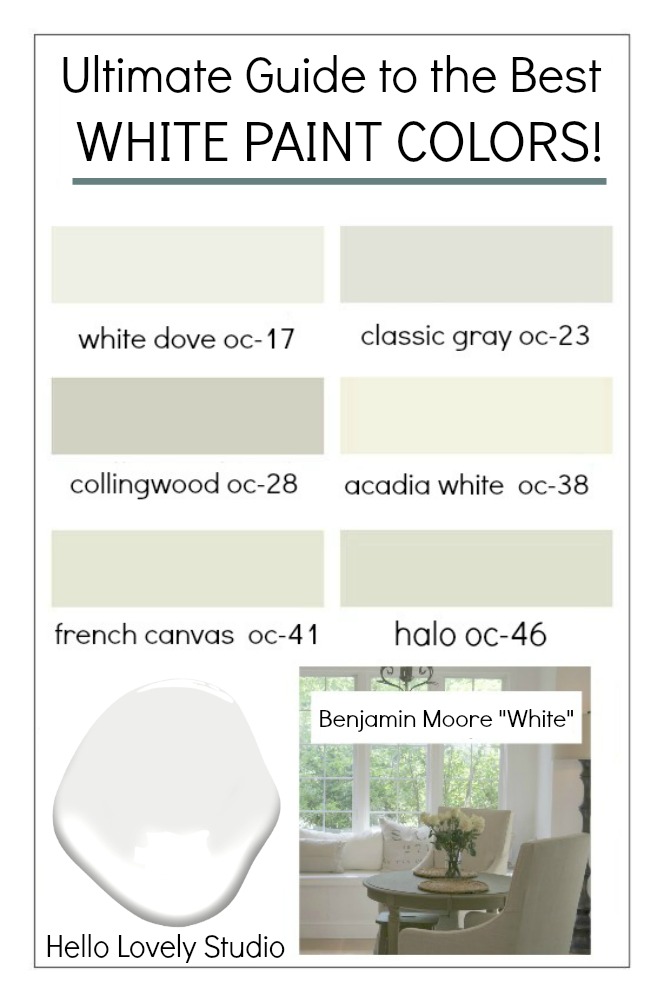 More Light Blue Grey Color Inspiration
For me, Betsy Eby's ethereal encaustic paintings come to mind when I consider the dreamiest of blue greys.
How does this color affect you? Do you decorate with it in your home?
For more stories with paint color ideas, see:
Peace to you right where you are.
-michele
This post contains affiliate links which I hope you will use since they won't cost you a penny extra yet may earn this blog a small commission.
Support Hello Lovely by shopping Amazon RIGHT HERE for anything (not just products mentioned here) to keep the inspiration flowing!
I'm a participant in the Amazon Services LLC Associates Program, an affiliate advertising program designed to provide a means for me to earn fees by linking to Amazon.com and affiliated sites.
Click HERE to find cost conscious furniture and decor for your home too!