Has ANYONE in the history of gallbladders been more excited about the prospect of surgery than this girl?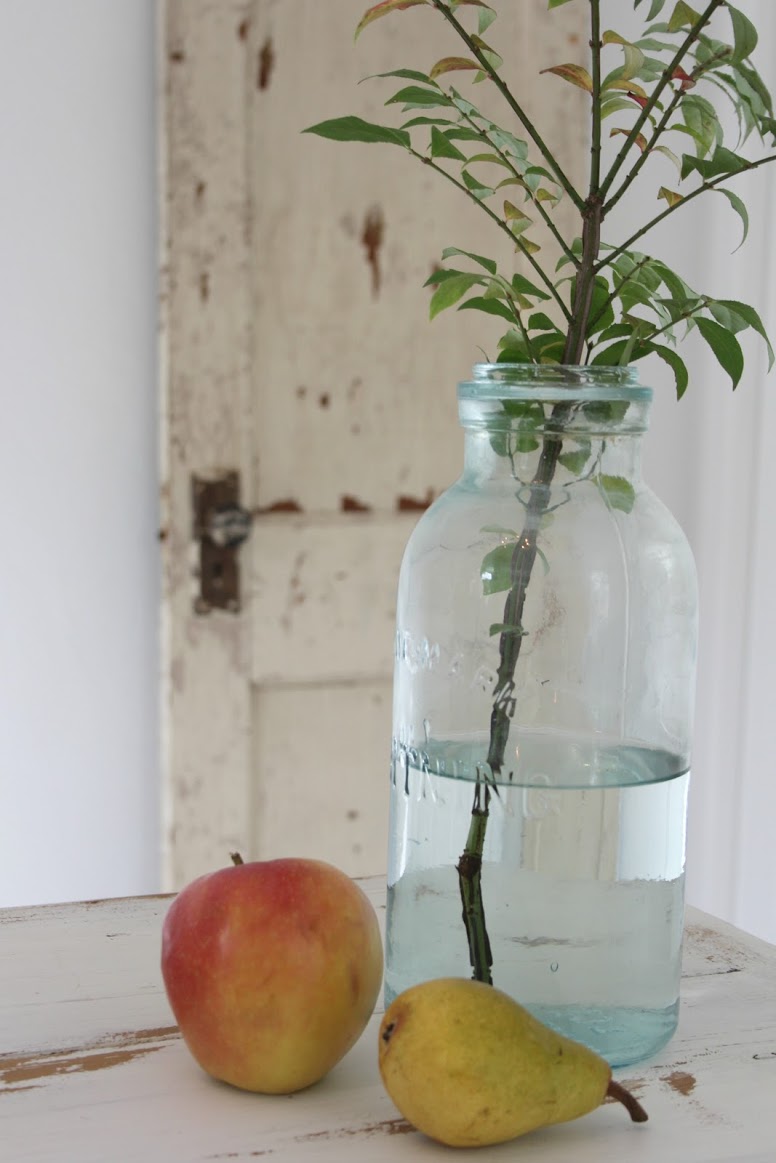 Nope.
(Forgive, s'il vous plait…for a most unsavory topic on a blog reserved for loveliness!)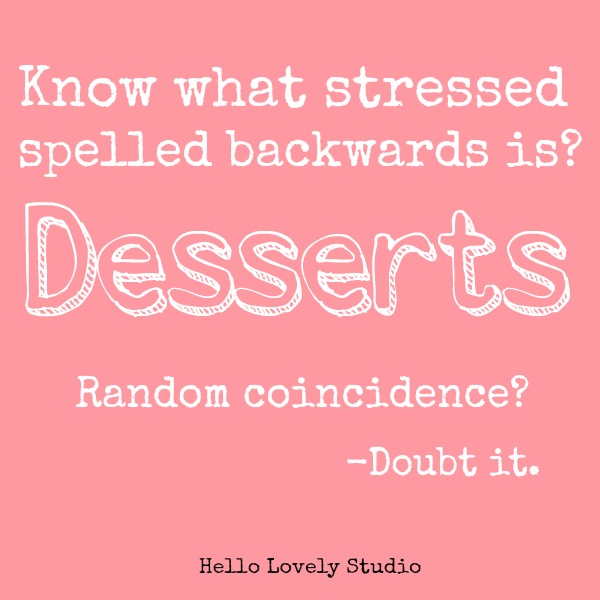 Gallbladder disease?
Yep.
The results of my latest scan indicate ye ol' four inch, hollow, pear-shaped digestive-organ-with-the-nauseating-name is not properly functioning. I sure aint 40, flabby, or fertile. Nor do I eat much fried or fatty anything beyond good fatty avacados. But this body IS aging, and there is family history.
(As far as I know, no how-to-blog guide offers suggestions for images to accompany posts related to gallbladders. Cheese and cake references will do.)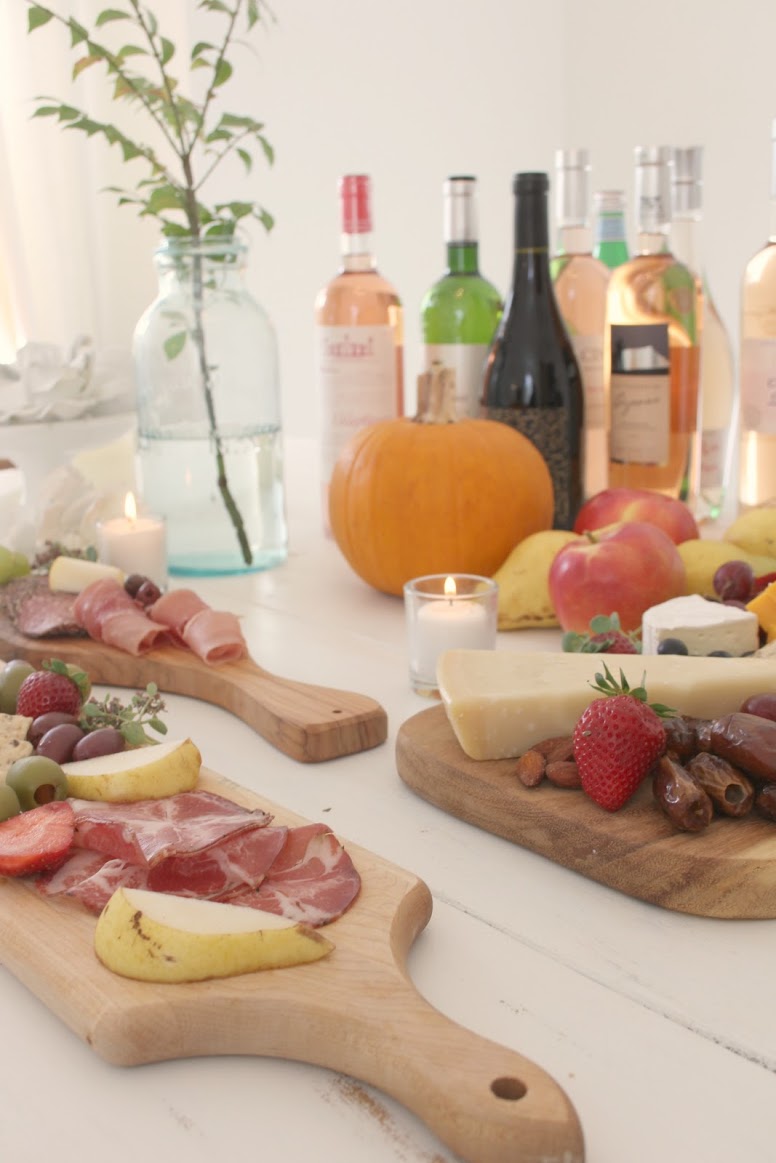 I was certain it was GB trouble nearly a month ago when in pain, I drove myself to the ER after the seventh attack. I even scribbled on the hospital's intake form "gallbladder attacks."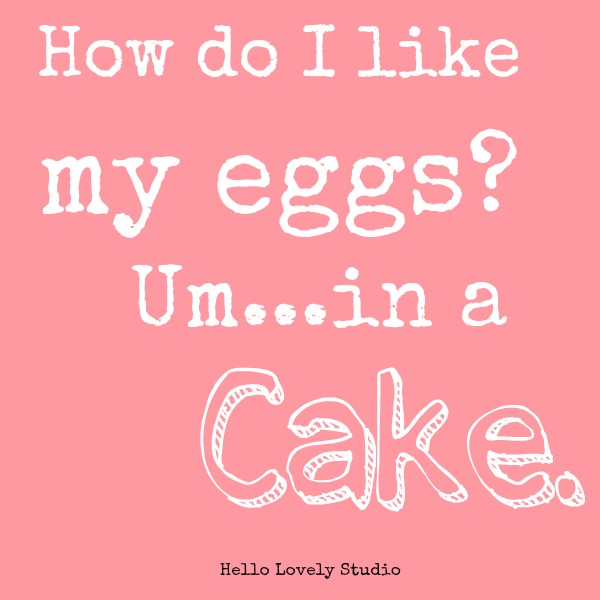 My blood work revealed an abnormally high lipase level (I was not surprised!), but when the ultrasound came back normal and showed no stones, they sent me home.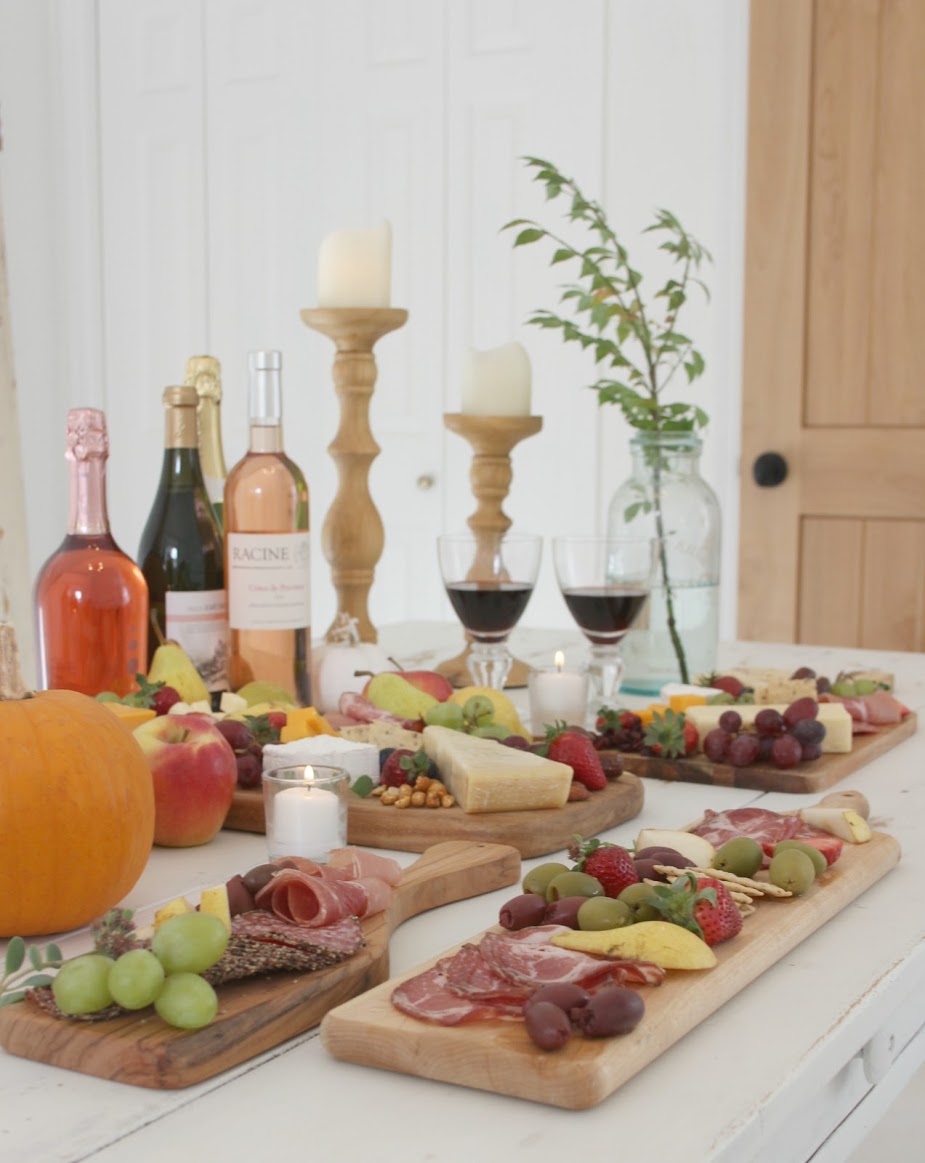 Girlfriend was NOT a happy camper.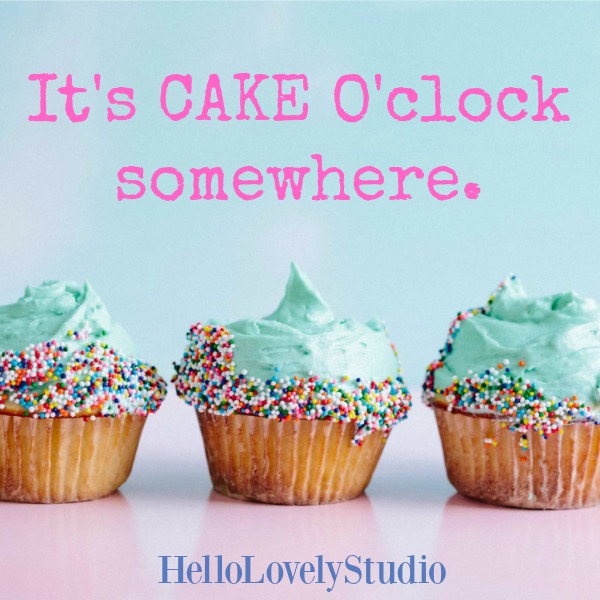 When the attacks worsened even after cutting fat and eating bland and light, I sought another opinion and underwent more diagnostics including a CT. Complicating matters? My history with Crohn's Disease. When my doc said it looked like a flare up, I had mixed feelings. I was sad about my remission ending yet happy to hear my pancreas appeared healthy. My BRCA+ genetic mutation puts me at risk for pancreatic cancer, which claimed a close friend last year.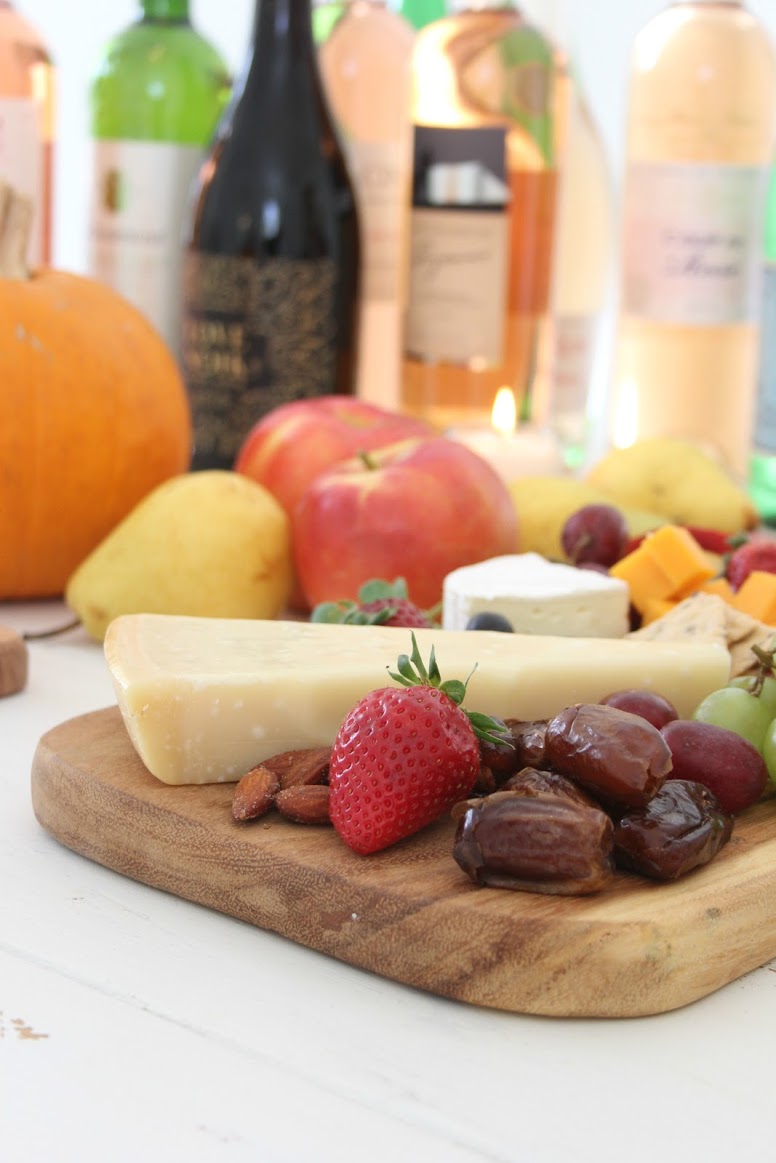 I am very happy to hear my symptoms will likely resolve after surgery as I am beyond ready to be pain-free.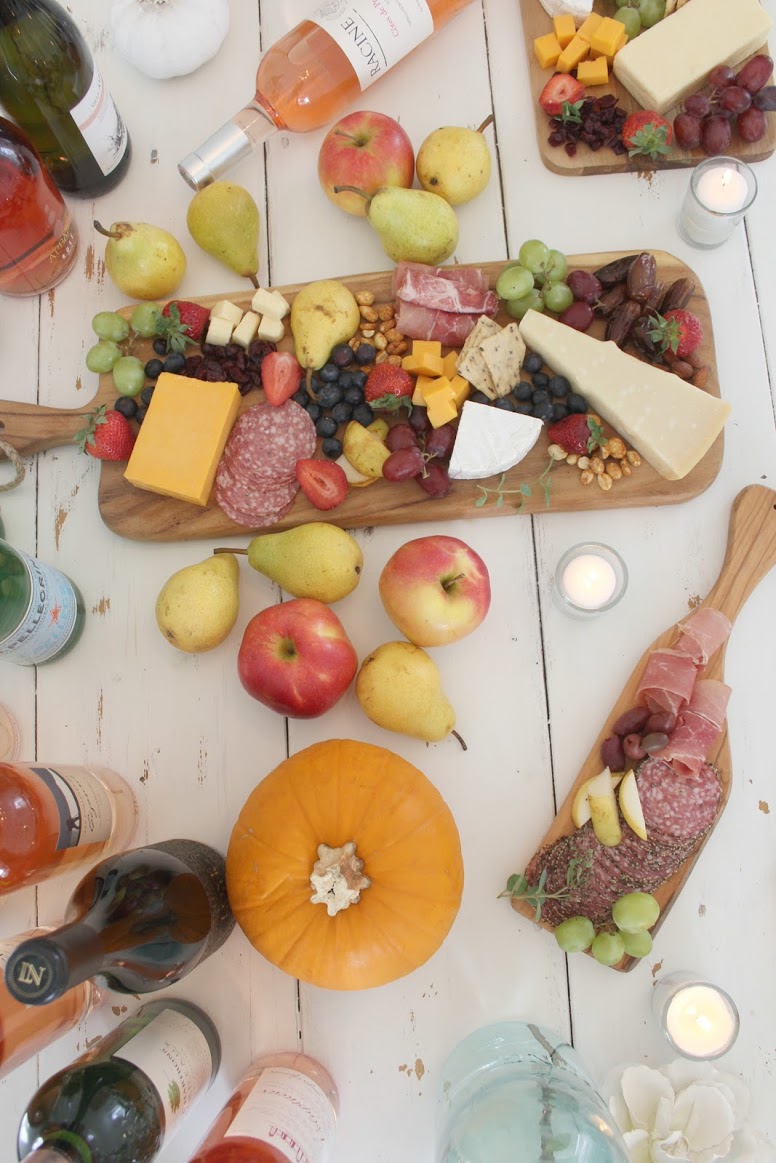 THANK YOU SO MUCH FOR KEEPING ME HOPEFUL, ENCOURAGING ME, AND PRAYING FOR ME while I am ill. Please keep praying since it matters.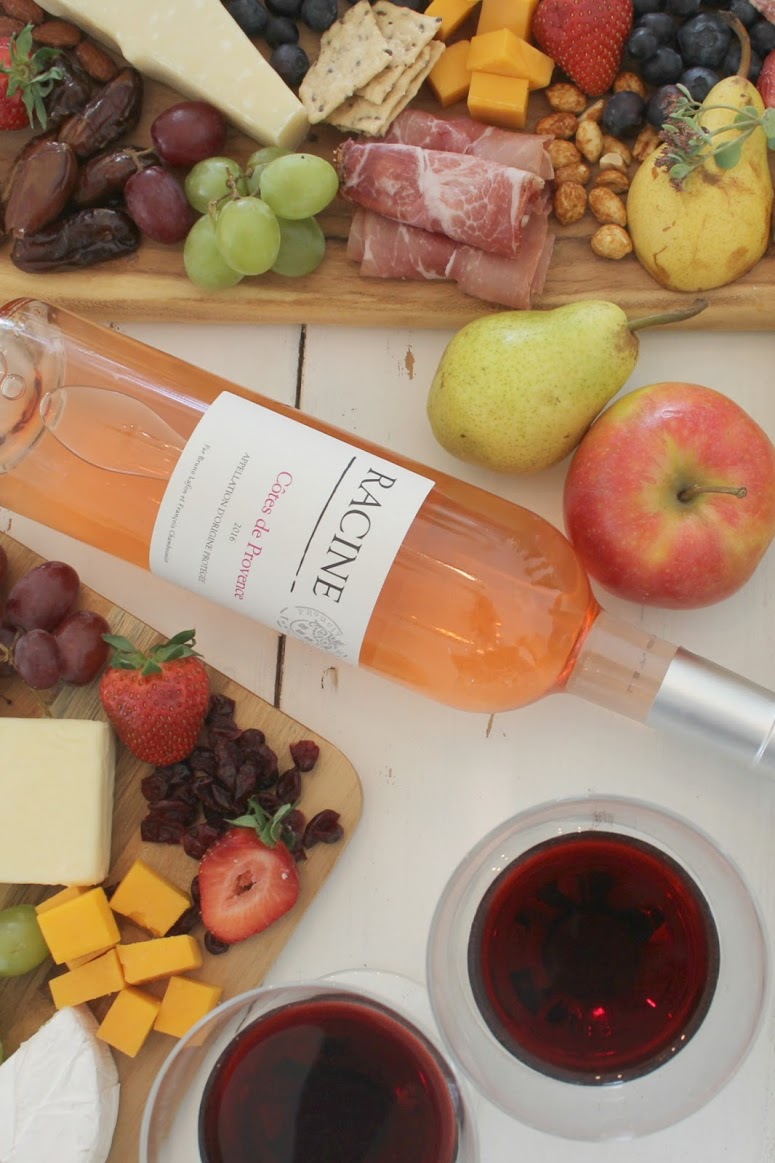 It has been tricky to function with such a restricted diet. I have been mostly sedentary. My weight would scare you, but I'm no stranger to GI crazytown so it's not concerning for me. Turns out, my current weight is just right for modeling fashion for my sister's online business. (I can tell you on authority those waify models are way too hungry to smile down the runway.)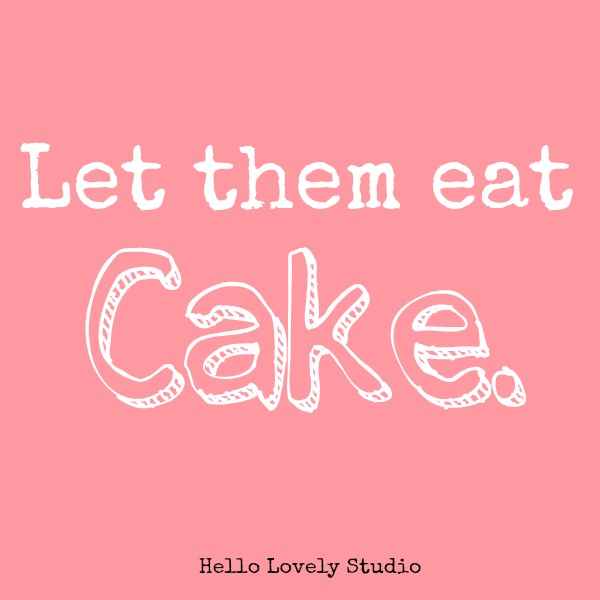 My appetite is unstoppable…it's a gift for sure as is my passion for food despite such a punishing love affair with it.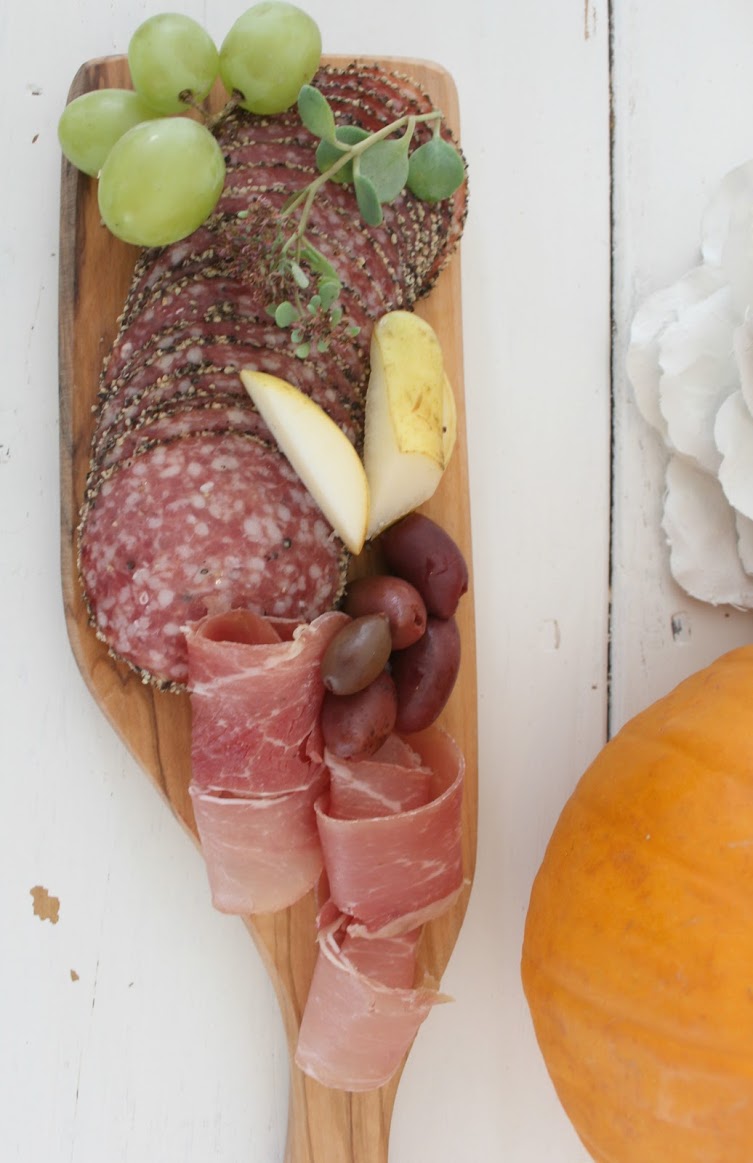 The intense abdominal pain (which radiates to my back), brain fog, mood swings, fatigue, sleep disturbance, and circuitous route to a diagnosis have been brutal. I was fist pumping and nearly leaping for joy last night when the phone call came and the diagnosis changed.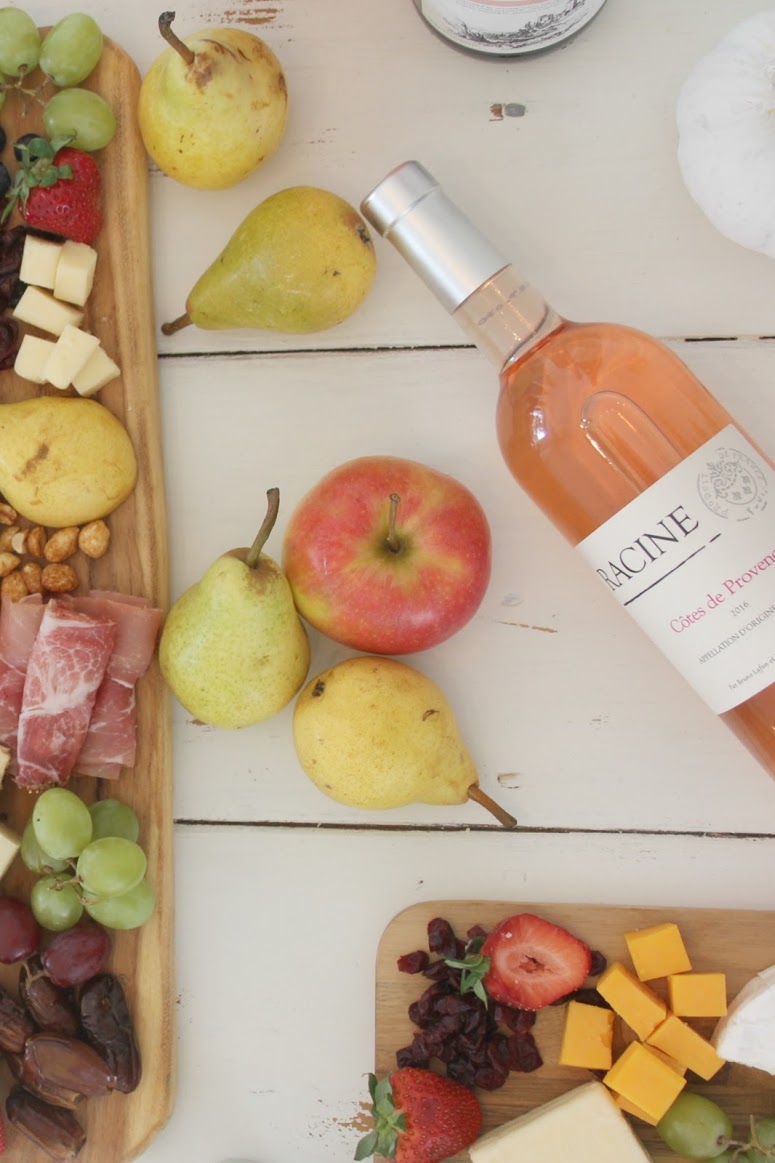 The diagnosis is not all that changed.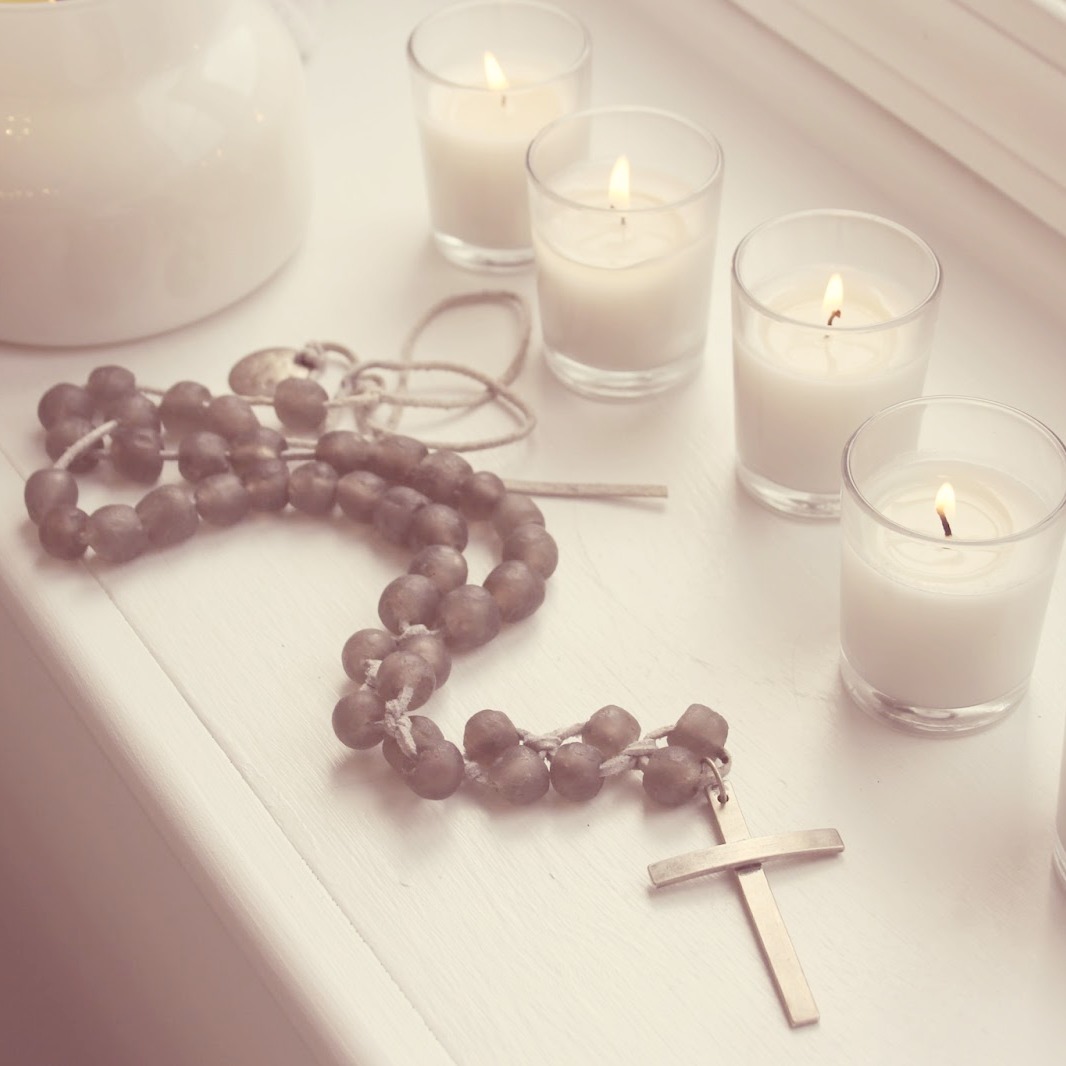 I have changed.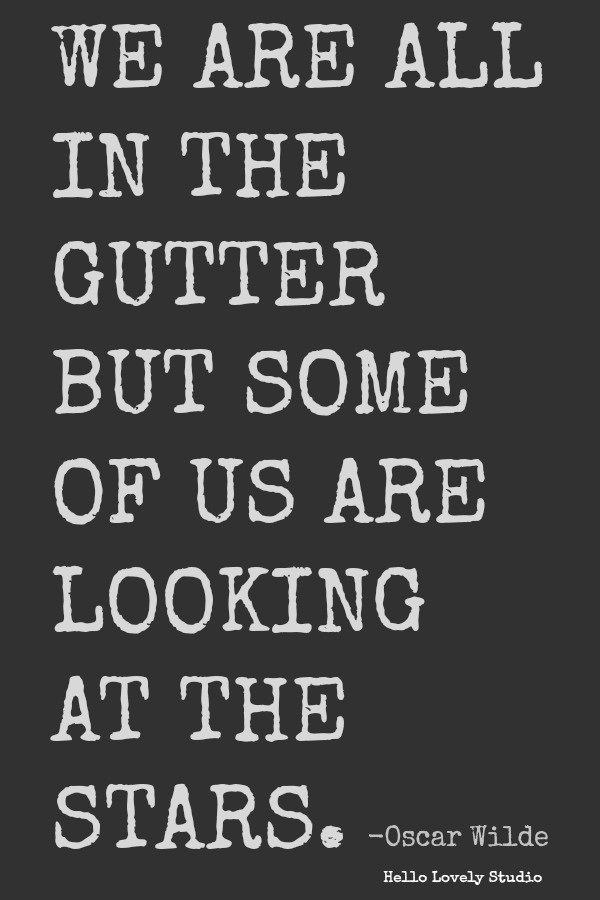 The intensity of the pain during attacks at times approaches that of childbirth, and though I have a high threshold and know it will eventually subside, oh boy. I have a renewed sense of compassion and deep connection with those who suffer. So many comforts have been removed in the last four weeks.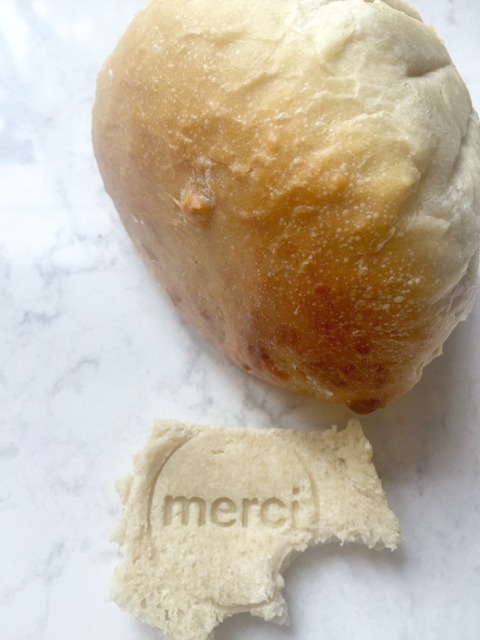 To be stripped of food, sleep, emotional balance, and cognitive ease is to be vulnerable in new ways. To be ill and in the dark so long for the cause and prognosis is frightening.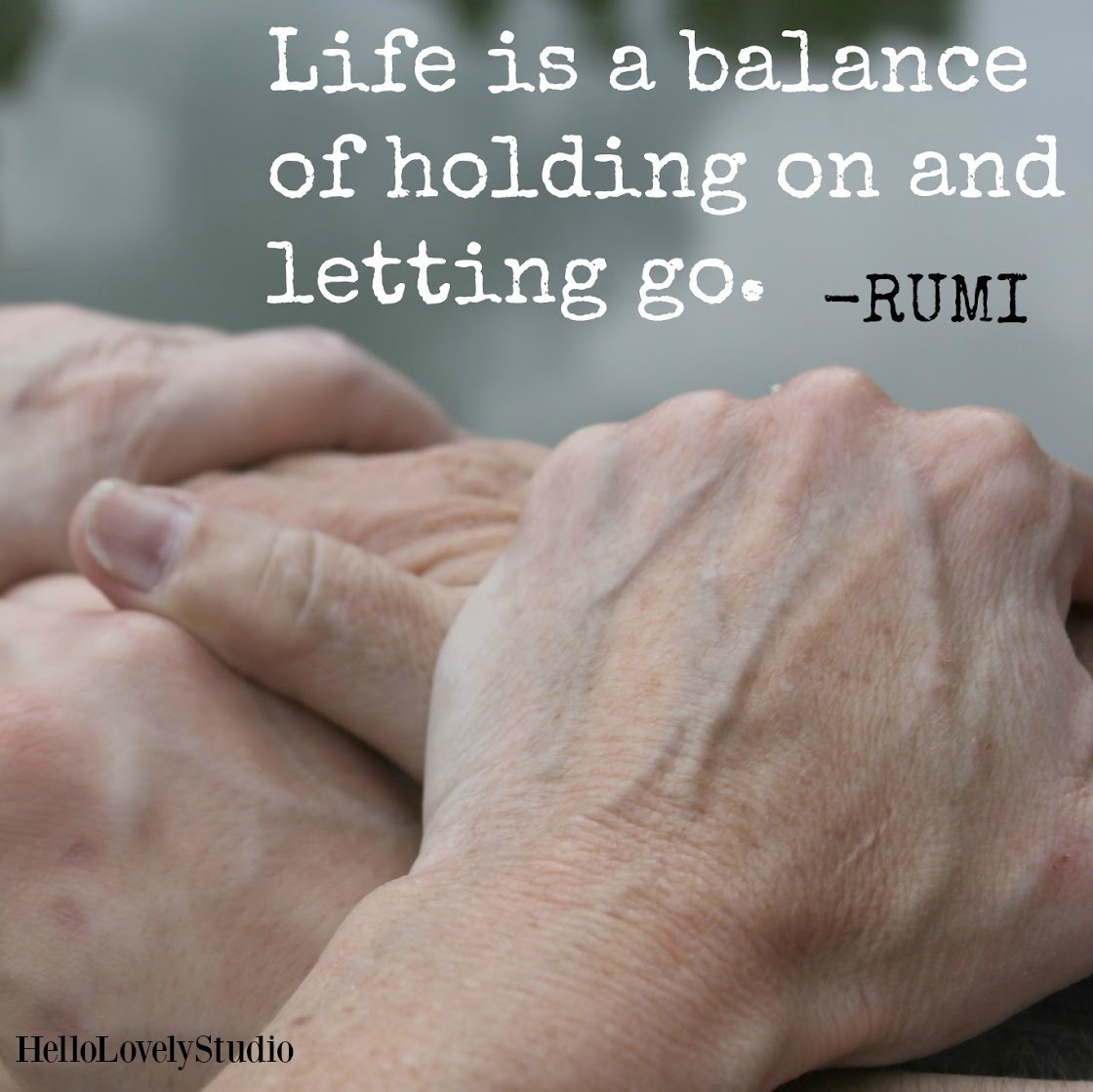 As I mentioned in the post about Living in Prayer, the irritability I feel from nutritional deficiencies and pain is challenging. I have to keep forgiving myself. It's difficult to maintain a sense of humor. Ever lived without a sense of humor for a stretch?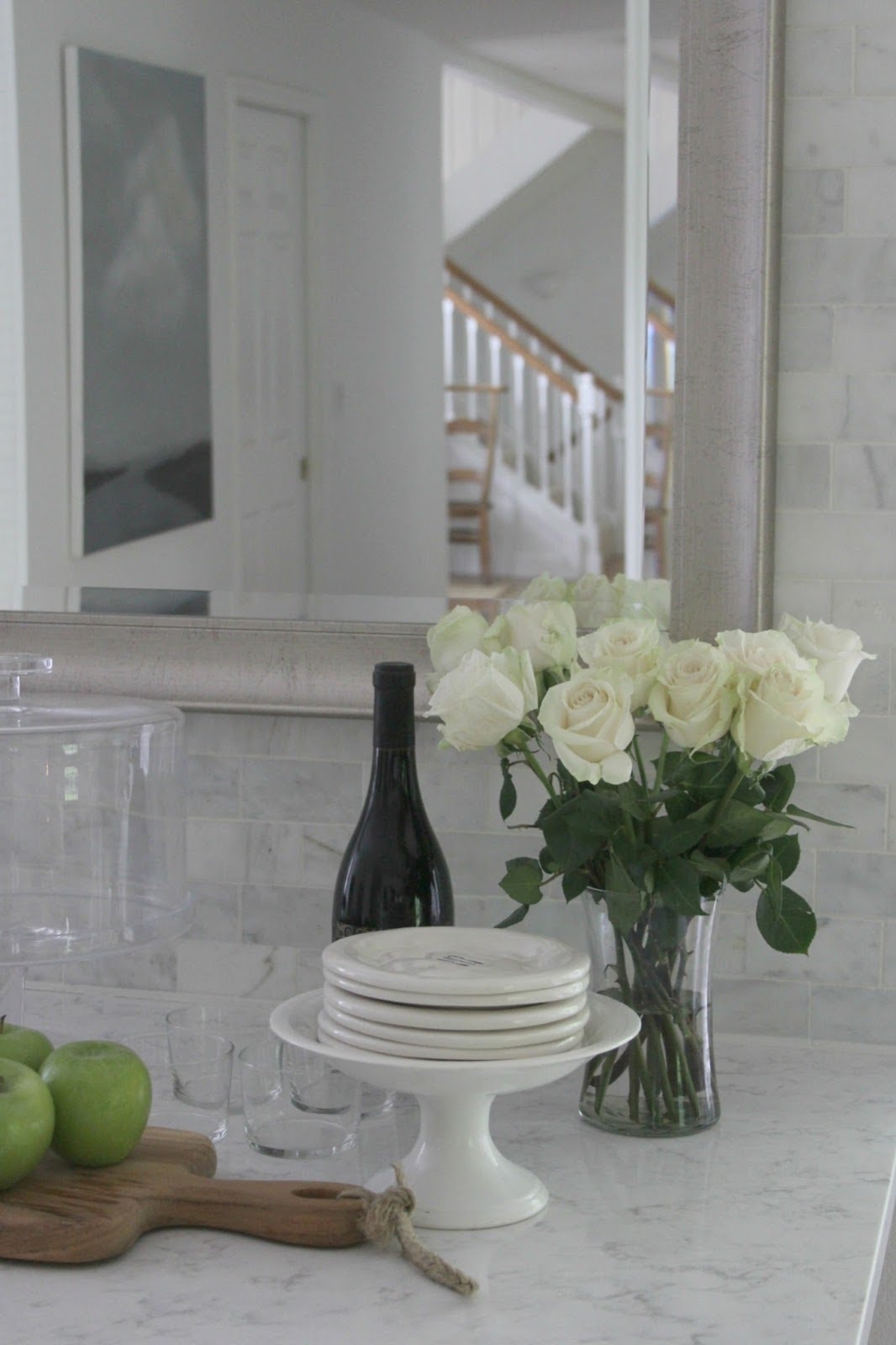 At the moment, I have a deepened sensitivity for coarseness, prickly personalities, and even highly defended psychological states. Pain is teaching me about those desert places. About the souls around me, thirsting and hungering for relief.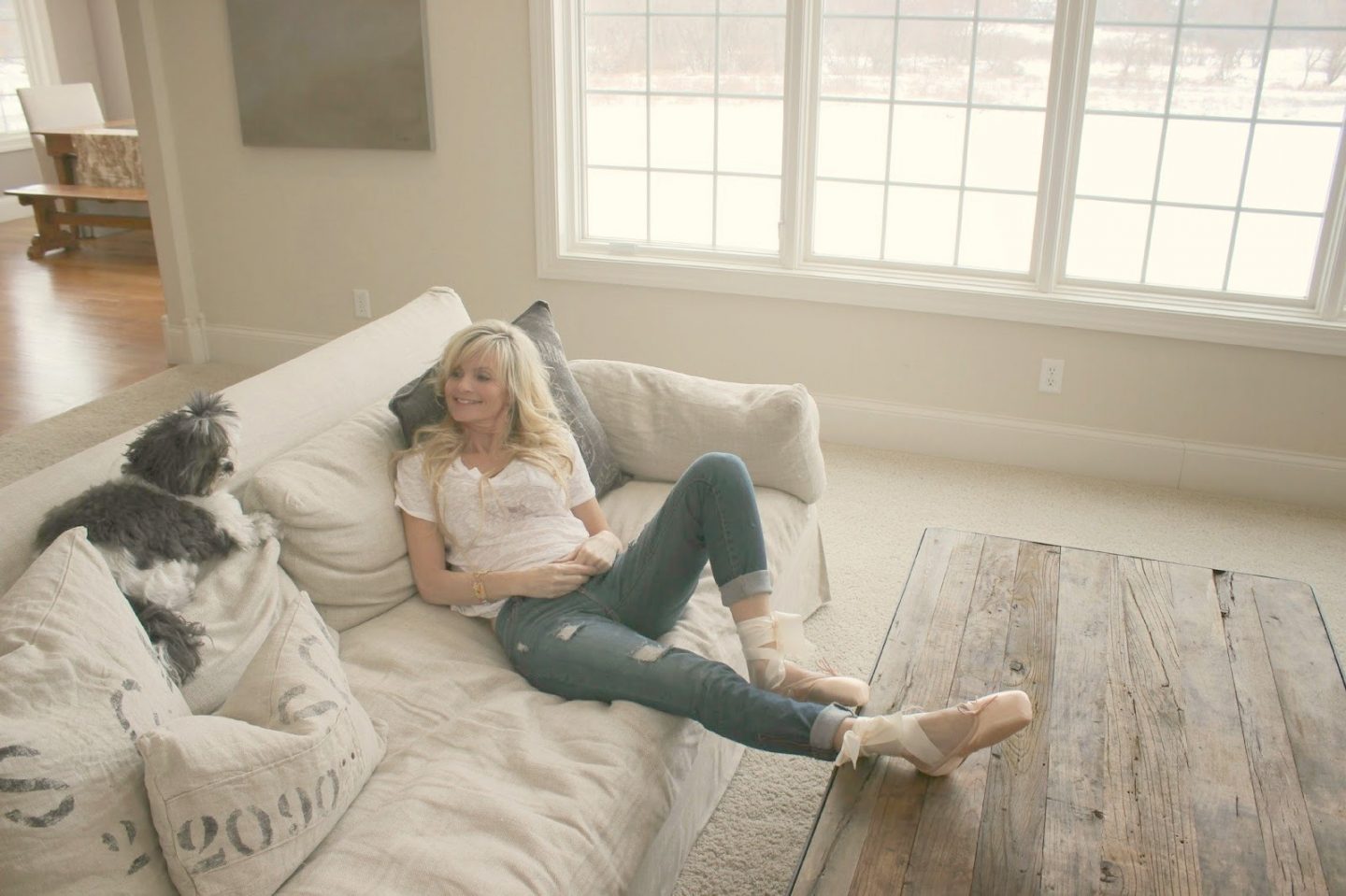 What a gift to experience wholly new emotional and spiritual terrain. What an opportunity to mature and grow in gratitude. How can I not view this leg of the journey (even as I approach the tail end of it!) as prosperous?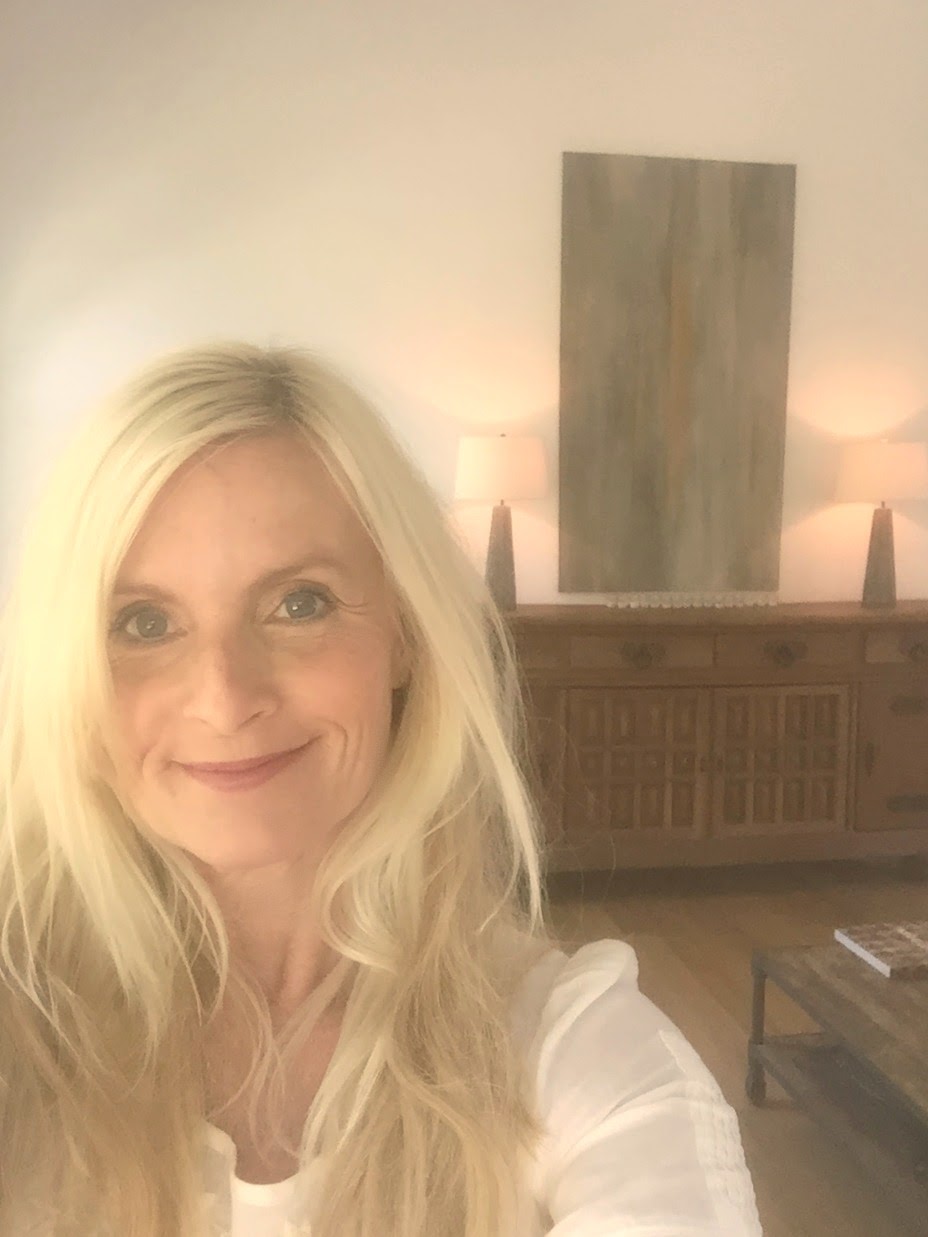 My brokenness has drawn me
to the everlasting,
to the holy,
to new heights
my wings cannot scale
and where best resources fail.
In ultimate surrender,
I am learning to rest
in loving arms
which carry me
from height to height,
from day to day,
with
a new MERCY
and sweetness
I never knew.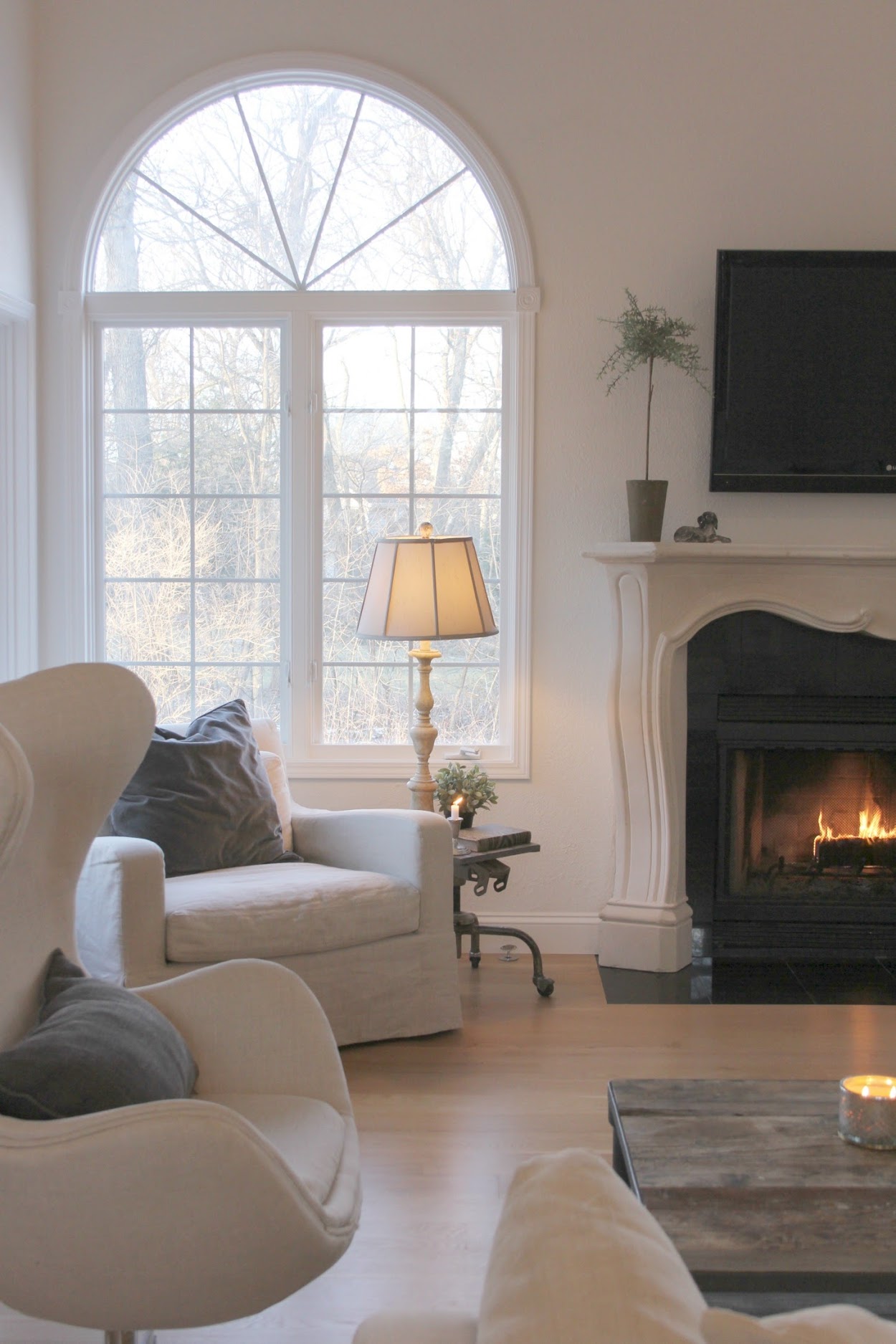 My folks were here for a visit, encouraging me and accompanying me to appointments. What a beautiful mess their daughter has been.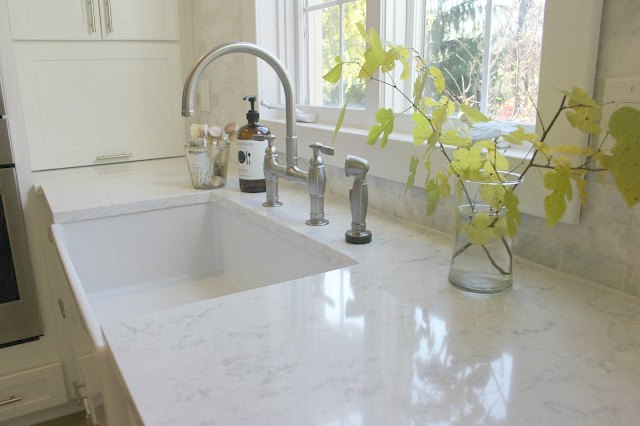 Impatient and angsty, I cry every single day – every time I turn around. I'm so grateful to have family who see my tears as a redemptive, blessed flow to usher in healing and soften the suffering.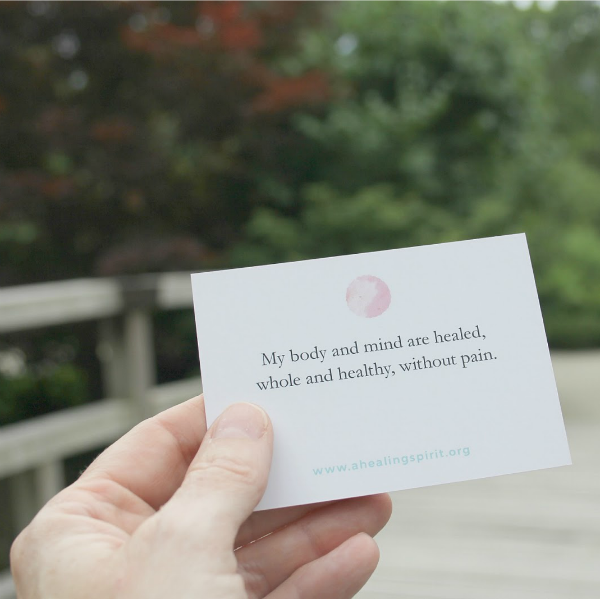 If you too are in the valley, I wish you potent doses of HIGHER LOVE and FIERCE GRACE for your soul.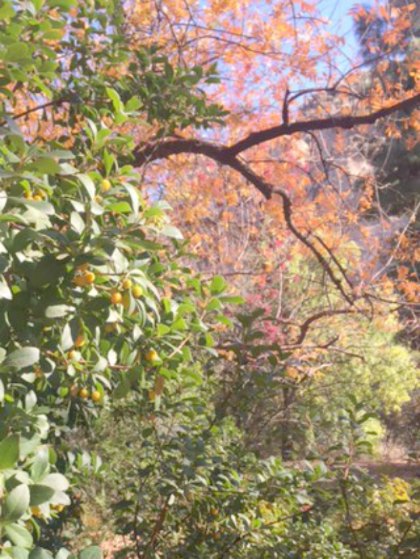 This is just the middle of the story, friends.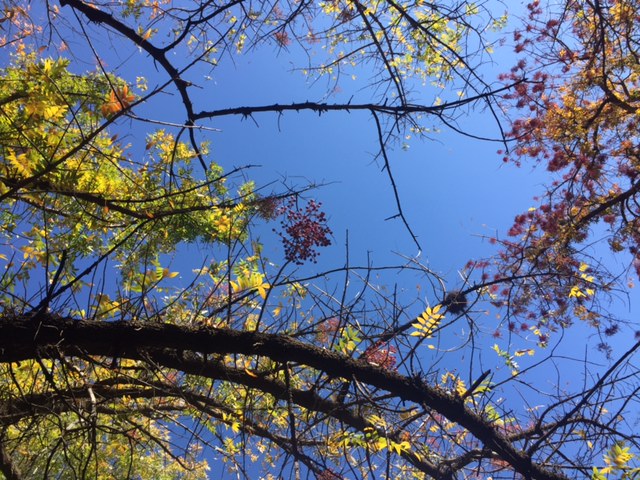 We cannot see the surprising ending and resolution. Just look at the twist in my own current chapter.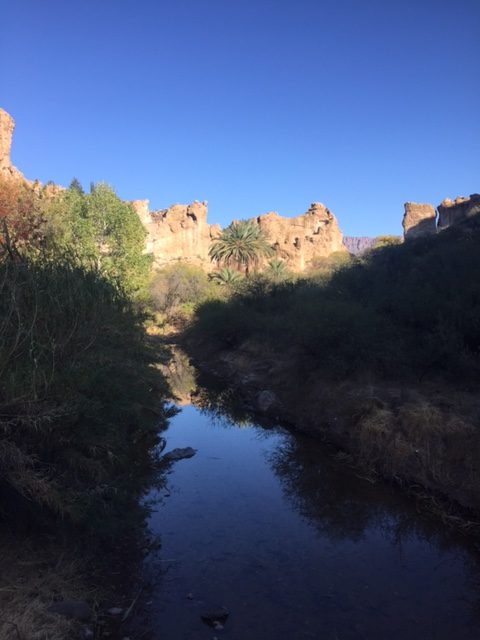 To trust in what we cannot see requires faith.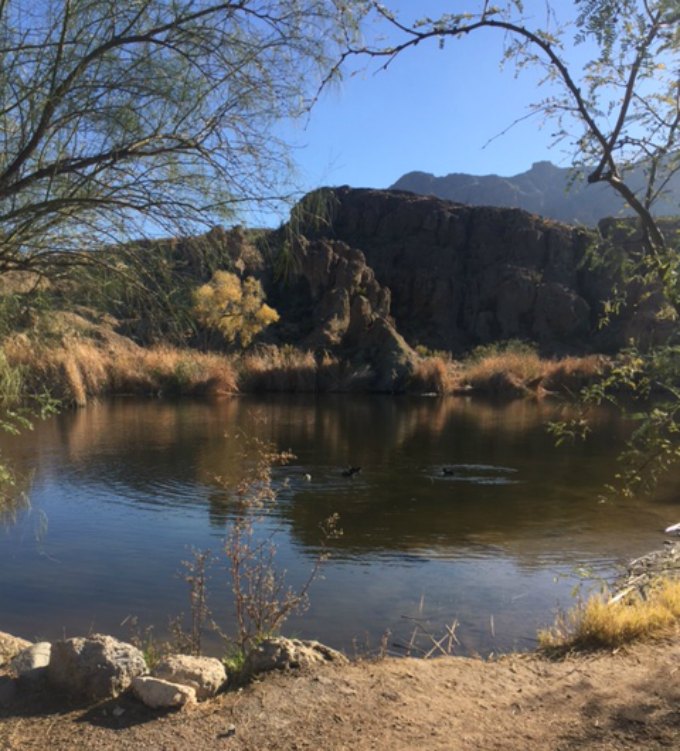 To glimpse healing in the absence of cure, demands divine imagination.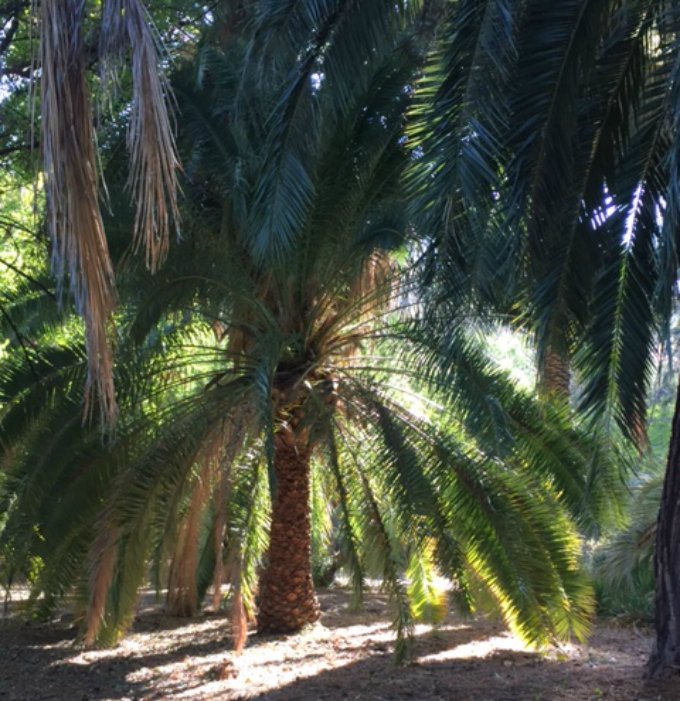 May such faith and divine imagination find you.
Peace to you right where you are.
~michele
p.s.
This chant is a sort of lament I listen to when the pain comes. If you care to experience a layer of my inner landscape, this is it.
I independently selected products in this post—if you buy from one of my links, I may earn a commission.
Peace to you right where you are.
-michele
Shop for items you already intended to buy on Amazon RIGHT HERE, and also find home decor here to keep decor inspiration flowing on Hello Lovely!
Hello Lovely is a participant in the Amazon Services LLC Associates Program, an affiliate advertising program designed to provide a means for sites to earn fees by linking to Amazon.com and affiliated sites.