More kindness. It's a topic garnering press EVERYWHERE. One well-designed kindness infographic on Pinterest can rack up millions of impressions. But let's venture beyond trending New Year's topics for deeper exploration. I mean. What Does Greater Kindness to Yourself Even Look Like?
I snapped these pictures on a stroll through Notting Hill as the sun was sinking low, and. YES…the pink sky was THIS PINK. The October air was unseasonably warm, and my heart soared with gratitude.
What Does Greater Kindness to Yourself Look Like?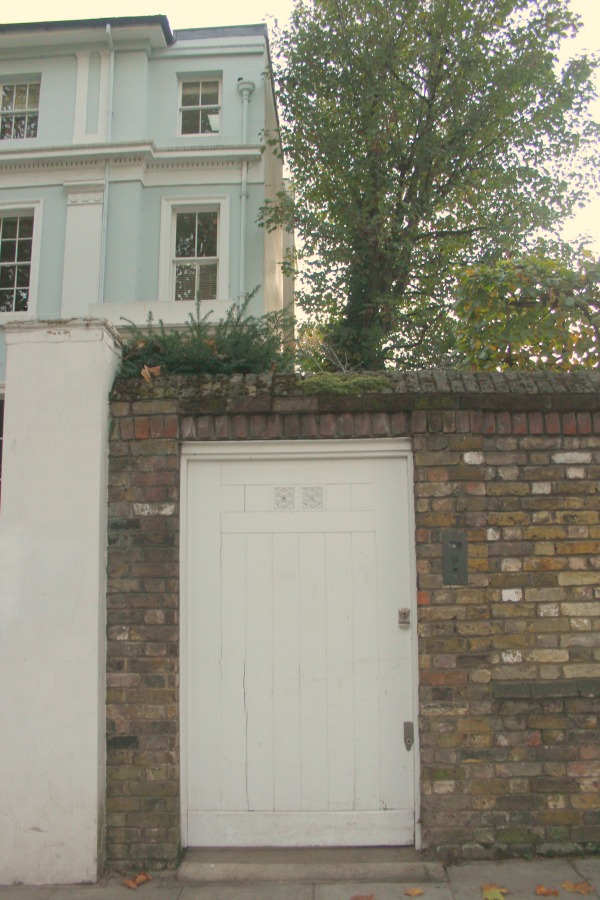 Even though we all understand the rippling ramifications of cultivating kindness, we rarely seem to discuss what greater kindness to self entails or how it varies from indulgent, selfish behavior.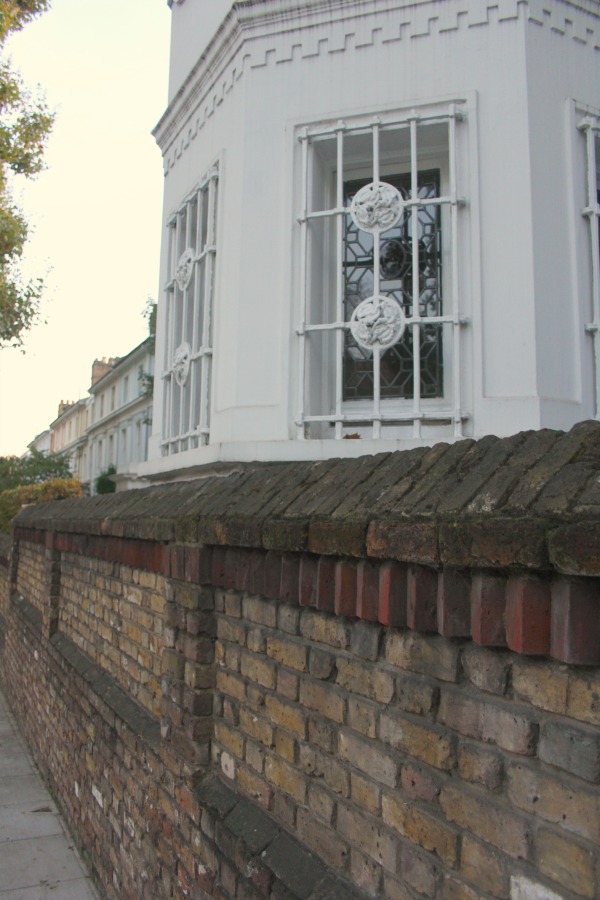 Am I even credentialed to weigh in on the topic? I honestly don't know.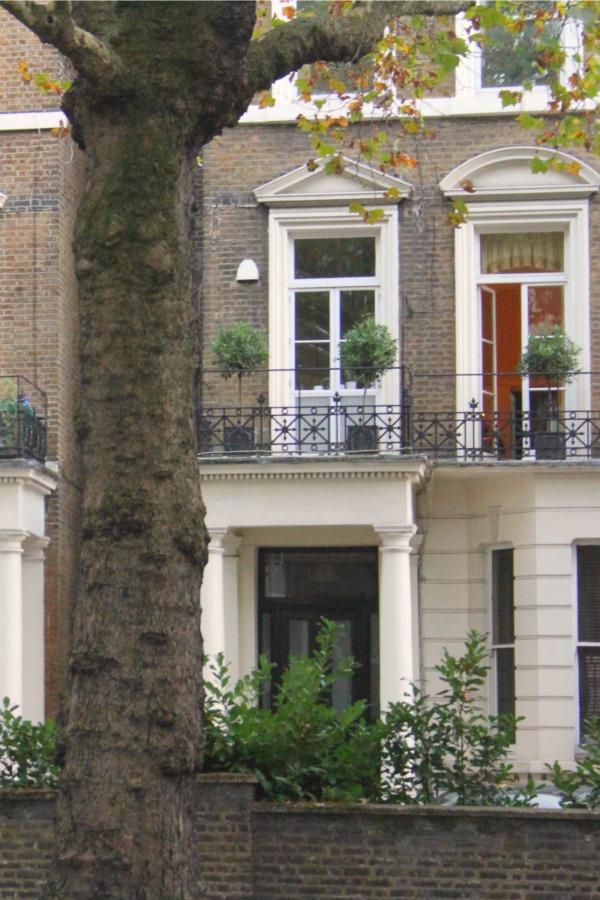 And that's okay. Because an aim of my journeying in recent years has been to become an 'I don't know it all' anyway.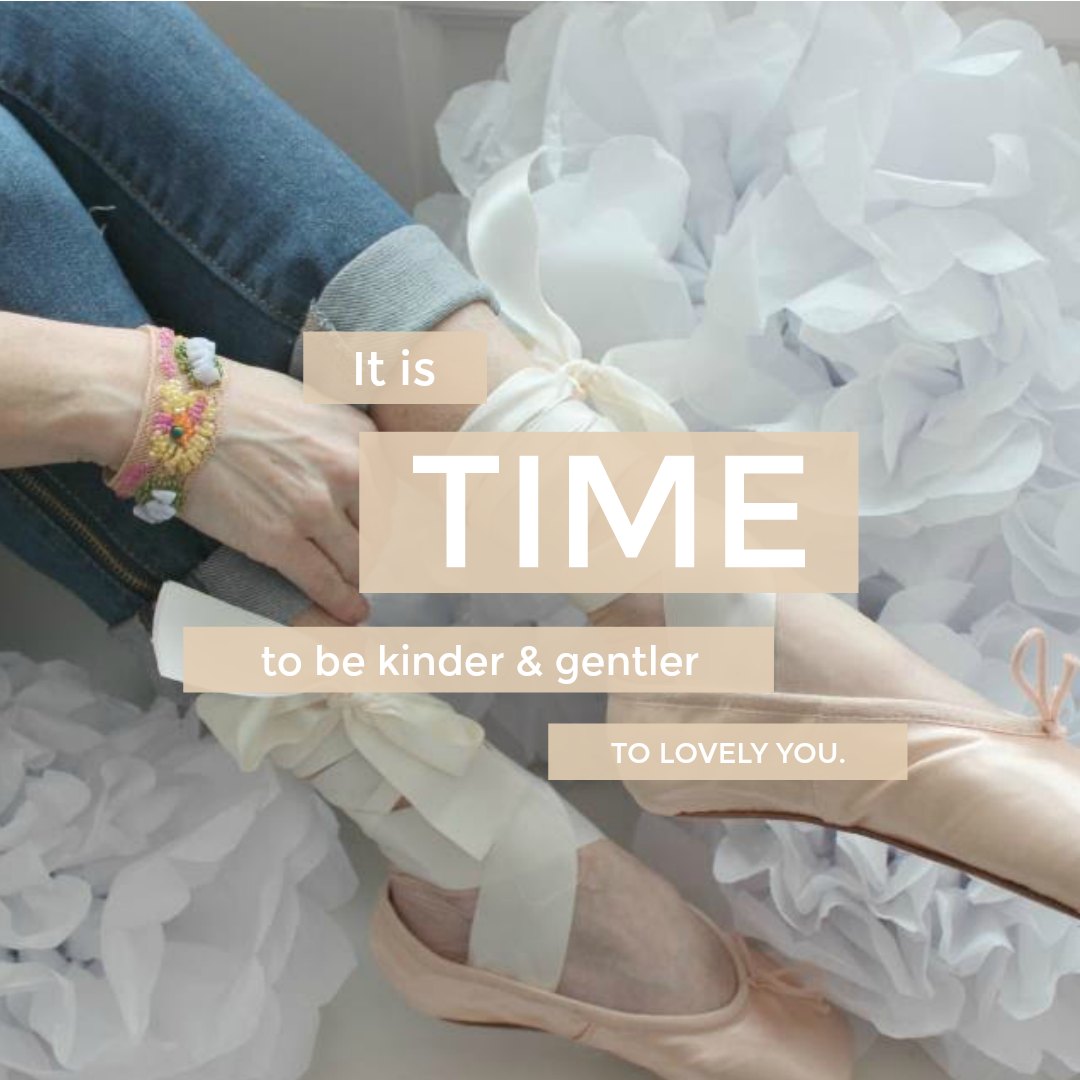 I'm not the spiritually evolved kindness queen with the eBook as much as the often awkward clumsy, contemplative fairie listening for a sweet note floating on the air.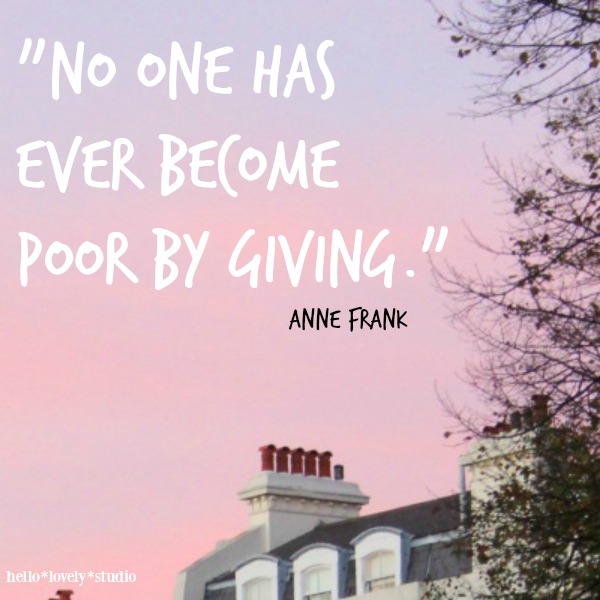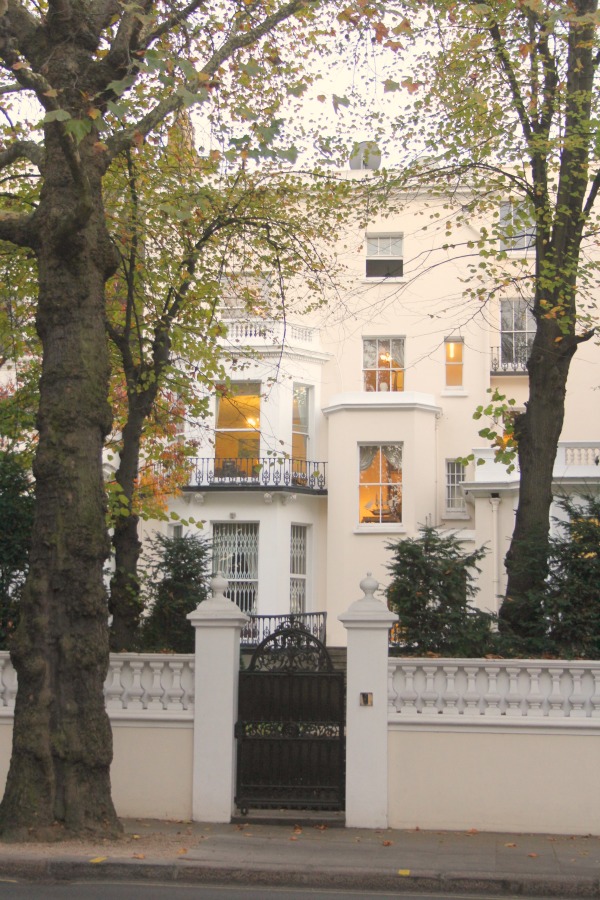 I love how a new year presents an opportunity for NEW. New kindnesses, new ways of seeing, and new imperfect attempts to love better.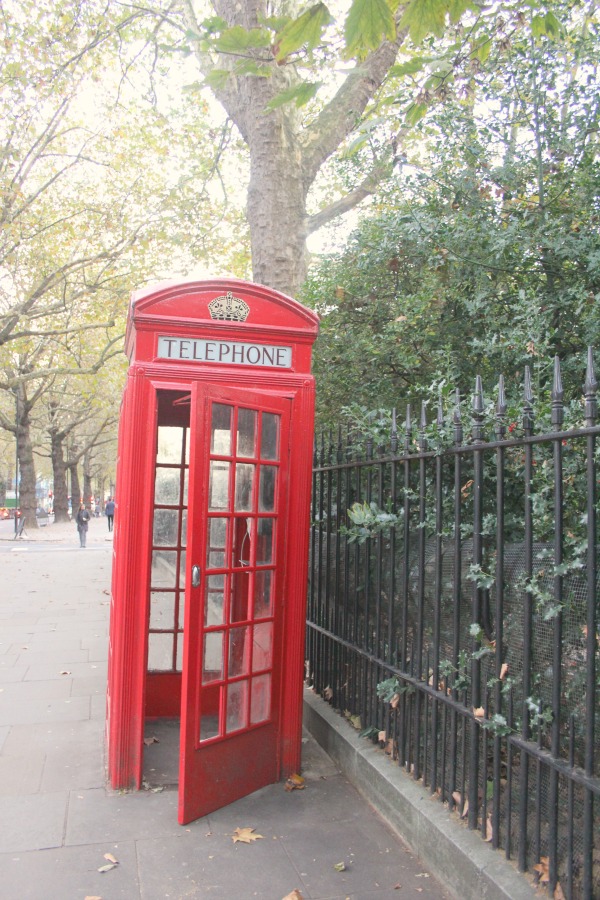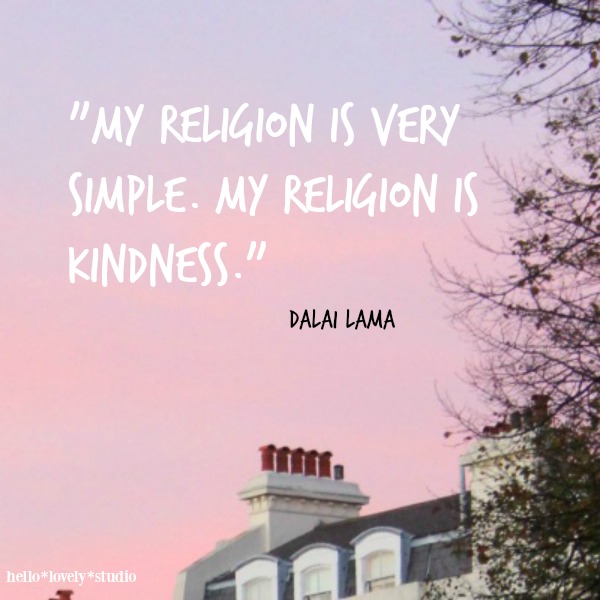 Greater kindness to yourself is not about rewarding yourself for good behavior, reformed habits, diet success or spiritual evolution.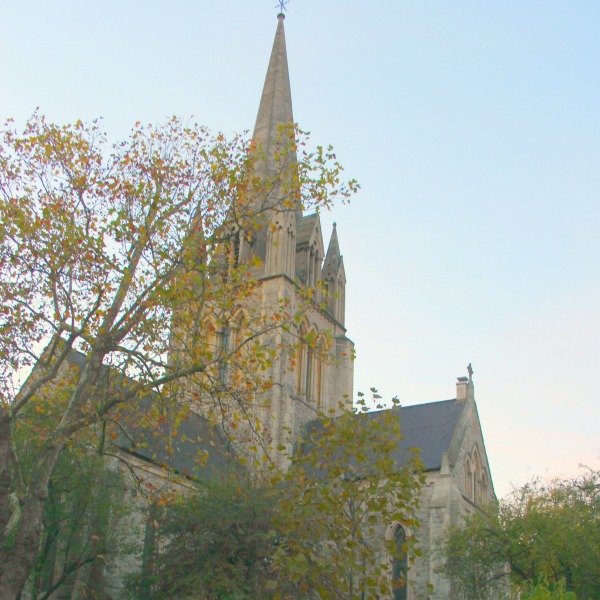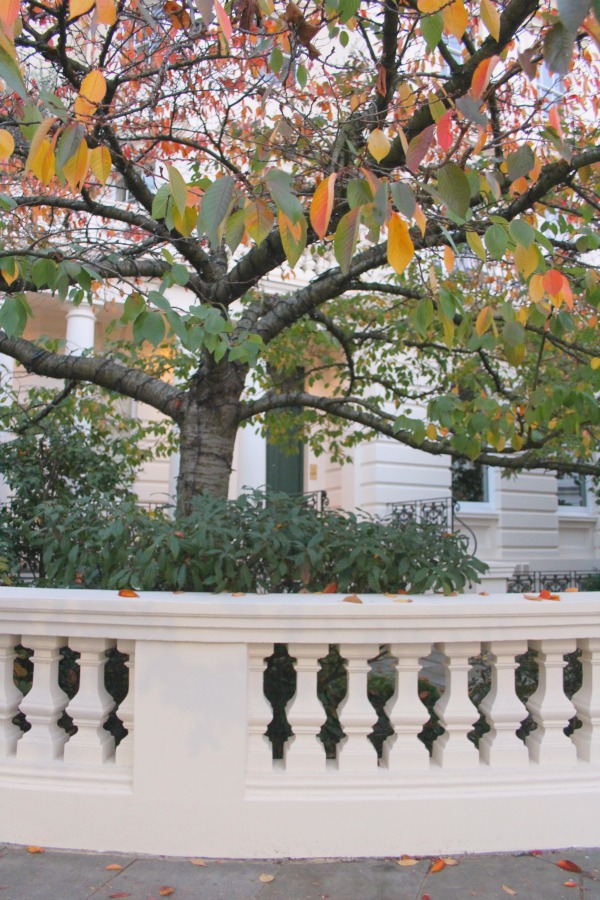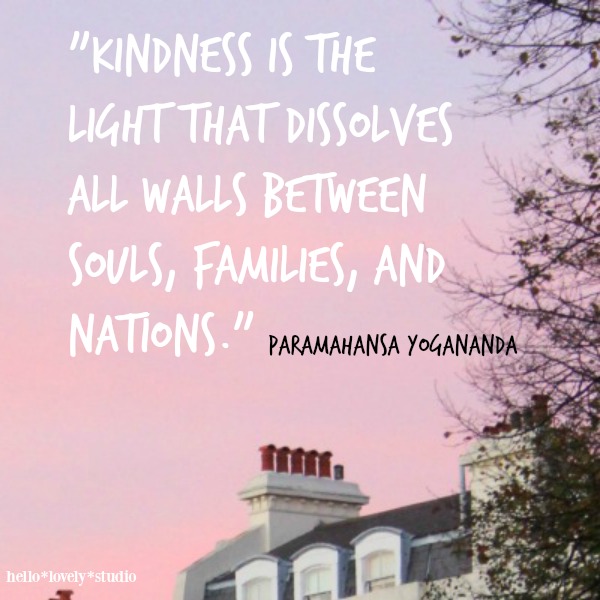 It isn't another self-transformation strategy to add to your NEW YEAR, NEW YOU toolkit. It's not new age-y or cloaked narcissism either.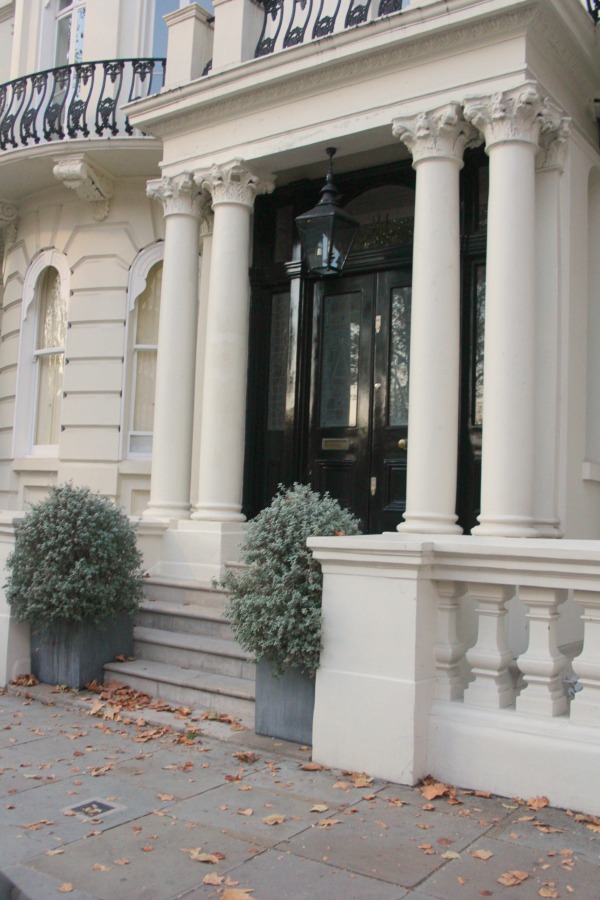 Increased kindness to your SELF is more like the tender hands of a mother gently smoothing her newborn's fontanel.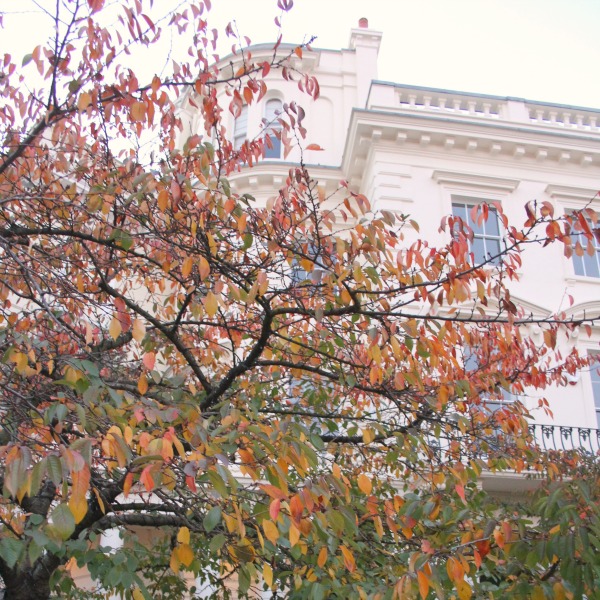 Those are the loving hands you deserve.
Greater kindness to yourself grows as a response to feeling loved by and connected to a source of endless mercy.
It begins with a small yes and a willingness to become still.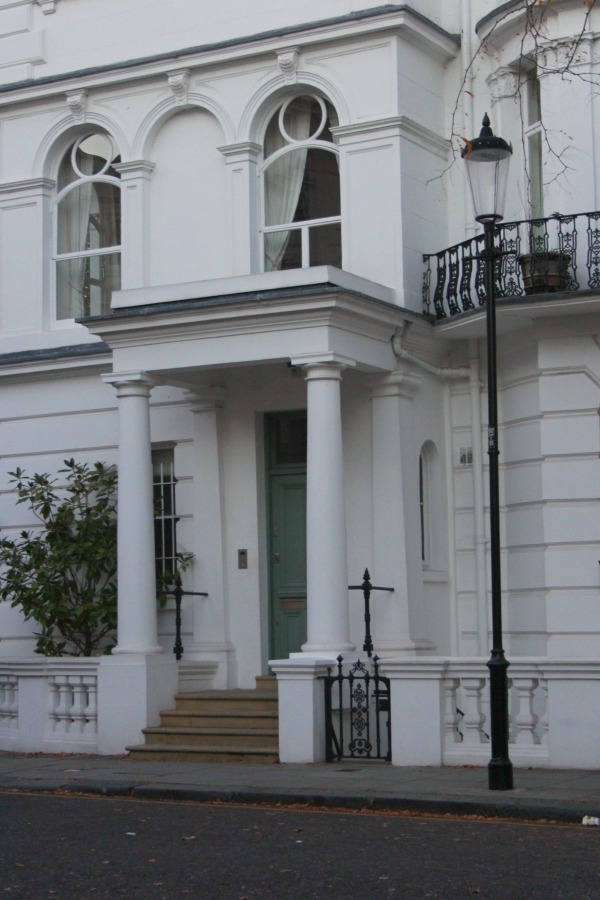 What do gestures of greater kindness to the SELF look like?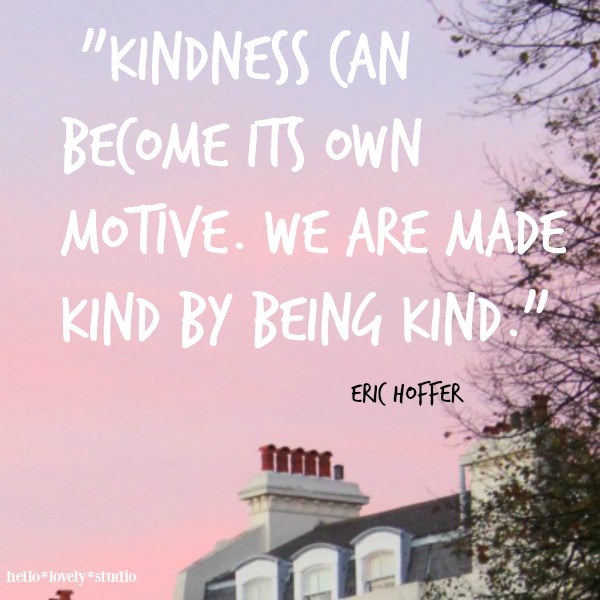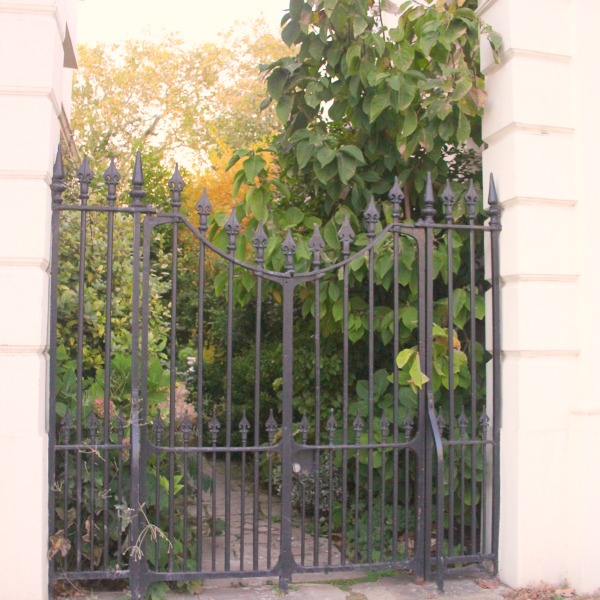 I think it begins with an inward glance. We unplug from distractions. We visit the spaciousness of the soul.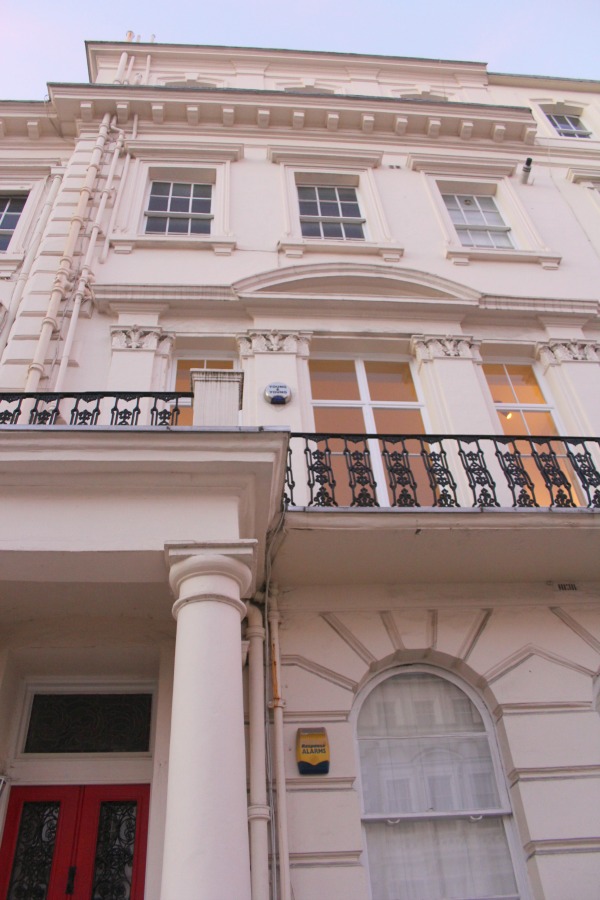 When I surrender deeply in prayer (and my practices may not resemble yours), it feels safe to begin letting go of mistakes, pride, resentments, and hurts.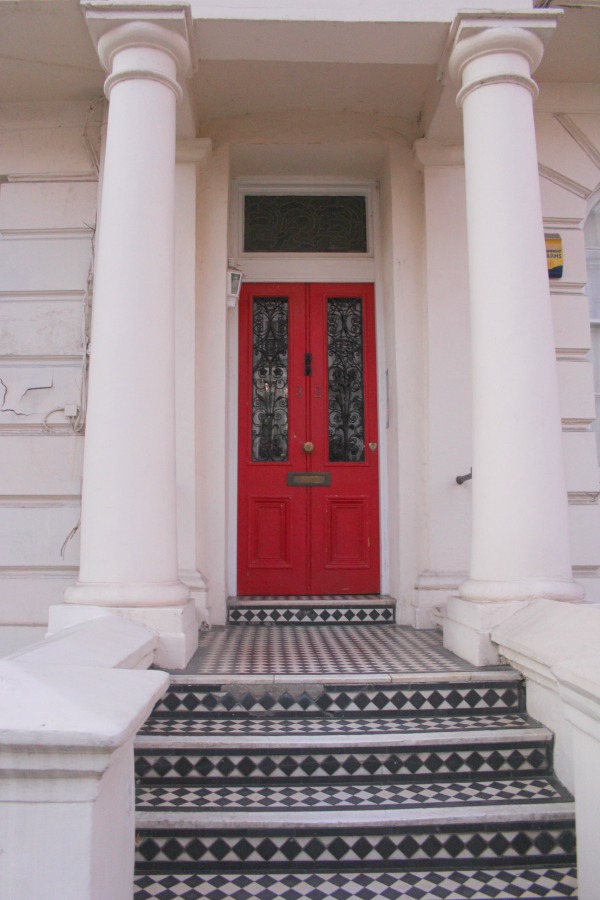 In your soul, your heart of hearts, your gleaming true self which cannot be harmed or tarnished by what others say or by what you have done, kindness is waiting.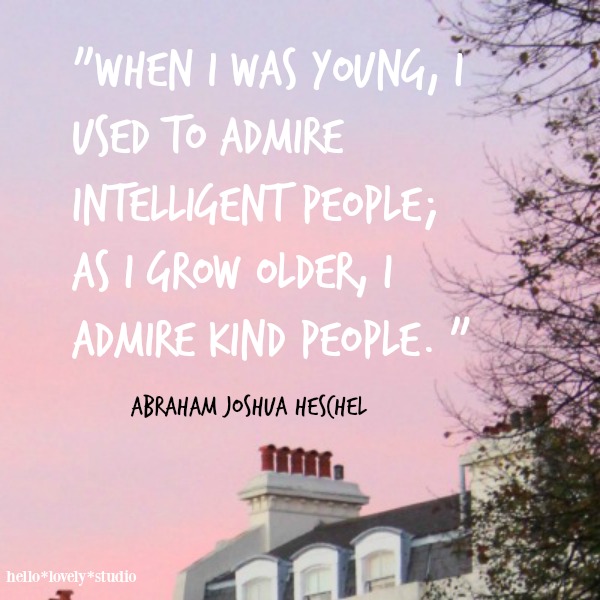 It is in the spaciousness we can simply rest and BE.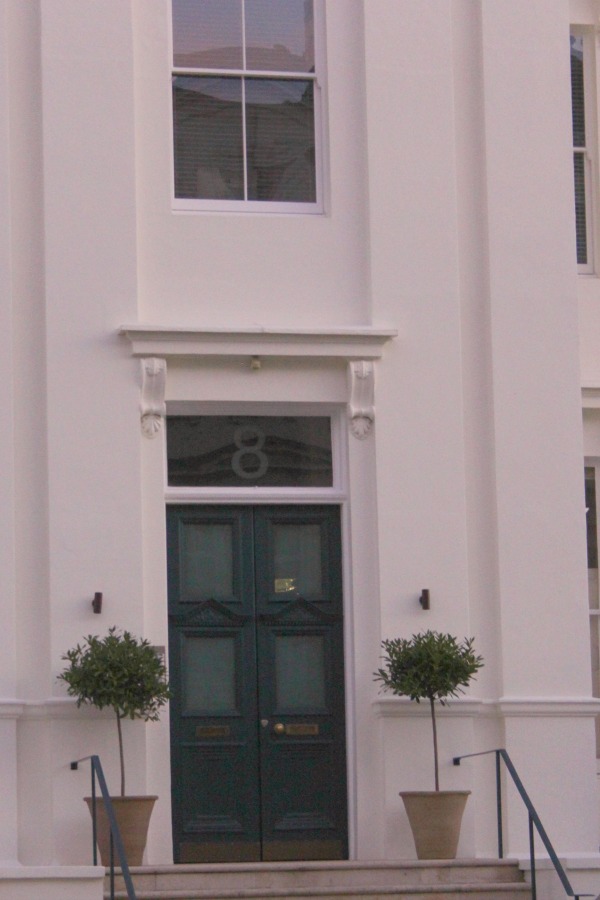 As you connect with the deepest part of you, a mix of emotions may come. Allowing them to gently float right by takes practice. But make no mistake. Those emotions – those billowy clouds drifting in and out – are the weather.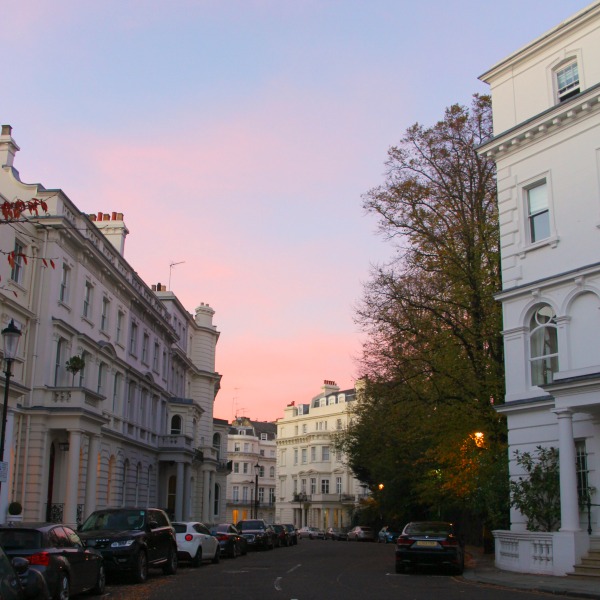 It is the beauty underneath the flurry of temporal feelings and thoughts that is who you truly are. So if you wrestle at all with whether you are deserving of kindness (because you're not productive enough, easygoing enough, or motivated enough), let's settle that score RIGHT HERE.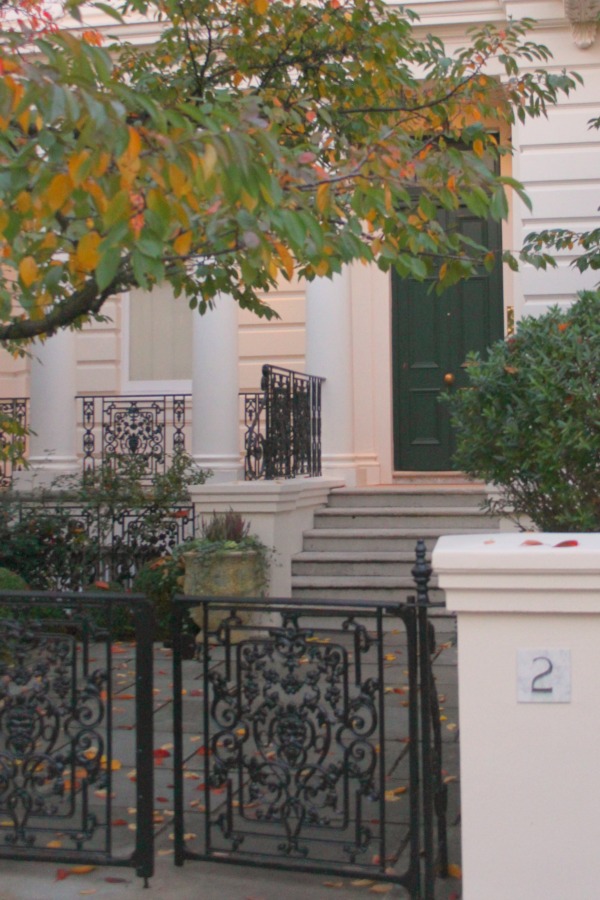 Oh, friend, YOU DESERVE KINDNESS.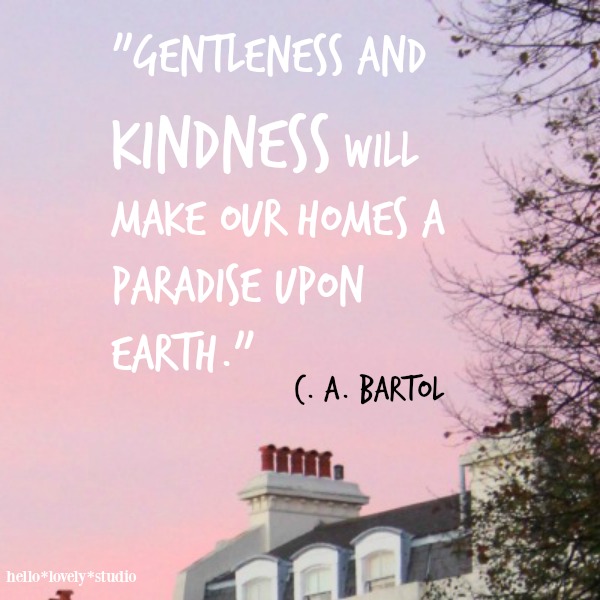 You are a living, breathing gift.
Just where you are, without any transformation plans in place, without proper credentials or resources, you ARE.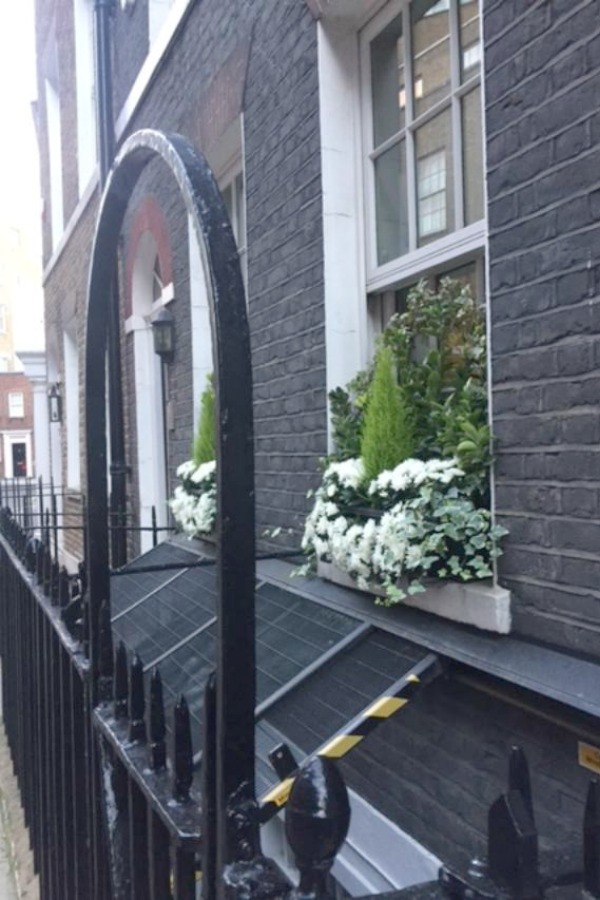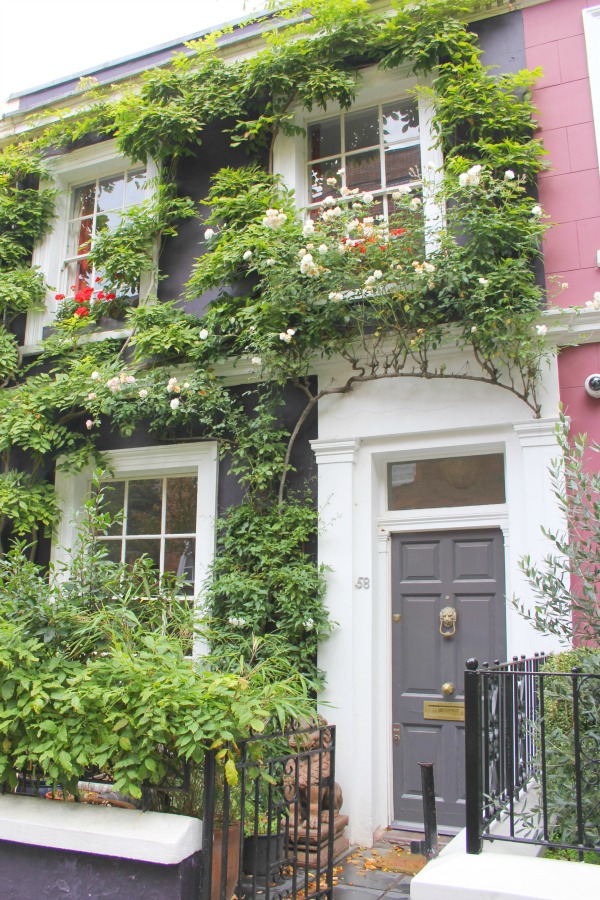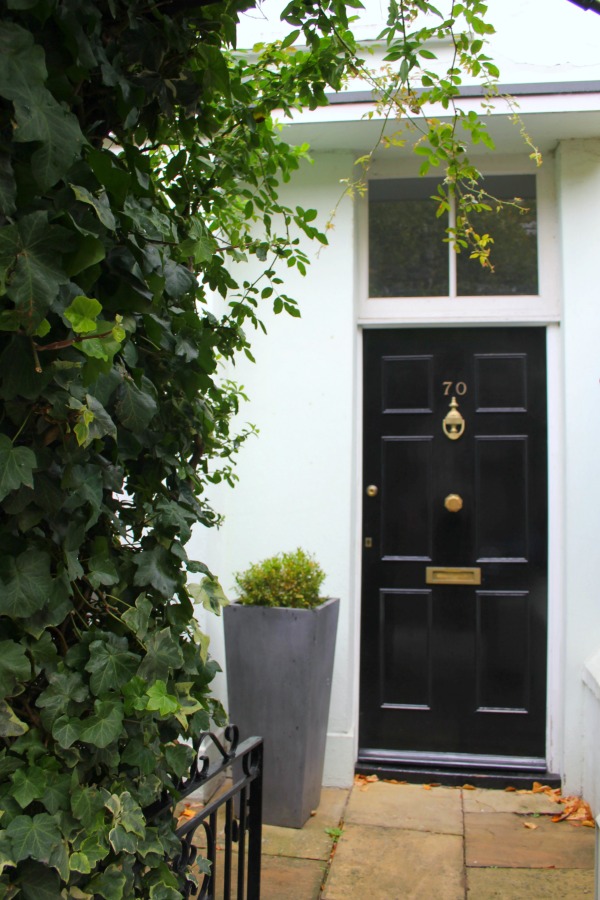 What an illusion when we fail to see we already ARE the beauty we seek! We are made of the good stuff!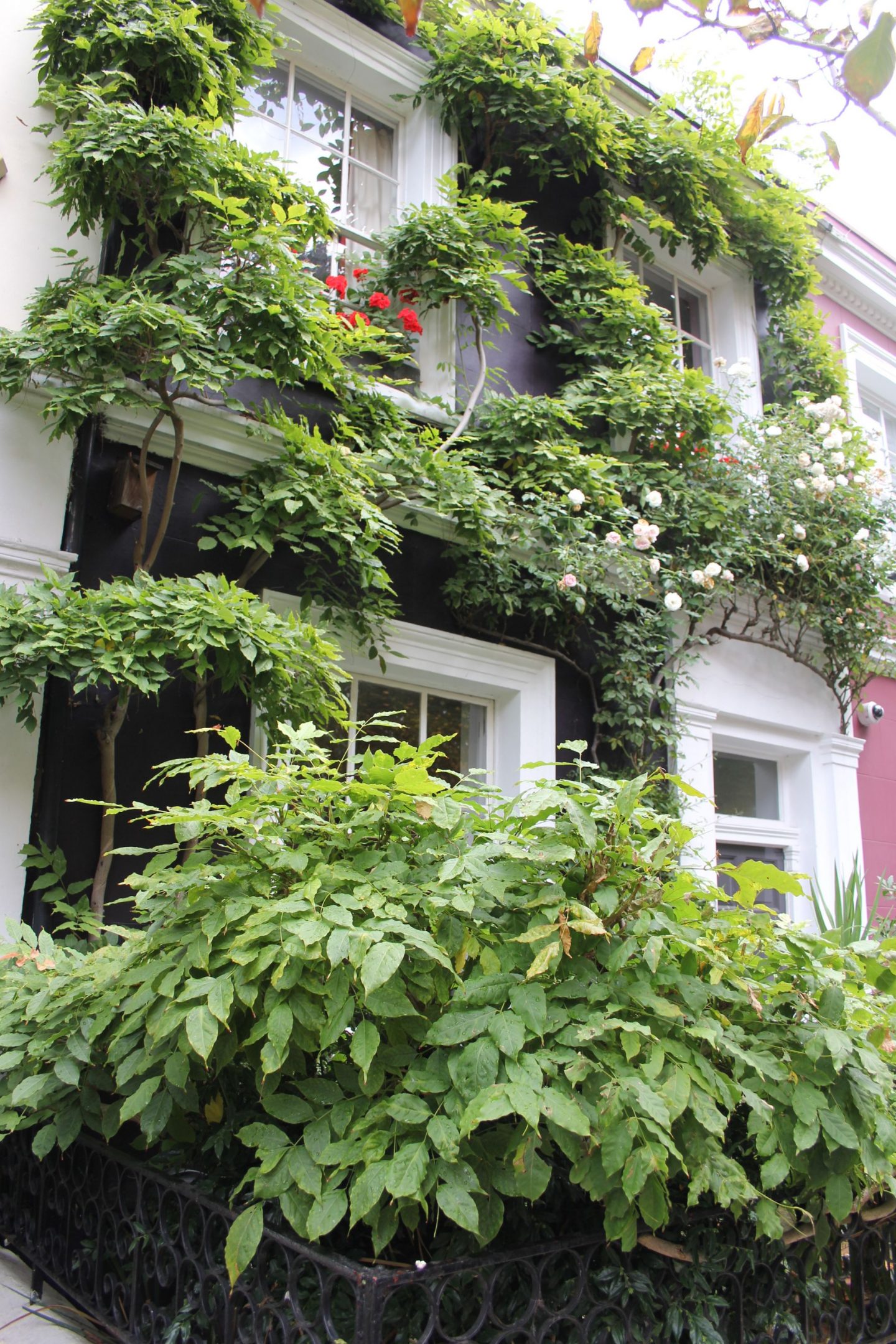 What an adventure to bravely excavate our worth and begin to flow with the source.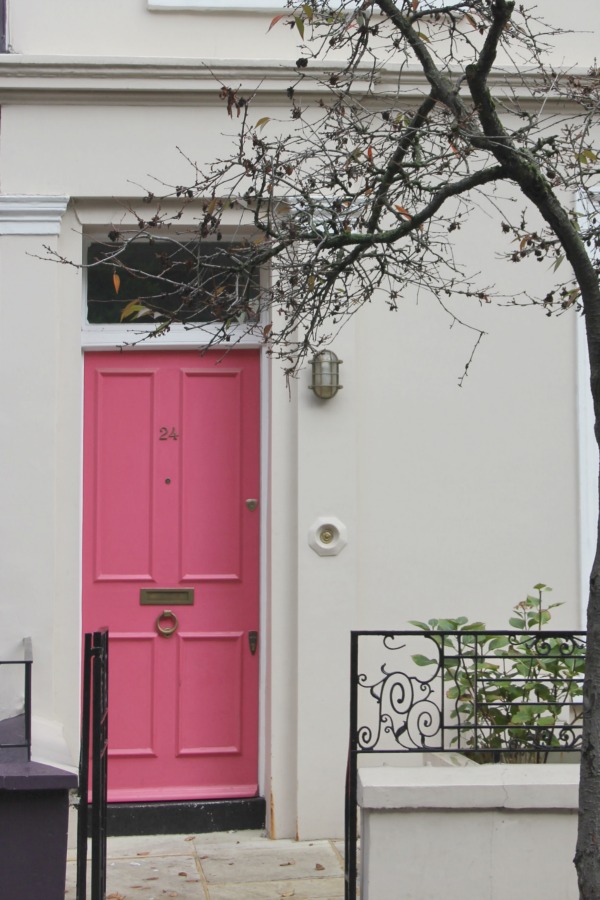 Greater kindness to self begins with a recognition we are made of divine perfection transcending any genetic blueprint, environmental influence, and even the choices we have made.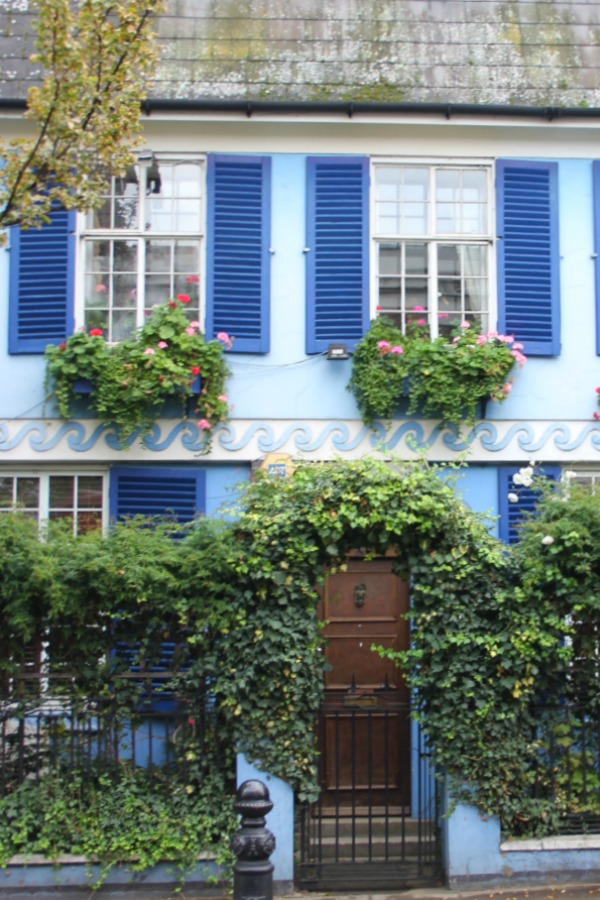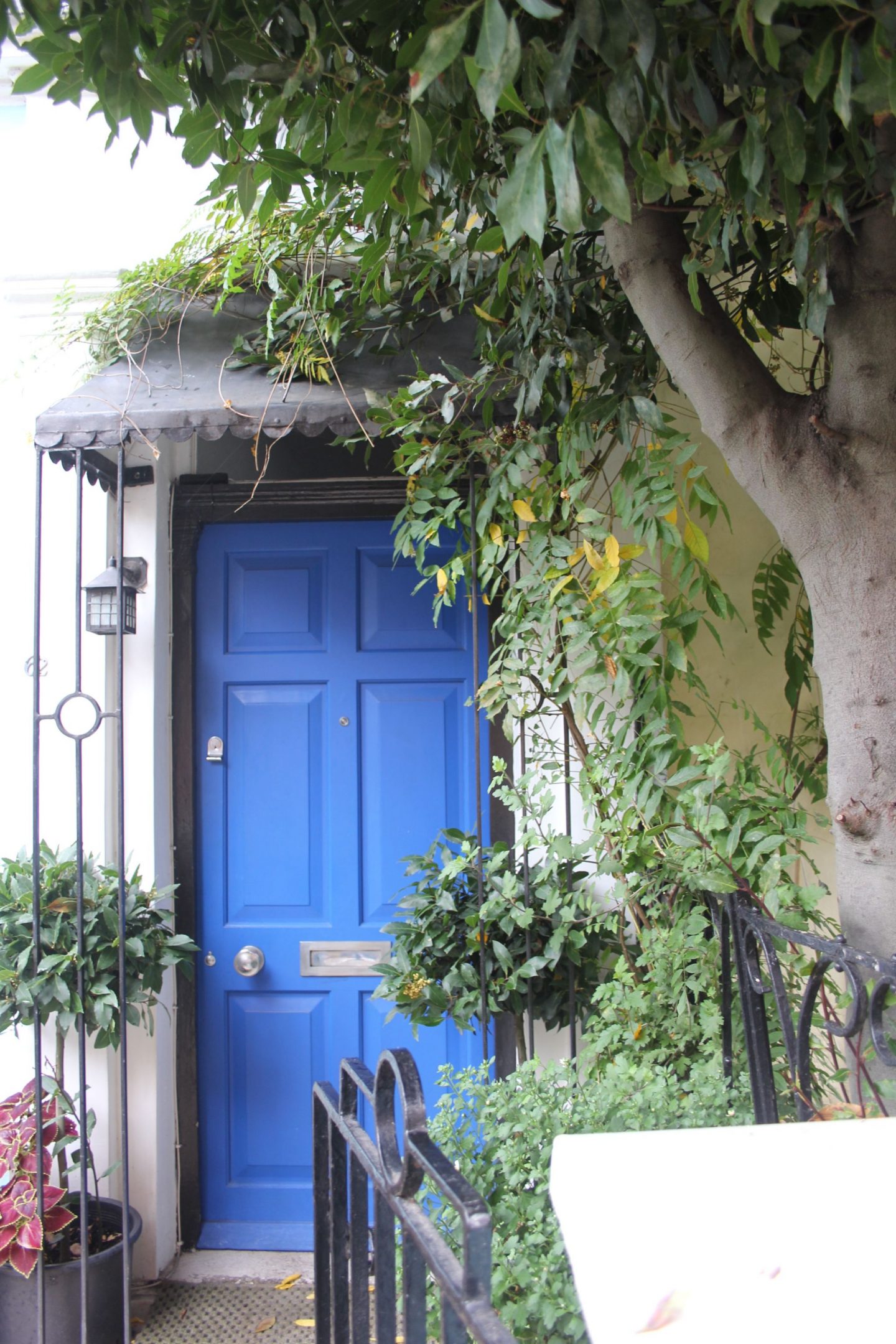 While we are faced with choices every second and our responses pack an undeniable impact, they still don't get the last word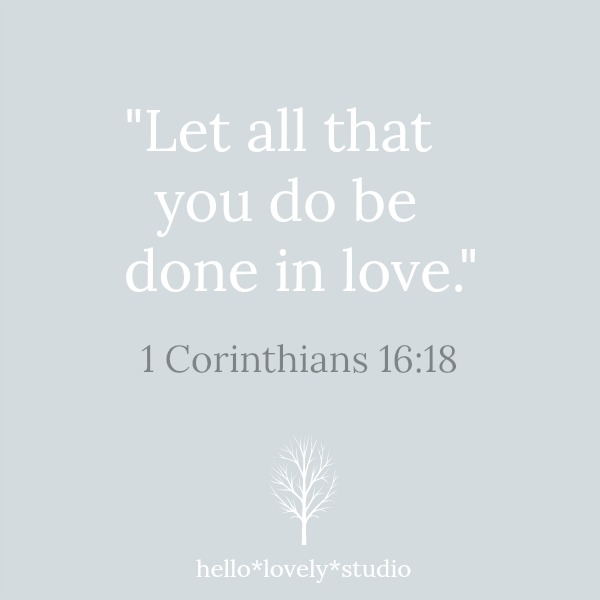 Lavishing self-kindness can refine our responses and over time, help us become less reactive and more patient.
The fruits of inner transformation spill out into the world and into our relationships, in many cases, healing and reconciling what we touch.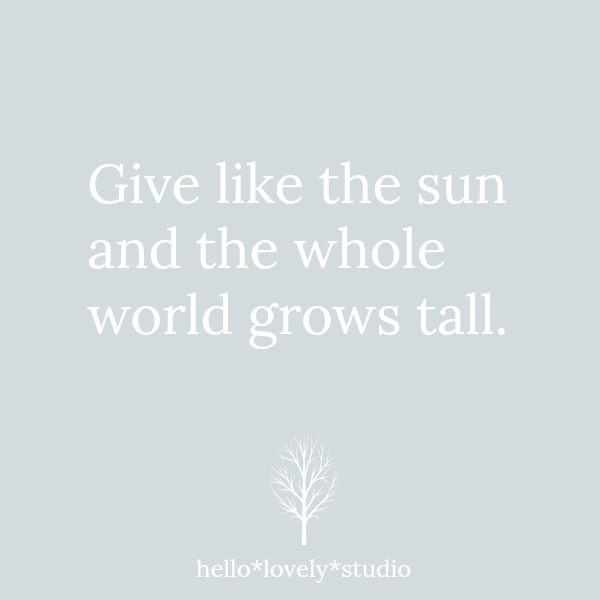 What does Greater Kindness to Yourself Look Like?
From where I stand…tender hands caressing a newborn – a better universe for all living creatures – healthier bodies – loving communities – thriving families – contented souls.
PLEASE FEEL FREE TO ADD TO THE BEAUTY IN THE COMMENTS WITH YOUR OWN TRUTH AND WISDOM. I'm sharing this tenderness with the lovely bloggers at THURSDAY FAVORITE THINGS.
I independently selected products in this post—if you buy from one of my links, I may earn a commission.
Peace to you right where you are.
-michele
Shop for items you already intended to buy on Amazon RIGHT HERE, and also find home decor here to keep decor inspiration flowing on Hello Lovely!
Hello Lovely is a participant in the Amazon Services LLC Associates Program, an affiliate advertising program designed to provide a means for sites to earn fees by linking to Amazon.com and affiliated sites.