More kindness. It's a topic you see garnering press EVERYWHERE. One well-timed, sexy kindness infographic on Pinterest can rack up millions of engagement traffic points. But let's venture beyond the trending New Year's topics for deeper exploration. I mean. What Does Greater Kindness to Yourself Look Like?
These are intimate reflections I'll be sharing with images I snapped quickly on a stroll through Notting Hill two months ago. The sun was sinking low, and. YES…the pink sky was THIS FRIGGIN PINK. The air was unseasonably warm, and my heart soared with gratitude.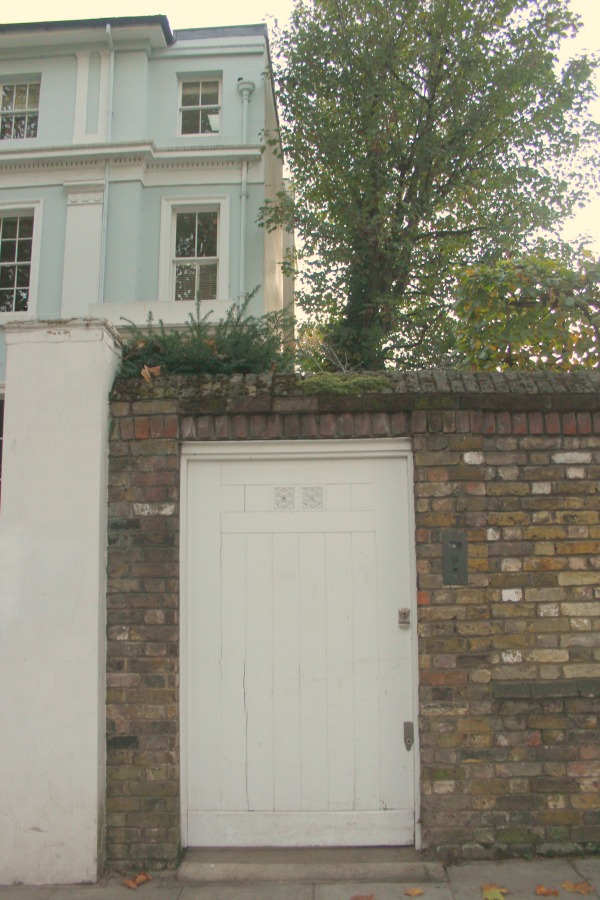 What Does Greater Kindness to Yourself Look Like?
Clearly we all understand the relevance and far reaching ramifications of cultivating kindness. More kindness in the world equals less suffering and less greed. We know our local community and the health of the planet flourishes when kindness is viral.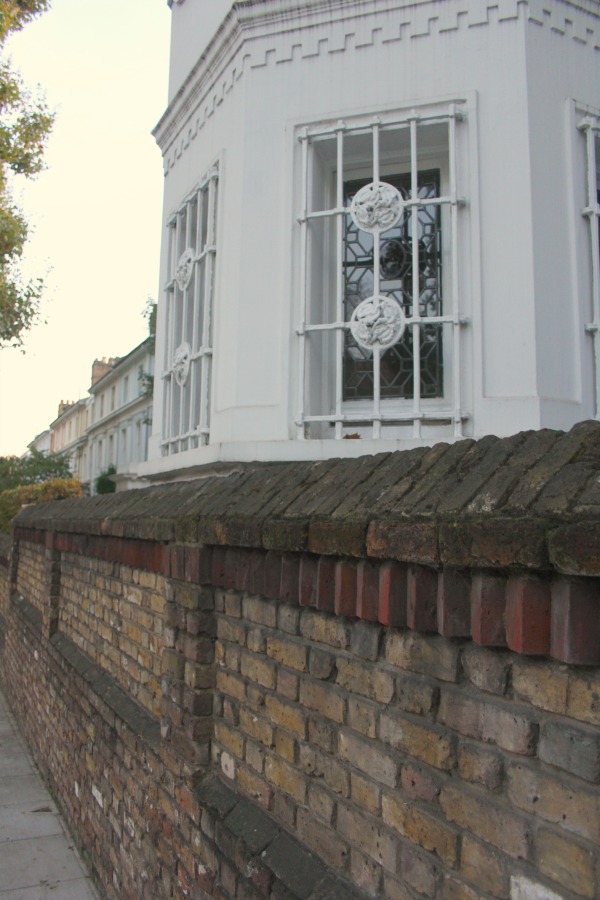 Yet I rarely notice honest discussions of what greater kindness to yourself entails or how it varies from indulgent or selfish behavior. Discussions tend to have a political slant, or they're religious or environmental.
What can I even offer as a suburban blogging mama in pajamas who does not often enough stop to think about how she might spread more kindness?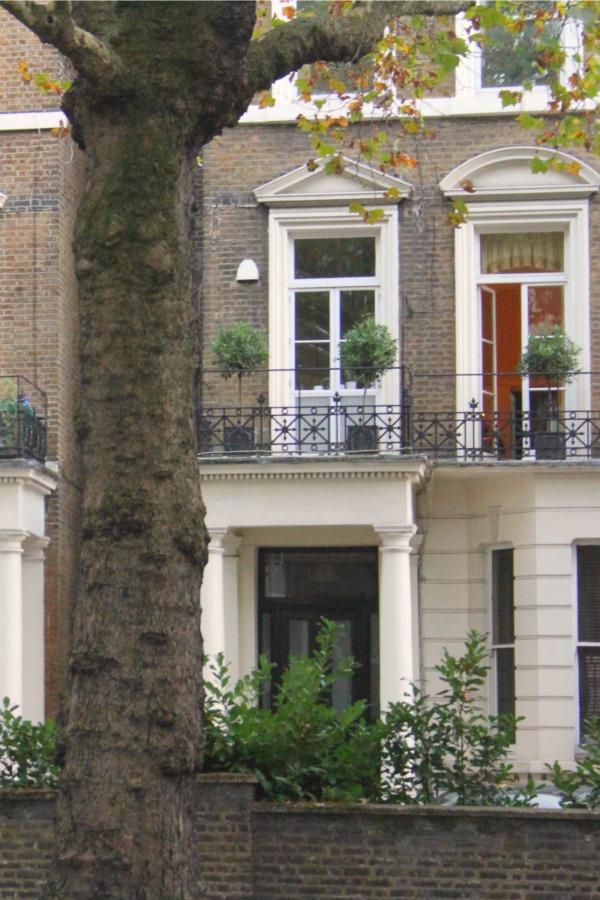 I honestly don't know.
Part of my journey right now entails becoming an 'I don't know it all' so maybe that's the motivation.
Apart from a master's in counseling, years working with students, and some years around the block, I'm truly an average kid on this giant blueberry who still can't quit Diet Coke. (Two years ago I saw a headache specialist who held up an empty Diet Coke can and, with volume, demanded 'grow up!' I'm trying.)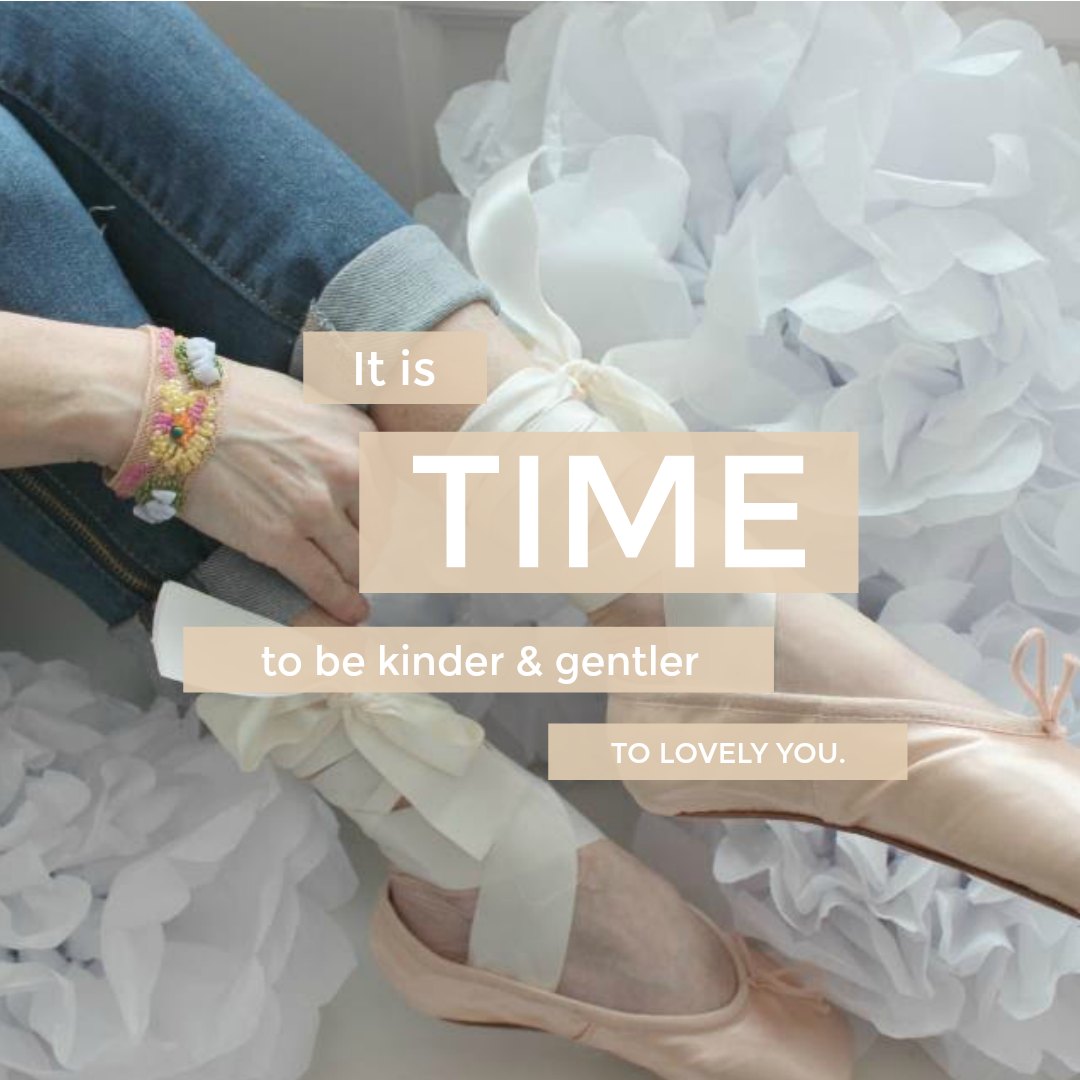 I'm not the spiritually evolved kindness queen who has it all figured out and is now selling the eBook as much as a stumbling, fumbling, contemplative fairy pirouetting to a sweet note floating on the air.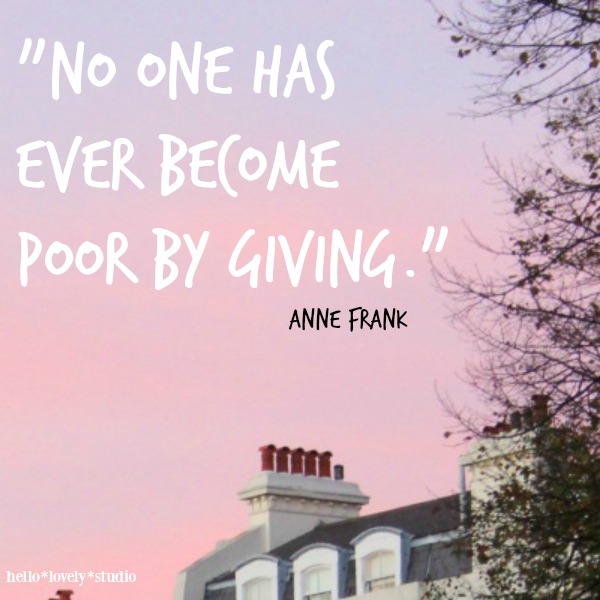 It's not that I lack expertise.
Dude. I'm a credentialed expert in moodiness, vulnerability hangovers, and failed relationships. But I have also done some work and relearned my belovedness.
My flaws won't keep me from yearning to bring light right where I am and to become salt.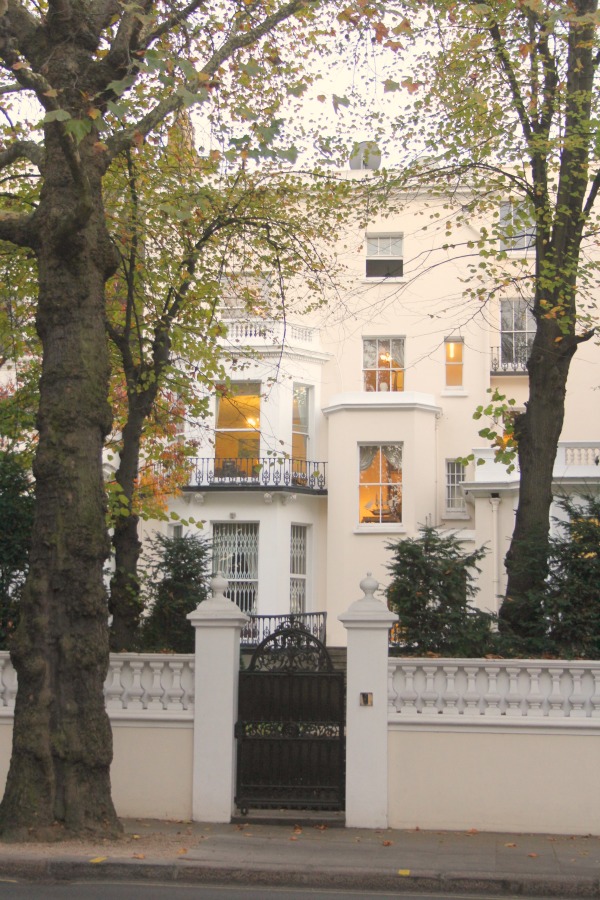 A new year presents itself with a sort of blank white canvas upon which we can make creative marks with new kindnesses, new ways of seeing, and new imperfect attempts to love.
It's a brand new land of hope stretched out with invitations to say yes to. Right now, we have been granted fresh alternatives for ways of being and loving in the world.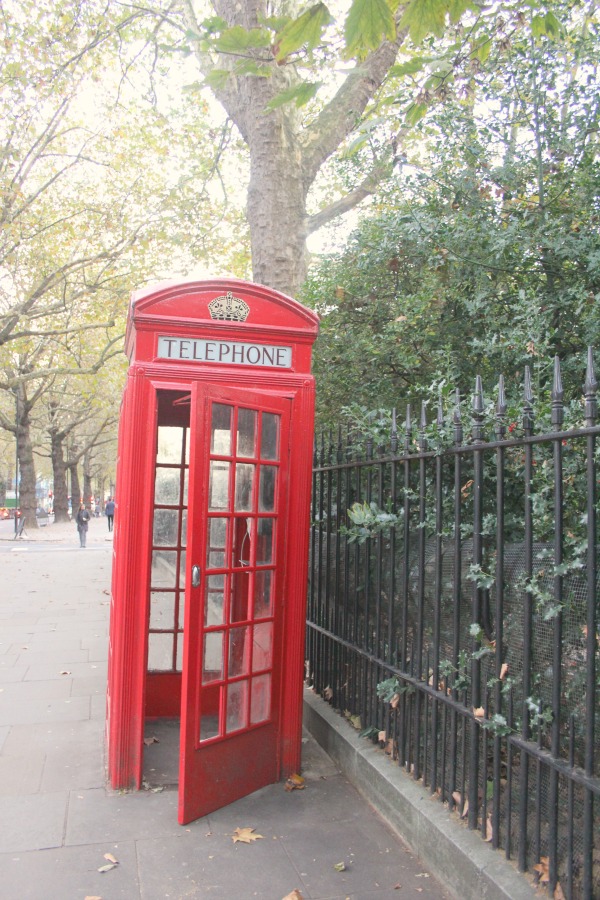 It matters not that you and I appear to vary visually, doctrinally, and temperamentally. BTW. I'm not writing for a particular faith group. My friends are nones, agnostic, Sufi, Jewish, and even West Highland Terrier. Nor does it matter that your battles are different than mine.
We are all facing obstacles this very moment, and we all have moments of SWEET JESUS, I HAVE GOT TO GET A GRIP.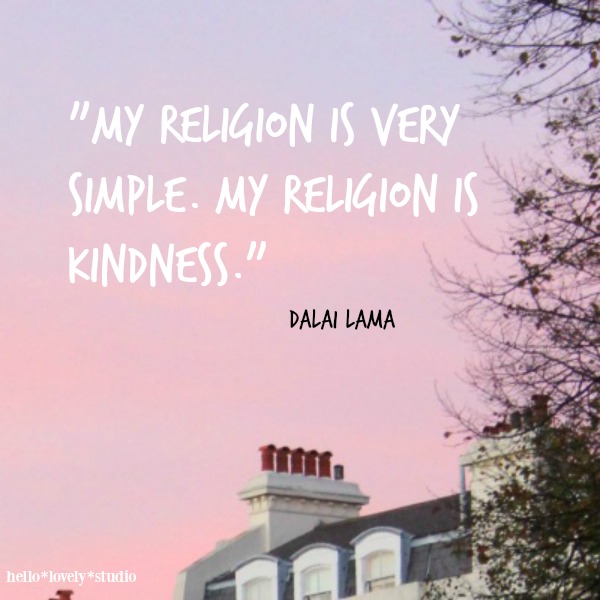 I'm here with good news.
Greater kindness to yourself is not dependent upon good behavior, good health, secure finances, possession of a tribe of adoring fans, or career satisfaction.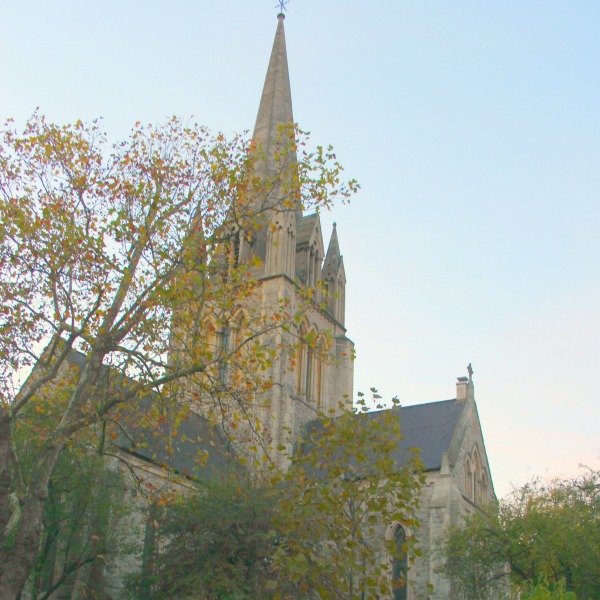 Greater kindness to yourself depends on your SELF, which is worth chatting about just now.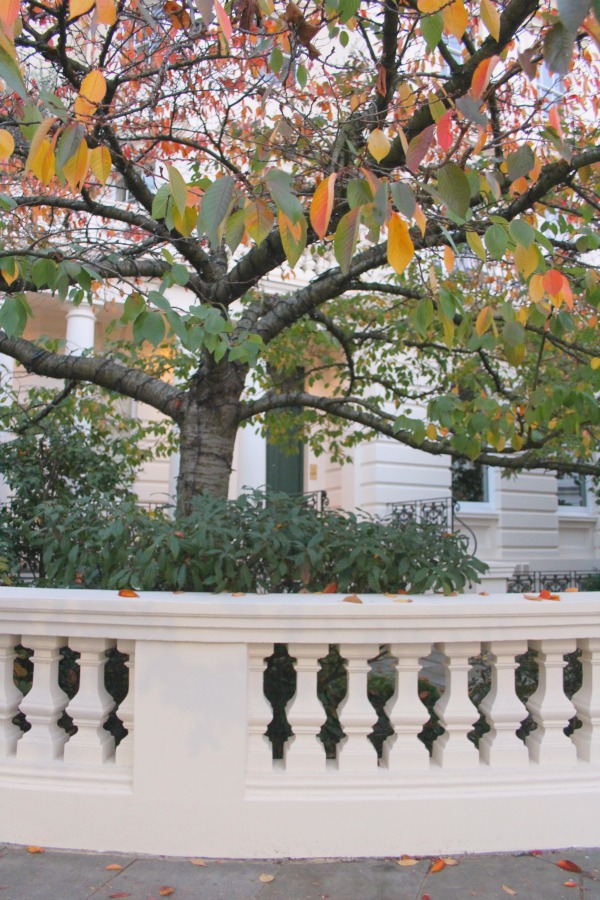 Let's consider what greater kindness to yourself is NOT. Greater kindness to the gorgeous bombshell which is your true self is not an exercise in ego building and self-esteem.
It isn't gimmicky, cheap, or something to work on when you have a bit more time after finishing those courses on becoming a bada$$ and learning to efficiently prepare six thousand freezer ready meals for your family.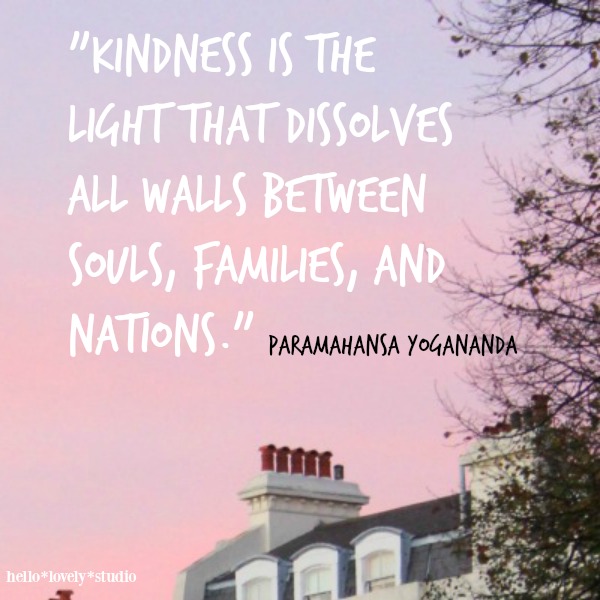 It isn't another self transformation strategy to add to your NEW YEAR, NEW YOU toolkit. It's not new age-y or cloaked narcissism.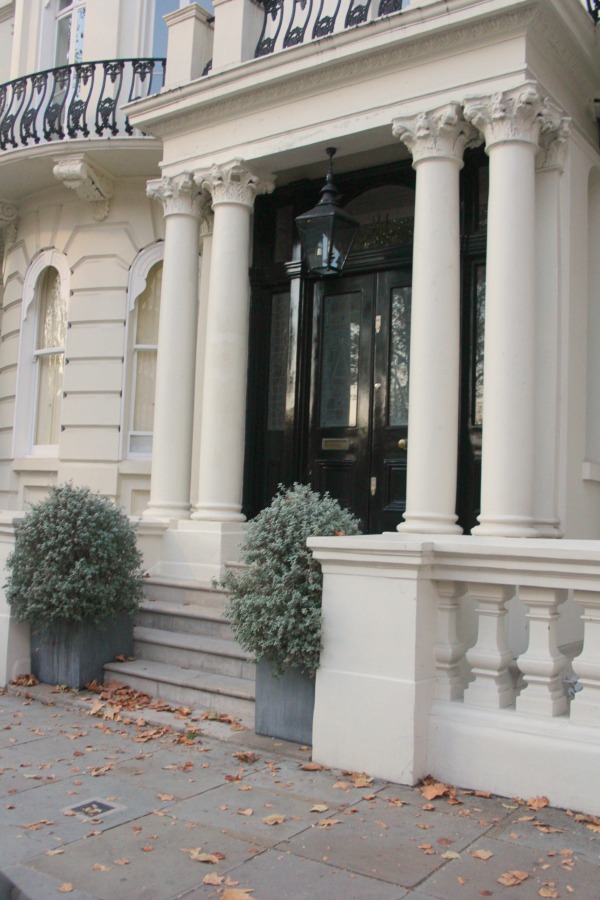 Increased kindness to your SELF looks and feels more like the tender hands of a mother who gently smooths the silky soft hair upon her newborn's fontanel.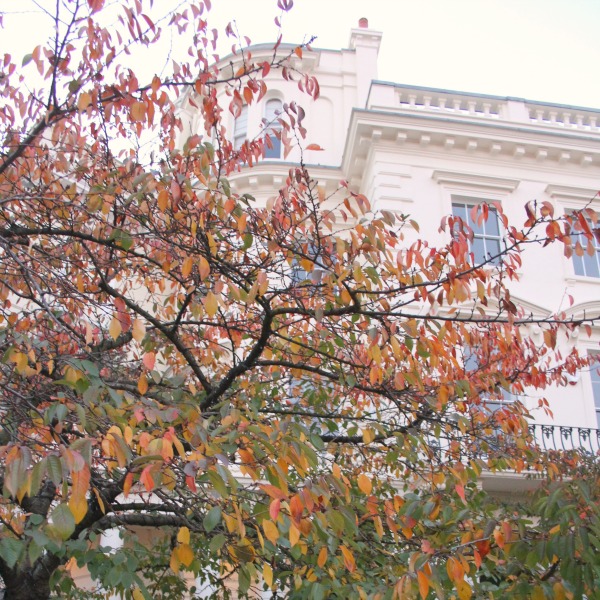 Your SELF needs those hands, friends.
Greater kindness to yourself is a response that grows out of feeling loved by a trustworthy source who swells with endless mercy.
It begins with a willingness and a desire to look more deeply below the surface.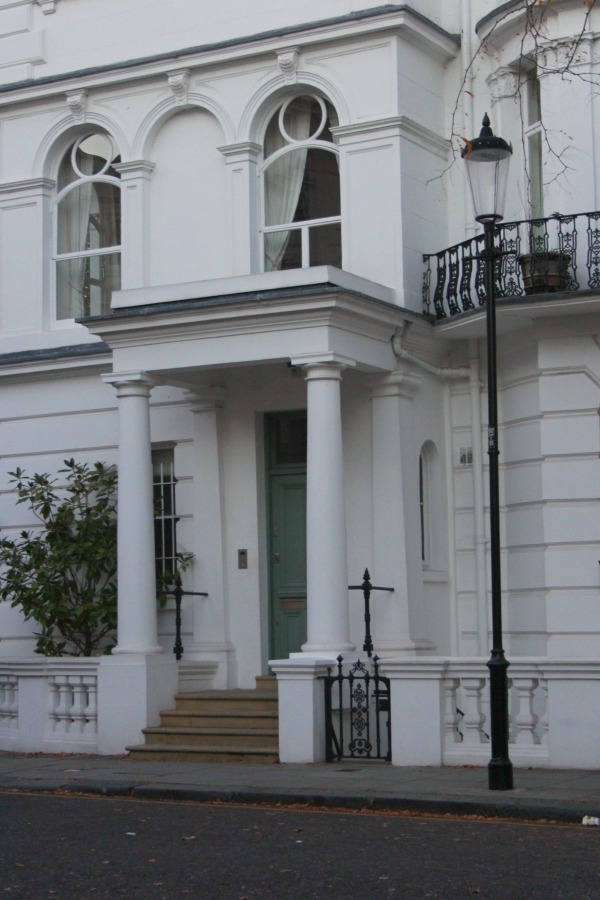 Doesn't it make sense that we have to go deeper into the fertile soil? That's where the seeds of inner transformation take root! If you're thinking 'spare me the spiritual gardening metaphors, girlfriend.' I hear you – I mean, I am personally a hopeless gardener.
But kids. Even small children can plant seeds.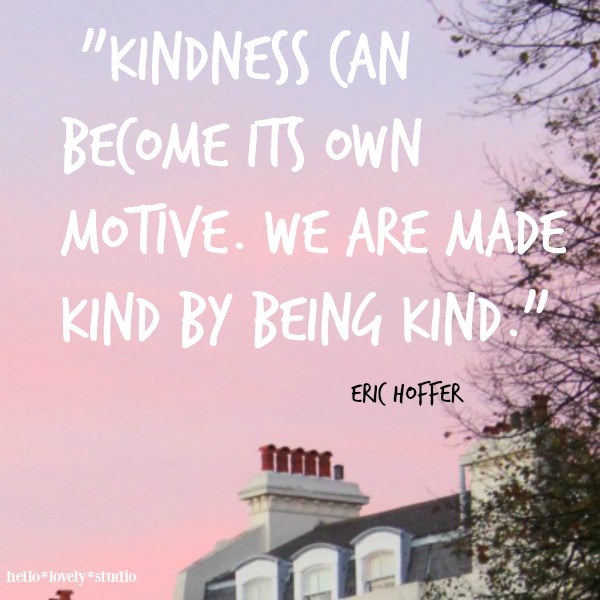 Oh the fruit that emerges with time, trust, and grace when nature and its stewards are committed to growth!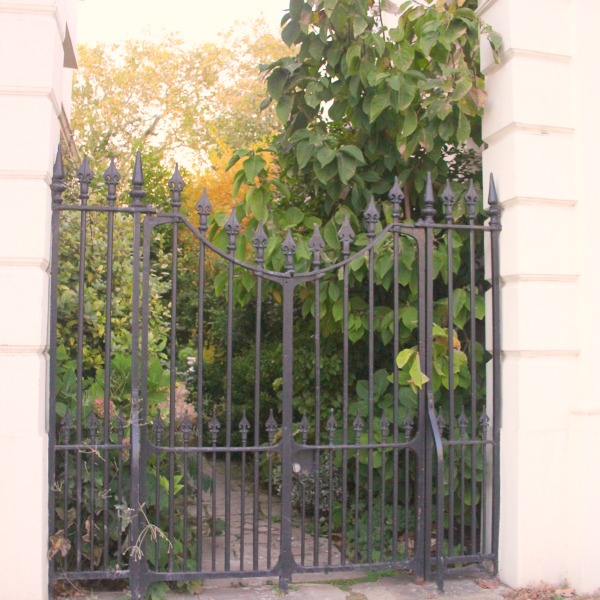 What does greater kindness to your SELF look like?
I think it begins with a glance inward. We get still and unplugged from distractions. In the quietness, we visit the spaciousness of the soul – that perfect pure diamond inside…there before we ever breathed our first breath.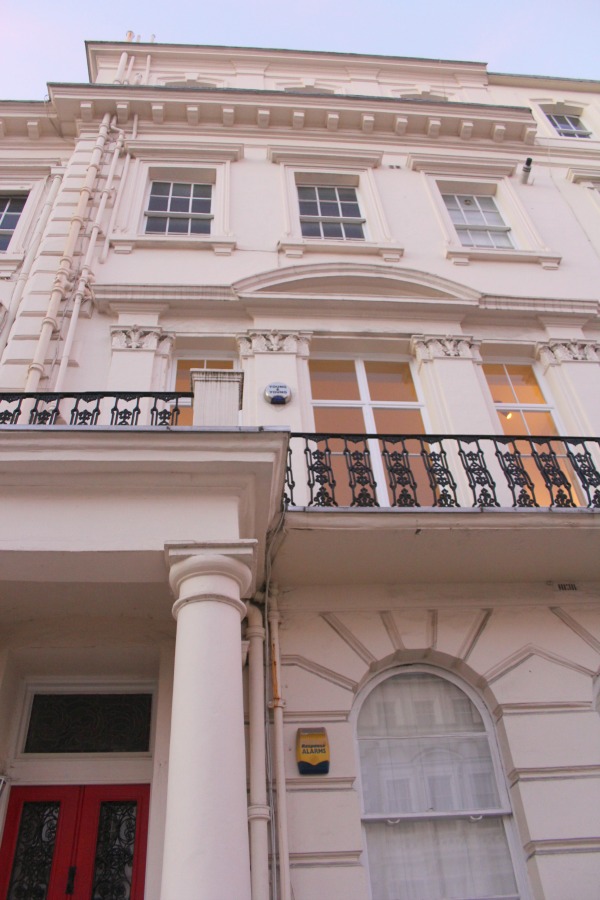 When I surrender deeply in this way (and my experience certainly may not resemble yours), I almost always arrive first in a place of confession. It is not shame that comes, but humility which arises. A deep desire for purification inches forward. I may even feel upon me the radiant glance of mercy.
There it is safe to let go of mistakes, wrongs, missteps, and selfish motives. Forgiveness washes over me, and a new mind may even begin to sprout (some call it Christ consciousness, and certainly it has other names).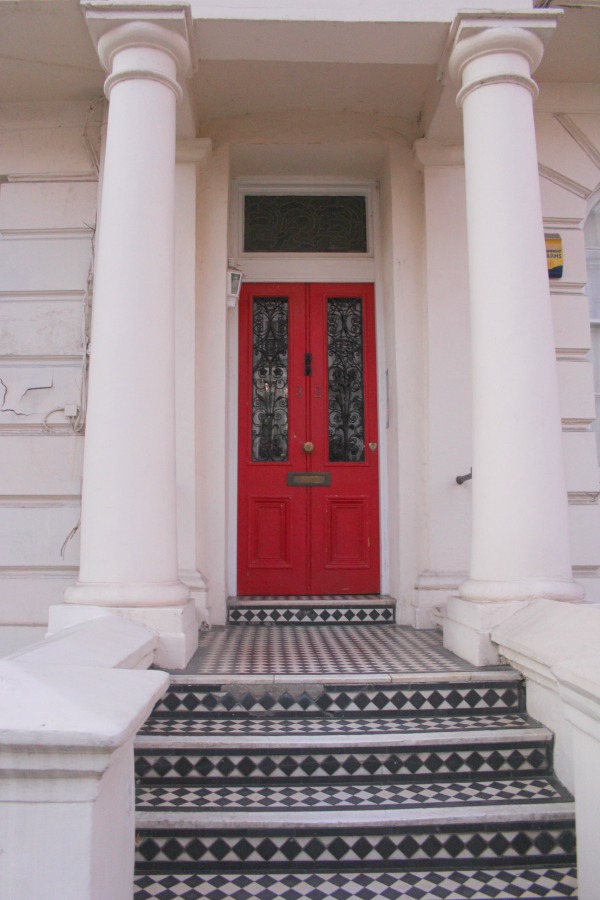 In your soul, your heart of hearts, your gleaming true self which cannot be harmed or tarnished by what others say of you or even what you have done, is where you may begin to taste unconditional love.
It is where one can simply rest in being (some call 'being' God) and where living waters begin to flow. What a gift when tears come!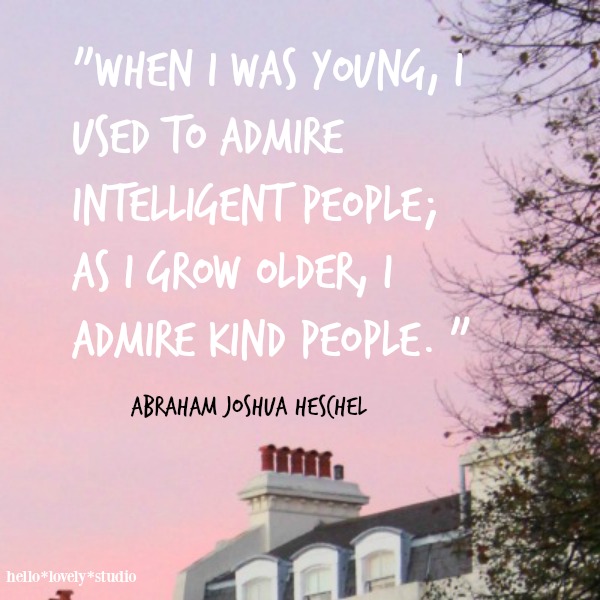 I must pause right here and ask you to forgive my inadequate articulation of the experience and of the mysteries occurring below the surface. Language is so limited and awkward. But it won't keep me from trying to express the mystical loveliness seen with the eyes of my soul.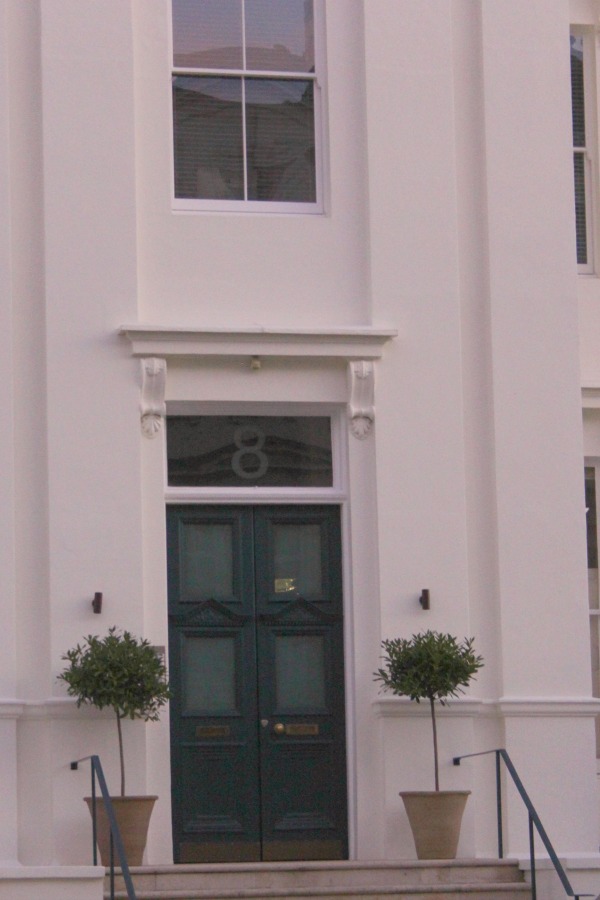 As you connect with the deepest part of you, a variety of mixed emotions may spring forth – and allowing them to gently float right by takes practice. Because those emotions – those billowy clouds drifting in and out – are separate from your beautiful SELF.
They are not you any more than a rainy day is you or than the thought 'remember to pick up the drycleaning' is you.
Thoughts and feelings come and go, BUT THEY ARE NOT the SELF.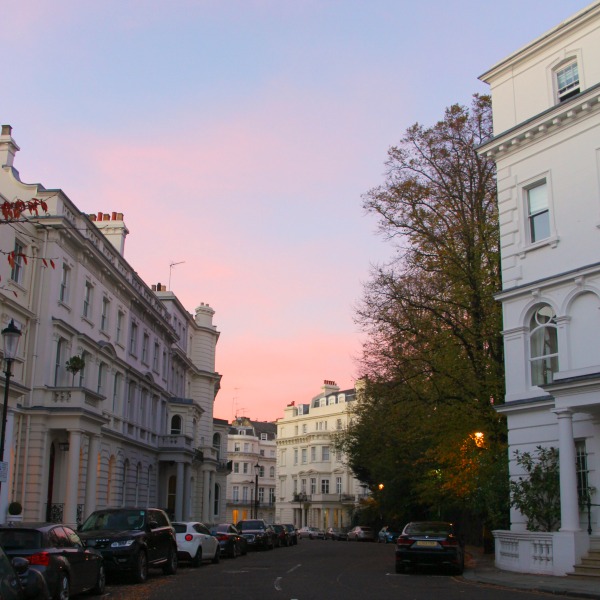 The beauty underneath witnessing the flurry of temporal feelings and thoughts is who you truly are. So if you wrestle at all with whether you are deserving of kindness (because you're not productive enough, easygoing enough, or motivated enough), let's settle that score RIGHT HERE.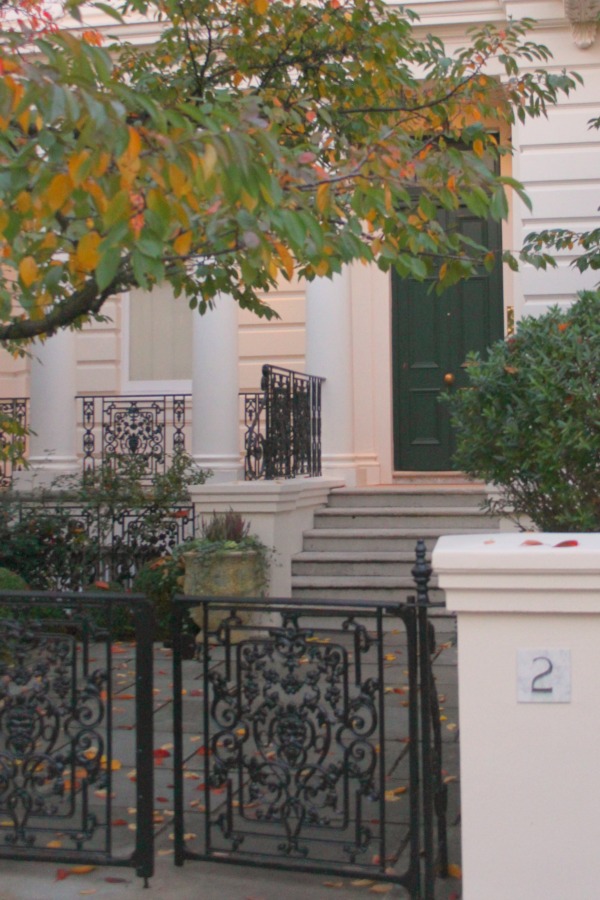 Oh, friend reading these words. YOU INDEED DESERVE KINDNESS.
You are a masterpiece and a miracle. I wish I could craft sentiments as powerfully genuine and sincere on this point as Mr. Rogers' were for me as a child watching his television show.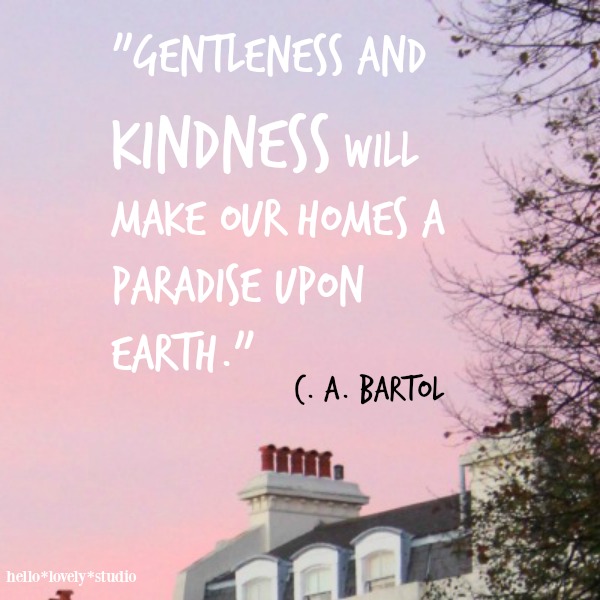 You are a living, breathing gift from the heavens. Every bit of you is worth loving, just where you are, without any transformation plans in place, without any resources or improved relationships you may think you require.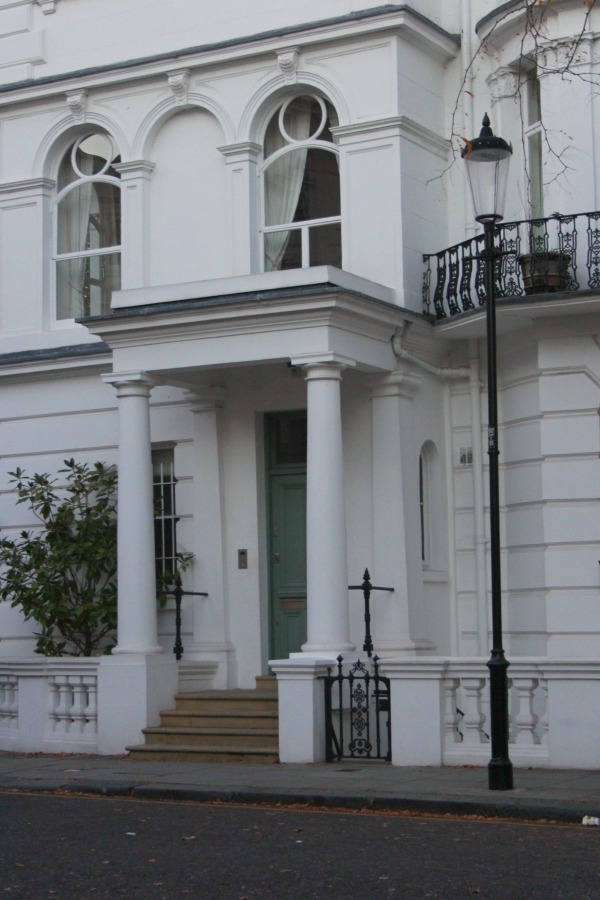 How can I speak with conviction? Because while I may not know it all, I know a few things.
Like the fact you and I are the same stuff.
We are these elegantly fashioned snowflakes melting into each other as we dance through the skies of a beautiful expanding universe.
We're water droplets in an ocean, home to creatures microscopic and grand.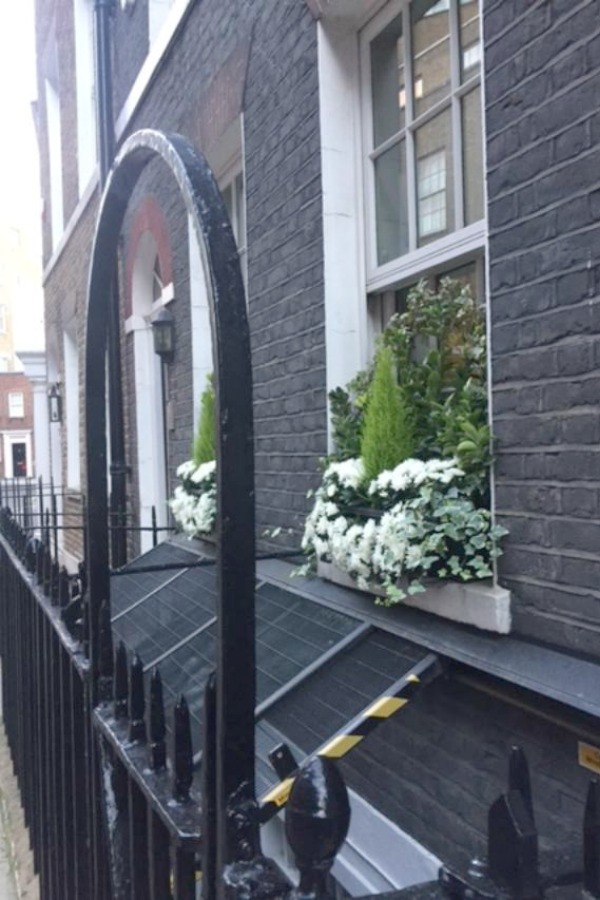 The secret sauce is relationship–how we're snowflakes and droplets together, bumping into each other, harmonizing, and energetically moving with an eternal current flowing in one lovely direction.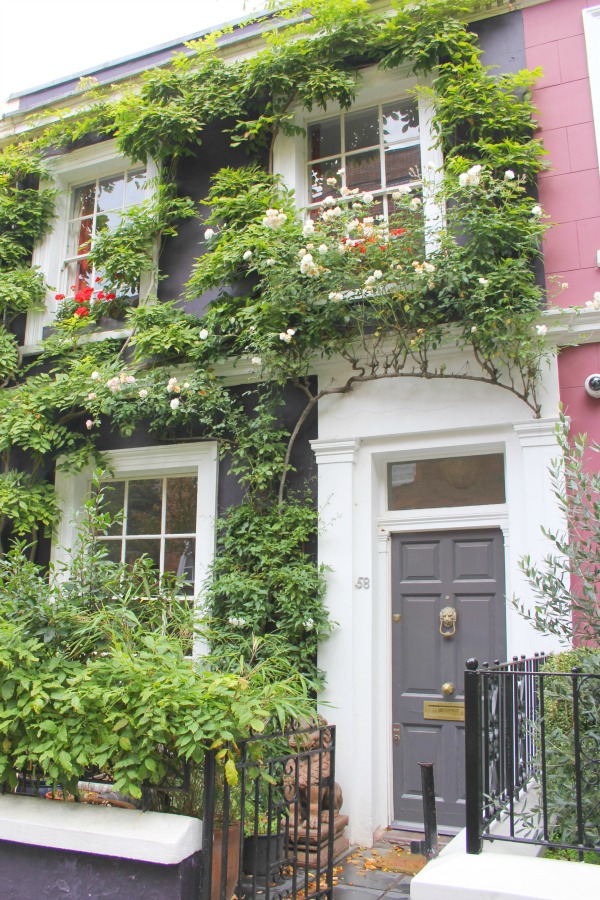 Can you imagine interviewing a drop in the ocean about its character and purpose?
What if the drop mentioned it was mainly experiencing a lonely existence with few consolations but, "Man, oh, man, that OCEAN – have you seen the power and splendidness of that spectacle?"
What if it was a longing, daydreaming idealist sort of droplet (maybe a 4 on the ennegram…ha!) who mused, "If only I could be so beautiful and life giving too!?!"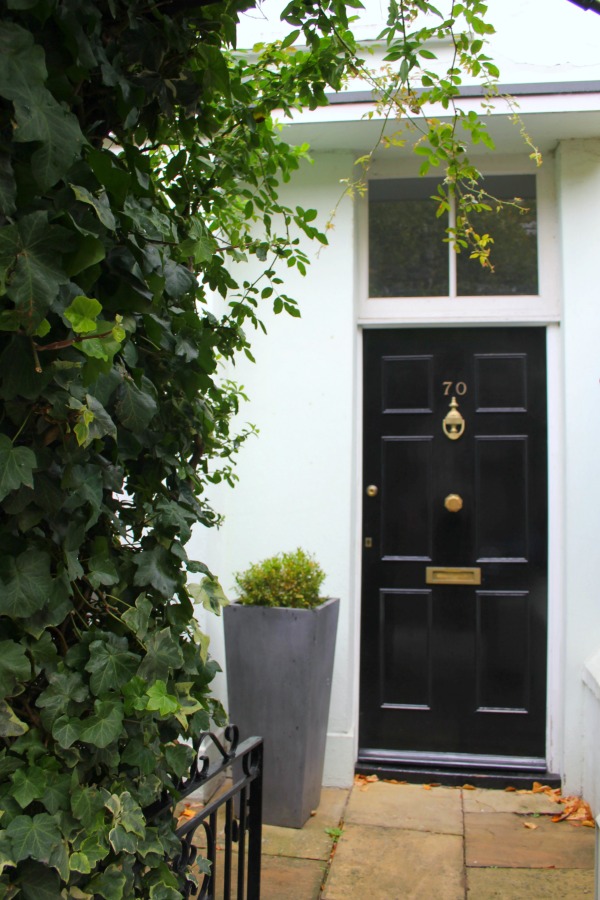 What an illusion when we fail to see we already ARE the beauty we seek! We are made of the good stuff! We ARE that ocean and just as wet as the drop next to us!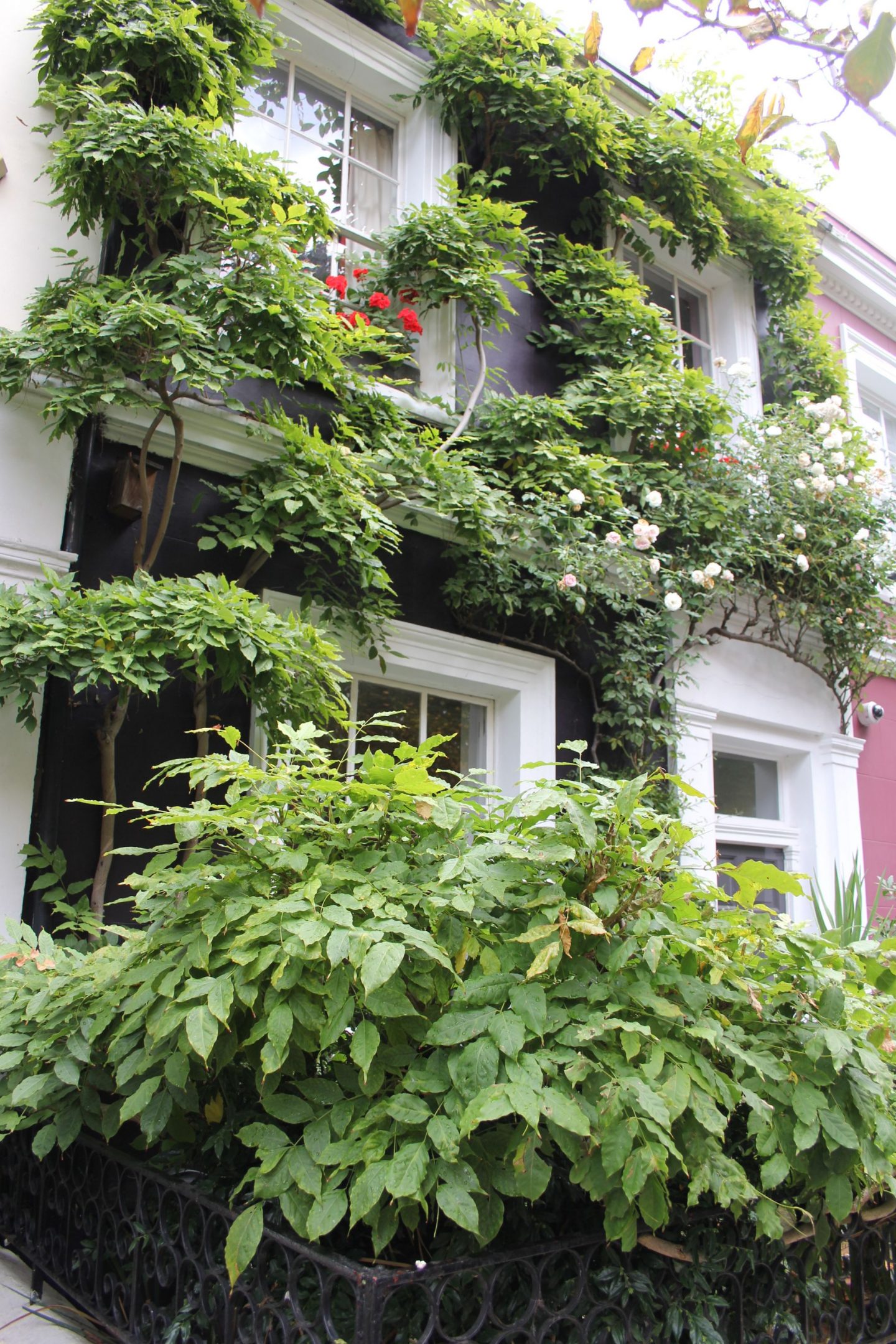 What an adventure to bravely excavate our worth and begin to flow, to surf white capped waves, and to merge with the source.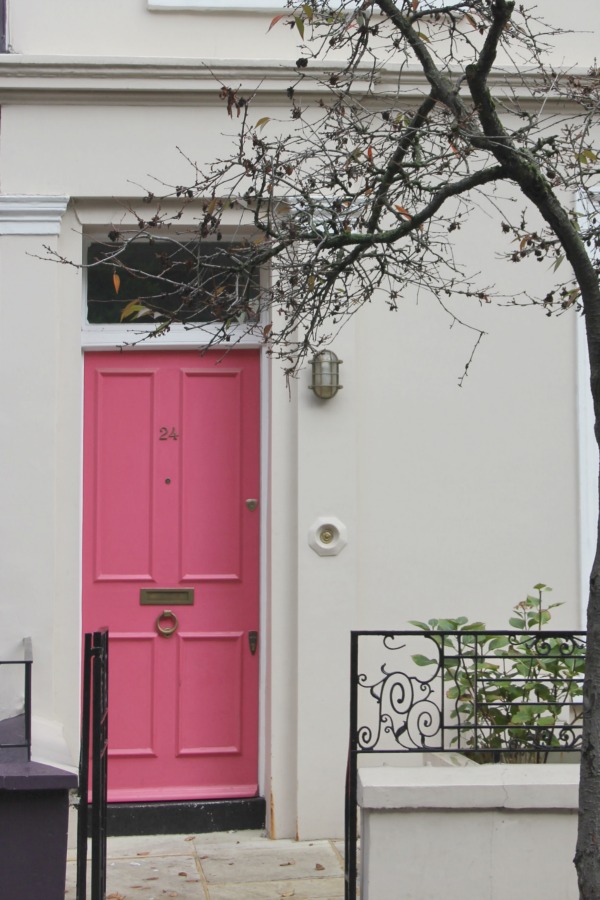 Greater kindness to your SELF can begin with a recognition you are made of divine perfection transcending any genetic blueprint, environmental influence, and even the choices you have made.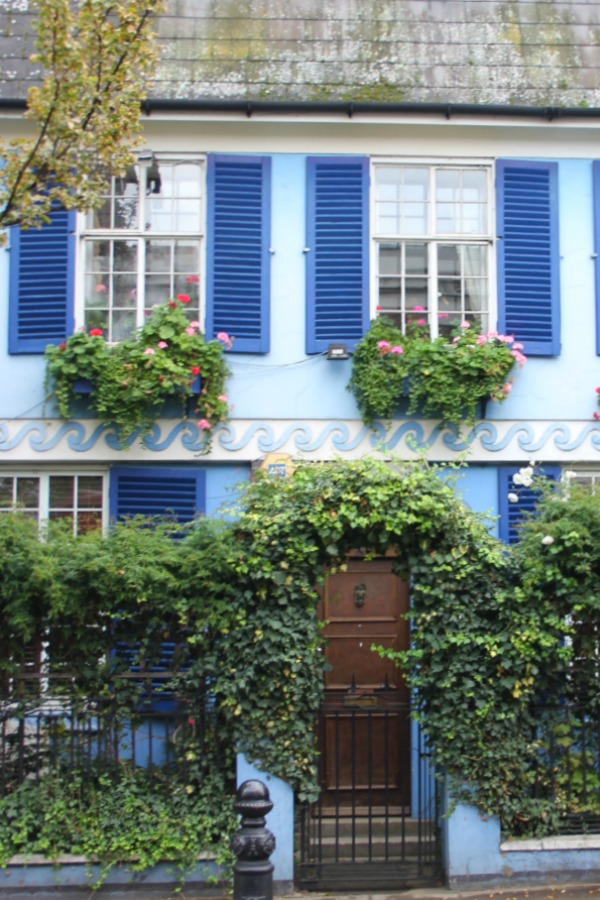 I see messages in social media everywhere shaming others for the choices they make in their lives. The messages proclaim life is simply a matter of choices which shape and define one's worth. This feels untrue and inconsistent with what love has taught me: that life is a gift, and that the whole point of our journey on earth is to become LOVE.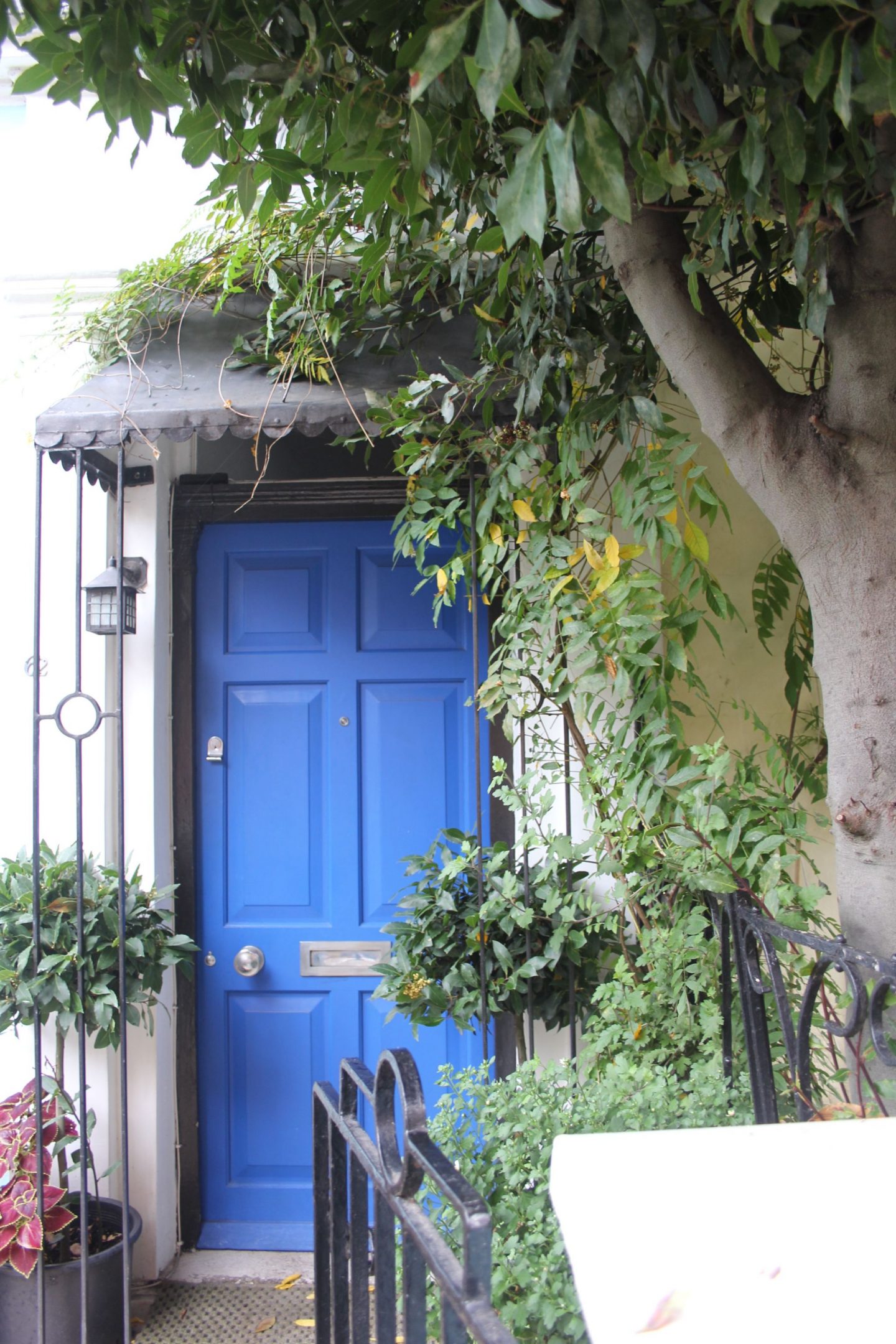 While we are faced with choices every second and our responses pack an undeniable impact, they still don't get the last word. The same hot water that softens the carrot, hardens the egg. Choices made are still not more powerful than the true shimmering diamond of the invisible true self who is you.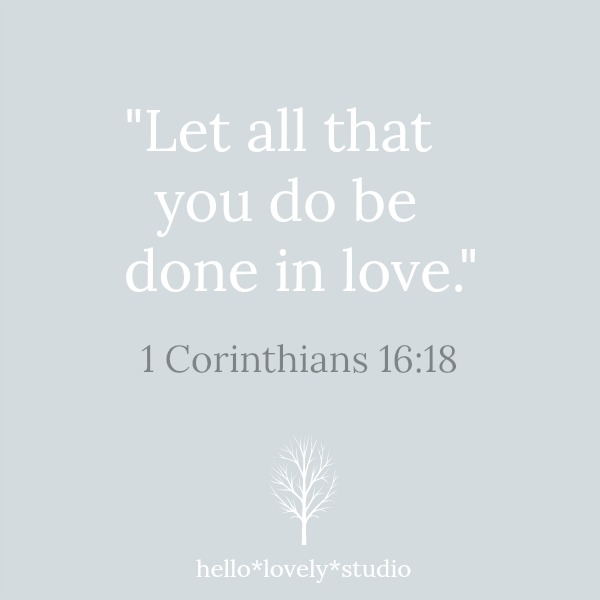 Lavishing kindness on our true SELF can refine our responses and over time, help us become less reactive and more patient.
The fruits of inner transformation spill out into the world and into our relationships, in many cases, healing and reconciling what we touch.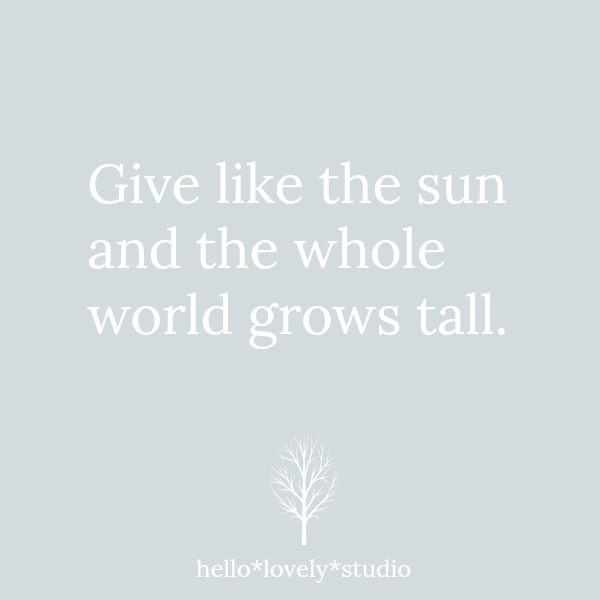 What does Greater Kindness to Yourself Look Like?
From where I stand…tender hands caressing a newborn – a better universe for all living creatures – a healthier body – a loving community – a thriving family – a satisfied soul.
PLEASE FEEL FREE TO ADD TO THE BEAUTY IN THE COMMENTS WITH YOUR OWN TRUTH AND WISDOM. I'm sharing this tenderness with the lovely bloggers at THURSDAY FAVORITE THINGS.
Peace to you right where you are.
-michele
This post contains affiliate links which I hope you will use since they won't cost you a penny extra yet may earn this blog a small commission.
Support Hello Lovely by shopping Amazon RIGHT HERE for anything (not just products mentioned here) to keep the inspiration flowing!
I'm a participant in the Amazon Services LLC Associates Program, an affiliate advertising program designed to provide a means for me to earn fees by linking to Amazon.com and affiliated sites.
Click HERE to find cost conscious furniture and decor for your home too!