Are you a fan of FRENCH FARMHOUSE DECOR? Me too! Time to relax and let your soul be soothed by some of the most beautiful French Farmhouse Decor Inspiration Ideas and images of French Farmhouse home decor.
66 French Farmhouse Decor Inspiration Ideas
Country French Rustic Exteriors
French Farmhouse Bedroom in a 150 Year Old Country House Near Bordeaux
Elegant New Build With Reclaimed Materials & European Antiques
Ancient Stone, Weathered Surfaces, and Patina Perfect Doors
Old World & Sophisticated European Country Style
Collected Treasures from Provence, Tuscany, and Belgium
Rustic Elegance in a French Home
Farmhouse French Treasures With Timeless Appeal
Rugged Stone for Walls, Floors, and Even a Sink
Lovely Religious Themed Antiques from Europe
Timeless French Country Decor & Furniture
I appreciate timeless decor that isn't influenced by what is currently strutting down the runway. It's not going to look silly a couple of years from now because it has a connection to the past yet remains functional and relevant now.
When I come across a particularly beautiful find which I think many of you would fancy, I tuck it away – and the links have been accumulating so it's time for the lovely to rain down.
This post contains affiliate links which I hope you will use since they won't cost you a penny extra yet may earn this blog a small commission.
Belgian Style Chair With Timeless Appeal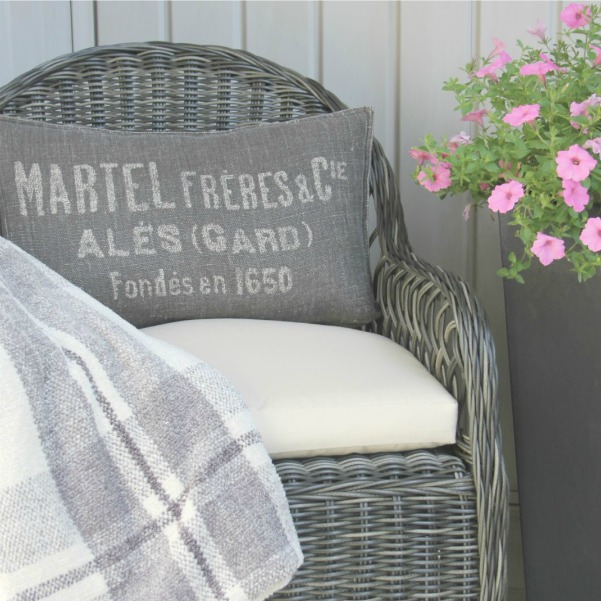 Timeless & Tranquil Settee
Budget Friendly
Low-priced Settee
Moderately Priced French Loveseat
European Inspired Display Cabinets
Moderately Priced Hutch & Cabinets
Martini Table Finds
Country Style Pretty Headboards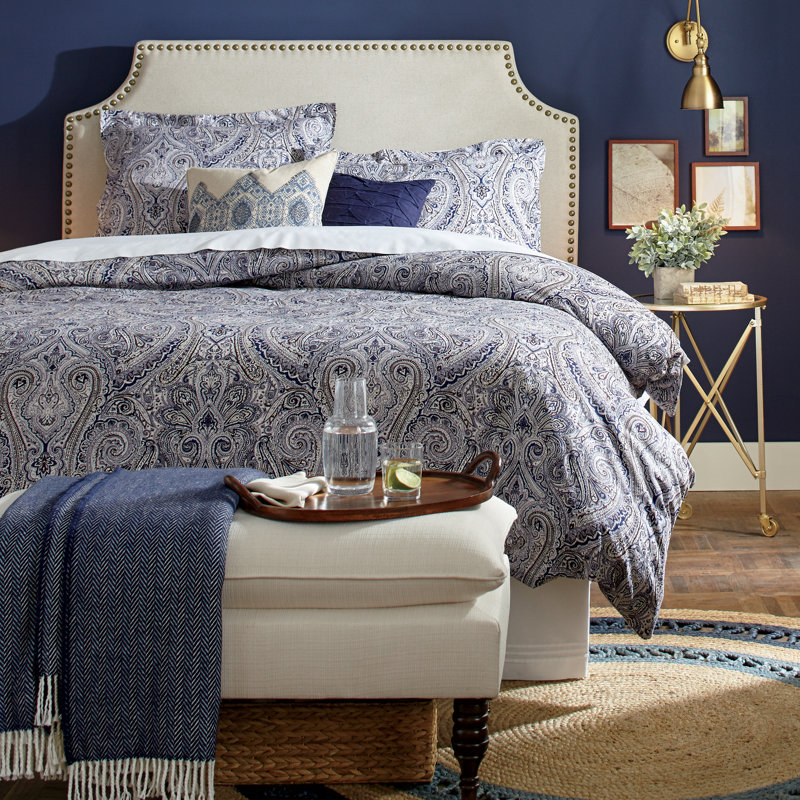 Scandinavian Inspired Dressers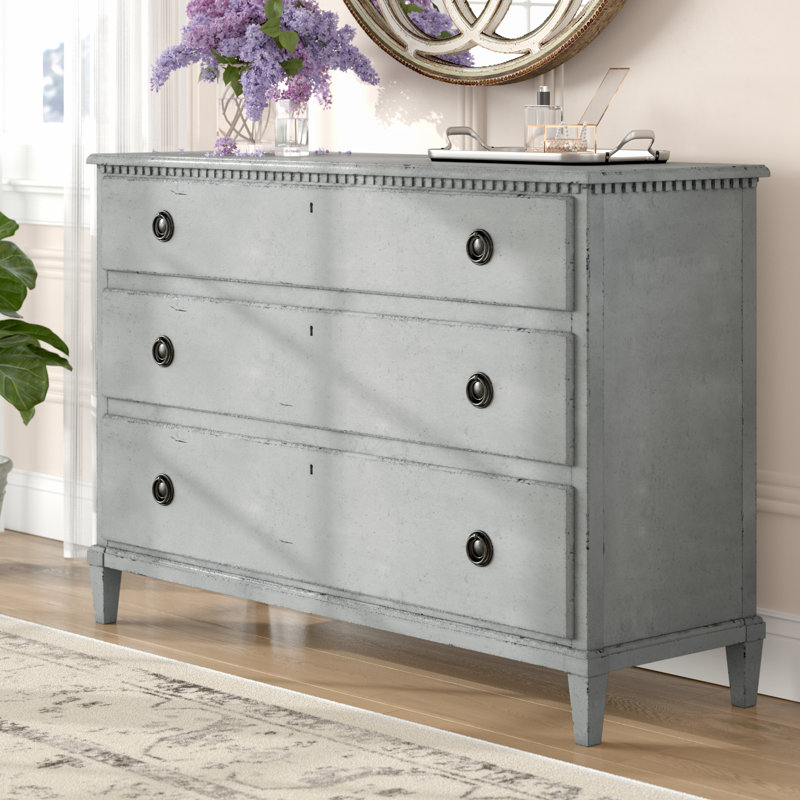 French Inspired Timeless Chandeliers
Beautiful Beds With Timeless Style
French Farmhouse Accessories
Summary: European Country & French Country Decorating Style
First of all, what is it that captures our hearts?
Is it all the limestone? Certainly, it sings. The aged perfection? Undeniably charming. The rustic luxe? Equally important for sure! The sensual romance? Particularly hard to miss. Je ne sais pas.
p.s. No need to alert madame lovely a certain image or room above is in fact not located in France. Oui, oui, here on Le Planet Lovely we realize French Country decor goodness and French inspired exquisiteness may hail from Montana, Tuscany, or Chicago.
French Farmhouse Outside of France
Some of these images may in fact depict a chateau, bastide, or a country manor, not a true farmhouse. However, forgive madame for zee stretching of limits of "farmhouse" for zee sake of simplicité.
There were a few too many to include so visit Part 2 for equally important French Country goodness.
Peace to you right where you are.
-michele
Shopping for items you already intended to buy on Amazon RIGHT HERE (not just items mentioned in posts) or home decor keeps decor inspiration flowing on Hello Lovely!
Hello Lovely is a participant in the Amazon Services LLC Associates Program, an affiliate advertising program designed to provide a means for sites to earn fees by linking to Amazon.com and affiliated sites.