Are you a fan of FRENCH FARMHOUSE DECOR? Me too! Time to relax and let your soul be soothed by some of the most beautiful French Farmhouse Decor Inspiration Ideas and images of French Farmhouse home decor.
French Farmhouse Decor Inspiration Ideas & Decorating Ideas!
Timeless Decor Furniture & Decor
I appreciate timeless decor that isn't influenced by what is currently strutting down the runway. It's not going to look silly a couple of years from now because it has a connection to the past yet remains functional and relevant now.
When I come across a particularly beautiful find which I think many of you would fancy, I tuck it away – and the links have been accumulating so it's time for the lovely to rain down.
This post contains affiliate links which I hope you will use since they won't cost you a penny extra yet may earn this blog a small commission.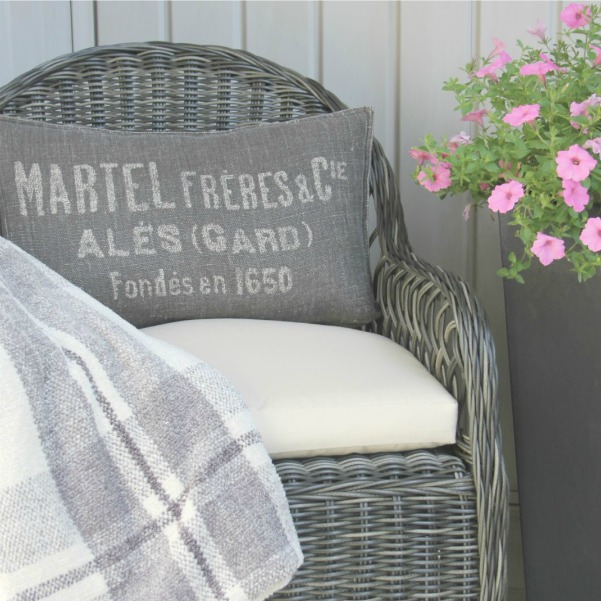 Grey rattan patio chair with cushion: FIND HERE.

Pretty, Timeless & Tranquil Settee
Lovely Display Cabinets
Martini Table Finds
Pretty Headboards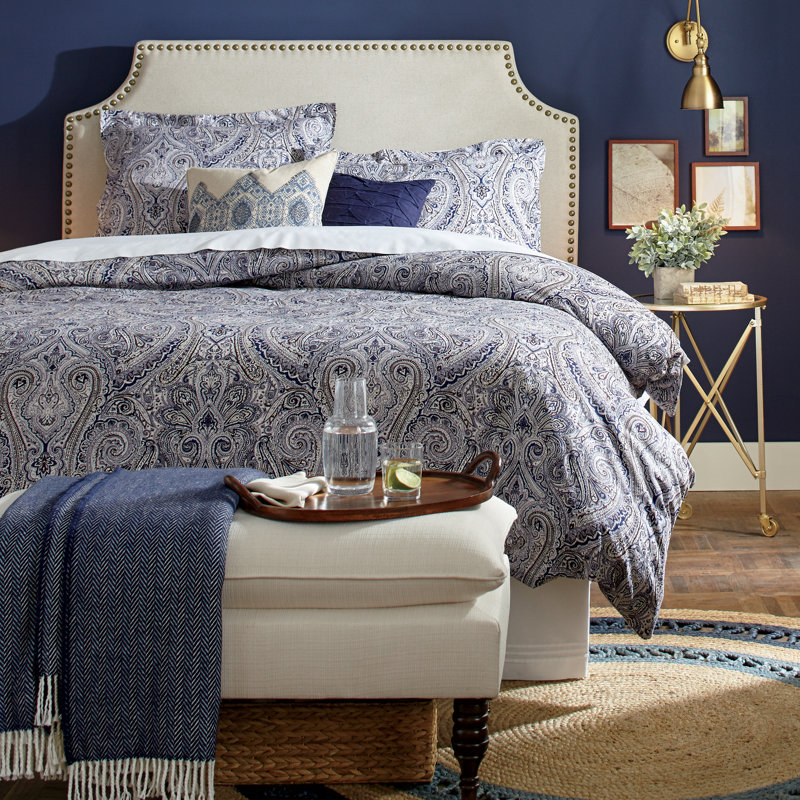 Scandinavian Inspired Timeless Dressers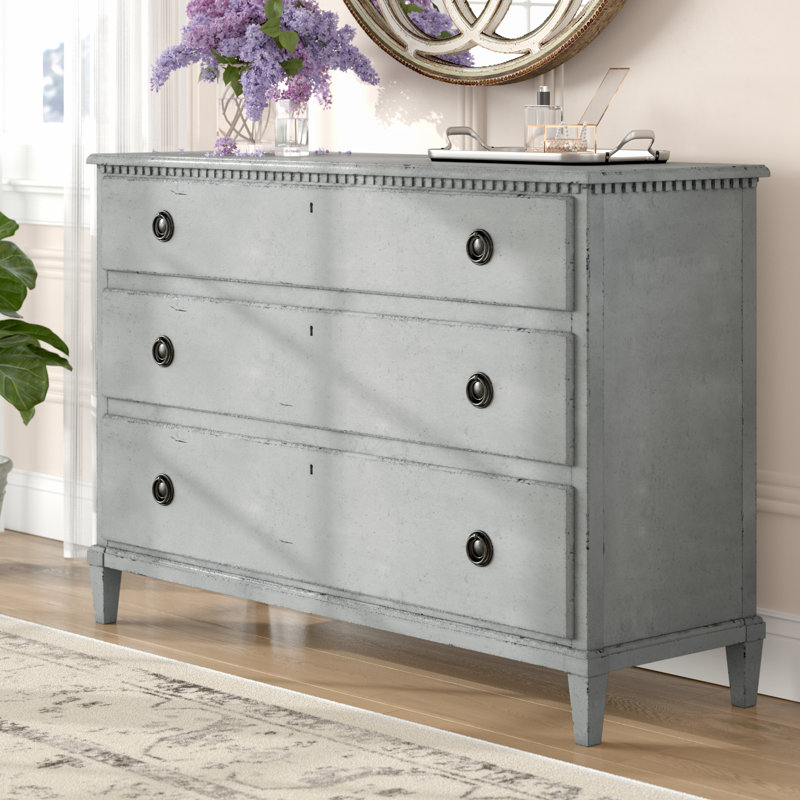 French Inspired Timeless Chandeliers
Beautiful Beds With Timeless Style
2 Bonus Delicious Finds from France & Italy!
I know very little about wine and avoid drinking alcohol more than a few times a month (even though more red wine would be good for my anti-cancer journey!). But last night, I opened a bottle of this just to make dinner a little more special, and HOLY COTTON CANDY, BATMAN. Notes of strawberry and cotton candy, not too sweet and a lovely price ($12).
It has been fun to try new wines curated by Martha Stewart Wine Co. delivered right to the door, and the prices are fabulous.
2016 VOLUPTUEUX MALBEC ROSÉ: FIND HERE.
Do you have folks in your life who are hard to shop for? Me too. But wine enthusiasts love getting wine from Martha in the post! My nephew lived in Italy for a year and loves red, so I had fun choosing an assortment to send him for his birthday. And his fiancée? She was thrilled I introduced her to this delicious Abbazia Rosé Dolce which is so refreshing and perfect for summertime ($12).
European Country Exteriors & French Country Decorating Style
First of all, what is it that captures our hearts?
Is it all the limestone? Certainly, it sings.
The aged perfection? Undeniably charming.
The rustic luxe? Equally important for sure!
The sensual romance? Particularly hard to miss.
Je ne sais pas.
Additionally, no need to alert madame lovely a certain image or room
is in fact not located in France. Oui, oui, here on
Le Planet Lovely we realize French Country
decor goodness and French inspired exquisiteness
may hail from Montana, Tuscany, or Chicago.
Some of these images may in fact depics a chateau,
bastide, or a country manor, not a true farmhouse.
However, forgive madame for zee stretching of limits
of "farmhouse" for zee sake of simplicité.
There were a few too many to include
so visit Part 2 for equally important French Country goodness.
Peace to you right where you are.
-michele
This post contains affiliate links which I hope you will use since they won't cost you a penny extra yet may earn this blog a small commission.
Support Hello Lovely by shopping Amazon RIGHT HERE for anything (not just products mentioned here) to keep the inspiration flowing!
I'm a participant in the Amazon Services LLC Associates Program, an affiliate advertising program designed to provide a means for me to earn fees by linking to Amazon.com and affiliated sites.
Click HERE to find cost conscious furniture and decor for your home too!