When you're crushing on European country cottages infused with organic California style, Meryl's house in "It's Complicated" is an inspiring case study! It's Complicated Movie House Design: Belgian Inspired Decor revisits gorgeous design moments and also directs you to sources to create the look yourself.
It's Complicated Movie House Design: Belgian Inspired Decor
Has it really been more than a decade since we fell in love with this Nancy Meyers film and Meryl Streep's lovely 1920's Spanish-style Santa Barbara ranch with Belgian-inspired interiors in the movie "It's Complicated?"
Did you enjoy the chemistry and complication between Streep's character and Alec Baldwin's?
Or were you cheering on Steve Martin's earnest-with-a-heart-of-gold?
I think we all wanted to be invited to this dining table!
Go behind the scenes to see the set!
For me personally, it was sort of genius to contrast decidedly unfussy, simplistically elegant Belgian infused spaces with the very messy and heart wrenching love triangle involving Streep, Martin, and Baldwin.
The movie set's magic was imagined by director Nancy Meyers, with production designer Jon Hutman and set decorator Beth Rubino. (Who could forget Rubino's brilliance in creating that beach house in Something's Gotta Give?)
Belgian Style Living Room in "It's Complicated"
Sources for the furnishings and decor? According to Traditional Home, the set decorator mixed high and low. Calvin Fabrics, Dessin Fournir, and George Smith furniture mingles with 1st Dibs antiques as well as pieces from West Elm.
European Country Inspired Vignette in Entry
Romantic Courtyard Dining
Belgian Kitchen Decor Inspiration from "It's Complicated" Movie
Open Shelving With Restaurant-Style Dishware
Meryl Streep's Bedroom in It's Complicated
Outdoor Spaces in It's Complicated Movie
Behind the Scenes of the Movie
Admiration for Belgian Style
In my own home, over the years I have collected lots of Belgian linen upholstered furniture pieces from RH. See some of it below and HERE.
This post contains affiliate links which I hope you will use since they won't cost you a penny extra yet may earn this blog a small commission.
Another Nancy Meyers set I love? HOME AGAIN! Find more details in THIS.
Orange Decor Pops: Ideas for Your Home
Why was orange chosen for so many of the accents in this set design? Nancy Meyers reportedly noticed she was drawn to films where there was lots of orange and wanted to follow suit. (Did you know people are more likely to PIN images with orange too?) Orange made good sense as well because of the hue of rooftops in Santa Barbara. For me, the citrus color makes sense for Meryl's character whose happy place is whipping up deliciousness.
When I gazed closer at screenshots from "It's Complicated," I noticed there were more pops of orange than I realized, such as a clear glass trifle dish holding oranges.
Try it!
Cashmere and wool throws are about as simple as it gets to infuse a corner with softness and sophistication, one a little pricier…
For the patio…
Capturing Belgian Decor Simplicity:"It's Complicated"
Belgian Inspired Dining Room Ideas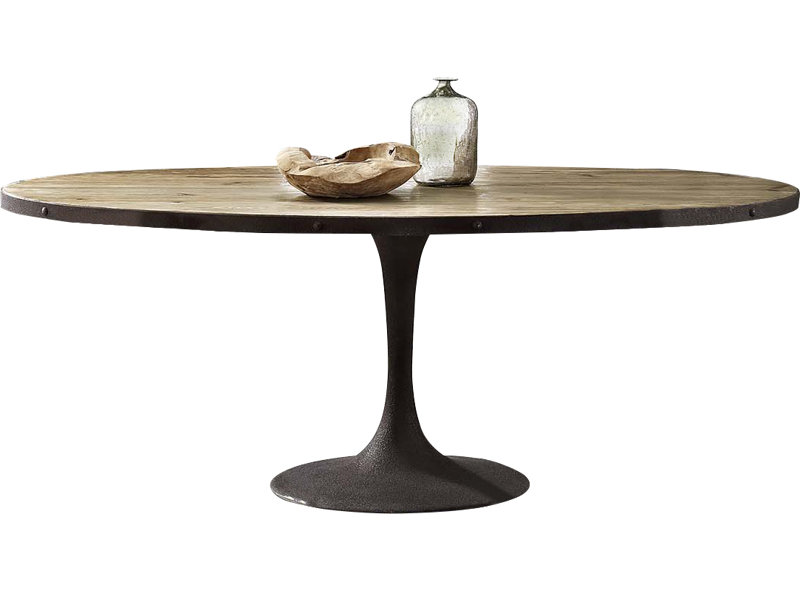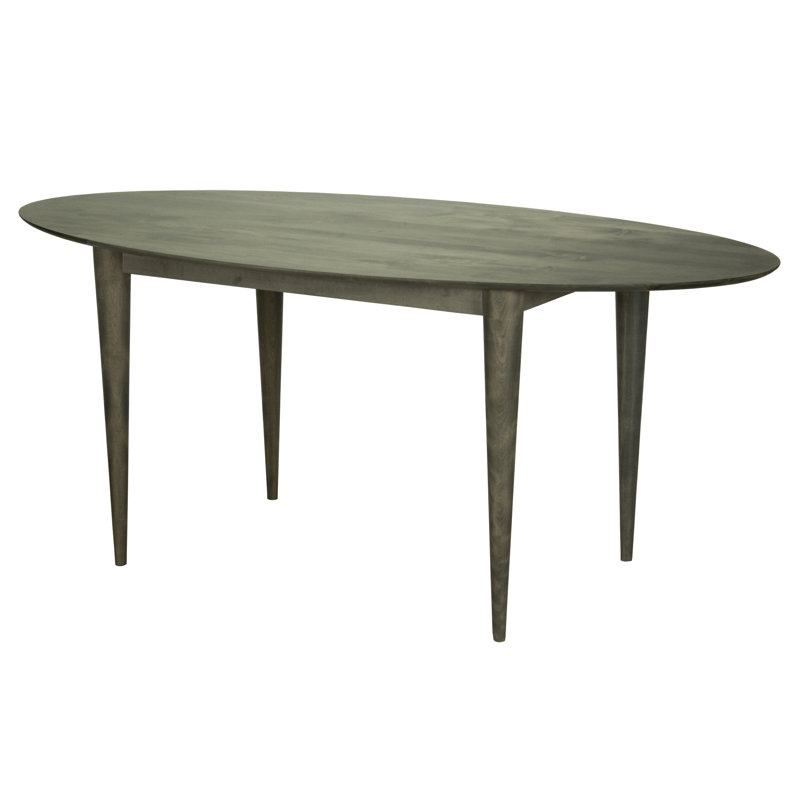 Black Wood Dining Chairs
Black Upholstered Dining Chairs
Slipcovered Counter Stools
European Inspired Kitchen Design Elements
French Inspired Work Island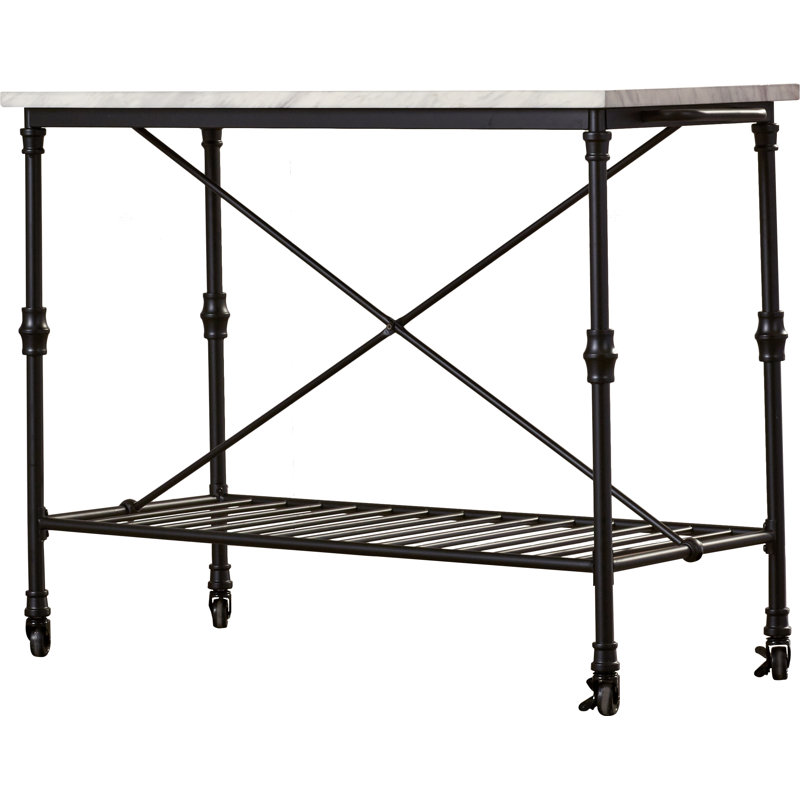 Simple Kitchen Work Table
Bear in mind when shopping online for a small scale work island, you may have better luck searching with keywords like "bar cart" or "kitchen cart."
Petite Possibilities
If your kitchen is teeny, you may have to think outside of the box and look past the color of a particular piece. You can always customize it with paint!
While this next option is modern and sleek, it wouldn't be out of place in a home like the "It's Complicated" move house.
Metal Cone Island Pendant Lights
Rustic Metal Pendant Find
Belgian Style Stoneware Dishes
Etsy is such a treasure trove of handmade and vintage finds, and there you'll find pretty handcrafted stoneware plates.
Pretty Kitchen Essentials
Enjoy These Clips!
Don't miss inspiration from another Nancy Meyer classic, Something's Gotta Give…RIGHT HERE!
If you have a moment to swoon…visit a stunning real-life Belgian house tour of my friend Greet's house tour HERE.
I independently selected products in this post—if you buy from one of my links, I may earn a commission.
Peace to you right where you are.
-michele
Shop for items you already intended to buy on Amazon RIGHT HERE, and also find home decor here to keep decor inspiration flowing on Hello Lovely!
Hello Lovely is a participant in the Amazon Services LLC Associates Program, an affiliate advertising program designed to provide a means for sites to earn fees by linking to Amazon.com and affiliated sites.