19 Classic Interior Design Inspiration Favorites from Hello Lovely in June, Part 3 rolls out more highlights from the inspiration packed month of June here on the blog! Find Part 1 and Part 2 awaiting with more goodness.
I am often asked how I manage to find time to post so many resources, interior design projects, house tours, and peeks around our place. Truth is, there's no magic involved. Well, maybe a little. I mean, the fact that I love writing and continue to feel a passion to share timeless and tranquil decor after all these years is a little trans-rational if you ask me. I'm so grateful you are on the journey with me, greeting the beauty you see with a heartfelt HELLO, LOVELY. Before digging into June CLASSICS…let's visit an American classic like no other.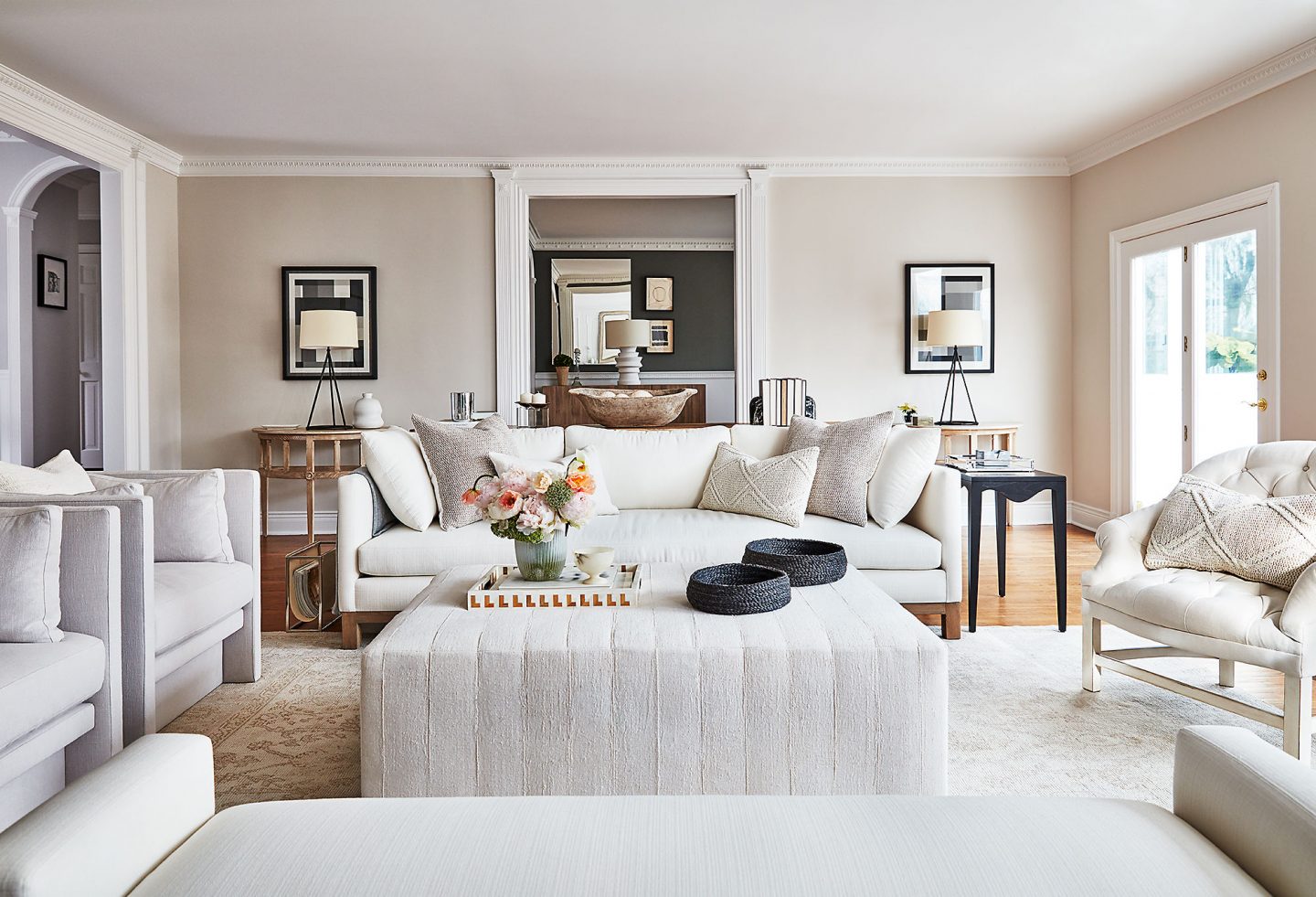 Yes, Mr. Rogers. If time won't allow you to watch this in its entirety, skip to 7:00 where you'll hear the decidedly gentle unscripted reflections of a magnificent human. When he quietly says the words "holy enterprise" and "holy ground," my heart cracks open with enlightenment as I realize what his messages have meant to young souls.
19 Classic Interior Design Inspiration Favorites from Hello Lovely in June, Part 3
Classic & Coastal Bedrooms
While this story features classic and plenty of bright white decor inspiration rather than French country style, you're bound to find pretty moments and design elements to admire. If classic, coastal, and custom are design buzzwords for you, you'll be charmed by bedroom design inspiration in this ditty.
1.
2. Photos of beautiful interiors to inspire As Well As Classic Interior Design Inspiration
3. Around the House
Peeks around our place in THIS STORY supply friendly-priced decor and resources.
I independently selected products in this post—if you buy from one of my links, I may earn a commission.
4.
5. Frugal Rustic Decor Finds
I came up with 50 friendly priced items on Amazon to please thrifty French farmhouse and also rustic decor fans…find them HERE.
6. She Shed Design Inspiration
She shed chic is overflowing in this parade of lovely dazzling shacks to behold!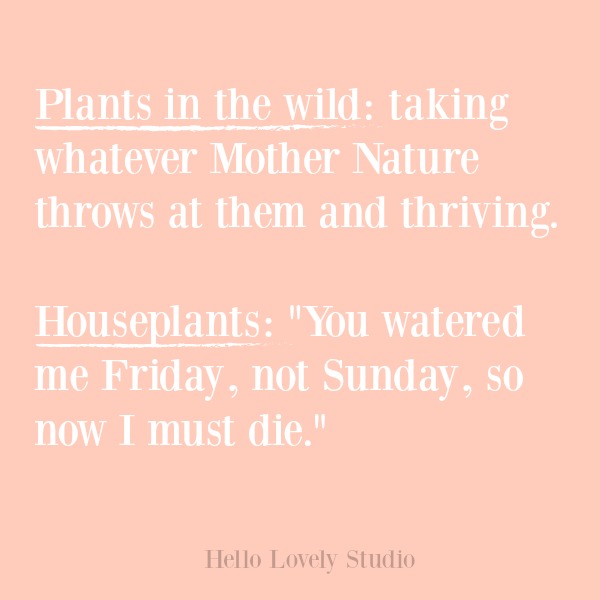 7.
8. 2018 Coastal Living Idea House
This story also diverges from the French inspired pack to share cottage design and Southern style, yet you are likely to discover sophisticated design elements to satisfy. Last year's Coastal Living Idea House pulled at my heartstrings inside and out! Come tour a few highlights in this modern coastal style romp.
9.
10. Comfy Over 50 Fashion
I put together a parade of lovely blue things I own and want to own to wear so do take a peek if you haven't already at Red, White & Blue Pretties.
11. Patriotic Decorating Ideas
Independence Day, Memorial Day, and patriotic celebrations were the starting point for this piece with resources and visuals to inspire your next red, white and blue festivity.
12.
13. Luxurious Pool Design Inspiration
Pool design inspiration from brilliant creative minds is in store RIGHT HERE.
14. Stylish & Smart Rolling Carts
Ideas for sweet, classic, handsome, and even rustic rolling carts for the kitchen and beyond are explored in this inspiring post.
15.
Cheese, Please
My health problems continue, but I dream of a day I'll be able to enjoy cheese again! So this random post where I shared photos of a fun bridal shower and savory snaps of cheese deliciousness was born HERE.
16. Coastal Decor Ideas
We considered saving vs. splurging on furniture and decor with a contemporary yet classic coastal feel in THIS inspiring post.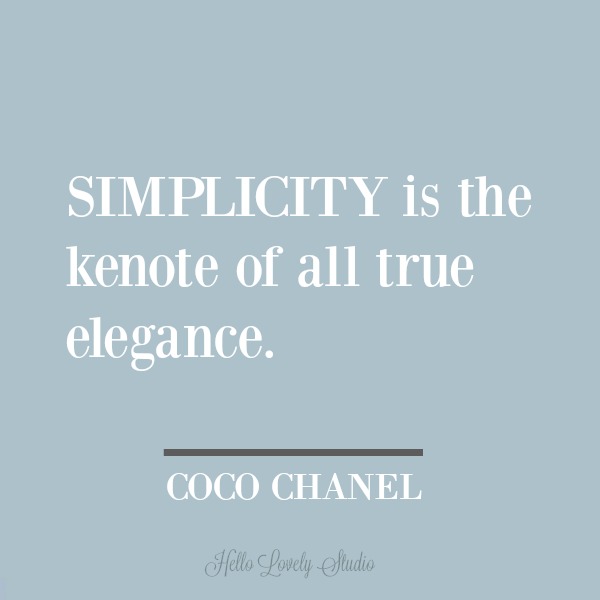 17.
18.
19.
Soulful Reflections: Of Goats and Zen
I visited a nearby farm to snuggle baby goats, and hence, THIS POST with heartful longings was born.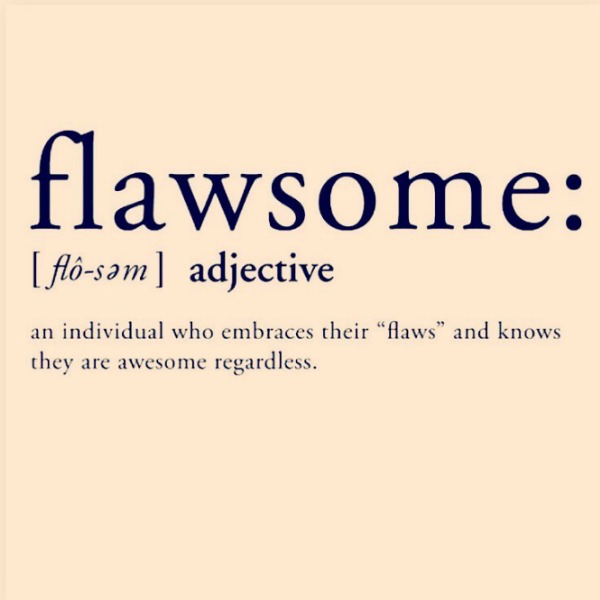 Don't miss the European country style inspiration in Part 1 and also Part 2 with plenty more moments of design splendor!
I independently selected products in this post—if you buy from one of my links, I may earn a commission.
Peace to you right where you are.
-michele
Shop for items you already intended to buy on Amazon RIGHT HERE, and also find home decor here to keep decor inspiration flowing on Hello Lovely!
Hello Lovely is a participant in the Amazon Services LLC Associates Program, an affiliate advertising program designed to provide a means for sites to earn fees by linking to Amazon.com and affiliated sites.