21 Festive American Patriotic 4th of July Decorating Ideas is a reminder that Independence Day is almost upon us, and maybe you will find a lovely little something below to enhance the holiday right where you are.
4th of July Decorating Ideas to Inspire Celebrations
Hello Lovely is a participant in the Amazon Services LLC Associates Program, an affiliate advertising program designed to provide a means for sites to earn fees by linking to Amazon.com and affiliated sites. Some links on the blog are affiliate links that won't cost you a penny more yet earn Hello Lovely a commission.
No. 1: Patriotic Pillow for Porches, Patios & Beyond
I just love that this particular pillow reverses to stripes on the other side! And the blue seems like the JUST RIGHT shade.
No. 2: 4th of July Decorating Ideas – Patriotic Pennant
I would love to try making one of these…how 'bout you? I think it could be darling with your favorite red print fabric paired with another blue and white fav.
4th of July Decorating Ideas: DIY Burlap Banner
No. 3: Charming 4th of July Tablescape
Click here to PIN THIS decidedly helpful POST for future reference!
No. 4: 4th of July Decorating Ideas – Easy Peasy Patriotic Centerpiece
No. 5: Simple American Flags in a Pitcher!
No. 6: Table Decor: Flags in a Bottle of Sand
No. 7: 4th of July Entertaining Inspiration
This next inspiration photo features a sweet little drink station with a wood cart, and additionally, make sure you visit my post with inspiring inexpensive kitchen carts to imagine the possibilities.
No. 8: 4th of July Decorating Ideas – Gotta Make the Patriotic Cupcakes!
No. 9: Americana Bunting & Decor
No. 10 Red, White & Blue Festive Banners
No. 11: Red, White & Blue Star Decor
No. 12: 4th of July & Memorial Day Wreath
No. 13: When Food Becomes Decor
No. 14: Easy Sweet Patriotic Color
No. 15: American Flag Sunnies
You're bound to elicit smiles with these babies.
No. 16: Patriotic Wreath Alternative
No. 17: Doormat With Red, White, Blue & You
No. 18: Americana, Nostalgia & Cookies!
No. 19: Firework Cookie Decorating
Even if you don't plan on decorating cookies like this, check out the video (just watching someone else ice cookies is a guilty pleasure and decidedly relaxing…doncha think)?
No. 20: USA Patriotic Yard Decor
No. 21: Need an American Flag?
AND yessssss, it is made in the USA.
4th of July Decorating Ideas & Quotes to Pin
Thank you so much for reading and playing along, friends. I appreciate you tuning in each day to share finding lovely on this journey together.
One of the most intriguing Americans in history for me (and not just because I reside in the land of Lincoln) is Abraham Lincoln. I have combined one of my favorite quotes from him with a beautiful painted portrait.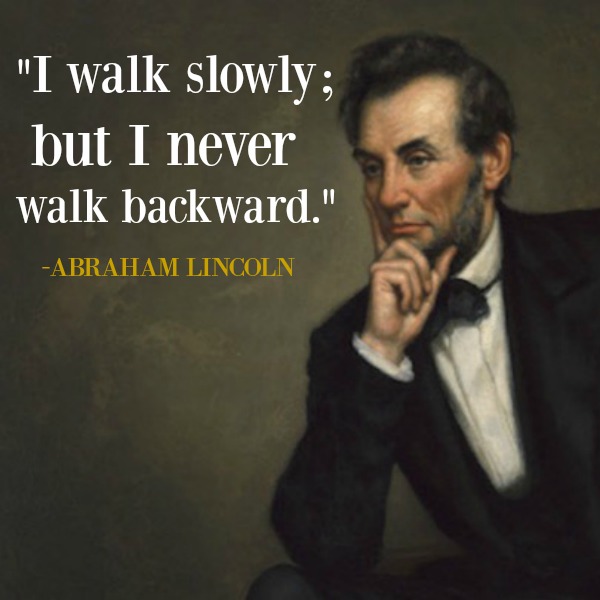 Walking slowly is not a popular idea and doesn't sound terribly American given the popularity of hustling and the emphasis on winning the race. Walking slowly may not even feel natural or as if we're getting anywhere.
But two steps forward and one step back is often the pattern of growth…so if your world feels chaotic at the moment, remember this. That step forward is coming!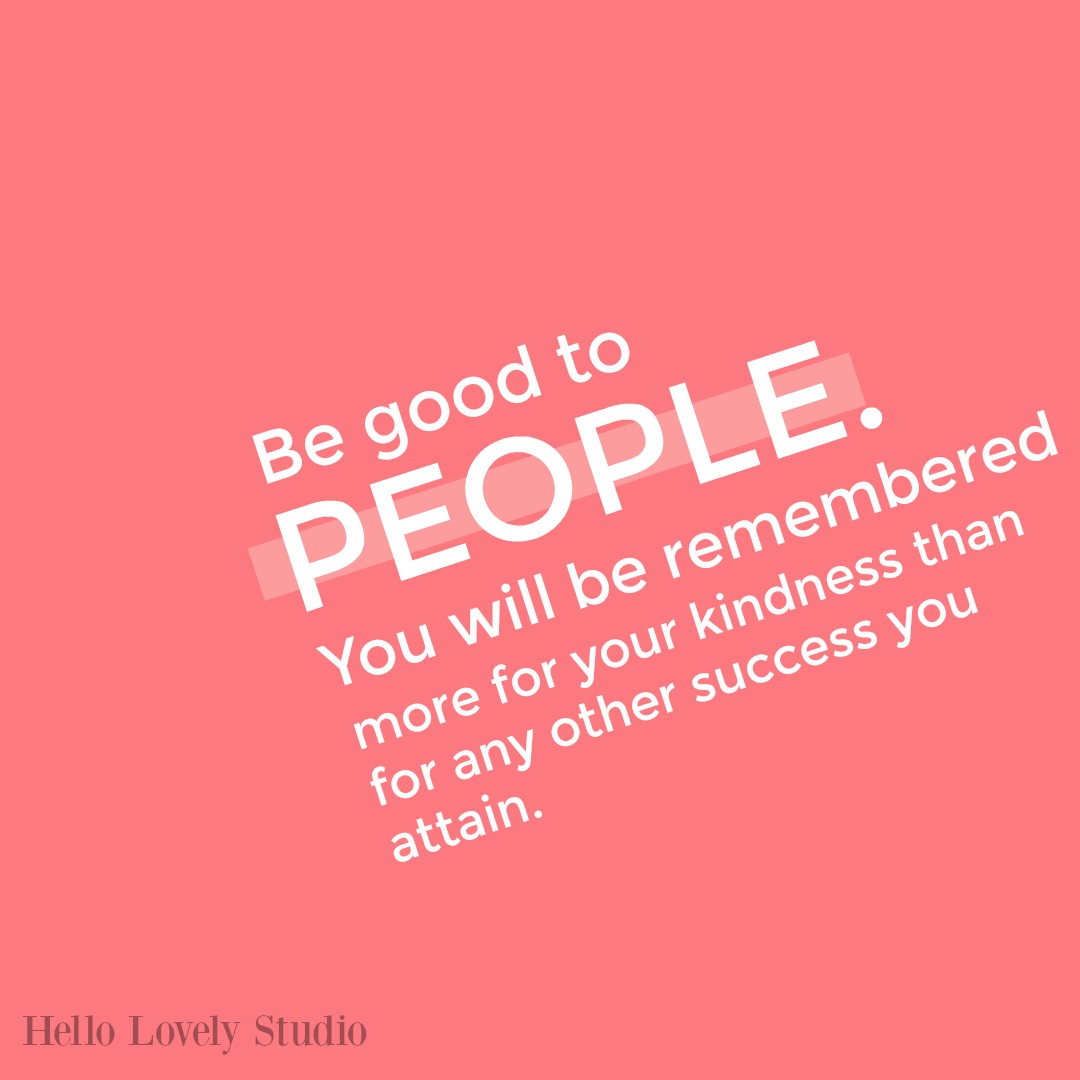 But what to wear!?! See this story with subtle patriotic casual fashion with red, white and blue!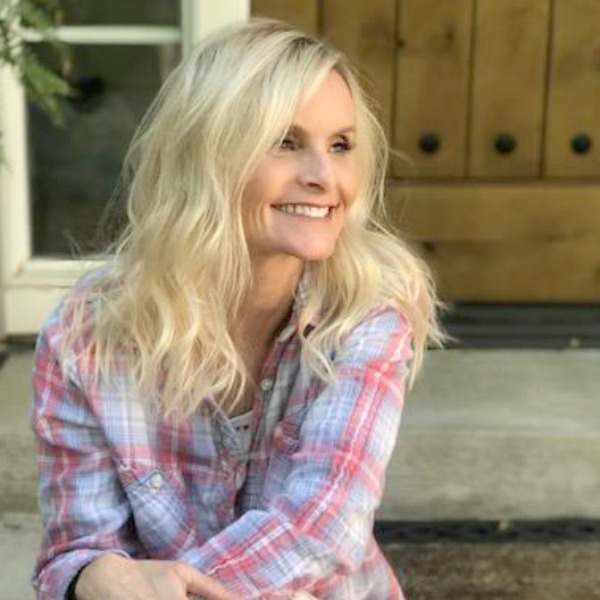 Peace to you right where you are.
-michele
Shopping for items you already intended to buy on Amazon RIGHT HERE (not just items mentioned in posts) keeps decor inspiration flowing on Hello Lovely!
Click HERE to discover lovely cost conscious furniture and home decor!