Previvor Confessions: What Is It Like Living With Breast Cancer Genetic Mutation? shares thoughts along this unexpected journey of deepening and aims to cultivate peace and healing. Thinking about cancer, living with cancer risk, and even deciding whether to be tested for a genetic mutation can be overwhelming. I'd love to offer friendship and a personal perspective as a woman at midlife journeying imperfectly with heartfulness, courage, and healthy determination.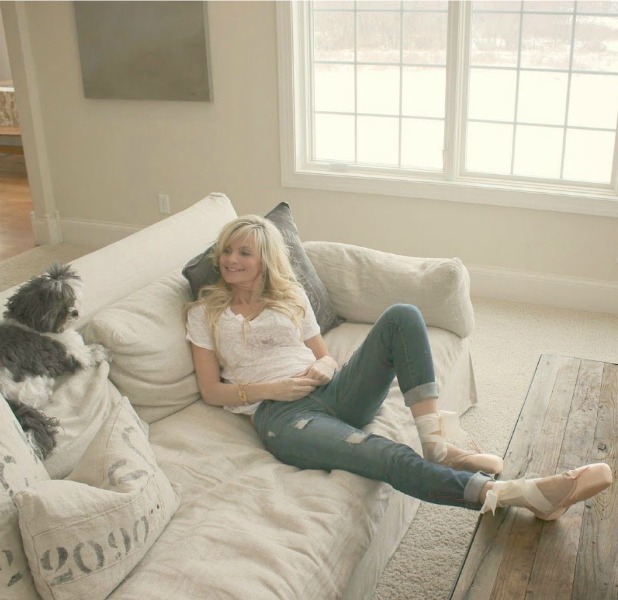 Previvor Confessions: What Is It Like Living With Breast Cancer Genetic Mutation?
What is Hereditary Cancer Risk?
If you have followed this blog since 2013, you may already know I was diagnosed with breast cancer genetic mutation. I inherited the mutation from my mother, who was diagnosed with breast cancer in 2012.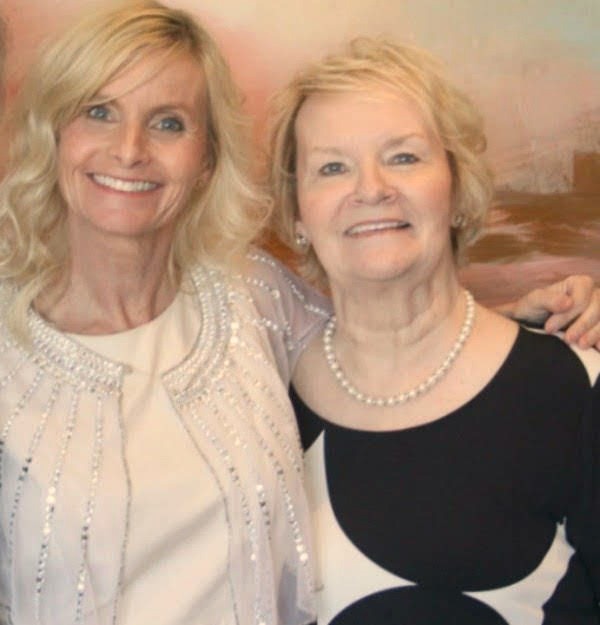 Unfortunately breast and ovarian cancers have deeply impacted both sides of my family. On my mother's side, ovarian cancer claimed my aunt's young life in her 20s, and on my father's side, breast cancer has been fatal for several aunts and cousins in their late 40s.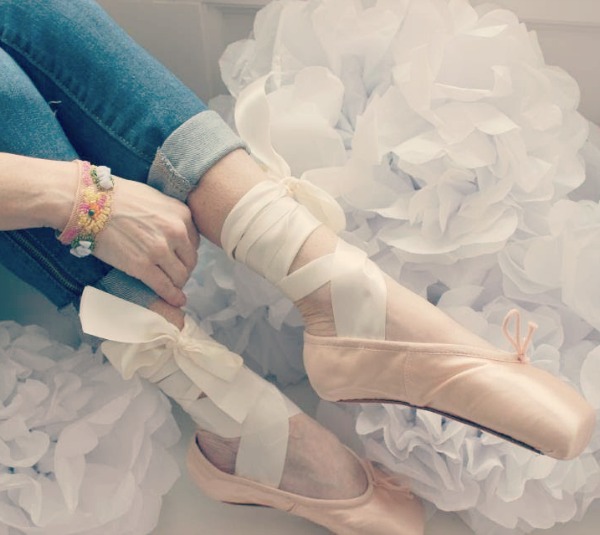 How is genetic risk different than breast cancer running in the family?
Cancer risk from genetic mutation is not the same as cancer that may run in a family due to shared exposures or behaviors that increase cancer risk (such as smoking). Hereditary cancer risk is from inheriting an abnormal gene.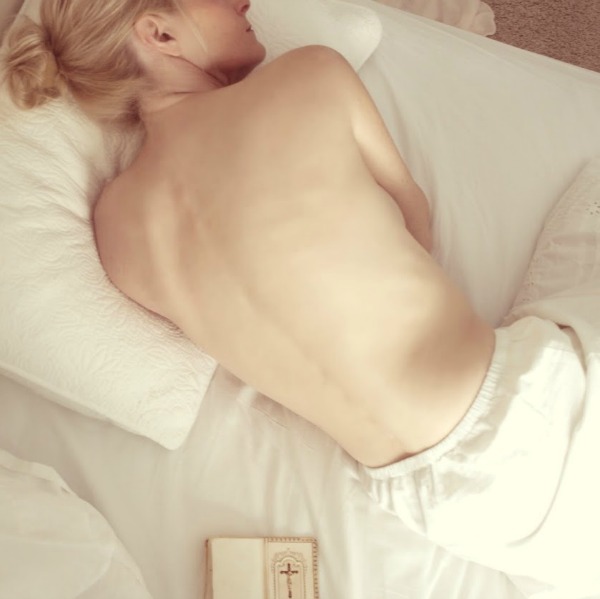 Breast cancer risk can be associated with certain inherited genes. In my case, it is the BRCA2 gene, but there are others including:
BRCA1, Genes associated with Lynch Syndrome (MLH1, MSH2, MSH6, PMS2, and EPCAM), ATM, BRIP1, CDH1, CHEK2, NBN, NF1, PALB2, PTEN (Cowden Syndrome), RAD51C, RAD51D, STK11 (Peutz-Jeghers Syndrome), and TP53 (Li-Fraumeni).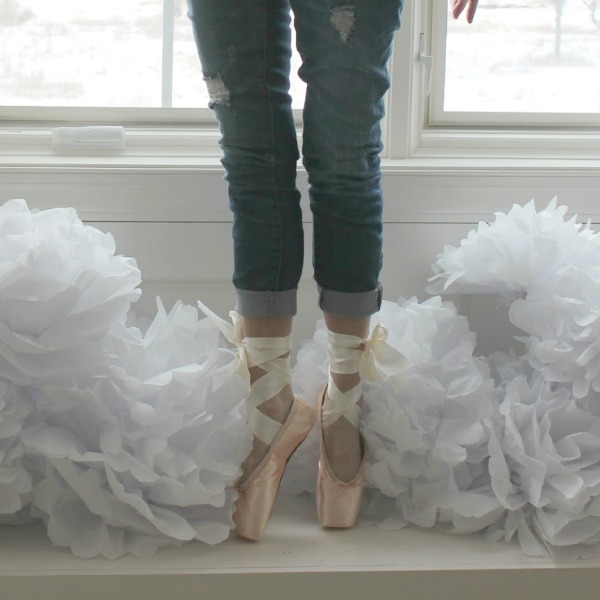 Do you feel like a ticking timebomb?
Yes, and no. After the initial shock of the diagnosis, I realized in a sense we are all ticking timebombs. A simple vitamin or mineral deficiency in any of us could be fatal. Each time we climb into a big hunk of metal and drive it down the street, we are vulnerable. Cancer may not develop in my body, but it's possible heart disease will…so realistically speaking I mostly feel awed that I'm walking around alive and okay in a relatively healthy body given all the things that could go wrong!!!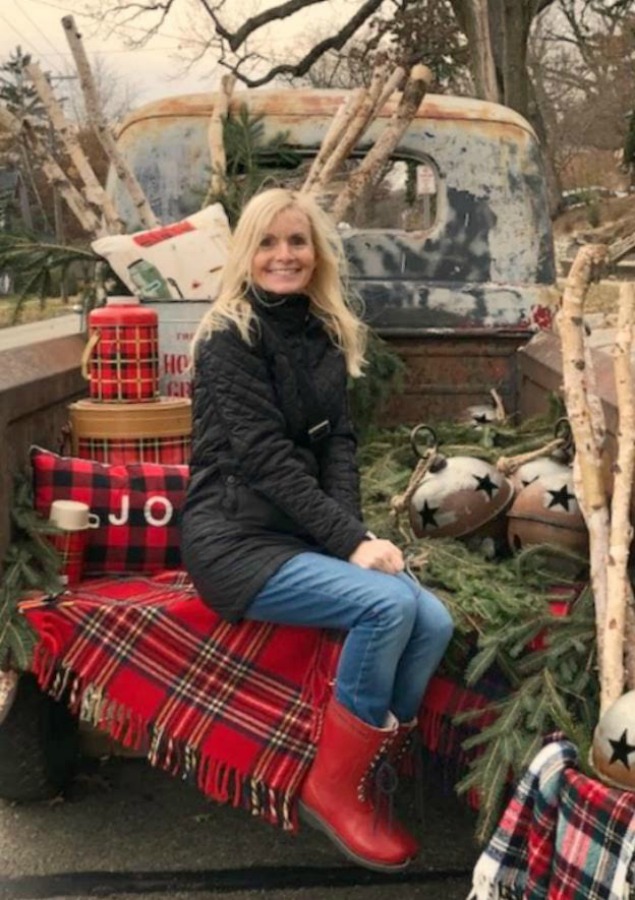 Who Has BRCA Genes?
Everyone…both females and males alike, have BRCA1 and BRCA2 genes. My sons will likely get tested soon so they can be monitored as necessary.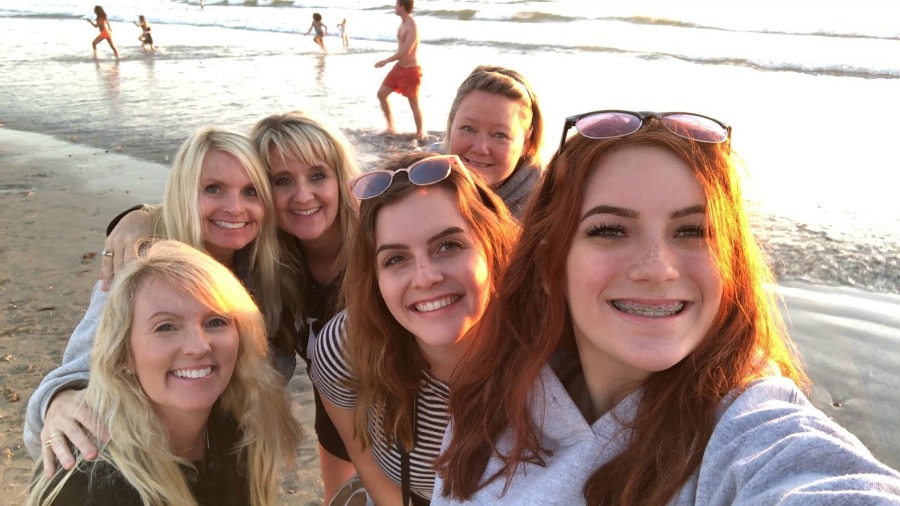 How do BRCA Genes Function?
BRCA1 and BRCA2 genes repair cellular damage and keep breast cells growing normally. In my case, due to the BRCA2 gene's abnormality or mutation, it cannot suppress tumors as it is should.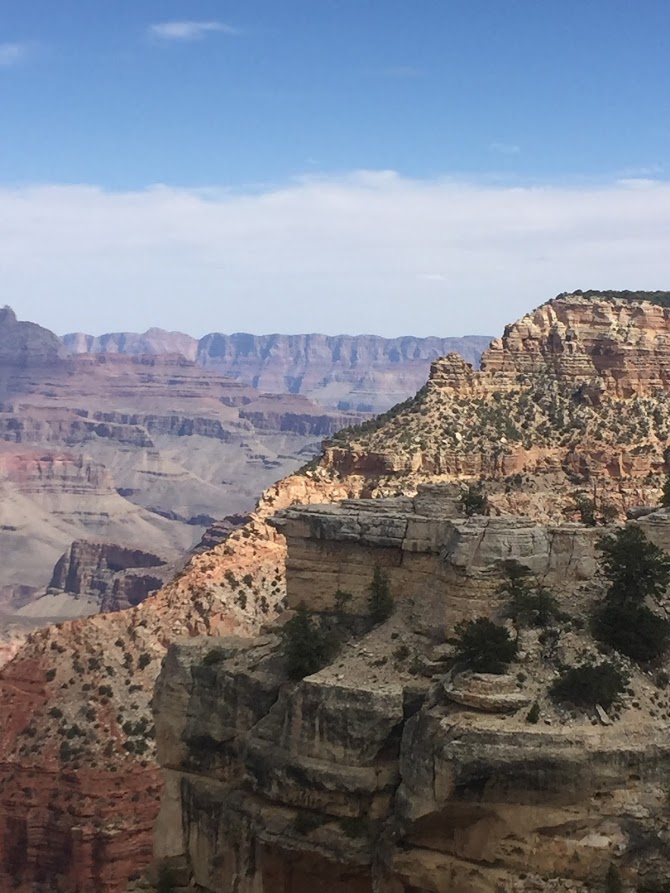 Mutations Are Like Typos in a Gene's Instructions
If genes are instruction manuals for a cell, then it may help to think about a genetic mutation as a typo appearing in every cell containing that gene.
What was the genetic test like?
It was a simple blood test in my gynecologist's office. At the follow-up appointment, she gave me the news in person.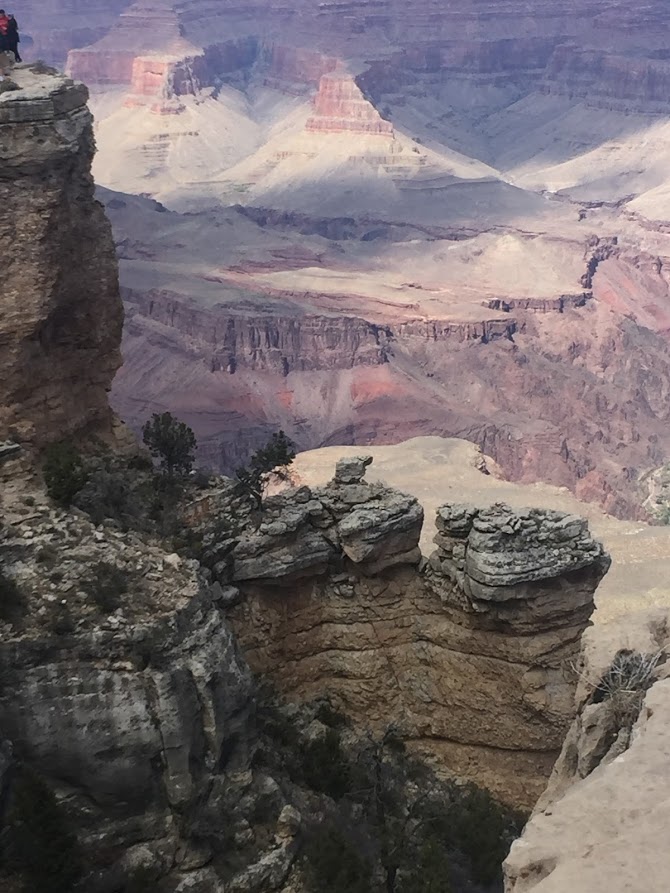 What is a Breast Cancer PREVIVOR?
We often refer to folks battling breast cancer as warriors and 'survivors.' 'Previving' means taking proactive measures to lower cancer risk such as enhanced screening for cancer or prophylactic surgeries, which is what I opted for.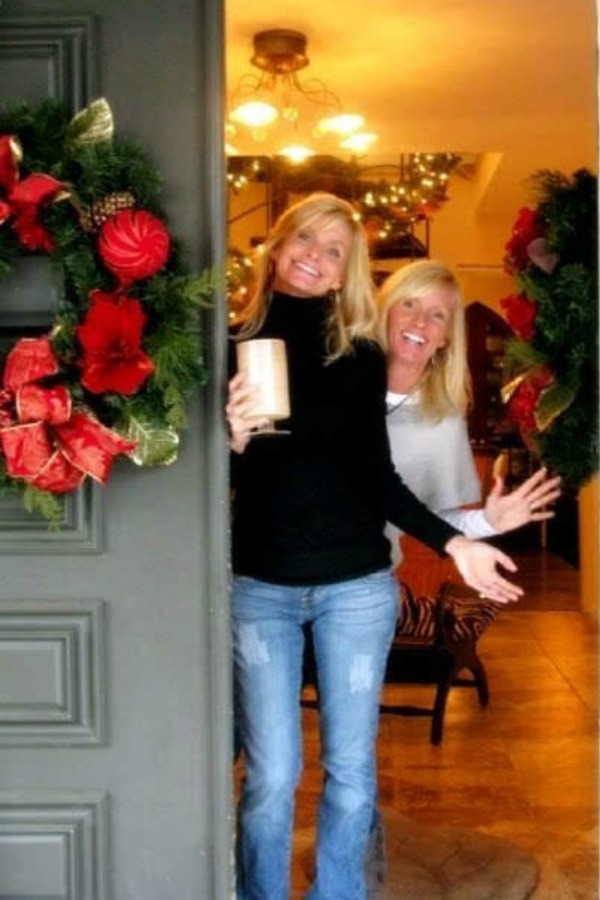 What surgeries did you have?
After considering the options, I chose to have prophylactic surgeries, including a risk reducing laparascopic TAHBSO (total abdominal hysterectomy with bilateral salpingo-oopherectomy), PBM (prophylactic bilateral mastectomy), and breast reconstruction with implants to drastically lower my 87% cancer risk.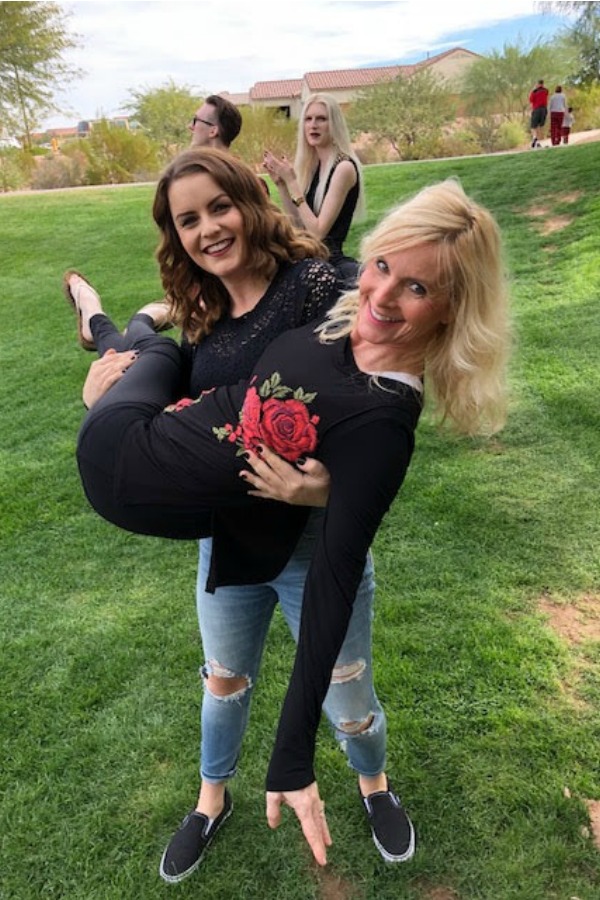 Are you still at risk for other types of cancer?
Yes. Unfortunately, in addition to breast, ovarian, and fallopian tube cancers, BRCA1 and BRCA2 mutations increase the risk of several cancers including pancreatic, peritoneal, and prostate.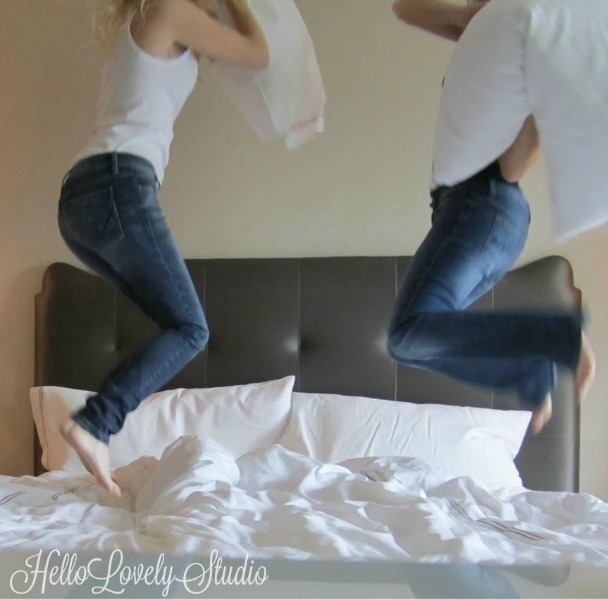 Are certain ethnic types more at risk?
Yes. Folks with Ashkenazi Jewish descent have a higher prevalence of BRCA1 and BRCA2 mutations as well as Norwegian, Dutch, and Icelandic peoples.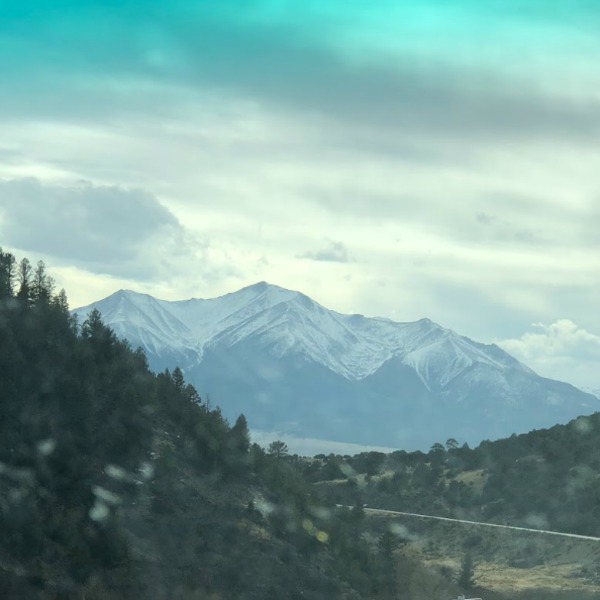 Are there other options other than prophylactic surgery?
A BRCA+ genetic mutation diagnosis doesn't mean you MUST have surgery to lower your cancer risk. It's a deeply personal decision to consider with your medical team and support system. Plenty of patients who live with the mutation choose Enhanced Screening, Chemoprevention, and Non-Surgical Preventative Options.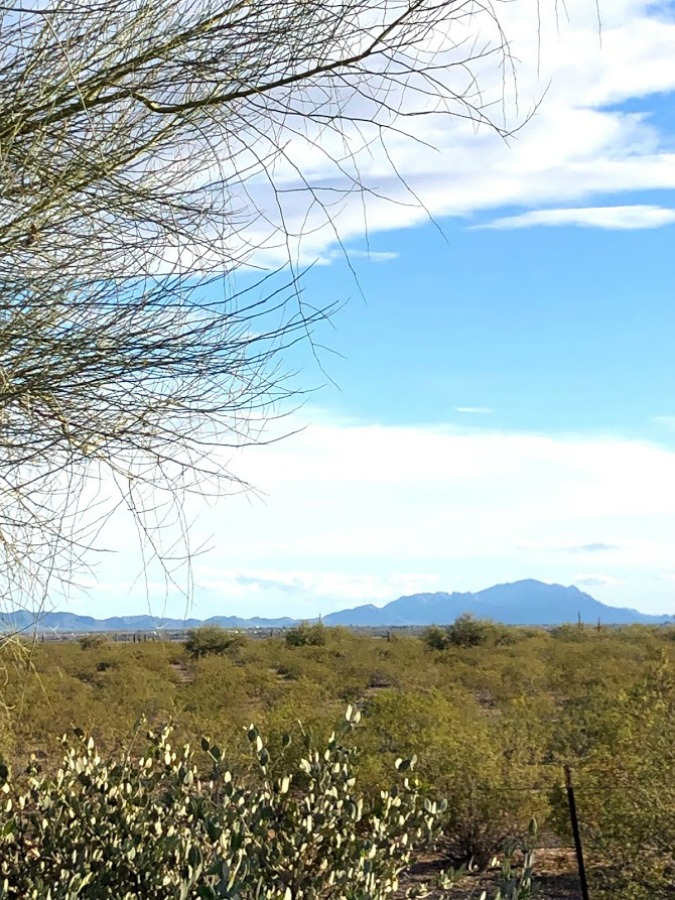 I deeply honor my BRCA+ sisters and brothers who choose to closely monitor rather than have surgeries as I did.
Does the Diagnosis Feel Like a Blessing or Curse?
For me, receiving the news of my genetic mutation was a blessing because I felt empowered with the knowledge. Generations ago, folks didn't have the choices we have with modern science and genetic advances. Still, I had all sorts of mixed feelings about making serious decisions about surgical options at a time I was so healthy.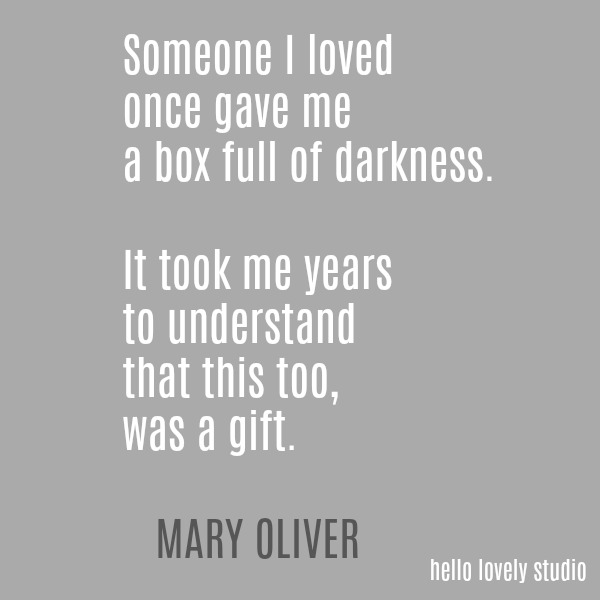 I have Crohn's Disease, and my BRCA2+ diagnosis came at a time my disease was in full remission. That combination messed with me for a little while. But I eventually realized what a blessing it was to be healthy enough to endure the prophylactic surgeries and recover from them.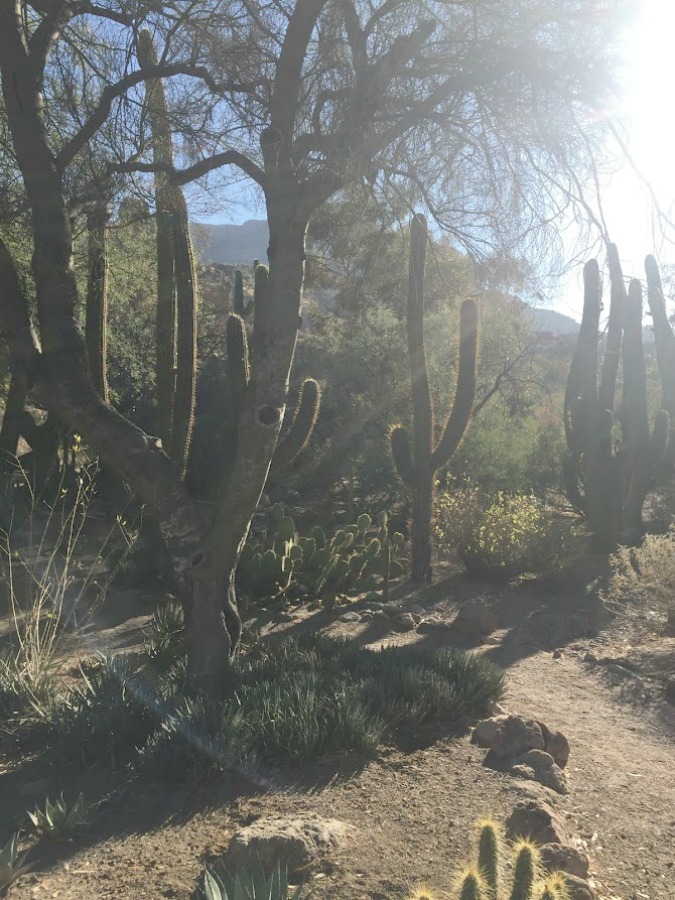 To Know or Not to Know? Um, You've Still Got It.
Here's the thing. Whether you are tested or not, if you have the mutation, you have it! A critical part of coping successfully is RECEIVING SUPPORT and BECOMING EDUCATED so you aren't overtaken by worry and fear. After all, worrying about your risk for cancer is not the wisest way to inhibit cancer cell growth.
How has support helped?
I'm so grateful that I am not on the journey alone. In fact, my younger sister also tested positive so we chose to go on our prophylactic surgical journey together as our mother battled breast cancer, colon cancer, and melanoma. It has been quite the adventure. Another valuable source of support is available online with groups (most are private) just for hereditary cancer patients and previvors.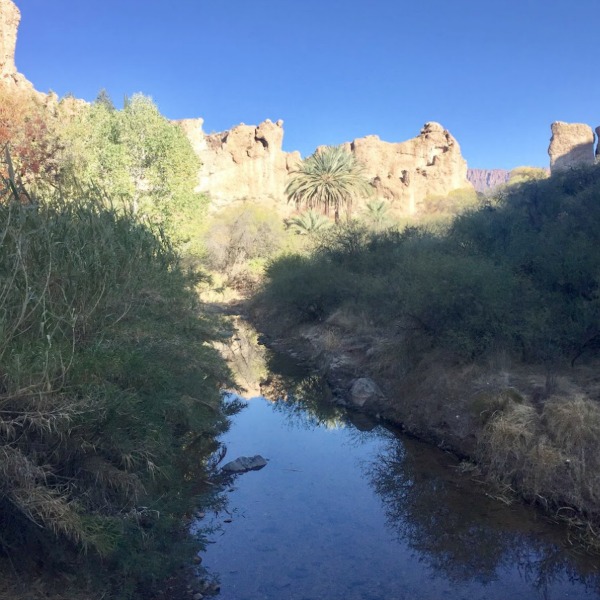 Has everyone been supportive?
Let's face it. Judgmental people who aren't informed or who haven't transformed their own pain will show up just when you don't want them to.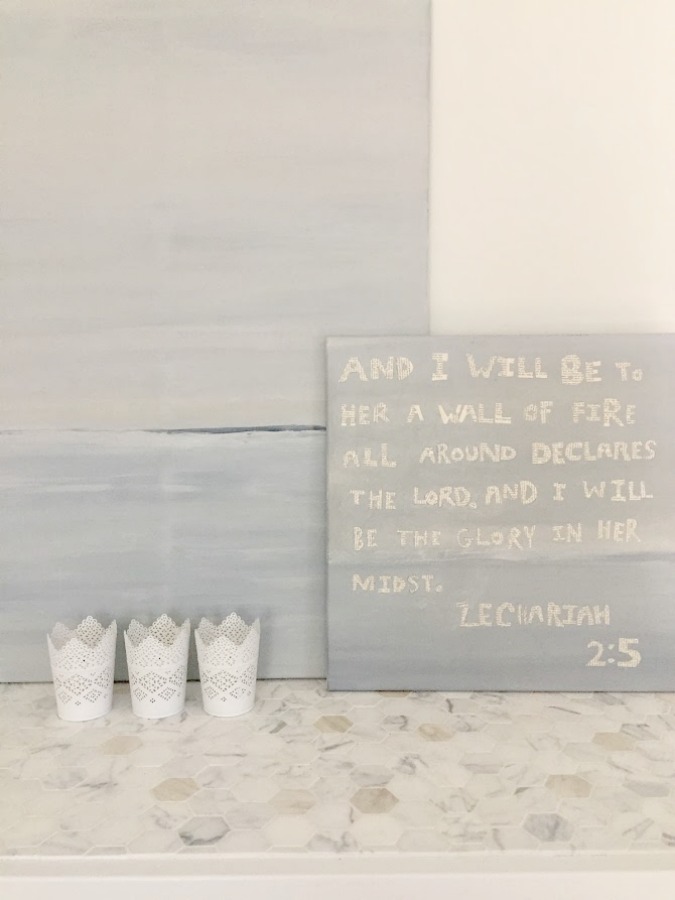 Since so many of us are plugged into social media, it's tough to avoid hearing the opinions of others should you choose to share your journey publicly. When I shared that I would be having preventative surgeries, I heard things from friends like "How nice – you'll get a boob job!" and also "If you're not sick, it seems so drastic and like a fearful response."
Beyond Boob Jobs
Oh, friends. As far as that first sentiment…my reconstruction was no boob job. Breast augmentation is a fairly straightforward procedure these days which doesn't involve removing breast tissue or losing sensitivity. My own reconstruction was long and involved a do-over and cadaver skin drama as well as a complicated, artful challenge with a breast surgeon and cosmetic surgeon laboring together. Most of the time, reconstruction involves multiple surgeries and revisions. It's not a one and done kind of thing.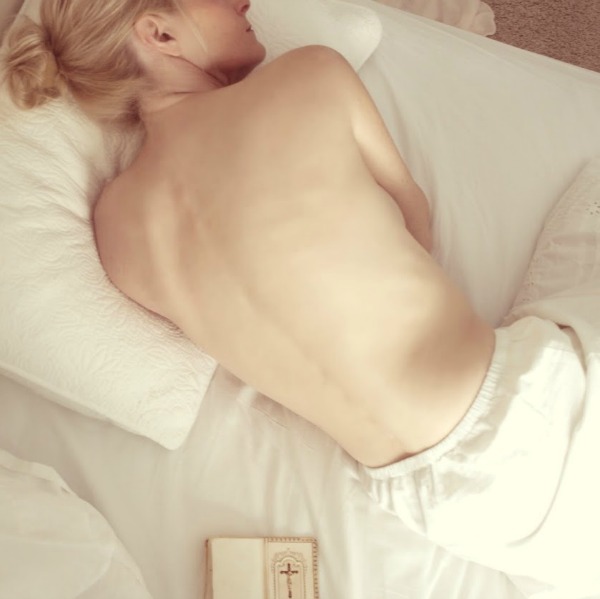 In terms of the second judgment about responding fearfully instead of optimistically? If you're boarding a plane, and the pilot mentions there is an 87% chance the flight will crash…are you boarding? My decision to lower my risk with prophylactic measures was largely an intellectual one after studying current research, listening to medical advice, and taking time for soul searching discernment. It wasn't fear motivating me as much as a love of life.
Expect a Rollercoaster Ride
The thing about facing your fears and the nightmarish moments of chronic illness or surgery is you emerge with newfound courage. My own journey with hereditary cancer risk has been anything but smooth sailing with personal and spiritual growth increasing with the years. In fact, my health journey is much more spiral-like, and while my heart and humility have grown, other egoic parts of me have shrunk. I don't need things to be as perfect anymore because just being here is quite enough. While I hope to not develop cancer, I now live in an atmosphere where it will be okay if I do because I have met some of the most amazing souls living with the disease.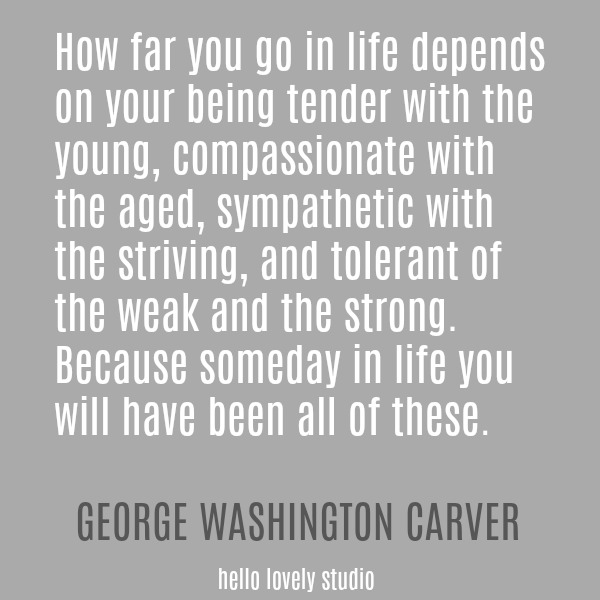 What is surgical menopause like?
To be honest, the surgical menopause for me was a welcomed friend since my perimenppause was off the charts cray cray. For years, my pre-menopausal moods were all over the place, and I could almost sense when estrogen levels surged (a feeling of sadness would wash over me) or plummeted (a wave of anxiety rushed in). This was me not long after my surgeries:
That said, my sister opted for the same surgeries I did, and her journey with the 'pause has been more challenging. We both have struggled with issues like hormone-related ocular migraine with aura, dry skin, and hair loss.
What helps relieve surgical menopause symptoms?
At the top of the list? Laughter and friendship. But also spiritual practice, meditation, exercise, a healthy diet, walking, hormone replacement, acupressure, and reflexology.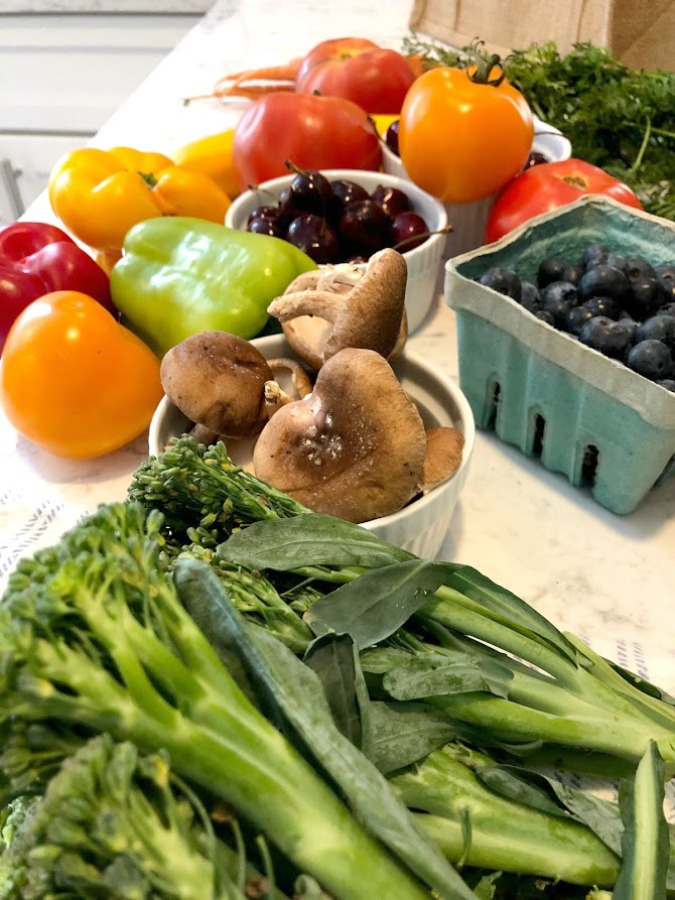 Have any secrets for remaining positive despite the pitfalls?
Yes. Whatever it takes to bring you into a spirit of gratitude is going to serve you well on a challenging health journey like mine. It's not a small thing to have access to gratitude. In fact, if you can feel it, you should jump for joy. Because depression locks a lot of folks out of gratitude, and it's no fault of theirs. It's why I would never say to someone moving through a chapter of depression to 'count your blessings.' If they could do that, they would likely not be drowning in despair!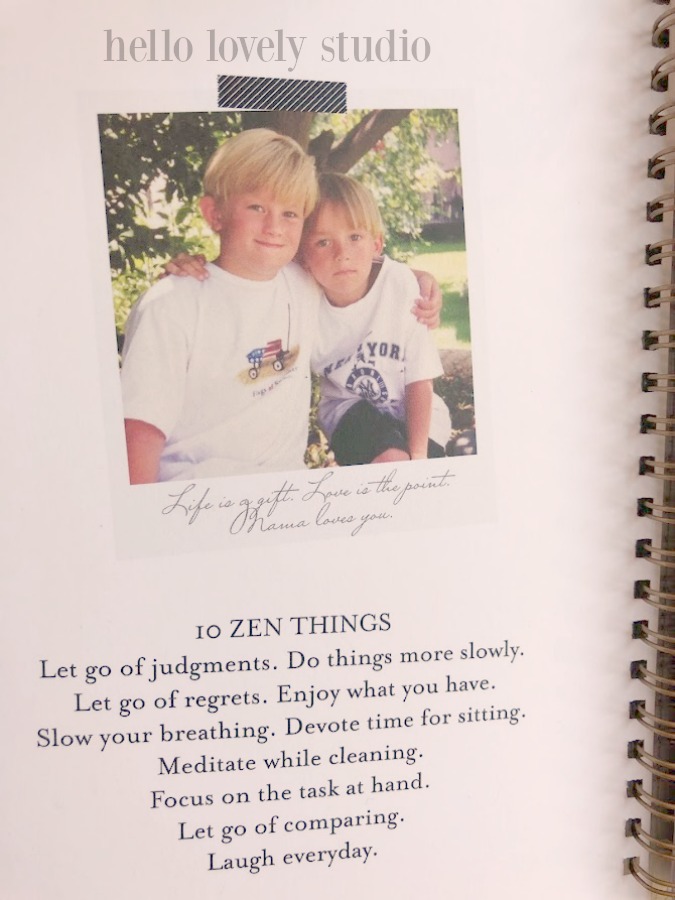 How can I unlock gratitude?
I can only confess to you what has worked for me, so do with this what you will.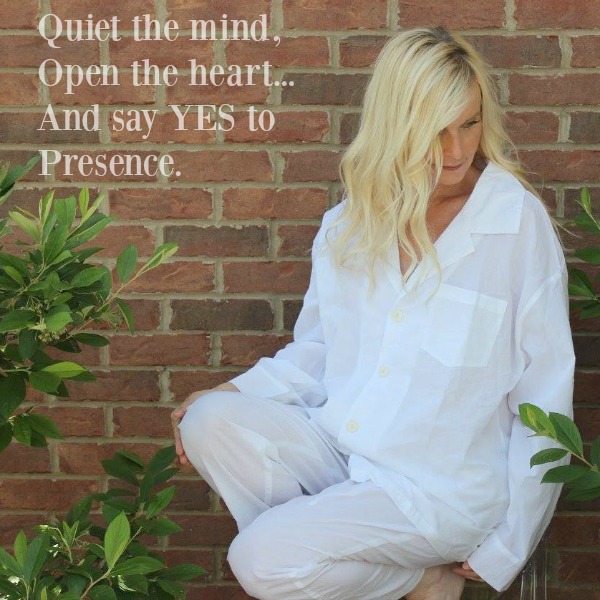 Make time to retreat from your normal surroundings for gentle self-care. It doesn't have to mean a vacation, spending money, or traveling too far away, but get close to nature. Spend time with trees. Even bare winter trees. Or baby goats. Really. They make the loveliest companions for spiritual growth.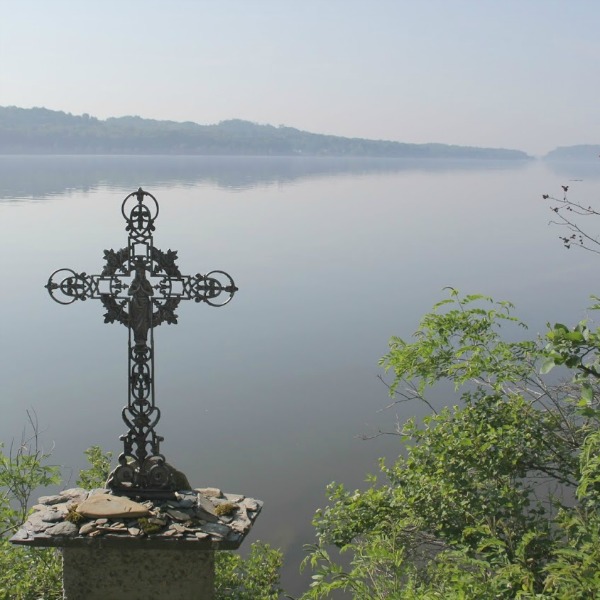 Let go of all shame for lacking gratitude. I don't care how many Bentleys are in your 12 car garage or that your brilliant family is appearing on Ellen since they won the Perfection In Offspring award. Life is a gift, but if it's shaking you down with the worst lemons and limes, and there's no Margarita mix in sight, let yourself off the hook.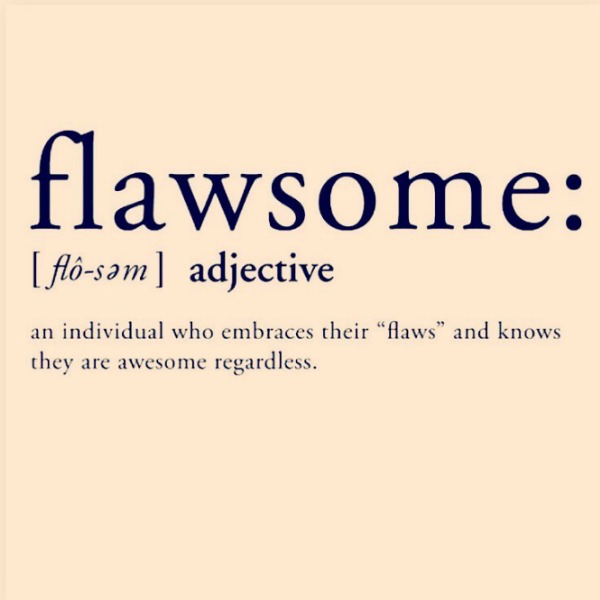 Help for Unlocking Gratitude
Allow yourself to feel the depths of depravity and dare to welcome the numbness or stormy feelings that come. Watch the feelings drift in and notice the numbness as a curious observer as opposed to clothing yourself in those things. Those things are not your identity. Not ever. You are a beloved child of Divine Radiance. Those temporary feelings and thoughts that come are bad weather obstructing the rainbow.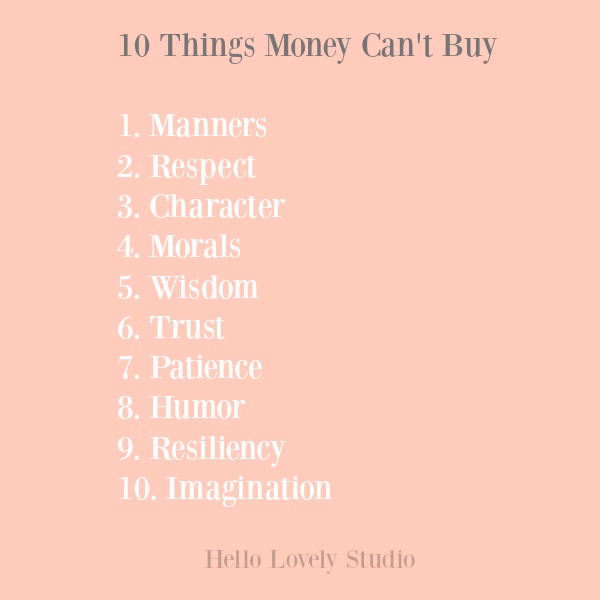 Know that your ingratitude will pass. It will. Even if your circumstances stay the same. Gratitude is going to flood your heart once more. Remember its return may just require more time rather than feverish seeking. Know that you are being held in Mystery, and sometimes the holding can feel like you're being pressed down closer to the earth.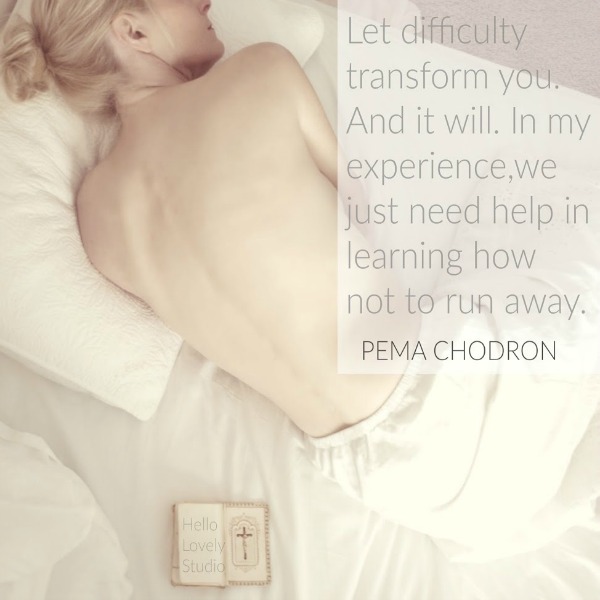 Soulful Reflections from a Previvor
Try to bravely stay awake while you're numb or in pain. Because it is honorable and the only way to grow. Don't go to sleep or run away. Stay in relationship with others and with the divine. Gratitude is on its way, and you're going to be ready for it!
Short BRCA Video
Here's a video I made just for you:
For more information and support for BRCA, visit Facing Our Risk Empowered (FORCE).
Please share this post by clicking here to pin this to Pinterest or sharing to Facebook by clicking the icon (below) to spread a little more hope.
I independently selected products in this post—if you buy from one of my links, I may earn a commission.
Peace to you right where you are.
-michele
Shop for items you already intended to buy on Amazon RIGHT HERE, and also find home decor here to keep decor inspiration flowing on Hello Lovely!
Hello Lovely is a participant in the Amazon Services LLC Associates Program, an affiliate advertising program designed to provide a means for sites to earn fees by linking to Amazon.com and affiliated sites.