Fashion Over 50: Comfy Finds in Red, White & Blue is a little bit patriotic and spotlights pieces I would gladly throw in my cart. You may want to look at this story with patriotic decor for 4th of July if you're in the mood for interior goodness more than clothing. The pics of me were snapped this week by my sister Jo. My nieces are visiting from Arizona, and the 16 year-old was sweet enough to do my makeup…she's so talented! I'm sharing links to the makeup as well.
Hello Lovely is a participant in the Amazon Services LLC Associates Program, an affiliate advertising program designed to provide a means for sites to earn fees by linking to Amazon.com and affiliated sites. Some links on the blog are affiliate links that won't cost you a penny more yet earn Hello Lovely a commission.
Comfy Pajamas for Pajaministas of Any Age
Of course I have to start the comfy line up with my favorite lounge-wear. These vintage pajamas from J. Crew are my favorite to wear right now, and I actually wear the pajama top as a top. Yep! Years ago, the description from J. Crew said it was okay to do so…and that was all the encouragement I needed.
Fashion Over 50: Comfy Finds in Red, White & Blue
Fashion Over 50: Chambray Tunic
Over 50 Fashion: Comfy Casual Fashion: Red Stripes
Casual Fashion Over 50: Denim Essential
Fashion Over 50: Comfy Finds -Casual Kimono
My sister Lisa bought this on a shopping trip together the other day, and it's darling.
Silly Red, White & Blue Patriotic Find
Fashion Over 50: Summery Essential
Lovely Red Dots on a Comfy Dress
Jumpsuit With Pockets
Graphic T-Shirt Over 50 Fans Dig
Timeless, Comfy & Casual Shirt
Fashion Over 50: An Everyday Dress
Beachy Stripes of Red
Comfy Linen in Dark Blue
Comfy Casual Bedding
Blue, Summery & Customizable
Fashion Over 50: Stripey Linen Find
White Denim + a Muted Plaid Buttondown
Casual Fashion Over 50: White Jeans
Comfy Simple Dress
Comfy Poplin in Muted Red
White Linen Bliss
Necklace to Go With Everything
Ever considered a side hustle as a Stella & Dot stylist? I have a couple of friends with fabulous taste who have seen success selling with the company!
Comfy Fashion Over 50: Red Print Top
Pretty Blue Dress With Pockets
Fashion Over 50: My Makeup
This concealer is velvety and never gets messy!
I'm still in love with this product and recommend it to everyone. The coverage is better than any foundation I have ever used, and the dewiness is so luxurious and perfect for my 50-something skin.
These palettes last forever, and tarte has the softest, prettiest colors that look good on everyone.
Get a bronzy look without baking in the sun!
Can't Live Without This
I have worn this for years as it is the only lipstick that prevents my lips from drying out. I don't ever have to wear lip balm if this is on my kisser.
More Fashion Over 50 Finds
Fashion Over 50: My Daily Uniform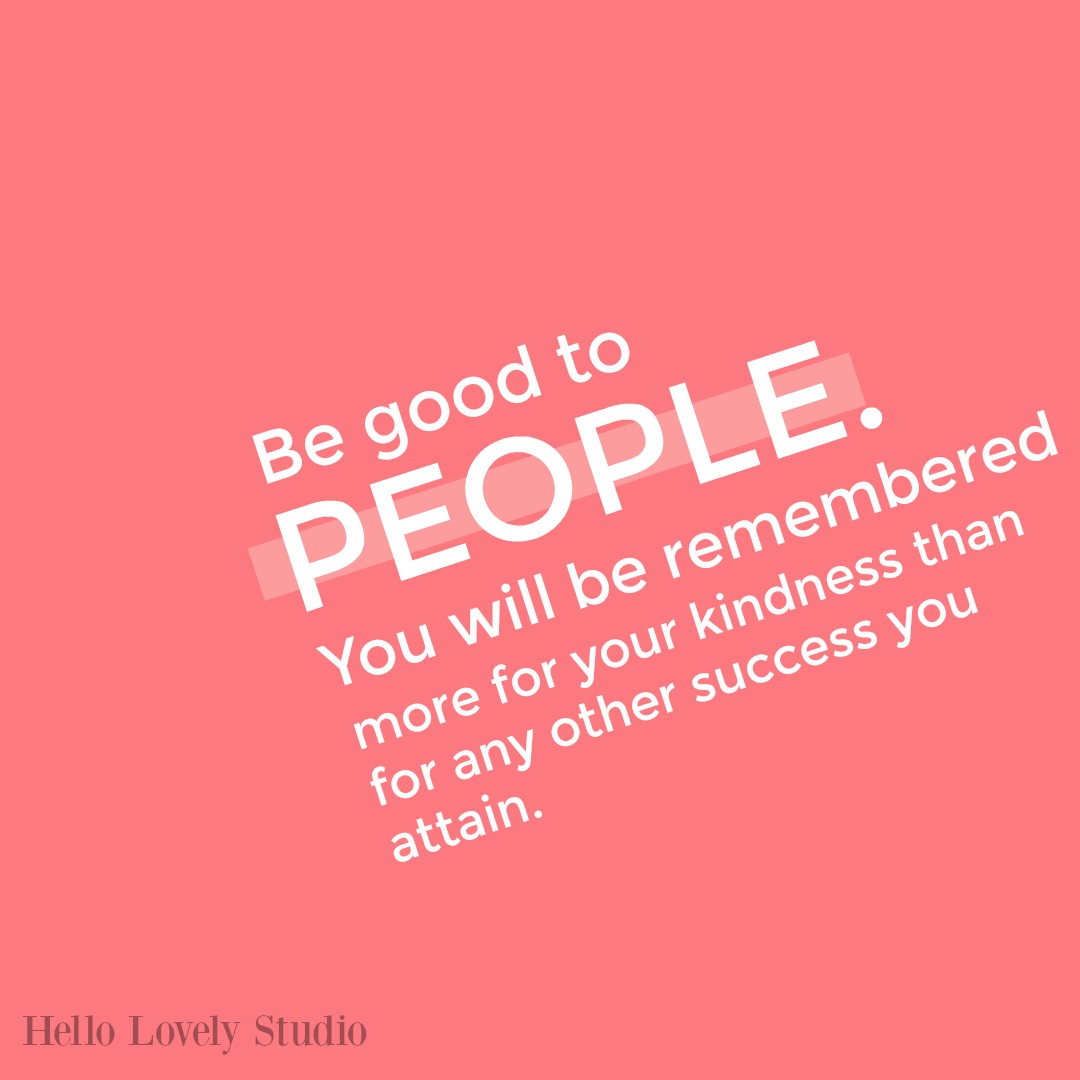 Glimpses of Red, White & Blue in a Malibu Beachy Oceanside Cottage
Let's have a virtual simple lunch together near the waves!
Also, don't miss this recent story with Patriotic Decor Ideas like this:
Peace to you right where you are.
-michele
Shopping for items you already intended to buy on Amazon RIGHT HERE (not just items mentioned in posts) keeps decor inspiration flowing on Hello Lovely!
Click HERE to discover lovely cost conscious furniture and home decor!