If by chance you missed the incredible French country house tour yesterday, do give it some love when you have a moment…it's extraordinarily special.
This stream of consciousness prayer was penned a few moons ago, and I share it again this day with the hope it may bring light to dark corners and comfort to hearts I may never know.
Part of the beauty and mystery of blogging is this: ripples created here may extend well beyond where I can see. We need only begin from a place of peace and then trust.
Sunday Prayer of the Heart
Let there be peace on earth…
let it begin with me.

May I cultivate that peace
and reflect it wherever I roam.
May I bring smiles, hope, and laughter to corners where there is darkness and despair.
May I share good fruit and gracious hospitality
with others fighting battles I cannot see.
May I look for the light and humbly reflect it.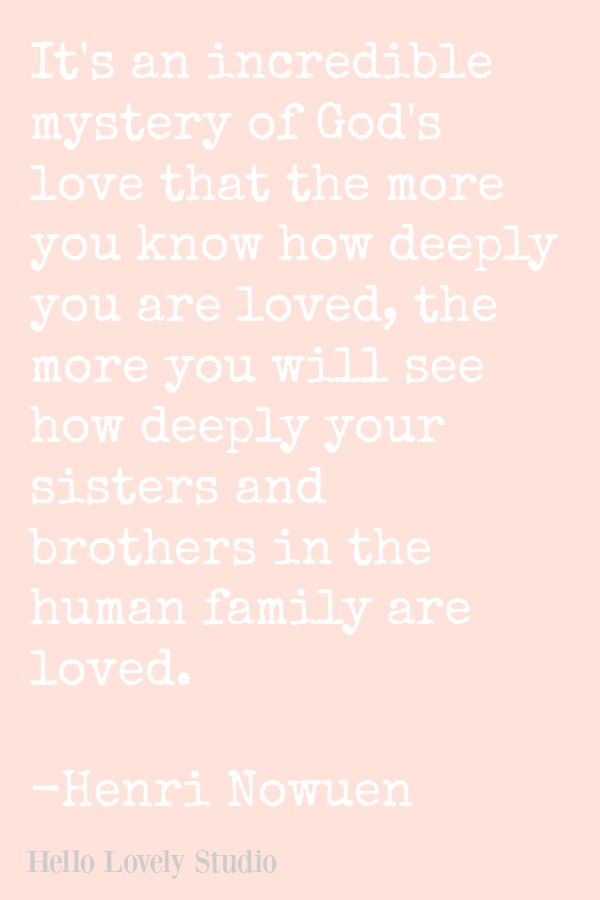 Oh that I might be a source of comfort
and fresh air to the atmosphere.

That I might be a peaceful fragrance in the world.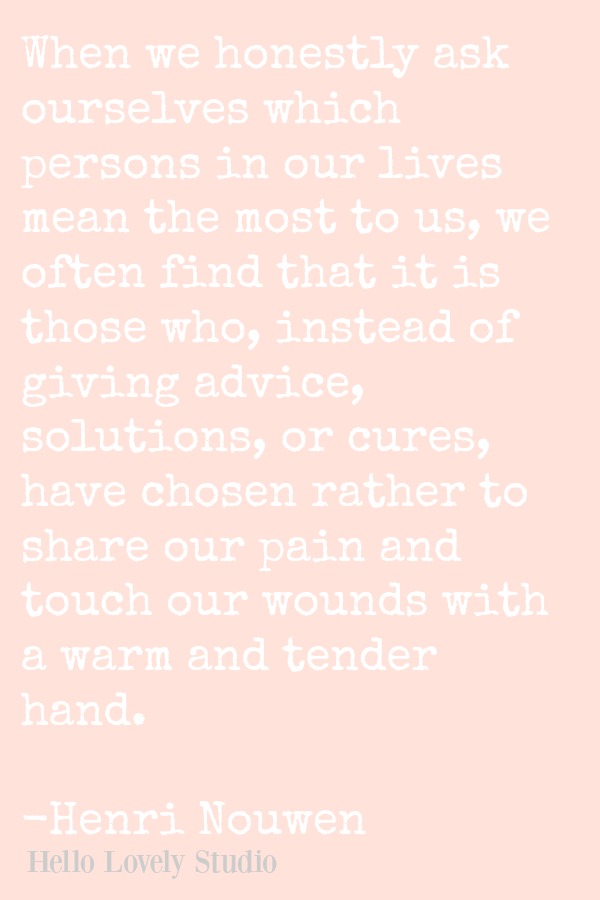 That I might willingly go in vulnerable directions,
allowing my heart to be broken over and over again.
That I might persistently return to love in spite of the cost.
That I might not lose hope when the sting of death
and cold harsh days of mourning come.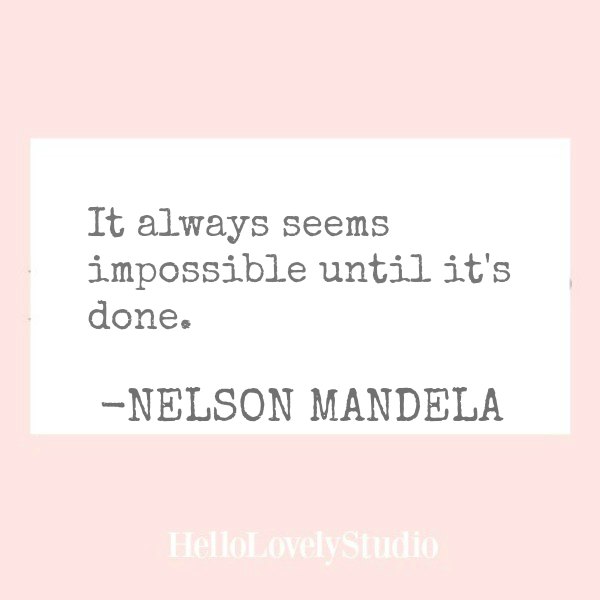 That I might loosely hold my attachments and
glimpse the gold shimmering within eternal realms.
Oh, let those realms manifest into reality!
Oh, may grace wash over me and you
til we are so free from bitterness
and so full of mercy our
hearts overflow with
forgiveness
and
sacred love.
May the door of happiness
swing wide open to all.
May all who seek rest, find it this day.
May our lives bloom in diversity and pure harmony.
And may stillness and quiet contemplation have its way with us.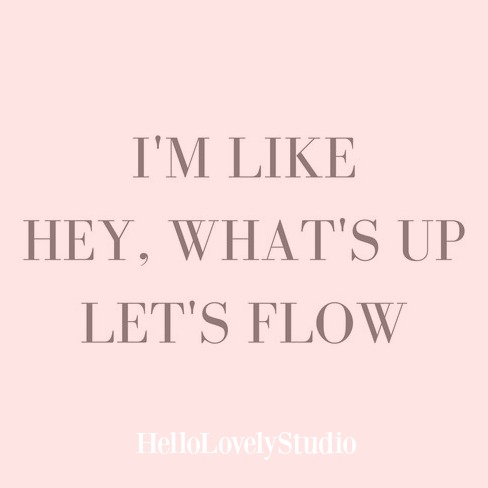 I lift this prayer of the heart as an offering to the universe.
And I surrender my need for all to be well,
calling upon instead, a divine intuition
which welcomes a trustworthy energy
to pierce unholy parts,
reveal the everlasting,
and
teach a hidden wholeness.
Amen.
Thank you for reading, and I would love to hear from you if you have a moment, friends.
Please visit the epic house tour (Chateau Domingue!) from yesterday if you missed it…a study in European country authenticity and timelessness awaits.
Peace to you right where you are.
~michele
I'm a participant in the Amazon Services LLC Associates Program, an affiliate advertising program designed to provide a means for me to earn fees by linking to Amazon.com and affiliated sites. An easy way to support HELLO LOVELY? Start RIGHT HERE to SHOP for items on Amazon (anything at all – not just products mentioned in the post!) you already intended to buy…it won't cost a penny extra yet may earn this blog a few pennies when my link is the first you click! To see my favorite gorgeous furniture picks, GO HERE.
You'll also find a wealth of friendly priced furniture and decor for your home HERE.
I love helping you add style and function to your home with thoughtfully selected product recommendations. Thanks so much for your support as you use independently chosen links, many of which earn me a commission.