I'm so glad you found your way to Beautiful French Farmhouse Decor Images (Part 2) with Provence inspired decorating inspiration and ideas! I'm a huge admirer of how the French conceive of effortless, unfussy, uncontrived French country interiors. They seem always to prize function and pay little mind to design trends or showing off. Function and comfort certainly reign supreme.
Be sure to see the lovely Part 1 of this post so you don't miss a single moment of French Farmhouse Decor Inspiration!
Beautiful French Farmhouse Decor Images to Inspire
French Country and French Farmhouse inspired home decor and furnishings are sprinkled in for your convenience with affiliate links to beautiful sources of lovely. You won't pay extra for using these links, yet I'll earn a small commission (yay!). Meet me at the finish line after all the visual inspiration to discover a few secrets and ideas to guide your own French farmhouse decor dreams.
Charming French Farmhouse in Western France
Rustic Yet Elegant Interiors in France
Simple Elegance & French Sophistication
8 Secrets to Authentic French Farmhouse Decor
"Why are they secrets, and what makes you an expert?" Maybe they aren't secrets outside of mainstream America, but if Pinterest is any indication, more than a few inauthentic attempts at the look fall flat! These tips may be a helpful guide to achieving greater authenticity.

1. Understand the Origin of French Farmhouse Style
French farmhouse style originates from the lovely landscape of rural France with its hills and valleys. If you are unable to travel to the South of France, do spend time online or at the library studying the region to better understand its romance and allure.
2. Learn the Art of French Mixing
You can't miss the sense of refinement in French Country homes. A mix of old and new result in interiors which feel balanced and sensible, yet soulful and interesting. Old World charm as well as collected antiques and family treasures impart a sense of rich character.
3. Mismatching is Magnifique
Many Americans still shop for matching furniture sets that fall from favor in style after a few years. This would never do for a French farmhouse. The French country approach to furnishing a home is much looser. The goal is a customized harmonious and non-homogenized look that appears undecorated and never overwrought.
4. Refreshingly Frugal and Functional Authenticity
French farmhouse style is practical. Home decor pieces tend to work in a variety of rooms so they may be moved around to function flexibly. Since many furniture pieces are weathered, chunky, and not terribly delicate, they age well.
5. Nature Honoring Character
The French love their gardens and bringing flowers inside the home to arrange casually. Depending on the region, sunflowers, irises, and poppies are common flowers which flourish in the French countryside.
6. Distressed is Anything But Distressing
Since French Country style imparts a sense of age and tradition, scratches, rust, and signs of wear are celebrated. Perfectly new painted finishes may not blend well with antiques and vintage pieces where patina is revered. The same is true for rugs. The French don't shop for new because of fading or fraying since this look is deemed attractive. A common practice is to use something until it is threadbare and beyond useful. Distress and wear which come from use are honored and exalted in French Country design.
7. Patience, Mes Amis
The French seem always to take a decidedly patient, unhurried, and thoughtful approach to home decorating. The look unfolds over time as family heirlooms are handed down through generations.
8. Trends? Look the other way!
In lieu of following trends or redecorating every decade, the French understand the beauty of timeless decor. They prefer timeworn finishes, patina, and character which results from age and wear. It's an elegant, sophisticated look which is neither contrived nor overthought.
Belgian Style Chair With Timeless Appeal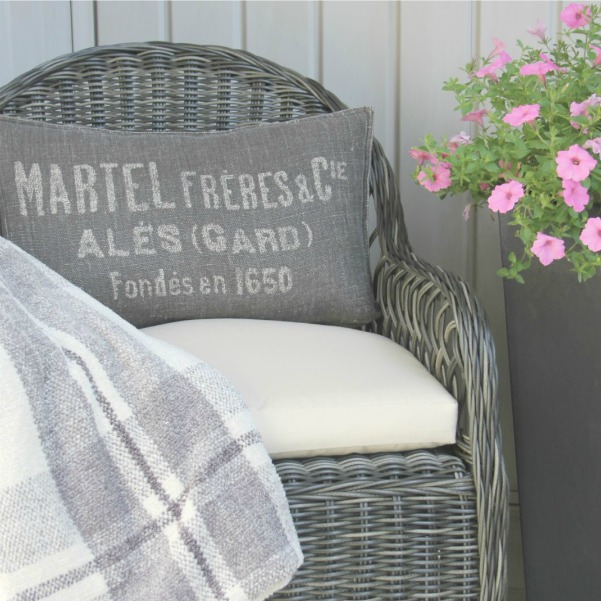 Timeless & Tranquil Settee
Budget Friendly
Low-priced Settee
Moderately Priced French Loveseat
European Inspired Display Cabinets
Moderately Priced Hutch & Cabinets
Martini Table Finds
Country Style Pretty Headboards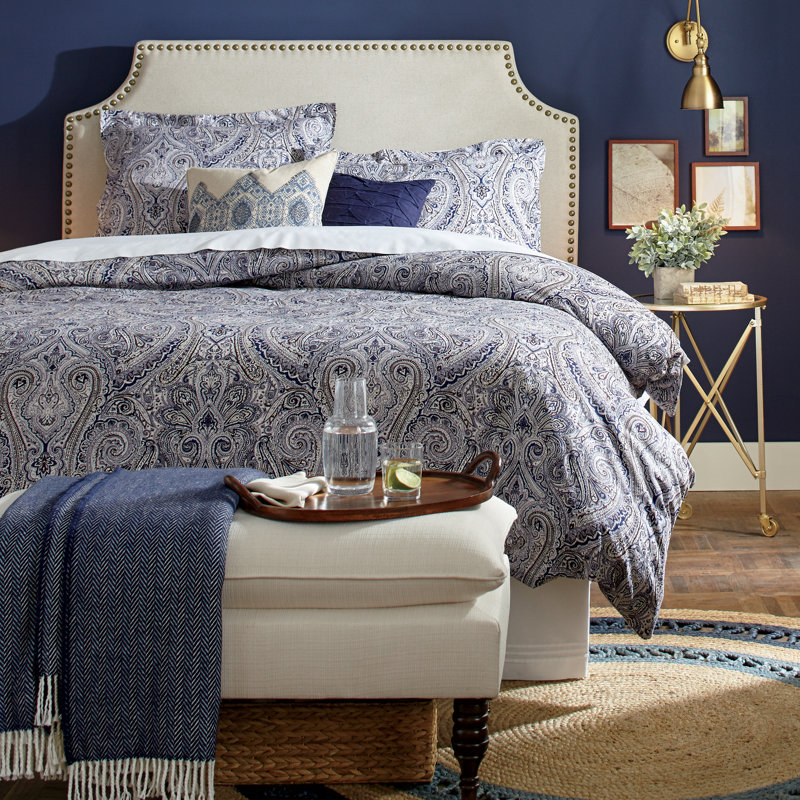 Scandinavian Inspired Dressers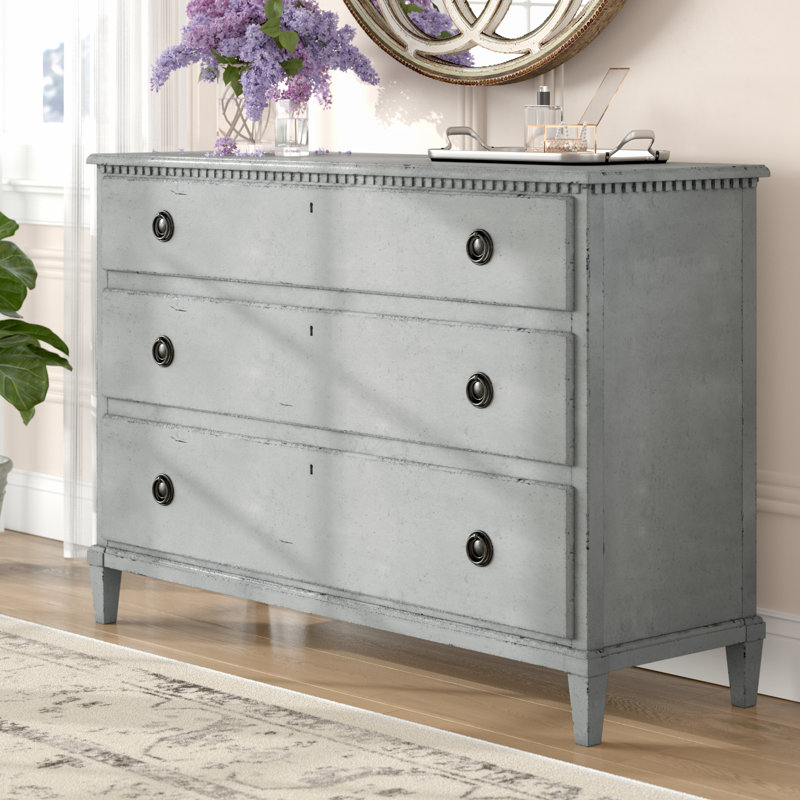 French Inspired Timeless Chandeliers
Beautiful Beds With Timeless Style
French Farmhouse Accessories
Summary: European Country & French Country Decorating Style
First of all, what is it that captures our hearts?
Is it all the limestone? Certainly, it sings. The aged perfection? Undeniably charming. The rustic luxe? Equally important for sure! The sensual romance? Particularly hard to miss. Je ne sais pas.
p.s. No need to alert madame lovely a certain image or room above is in fact not located in France. Oui, oui, here on Le Planet Lovely we realize French Country decor goodness and French inspired exquisiteness may hail from Montana, Tuscany, or Chicago.
French Farmhouse Outside of France
Some of these images may in fact depict a chateau, bastide, or a country manor, not a true farmhouse.
However, forgive madame for zee stretching of limits of "farmhouse" for zee sake of simplicité.
Are you thoroughly inspired by these nods to French Farmhouse decor? If you missed the first installment of this story, I hope you'll mosey over for more lovely.
Peace to you right where you are.
-michele
Shopping for items you already intended to buy on Amazon RIGHT HERE (not just items mentioned in posts) or home decor keeps decor inspiration flowing on Hello Lovely!
Hello Lovely is a participant in the Amazon Services LLC Associates Program, an affiliate advertising program designed to provide a means for sites to earn fees by linking to Amazon.com and affiliated sites.