I'm sharing a few pics of our reno progress, and if you stick with this post to the end, I'm giving you a peek of an almost finished space at the new house! Good gracious, all kinds of technical issues with daily posts getting sent to your email so I apologize and am working on a solution. Please visit stories from the past week that you may have missed like this one: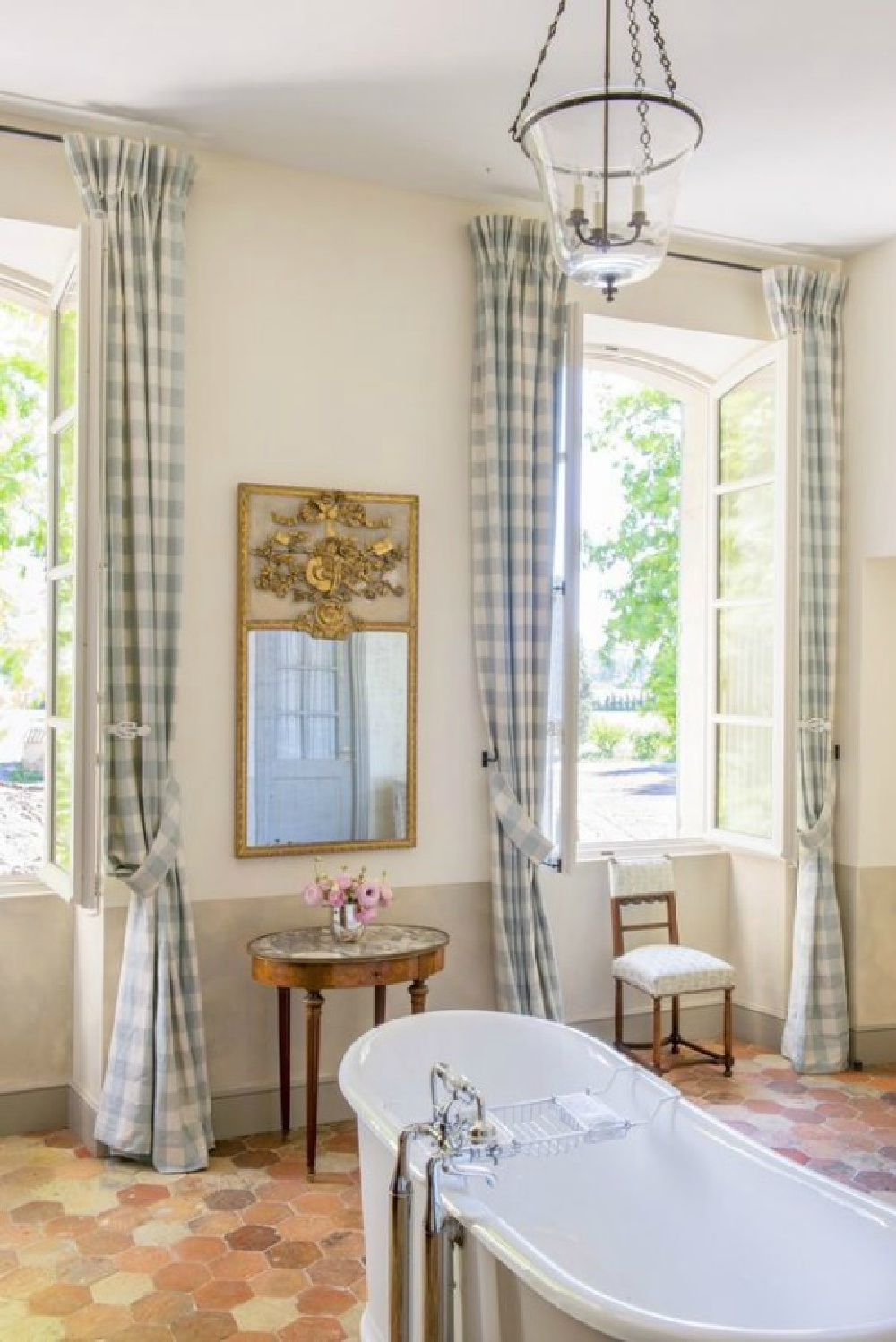 Please do pin like crazy on these posts that didn't get sent to subscribers – the week was a disaster for traffic, and I need all the help I can get which is what happens when you pin to Pinterest.
Peeks at the Georgian Reno & Stories Not to Be Missed
Behind the Blog…I'm busier than ever this summer with all sorts of DIY renovation, redecorating, and reimagining at the new Georgian style house.
We're in the middle of the kitchen renovation, and everything about it is hard.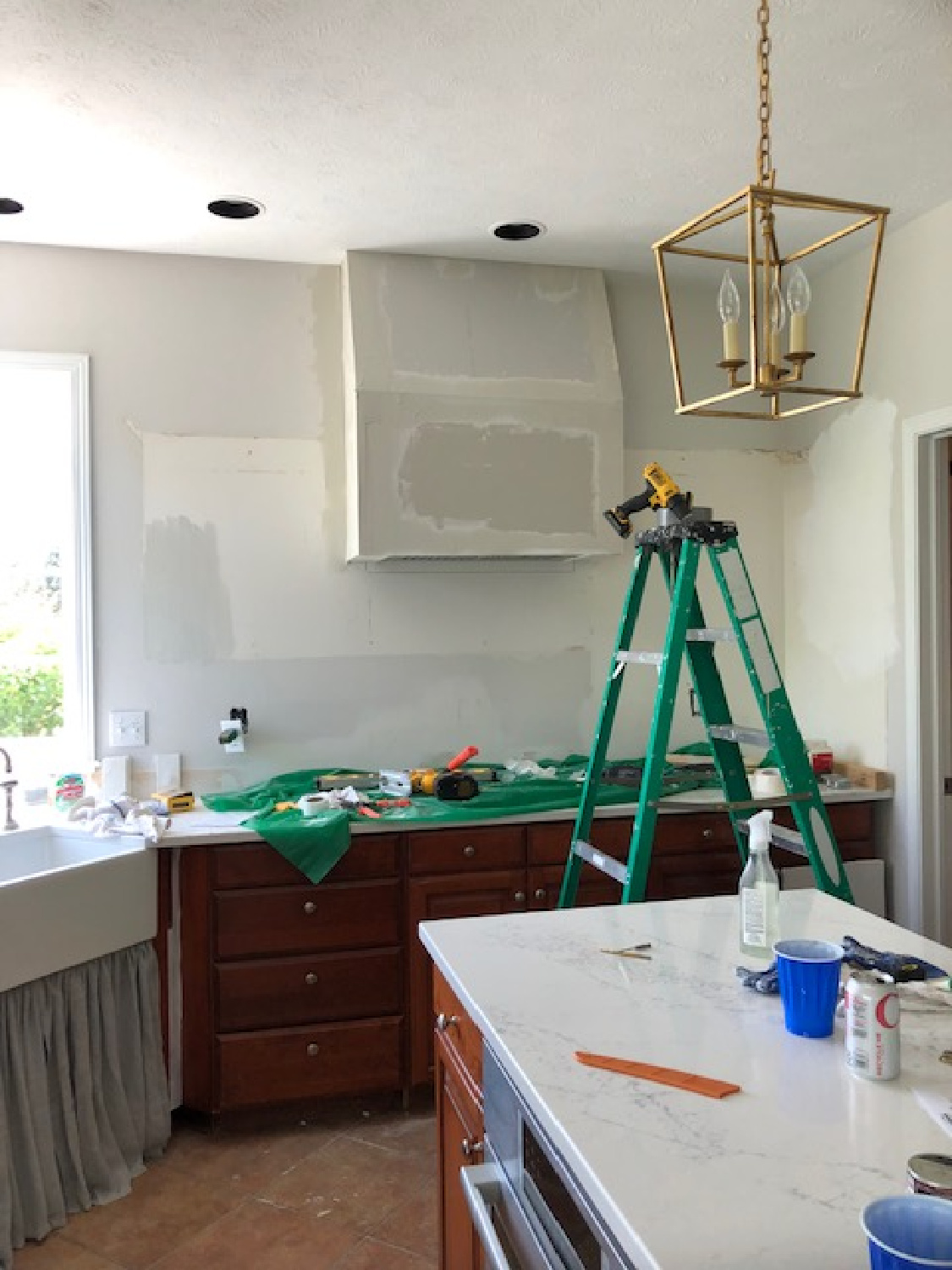 Why? This is not like our prior home renovation where we gutted the space, ordered cabinets, counters, hardwoods, and appliances and then did the finishing details (backsplash tile, trim, plaster, decor). It's a much more delicate process since we're repurposing nearly everything.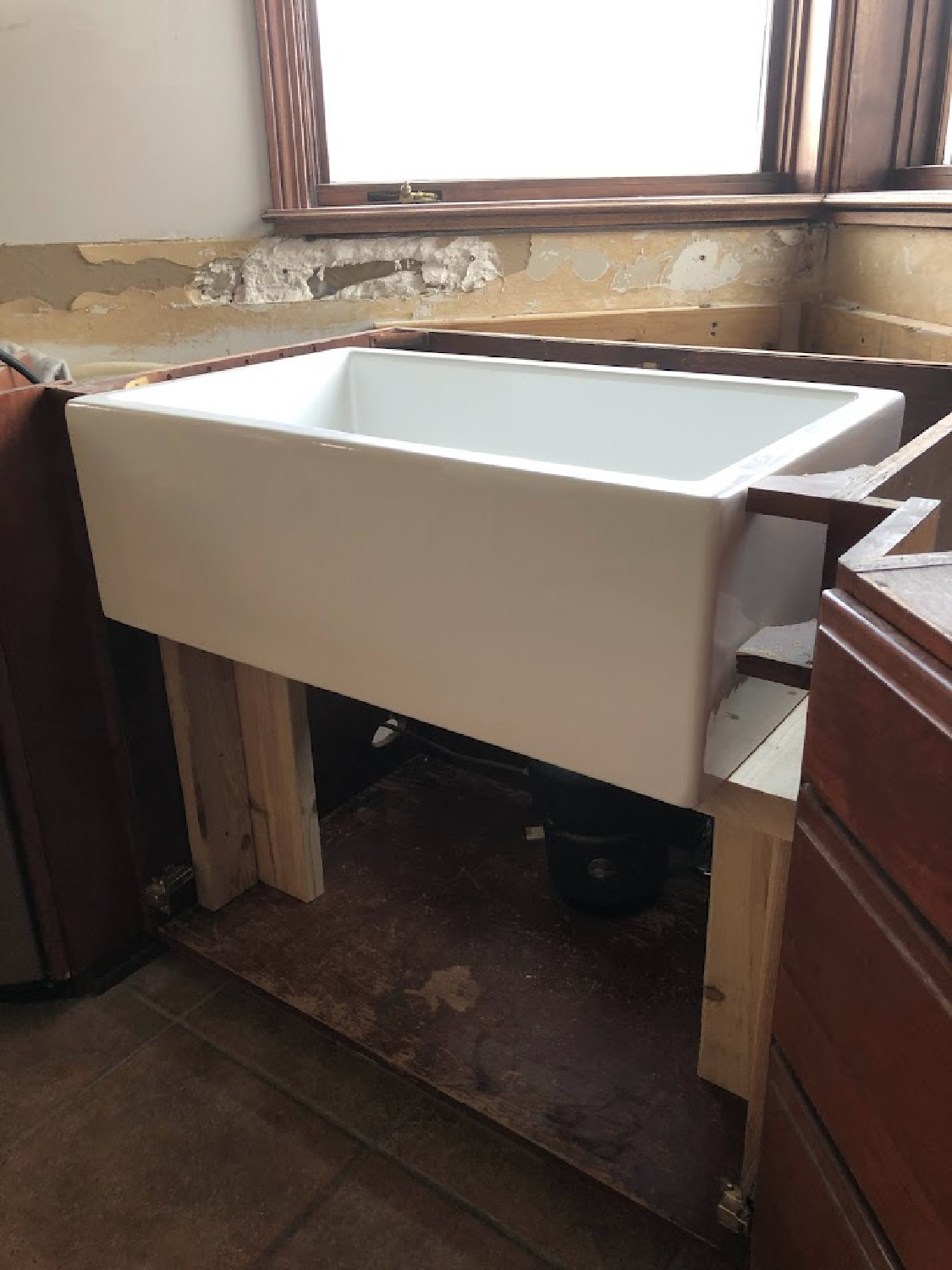 This process unlike gutting, demands much more labor and thoughtfulness. For example, I felt we should save these cabinets even though I could have easily justified starting fresh. But refinishing existing cabinetry involves lots of DIY!
For this kitchen, we moved the cooktop (and switched from electric to gas), reconfigured existing cabinets, retrofitted a sink base to accommodate a farm sink, and made major changes to the pantry. We painted all woodwork (not for the weak…4 coats of primer!), and are in the process of painting cabinets.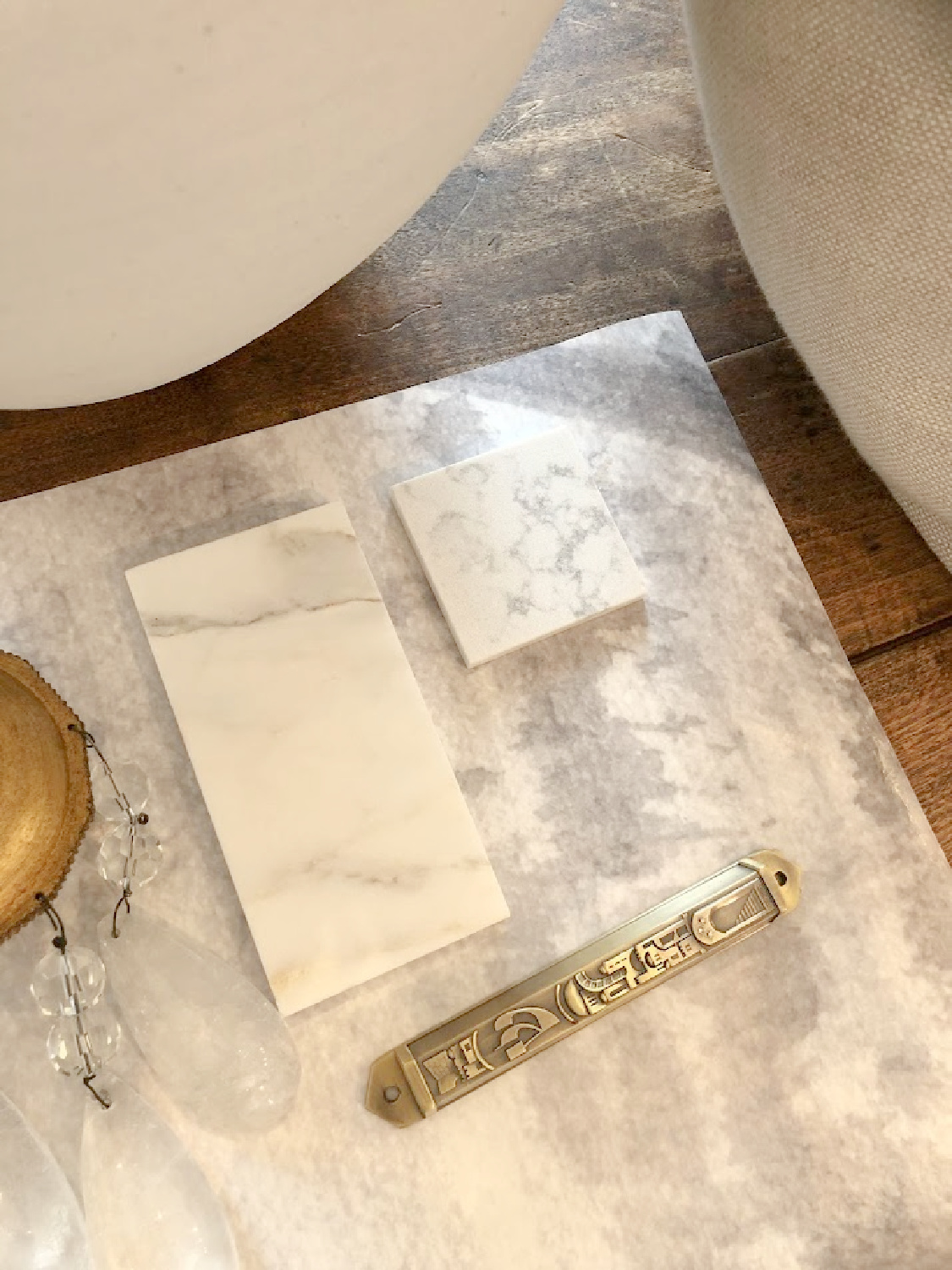 The above image is an assemblage of the color story and finishes for the kitchen design.
We also installed new lighting and still have floors to demo!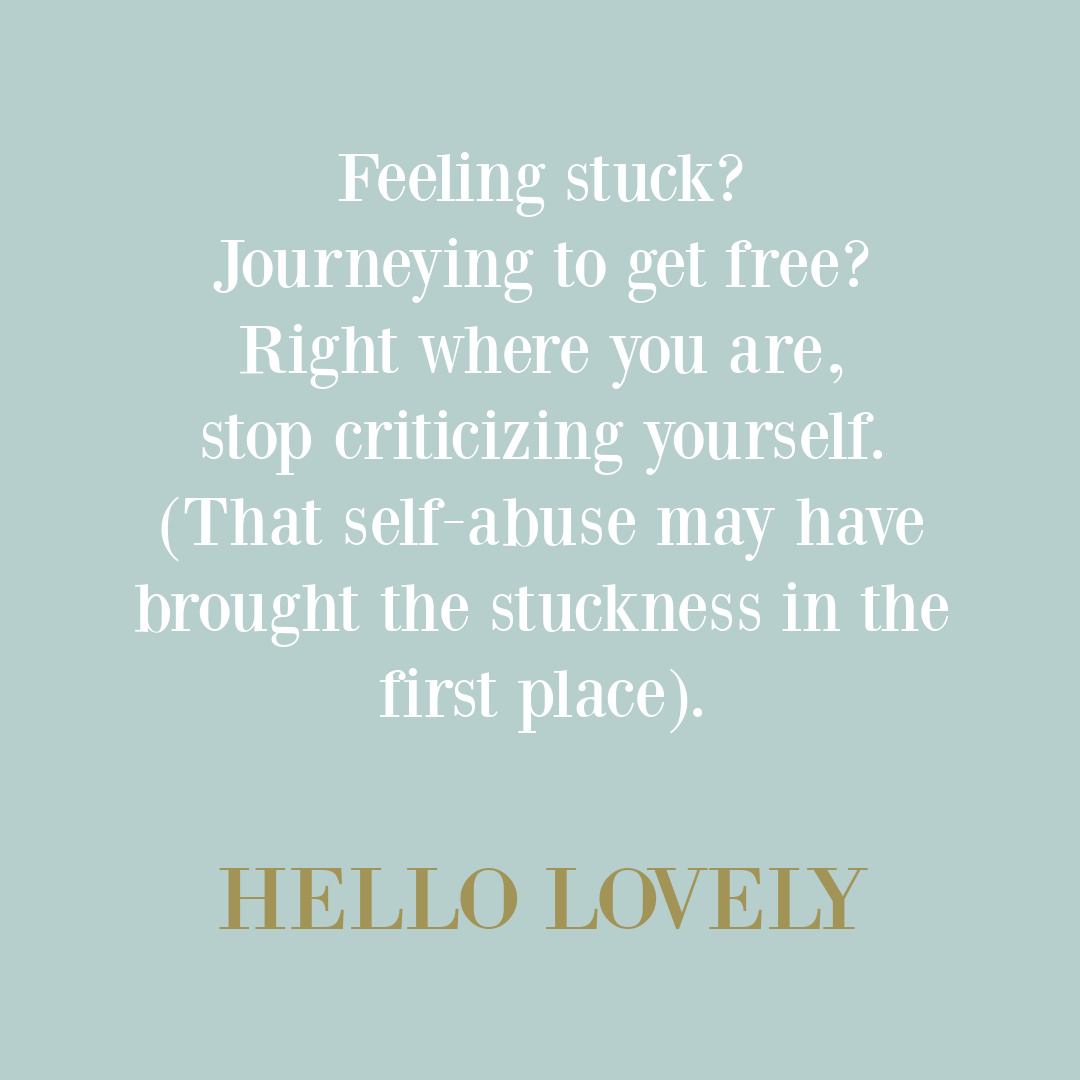 As far as my physical health – things have been tricky since September. I'm in the middle of a Crohn's flare with new to me symptoms. I sort of freaked out for a few days worrying about my pancreatic health (I have BRCA genetic mutation which significantly increases my vulnerability to pancreatic cancer, and I have had bouts with pancreatitis since 2018).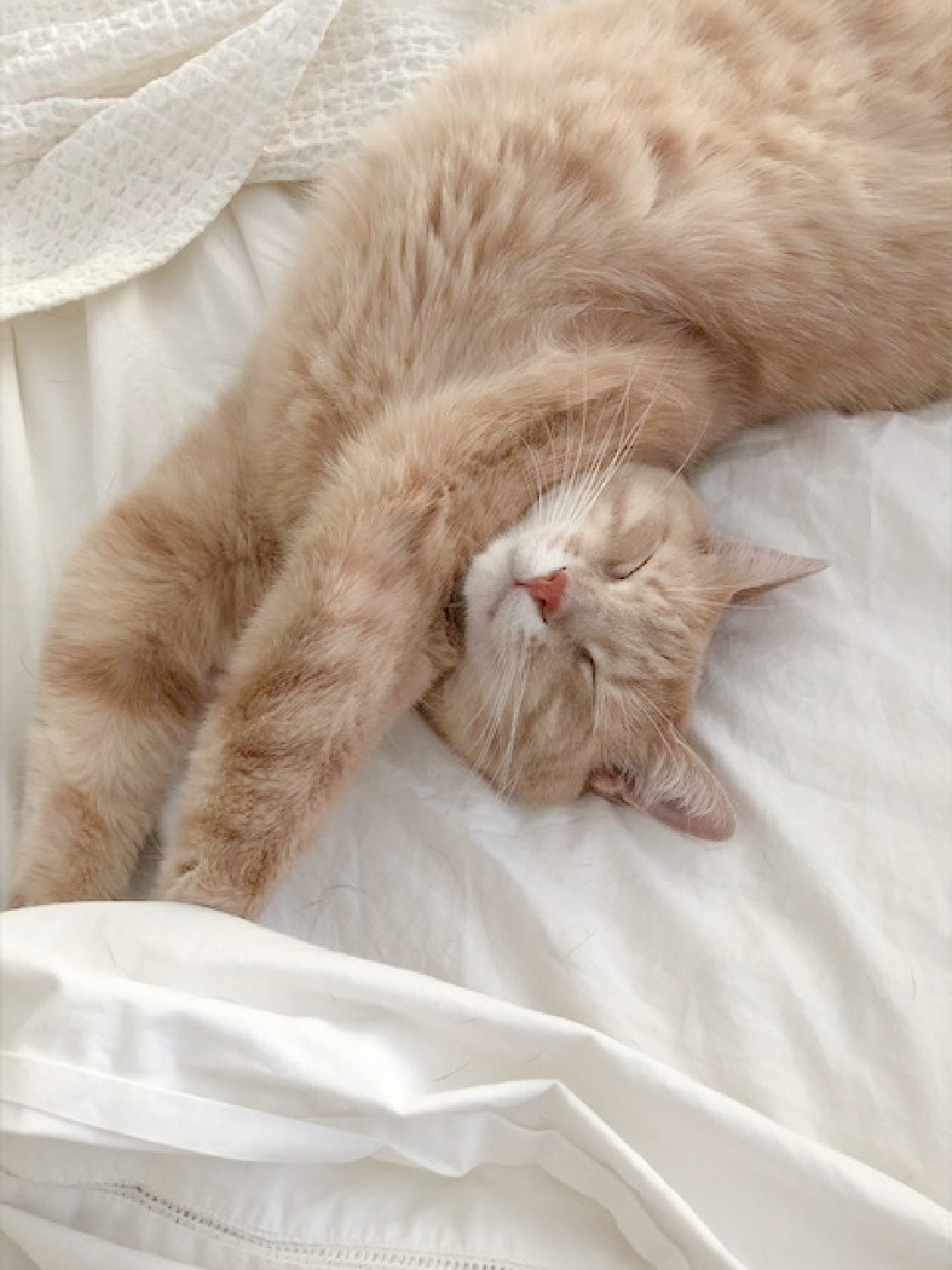 However, we think it is more likely bacterial overgrowth in the small intestine which will take time to resolve but isn't nearly as serious as I feared. Yay! I'll keep you posted and have already begun treatment.
(Isn't my grand-kitty Pony Boy beautiful as he dreams above? I recently kept him for a week along with the pretty pittie apple of my eye.)
I'm so thankful that we have had so many sunny days since they lift my spirit, provide vitamin D, and draw me outdoors to commune with nature. Because of my issues with weather changes (fun fact: since last September, I have Raynaud's), the warm weather means I don't have to fear painful episodes.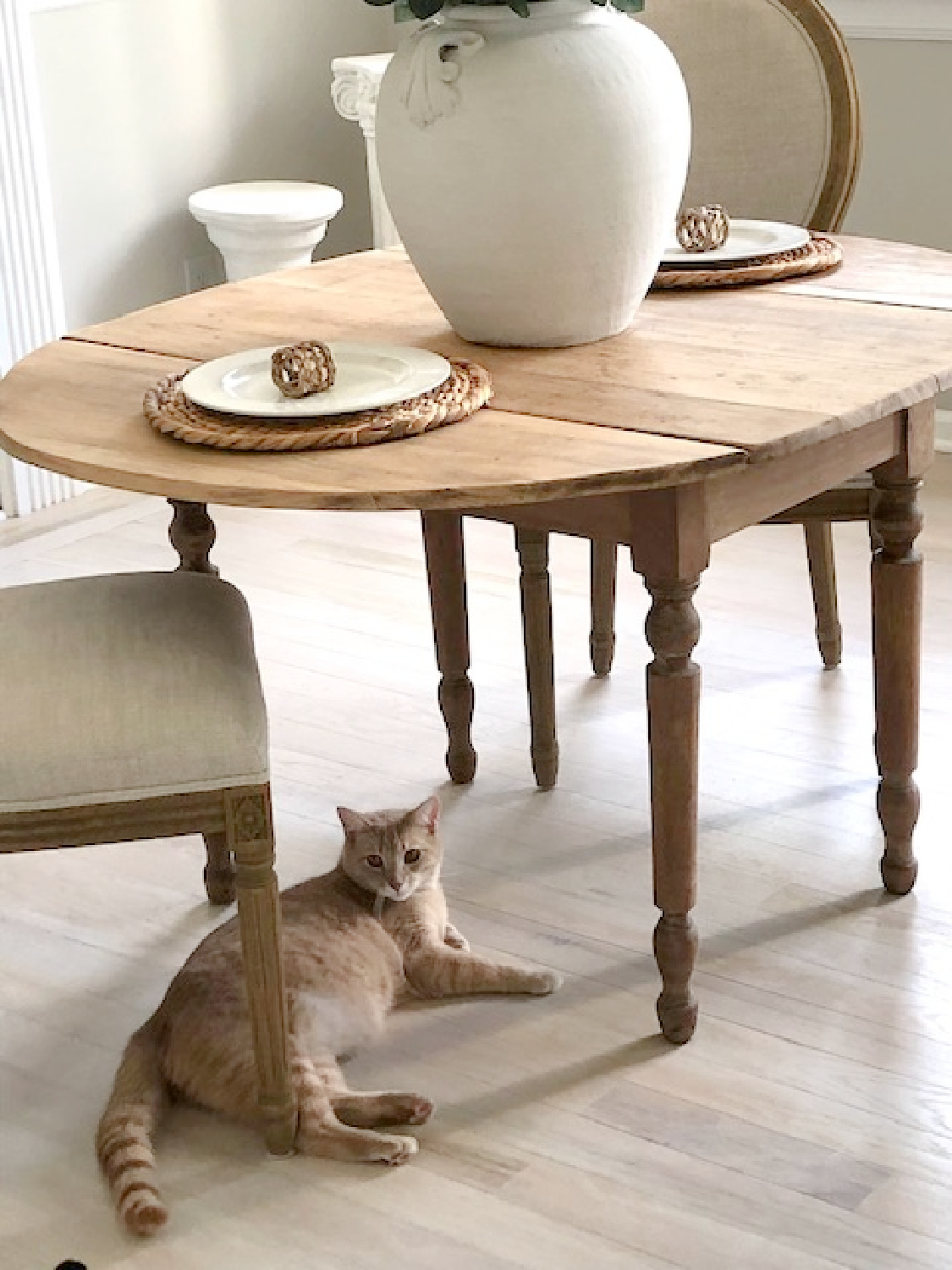 I'll have to come up with a plan soon for the winter since I can no longer tolerate cold months in the Midwest. Have a beach house that needs a resident fairy, January through March? 🙂
This is our dining room (above) where we refinished the hardwoods. (As promised, keep reading, and I'll show you more of it at the end of this post!). The photo below shows you how dark those floors were when we bought the place: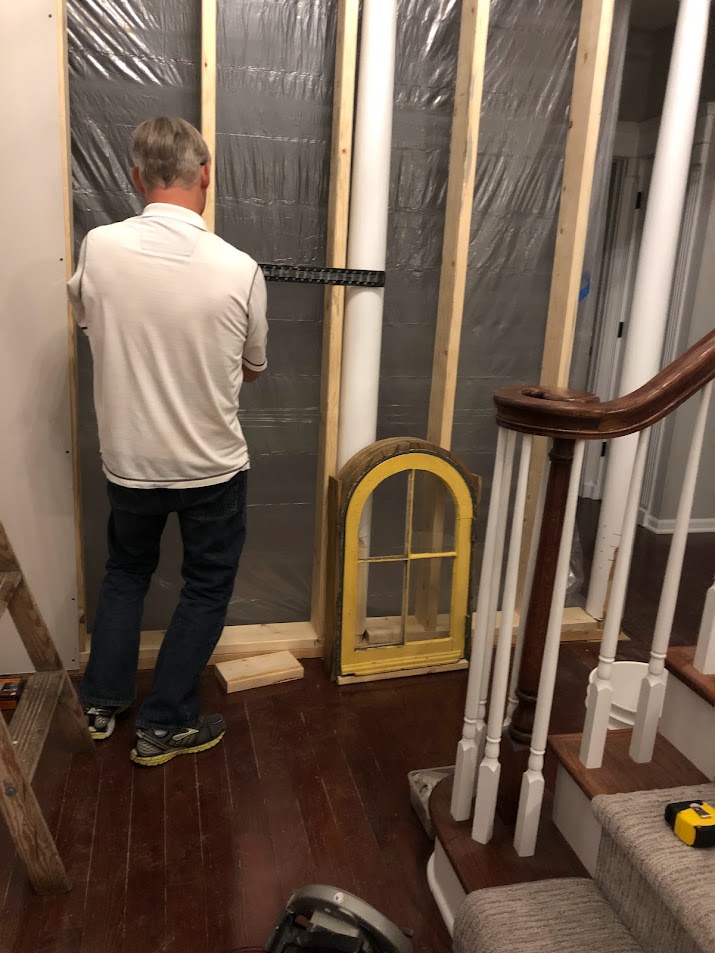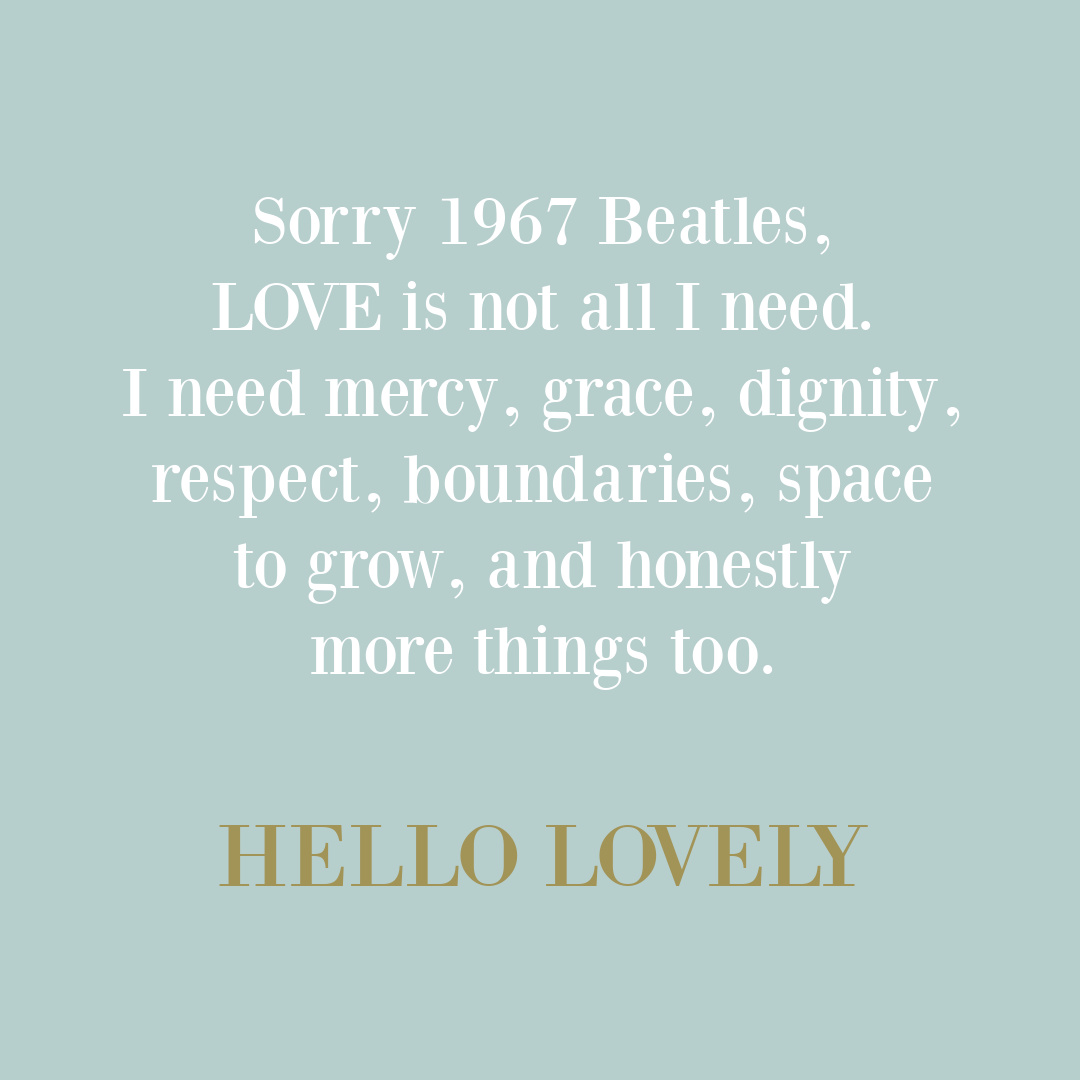 Thanks so much for visiting this space and praying for me on this journey. I used to be apologetic about all the complicated layers of my personal experience with its joy and suffering. No more. And I'm no longer interested in making any of it look easy since it most certainly is not.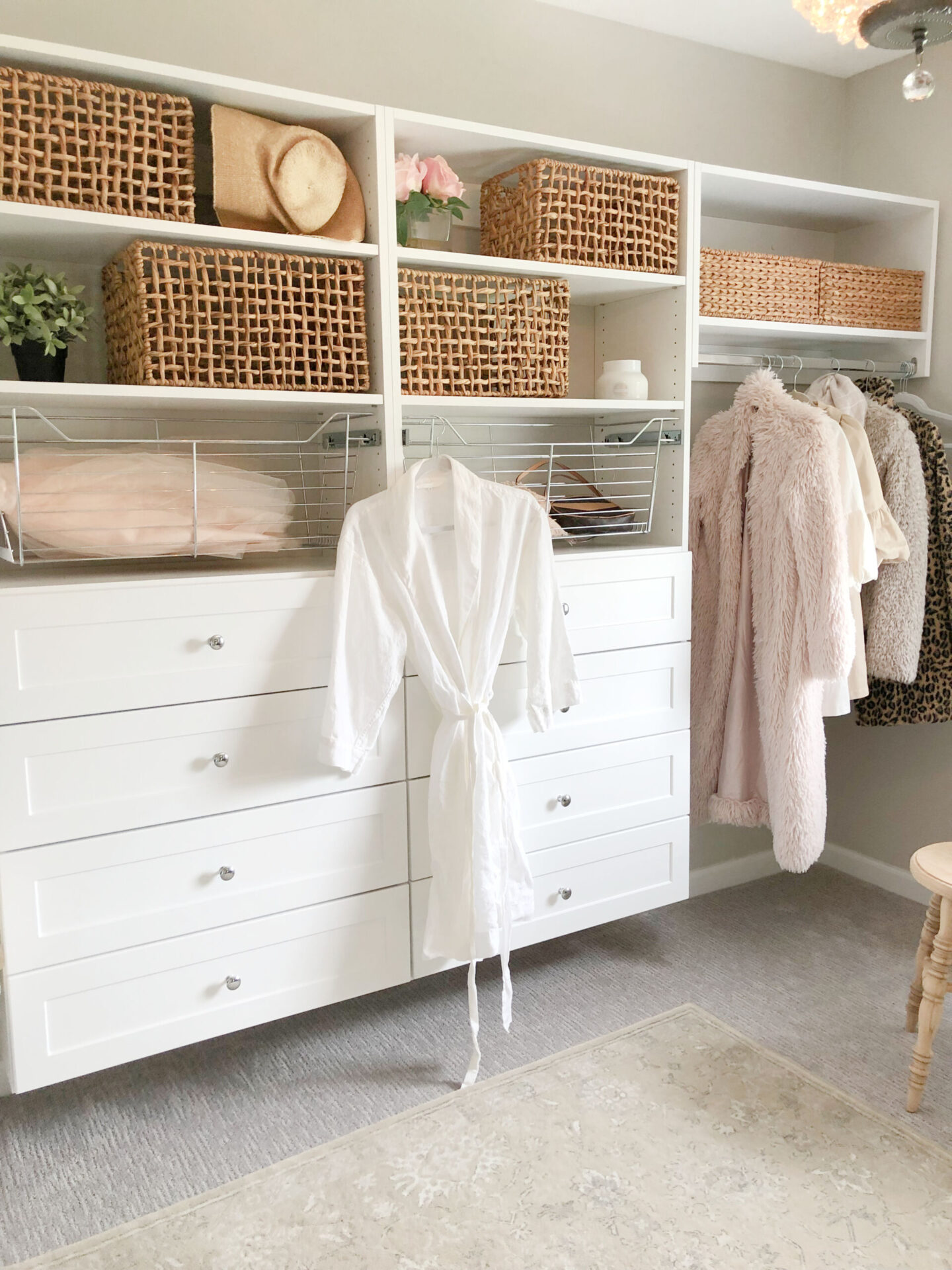 Others may have a more challenging journey, but that doesn't make mine any less traumatic. Thank goodness for grace, mercy, prayer, and friendship. And thank goodness for all of you joining me in support through the years – come what may.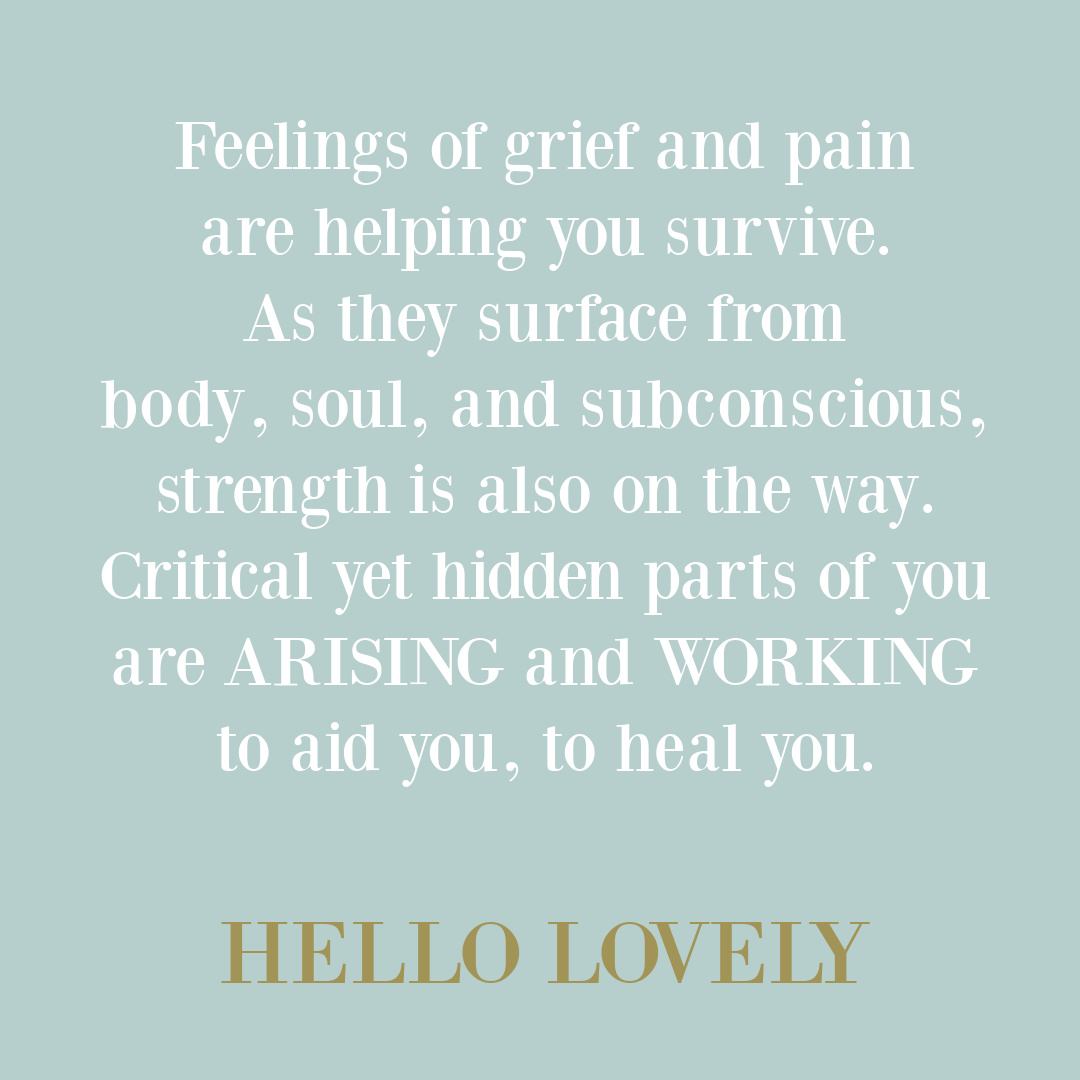 You're a blessing. (Do you agree with my thoughts in this pin above?)
Here's the story spotlighting a French foyer by Joanna Gaines: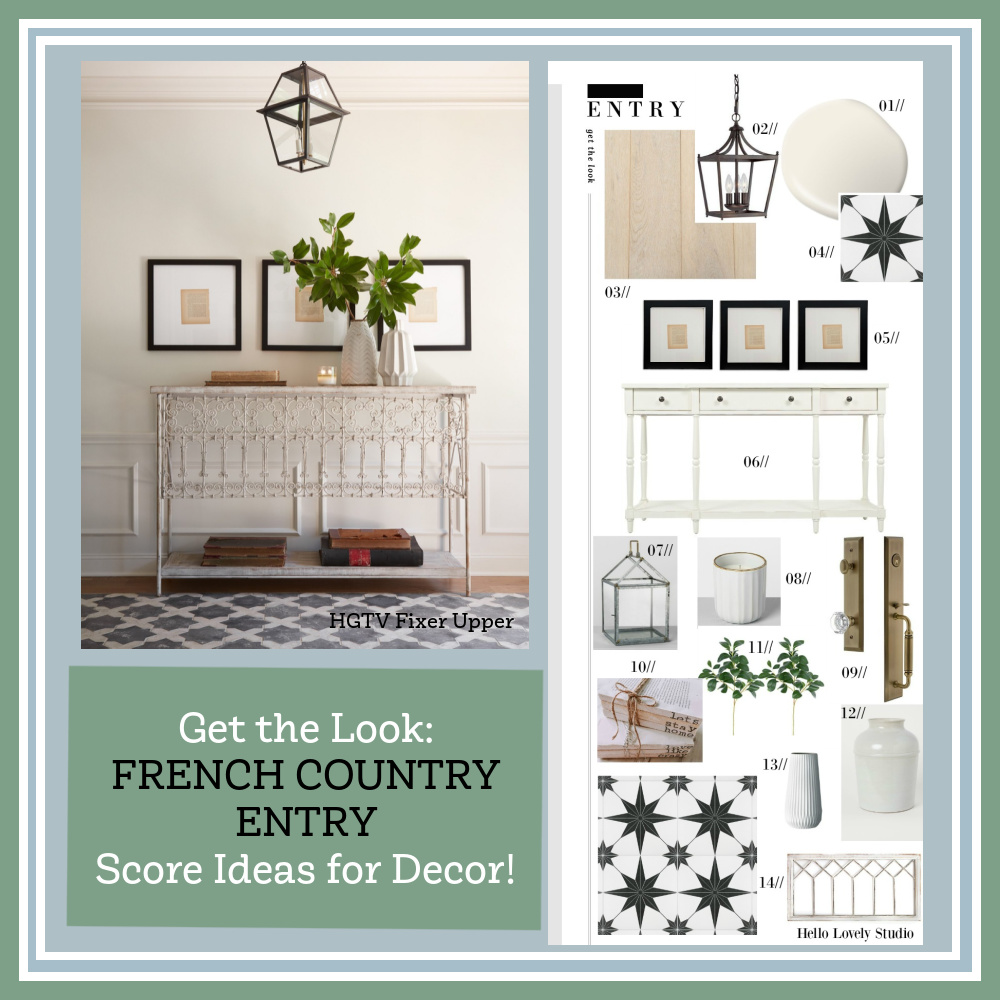 Before that, I shared our prior whole house renovation: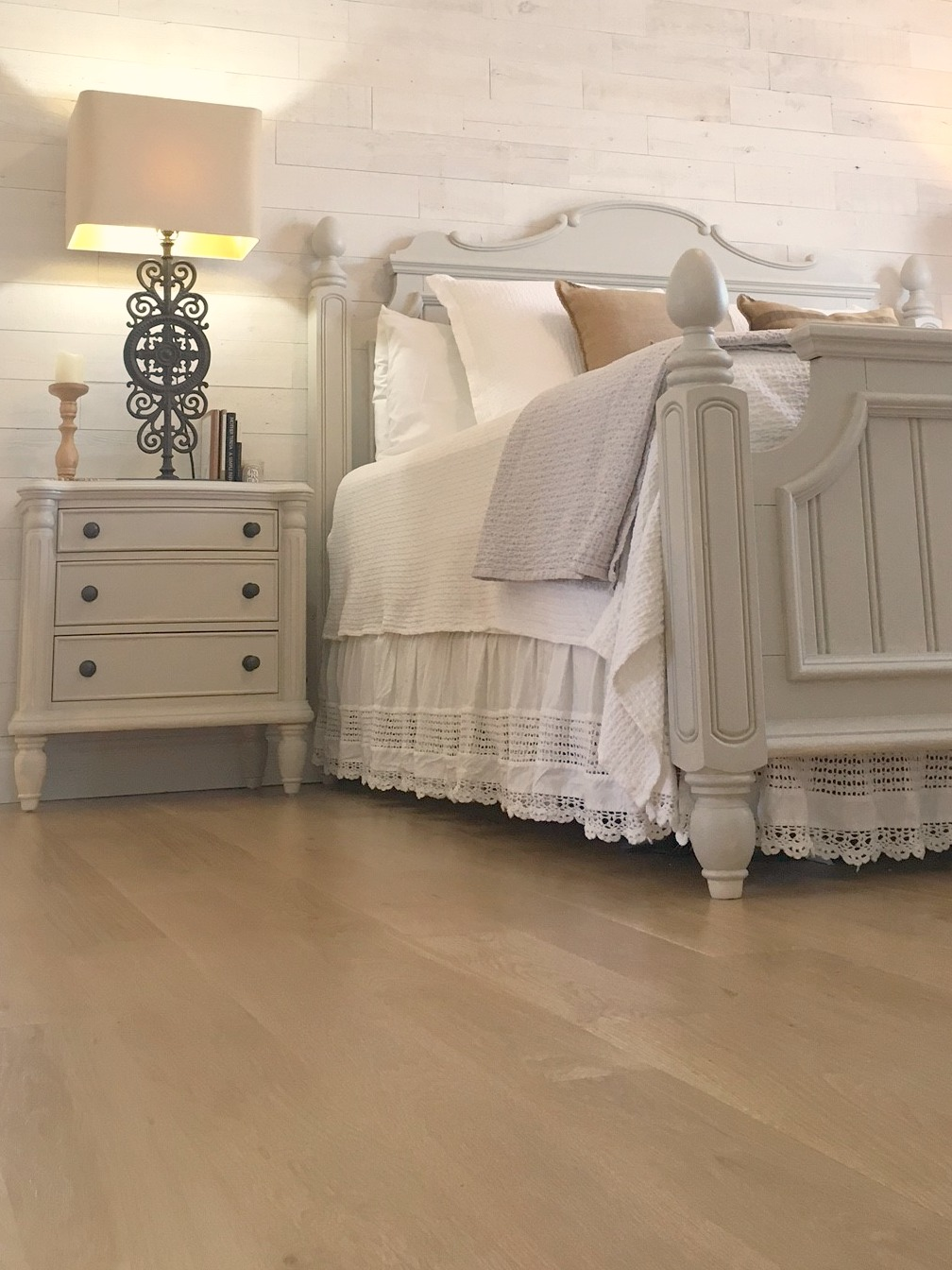 For a break from the stress of life, this post with ridiculous tweets may bring a giggle: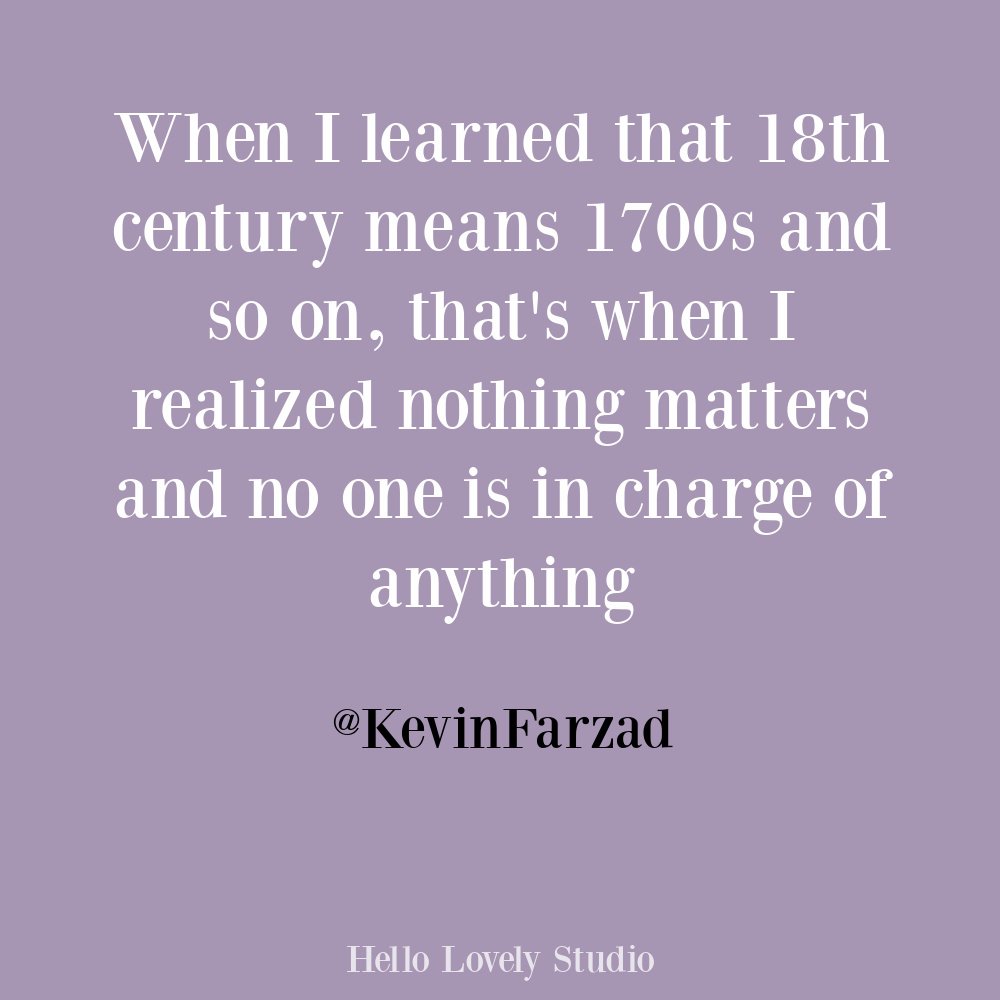 Bet you'll find something inspiring in this romantic interiors and paint colors tour: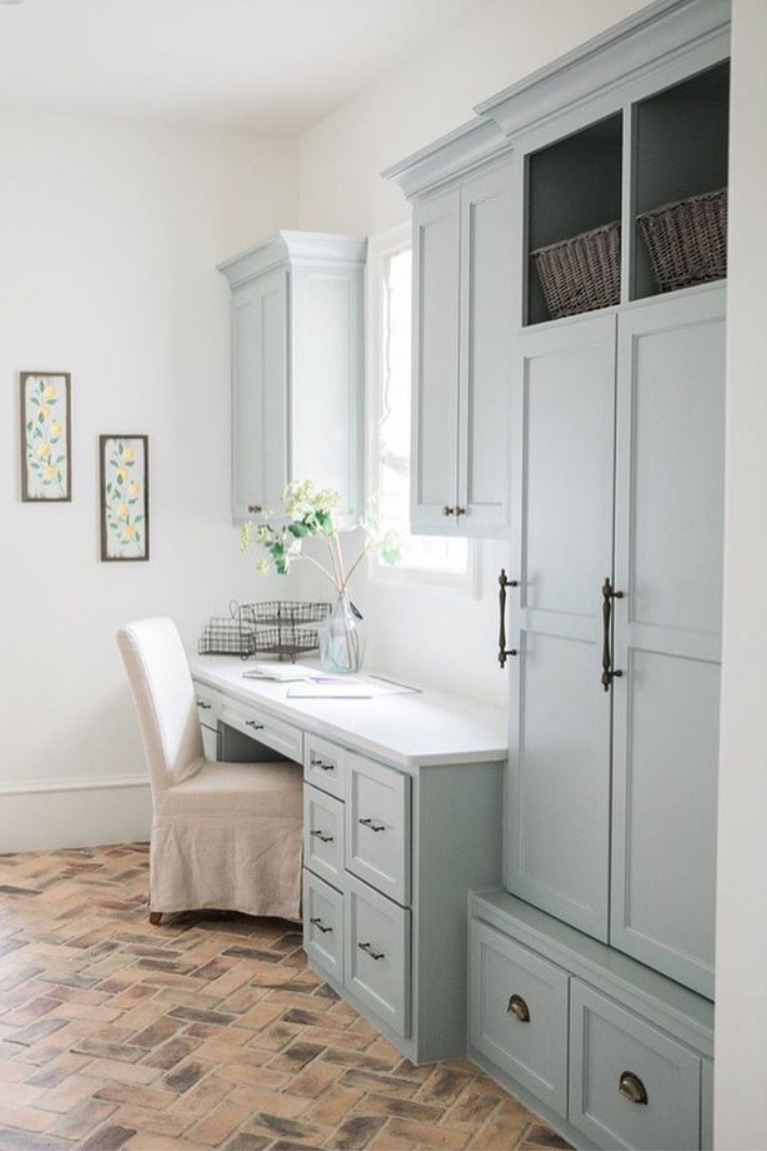 If breezy coastal style is your jam, these bedrooms (with blue) from a favorite coastal cottage in South Carolina will charm: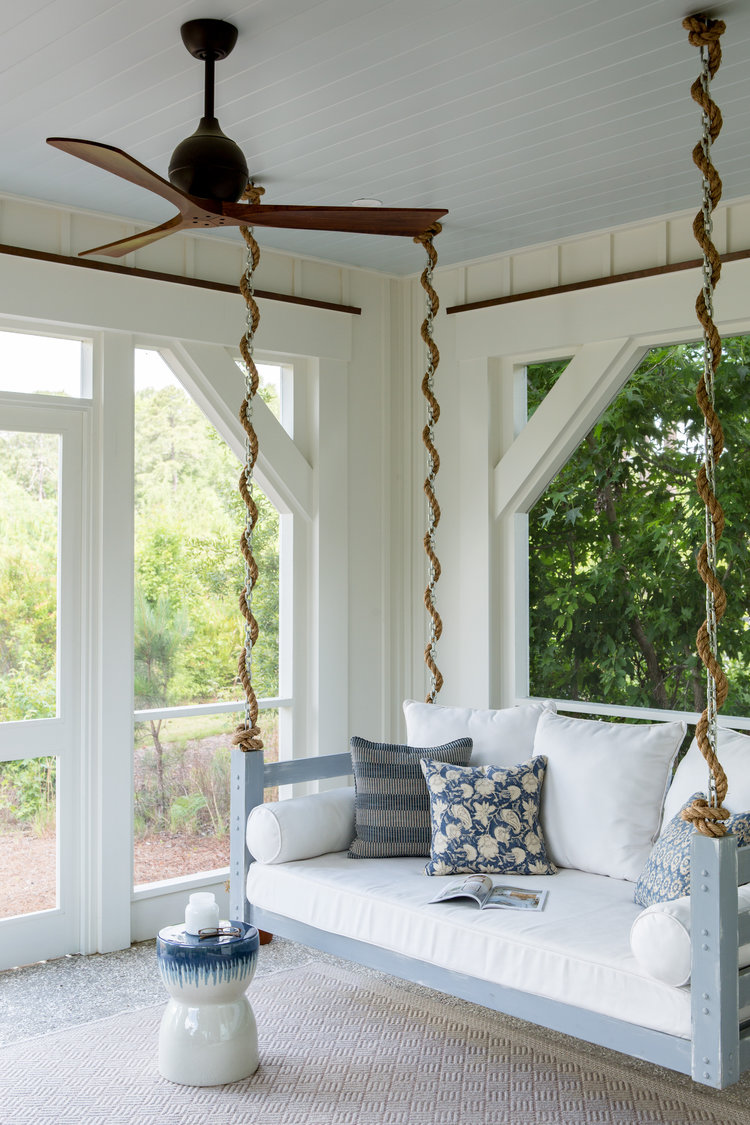 Finally, do not miss this story about Patina Living and the Giannettis: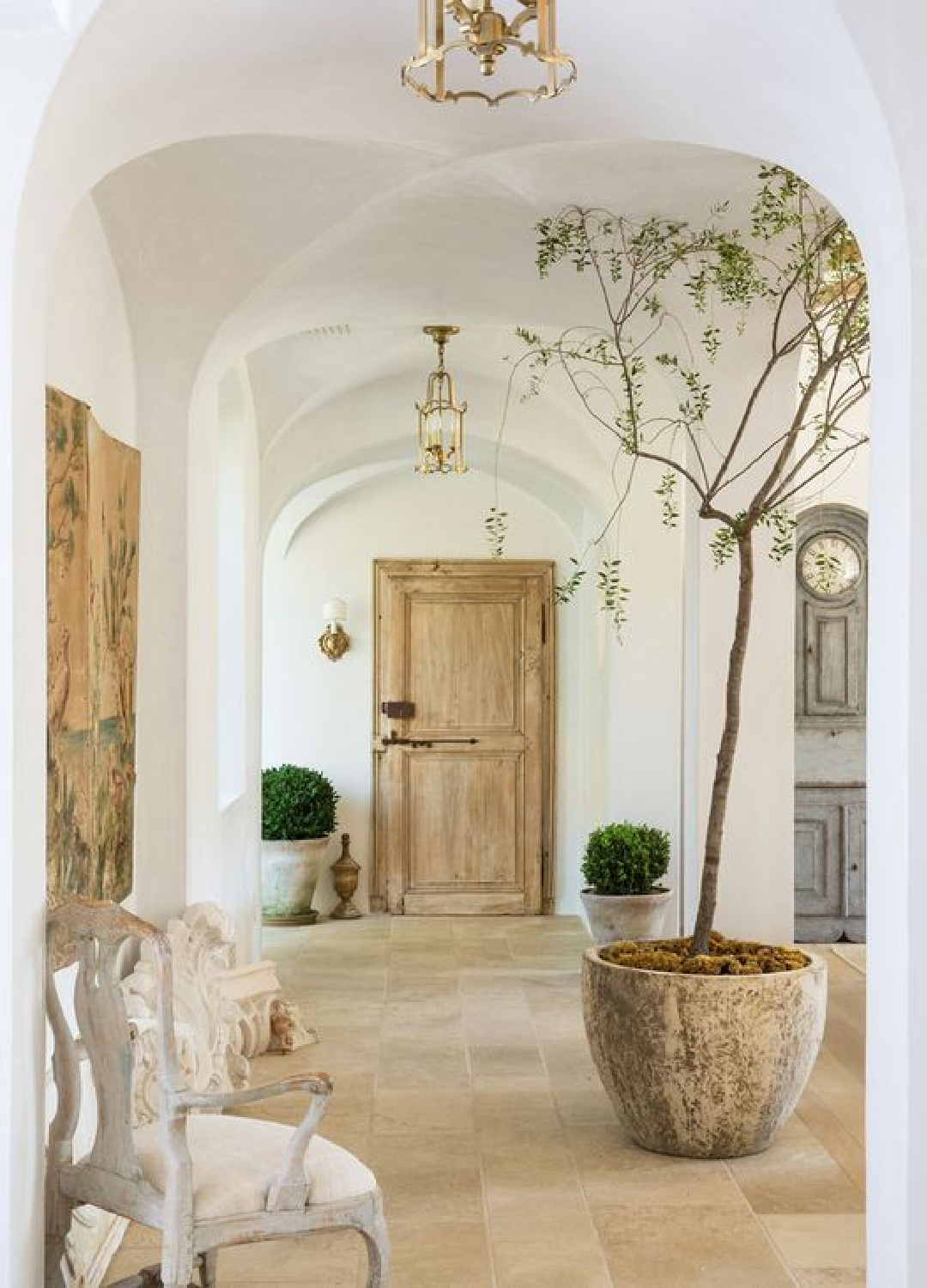 Here's that peek I teased you about – it's the foyer and dining room, and YES (1) we added a wall and (2) that's a real fireplace we installed in the place there was a built-in china cabinet. The primitive table is the one I had in our former entry, but we sanded the dark finish off.
Sooooo many details and labor in just the foyer – we are truly insane.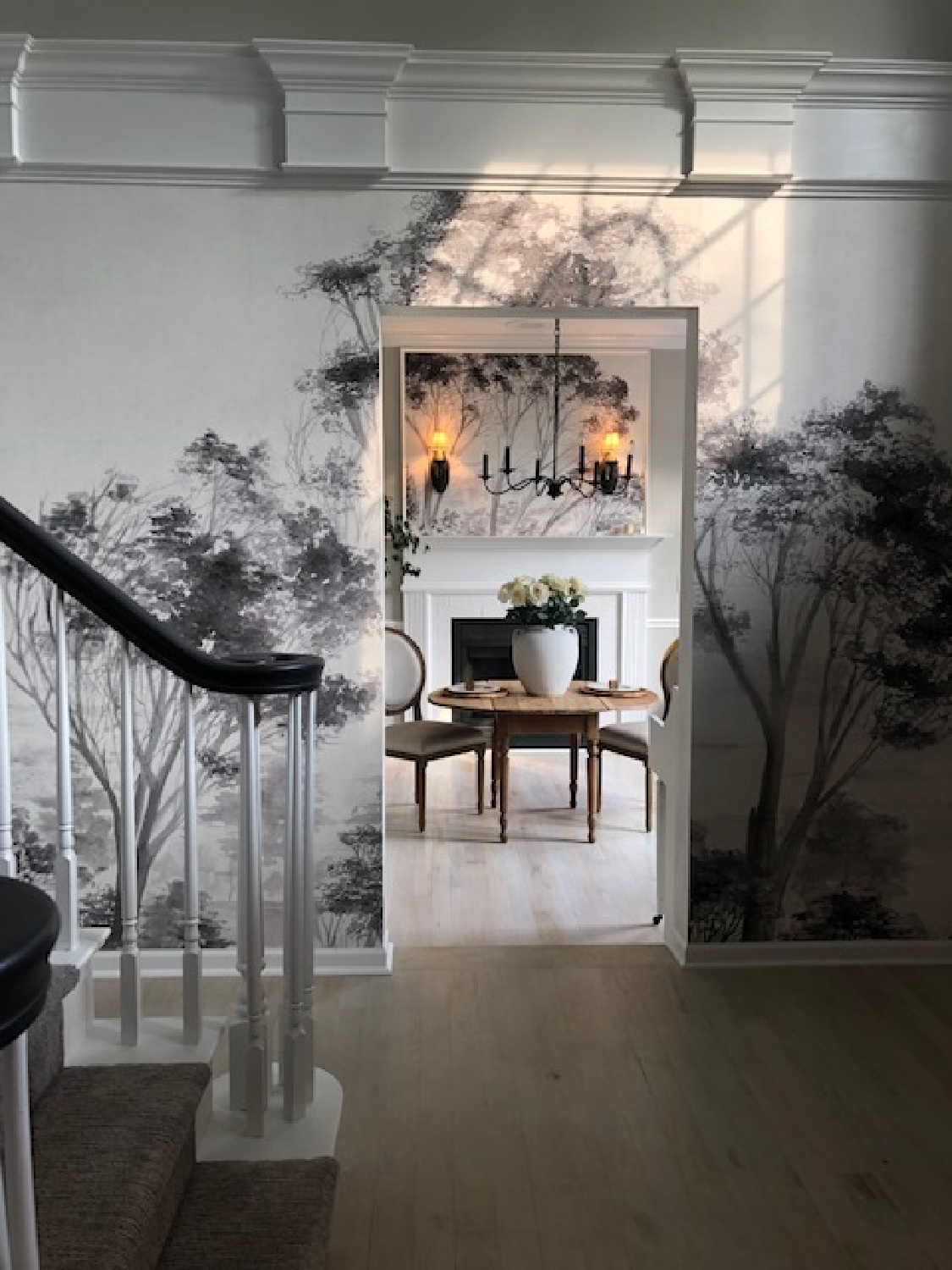 Will you stay tuned for more updates?
Peace to you right where you are.
-michele
Shop for items you already intended to buy on Amazon RIGHT HERE, and also find home decor here to keep decor inspiration flowing on Hello Lovely!
I independently selected products in this post—if you buy from one of my links, I may earn a commission.
Hello Lovely is a participant in the Amazon Services LLC Associates Program, an affiliate advertising program designed to provide a means for sites to earn fees by linking to Amazon.com and affiliated sites.