We will be moving into the new house in about a month, and my feelings are all over the map. I still feel attached to the fixer upper home where we touched every inch with so much love. But I feel grateful to have found a beautiful property. I'm worried about cozying up Hello Lovely's new house and making so many design decisions, yet I'm energized to transform its outdated interiors. But mostly I am concerned about the stamina, wellness, and resiliency I'll require to cope with change. So I covet your prayers. I'm dishing about new house plans today in Our New House.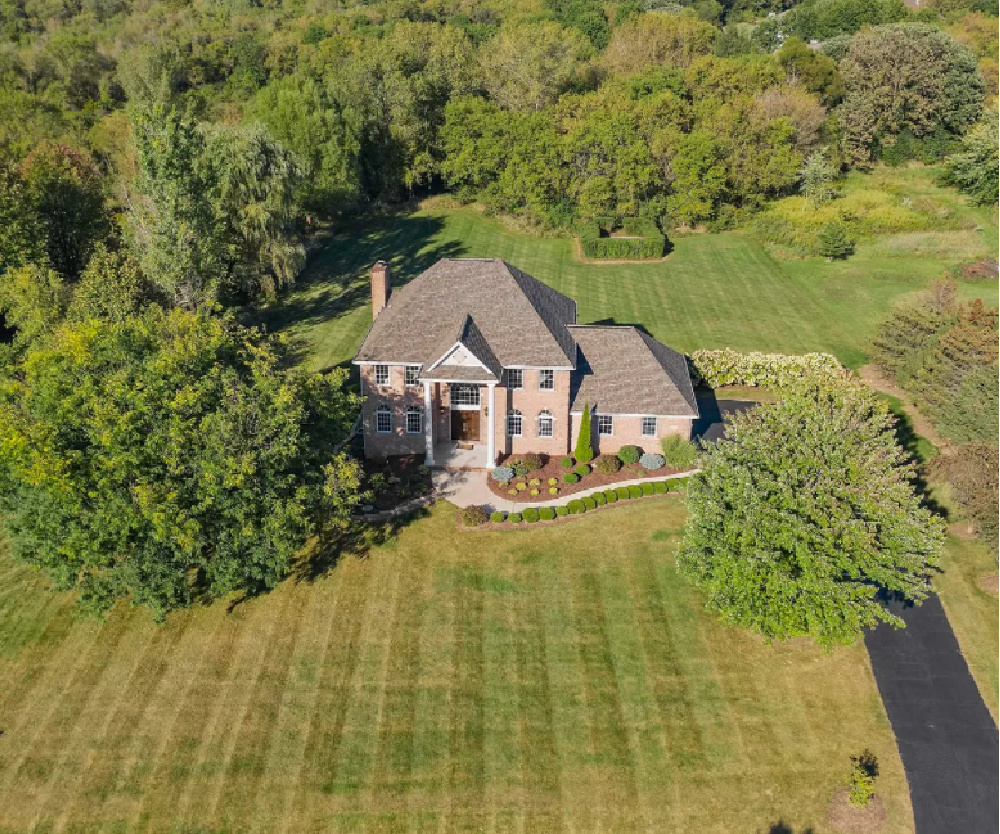 Hello Lovely's New House & Reflections Right Where I Am
Moving & Renovating During Pandemic Season
Right where I am. At this very moment, I am in Arizona with my siblings at my folks' house. They are battling the virus, and we are doing everything we can to prevent hospitalization. A mobile nurse just dropped by to listen to mom's lungs, and she got a good report.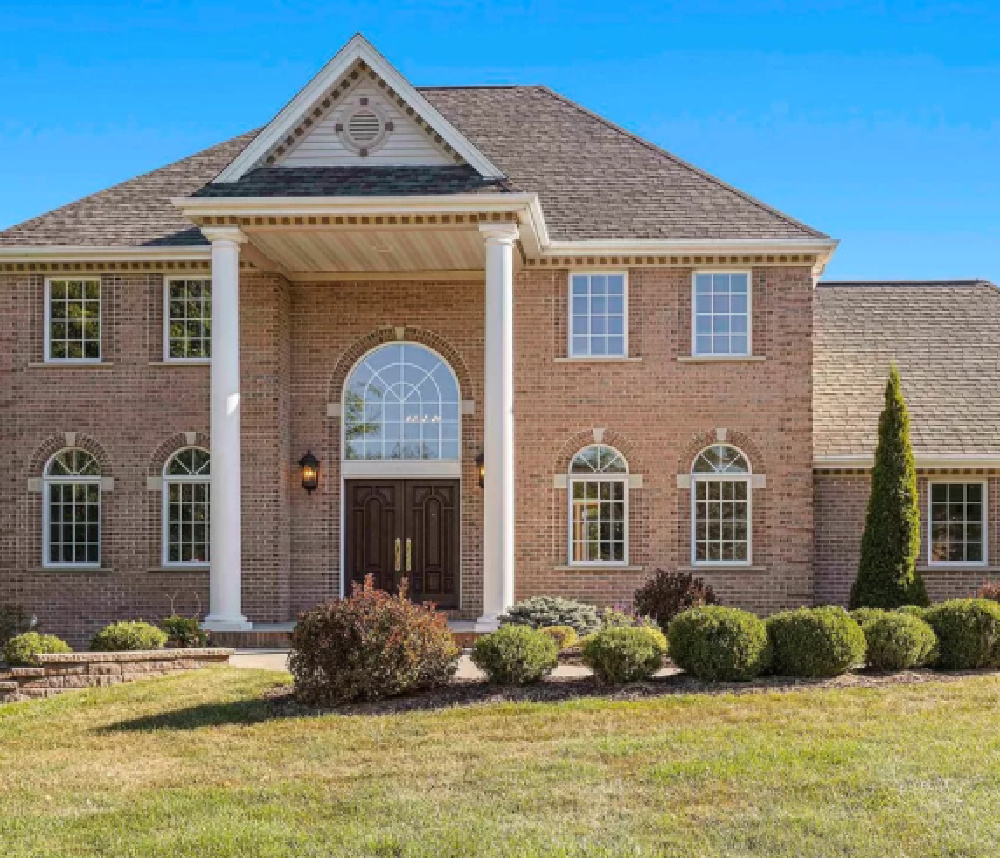 Since she has multiple underlying conditions, proper care is critical, and it may take her longer to recover. When I return home, I have no idea how all the things will get done for the move in time, so I'll lean on everlasting arms (and maybe espresso and these energy bars too).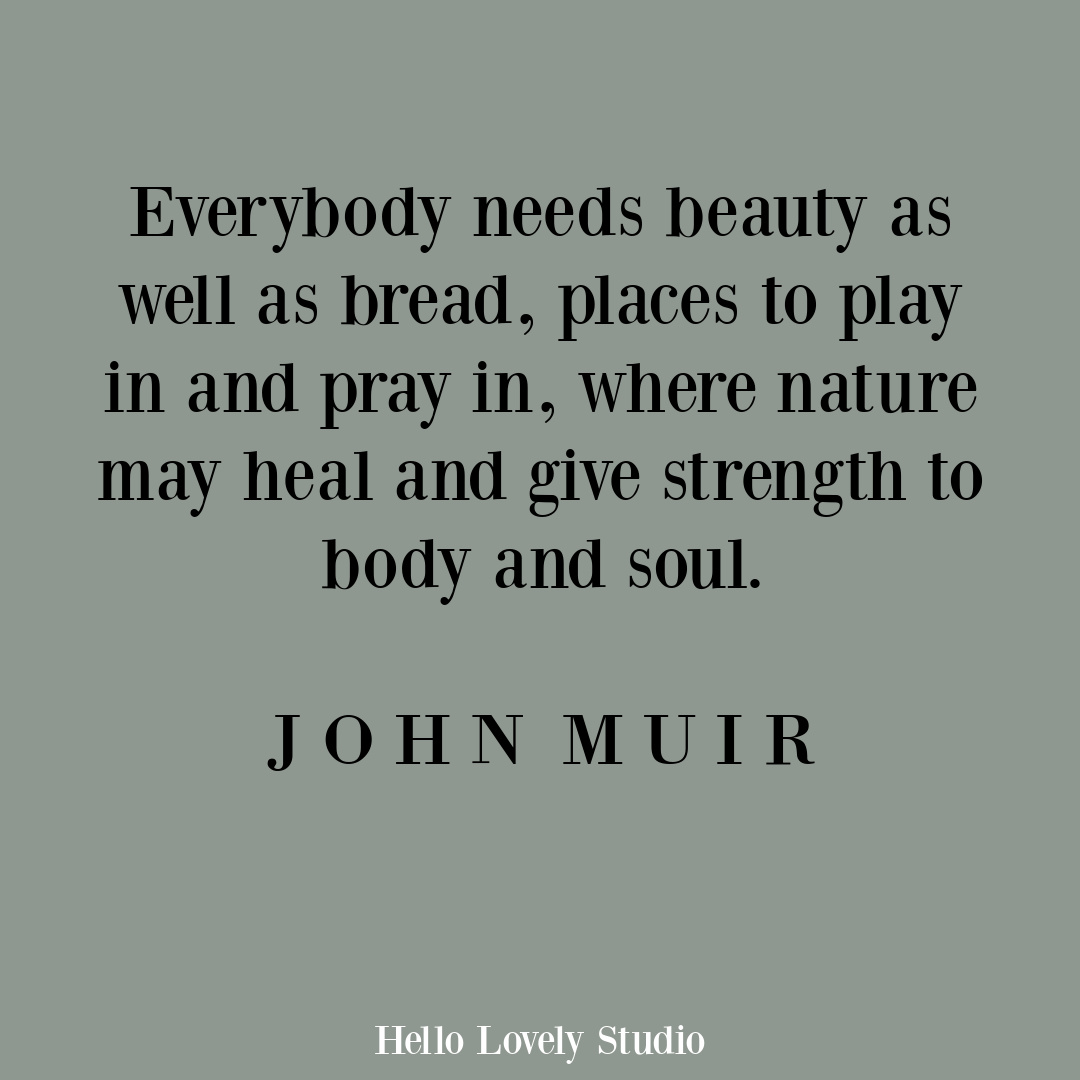 Psst. January should be about cinnamon bread, hot tea, and hibernating, not schlepping Rubbermaids in boots and parka.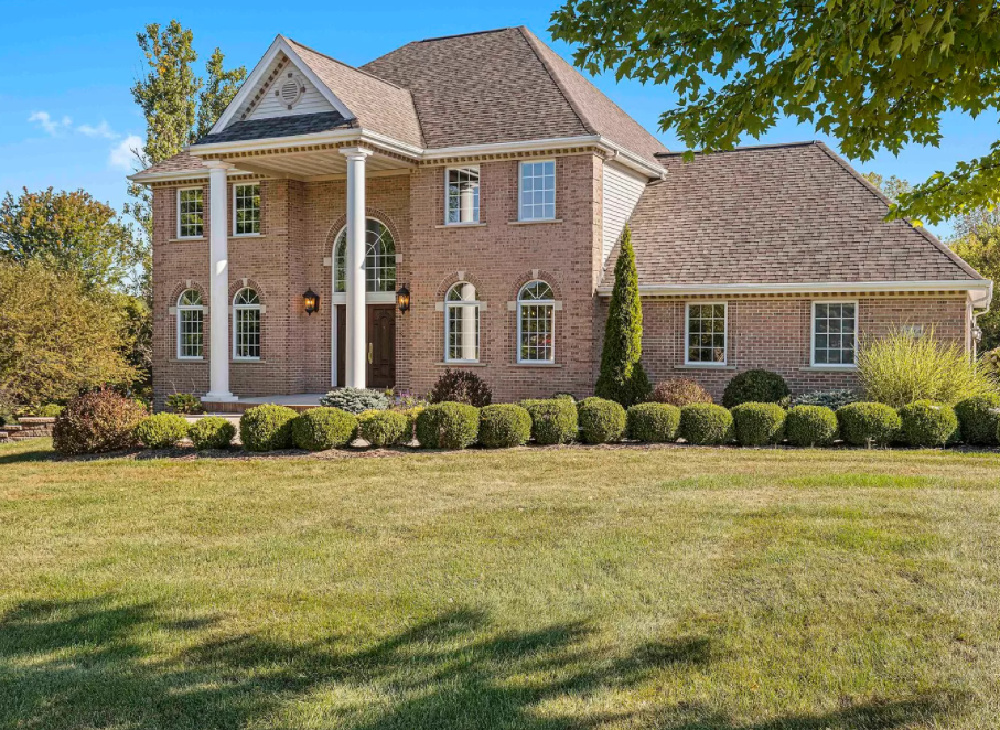 Muddling through. It hardly seems like the right time to share reflections, but since I have never been a conventional interiors blogger, I see no reason to start now. In fact, it seems I rarely hear from other writers in the throes of pivotal life events or grief. Most accounts and stories arrive with time, resolution, synthesis, and deeper understanding.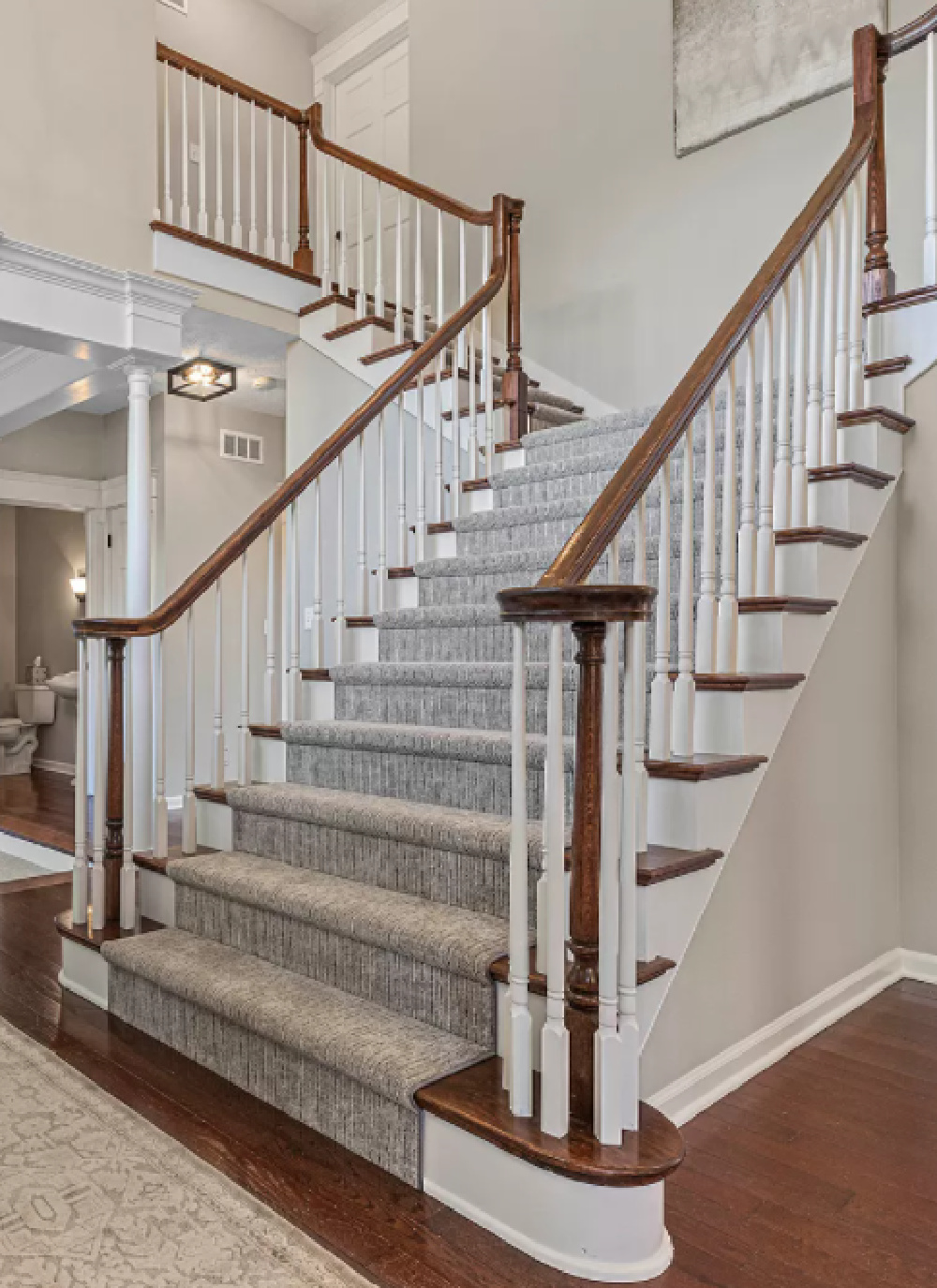 Reasons We Are Leaving a "Done" House
Why are you moving? There is always a leap of faith with a new adventure, renovation or otherwise. And there is always the potential for personal growth (which is why my beloved and I keep opening ourselves to the new). We're moving because we are creatives who must always be creating to feel energetically alive.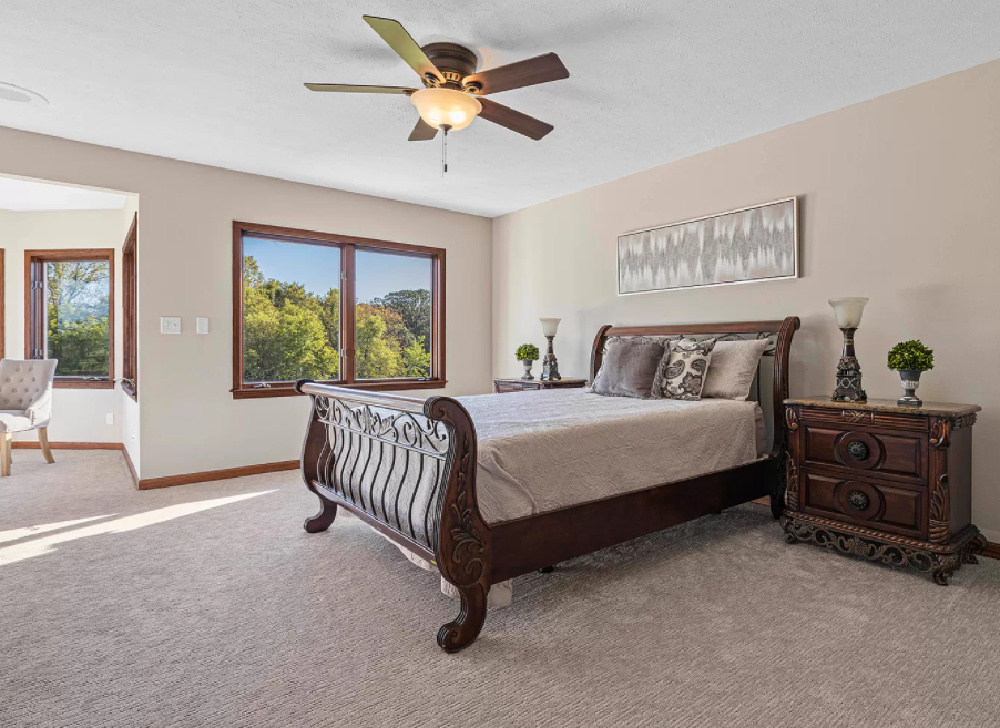 Isn't renovation stressful (plus the 2020s are stressful enough!)? Renovation stretches you and can test a relationship. While we are very different in temperament, we work together well and love partnering on home improvement. It becomes an admiration society of sorts where we each bring our gifts and the collaboration births something new.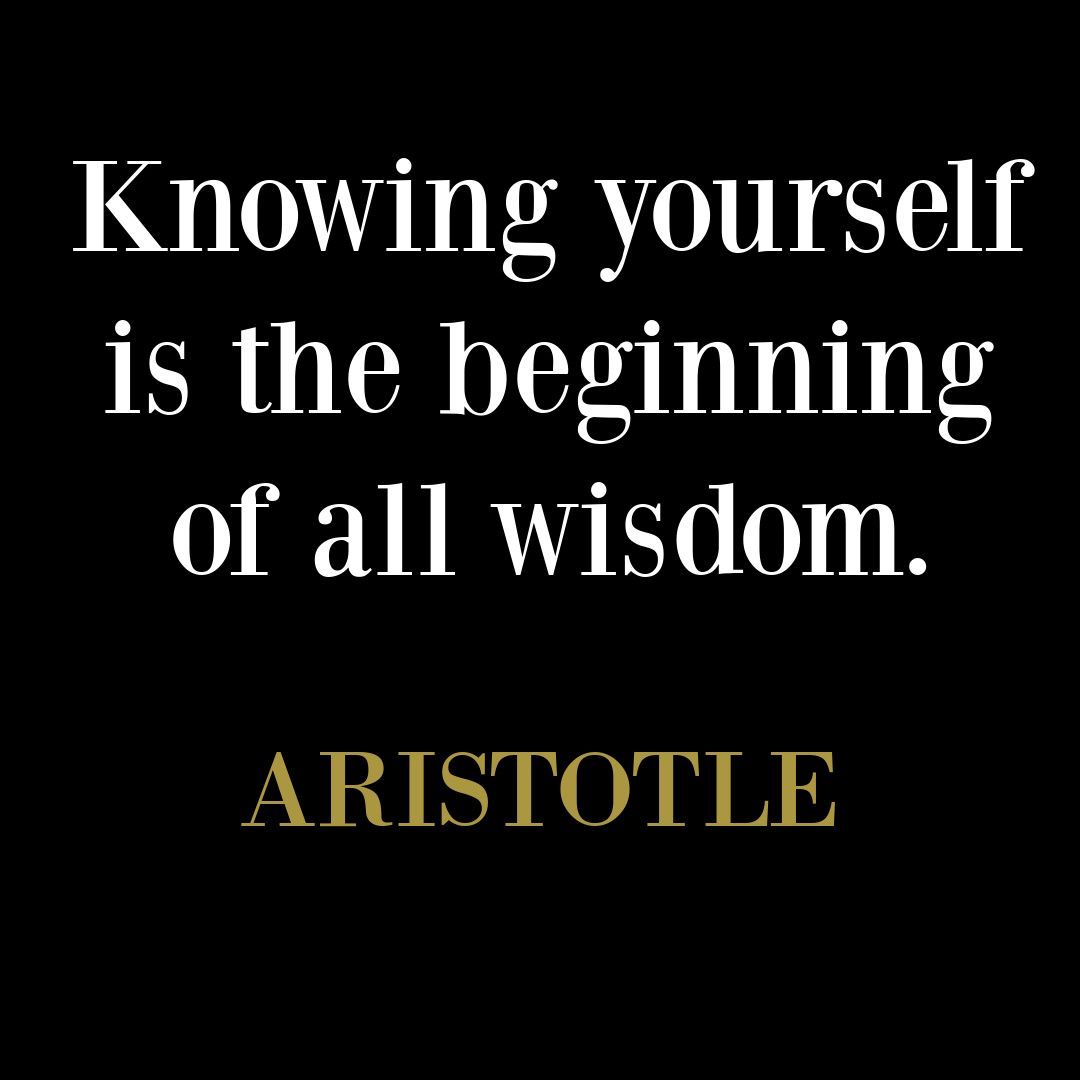 It's not about flipping for a profit or business or having a project because we're bored. It is about dreaming and growing. We would be taking on this new project whether I was blogging or not.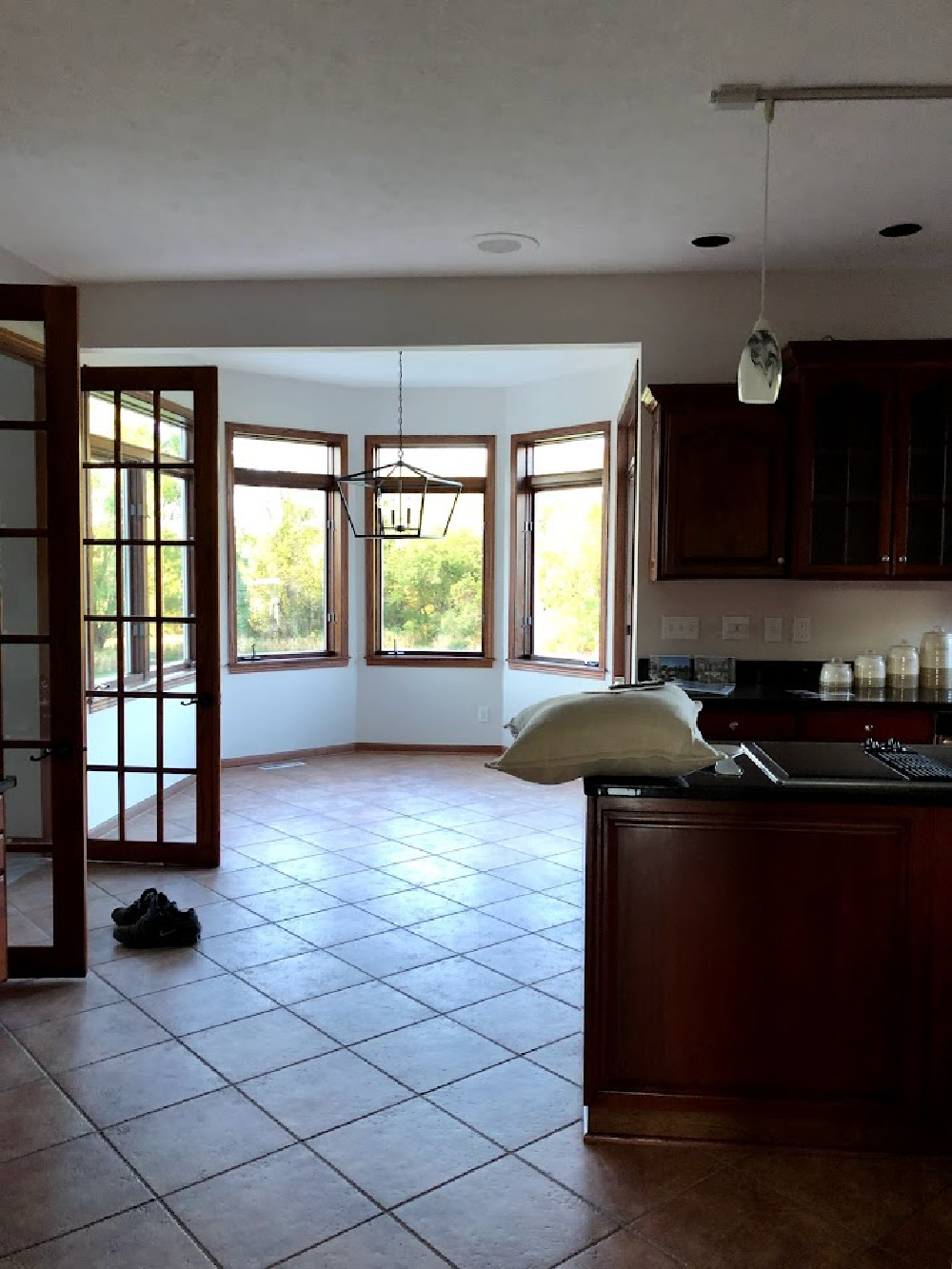 Reflections on Moving Forward
What if you don't like the new house as much as the old? There's a chance I'll miss my sweet wooded hillside and wonder what we were thinking. It's a risk. But we are taking it one step at a time.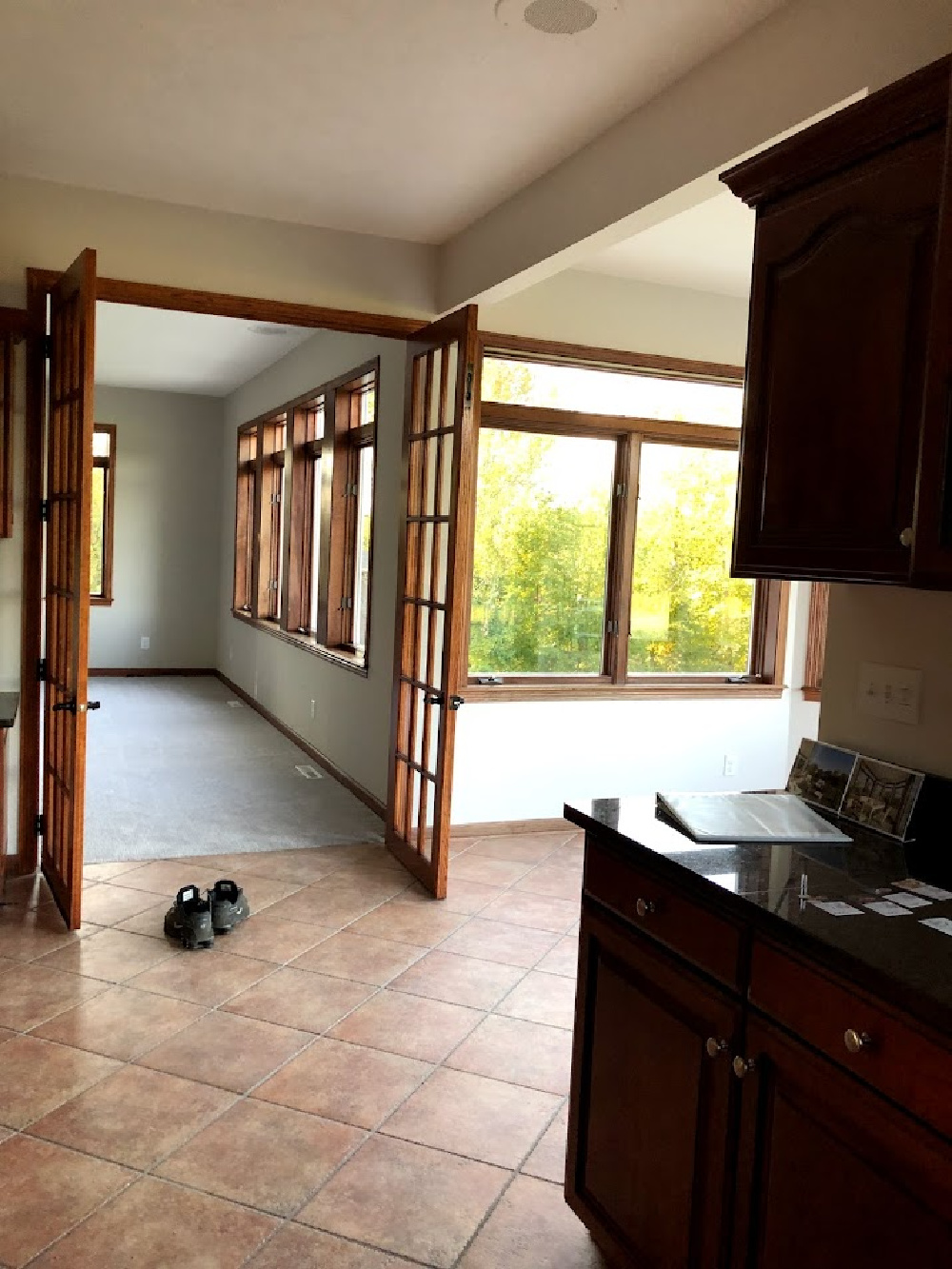 Our New House!
Why this particular house? We absolutely love the location on a preserve with plentiful wildlife, trees, and lovely views out all windows. Ideally, we would build on a lot just like this, but it would cost twice what we paid for this existing home.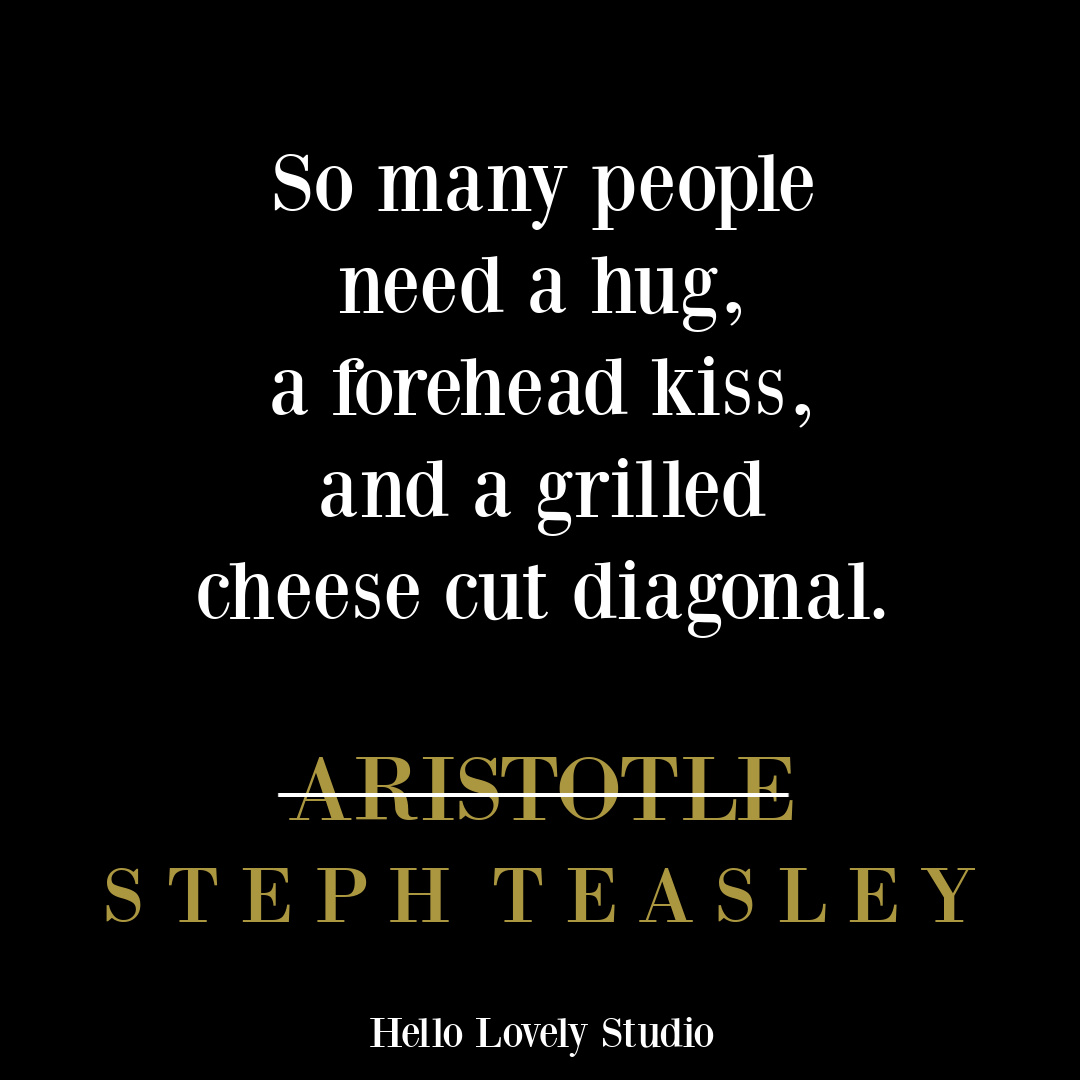 Construction prices and supply chain issues would be a nightmare at the moment. It is a challenge to work with fussy formal interiors when you're laid back types. However, it helps that this is not a historic house or in the city. It's a country house with potential to feel more harmonious with its setting.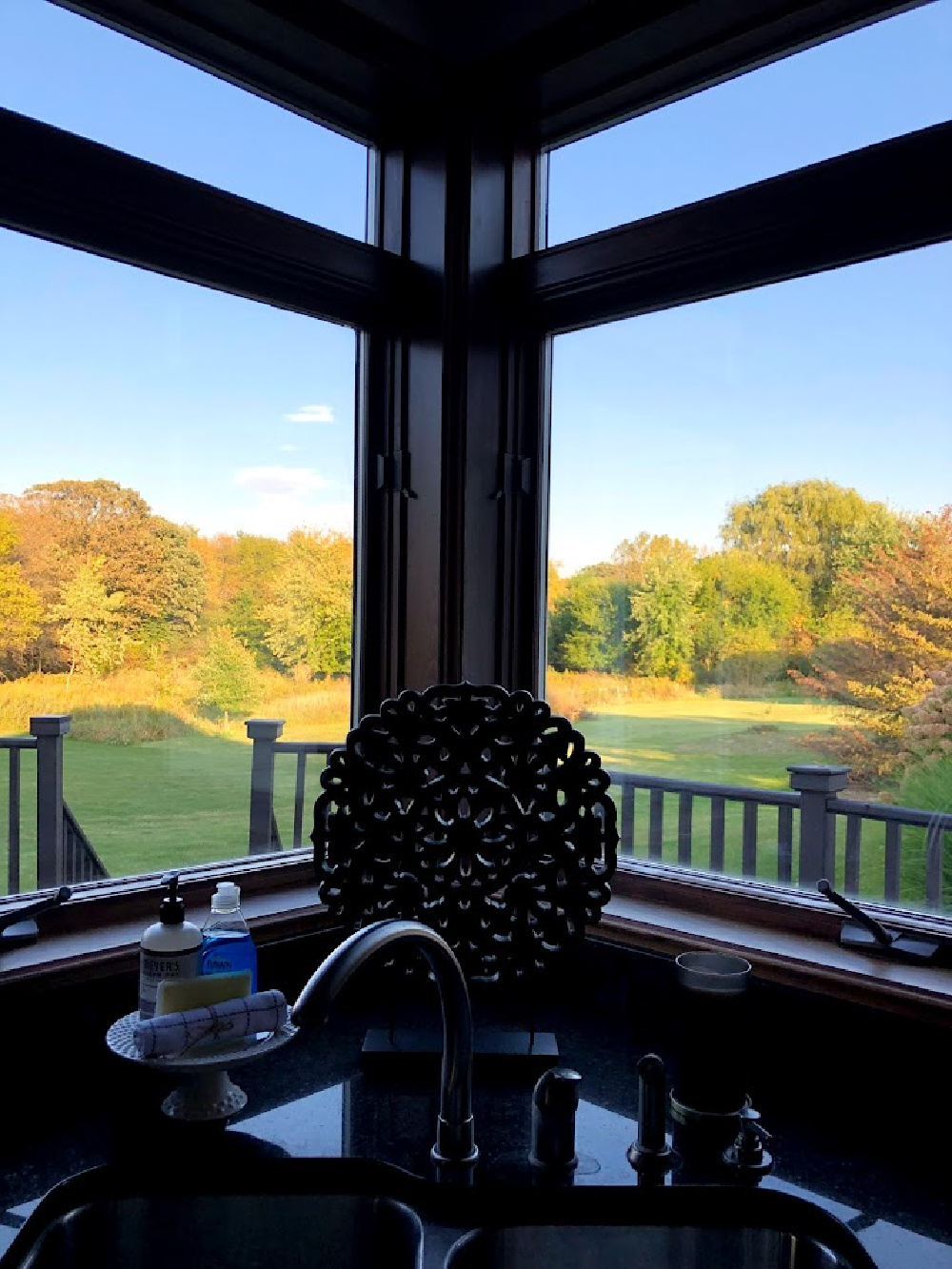 Is it a larger home? The new 4 BR/3 BA place is about the same square footage as the home we're leaving. However, it has a three-car garage (yay!), four times more outdoor space, a deck, and a walk-out unfinished basement to finish and add value if we wish. Even with competing offers, we paid only 7% more than what we sold our home for.
Plans for Renovation
Renovations are underway. A week ago, I was masked and breathing through dusty interiors at the new house we are renovating. It's a well-built 30-year old Georgian style home on three acres with a very traditional split staircase floorplan.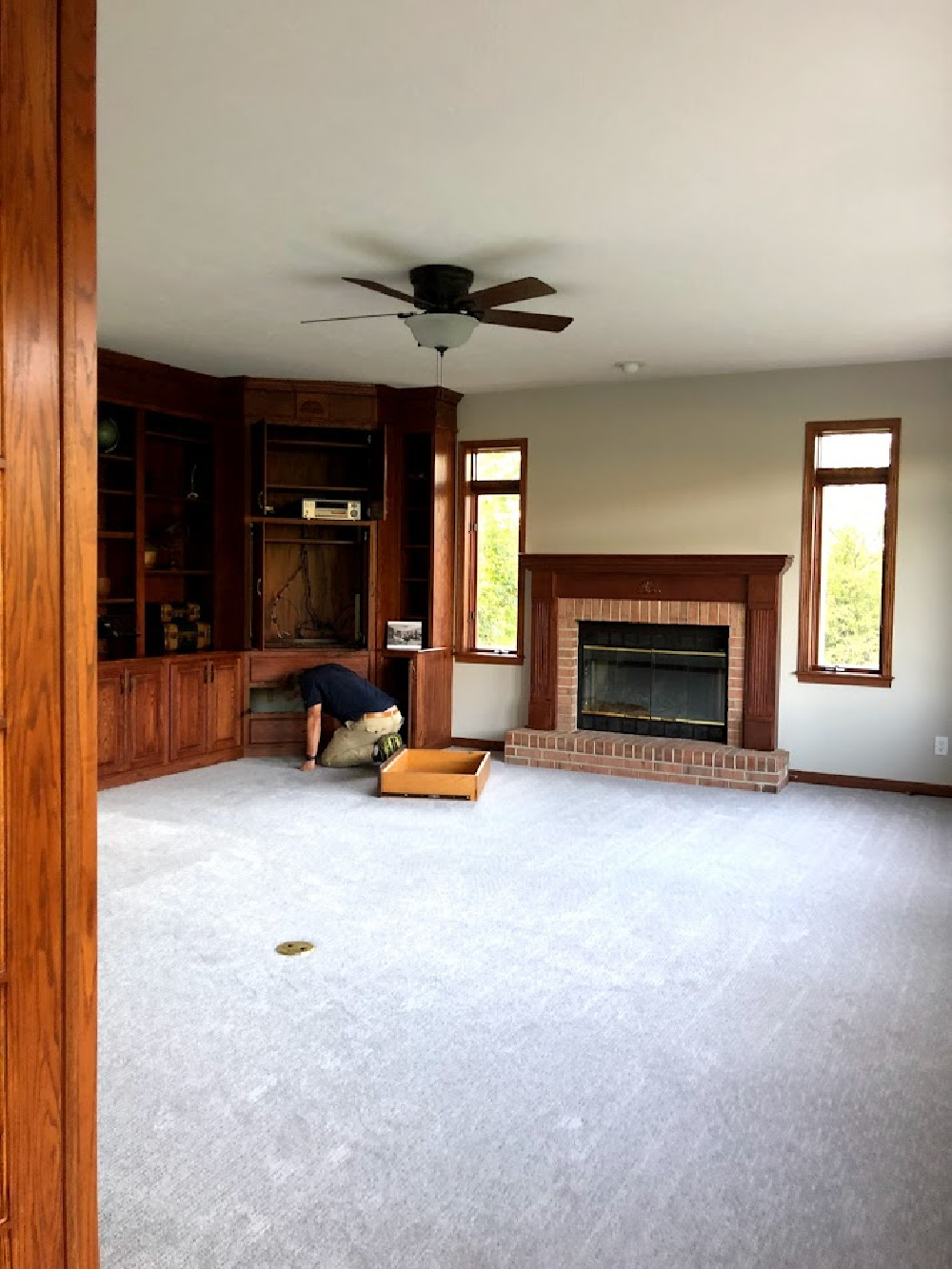 We are starting with the first floor. Ideally, the front rooms (living, entry, dining) would be open to each other or flow better. However, the living and dining rooms are both sunken and have heavy millwork and columns to reinforce a Colonial aesthetic. Columns are all the rage right now yet the placement of them feels too formal and awkward for the way we live.
Addressing function and flow. To raise the floors of these rooms flanking foyer and halls would be quite the undertaking. So would removal of the columns which likely support the floor above. Hence, we decided (at least for Reno 1.0), to enclose the columns with new walls and allow each space to function independently. 2.0 might involve beams and floor-raising.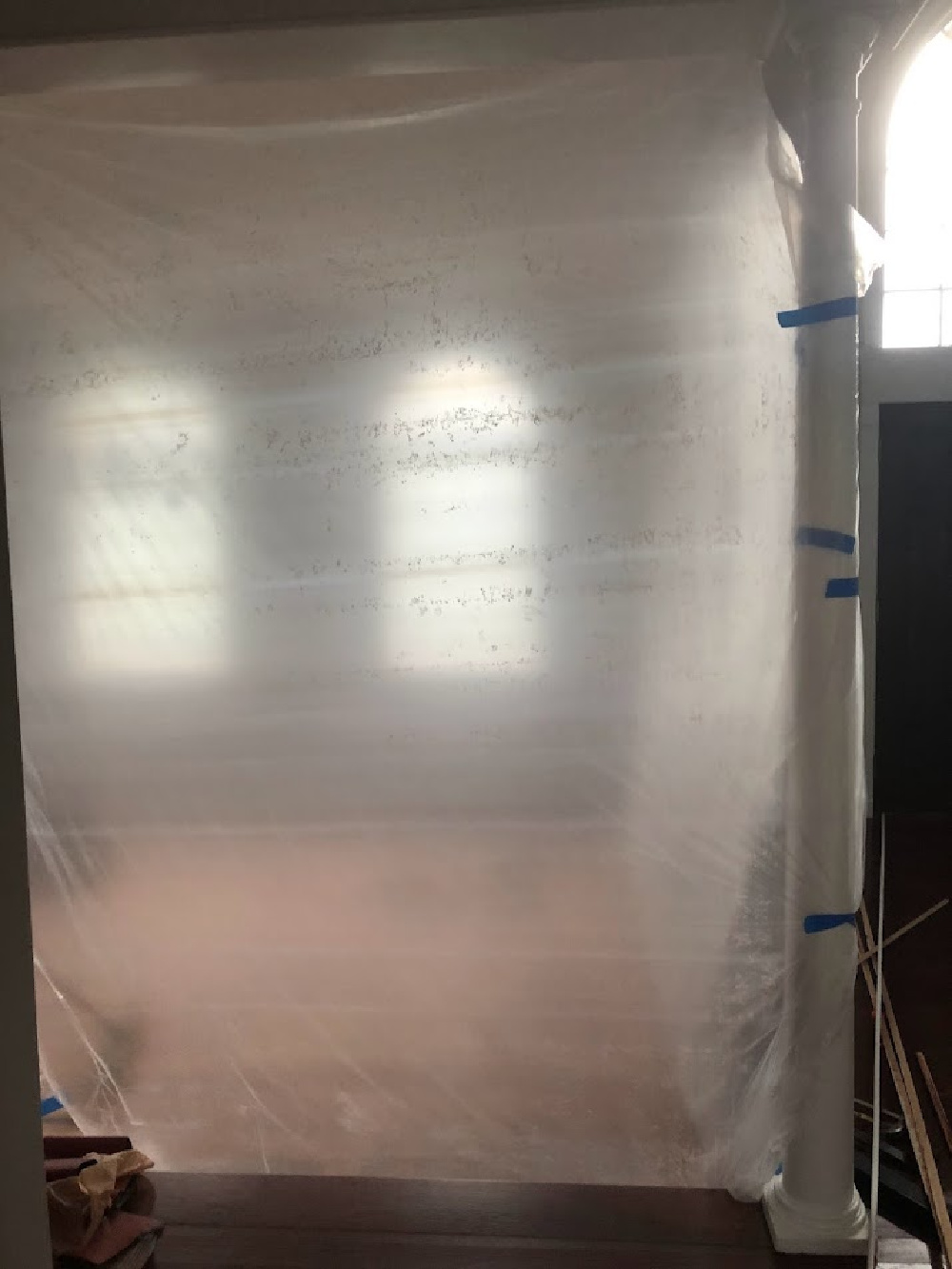 Open and less-open floorplans. Less-open floorplans are trending as plenty of folks work, study, and exercise at home. Modern homeowners seem to now appreciate: rooms to get away, spaces with quiet for work/study, and separation within the home for activities they now do at home.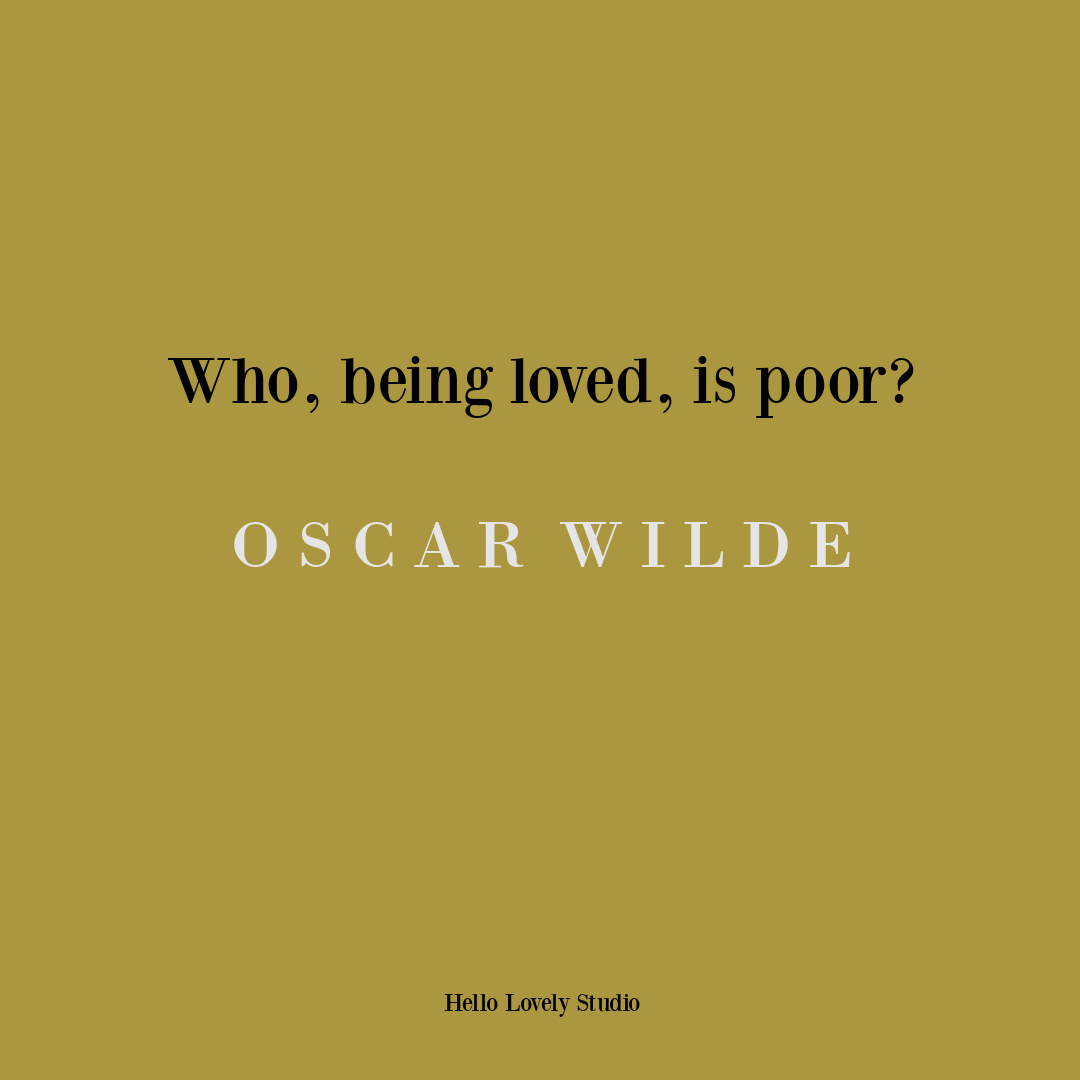 I personally love open floor plans that flow and feel spacious and unified, but they aren't perfect for everyone. They can be noisy and visually busy. Adding walls to our spaces will ease furniture placement as well.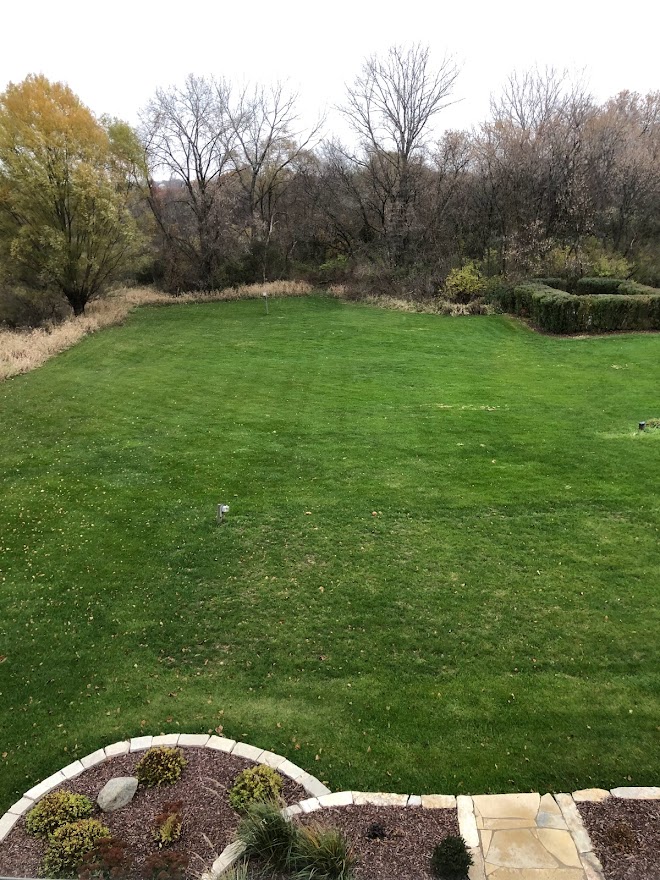 Modernizing Tired Interiors
New identities for traditionally designed spaces. We rarely host formal dinners beyond Thanksgiving and Christmas so a formal dining room with a china cabinet full of dishes is unnecessary. Who needs a nothing room to gather dust?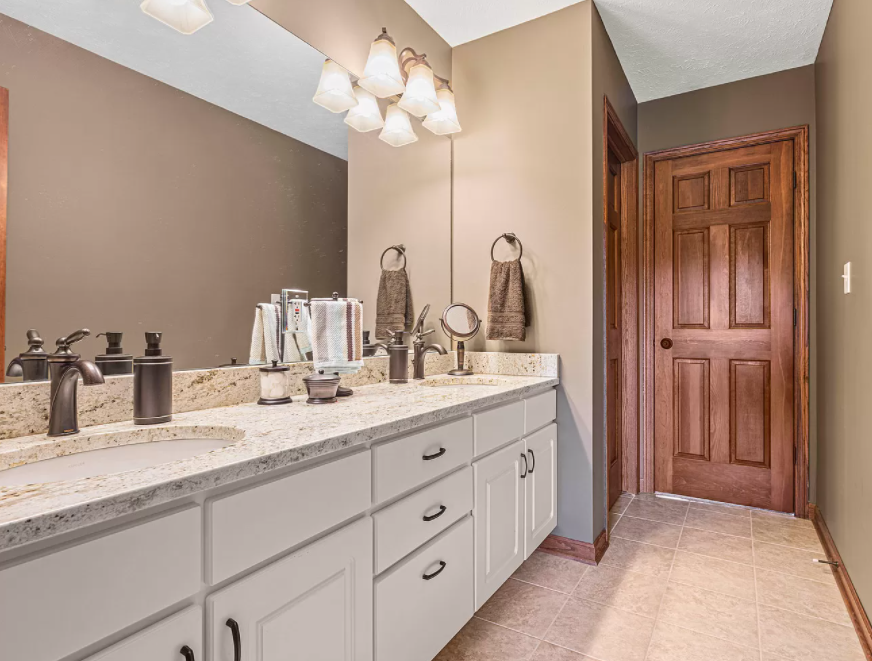 A hearth room. I'm not yet sure how we will use the dining room, but for now I'm reimagining it as a hearth room with fireplace where the built-in was. When we move in, we'll decide if it will become a library, dining space, or den.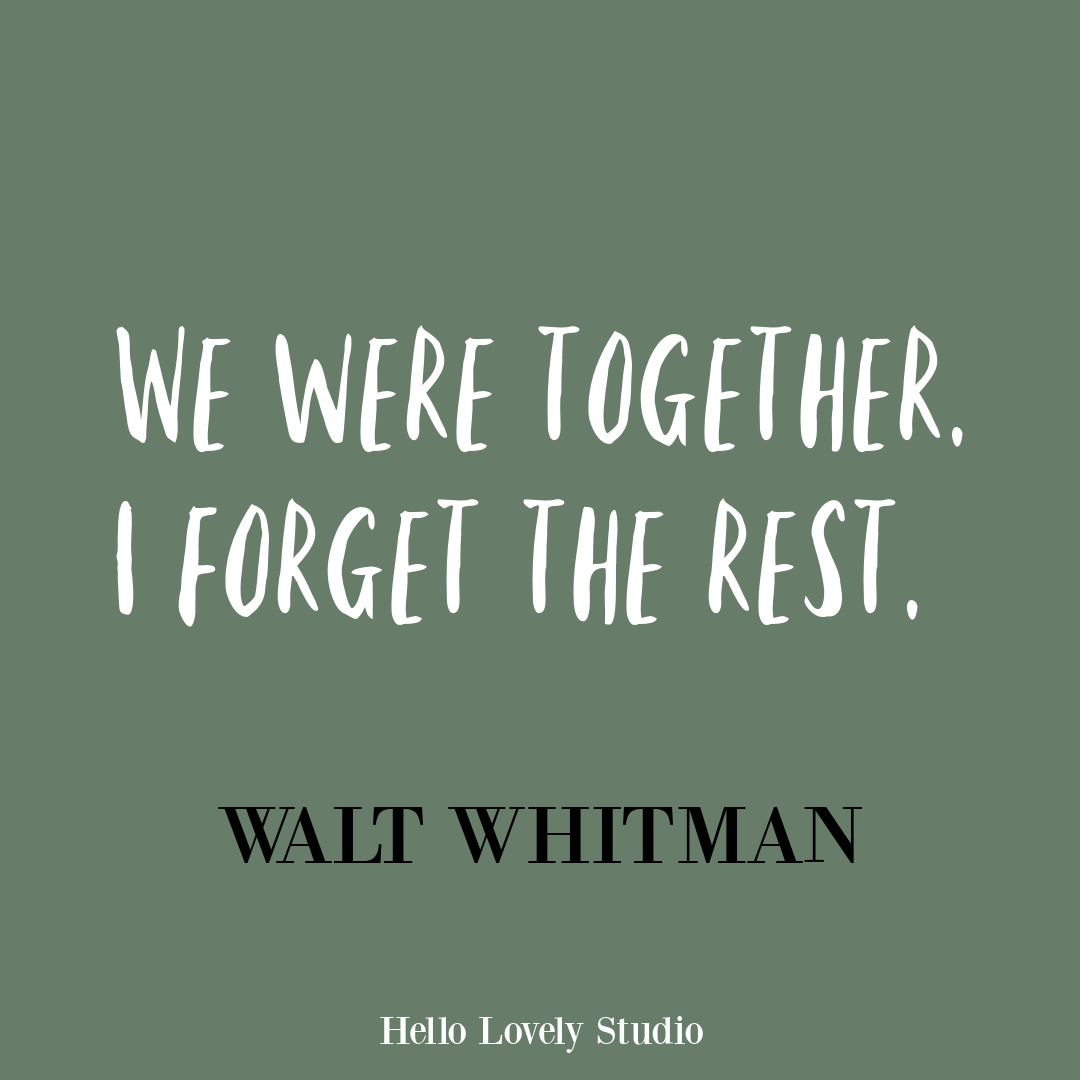 Library or music room? The living room is small and may be an office, music room with piano, or even a meditation space.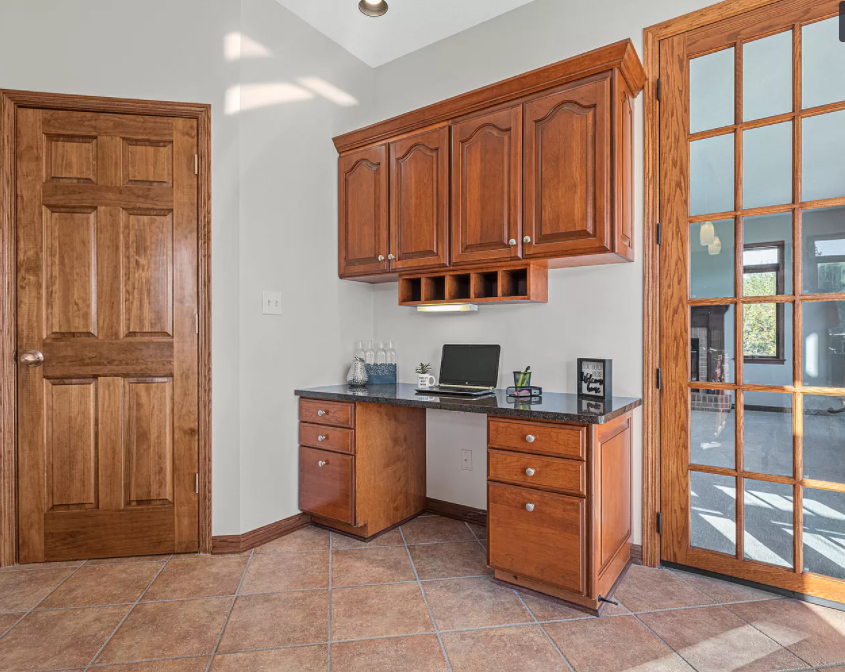 Improving the view. Adding walls eliminates visual clutter in the entry and will hopefully usher in more calm. For example, I'm not a fan of viewing the powder bath's toilet from the front door.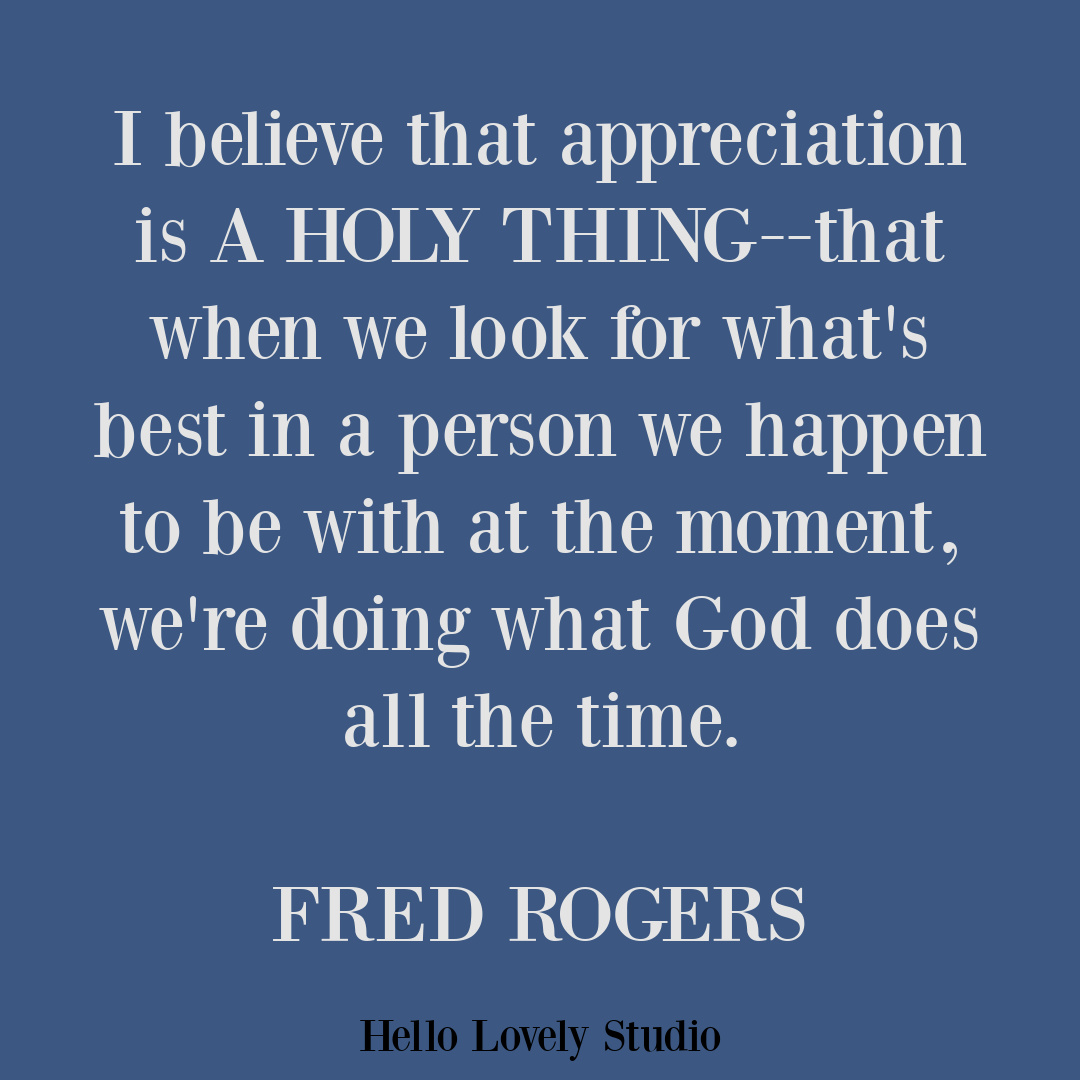 Symmetry and broken symmetry. The walls added to each side of the entry are the exact same size, but a window will break up the wall on the living room side while a doorway will break up the wall on the dining room side. I'm also considering a wall mural on the dining room side. I hope broken symmetry will add interest since symmetry is gentle but can sometimes be one note, formal, and dull.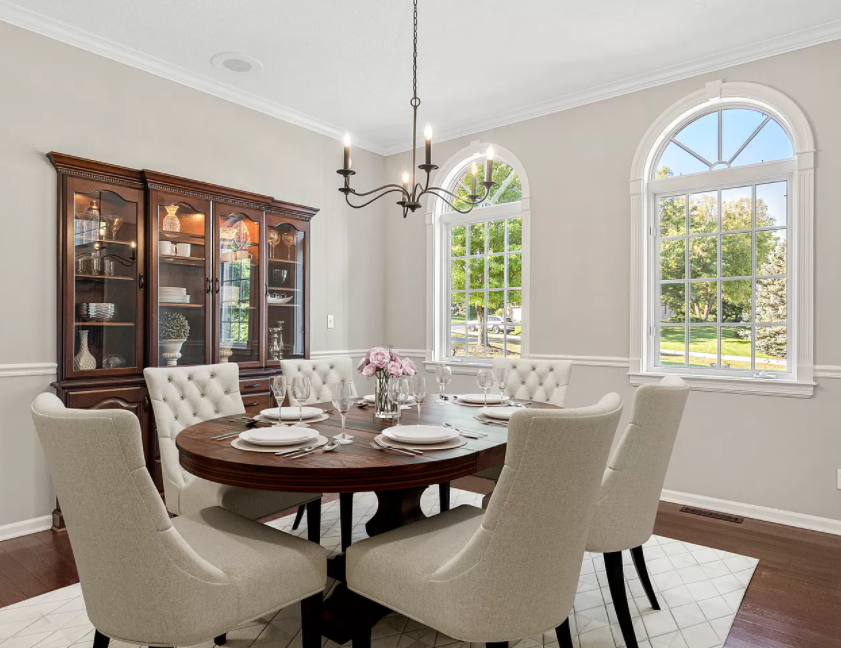 Creating a Timeless Tranquil Look
Gentle quietude is needed. Our decisions are guided by a goal to add gentle, modern, and unfussy improvements while we preserve what future owners might cherish. There are doors everywhere in this house, and sometimes they open into each other! I want the clunky factor minimized.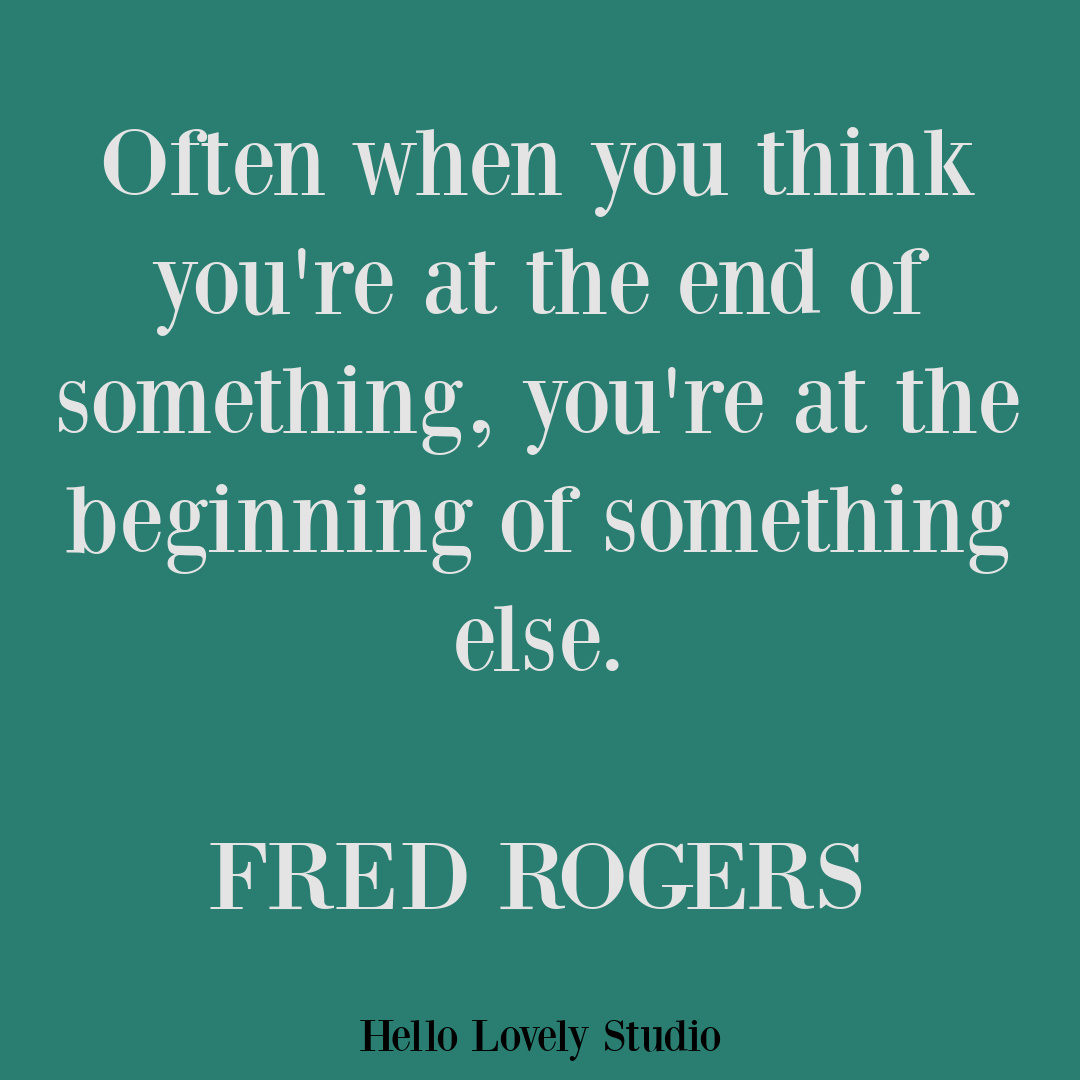 The spirit underlying the work and changes matters. We're making each change thoughtfully, not feverishly, and like our prior whole house DIY renovation, we're relying on intuition, experience, and self-awareness. You must know yourself well to make design decisions you'll live with for awhile.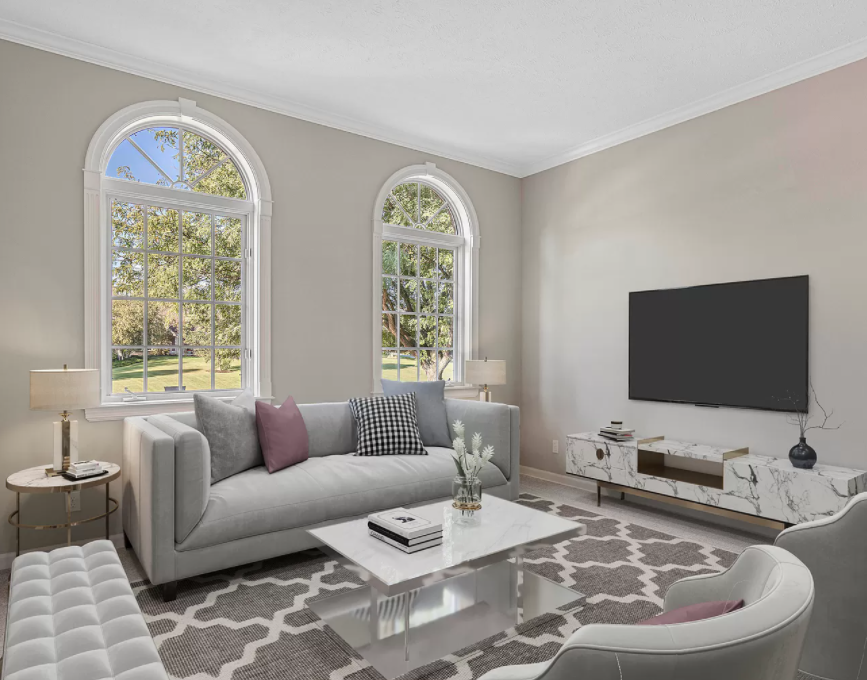 I hope you'll join me in this new chapter! I don't know how I'll find time to write helpful posts about the process, but I'll do my best to try!
I independently selected products in this post—if you buy from one of my links, I may earn a commission.
Peace to you right where you are.
-michele
Shop for items you already intended to buy on Amazon RIGHT HERE, and also find home decor here to keep decor inspiration flowing on Hello Lovely!
Hello Lovely is a participant in the Amazon Services LLC Associates Program, an affiliate advertising program designed to provide a means for sites to earn fees by linking to Amazon.com and affiliated sites.