La Vie Est Belle & Charming French Inspired Finds spotlights a book by Henrietta Heald (all photos from this lovely book © Ryland Peters & Small) I have been savoring. Let's peek inside it together!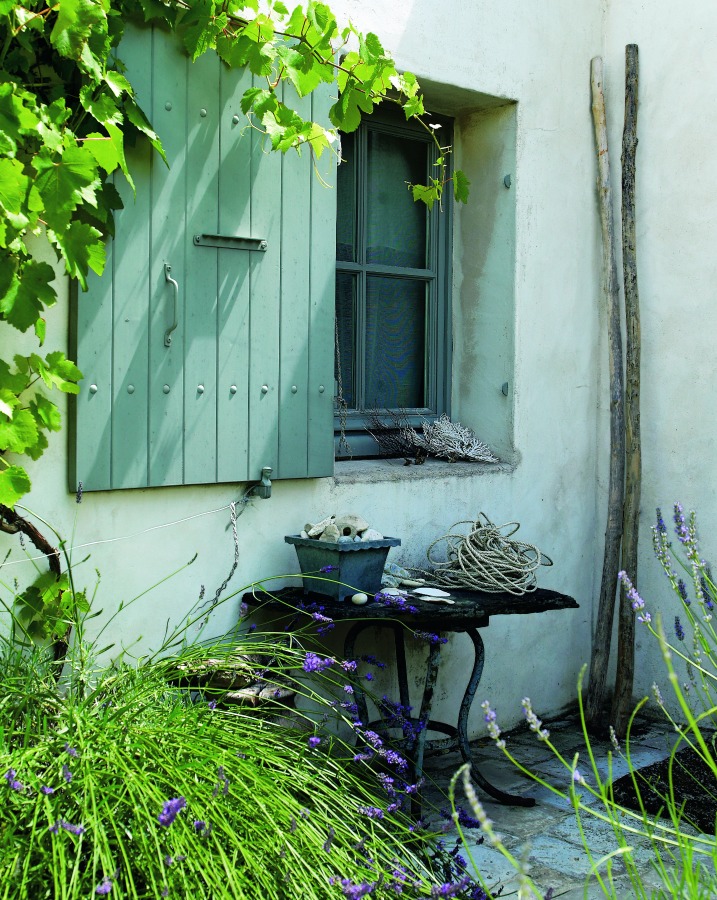 above: La Vie Est Belle: The Elegant Art of Living in the French Style by Henrietta Heald, Ryland Peters & Small 2019…Photo: © Ryland Peters & Small. Praise for the book La Vie Est Belle as well as Charming French Inspired Finds!
At this very moment, it is 9:30 a.m., and the light in our house is very dim as the rains pour and pleasingly create a drumbeat against metal gutters.
(Obviously, these photos were snapped the day before!)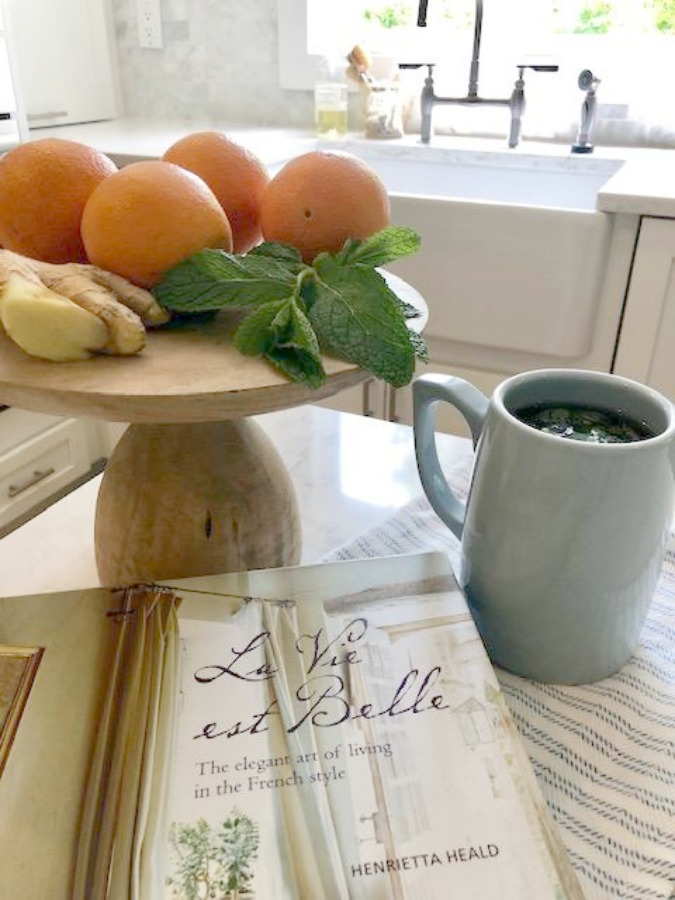 The percussion tickles my ears and complements clapping thunder.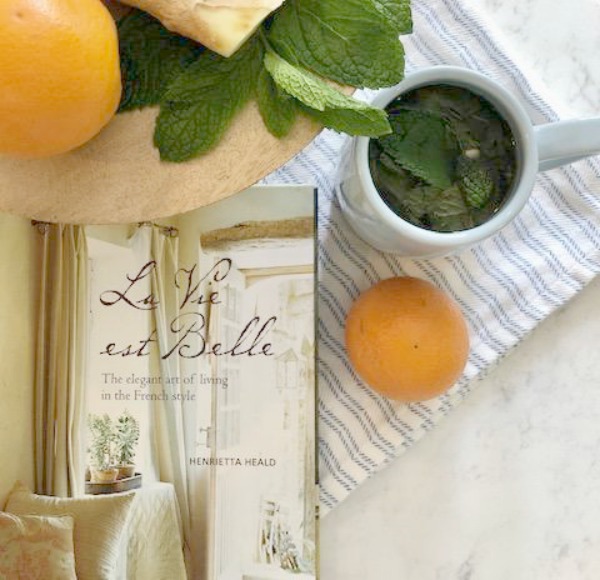 What a gift that no visible lightning interrupts the visual feast the pages within this lovely title supply.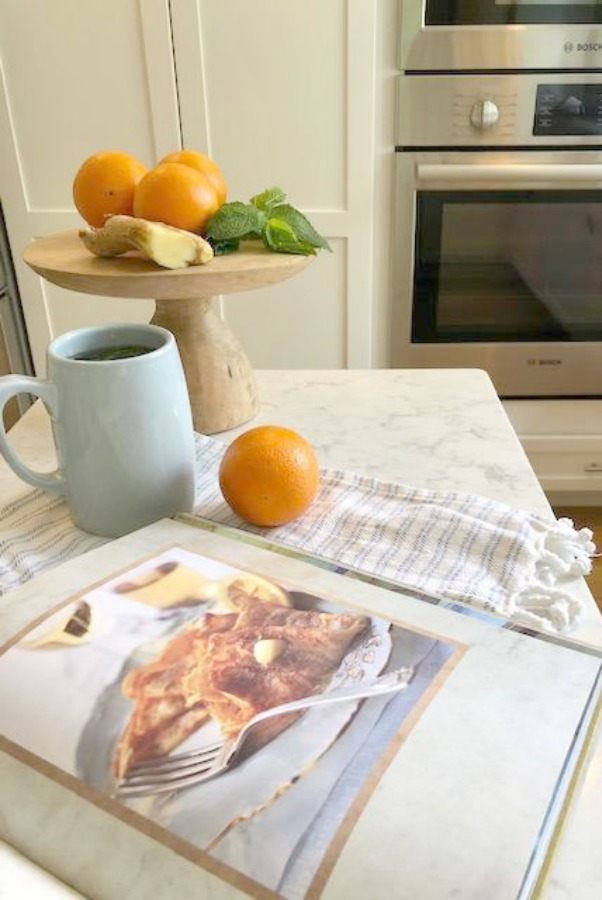 La Vie Est Belle is a Visual Feast!
Thank goodness there's a feast since I am forever ravenous!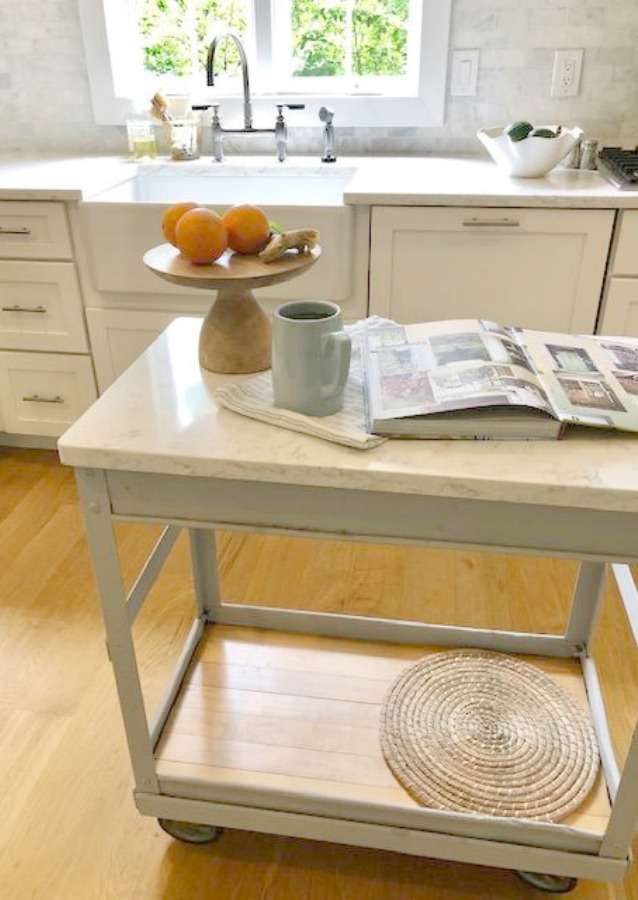 Here's the gorgeous book: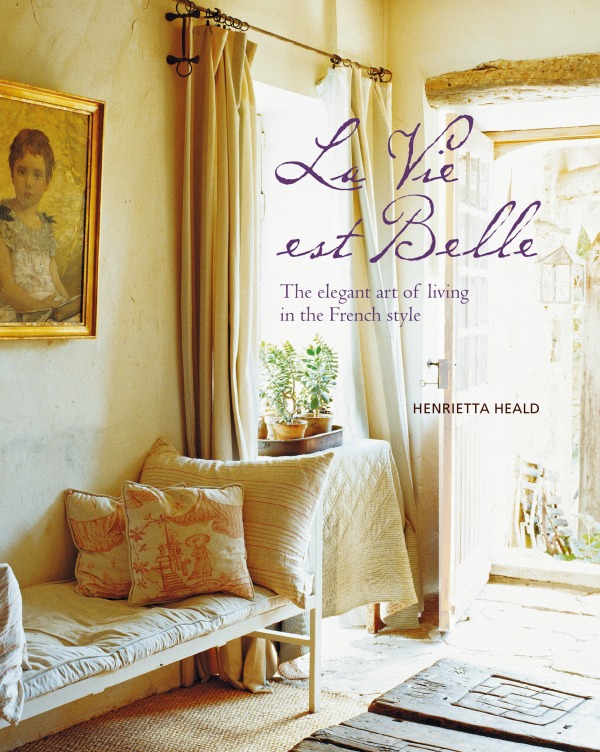 On the table beside me, a pale blue-grey mug designed by Thomas O'Brien is filled with fresh mint and ginger tea, warming me to the core.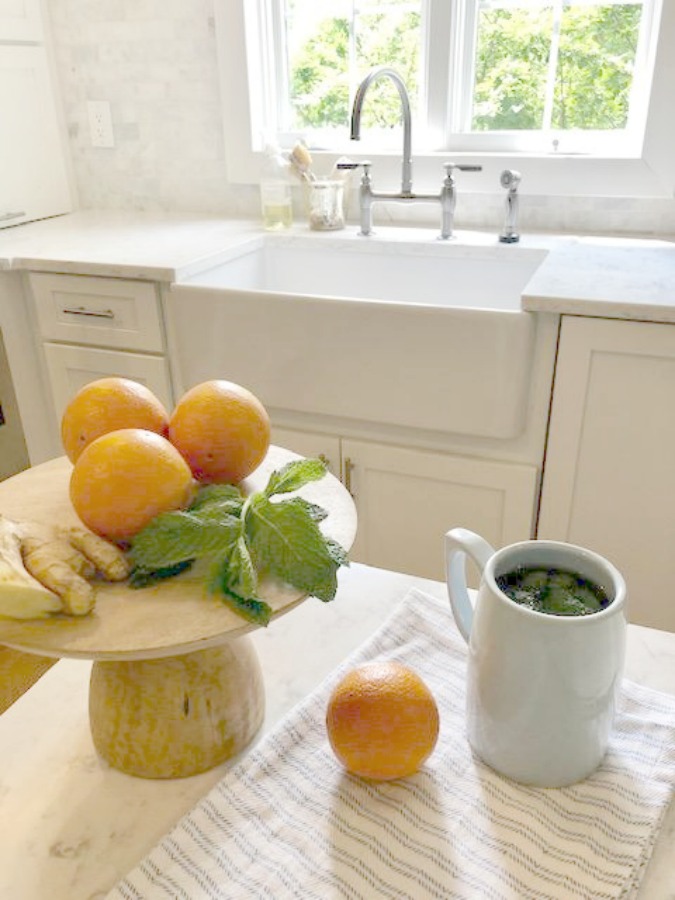 Enjoy this Beautiful Book With Tea
I sliced the ginger root and bruised the mint leaves myself, preparing a potion to nourish the wholeness of my spirit, body, and mind as only nature, love, and maybe books can.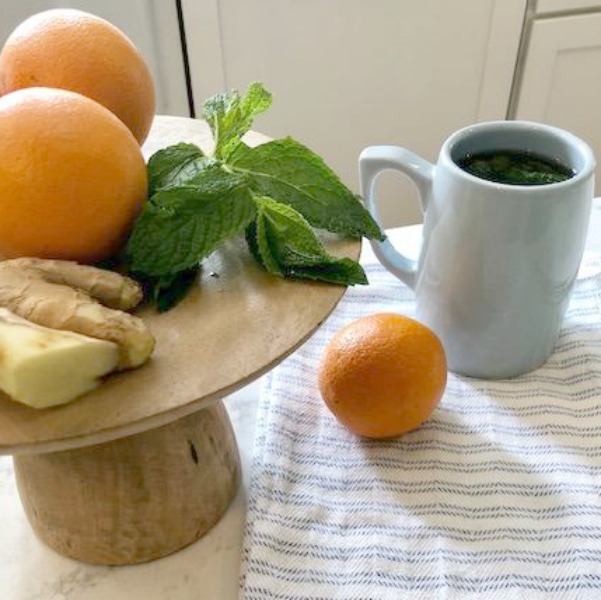 At times the ground vibrates beneath my feet and only enhances this divinely sensual milieu.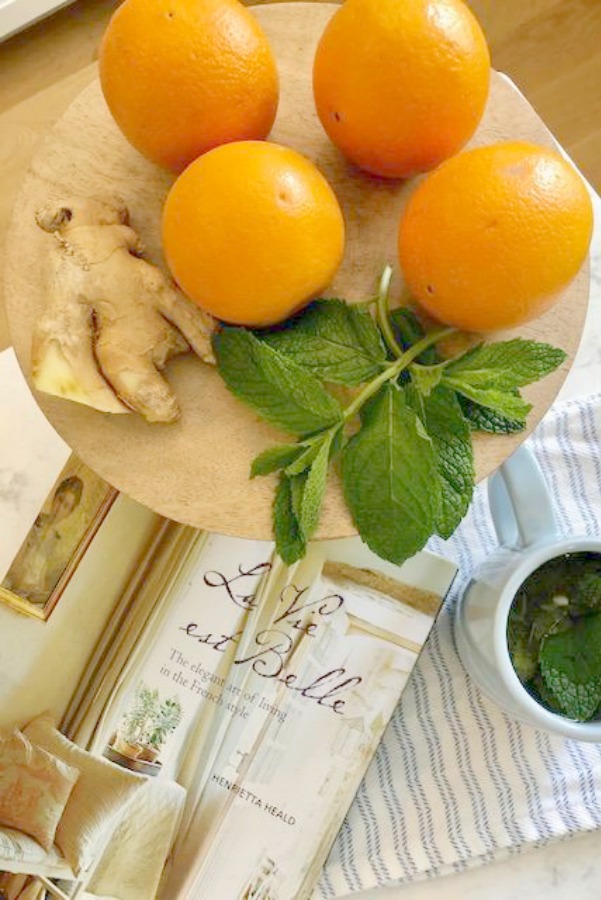 To be swept away by the rich beauty of pages honoring the sophisticated simplicity and rustic elegant character of France is a gift. What a pleasure to share it with you lovely souls.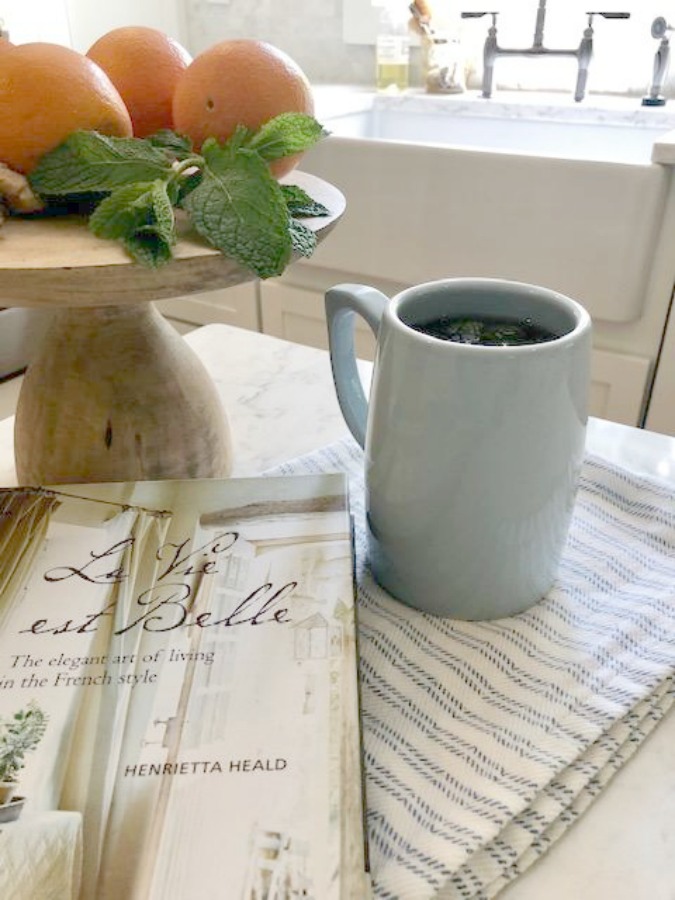 La Vie est Belle is for the Francophile, certainly. However, it's also for lovers of country style and history.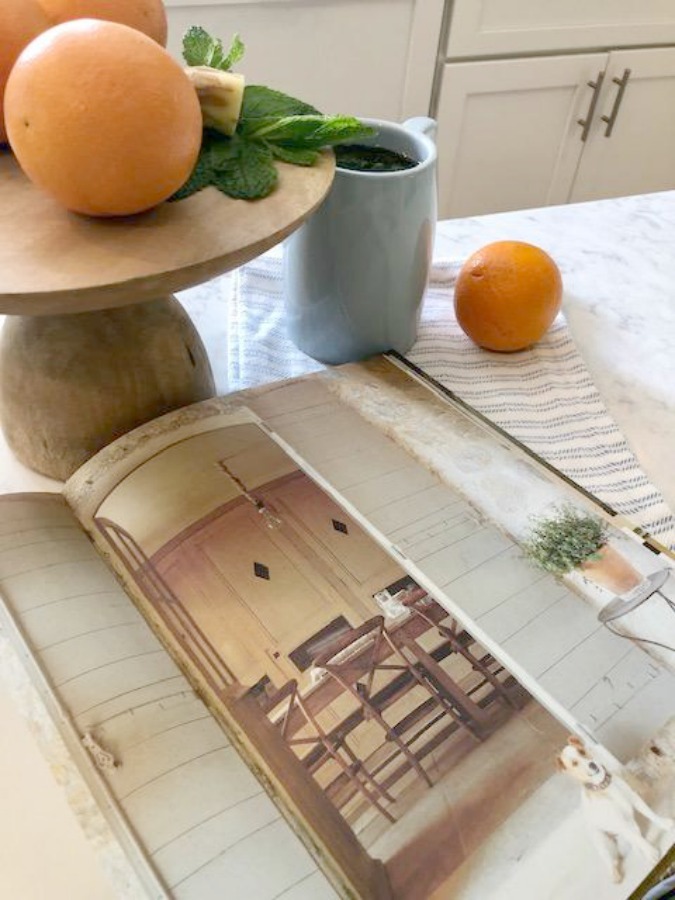 La Vie Est Belle Shares the Art of French Living
Each chapter delights with interior design, recipes, culture, flea markets, architecture, and French culture.
My favorite aspect of the book…and I know you won't be surprised…are the French farmhouse renovations and transformations.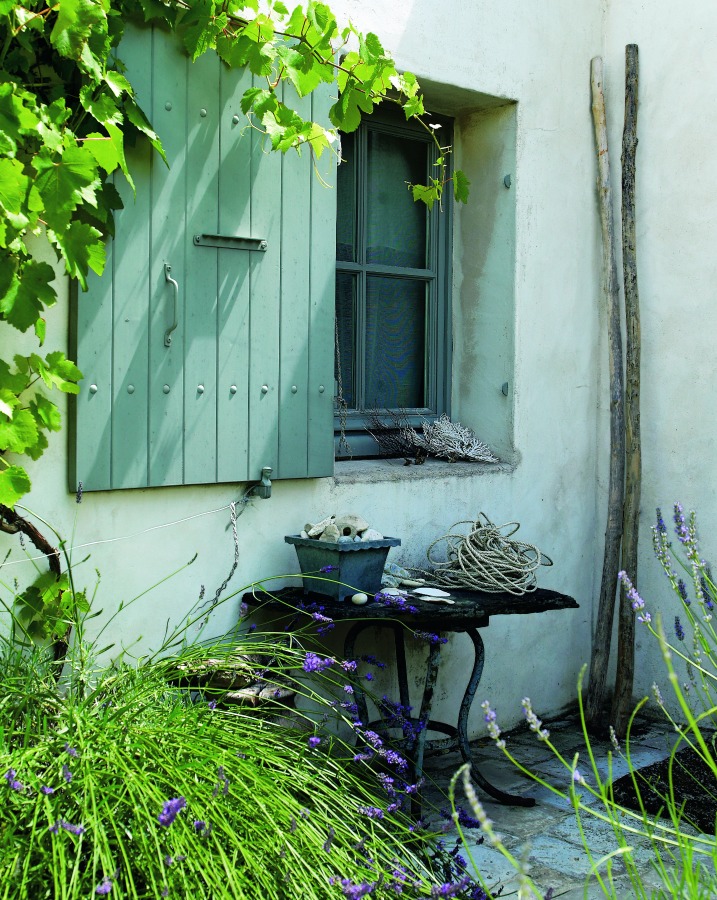 In the third chapter of the book which highlights Poitou-Charentes and Aquitaine, we're treated to an exploration of color palettes with a discussion of natural light and how it affects the fashion in which colors are used within different regions of France.
The courtyard with shutter above reflects an example of the use of quiet and misty blue-greys which are used masterfully by the French to calm and soothe.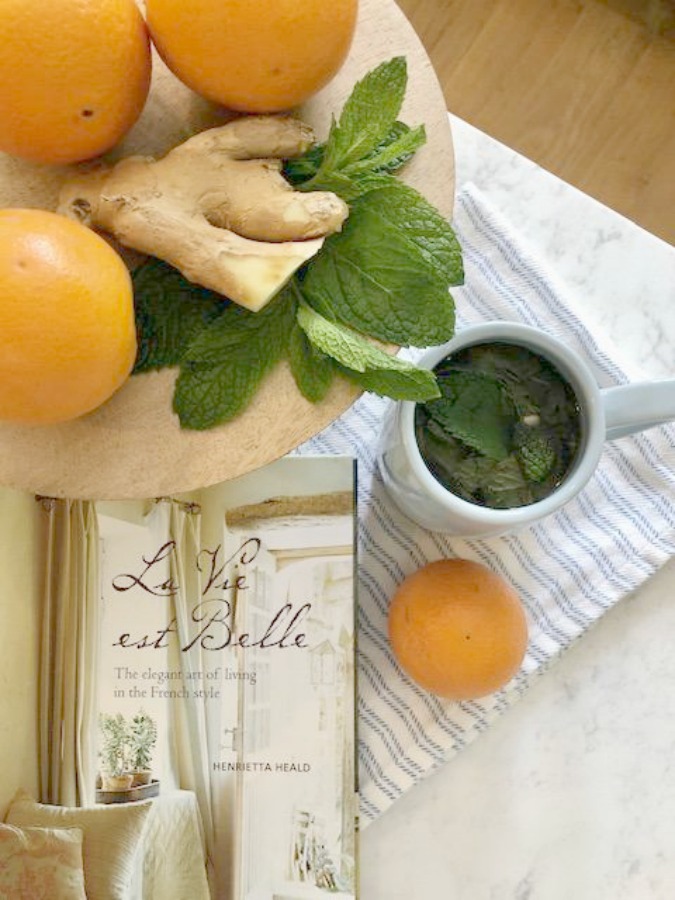 French Farmhouse House Tours Inside
In a French farmhouse on a rocky ledge between Mougins and Grasse, is a 1950's home which appears to be two hundred years older, thanks to the genius of its owners, the Schouten family.
The image below of a beautiful arched entrance is but one example of how they wildly succeeded in their efforts.
The book's author writes, "The original exterior walls, dating from the 1950s, were made thicker and faced in local stone to give them a rugged appearance. Reclaimed shutters, painted soft sage green, open to reveal a gently arched doorway."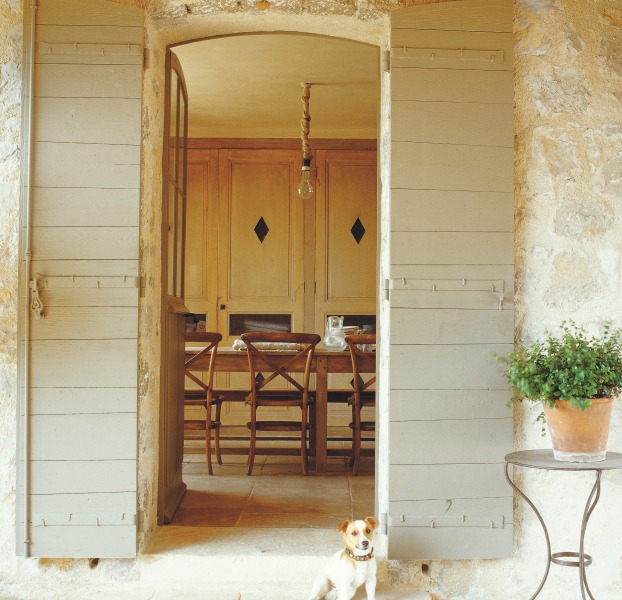 Chateau Gignac Featured in La Vie Est Belle
One of my favorite chateau tours in La Vie Est Belle allows us to enter the rustic elegance of Gignac, a home restored by the Jouberts and located in the Luberon.
In the double-height entrance hall of this restored home (below), we see a very sparely furnished space. With only a French settee and an antique console table, the focus may remain on the cobblestone floor, the sculptural staircase, and the richness of rustic stone.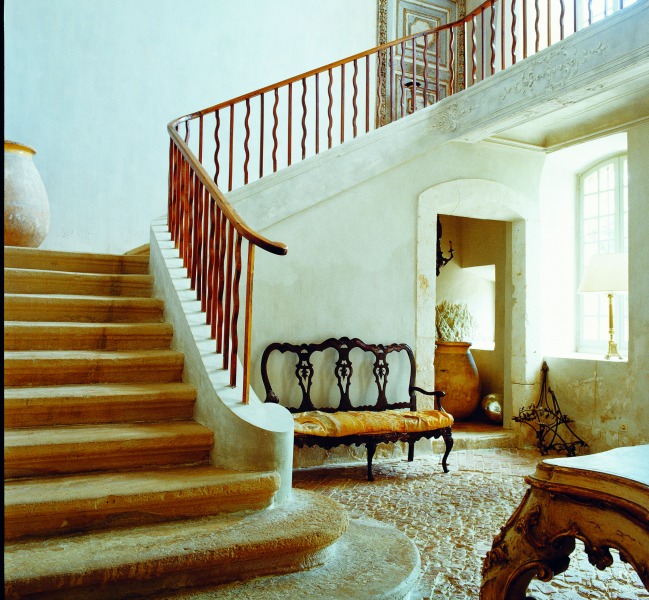 The masterful mix of greys in an upper hall of the chateau are delightfully interesting and impossibly tranquil. Grey and white marble tile adorns the floor, various shades of grey on the walls, and creamy plaster mouldings work magic in their harmony. I can't stop staring and studying the composition which could easily go wrong were it infused with sweetness rather than the blessing of natural, sensual, timeless warmth its restorers have bestowed here.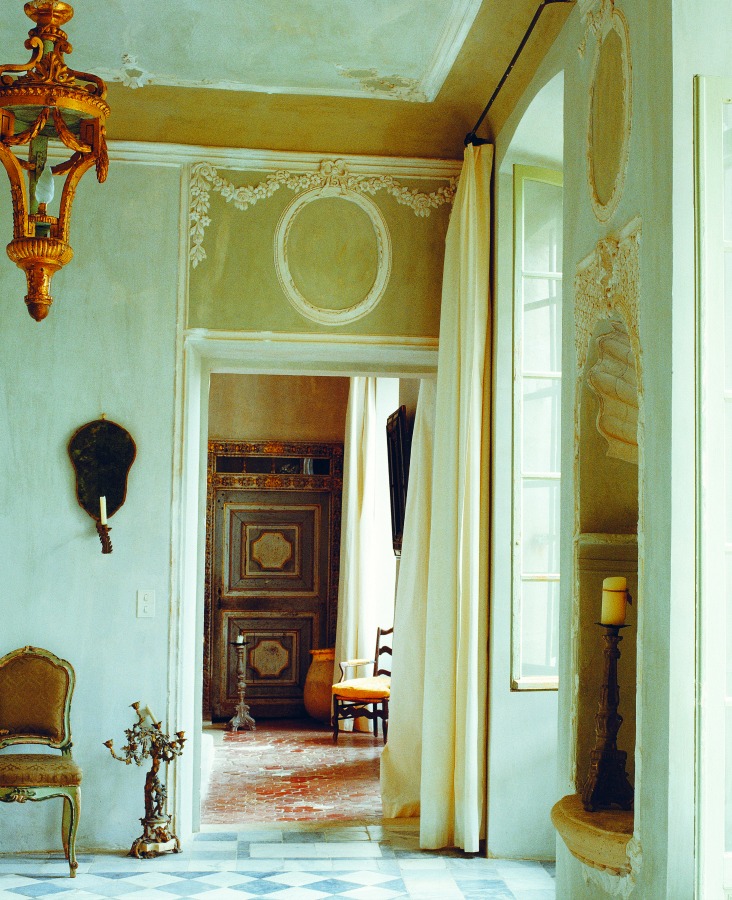 Lovely French Garden Inspiration
Of this charming sanctuary of a peaceful garden at a home in a hamlet south of the Seine valley, author Henrietta Heald writes:
"Secluded corners designed for relaxing are a feature of the garden. Here the decorative approach is simplicity itself; a small circular metal table, geraniums in a Versailles planter and wire birdcages adorning the walls."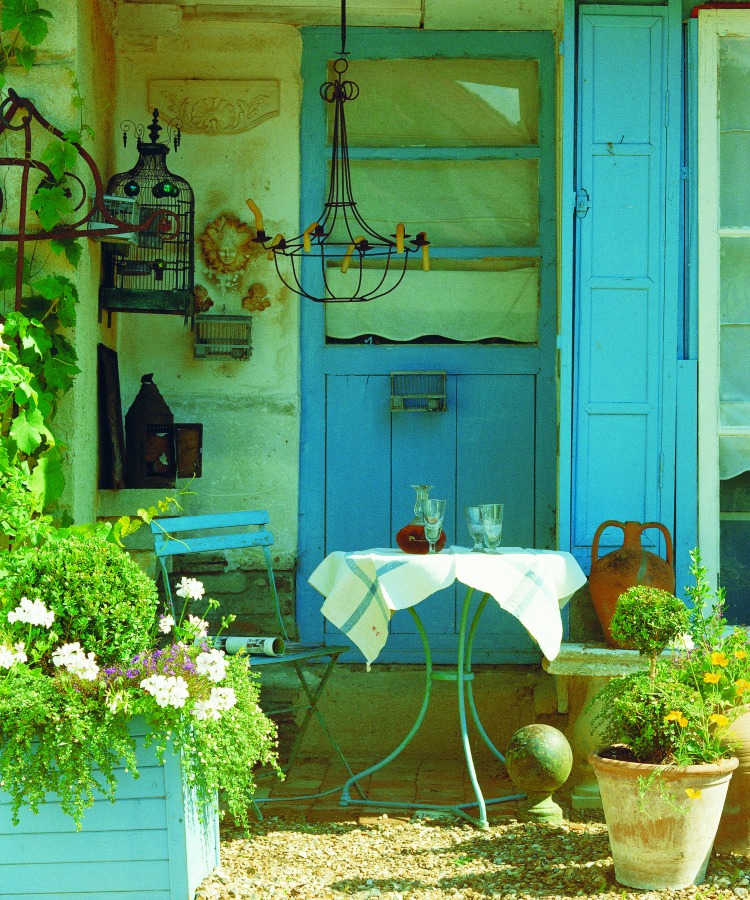 Treat yourself to a copy of this glorious title from Henrietta Heald if it doesn't already grace your bookshelf.
Carve out quiet time to savor it and immerse yourself in the beauty even as you become more enlightened and intrigued by all the mystique.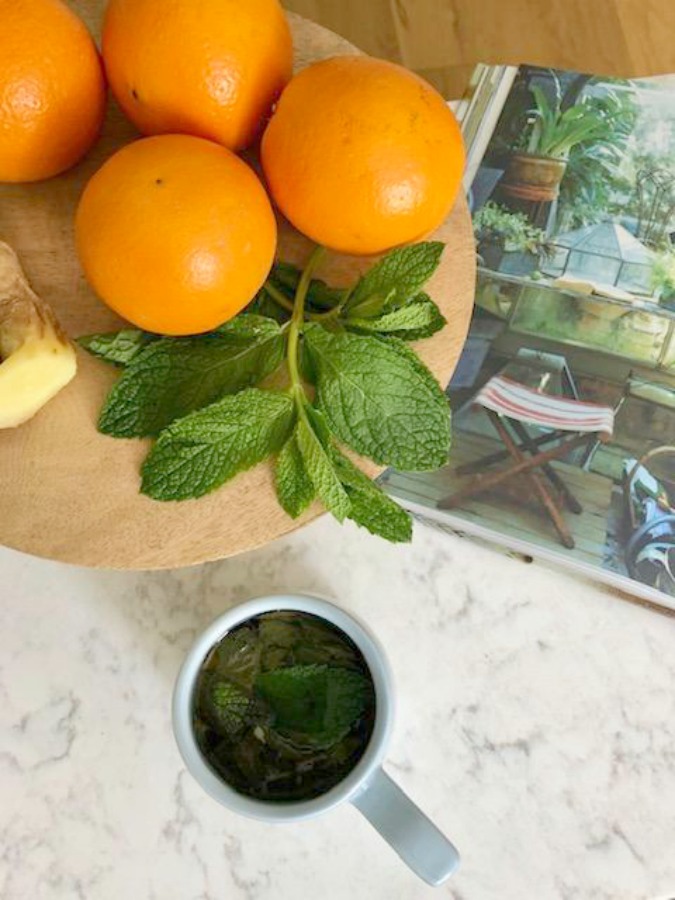 When the author turns her attention to the island Île de Ré, off the West Coast of France, I couldn't help but think of Charlotte Reiss, whose IG feed introduced me to the magic of the place.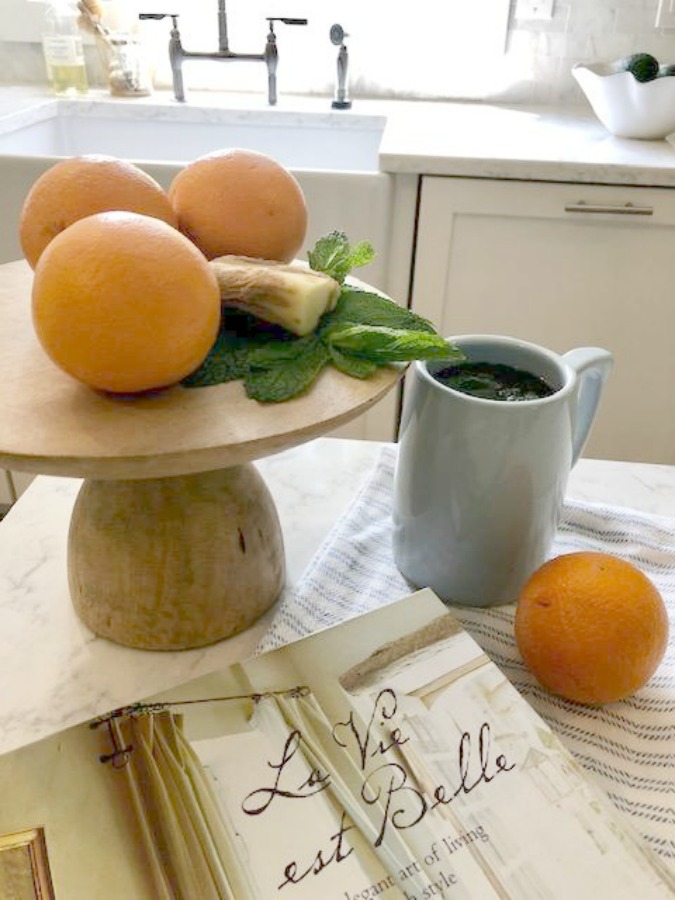 Remember Charlotte's French farmhouse kitchen (below) near Bordeaux?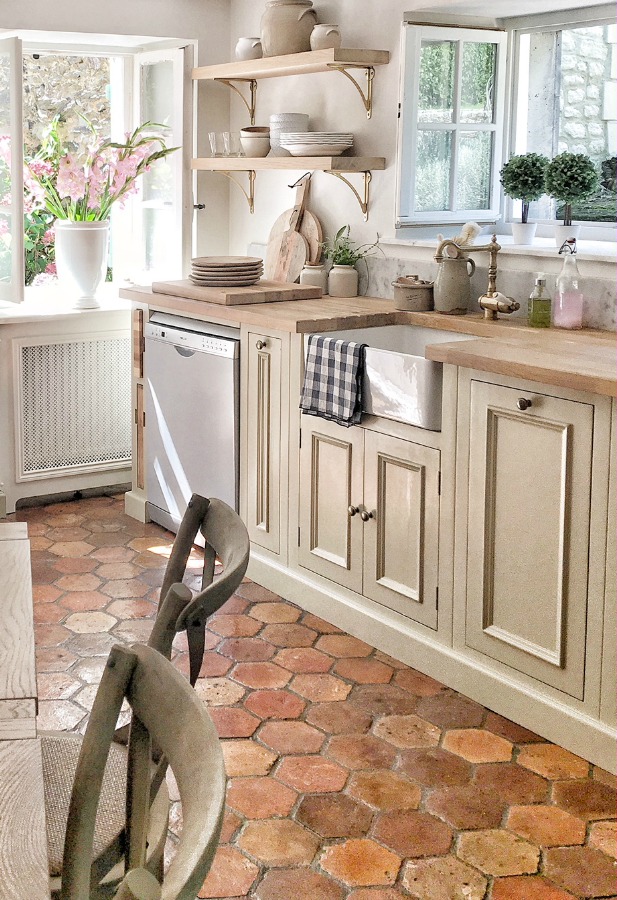 While a trip to France to score antiques and authentic finds would be ideal, fortunately we have sources like Vivi et Margot for French homewares and French inspired finds to discover online.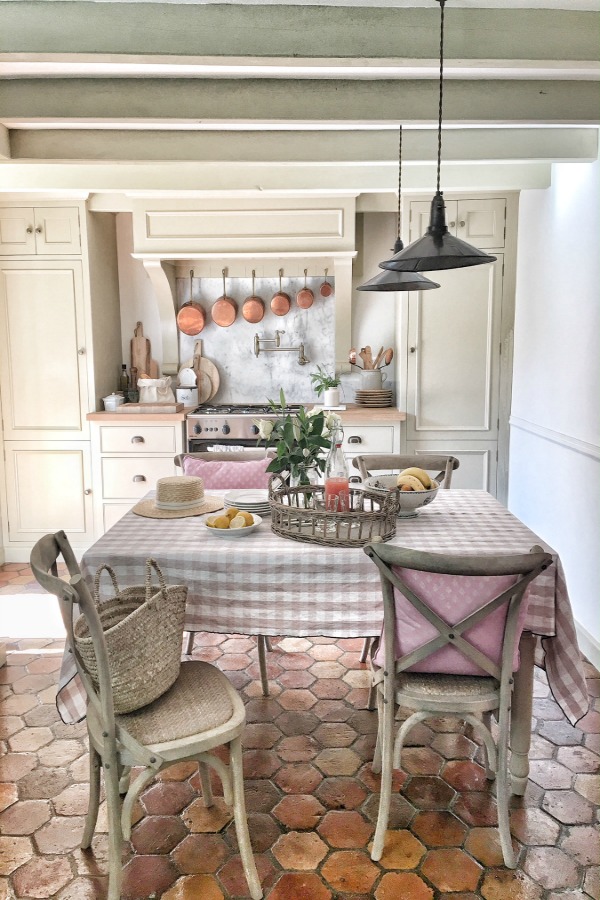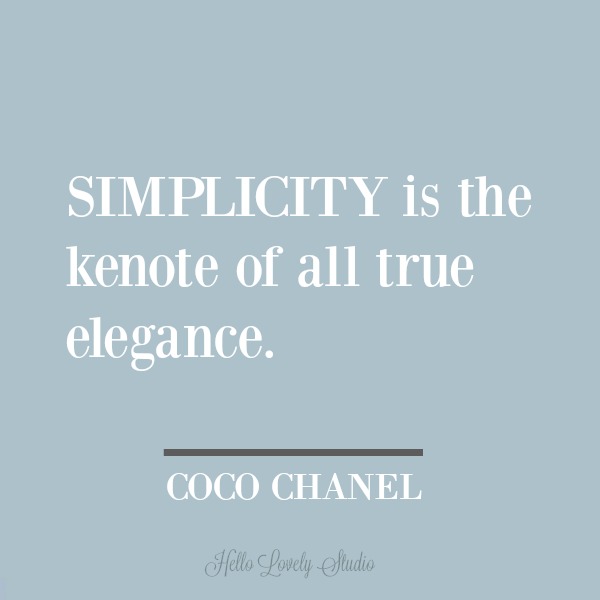 Don't miss some surprisingly lovely French country finds in my very own Amazon storefront RIGHT HERE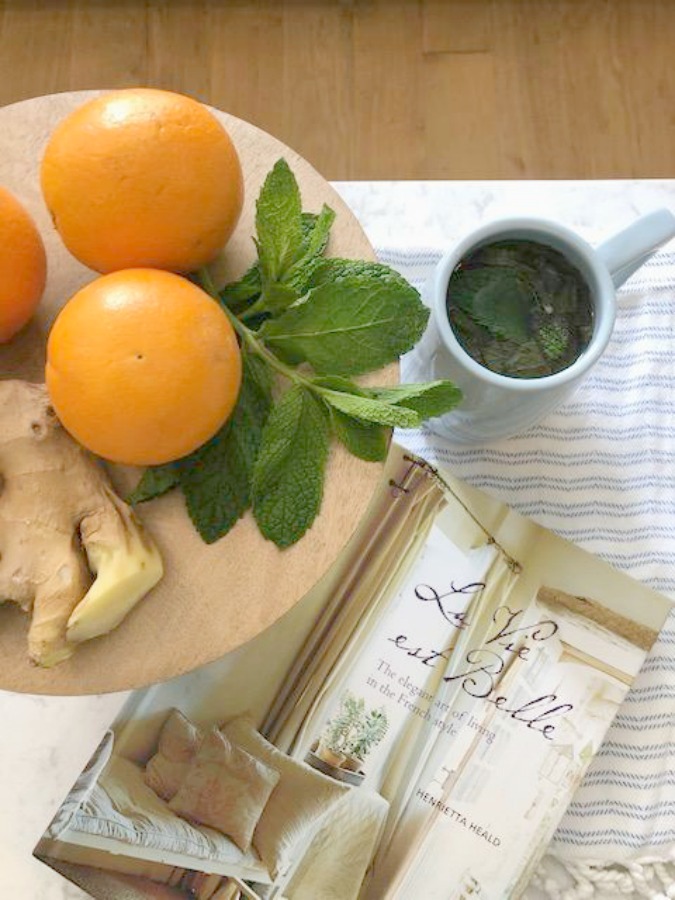 Charming French Inspired Finds
Ready-made Country French Country Cabinetry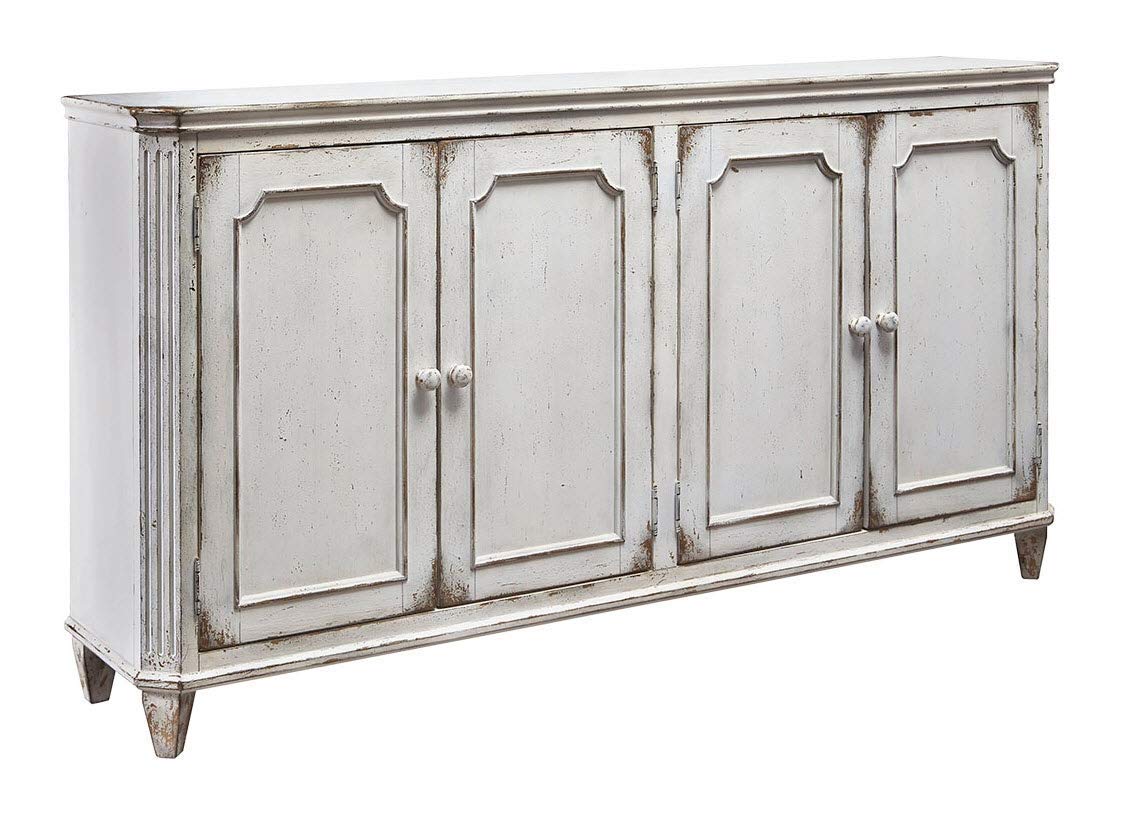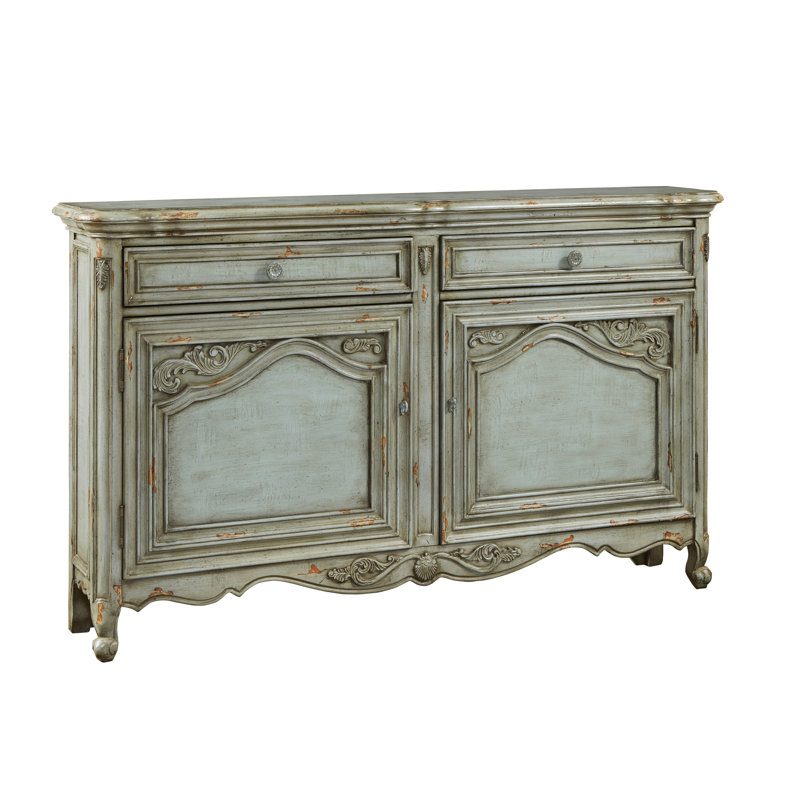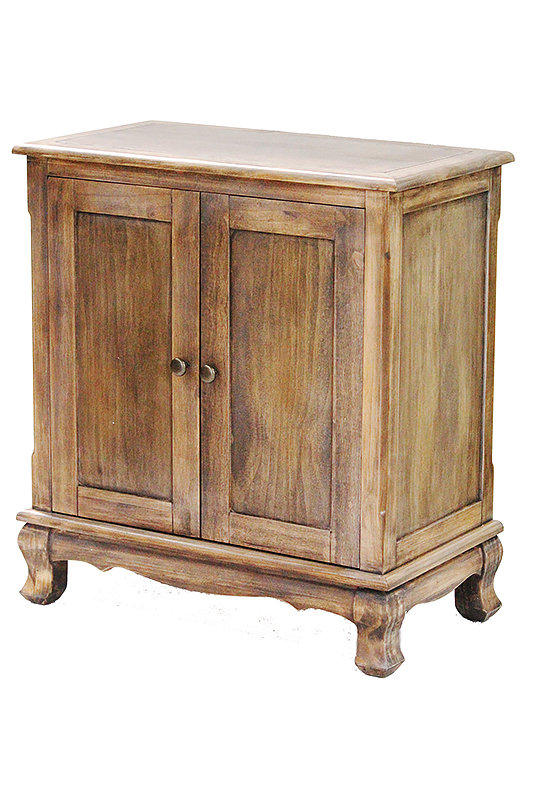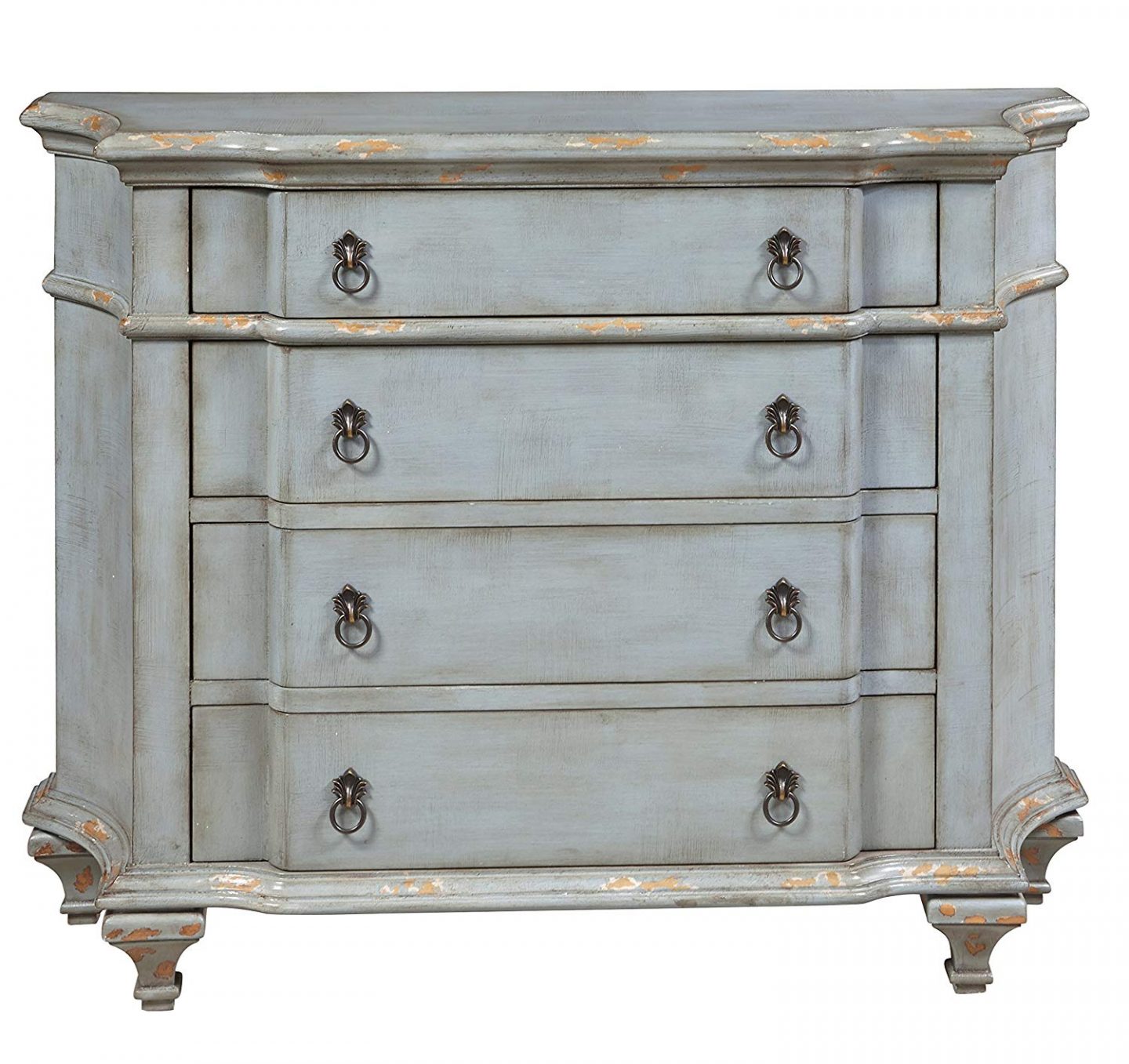 Country French Inspired Dining Room Finds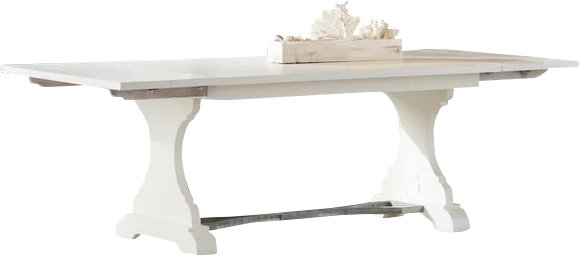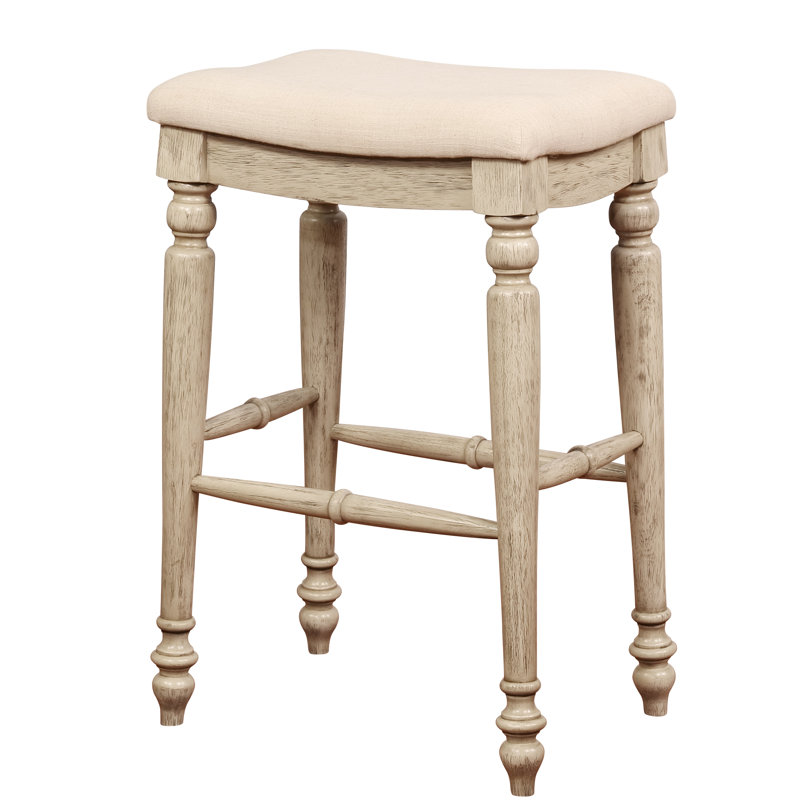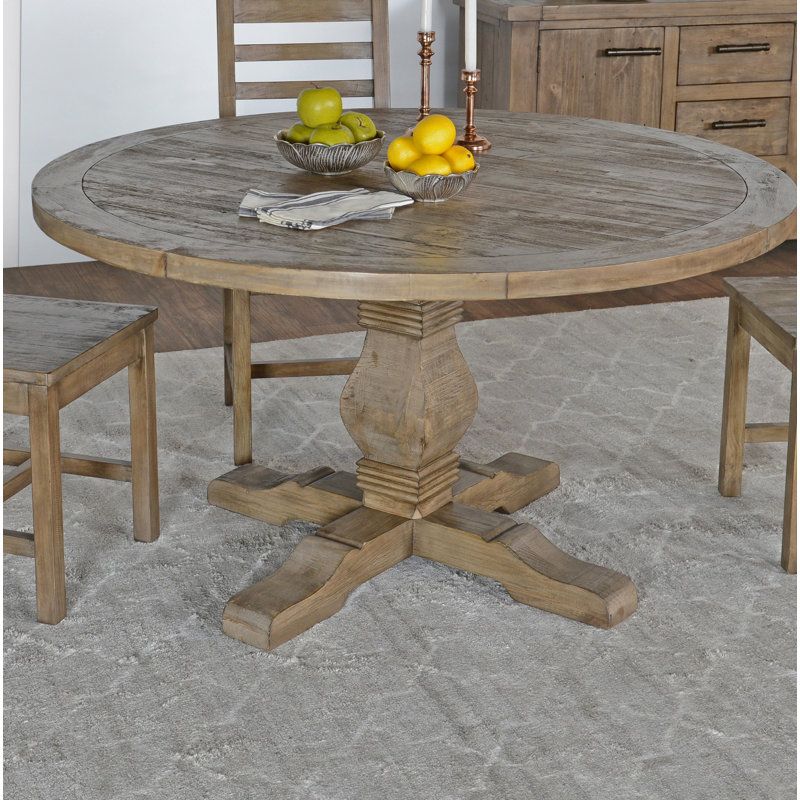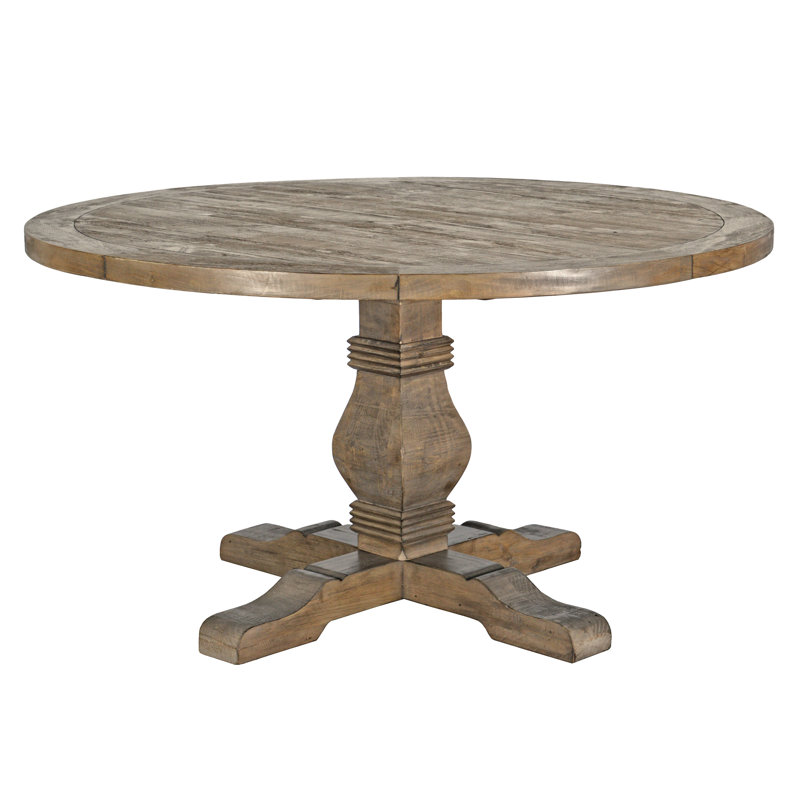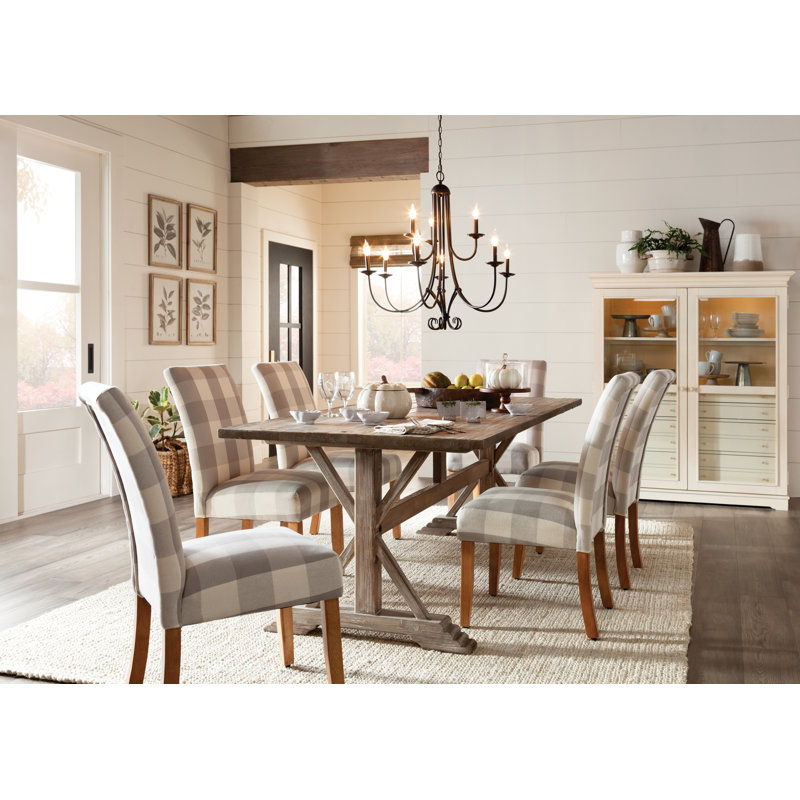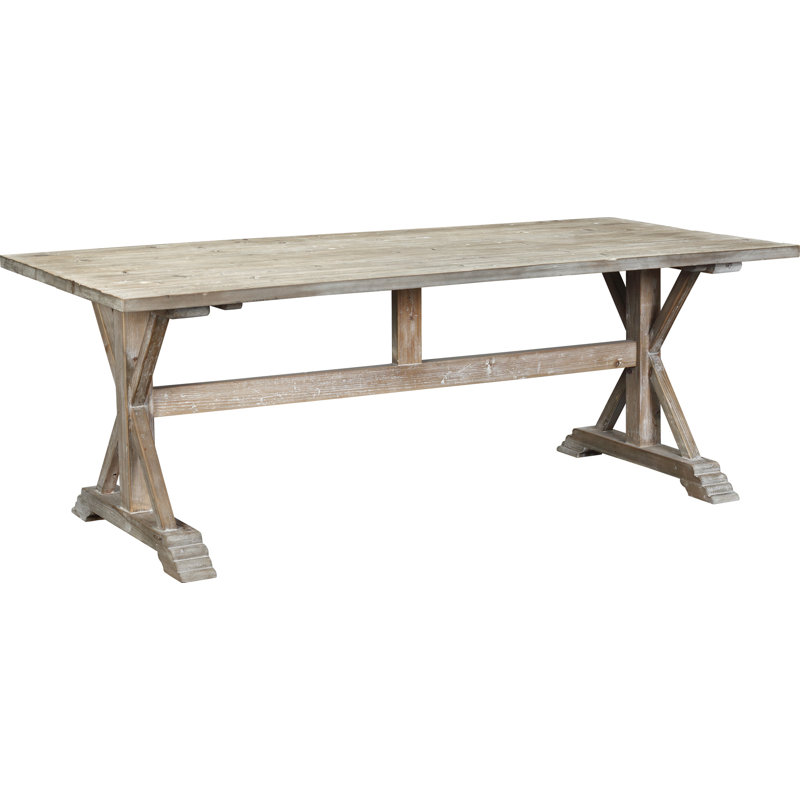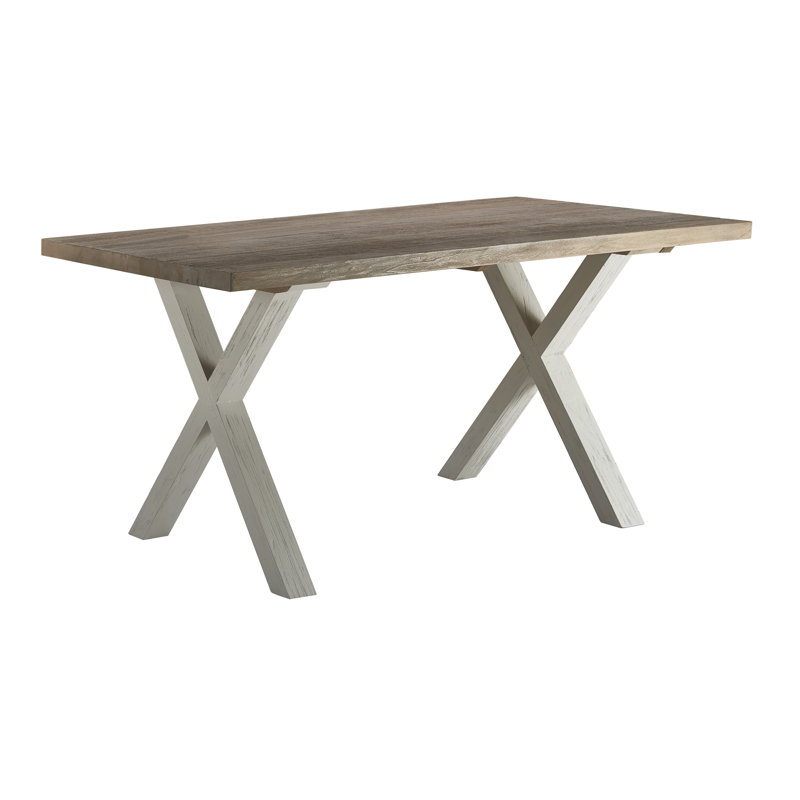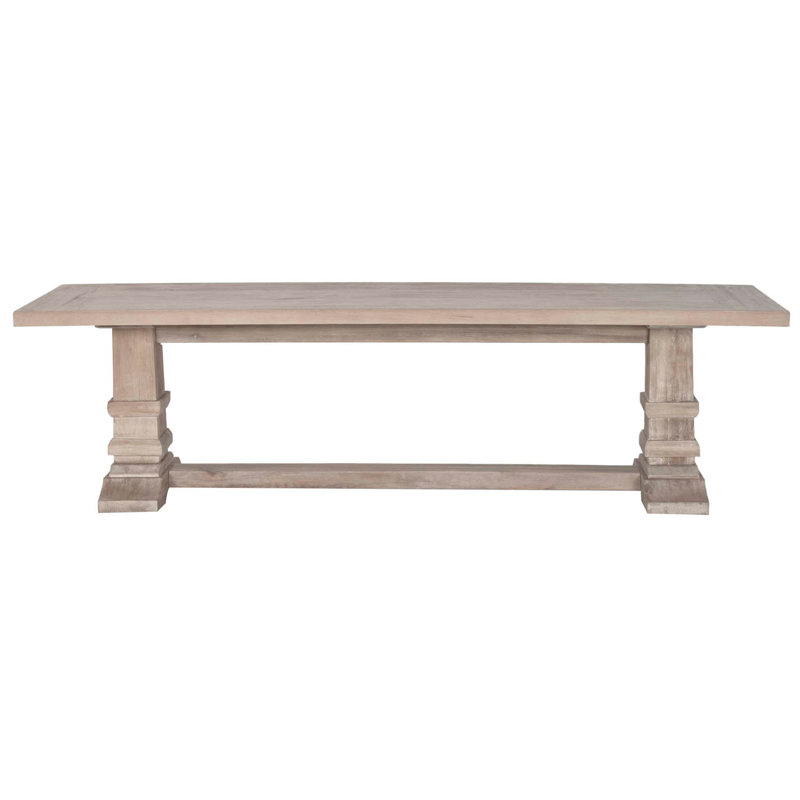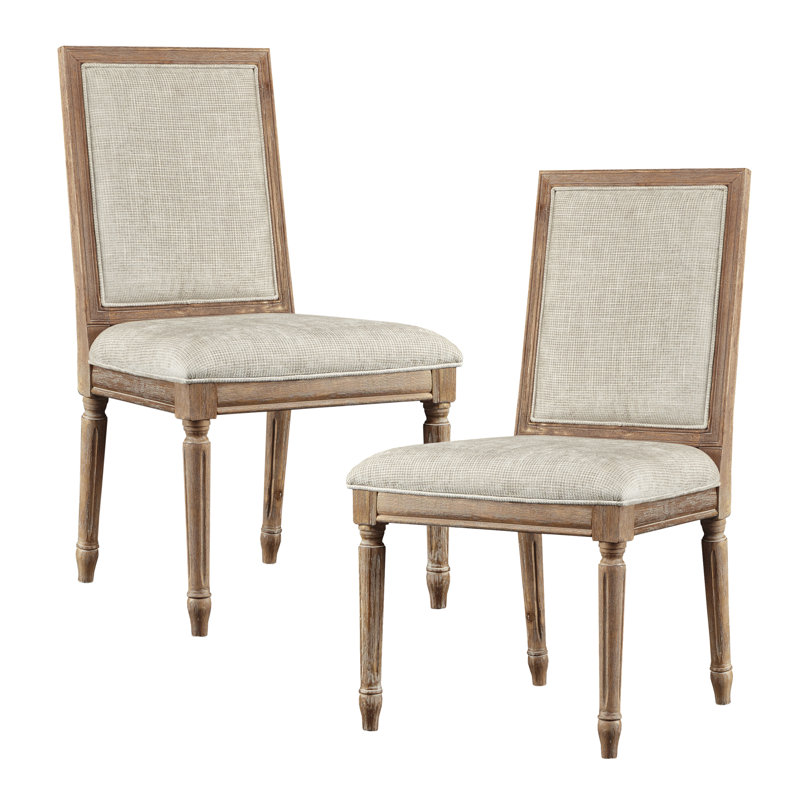 Country French Chair Ideas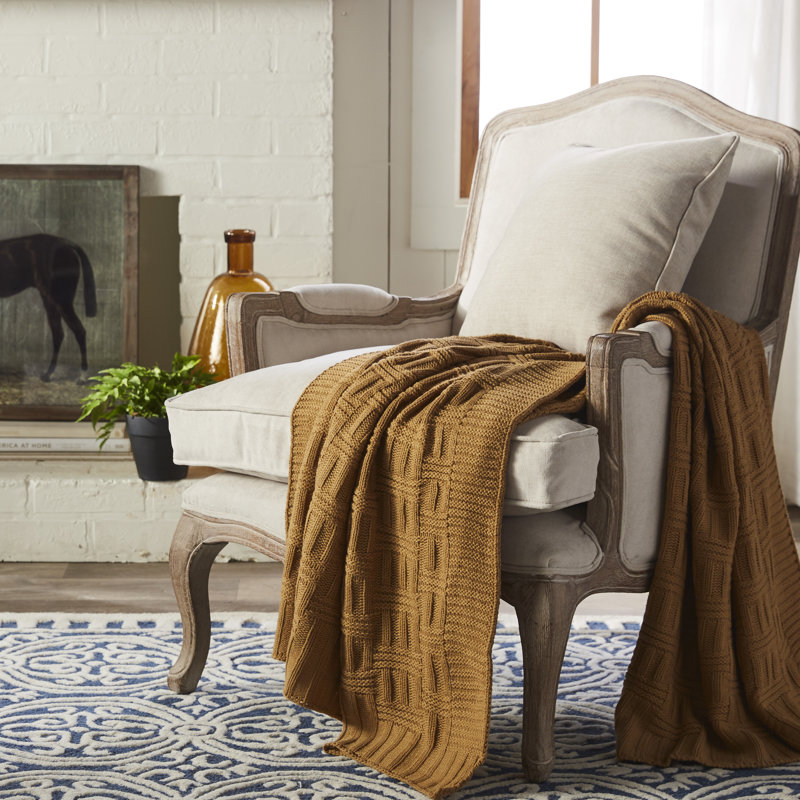 Rustic Elegant Ottoman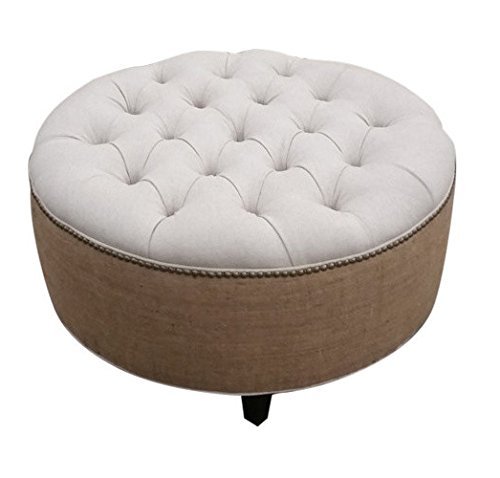 Area Rug
French Country Inspired Bedroom Finds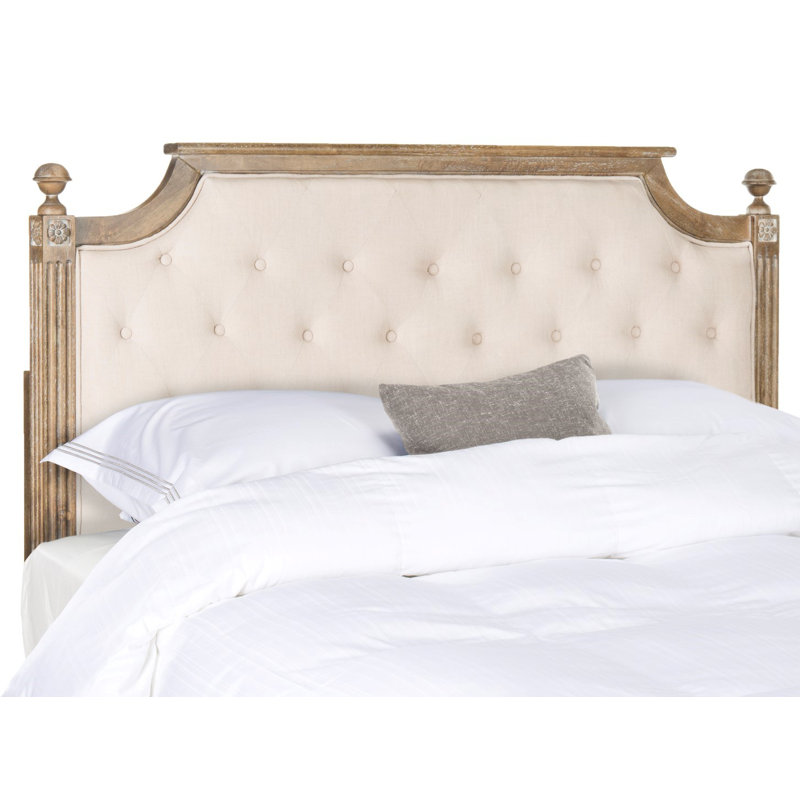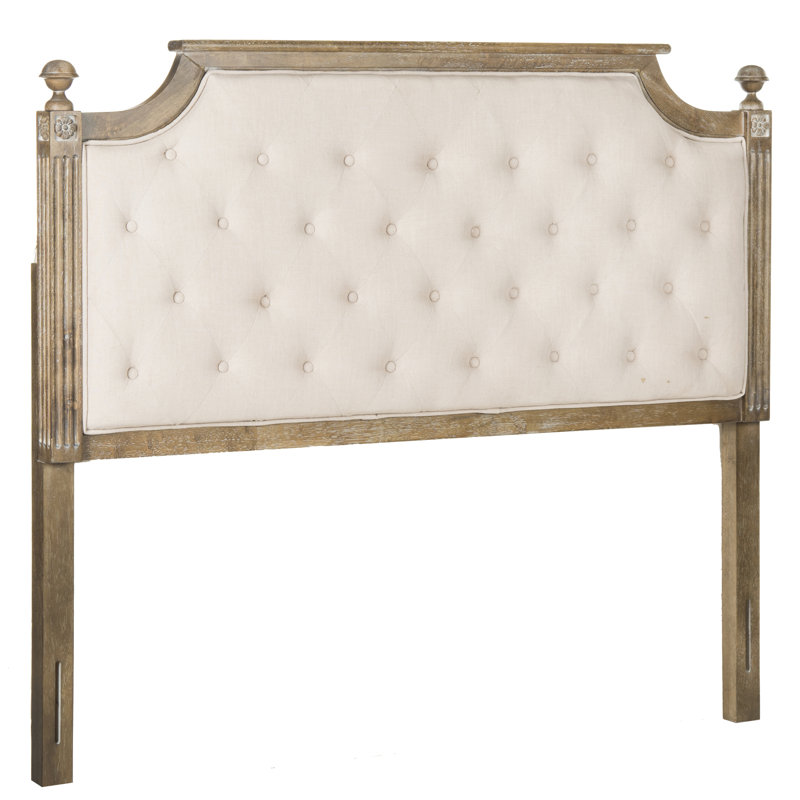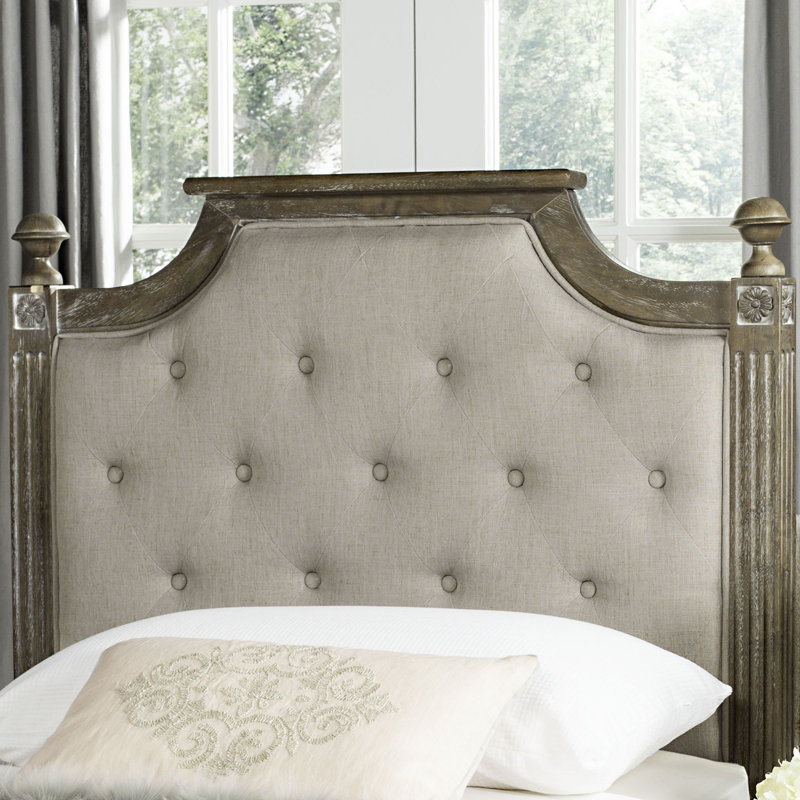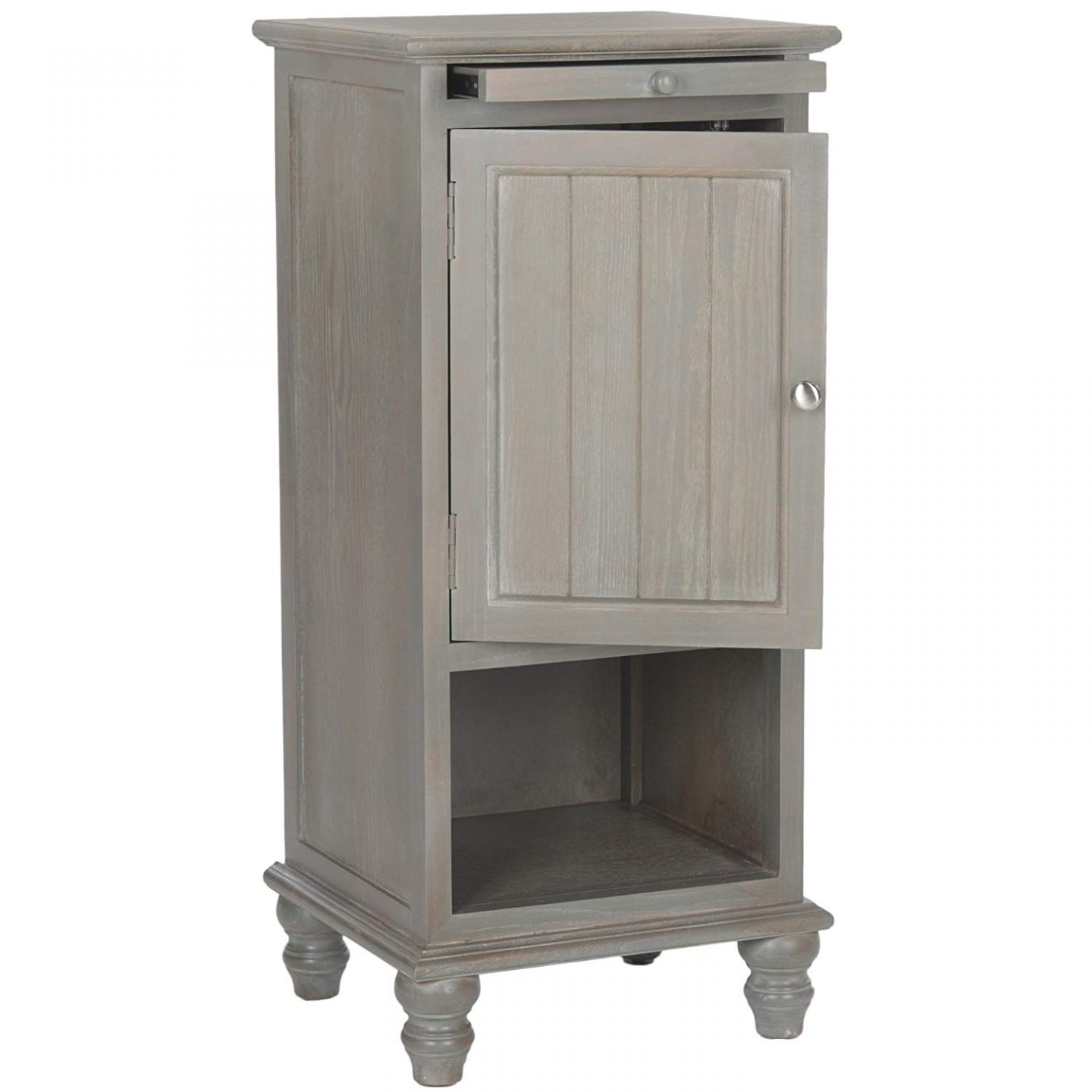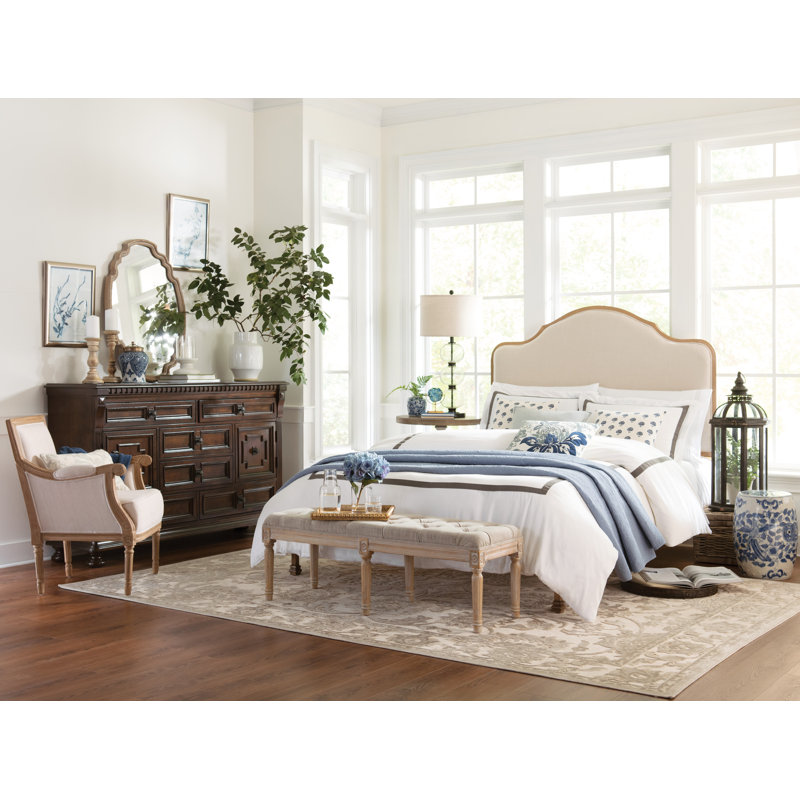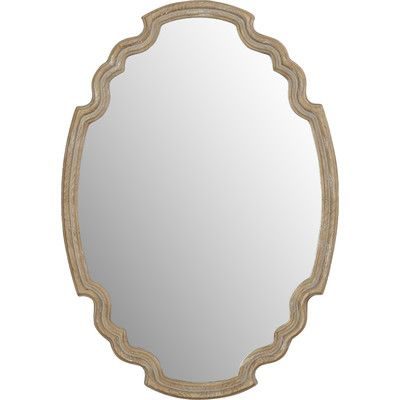 Country French Living Room Decor Ideas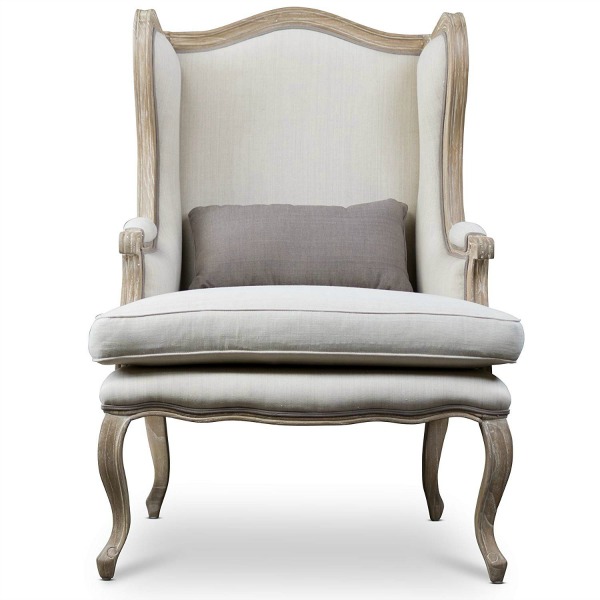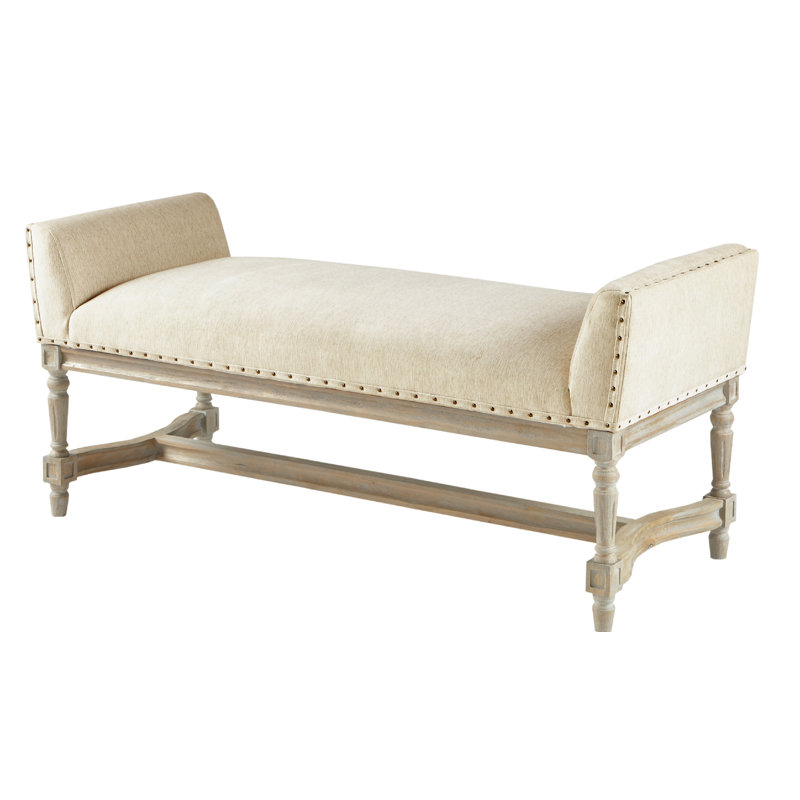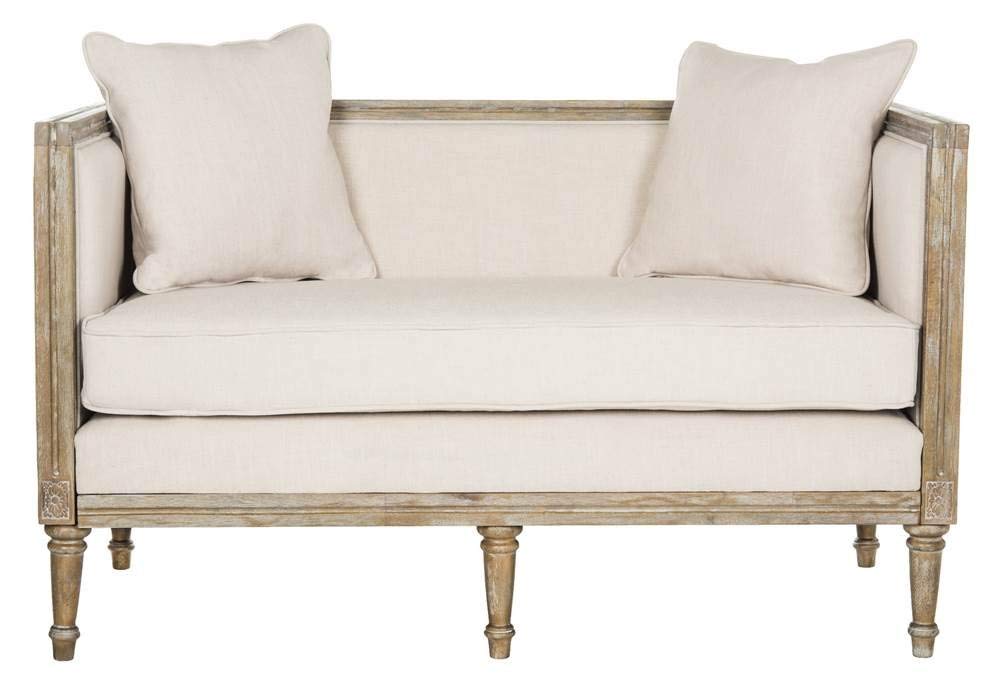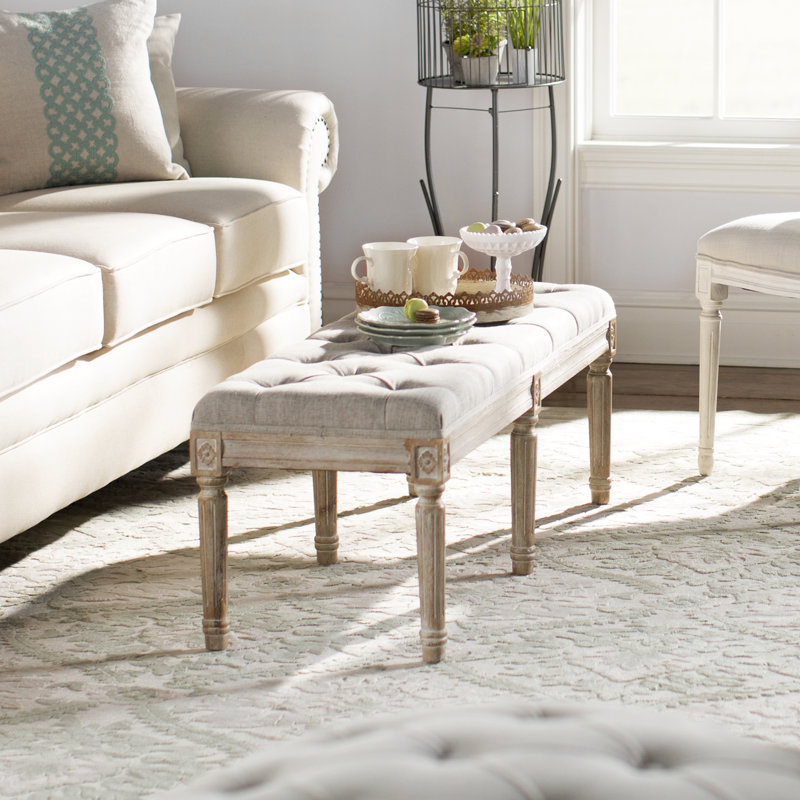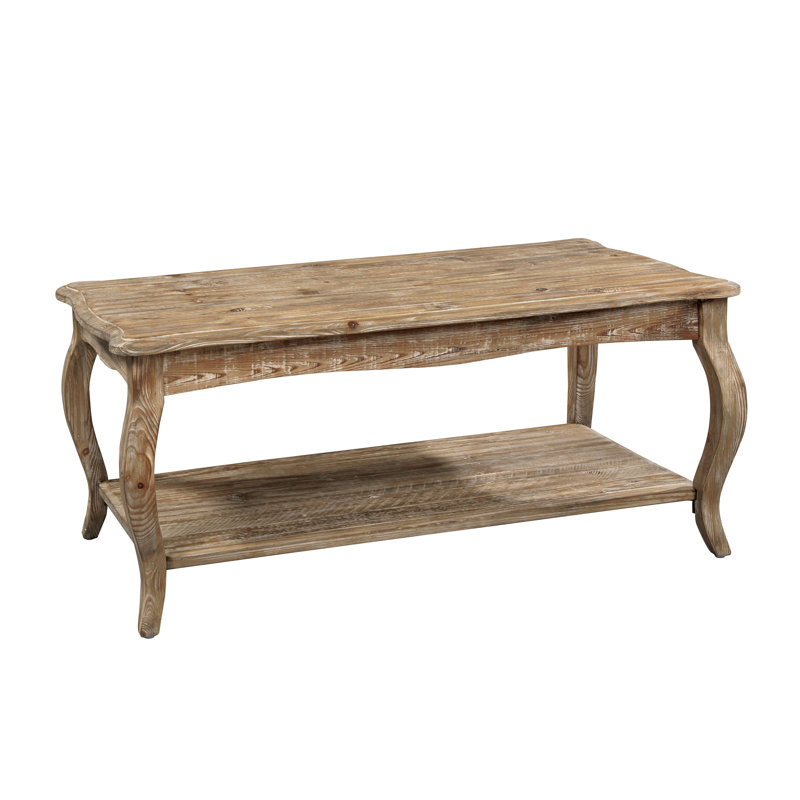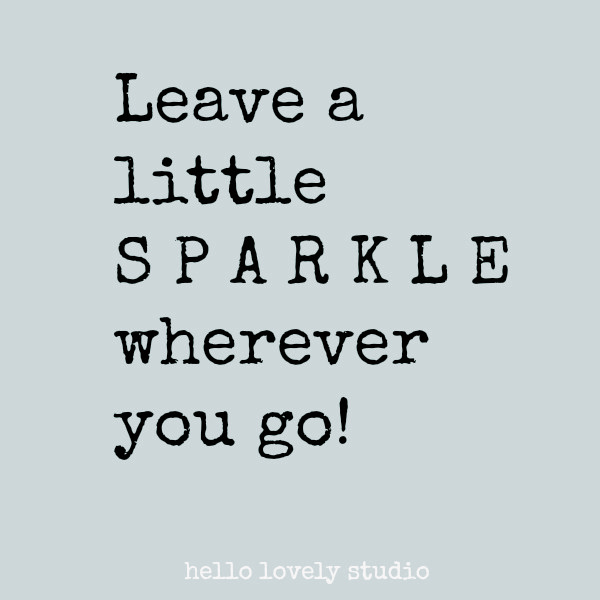 Friendly Priced French Country Accent Chair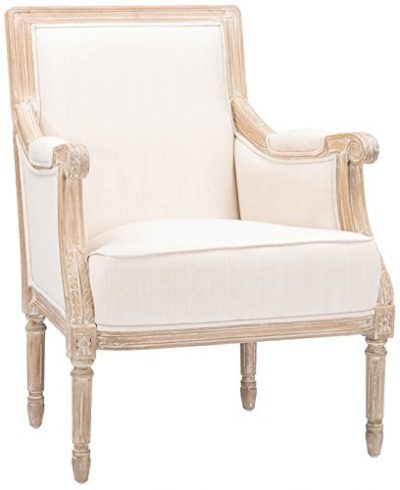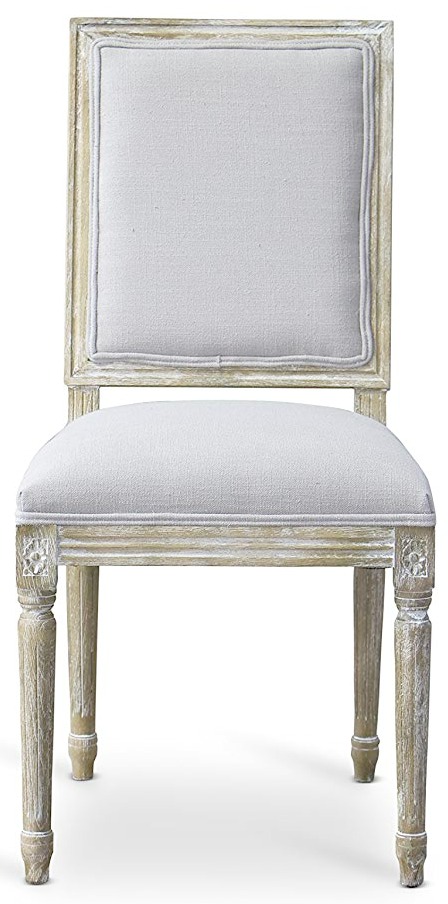 French Inspired Dining Finds in My Own Home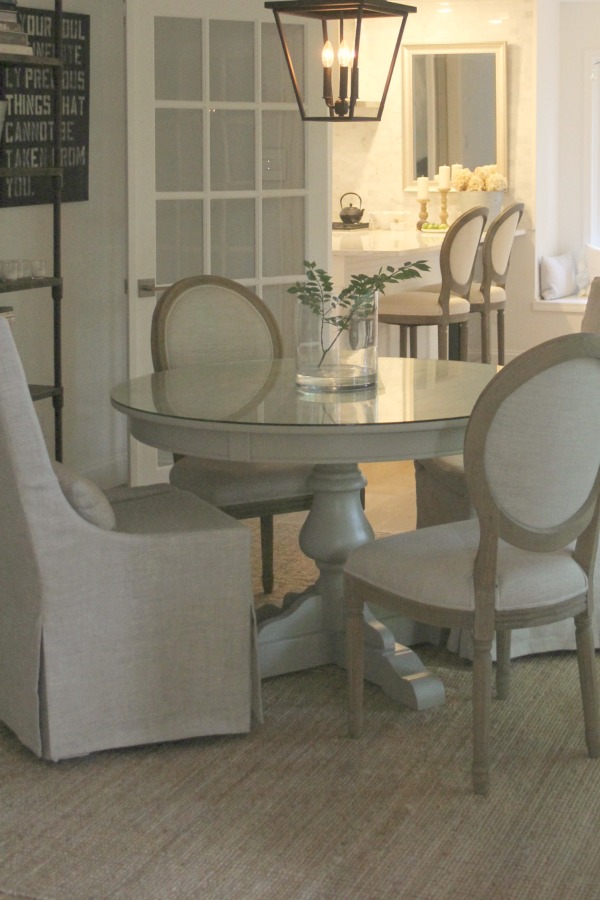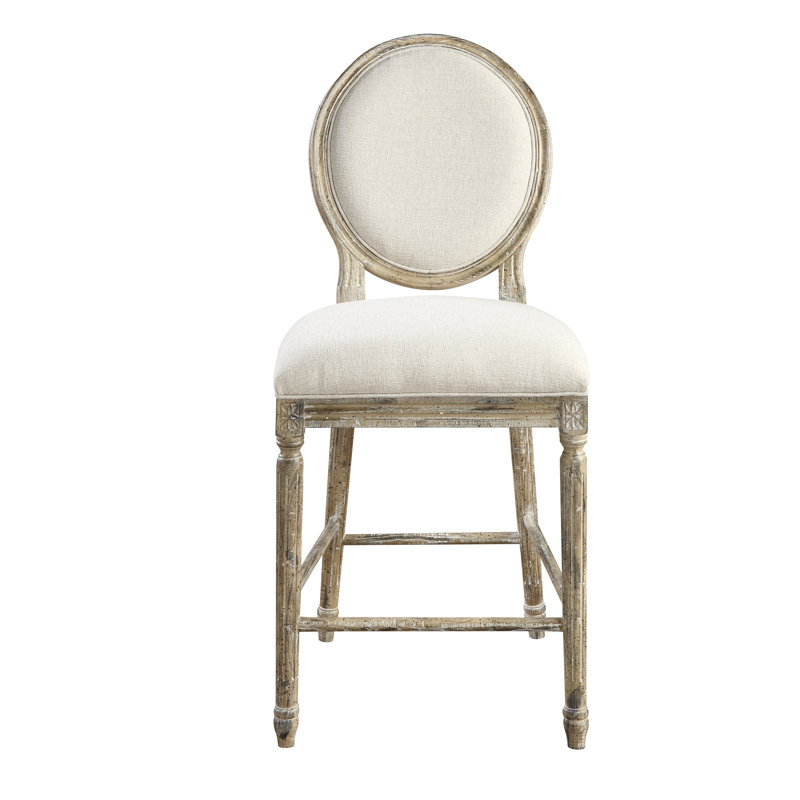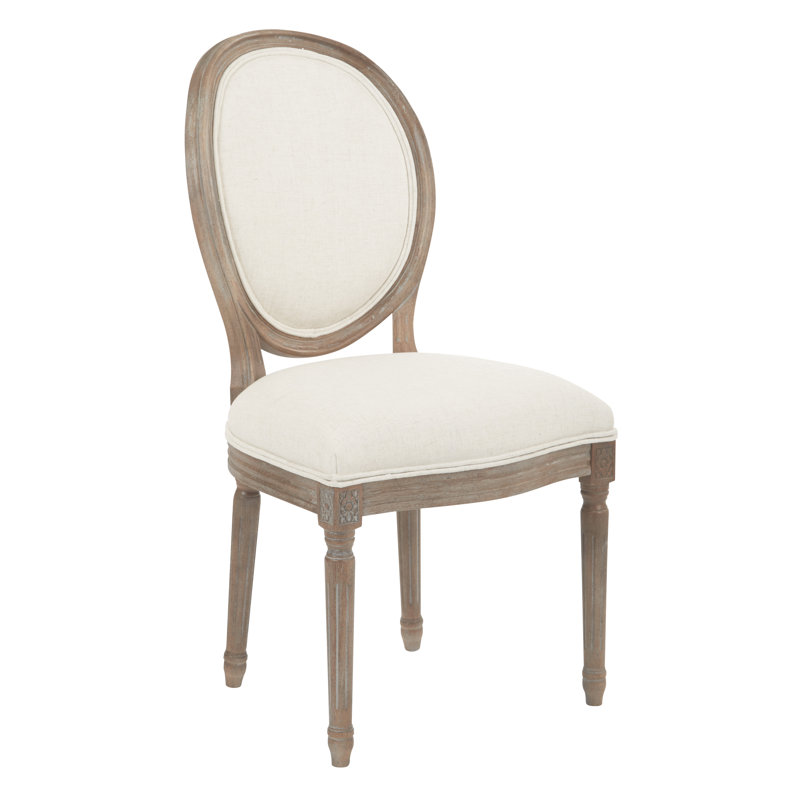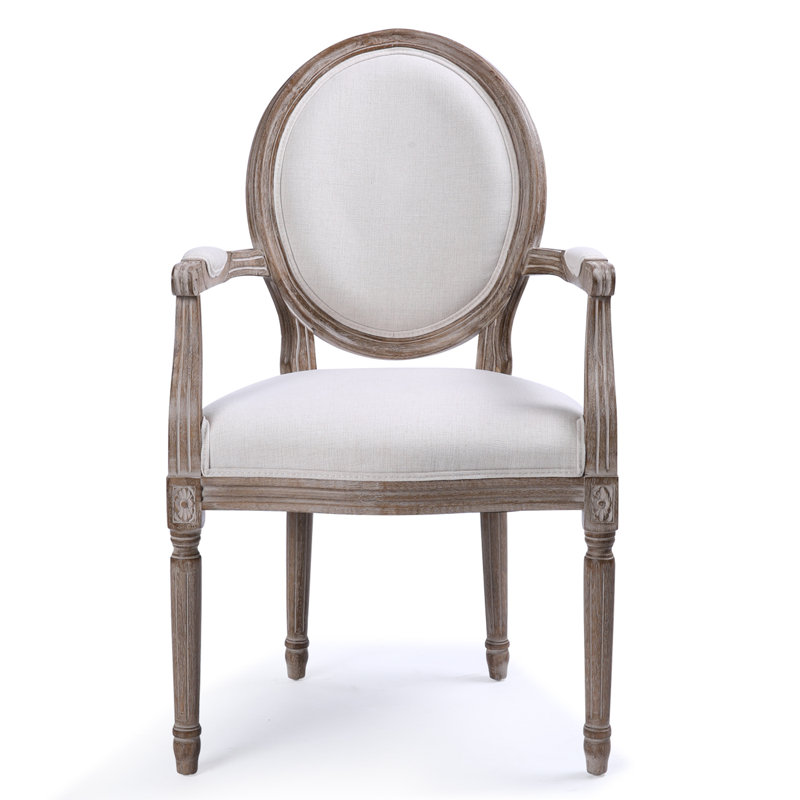 French Inspired Kitchen Finds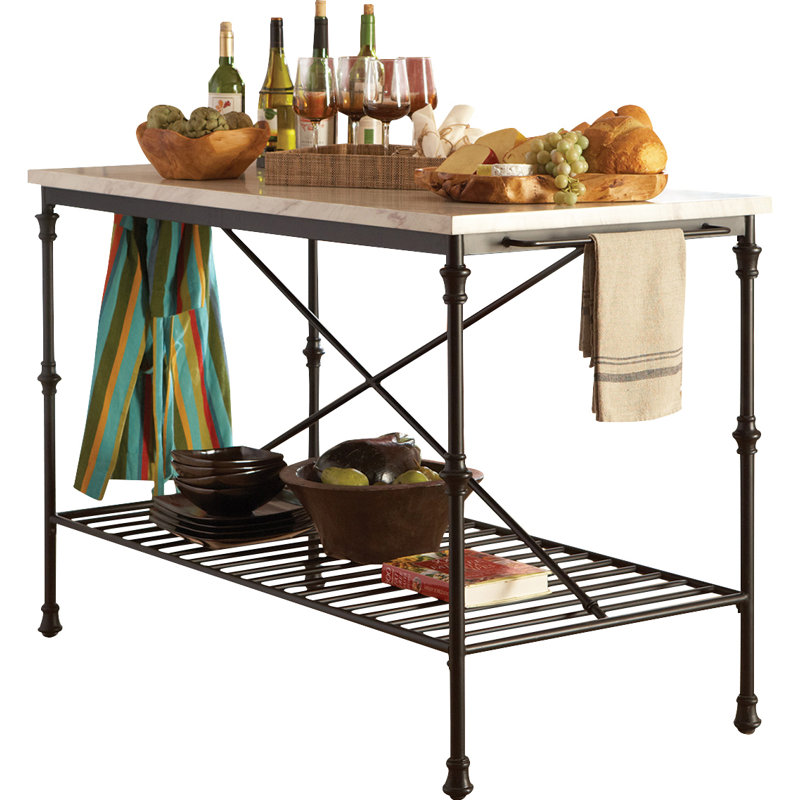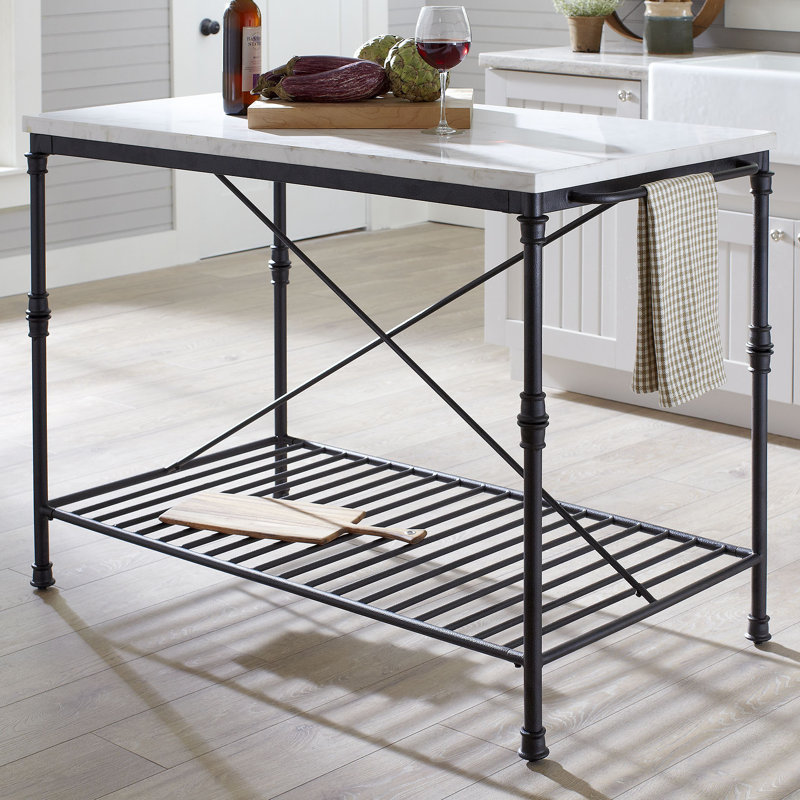 Rustic Country French Dining Tables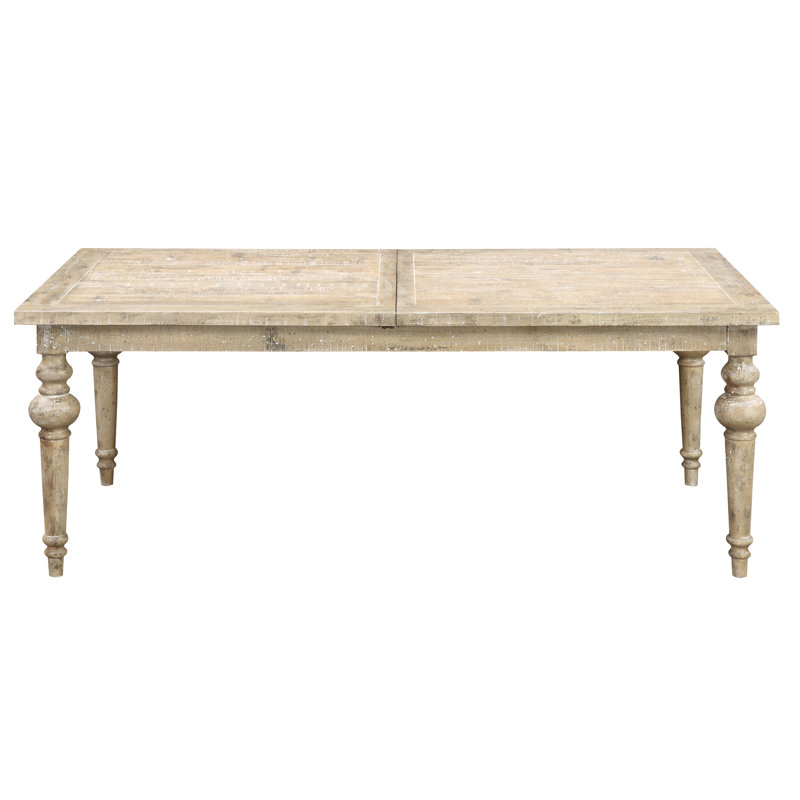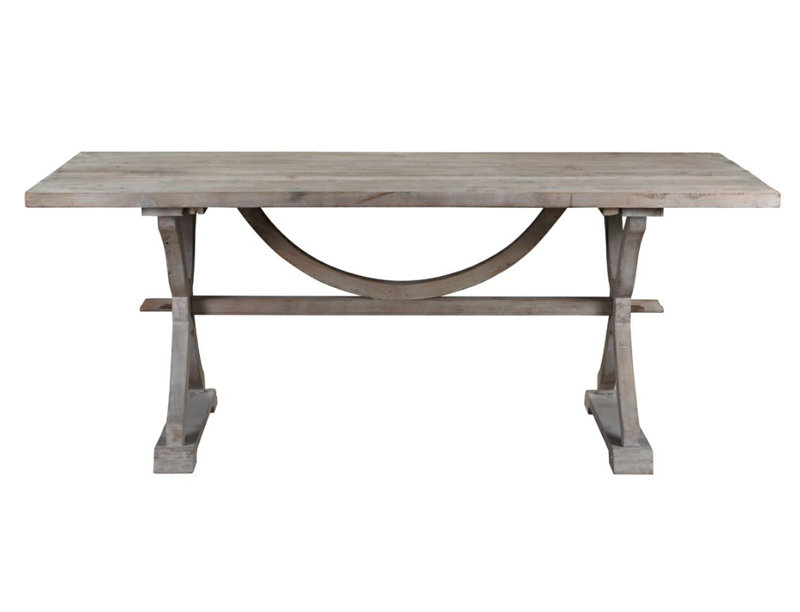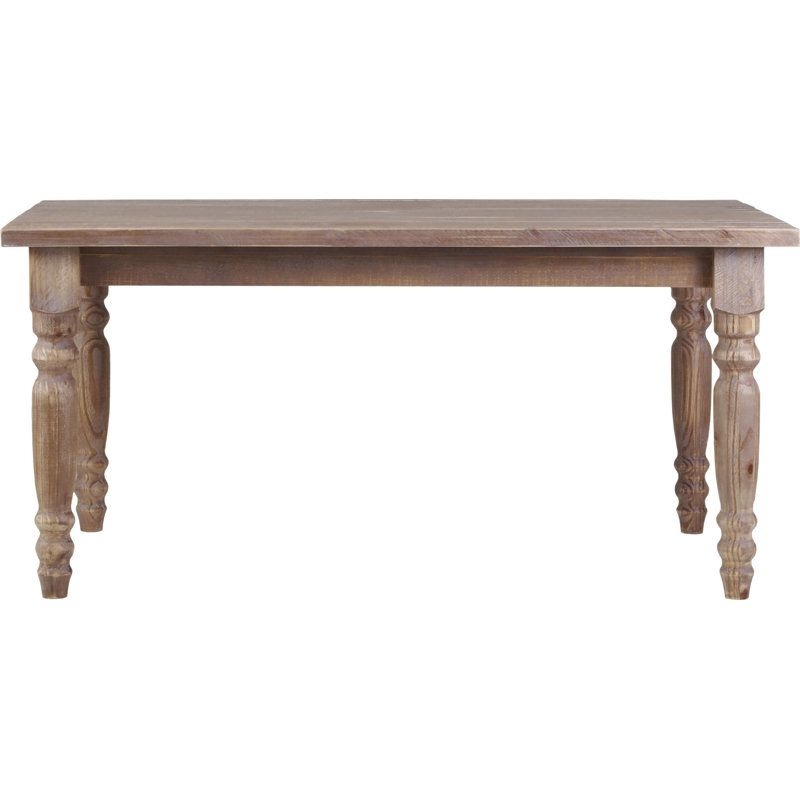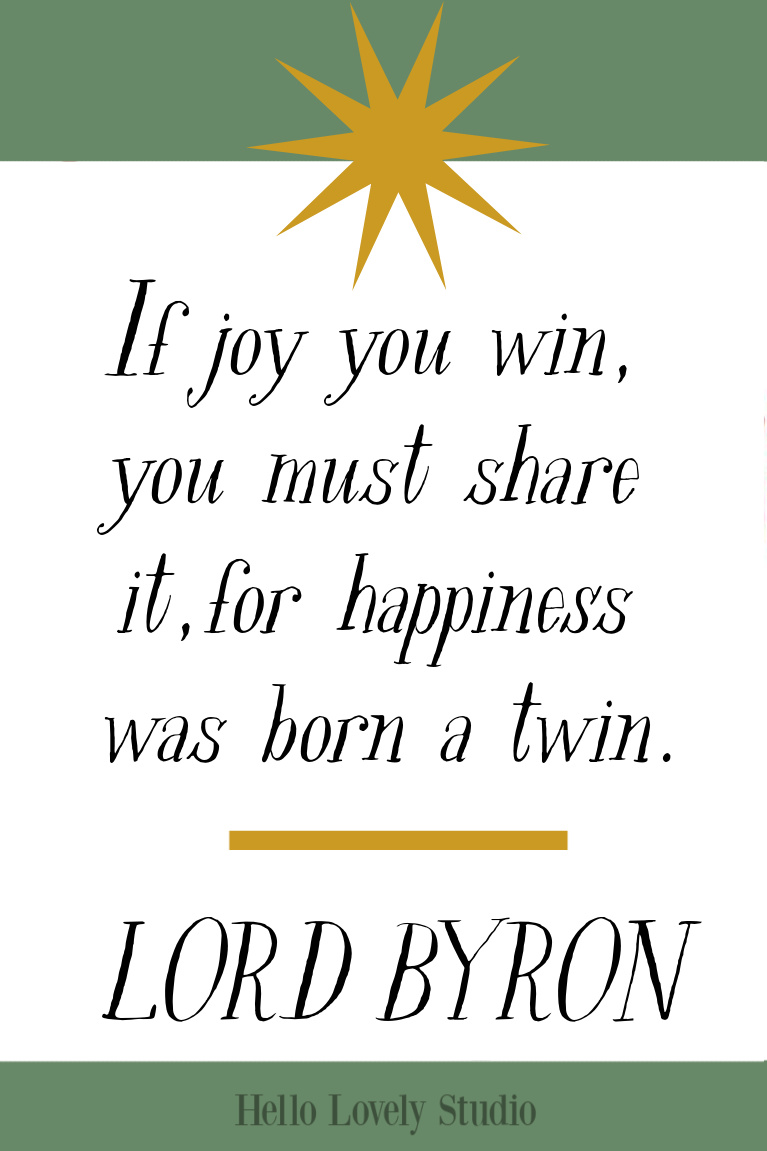 I independently selected products in this post—if you buy from one of my links, I may earn a commission.
Peace to you right where you are.
-michele
Shop for items you already intended to buy on Amazon RIGHT HERE, and also find home decor here to keep decor inspiration flowing on Hello Lovely!
Hello Lovely is a participant in the Amazon Services LLC Associates Program, an affiliate advertising program designed to provide a means for sites to earn fees by linking to Amazon.com and affiliated sites.