Fashion Over 50: Lovely Blue Summer Dresses & Smiles is a collection of pretty blue dresses (all under $100) you may want to take for a whirl. Why blue? After black and white, it's my favorite hue to wear.
Me and little blue dresses…when I was born, my parents were very busy students in college/seminary. My Godmother was all too happy to babysit and took the infant me shopping, buying me a new blue dress each week. There are oodles of pictures of her holding me in a photo booth, me in new blue dresses. What a blessing to have been loved so well, so early!
Fashion Over 50: Lovely Blue Summer Dresses & Smiles
DISCLOSURE: Many of the links on this blog are affiliate links which do not cost you more yet earn Hello Lovely a small commission. Hello Lovely is a participant in the Amazon Services LLC Associates Program, an affiliate advertising program designed to provide a means for sites to earn fees by linking to Amazon.com and affiliated sites.
Fashion Over 50: Polka Dot Dress
How cute would this be with a white denim jacket?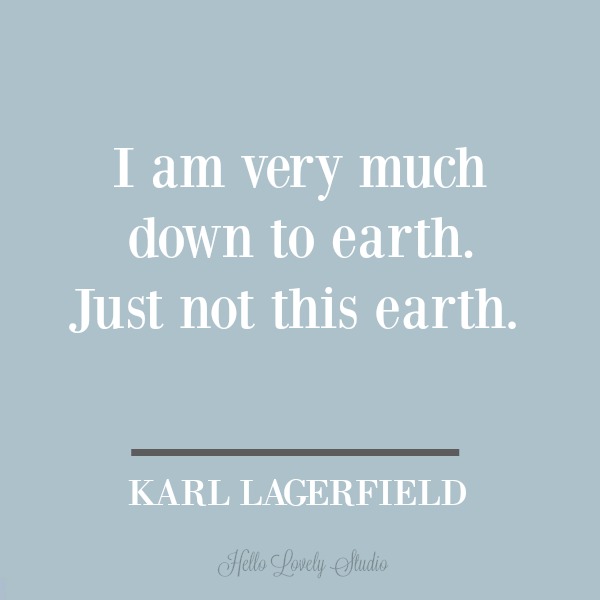 Fashion Over 50: Perfect for Provence or Panera
Fashion Over 50: Gingham Glory
Fashion Over 50: Linen Dress Swoonage!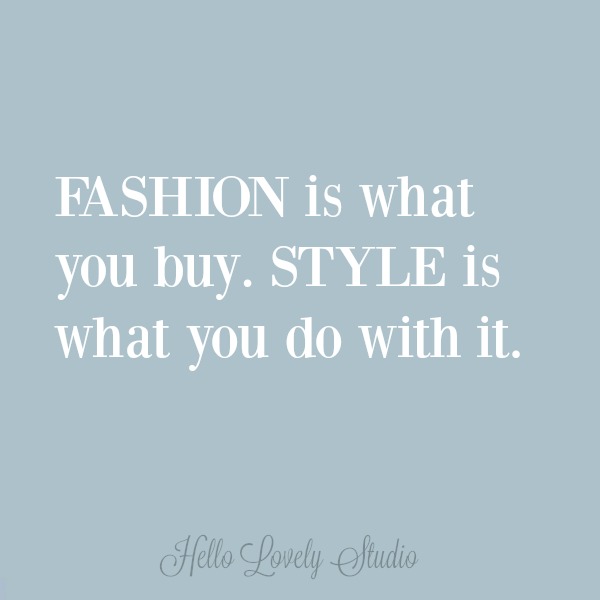 Fashion Over 50: Timeless Dresses
Fashion Over 50: Dress to Go Over Jeans
Fashion Over 50: Barefoot Elegance
Fashion Over 50: Summer Dresses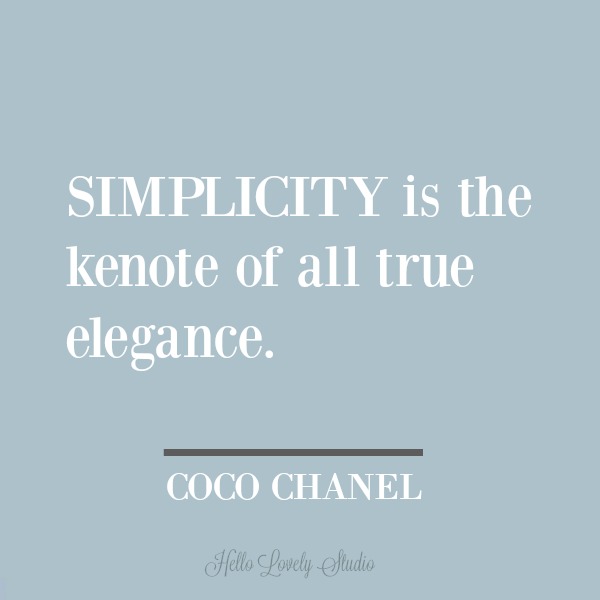 Fashion Over 50: Teal & Tropical Dress
Fashion Over 50: Cute With a Tee
Over 50 Fashion: Shirtdress Love
Fashion Over 50: Jumpsuit
Bear with me. It's not a dress. It may strike you as sweet apparel…for a toddler. But. I think I may need this in my life. It's got nostalgia. It feels like my mama made it. And maybe I just need to try it on to decide if an over 50 poshmark model can pull it off.
Wait. Poshmark model? Yep.
Ms. Frugal here has also been enjoying fleamarket shopping on my phone, how about you? Two loyal readers of this blog are delightful poshers you should know!
Good Life of Design blog's Kathy is Fiano on Poshmark
My sister Jo is Sukijess on Poshmark
She has had wild success as a seller on the site!
POSHMARK has crazy affordable finds!
My sis introduced me to Poshmark, and I have been snagging great deals (as well as modeling for her account!). It's so easy to make a seller an offer and not feel all oogie about it. I especially like getting great deals on out of season stuff (buying sweaters in the summer and linen in the winter = bargains!).
If you don't yet have a free Poshmark account…ooh lala, score! I'm about to get you $10 instantly to spend! Simply use my invite code: HELLOLOVELYINC when you sign up by downloading the app for your iPad, iPhone or Android device, and then we'll both get the credit for 10 bucks…what a lovely way to support this blog!
Just be sure to sign up with your phone or iPad–you cannot get the credit signing up for an account via your computer. Use the code HELLOLOVELYINC to sign up.
Enter the promo code HELLOLOVELYINC on the account sign-up page after downloading the app. Presto. Easy peasy. You'll automatically get a free $10 credit in your Poshmark account that you can use on your first Poshmark purchase.
Not sure you have seen enough of your favorite OVER 50 poshmark model with her gobbly gobbly neck which fortunately does not seem to deter buyers from purchases. Hey brands who may want to hire an over the hill-er: you've got to admit girlfriend still gives good clavicle.
Thanks for shopping and giggling with me! Visit these Fashion Over 50 stories for more clothing ideas:
What to Wear to a Bridal Shower
Great Styling Tips!
Have a Pinterest board for fashion? Create one and CLICK HERE to PIN THIS POST!
Peace to you right where you are.
-michele
p.s. need an awesome Father's Day gift idea? I got it!
Shopping for items you already intended to buy on Amazon RIGHT HERE (not just items mentioned in posts) keeps decor inspiration flowing on Hello Lovely!
Click HERE to discover lovely cost conscious furniture and home decor!