If you're in the mood for: walking on sunshine, summer days stretching lonnnngggg, and warm weather lovely things pretty at any age, then [Fashion Over 50] Sunny Summer Style Finds just may butter your biscuit.
There won't be chatter about hemlines (you already know what's flattering on you), education about sunscreen (anyone left on the planet requiring an spf reminder?), or whether peekaboo shoulders have had their day in the sun (your call, fashionistas). We won't really even discuss age beyond:
BOMCHICKA WAH WAH…WISDOM LOOKS SEXY ON YOU, MAMA.
This post contains affiliate links which I hope you will use since they won't cost you a penny extra yet may earn this blog a small commission.
[Fashion Over 50] Sunny Summer Finds!
Favorite Summery Footwear
If you can find these in your size, I suggest you snag 'em as they sell out all. of. the. time. I have most of the colors but not this one!
Ilse Jacobsen Flip Flops, Amazon.
I also highly recommend BECOMING SUNSHINE to melt away the chill of loneliness and to light the winding path toward healing.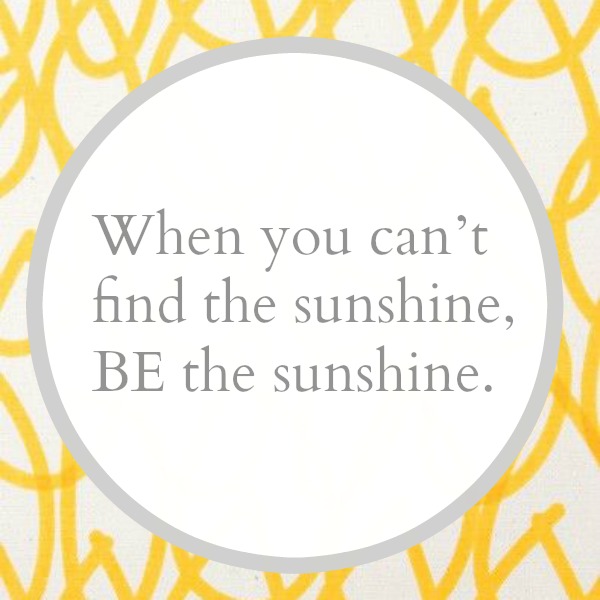 I love it when the calendar says my white jeans can replace the blue and black ones. I have a few pairs where the back pockets seem too small and unflattering. But when they're comfy, I just tie a shirt or sweater around the waist and call it a day.
White Jeans, Old Navy.
Such a Pretty Summer Style Find!
Find me ordering a few sizes to try on at home. 🙂
Scalloped Swimsuit in Mineral Pink, J. Crew.
Blue Stripe Tiered Maxi Dress, J. Crew.
Oh this blue dress. Wouldn't it be perfect while barefoot on a sandy beach with friends who just can't NOT dance when the volume of 'Wouldn't it Be Nice' by the Beach Boys turns up?
Fashion Over 50: Wink Wink
Jason Polan Espadrille Sandal, Nordstrom.
A Sunny Attitude is ALWAYS in Style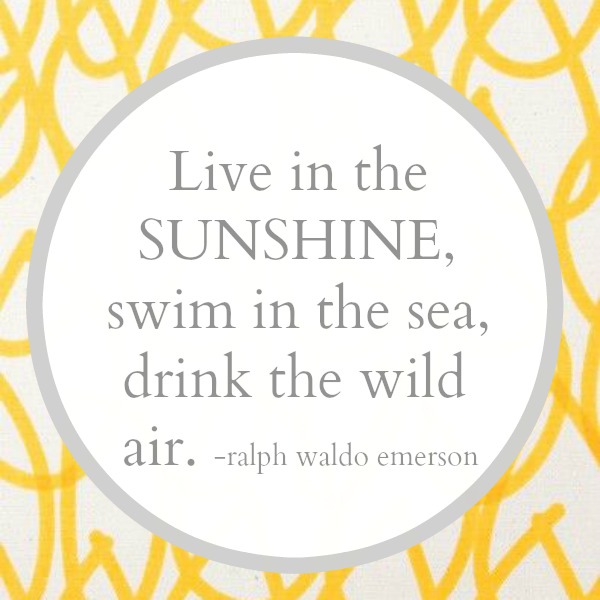 Fashion Over 50: Slide Into a Summer State of Mind
Soludos Slide Sandal, Nordstrom.
Fashion Over 50: Both Hands Free to Hug and Touch!
Oyster Pink Cassie Belt Bag, Nordstrom.
Fashion Over 50: Timeless Tote (and not an old bag…ha!)
Ashby Woven Tote, Nordstrom.
Fashion Over 50: Sunshine Vibes for Your Summer Wardrobe
I'm charmed by these sunshine charm hoops.
Sunbeam Charm Hoop Earrings, Madewell.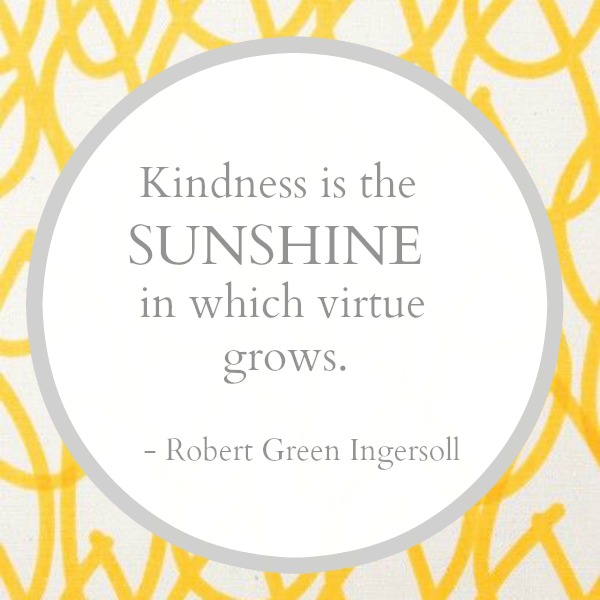 But these too are a lovely triple threat! Decisions!
Sunbeam Tired Earrings, Madewell.
Safe Sun-kissed Skin this Summer
Will you be rocking a bronzey von bronzey, vegan friendly fake bake this summer?
Self Tan Purity Water Gel, Ulta.
I am suddenly regretting the fact I sold my collection of 1960's vintage straw handbags a few years back when we downsized!
Lauren Conrad Circle Bag, Kohl's.
I have never owned a truly good quality pair of sunnies…you?
Aubrey Sunglasses (Cherry Blossom Fade), Warby Parker.
Good Vibes Top to Bring Smiles
How fast can I throw this next tee into my cart?
Good Vibes Top, Amazon.
Summer Makeup Palette: Be a Canvas for Your Artist's Brush
'Messy bun' is calling my name as a gorgeous eye color for the lids. It's all about the beachy glow look for me, kittens. Ever since I saw an image of an all aglow JLo eons ago at a makeup counter…it's a look that still feels right for me.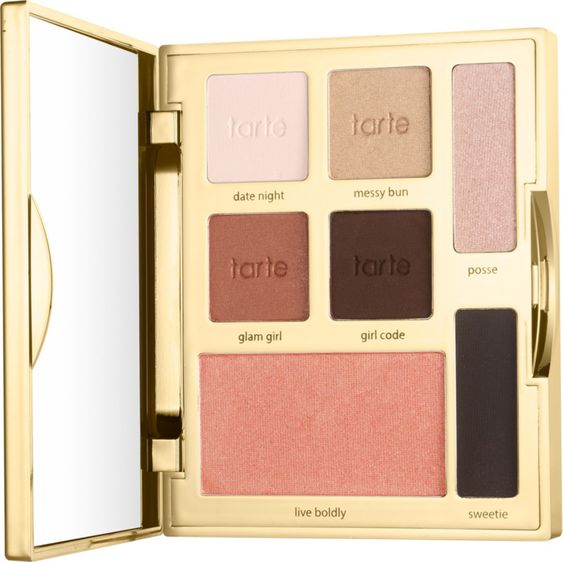 Tarte Happy Girls Eye & Cheek Palette, Ulta.
Lovely Summer Ideas to Move!
Will we be tarte happy girls riding the ebony model?
Bicycle, Amazon.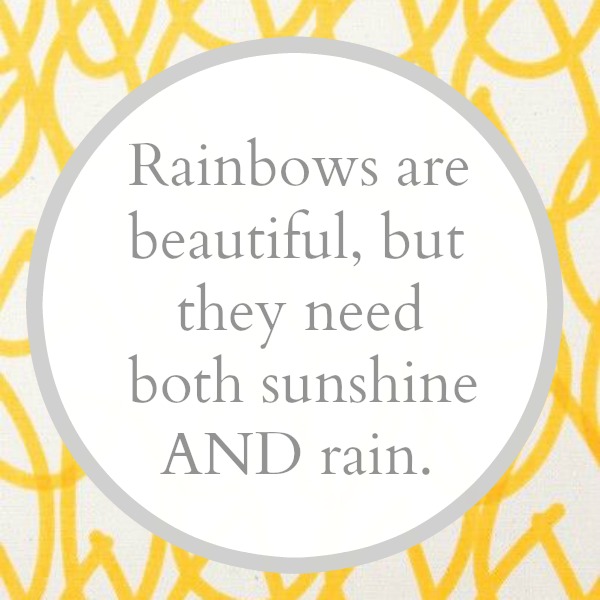 Or joyfully pedaling the snowy one?
Adult Tricycle, Amazon.
You Are the Sunshine
This takes me right on back…
If you have yet to be acquainted with Sun Bum loveliness…oooh, surf chicks. Let yourself be transported to the shore, waves breaking at your feet, the breeze fragrant with coconut love. Throw a lip balm in your beach bag, another in your purse, and enjoy the summery vibes!
Over 50 Fashion: Be the Loveliest Sun Bum Around
Sun Bum Lip Balms, Amazon.
Over 50 Fashion: Artsy Chambray for Summer
Chambray Peplum Top, J. Crew.
Beach Boys Magic for No Good Reason
I was a choir girl so I couldn't resist…
Over 50 Fashion: Pretty Pink Summer Nails
Pale Pink Nail Polish, Amazon.
Over 50 Fashion: Sunny Summer Style Finds!
Wouldn't it be nice if everyone pinned this gorgeous mood board to spread the sunny summer good juju fashion over 50 fun across the universe?
01: Jason Polan Espadrille Sandal // 02: Lauren Conrad Circle Bag // 03: White Jeans // 04: Aubrey Sunglasses (Cherry Blossom Fade) // 05: Eye & Cheek Palette // 06: Sun Bum Lip Balms // 07: Peplum Top // 08: Woven Tote // 09: Sunbeam Charm Hoops // 10: Belt Bag // 11: Slide Sandal // 12: Self Tanner // 13: Pink Swimsuit // 14: Blue Dress
Dance Like a Carefree Child in Summer!
Got that sunshine in your pocket? Me too! And I dare you not to dance.
Wherever this finds you and no matter your age, thank you for inspiring the love, light, and laughter here. It's your presence and open heart that keeps this sanctuary sunny lovely.
I independently selected products in this post—if you buy from one of my links, I may earn a commission.
Peace to you right where you are.
-michele
Shop for items you already intended to buy on Amazon RIGHT HERE, and also find home decor here to keep decor inspiration flowing on Hello Lovely!
Hello Lovely is a participant in the Amazon Services LLC Associates Program, an affiliate advertising program designed to provide a means for sites to earn fees by linking to Amazon.com and affiliated sites.