I do love me some pillow talk. Those intimate hushed conversations before you're transported to dreamland. The secrets, sweet laughter, soultalk and scheming. Pillow Talk: When the Snuggle is Real lightheartedly celebrates a couple of things: cozy pillow talk-y nice, beautiful boudoir inspiring–and since I'm feelin' saucy–unexpected billowy awesomeness to cushion the stress which modern life may have served you today.
Pillow Talk: When the Snuggle is Real!
This post contains affiliate links which I hope you will use since they won't cost you a penny extra yet may earn this blog a small commission.
A Classic Headboard
Cozy Knit Throw
When the Snuggle is Real
Snuggly Fashion
Snuggly Cozy Basket for Snuggly Essentials
Inspiring Snuggle-Worthy Bedrooms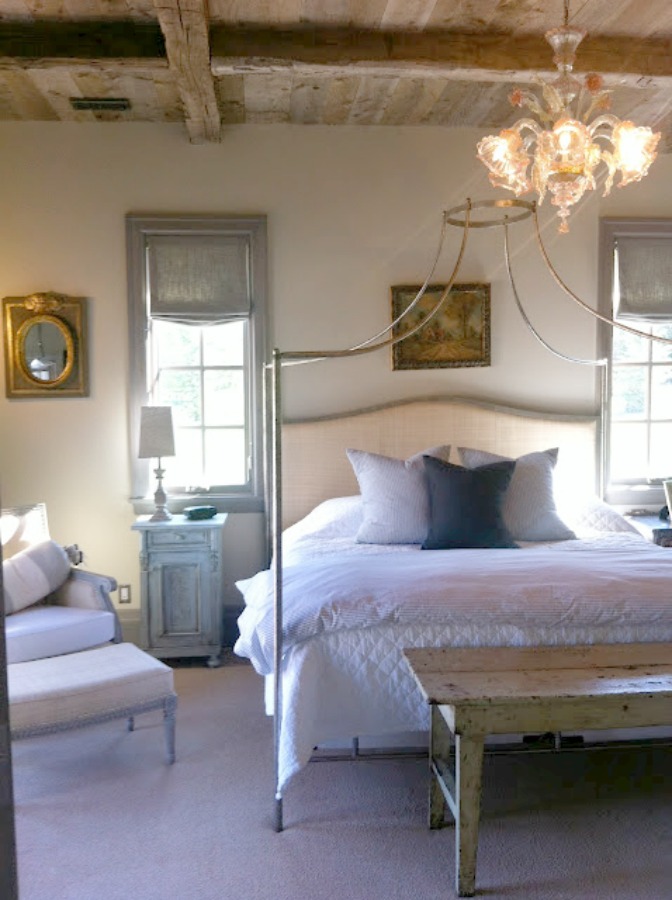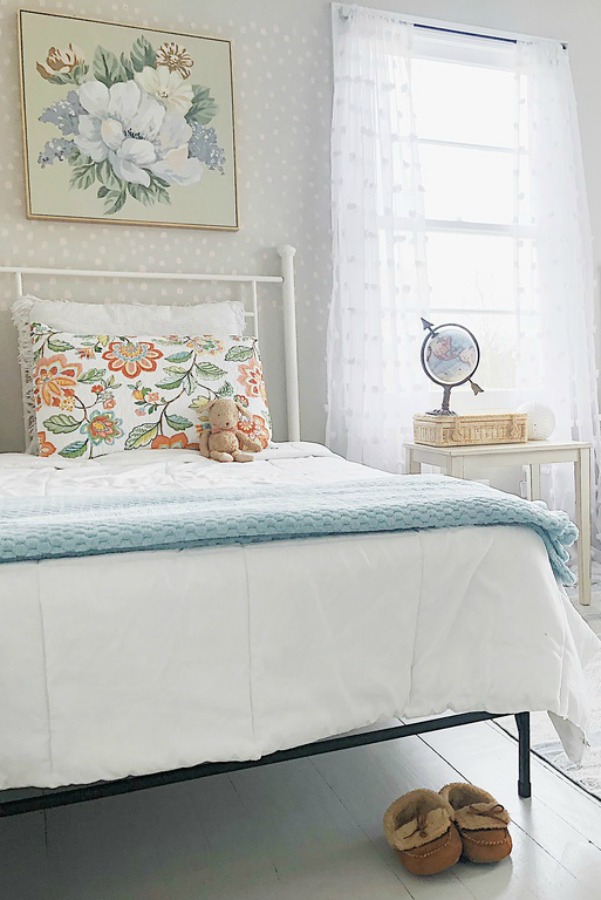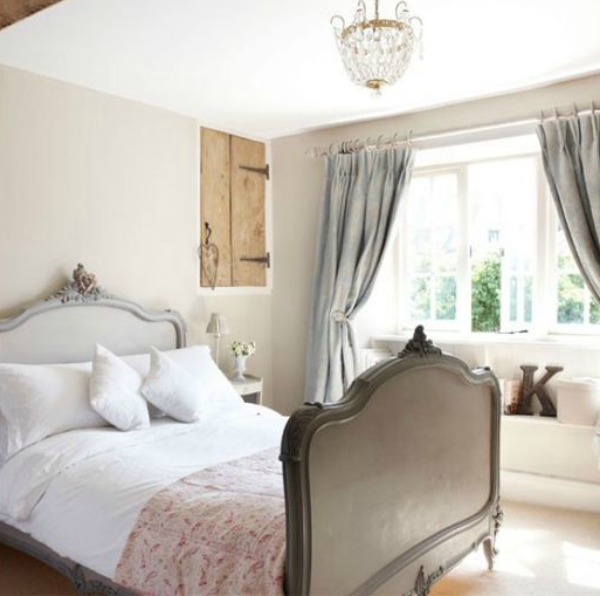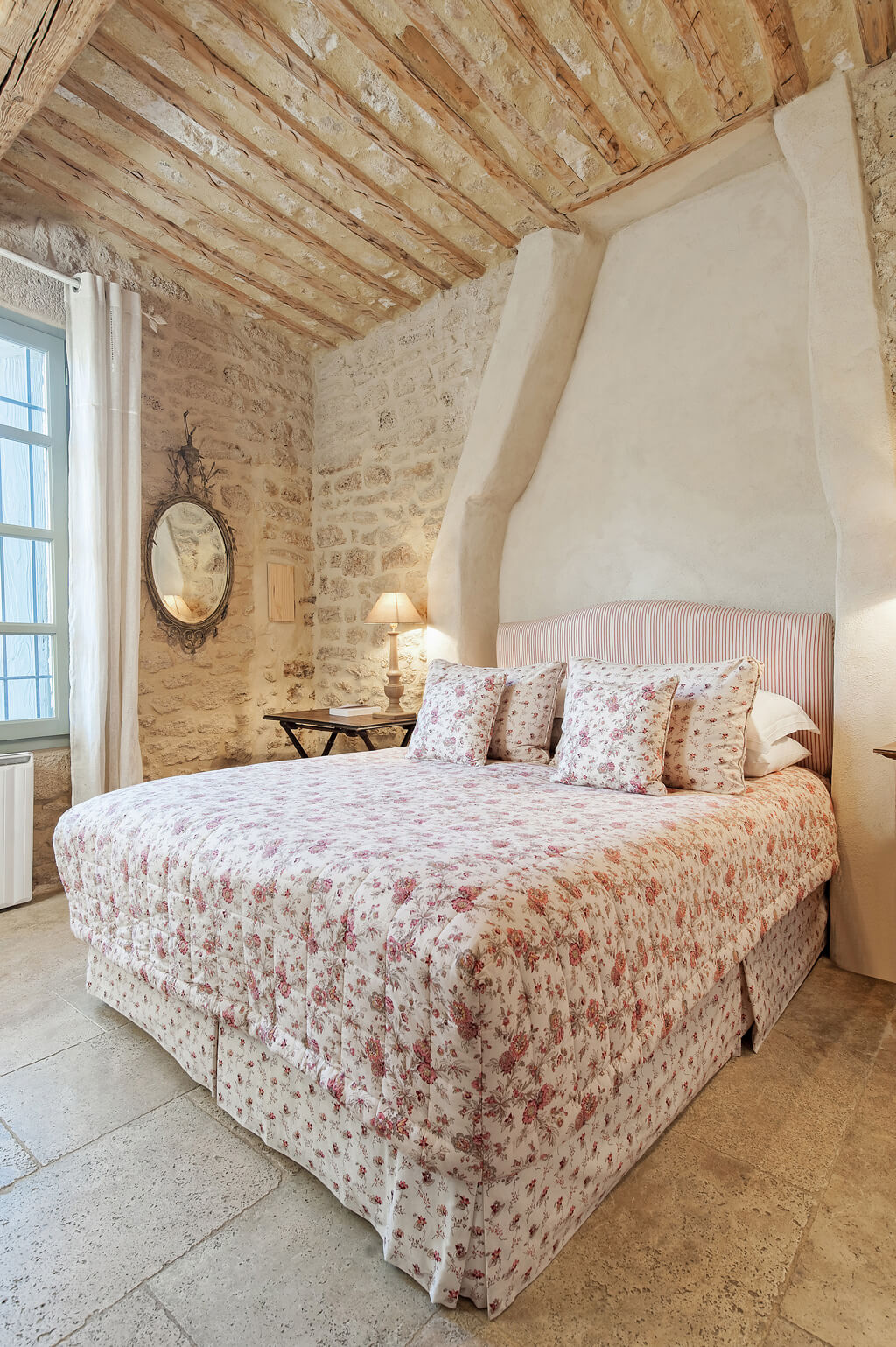 Lovely Bedroom Decor Finds
Tall & Tufted Headboard
Classic Pillow Talk Backdrop
Vintage Style Headboard
Farmhouse Style Headboard
French Pillow Talk
Weathered Wood Goodness
Curvy Headboard Loveliness
Rosy & Pintucked Pretty Pillow
Panel Headboard
Linen Pillow Talk of the Town
Unexpected Billowy Awesomeness
How to Make an Envelope Pillow
Penguins With Pillows
Off-beat Praise for 'Billowy'
A Favorite 'Pillow-like' Treat
French Macarons!
I love eating them and have made them more than a handful of times, but they are not the easiest treat to whip up! Here's an awesome tutorial:
Embodying Cuddle Factor
Cuddlers in the World
I listened closely to the 'veteran cuddler' below with words of wisdom which transcend the NICU where she heals. How lovely! I'm reminded that even if our intentions are good, our spirits cannot effectively bring peace if they are bound. Fear and pain limit our ability to become vessels through which light and love can flow. Since I recently spent unhealthy days in an environment infused with shame, fear, negativity, and condemnation, I'm mindful of such harmful exposure. If at all possible, rally support (loving souls, books, practitioners) so you may begin to: step over the fear, seek freedom from past trauma, and heal gently.
Pillow Talk Truth
My heart is pillowy soft and with all those lovely souls who are living with cancer and the many friends and family walking the journey alongside.
I pray that for all we cannot see (will remission endure? how will I pay for this? will this treatment work? will I have more time?), we might somehow discover a fierce grace assuring we are held in a trustworthy realm moving us toward healing.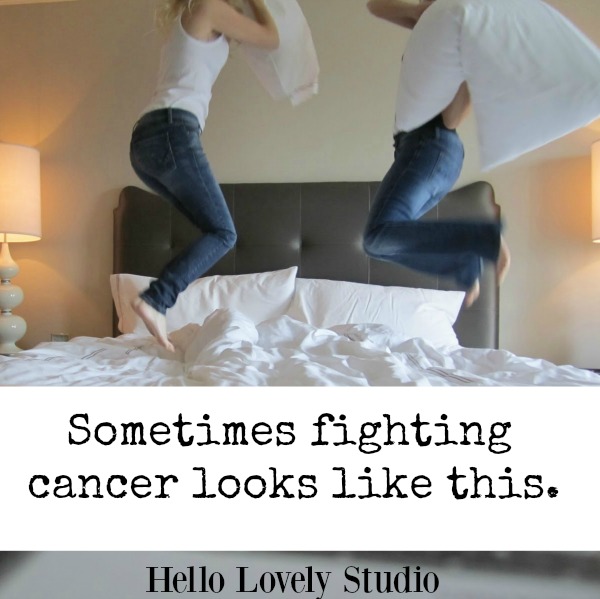 Thanks for playing along, friends.
I independently selected products in this post—if you buy from one of my links, I may earn a commission.
Peace to you right where you are.
-michele
Shop for items you already intended to buy on Amazon RIGHT HERE, and also find home decor here to keep decor inspiration flowing on Hello Lovely!
Hello Lovely is a participant in the Amazon Services LLC Associates Program, an affiliate advertising program designed to provide a means for sites to earn fees by linking to Amazon.com and affiliated sites.