Ahhhhh, the Cotswolds! A place on my list to visit for so many reasons…have you had the pleasure? Today's beautiful cottage house tour tugs at the heartstrings. Hope Farm is a lovely 17th century house with all the charming stone, rustic wood, and original charming architecture you might imagine. If you love Rustic French Nordic Cottage Interiors, I bet you'll be smitten!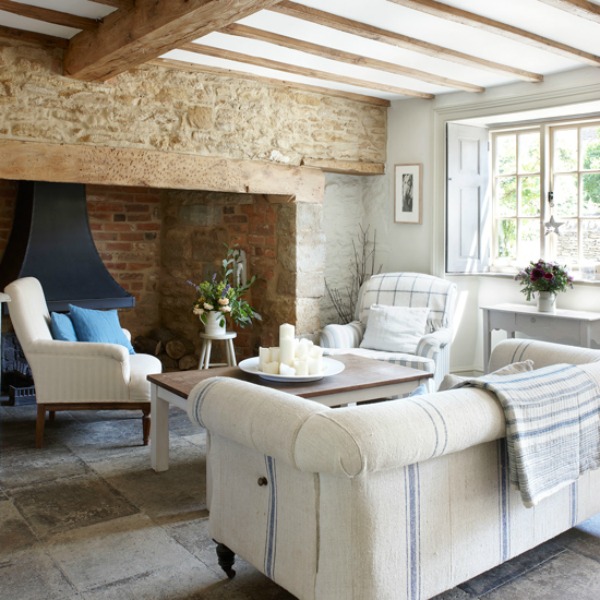 Photos courtesy of Pernille Pahle (Thank you kindly, Pernille for sharing your gorgeous imagery and talents with us!)
Rustic French Nordic Cottage Interiors in Cotswolds
The Cotswolds have a reputation for being quirky (see this lineup of "mad fun!"), and being a lover of cheese, my favorite event happening there is Cooper's Hill Cheese Roll. If this is your first introduction to the cheese roll, I beg your pardon…you may never be the same after viewing videos of the spectacle/chiropractor's nightmare/chiropractor's jackpot.
Oh, for the love of cheese, friends. Who risks their neck to race a rolling cheese?
I'd prefer a more leisurely proposition. Say, this stone cottage from the 1600's with its gorgeous grain sack upholstered furniture, reclaimed wood shelves, and pale color palette.
Let's peek at the exterior then head inside.
Cotswold Cottage House Tour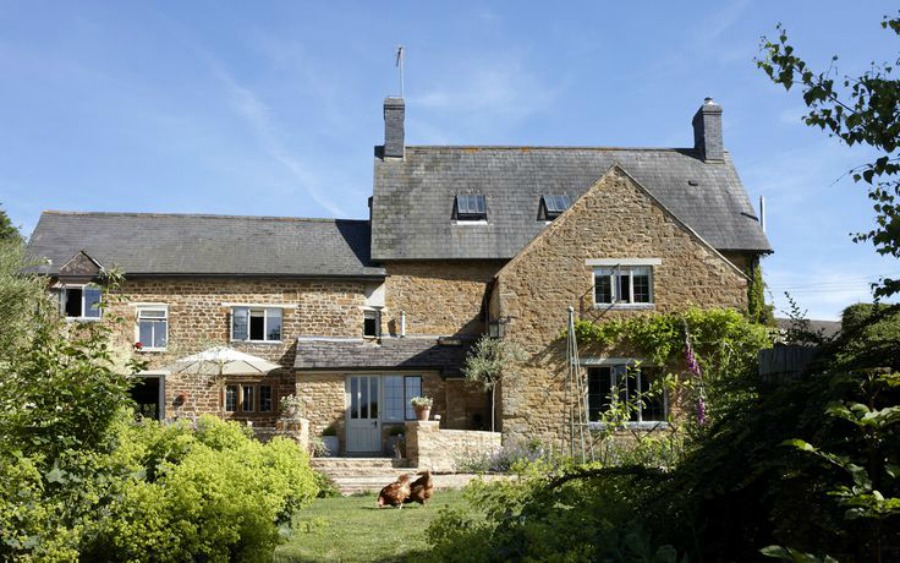 Charming Front Door of Stone Cotswolds Cottage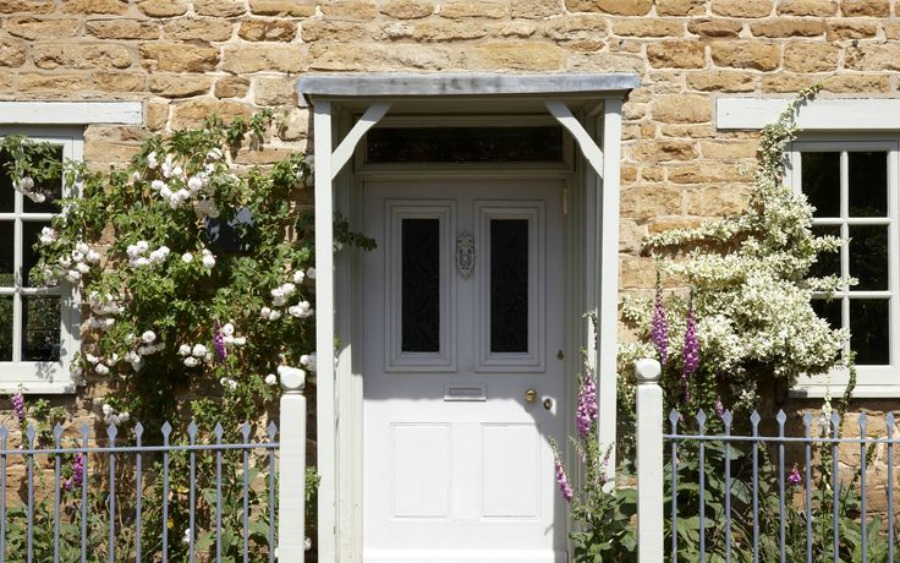 Detail of Stone on Cottage Exterior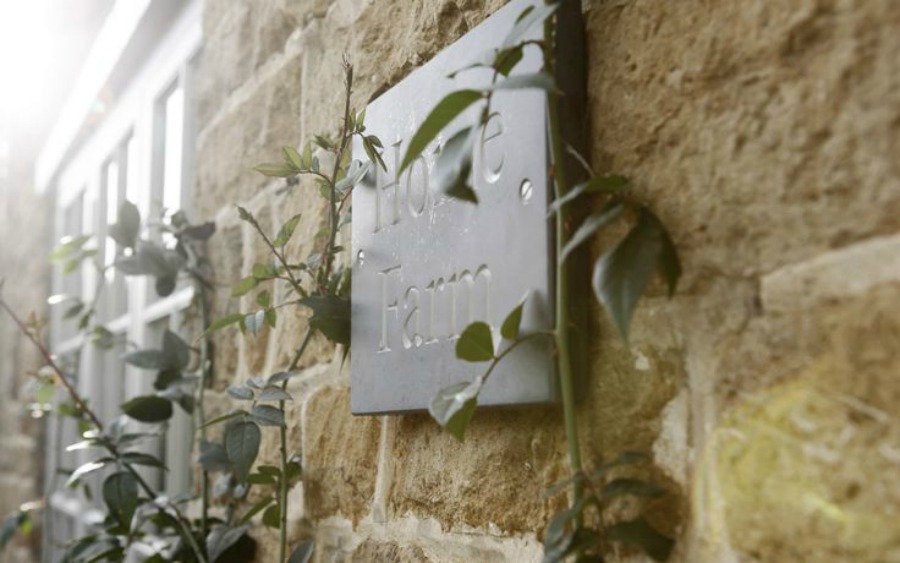 Cotswold Cottage Interiors: Dining Room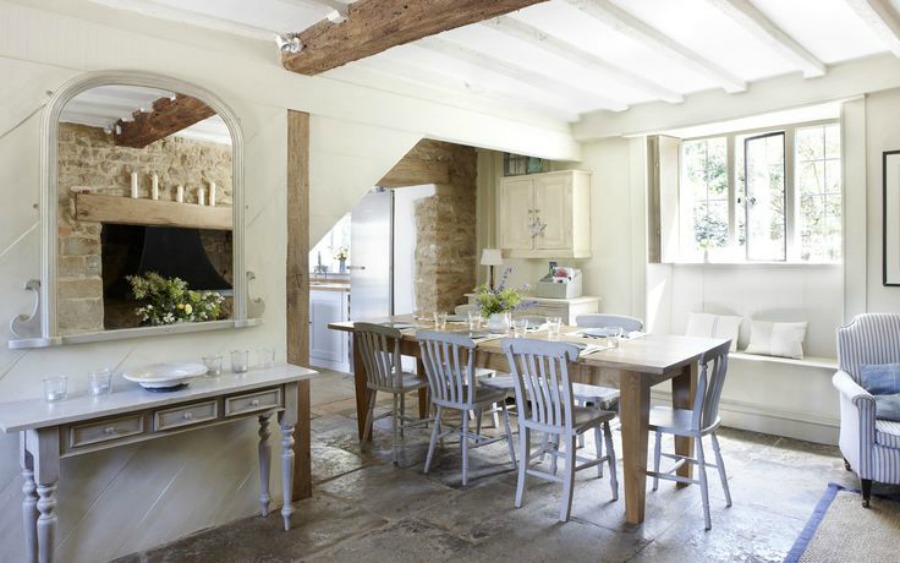 Cotswolds Cottage Interiors: Kitchen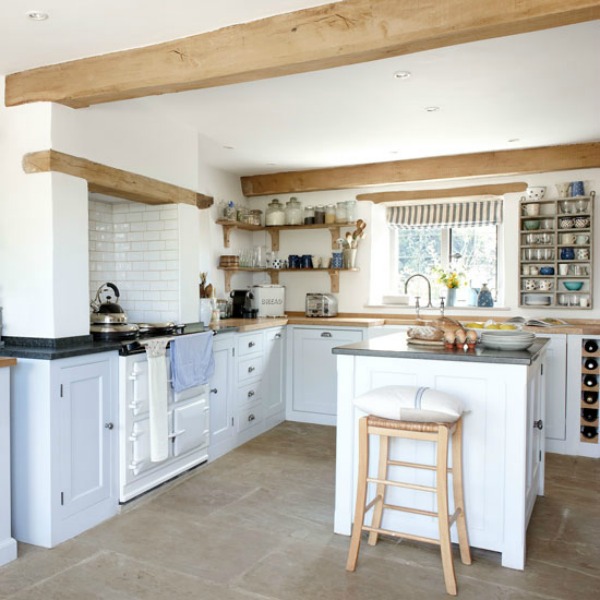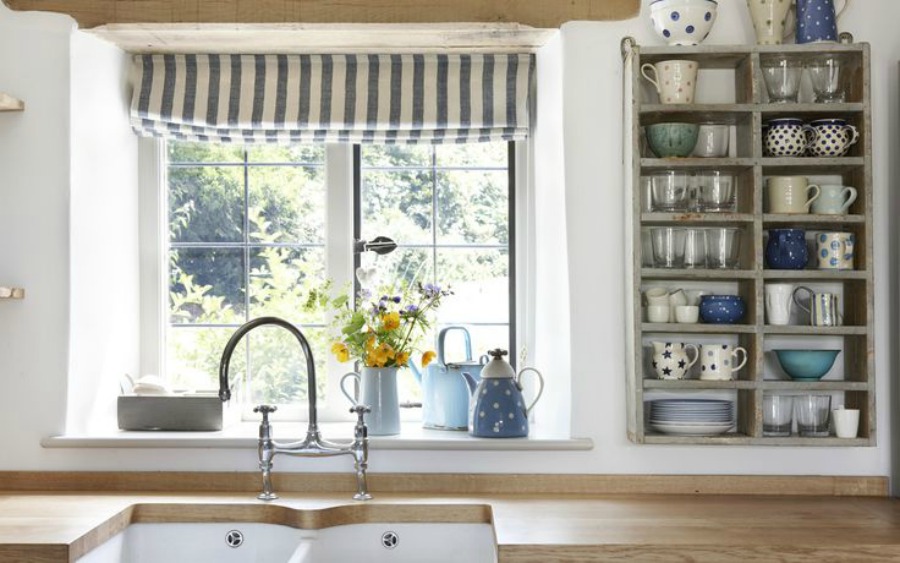 Romantic French Nordic Style Bedrooms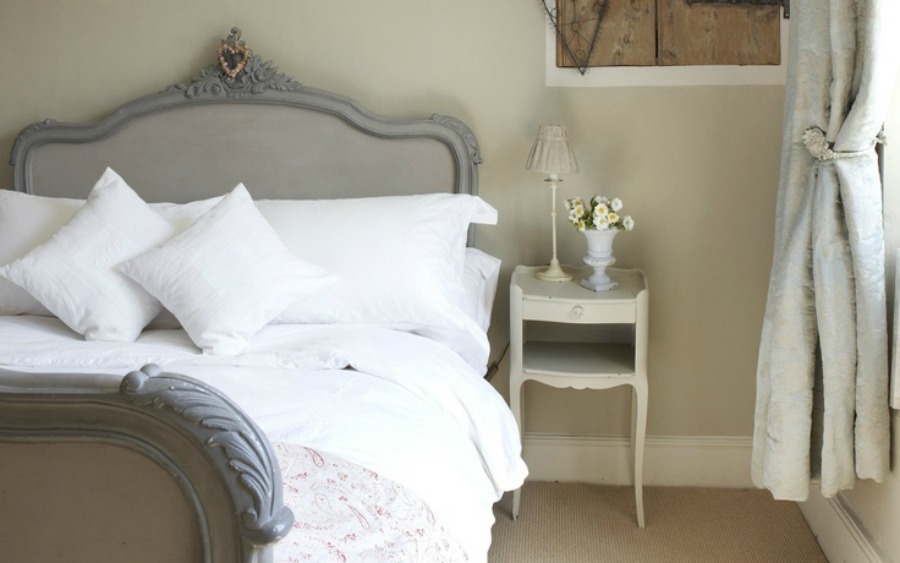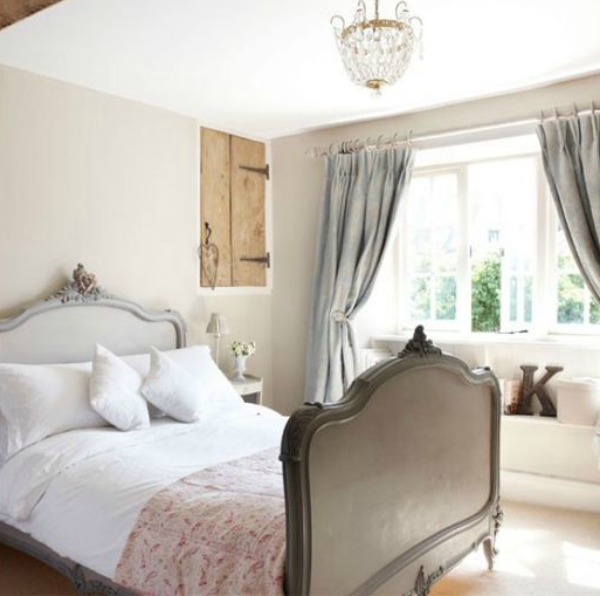 Charming Painted Stair Runner in Cottage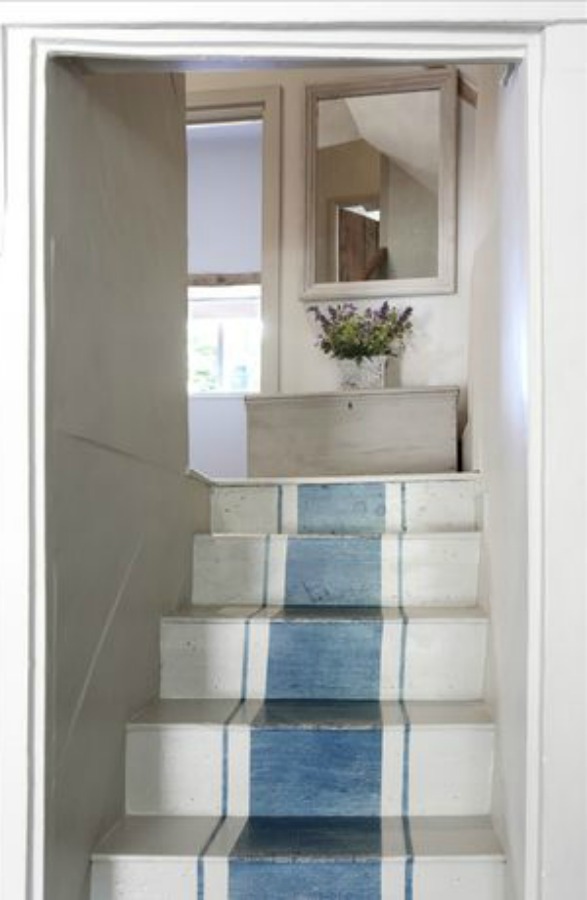 Reclaimed Wood Open Shelving in Kitchen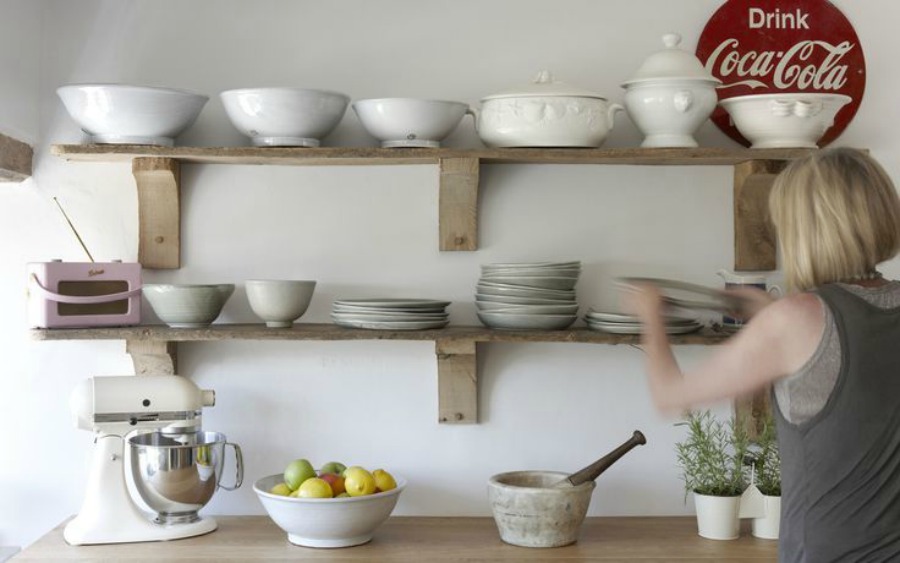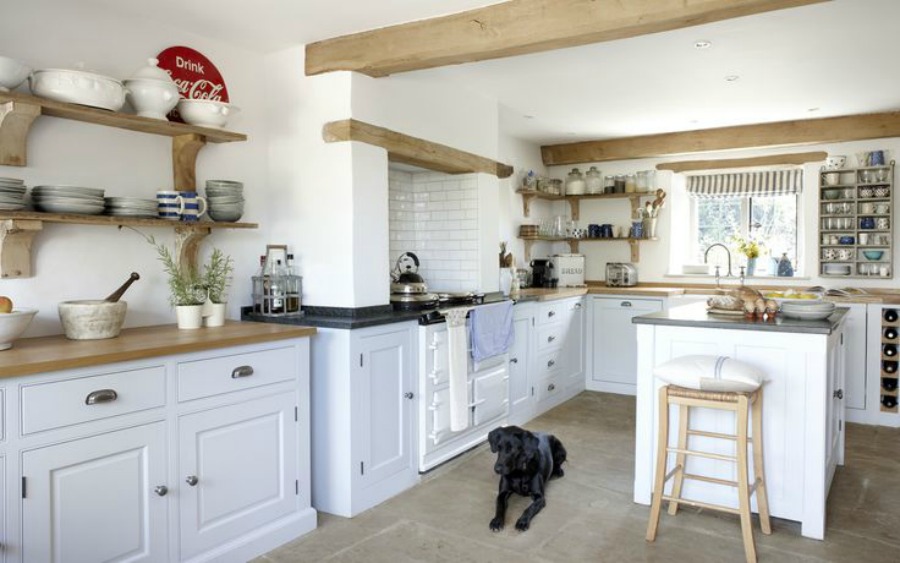 Breathtaking Blue and White Cottage Decor Inspiration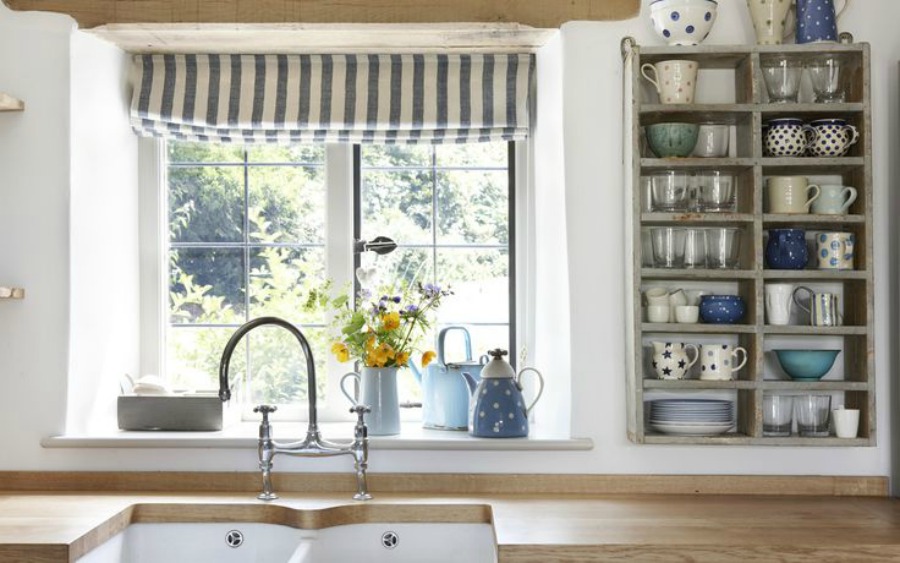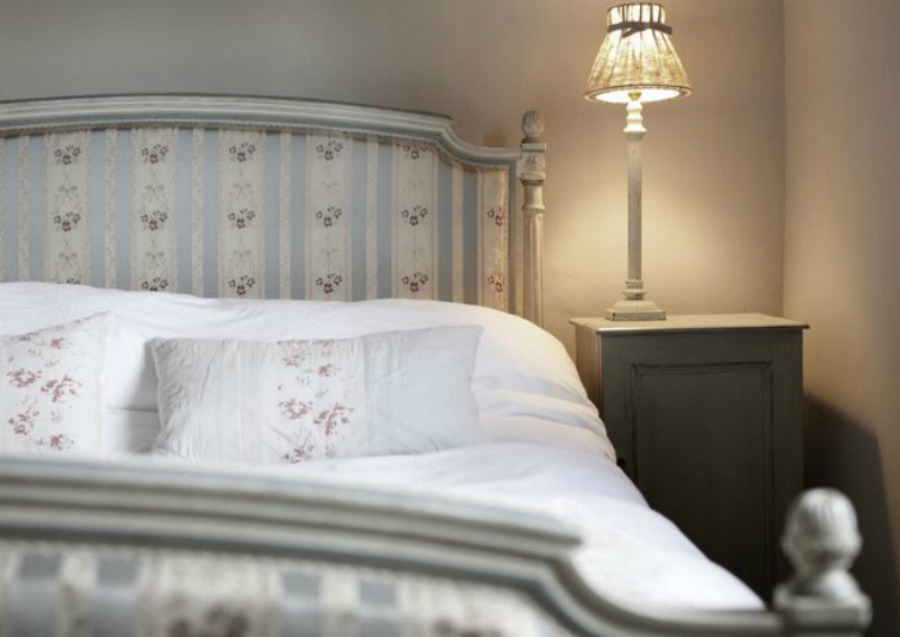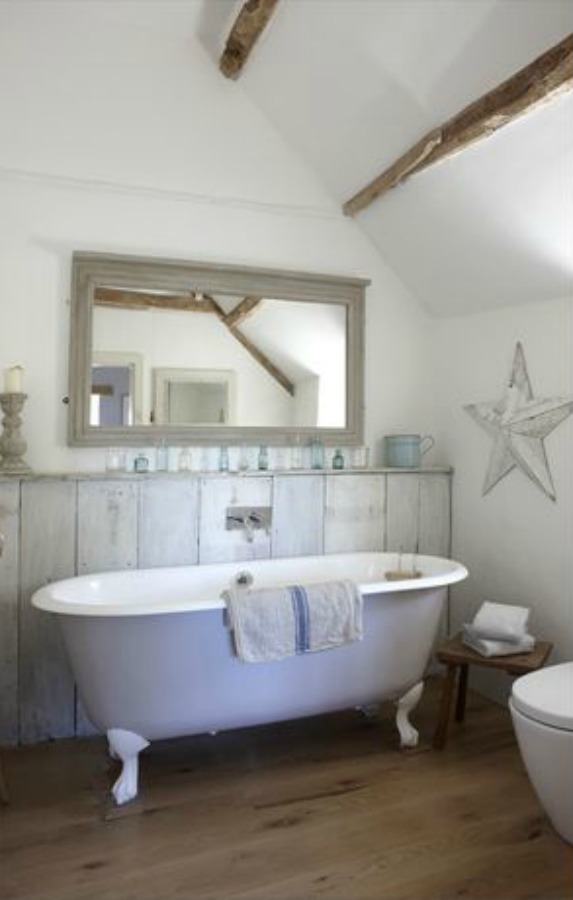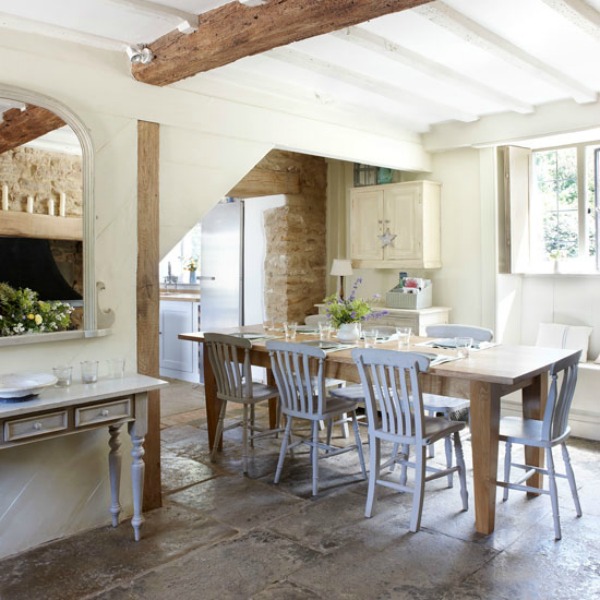 Cotswold Cottage Living Room With Fireplace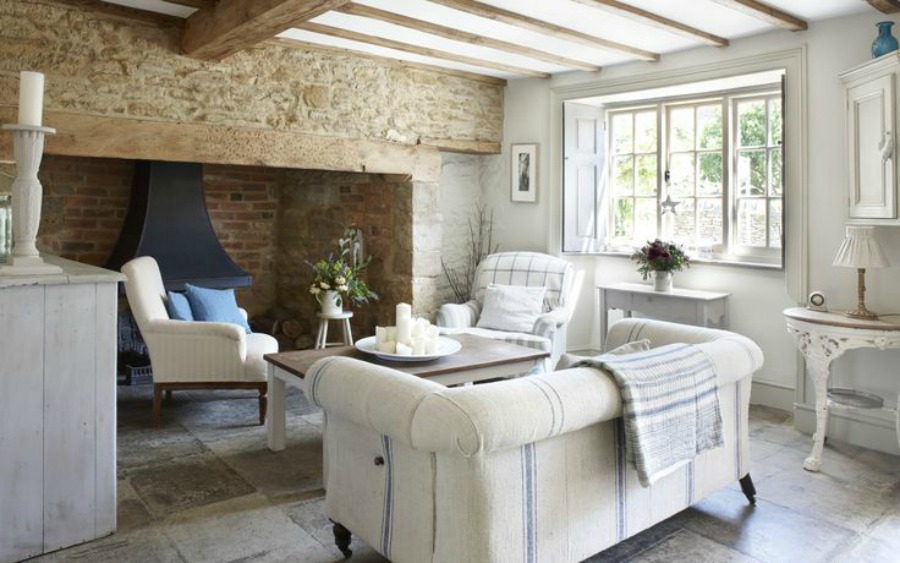 Cotswolds Cottage Garden Landscape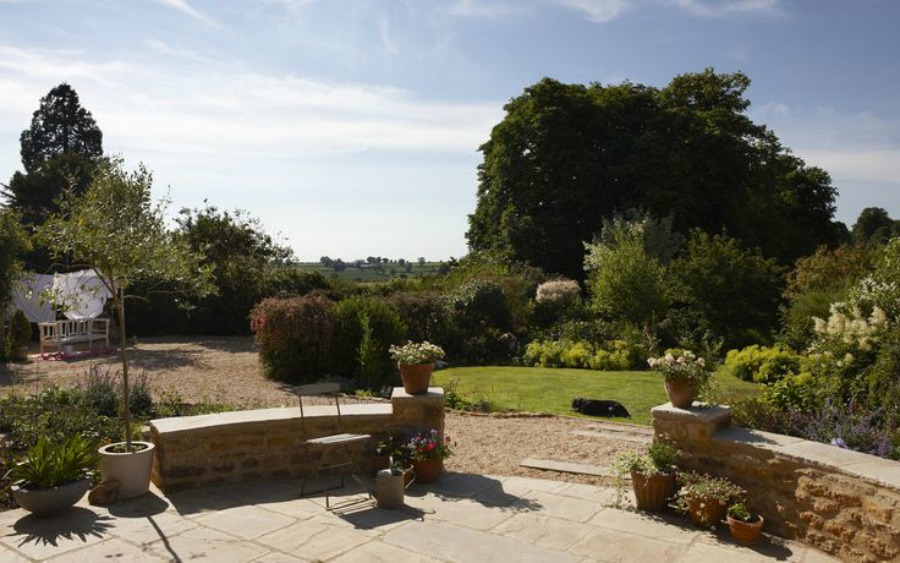 This post contains affiliate links which I hope you will use since they won't cost you a penny extra yet may earn this blog a small commission.
Decor Finds Inspired by Rustic Nordic French Cottage Style
Chesterfield Sofas & Loveseats
Find options for a beige Chesterfield sofa RIGHT HERE.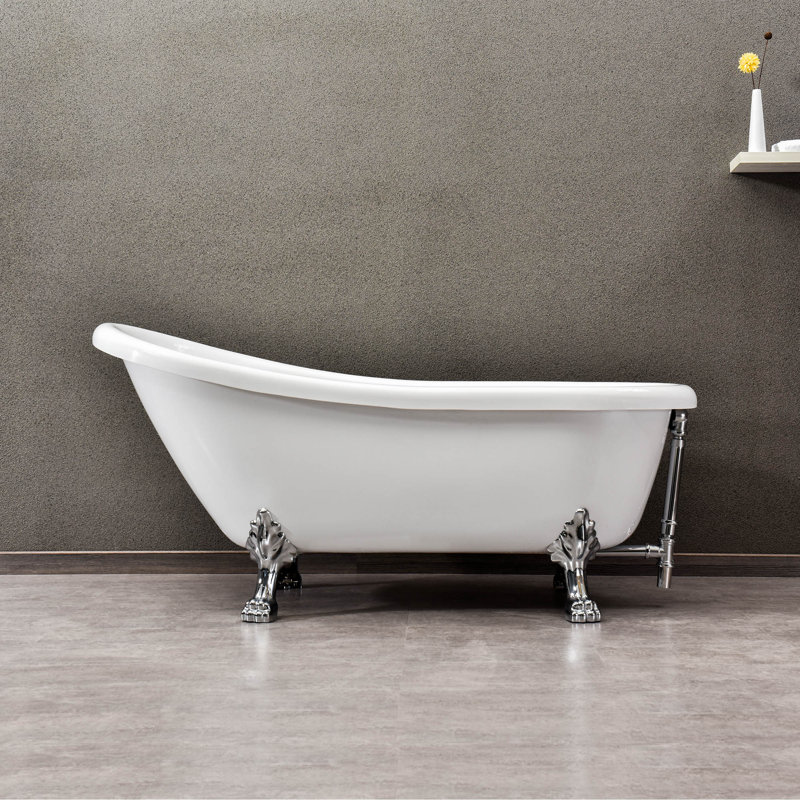 Visiting the Cotswolds?
Click here for Cotswolds tour ideas!
Peace to you right where you are.
-michele
I'm a participant in the Amazon Services LLC Associates Program, an affiliate advertising program designed to provide a means for me to earn fees by linking to Amazon.com and affiliated sites. An easy way to support HELLO LOVELY? Start RIGHT HERE to SHOP for items on Amazon (anything at all – not just products mentioned in the post!) you already intended to buy…it won't cost a
penny extra yet may earn this blog a few pennies when my link is the first you click!
You'll also find a wealth of friendly priced furniture and decor for your home HERE.