Orchids in the Garden & Reblooming in the Soul is essentially a whispered conversation you and I might share about our journeys in a cozy corner of a cafe. These images were snapped of gardens within a lovely conservatory exuding tranquility and harmony. Spending time in the gardens stirred me to imagine ways in which I may more gently attend to my spirit's interior garden.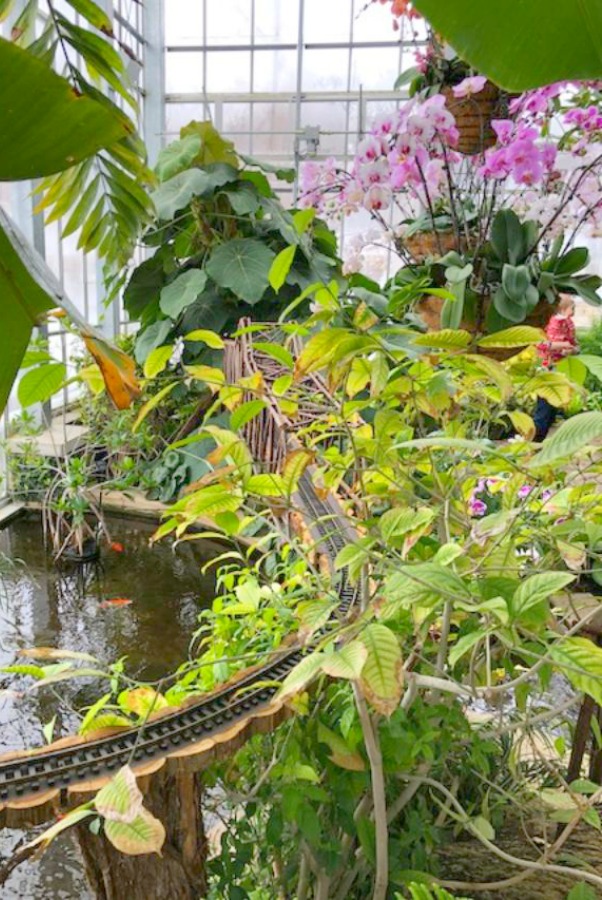 In my neck of the woods, winter's fierce chill relentlessly hangs in the air. Yet I landed in a pocket of tropical splendor, and just as I listened to icicles and winter trees, this day found me listening to orchids.
Orchids in the Garden & Reblooming in the Soul
It has been a brutal wintry season for the health of my body and spirit. I know you can relate. Mercy me, a stressful year has in a certain sense, buried me in overwhelm. These gardens bloom with encouragement and reassurance that change is natural.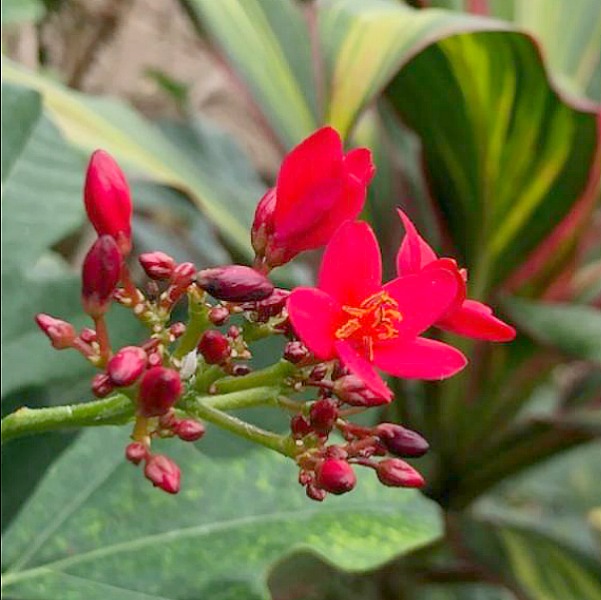 Gratitude is Blooming Here
So stress may bury us, but thank goodness we're seeds! Thank goodness there are blessed mercies raining and gifts of sunlight all around which prevent bitterness from taking root. I'm not interested in silver linings – anyone clever can conjure those. Eyes to see those mercies and ears to hear their music is rather where my attention goes.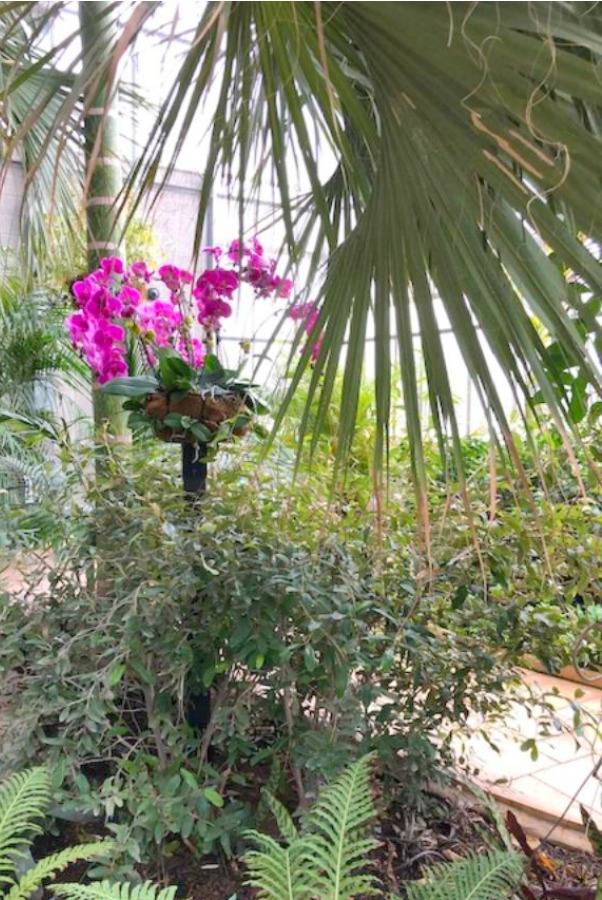 Thank goodness we can look to palms, to ferns, to birdsong for encouragement, and with a little blog post, even pass it on.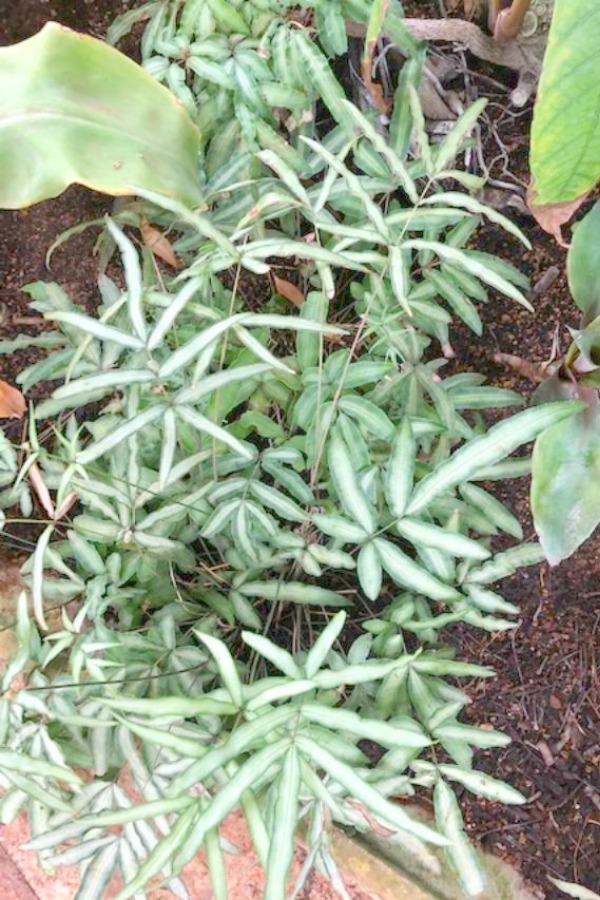 Video in the Conservatory
A Need for Sanctuary
It is becoming increasingly clear to me that with the excessive global strife and political divisiveness in America, peaceful, contemplative, and meditative sanctuary time on Hello Lovely matters.
If simple daily stream of consciousness can birth life-giving beauty and rest for your souls, oh friends, I'm so IN.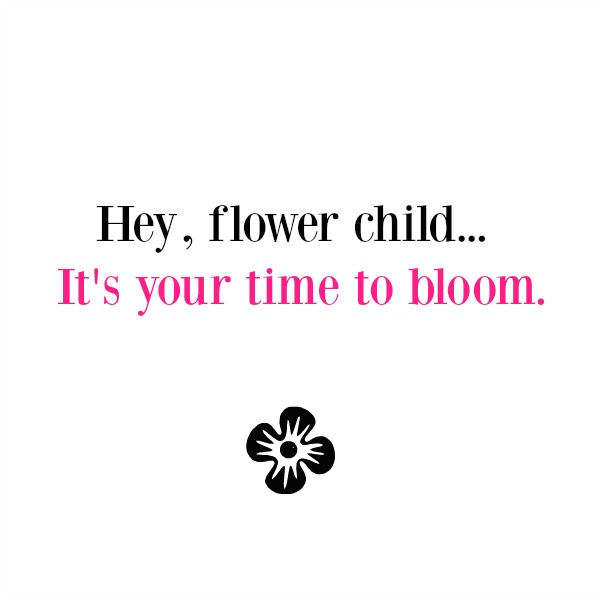 Visiting a Conservatory in Winter
Over the weekend, we visited an orchid exhibit at this conservatory and gardens. While our son enjoyed the white stuff, snowmobiling for 75 miles in the cold outdoors, my soul came alive in a balmy greenhouse. What a nourishing, healthy way to spend a snowy afternoon. In a virtual snow globe, we could enjoy falling snowflakes, inhale the earthy air of tropicals flourishing, and feast on nature's sensually vivid color.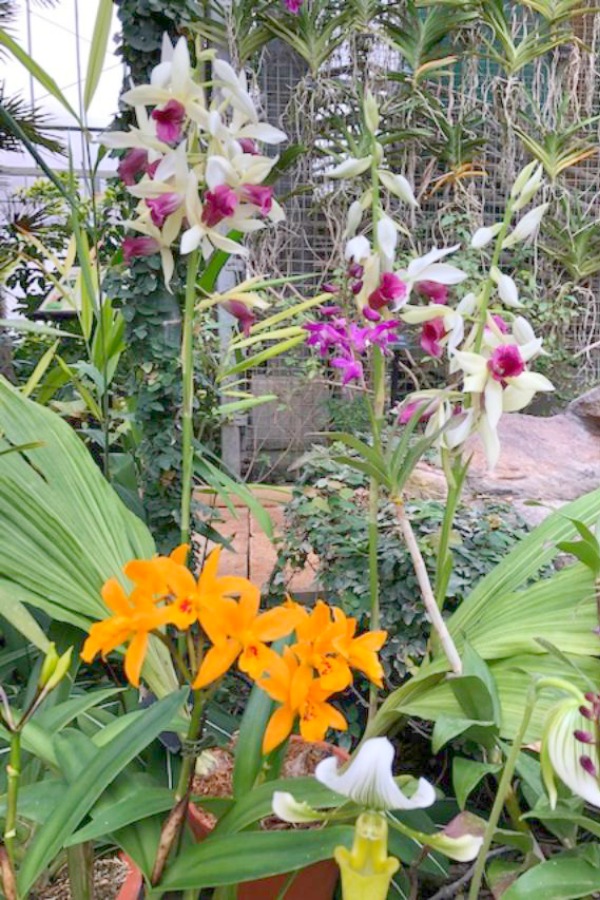 Orchids in the Garden & Reblooming in the Soul
There is so much to learn ABOUT orchids, and if you're like me, you might appreciate how much we can learn FROM orchids.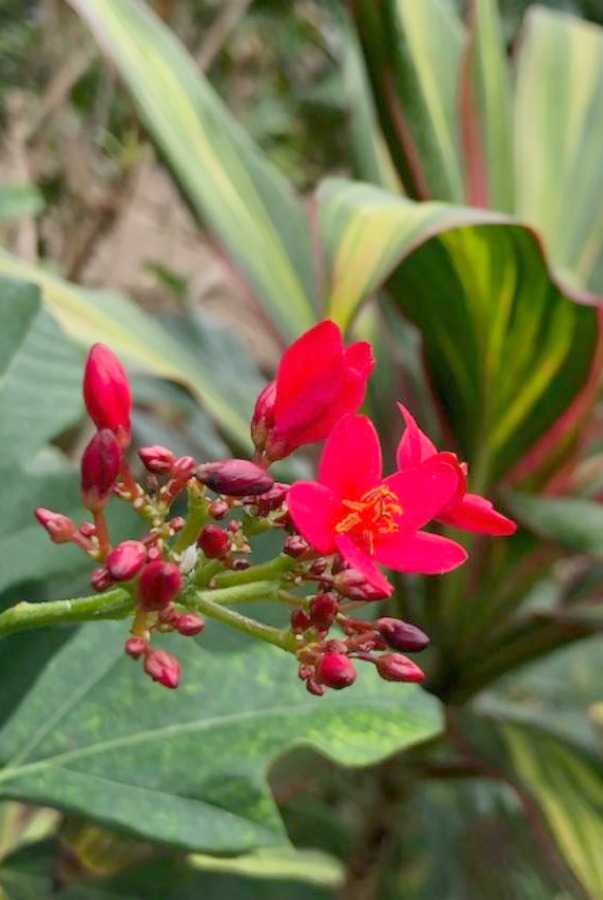 Orchids are complex. They can live: on the ground, attached to woody plants, or under the ground. Because of the nature of their roots which can draw moisture and nutrients from the air, they can even grow without soil.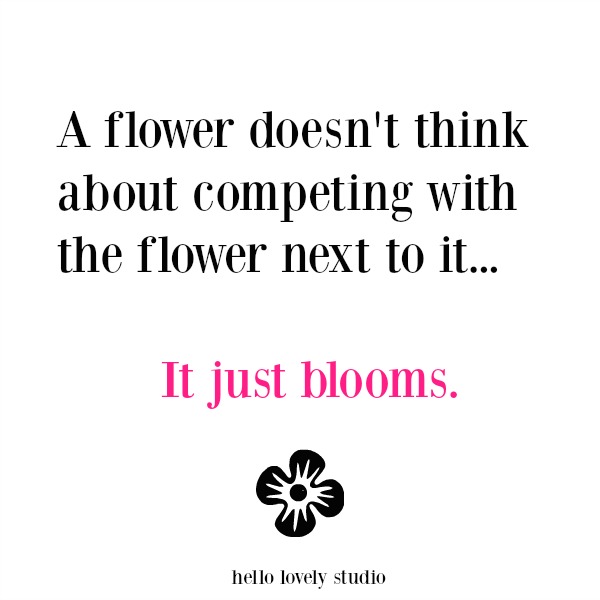 Blooming Where I'm Planted
I'm stirred to consider how I too can grow in wisdom and beauty, regardless of where I am planted.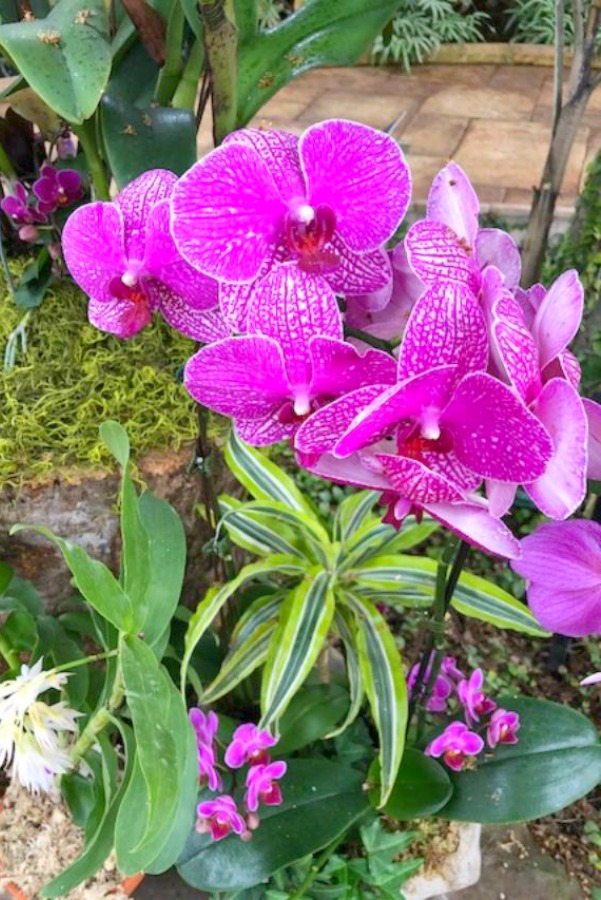 Orchids & Kokedama
Some of the orchids I saw were suspended from trees and trellises (below) thanks to the Japanese art of kokedama. A plant's roots are encased in a ball of soil and wrapped with moss – allowing it to grow without a pot.
Kokedama is explained HERE.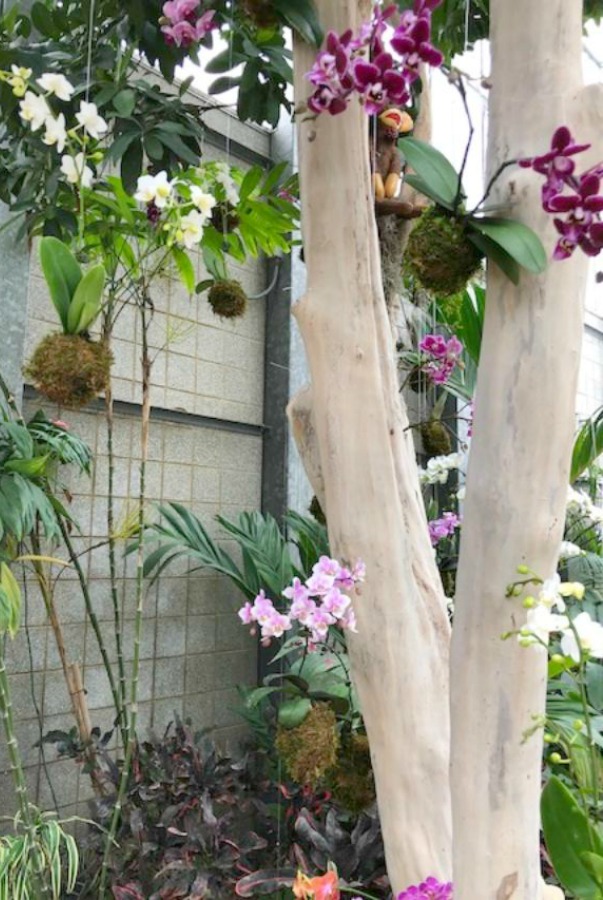 Orchids depend on relationship for survival and have a tight bond with insects. They don't always smell pretty, and in fact you may get a whiff of rotten meat. They miraculously produce millions of tiny seeds, yet only a few seeds grow into plants. Go HERE to learn more interesting facts about orchids.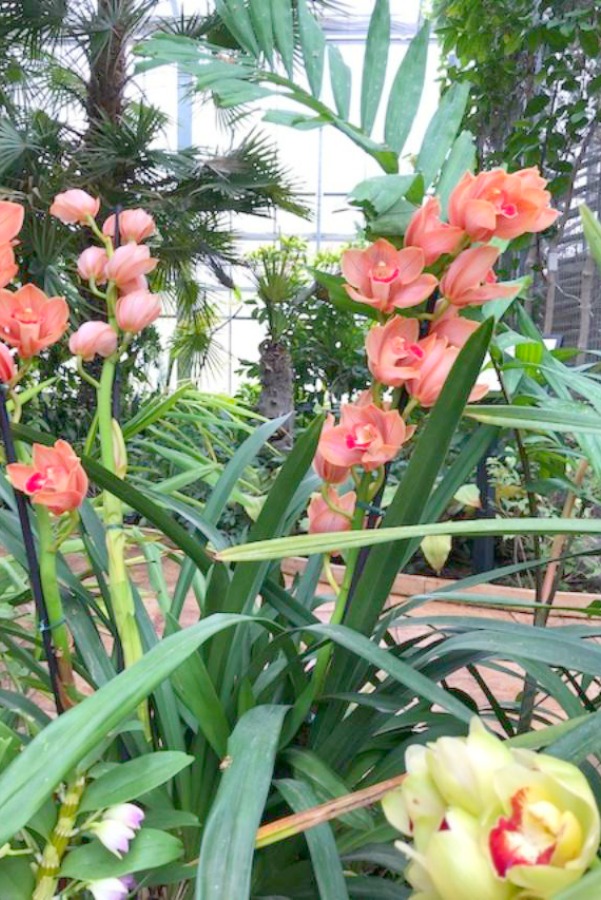 Coaxing Orchids to Rebloom
If you have ever been saddened by an orchid's fading, you will definitely want to click play (below) to learn about the plant's dormancy and how to help it along even if its life appears to be over.
As you consider how orchids may be coaxed to rebloom, maybe allow your mind to open, relax, and recall past seasons when you struggled to bloom. When you required time to heal, recover, and make a comeback. When you patiently (or even less patiently) relied on gentle kindnesses and simply time to grow.
Coaxing Spirit to Rebloom
Reblooming feels like such a timely topic as the promise of spring hides just around the corner, yet may feel so distant.
I personally grow impatient during seasons of dormancy when it seems the vibrancy and green of my soul has taken a vacation. Perhaps you too have experienced feeling locked out of the garden. I long for greater resiliency and fluidity in my body, mind, and spirit, so that I may bend and twist in stormy winds, yet not break.
Seasons of change are more mysterious and potentially prosperous than we know!
Undiscovered Orchids in Bloom
One of the more wondrous facts I learned about orchids is how every year, hundreds of NEW species are identified. Our planet is blooming with tens of thousands of gorgeous orchid species…some of the plants look like owls, others like little men…yet a secret world of many more await discovery by our great great grandkids!
Undiscovered orchids move me to believe there are thousands of new mercies awaiting us with each new dawn. Like orchids hidden on rain forest floors, on branches in secret, and tucked 'neath the earth, they exist…and I will trust the Mystery who knows where they bloom.
This post contains affiliate links which I hope you will use since they won't cost you a penny extra yet may earn this blog a small commission.
A Pretty Double Stem Orchid to Enjoy
More Glimpses Inside a Lovely Conservatory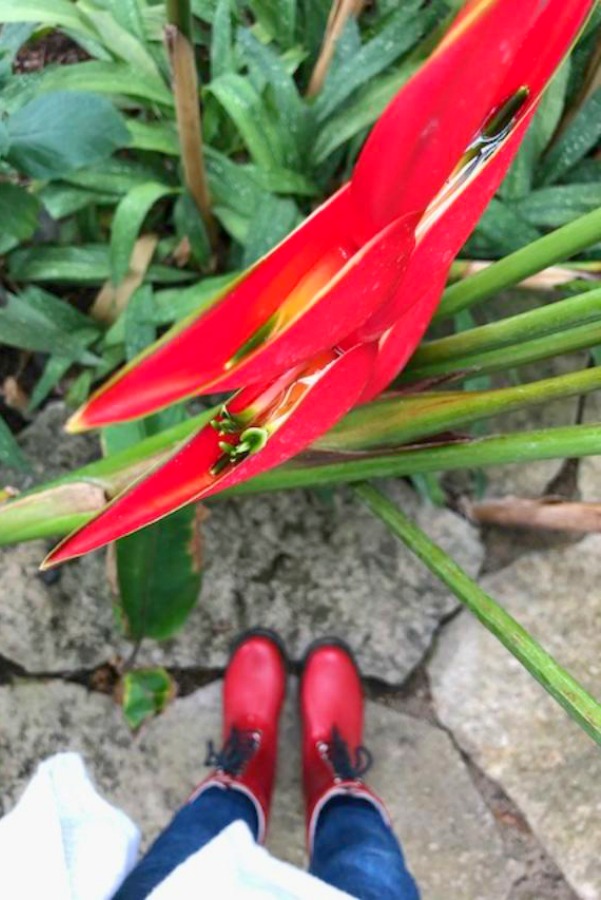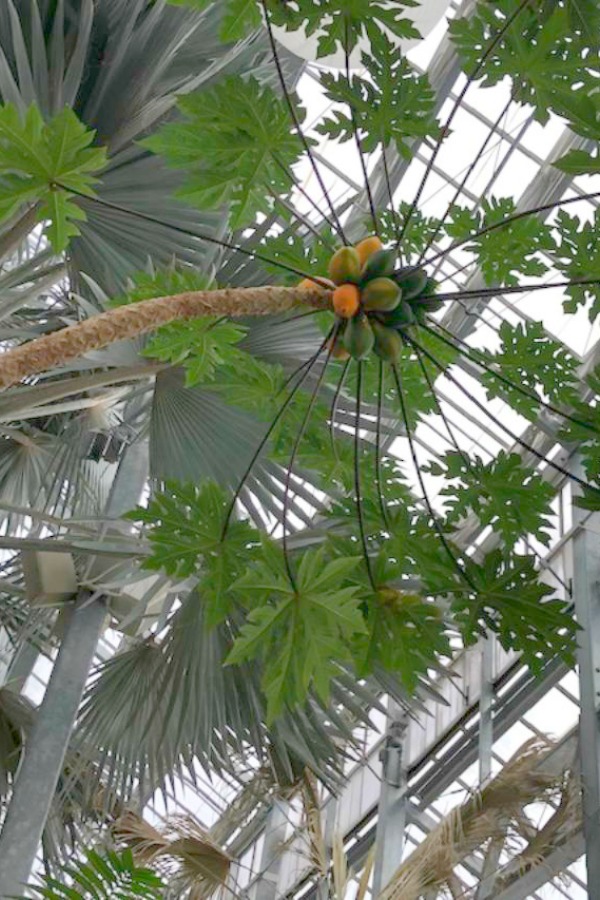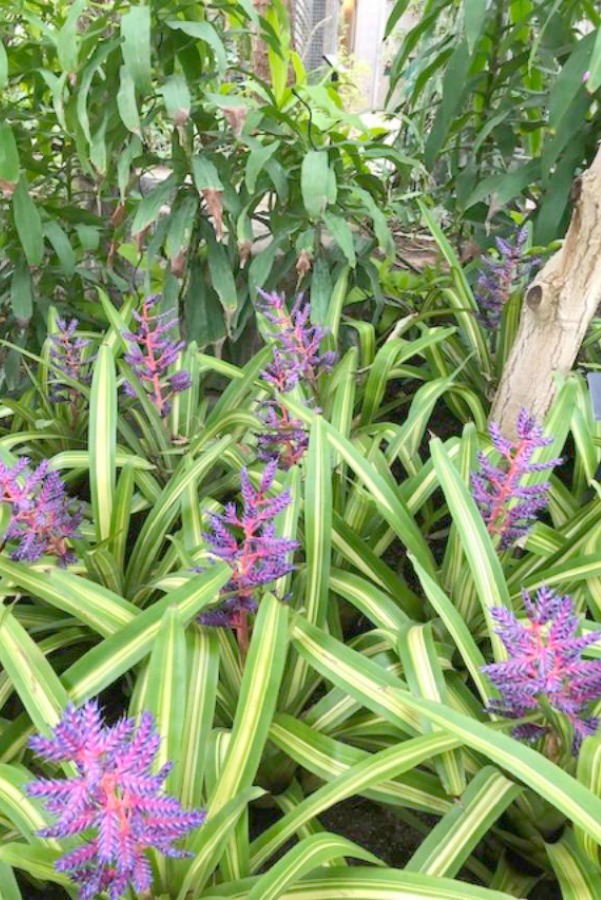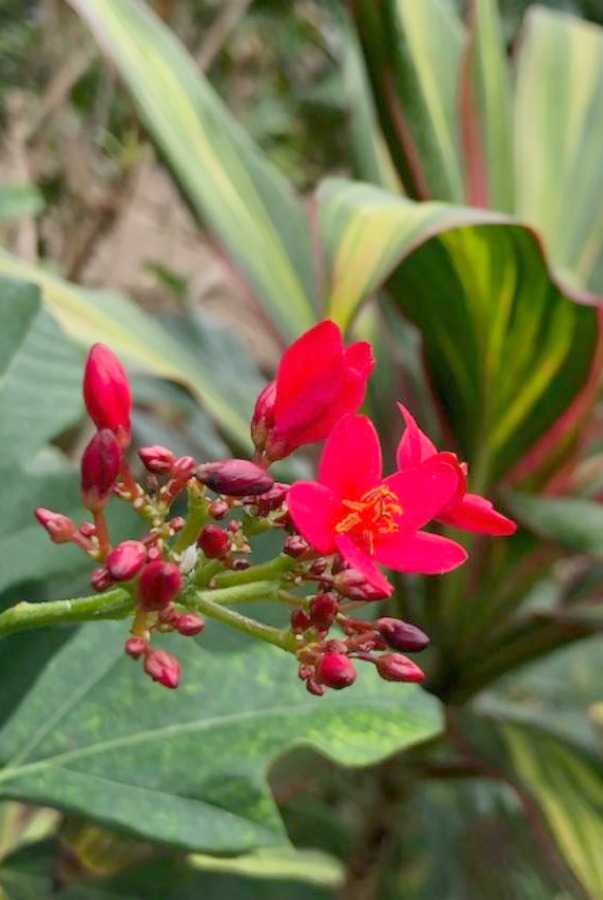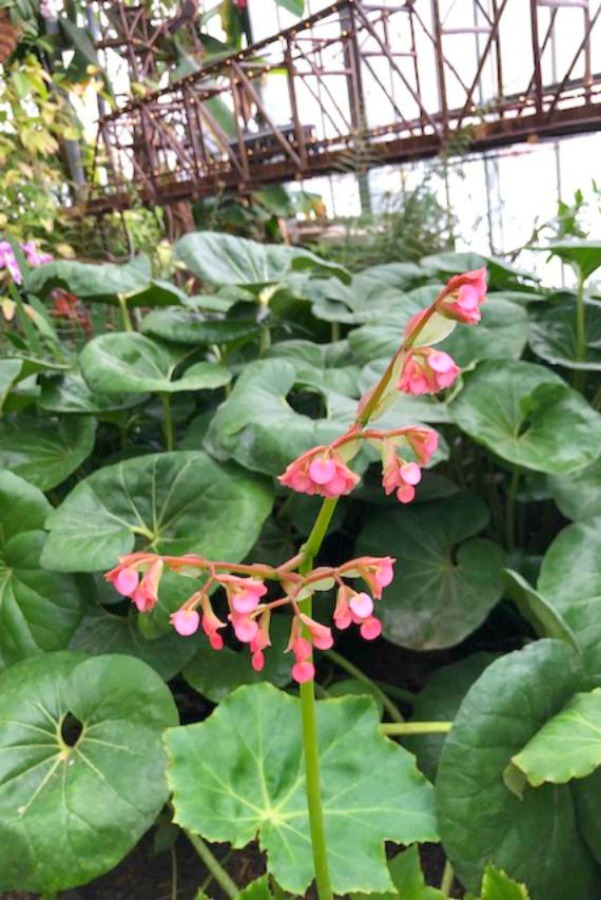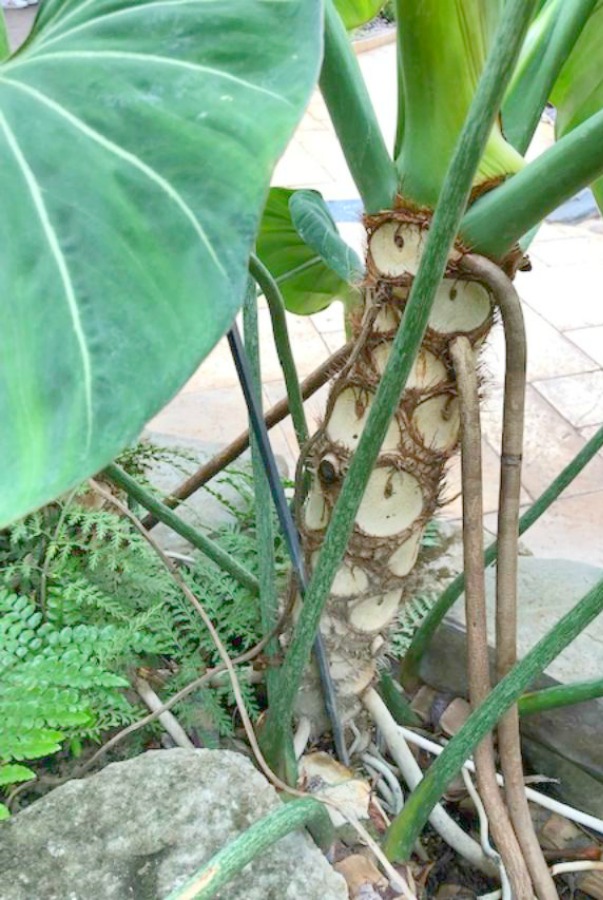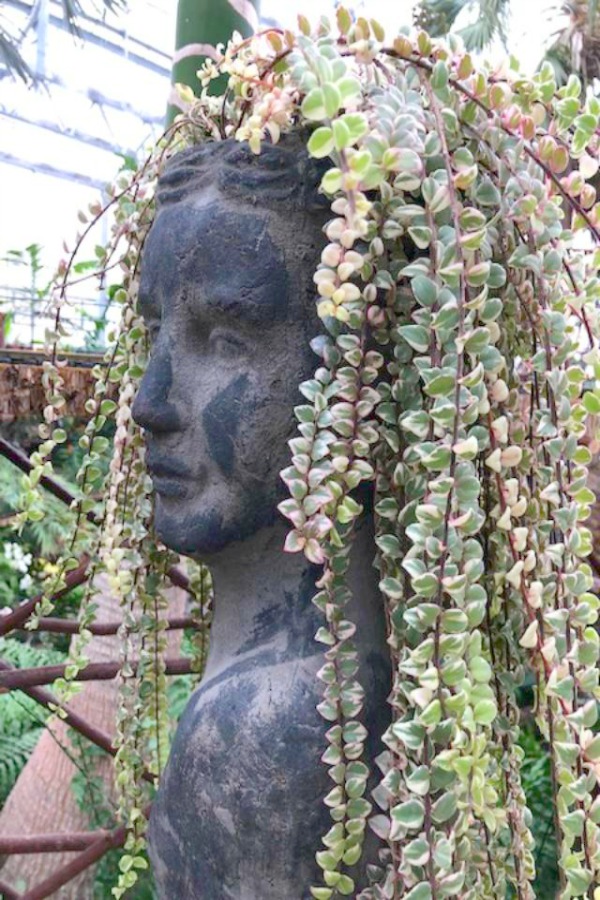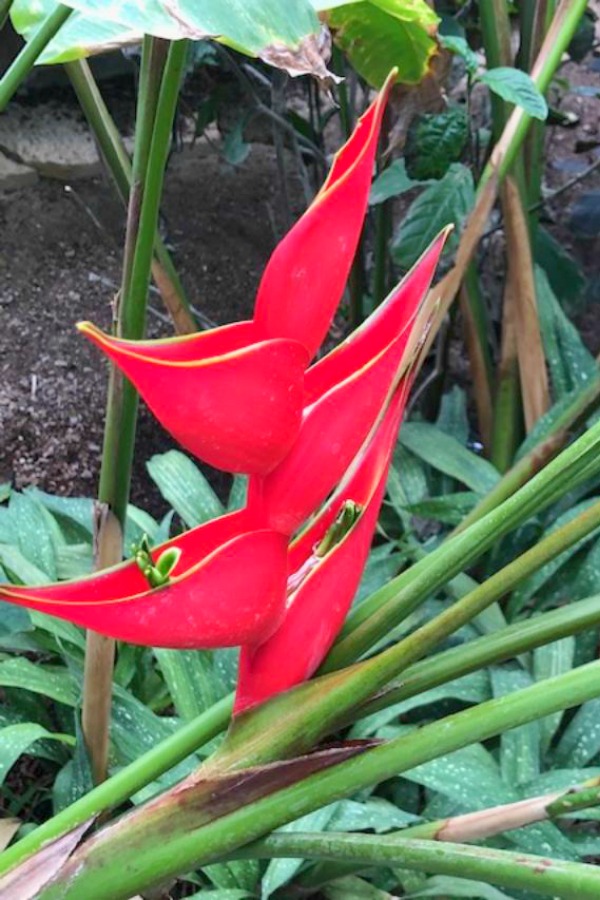 Orchid Inspired Lovely Finds
Everlasting Orchid Arrangements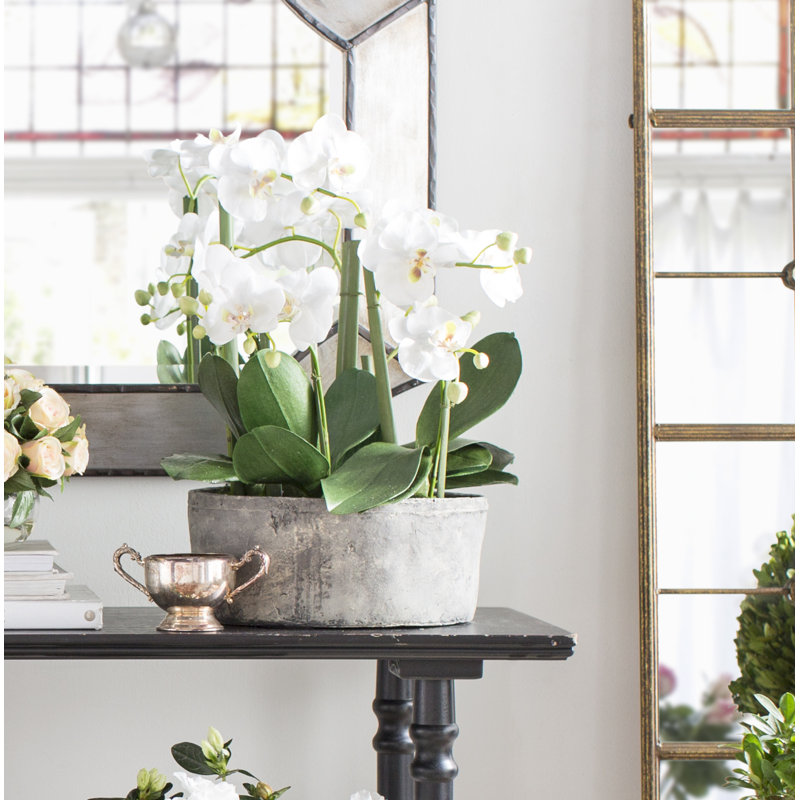 Thank you for coming here. For pressing 'pause' and opening your spirit to the mysteries of timeless tranquility hiding in the white space between all these words.
I wish you fragrant sweetness and love.
I independently selected products in this post—if you buy from one of my links, I may earn a commission.
Peace to you right where you are.
-michele
Shop for items you already intended to buy on Amazon RIGHT HERE, and also find home decor here to keep decor inspiration flowing on Hello Lovely!
Hello Lovely is a participant in the Amazon Services LLC Associates Program, an affiliate advertising program designed to provide a means for sites to earn fees by linking to Amazon.com and affiliated sites.