While I admire multiple design styles, I lean more toward Traditional Interior Design Ideas in my own home and enjoy a lightened up, airy interpretation of the style. Some ideas about what gives traditional its staying power follow, and I'm offering some beautiful options for traditional style decor to consider a well.
Before we even begin the traditional interior design exploration, let's create a mood for it with this incredible work of musicianship from a piano and a cello in an exquisite location…this is well worth your time and attention!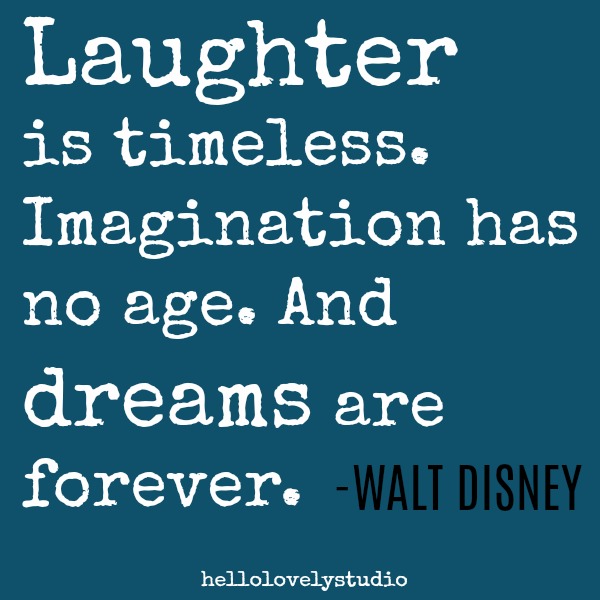 Traditional Interior Design: What's to Love?
Traditional Style
What is Traditional Interior Design Style: This design style is neither trendy nor stuck in the past. Firstly, traditional style honors the past by incorporating antiques, and beautiful print fabrics with a timeless feel. Secondly, traditional interior design style relies upon comfortable furniture with clean lines, familiar silhouettes, and symmetry. Thirdly, a sense of order and calm arise from classical design choices and familiar decor elements. Finally, comfort is a priority for traditional interior design, and it informs all of the decorating decisions for traditional interiors.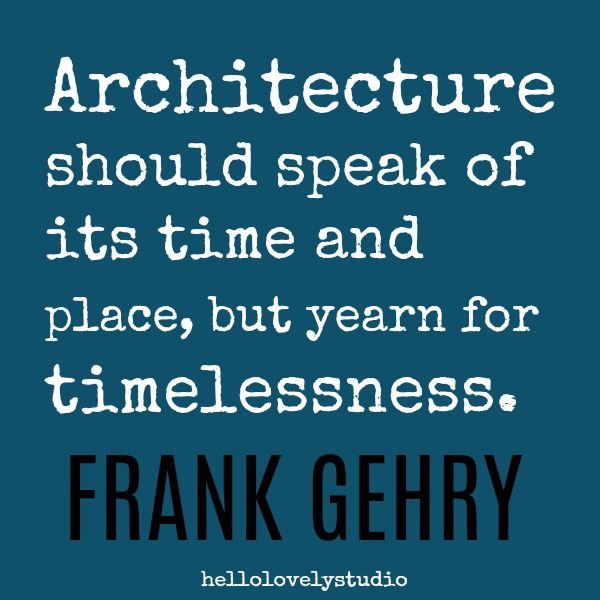 Traditional Origins
How Did Traditional Interior Design Develop? Traditional style developed as a result of furniture designs, interiors, and decor hailing from the 1800s and earlier in European countries. Warm wood tones and rich colors associated with elegance and comfort are associated with traditional decor. A neutral palette or tone on tone is also widely celebrated. Prints such as damask, plaid, paisley, stripe, and floral are all commonly embraced for home decor fabrics, furniture, curtains, pillows, and bedding.
Longevity of Traditional Decor
Why does Traditional Interior Design stand the test of time? Timeless and traditional style has proven its value and stood the test of time! There is a warmth, a refinery, and a sophisticated sense of history and context. Rather than push the envelope or experiment, traditional leans into the tried and true. Still, there is a wide range of creative interpretations for traditional interior design style! Traditional interiors can be exciting and fresh without the influence of the latest and greatest new fashions on the runway.
Design Elements Traditionalists Love: Firstly, antiques with a story and pleasant lines are important in traditional design. Secondly, hardwood flooring in warm, rich tones is a popular choice. Thirdly, traditional furniture tends to be more comfortable and formal. Furniture details such as claw feet, carvings, medallions, tufting, gilding, and fluting are often present. Fourthly, traditional fabrics tend to be higher end as they intend to stand the test of time. Specifically, linen, velvet, silk, and leather are traditional choices for textiles. Finally, in terms of silhouette, traditionalists admire Gustavian, Queen Anne, Classical French. Chippendale, Sheraton and historical furniture styles that continue to be relevant today.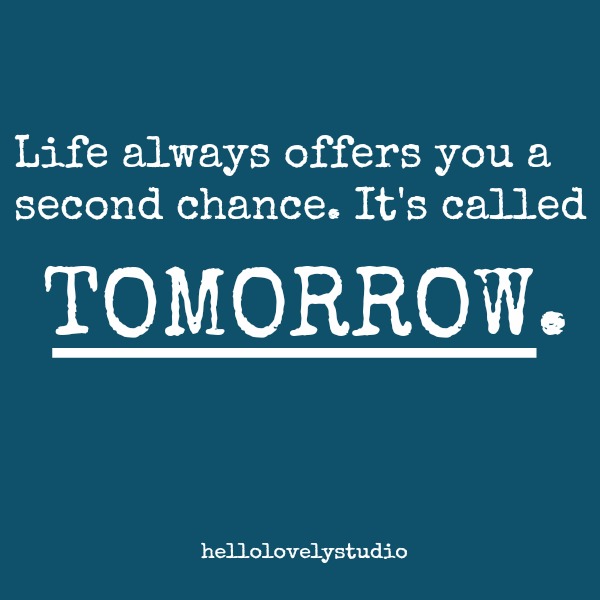 Achieve a Traditional Look
Traditional Interior Design Eye Candy: Firstly, traditional style often honors architectural elements such as crown molding, arched doorways, French doors, and transoms. A modernist might deem the same touches traditionalists admire as elements that are too busy or too ornamental. Traditionalists are rarely minimalists! Secondly, symmetry is honored in traditional interiors. It's not unusual to see a pair of sofas in a room, equidistant from a focal point such as a fireplace.
Traditional rooms feel balanced and harmonious, and there's a sense of "the expected." Thirdly, there is often an elegance factor in traditional interiors that may be absent in other design styles such as country or modern. Traditional charm is rooted in more formal sensibilities than informal ones.
Therefore, you will find more refined details in traditional decor choices. For example, tassels and decorative trim on drapes or pillows, carvings on wood trims, heavy wood trims and architectural moldings, paneling, formal china and glassware, silver and gold objects, bookshelves and built-in window seats, etc.
Harmonious Interiors
Create Harmony in a Traditional Style Space…Previously, symmetry was addressed and is an important factor to establish a sense of balance and harmony in a traditionally designed room. Additionally, prints and fabrics are matched thoughtfully for balance. While a traditional space may include some contemporary furniture or art, the majority of the pieces, antique or reproduction, will hail from a common era to avoid an overly eclectic or less harmonious result. Traditional rooms will be graced with a softness derived from elegant and sumptuous fabrics and also classical curves from furniture, mirrors, moldings, and accessories.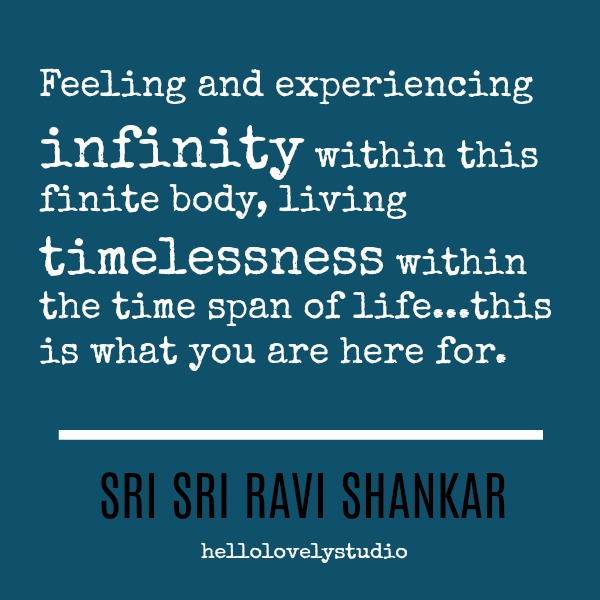 Traditional Elegance Deconstructed
The Role of Understated Elegance…Care is taken in traditional style interior design to avoid excessive formality or garishness. Too much metallic, heavy drapery, laquer, mirror, pattern, gloss, or ornate finery can undo the charm of a balanced traditional design.
So too can the wrong fabric and upholstery choices lead to overkill. An understated elegance can be achieved when there is a pleasing proportion of shiny with matte, formal with less formal, and bold with subtle. Additionally, mid-range color and muted tones work best in most traditional interiors, as opposed to bright, dramatic, or bold color schemes.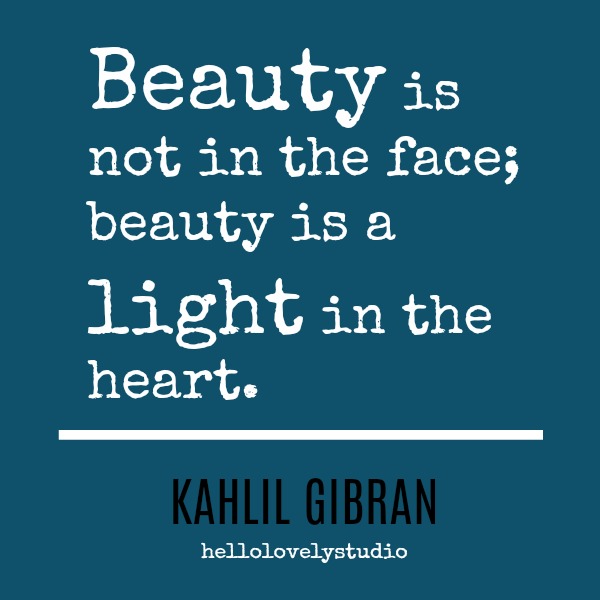 Are You Traditional?
You May Love Traditional Style… Firstly, if you love history, are sentimental toward days gone by, and adore old movies, traditional decor may sizzle your bacon. Secondly, traditional may be your thing if you enjoy classical beauty, classical music, and classical art. Thirdly, if you have a comfort level with a degree of formality and appreciate order and symmetry, well…you sure sound traditional to me. Fourthly, if you love turning the pages of a real hard copy book in your hand and have no clue as to what paint color is trending? You may love traditional style.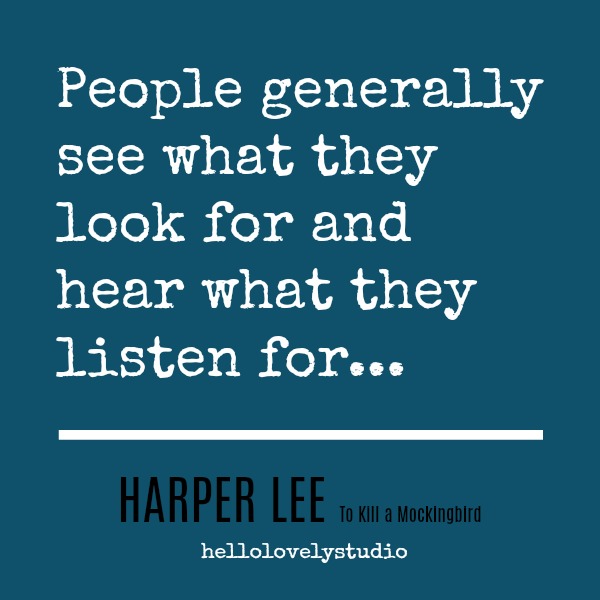 Favorite Traditional Interior Designers
Pamela Pierce
Darryl Carter
Victoria Hagan
Suzanne Kasler
Markham Roberts
Phoebe Howard
Timothy Whealon
Tom Scheerer
Carrier & Co.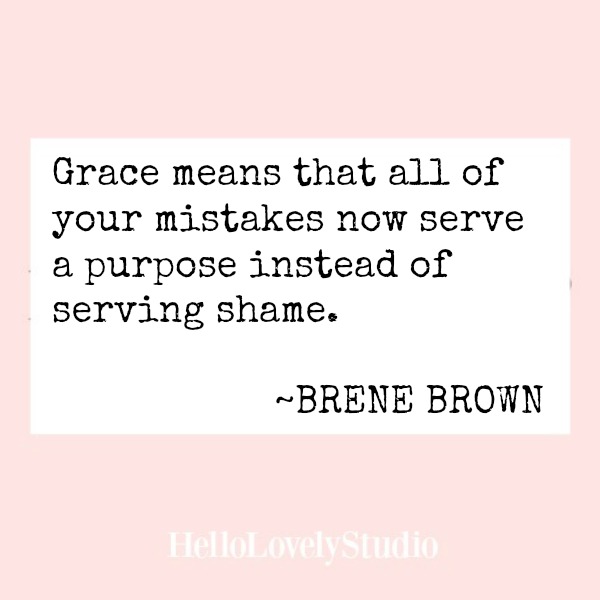 Getting the Goods: Traditional Style
A Traditional, Tried & True Accessory
Traditional Seating Ideas
Traditional Table Finds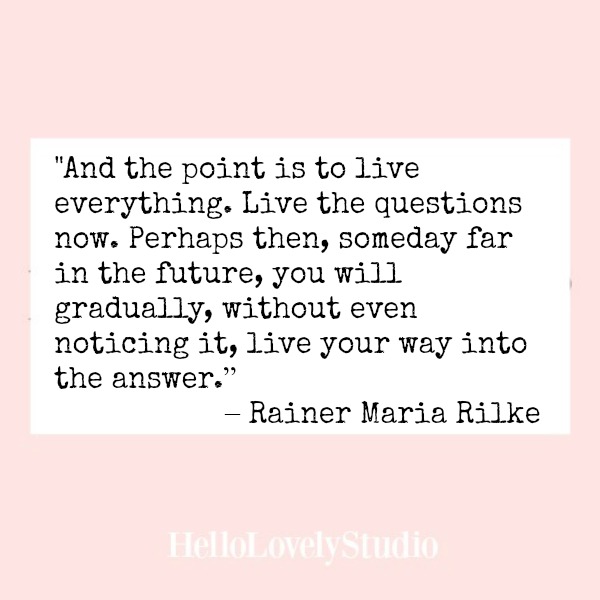 Linen Dining & Accent Chairs
If you love the convenience of shopping Amazon, then you are going to be happy to discover this gorgeous French linen upholstered dining chair at a friendly price point (if you have priced these or tried to find them in stock, then you know!).
Subtle nailhead trim on the skirt makes me love these even more than the ones we have in our kitchen and dining rooms.
Another option, also through Amazon is this lovely set of 2. The styling features a graceful arch for a slightly more-French-than-Belgian look. It's a dead ringer for the RH linen slipcovered chair I have in my bedroom and can work as desk chairs, accent chairs with wood chairs at a dining table, or in a living room where you need more finely proportioned seating.
Which of these grain sack upholstered chairs would you choose?
Four Lovely Lighting Possibilities
Such a broad topic of design, I know – but I'm always interested to hear your thoughts about what makes traditional decor so endearing and enduring? How would you describe your own design style?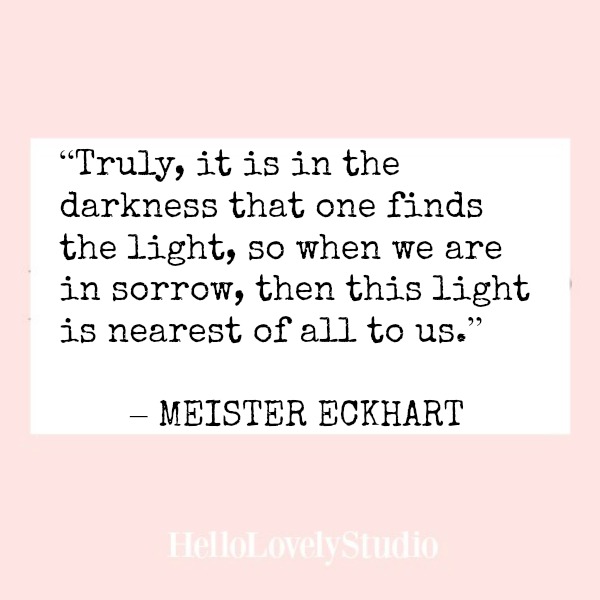 I independently selected products in this post—if you buy from one of my links, I may earn a commission.
Peace to you right where you are.
-michele
Shop for items you already intended to buy on Amazon RIGHT HERE, and also find home decor here to keep decor inspiration flowing on Hello Lovely!
Hello Lovely is a participant in the Amazon Services LLC Associates Program, an affiliate advertising program designed to provide a means for sites to earn fees by linking to Amazon.com and affiliated sites.