I have the itch to build something new. It has to be timeless. You know what that means! Surfing design blogs. Nose to my favorite design books. And DESIGNFREAK-Y EYES WIDE OPEN to beautiful possibilities around the interwebs and social media where I recently spied The Fox Group. Onward with Inspiring Design Ideas for Timeless Homes!
Oh, goodness gracious, their work is so classically lovely to behold. Pristine white home exteriors to savor. Classic design details inside. Millwork and wainscot to make you want to blow up your rooms with plain ol' orange peel textured walls (oh wait, forgive…that's just this girl). Anyway. I am thrilled to share glorious inspiration from their projects beginning with today's Inspiring Design Ideas For Timeless Homes. This home tour represents a renovation project for The Fox Group, who also build new construction, offer architectural and design services, and serve their clients with exceptional care. Cara Fox's IG is a wonderland.
I encourage you to expand the photos of the exterior you see here to more fully appreciate the beauty of white painted brick!
7 Inspiring Design Ideas For Timeless Homes
If you appreciate Hello Lovely, it's likely you admire timeless decor and timeless design. But what does that even mean? Timeless is not trendy…yes, we get that. A timeless look likely involves symmetry and clean lines…uh huh. Traditional fabrics, finds from travels, and classic furnishings are often incorporated into the timeless mix…check. Yet how does one create a fresh look with personality for today's style of modern living while keeping the mood decidedly timeless and interesting?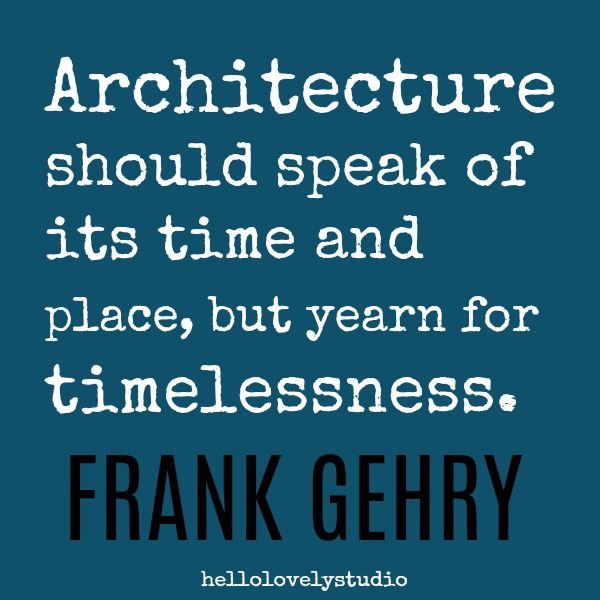 In the coming days, let's go timeless traveling. Let's go deeper into timeless design sensibilities and tease out what timeless points to, what it seems not to embrace. I know of no better way to communicate about it on this medium than with inspiring images which sing and say what a thousand words cannot.
Share your thoughts about timeless homes and timeless design in the comments to add to the beauty and discussion…you make my day when you take the time to let me know you're a breathing, human, design admiring beautiful soul. 🙂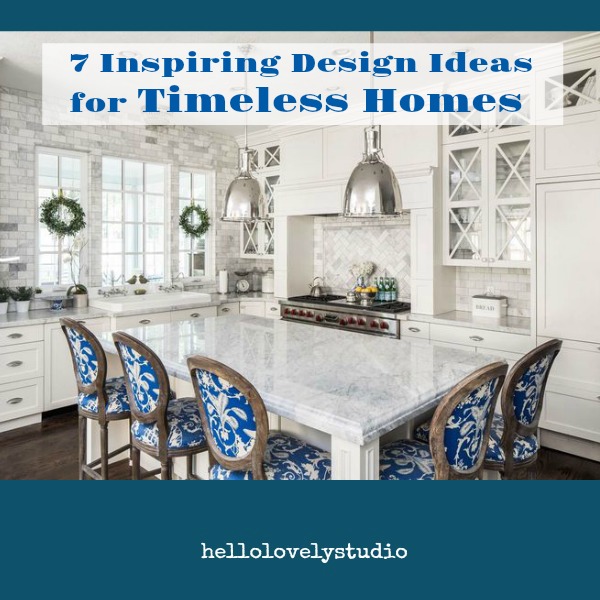 Classic Designed Timeless House Tour: The Fox Group
Timeless Design Idea No. 1: GAS LANTERNS.
A Timeless House Exterior
Timeless Design Idea No. 2: COPPER GUTTER DOWNSPOUTS & DOWNPIPES.
Outdoor Living
It's a wonder what a bright, cheery blue tableclothh can do with a white backdrop!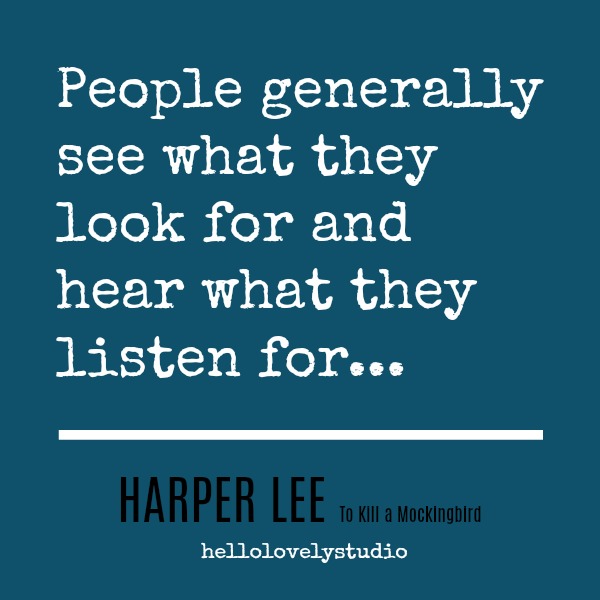 Breathtaking Entry
Timeless Design Idea No. 3: CHECKERED MARBLE ENTRY.
Living Room With Blue Accents
So many pretty hanging lanterns, and so much fun to play with scale!
Music Room With Heavenly Millwork
Timeless Design Idea No. 4: CLASSICAL MILLWORK.
Why oh why did I not choose the harp over the French horn in 2nd grade? 🙂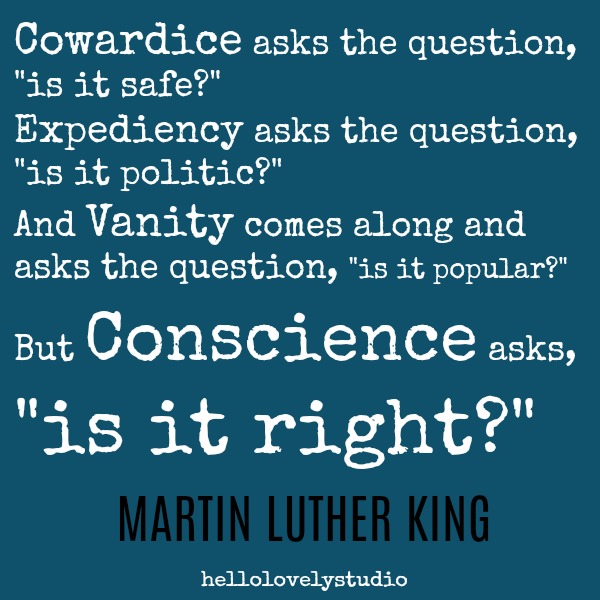 Classic Kitchen Design
Timeless Design Idea No. 5: CARRARA MARBLE.
So many lovely options for adding carrara marble to a kitchen. The Fox Group used bright blue on the bar stools to inject life and personality. Here is an option for a serene, French neutral feel.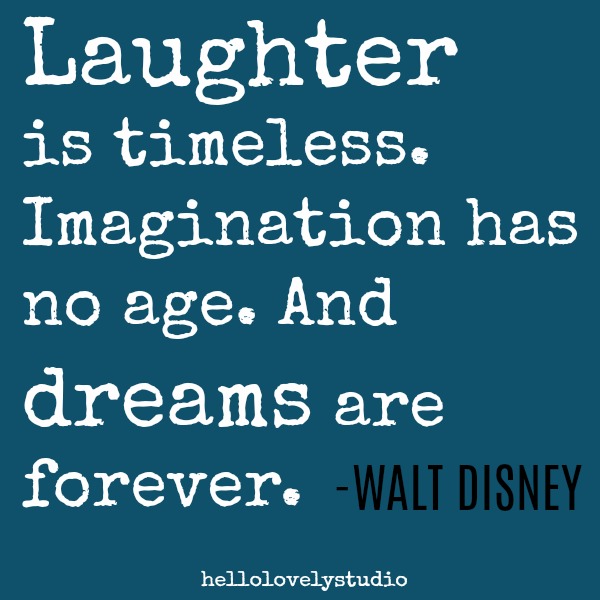 Tranquil & Timeless Bathroom Design
Timeless Design Idea No. 6: INTERIOR TRANSOM WINDOWS.
Don't you love a pretty crystal chandelier in a bathroom?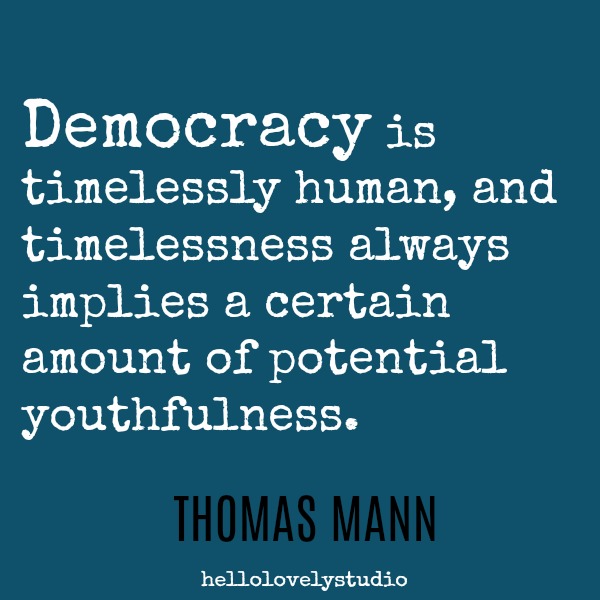 7 Inspiring Design Ideas For Timeless Homes
Timeless Design Idea No. 7: CLAWFOOT TUBS.
I love our vintage clawfoot tub!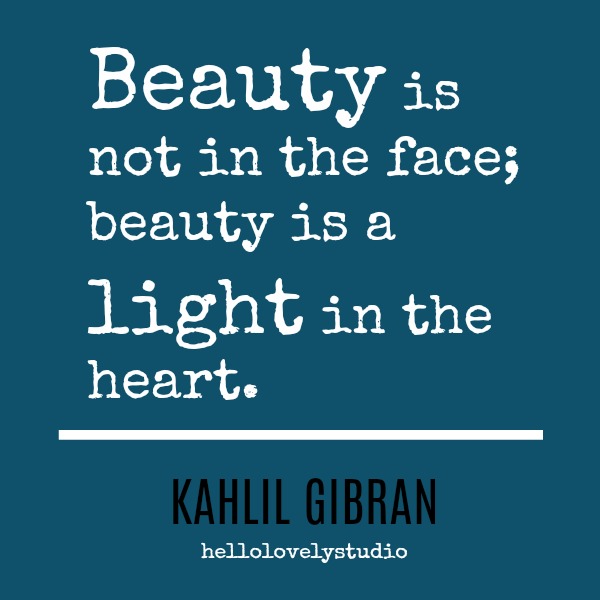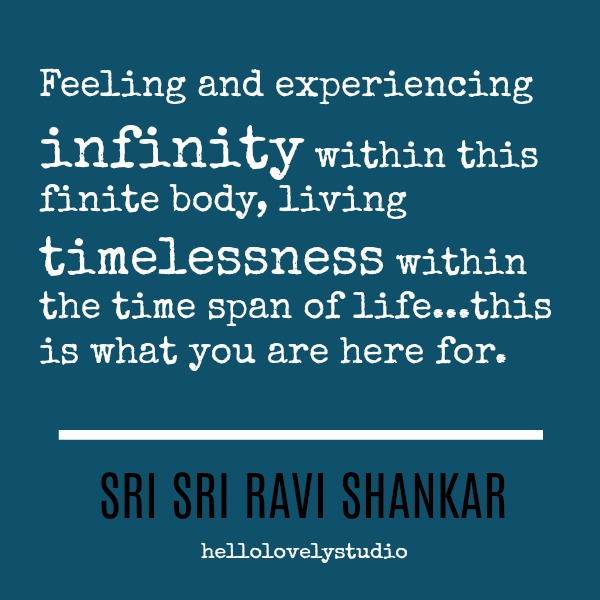 Media Room With Elegant & Timeless Design
Raise your hand if you love a sumptuous comfy sofaa in a media room rather than cold leather!
Meet the Architecture & Design Team
With over 25 years of combined experience Tom and Cara Fox have a true passion for creating beautiful, timeless homes and spaces, specializing in classic design, millwork and wainscoting. Based in Salt Lake City, they offer complete architectural plans and design and build/renovations of custom homes. They also offer long distance services of architectural plans and home design, as well as furnishings and styling.
The Fox Group takes pride in their relationships, making sure client happiness and confidence are top priorities. Along with an incredible team of the finest artisans and craftsmen, they strive to help clients create a true haven of a home, built with the highest quality and designed to stand the test of time.
Classic Finds
Thanks for reading and exploring timeless design, and if you enjoyed this story, I hope you'll PIN it or share to Facebook!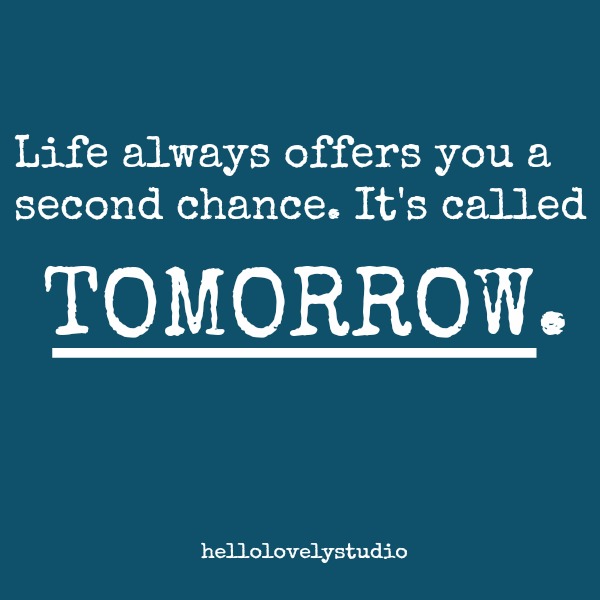 To see more classic interiors, see this.
I independently selected products in this post—if you buy from one of my links, I may earn a commission.
Peace to you right where you are.
-michele
Shopping for items you already intended to buy on Amazon RIGHT HERE (not just items mentioned in posts) or home decor keeps decor inspiration flowing on Hello Lovely!
Hello Lovely is a participant in the Amazon Services LLC Associates Program, an affiliate advertising program designed to provide a means for sites to earn fees by linking to Amazon.com and affiliated sites.