Sweet mother, I love me a timeless, tranquil, and serene kitchen. We explored pretty kitchens the other day, and should you be curious about what style of kitchen is currently trending and resonating with many homeowners, here's a hint: it has modern farmhouse style like this one.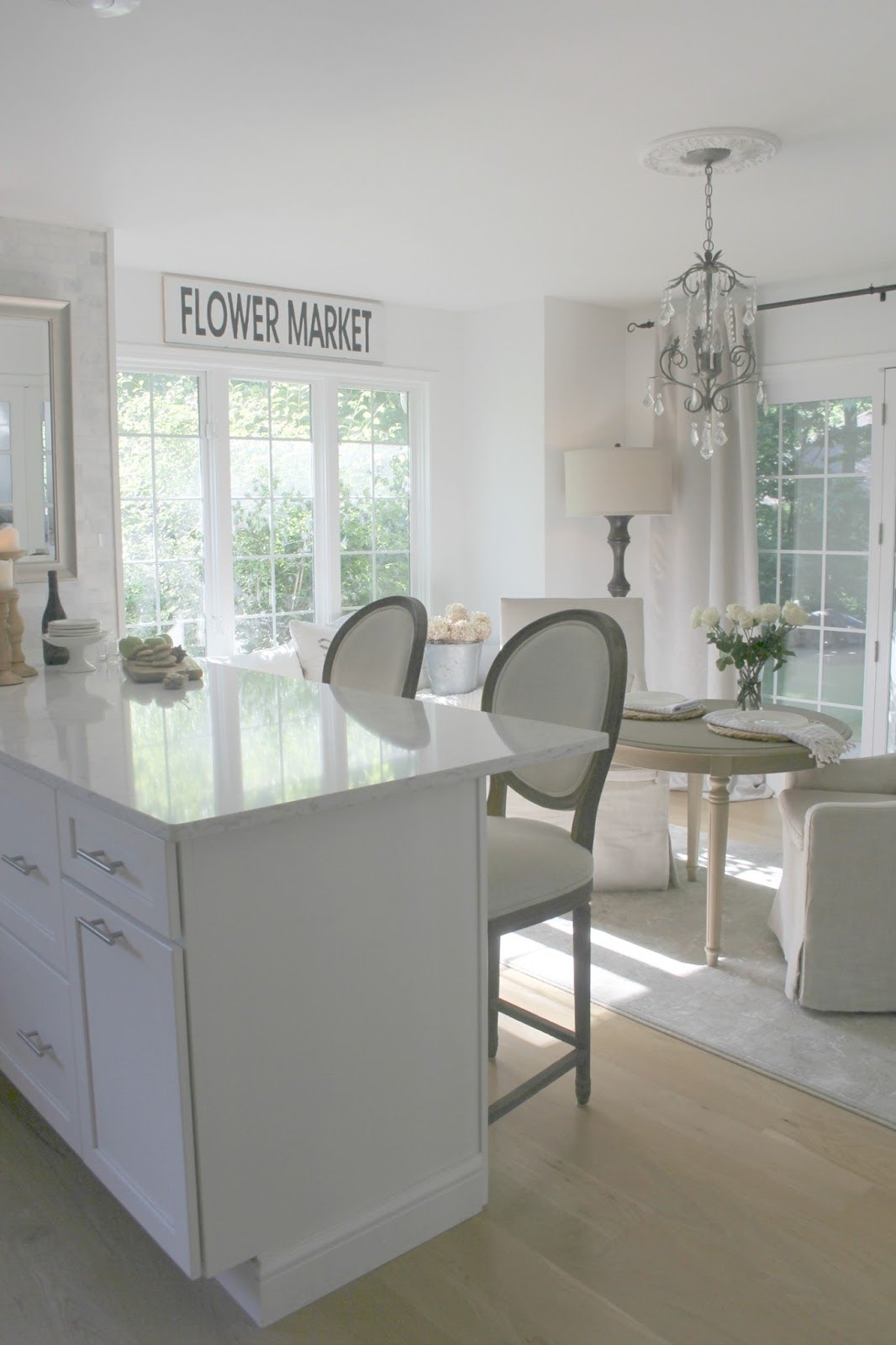 7 Serene Kitchen Decor Tips for a Sanctuary Feel
For so many of us, the kitchen is not just the heart of the home; it has become a true living room. For other folks, it is a bustling command central or where homework gets done. Kitchens live bigger these days for modern families. They are not simply for preparing meals and dining but are where we gather to connect, entertain, study, work, and dream.
It makes good sense to pay attention to kitchen decor and kitchen design since they affect moods, stress levels, and maybe even report cards. (Is girlfriend equating serene kitchen décor with schoolwork grades? Sure. Sort of. As a former academic tutor of students for a decade…she may know a little somethin' somethin' bout the glory of calm study environments.)
Today I'm gathering my thoughts on how to bring a tranquil, serene mood to a kitchen. I am sharing not only photos of my own kitchen, but truly Pinworthy serene kitchen design and serene decor moments for you to consider pinning to kitchen idea boards. Many of you know more about kitchen design than I do. My hope is you will be reminded decor doesn't have to be an overwhelming undertaking. As a DIYer, I hope to point you to small, simple ways to enhance your daily experiences and create a more peaceful backdrop for making memories.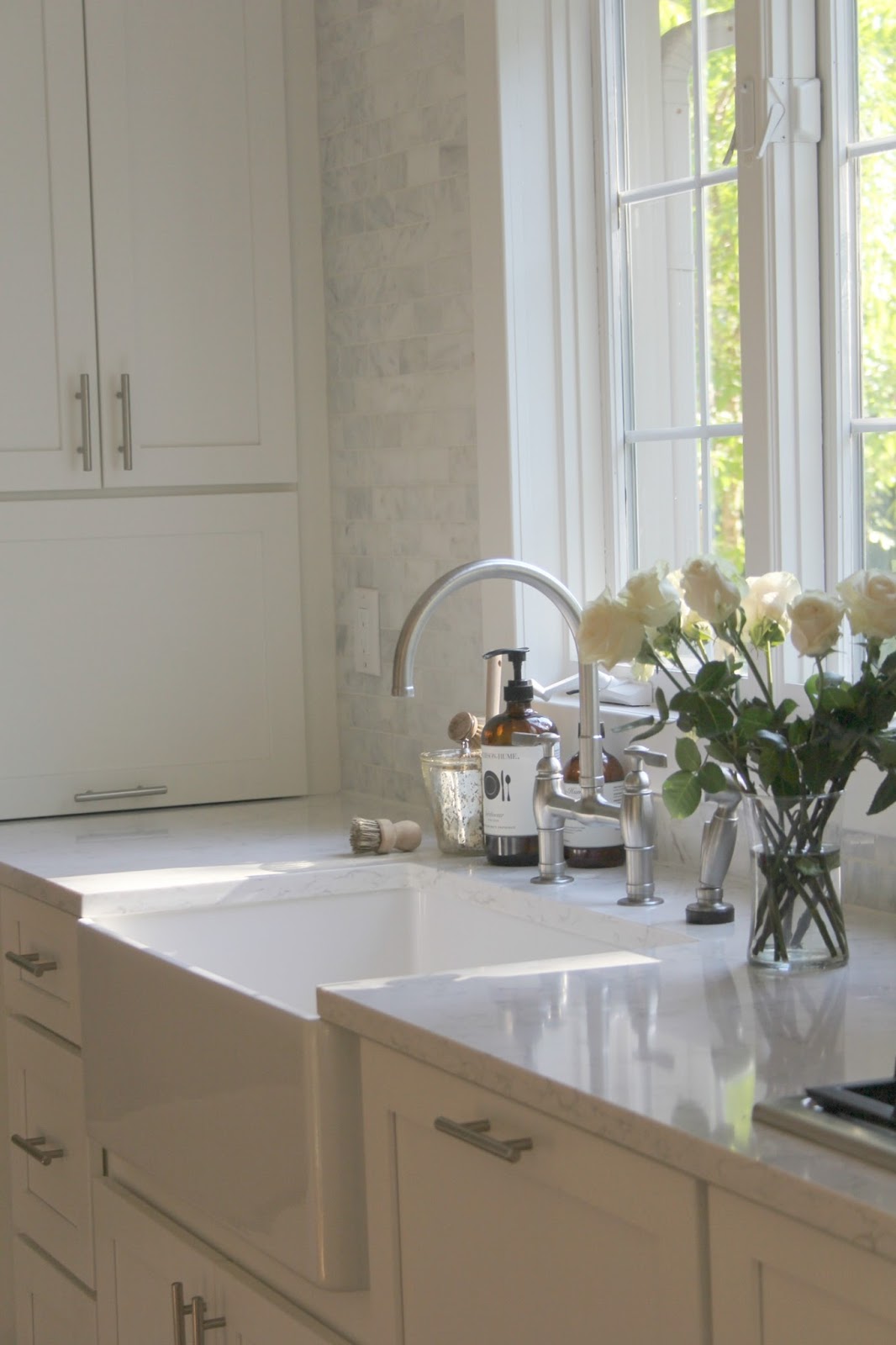 If you have been following Hello Lovely, you'll know a strong preference for timeless and tranquil interior design clearly abides here. You'll also have to agree there isn't one sole design style with a monopoly on a calm look. No matter what decorating style you favor, these 7 design tips to create a serene kitchen sanctuary can be applied to get started.
1. Address Fussy, Non-Serene Kitchen Decor Moments
Is there a design element in your kitchen your eye goes to? Does it trigger curse words? I feel your pain, sister. When we bought our Chicagoland fixer upper, the kitchen we inherited came with a swirly, bad-70's (though it was built in the '90s!), retro textural ceiling that actually made me dizzy. It wasn't a popcorn ceiling that could be scraped, and we really didn't want to rip it out, though we were in the throes of gutting every inch of the rest of it! Those swirls had the opposite of a calming effect; they energized the room with bad-disco-busy-ness. And yes, ahem. I am old enough to know there was such a thing as good-disco (Abba! Donna Summer! Begees!) But that bad ceiling. It had to go!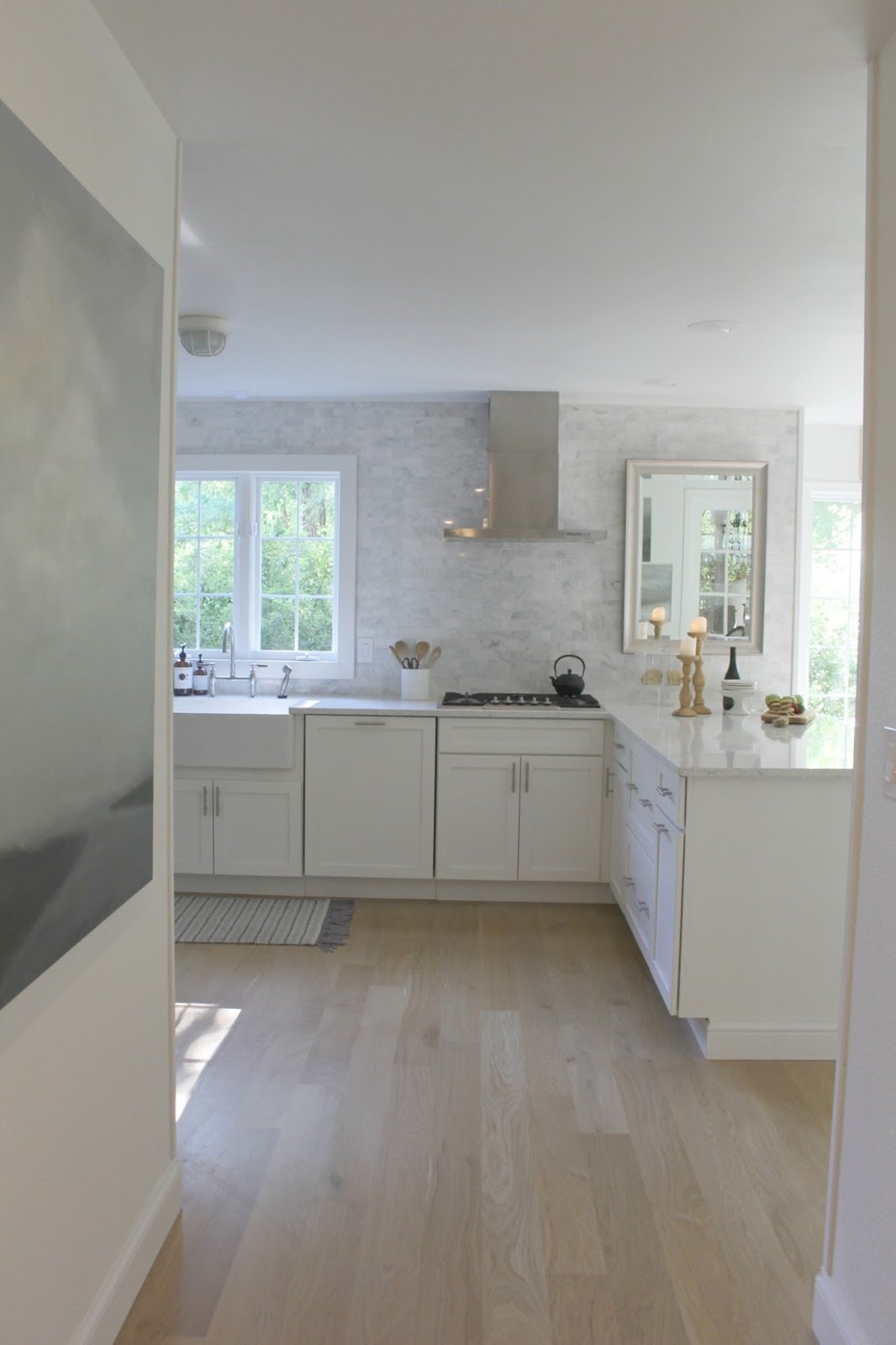 Drywall compound to the rescue.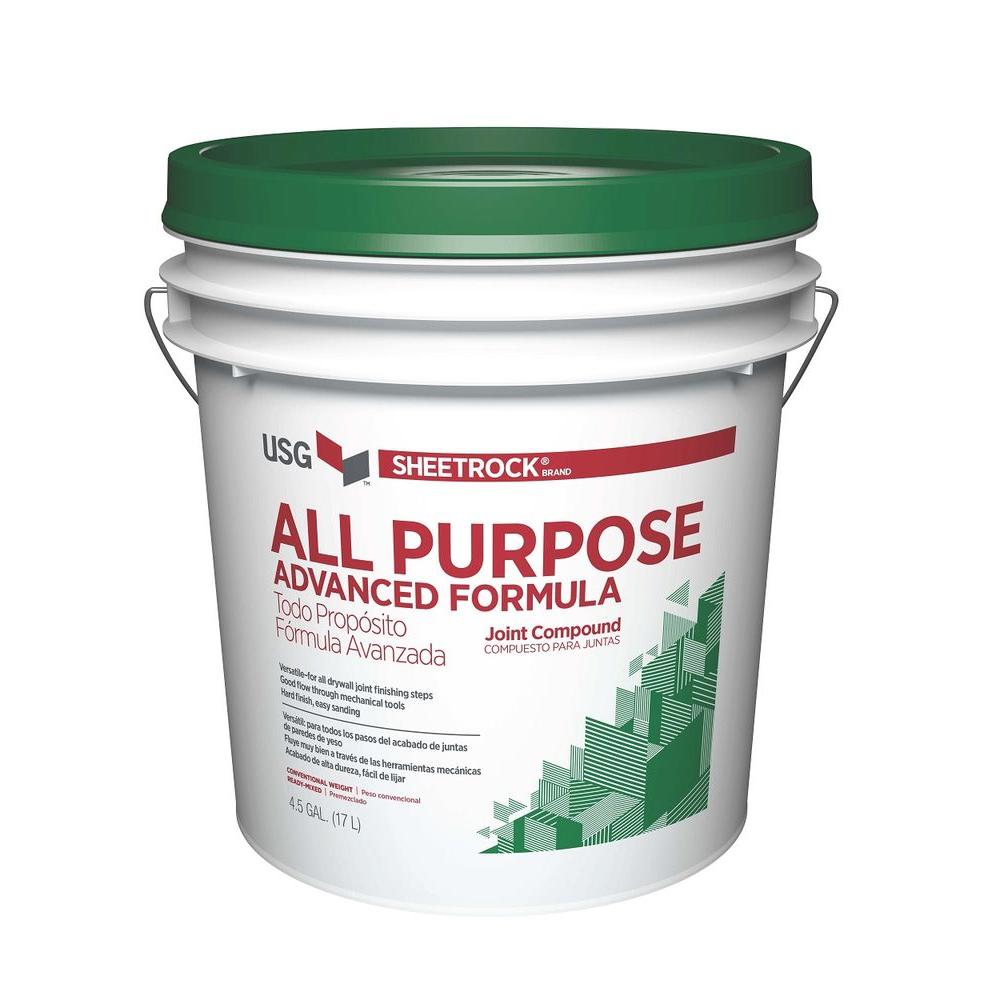 Think of drywall compound as a full coverage makeup foundation to achieve a flawless complexion. Even though I had no prior experience, I decided to DIY it and troweled on a thin layer of drywall mud to achieve a smooth but imperfect, plastered look. It's a très messy job when you're a novice and lack superior fine motor skills as I do! It took only a short time and a little patience to get the technique established, and what a ceiling transformation! The kitchen ceiling isn't perfectly smooth; it has character and trowel marks that say "hand-finished." We continued "mudding" the ceilings of the hallway adjacent to the kitchen as well as the dining room, and if I had more time, I would do the whole house!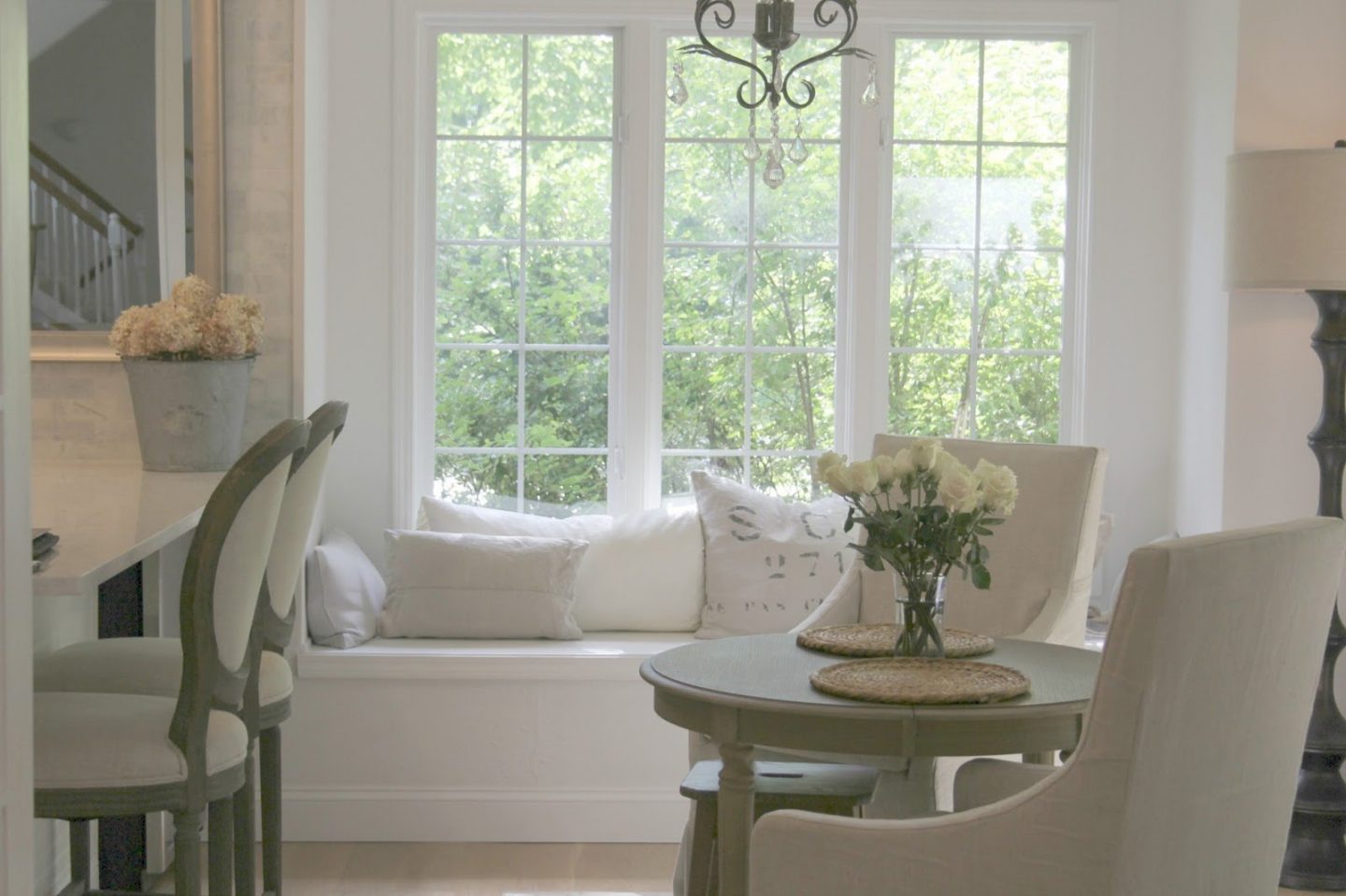 2. Choose a Subdued Color Palette
Quieting the wall color or tone of cabinetry in a kitchen can be the easiest way to begin adding serene beauty to your kitchen. Our fixer upper's kitchen was a shade of yellow when we took possession, and it felt dated. White paint (I chose Benjamin Moore "White" in here) can do wonders to impart a clean, bright, ethereal mood to the decor, and here's a helpful primer for white. It's from some of my designer friends who weighed in on their favorite white paint colors. Interior designer Leanne Ford's favorite white is right off the shelf at Home Depot (read about it here). There are also plenty of tranquil colors such as muted blue-greys and greiges which can relax the senses and create a zen atmosphere.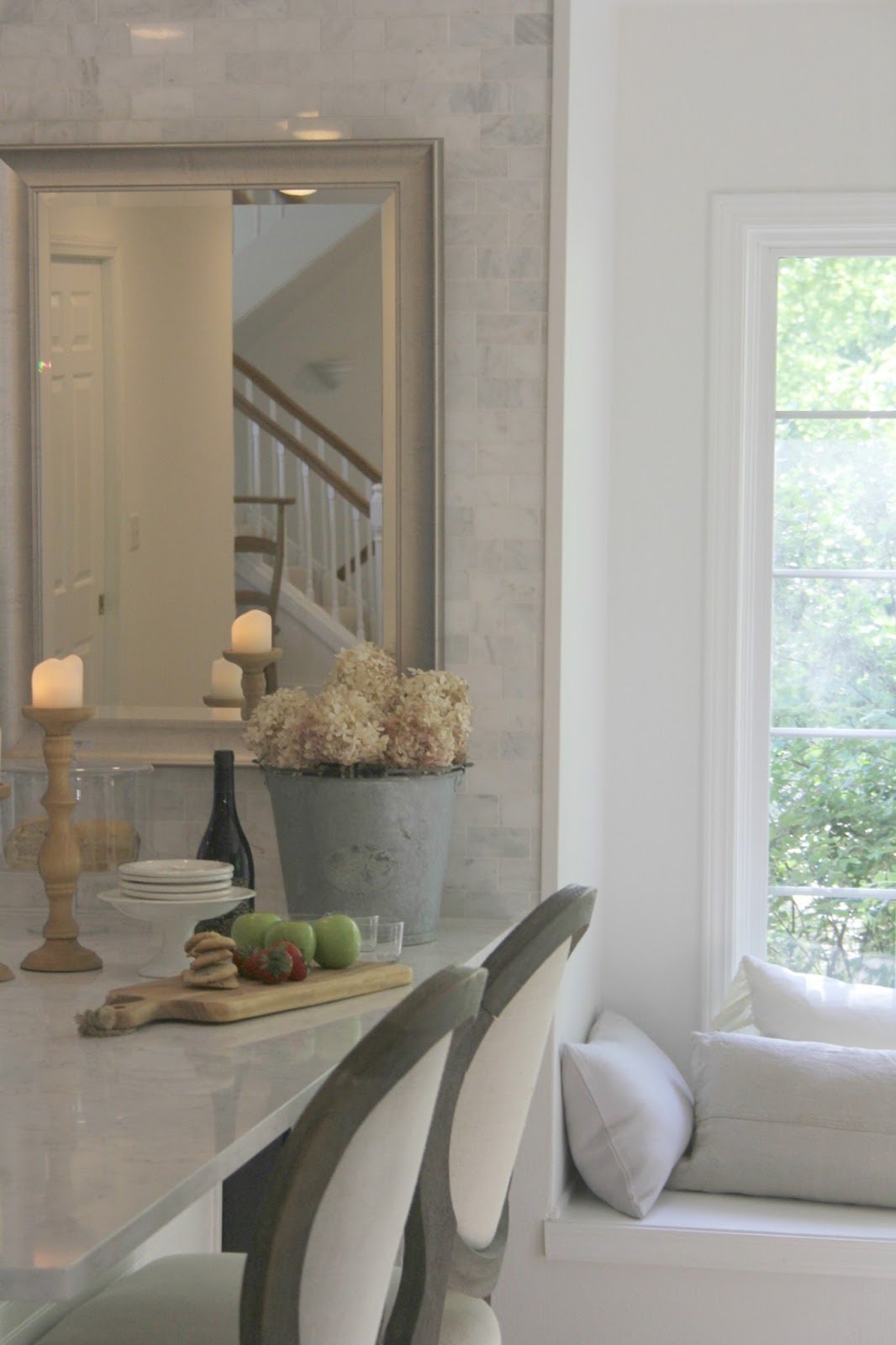 Here's a before photo (below) of our Arizona kitchen we re-designed. Since we were aiming for timeless and serene, we radically changed the color palette. Without any demo of the existing cabinets and without modifying the kitchen's footprint, we transformed it. The red faux painted backsplash and muddy green wall color with mottled beige counters was not doing this space any favors and while red may stimulate the appetite, it just made me irritable.
By painting the existing cabinets a silvery grey (Behr "Classic Silver") and choosing hushed creamy tones for the counters (Viatera "Soprano), backsplash and statement wall (calacatta gold marble hexagon tiles), the mood shifted dramatically into quietude.
2. Subtract Wisely For Serene Kitchen Decor
Never underestimate the power of subtraction when it comes to re-designing a problematic kitchen. Too often we focus on a list of amenities or dream features we wish to add to our kitchens instead of considering how paring down might solve a number of both functional and aesthetic issues.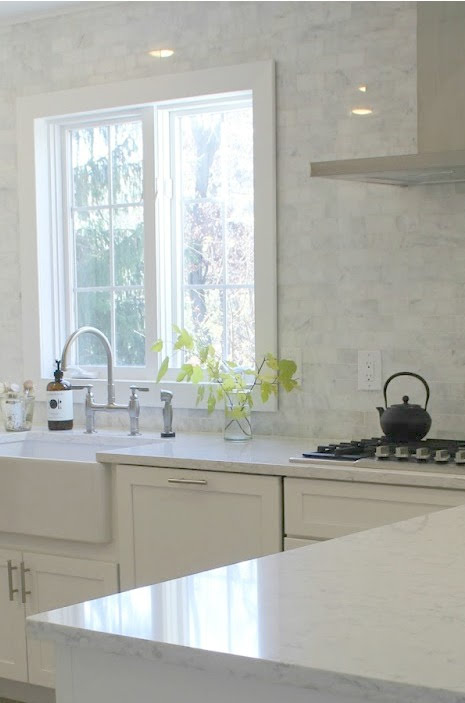 In my own Chicagoland kitchen, I tackled this outdated U-shaped space by re-imagining it as a serene sanctuary. I began subtracting the elements which created busy-ness and visual chaos. In the serene kitchen design plan, the cabinets flanking the window over the sink were removed (fine. all the cabinets were removed, but no new ones went on that sink wall!) along with the ceiling fan and other more fussy fixtures.
Let's take a look at our kitchen before…
We don't miss having upper kitchen cabinets one bit! (We do have floor to ceiling cupboards on the oven wall out of sight here.) Think creatively about how you might subtract your way to serenity by keeping only the most beautiful elements, finding alternate smart storage, and living with less.
3. Serene Kitchen Decor as Simple as Inexpensive Art
Calmly decorated kitchens need not be devoid of personality and interest! Don't be afraid to bring in beautiful art, framed photographs, sculptures, and personal treasures. Are you a messy cook? So skip the Picassos near the stove. Chances are, you have some space on a kitchen wall or a corner of your counter space to introduce something artful.
In the before photo below of the Arizona kitchen we re-designed, you can see this area next to the refrigerator was cluttered with plugged in everything. It not only feels less than tranquil, it gives me a headache just looking at it.
By swapping out the clutter for a few inexpensive objects that feel soothing (two prints inexpensively framed with IKEA Ribba frames, a yard sale urn, and pagodas from The Enchanted Home), the mood shifts into serenity. Bear in mind, no demo happened for this kitchen; only smart serene swaps.
6. Look Closer
If you are dissatisfied with the low serene factor in your kitchen, snap photos of it as it is right now. If you can, view them on a computer screen and study the images to decide on a plan to bring calm. You may be surprised by how helpful it is to diagnose your kitchen from an alternate perspective!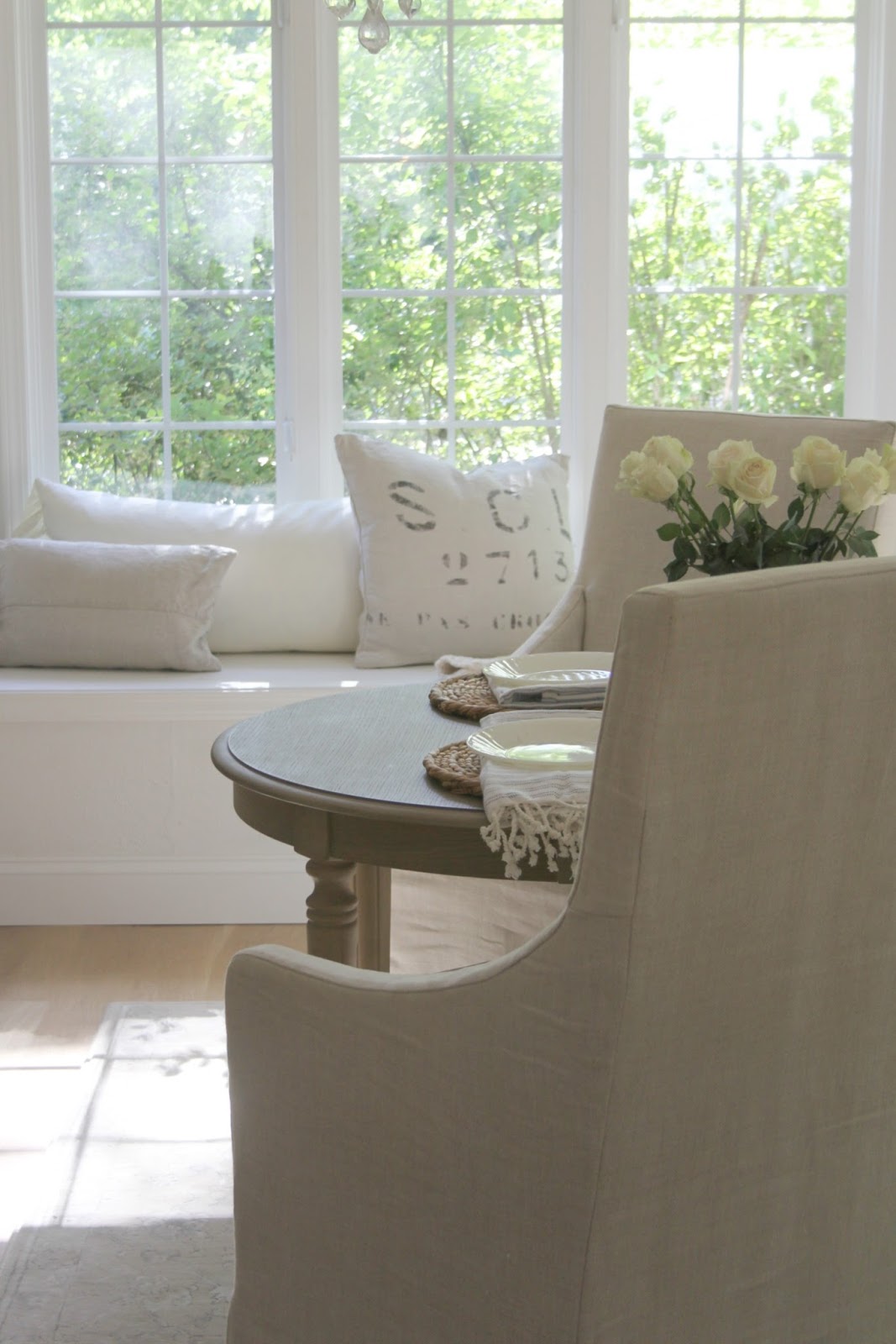 When we bought a second home in Arizona, I was forced to rely on pictures of it to re-imagine it since we live so far away, and I couldn't be there in person. Here is the sink area of the kitchen before…
…and then after I lightened it up.
7. Study Serene Kitchen Decor Images Online
Um. Hello Lovely has been singing the praises of timeless and tranquil kitchens since before the dawn of Pinterest. Dig into my archives, pin like there's no tomorrow, and know that I'm always on the lookout for beautiful designs I think you'll appreciate.
Finally, here are a few inspiring timeless and tranquil kitchens, beginning with my own humble designs…enjoy the PinFest!
Here are the resources for my kitchen.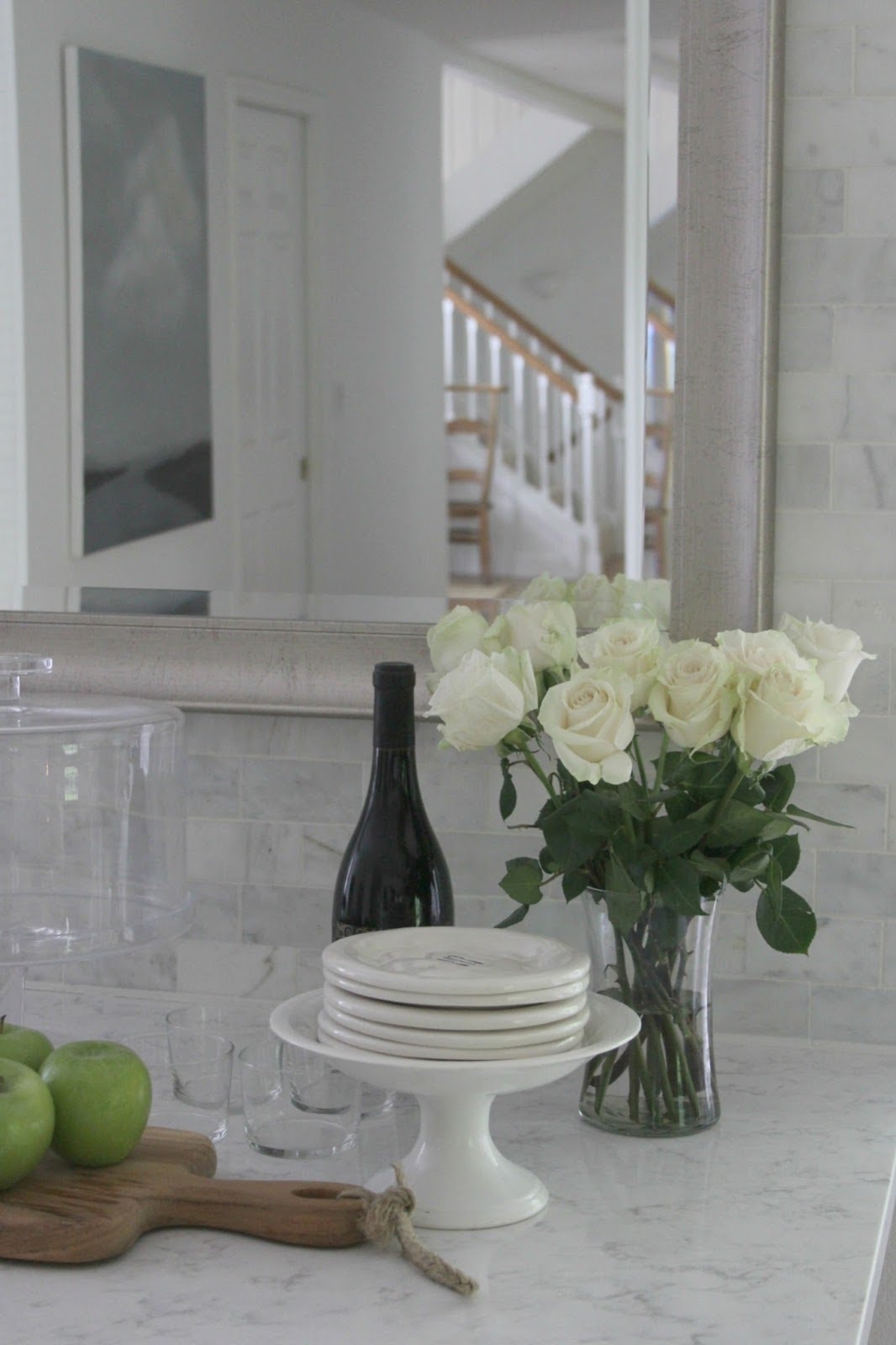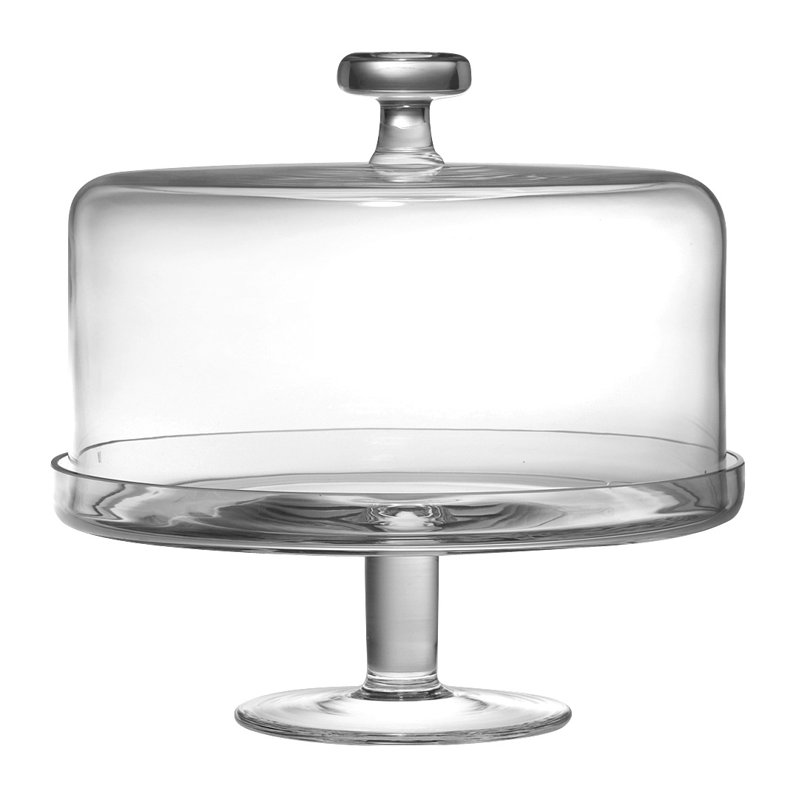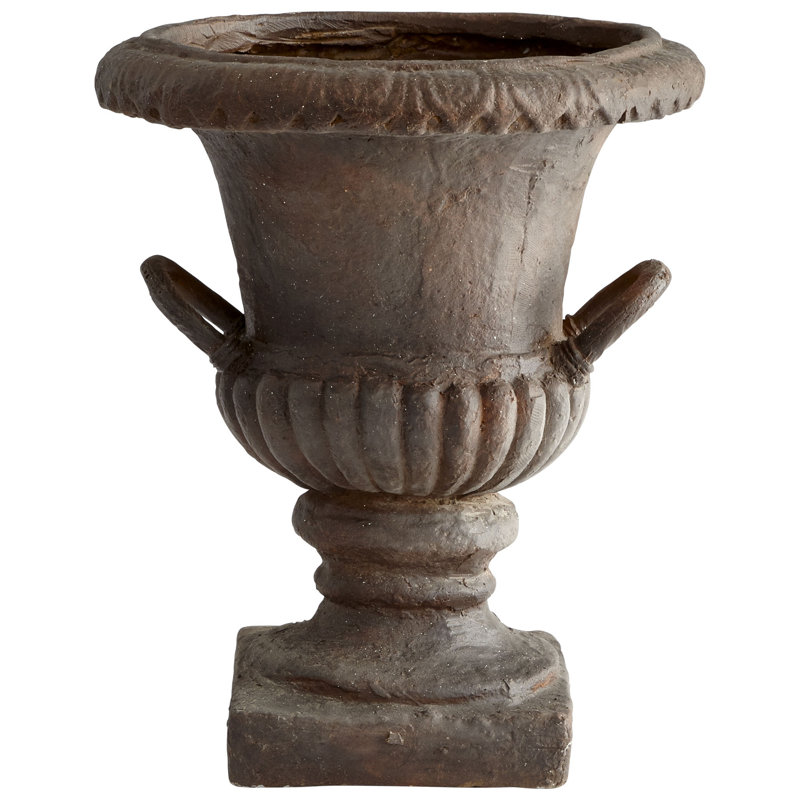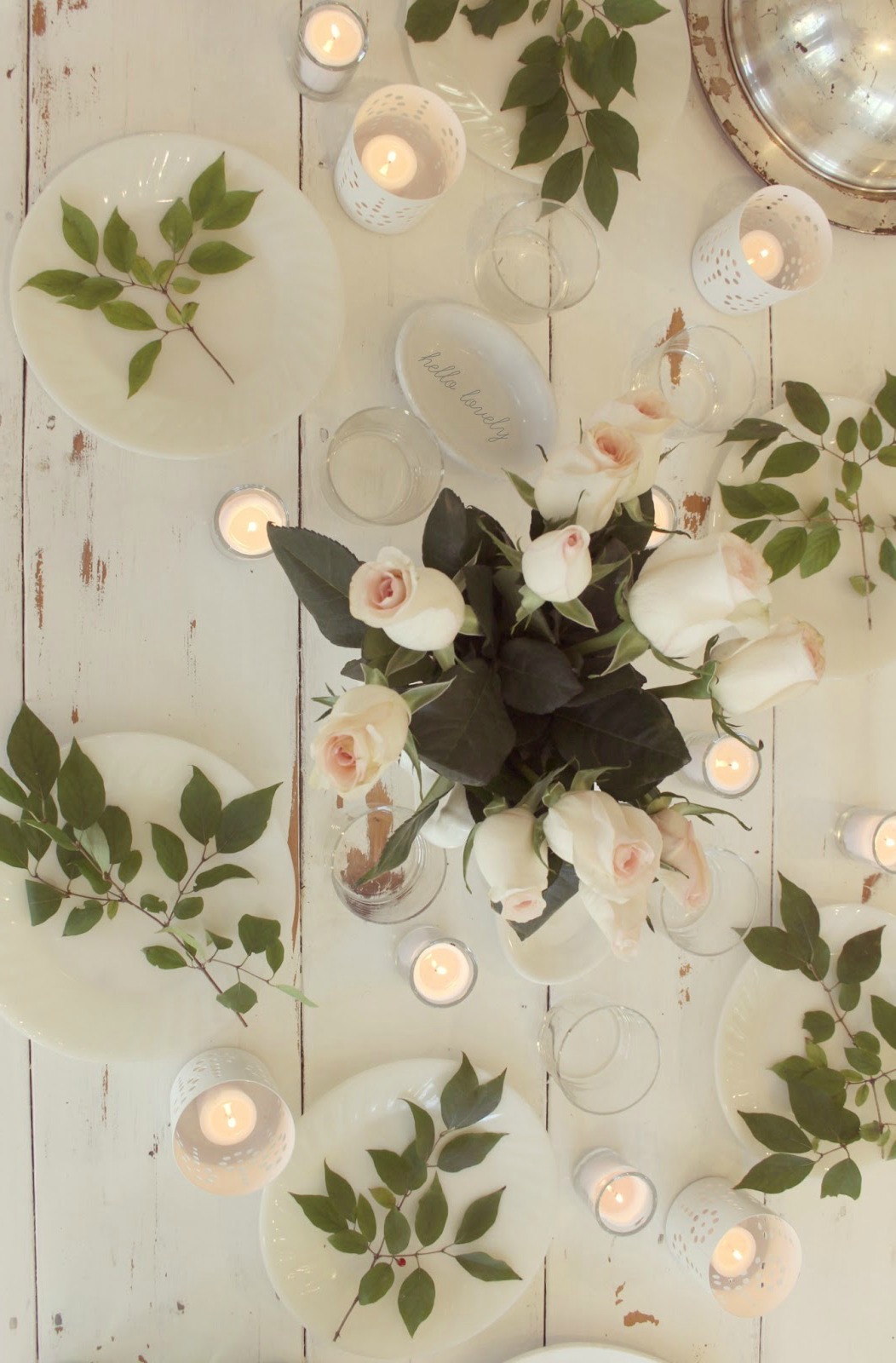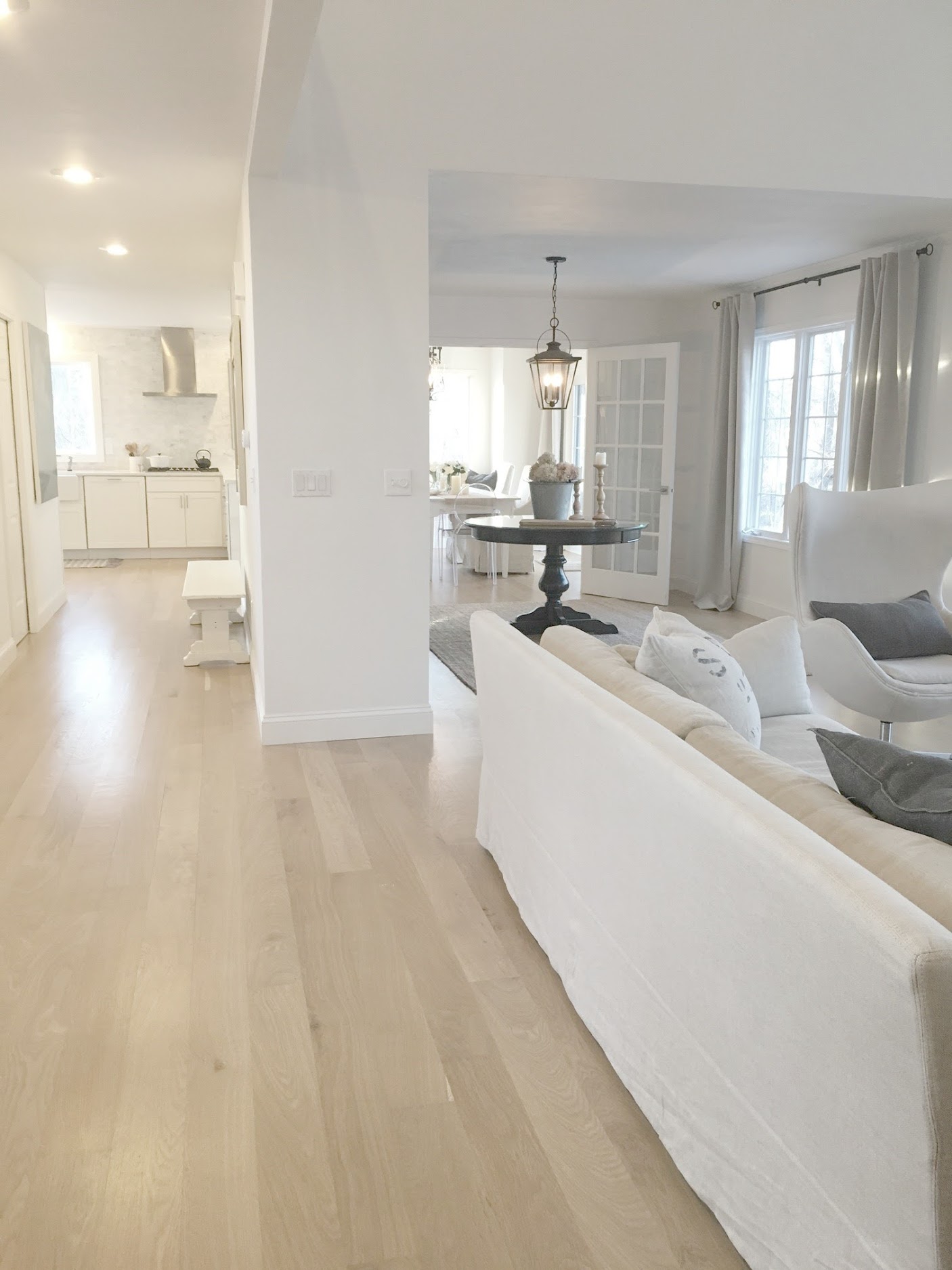 A Serene Kitchen Inspiration That Keeps Inspiring
We have toured so many timeless, tranquil, and serene kitchens over the years on Hello Lovely, haven't we? Do you have any tips for achieving this look without breaking the bank or selling the children? Do tell.
Kindly pin this post to spread the lovely – Lord knows this world needs more.
I independently selected products in this post—if you buy from one of my links, I may earn a commission.
Peace to you right where you are.
-michele
Shop for items you already intended to buy on Amazon RIGHT HERE, and also find home decor here to keep decor inspiration flowing on Hello Lovely!
Hello Lovely is a participant in the Amazon Services LLC Associates Program, an affiliate advertising program designed to provide a means for sites to earn fees by linking to Amazon.com and affiliated sites.