Once upon a time, I designed a dreamy mud room for a French country home we built for our young family. My favorite design elements within it were its placement in the floorplan and a window which allowed natural light to elevate it all day long. Suddenly, doing laundry felt more pleasant, and the antique table used for folding clothing doubled as an art table where I painted. Nothing about that space felt like a departure from the rest of the home or a darkish corner in the basement into which you wanted to hurry in and out. If you're building or revamping your current laundry mud space, I hope these inspiring glimpses of laundry and mud rooms with paint color suggestions are helpful. Since we're past Labor Day, we'll consider autumn quotes (save them to a board like mine HERE!).
Dreamy Laundry and Mud Rooms + Paint Colors
Laundry & Mud Room Neutral Paint Colors
The color in the beautiful space above is reminiscent of Wimborne White…
and here's another space with a similar neutral on the walls paired with a brighter white trim:
For a moodier greyed neutral from Farrow & Ball, Pigeon No. 25 was used in a highly reflective glossy finish in this space:
A much cooler gray option? Benjamin Moore Boothbay Gray:
And just a reminder to not get to hung up on how paint color swatches convey on your screen. Notice how much darker this swatch appears below when compared to the painted cabinetry above:
I actually have experience using Boothbay Gray (for exterior trim on a tiny house we own), and in natural light, it is soft and very blue-gray with definite cool blue undertones.
Blue Paint Color Ideas for Laundry and Mud Rooms or Utility Spaces
Maybe you want to be a bit daring in your space with a pastel that feels clean, atmospheric, and Versailles-like.
While I don't know the exact blue-periwinkle hue of this mud room below, it is in the same spirit as Lavender Secret:
Maybe a blue wallpaper to make you smile everyday and enliven a space that works so hard? Hornbeam in this blue colorway is a gorgeous option:
Miss this laundry room post with beautiful examples of pretty laundry rooms?
Farrow & Ball suggests pairing it with their Stiffkey Blue paint color:
Pretty Blue Laundry Room Ideas
Here's another gorgeous laundry space celebrating blue with a toile wallpaper and French blue base cabinets:
Windy Blue 6240 from Sherwin-Williams is a little muddier than the bright blue above, but it may give you that sophisticated happy French blue look you're after.
Here's another example of a laundry area with blue cabinets where a blue similar to SW Windy Blue was continued on the crown molding:
Could your laundry room or mud room feature your favorite shade of blue even if the rest of your home is dressed in neutrals? Why not! Maybe something that reminds you of blue skies?
Blue paint colors can be tricky to get right so be sure to sample a handful. When you use Samplize for samples, you'll see other suggestions for similar colors to help you choose several before deciding on the one perfect for your unique lighting and preference.
So in the case of Blue Porcelain, you could also sample Smoke, Krypton, Beacon Gray, and Gray Cloud.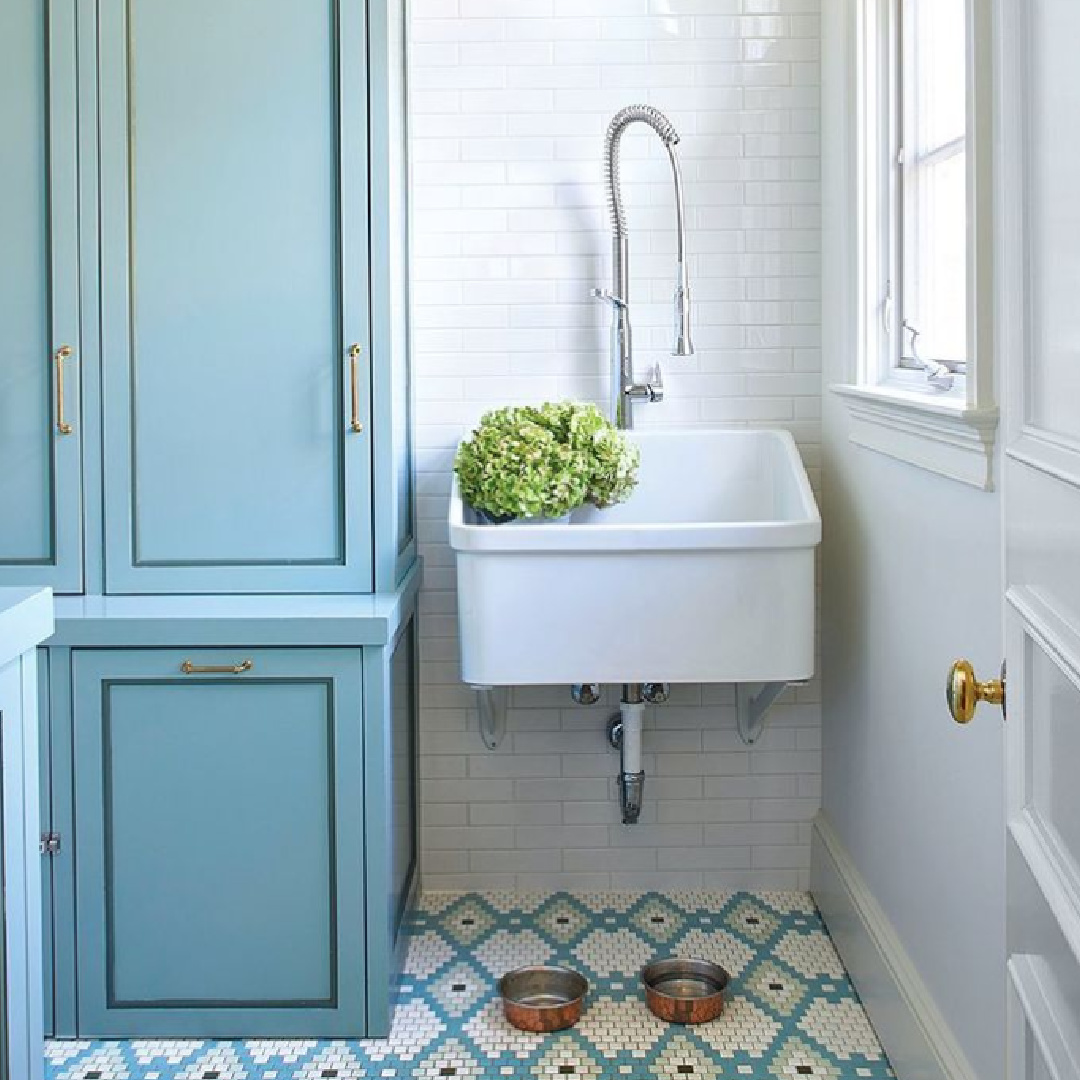 I don't know the exact blue paint used above (it may be a custom shade matched to the tile), but here's a sophisticated blue-grey that may be lovely rain or shine:
Sophisticated Deep Dark Blue Mudrooms
Who says a space that collects dirty laundry can't be as chic as the rest of your interiors?
I have some experience with Railings (which seems to be the paint on the cabinets above), and it can live like a neutral when you need a strong but not quite black deeply dark blue color.
Railings is going to appear different dependent on your lighting situation. I have noticed in some rooms it can look navy, in others black, and still in others brown-black (almost a dark bronze).
If you love dark charcoal colors, you are likely to approve of Railings.
And maybe it will even inspire a new kitchen cabinet color?
Mushroom & Putty Cabinets for Mud Rooms
If you're after a very classic, timeless, ageless color that won't feel trendy or dated in a decade, consider these ideas.
This gorgeous putty color above reminds me of Balboa Mist (read THIS for a thorough overview of the color).
Similar to Balboa Mist but a little darker is this neutral:
Isn't Collingwood glorious with antiqued brass?
Here are a few more inspiring mud room spaces with mushroom-toned cabinets:
You could always opt for a taupe-ish mushroom on tiles too.
or introduce the color with fabric:
Green Laundry & Utility Spaces
Here's an earthy dark green to consider if you're after a green with brown undertones:
It helps so much to see a color like this up close and personal:
Similar to Dried Thyme, here's a green that has soared in popularity thanks to Instagram:
Green Smoke 47 has a very luxe yet natural look that seems to be especially popular for English country style kitchens and mud rooms.
You can even continue it on the walls for a very moody atmospheric look:
And isn't it amazing when paired with terracotta tones?
Warm brass hardware is stunning with Green Smoke:
Soft Sage Green Paint Colors for a Mud Room
But if it's too dark and you're after a gentler sort of velvety sage green…
maybe a paint color such as Sage Tine 458 from Benjamin Moore will be a contender.
You'll find a wealth of information about sage green colors to sample in THIS. For a natural, neutral, green-gray color suggestive of this:
This soft grey green with the funny name is "named after West Country evening skies when there is a mix of both mist and drizzle. The addition of green pigment diminishes any cool blue tones, creating a lighter shade of Pigeon and Blue Gray. Rooms feel soft and contented when painted in this rather indeterminate colour."
It is helpful to sample the color in your space and also see it in different lighting situations. Here it is on exterior shutters:
And in natural light on a darling Dutch door:
Wouldn't Mizzle be gorgeous on walls or cabinets in a laundry room or mud room with coppery toned flooring and this bench/basket moment happening?
We Pause to Pin These Quotes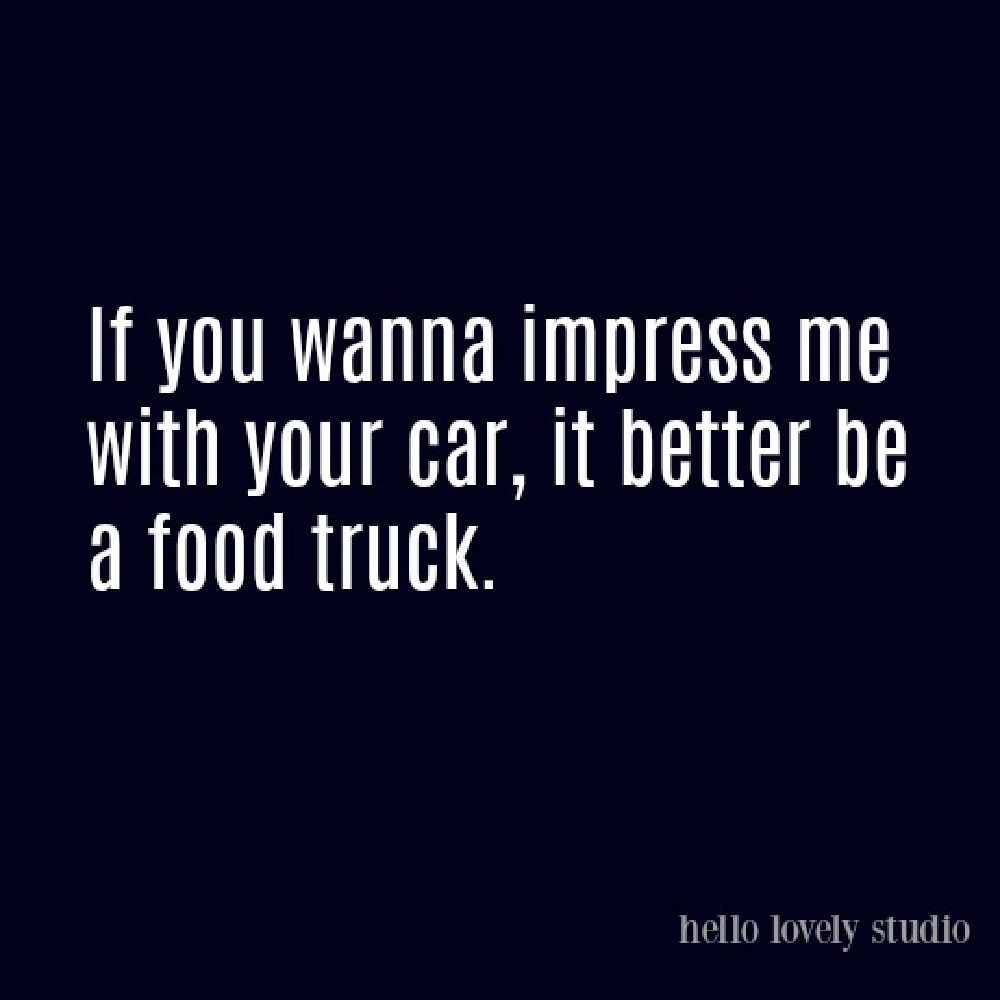 Laundry Room & Mud Room Resources
I independently selected products in this post—if you buy from one of my links, I may earn a commission.
Laundry Room & Mud Room Finds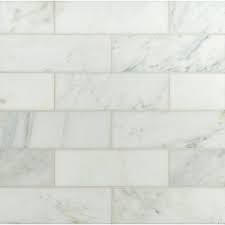 Get Ready to Be Wowed by the McGee Laundry Room
For more ideas for mudrooms to pin to your boards, GO HERE.
I independently selected products in this post—if you buy from one of my links, I may earn a commission.
Peace to you right where you are.
-michele
Thanks for shopping RIGHT HERE to keep decor inspiration flowing on Hello Lovely!
Hello Lovely is a participant in the Amazon Services LLC Associates Program, an affiliate advertising program designed to provide a means for sites to earn fees by linking to Amazon.com and affiliated sites.