I am so excited for the weather to grow mild where I live in Northern Illinois! It was snowing the other day (as it often does in April), but there are all these bulbs popping up and signs the ground is softening. So today I am thinking about all of us who may be feeling energized this particular season as we consider special outdoor spots for relaxing, dining, meditating, dreaming, reading, and gathering. Modern Outdoor Oasis Inspiration: 3 Looks is comin at ya!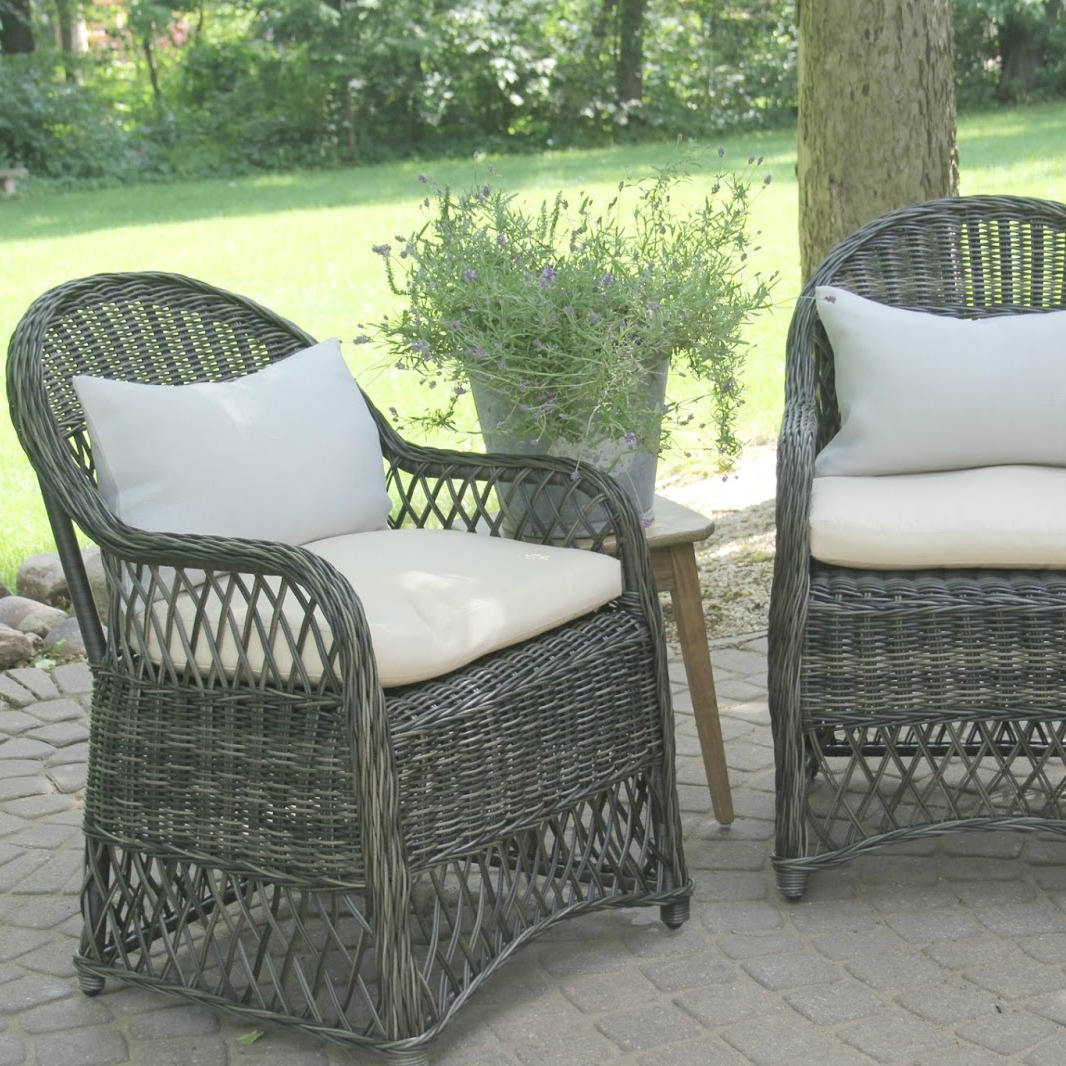 Modern Outdoor Oasis Inspiration: 3 Looks
Before you go thinking something crazy (like I'm about to proclaim 'Geez, with all of this free time and wads of cash on hand, I created a new modern outdoor oasis at the fixer and styled it three ways')…get real.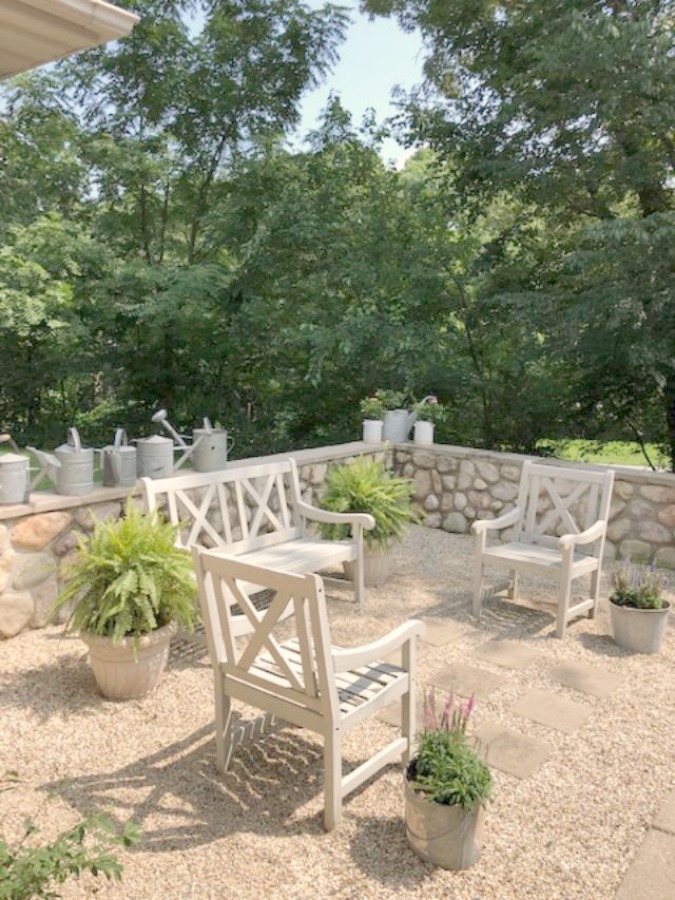 First, I know very little about the great outdoors. As an indoorswoman, I am learning s l o w l y how to plant things and help them grow.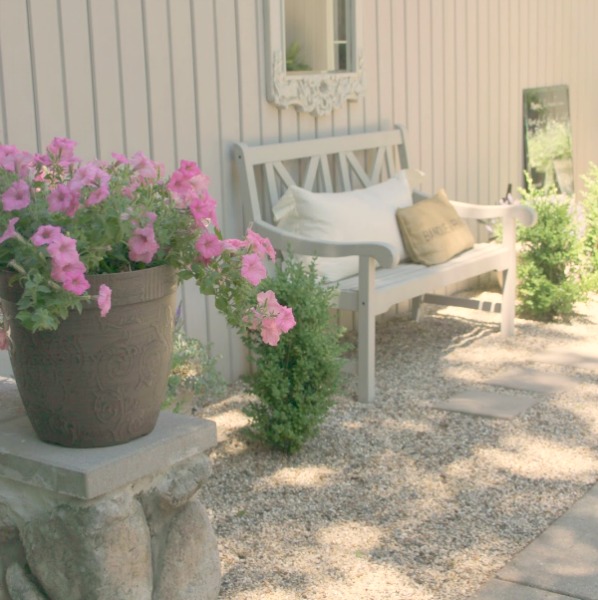 Second, I know how to paint outdoor furniture and place pillows on chairs.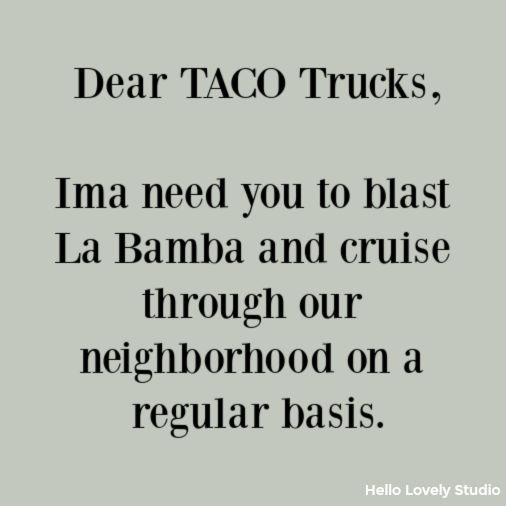 Herbs in pots? I can do that too.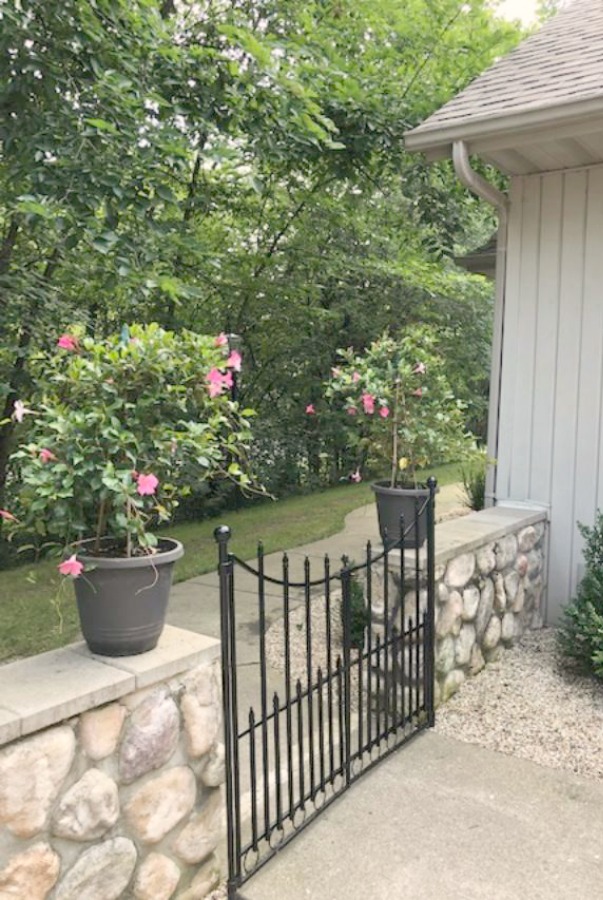 But creating an outdoor oasis? Someday maybe.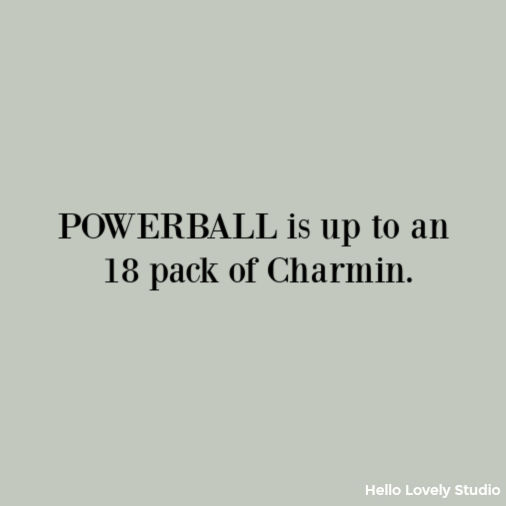 Sometimes We Simply Need a Nudge to Begin
What I know is we should start with function, seek help as we need it, find pretty inspiration, and maybe just START creating.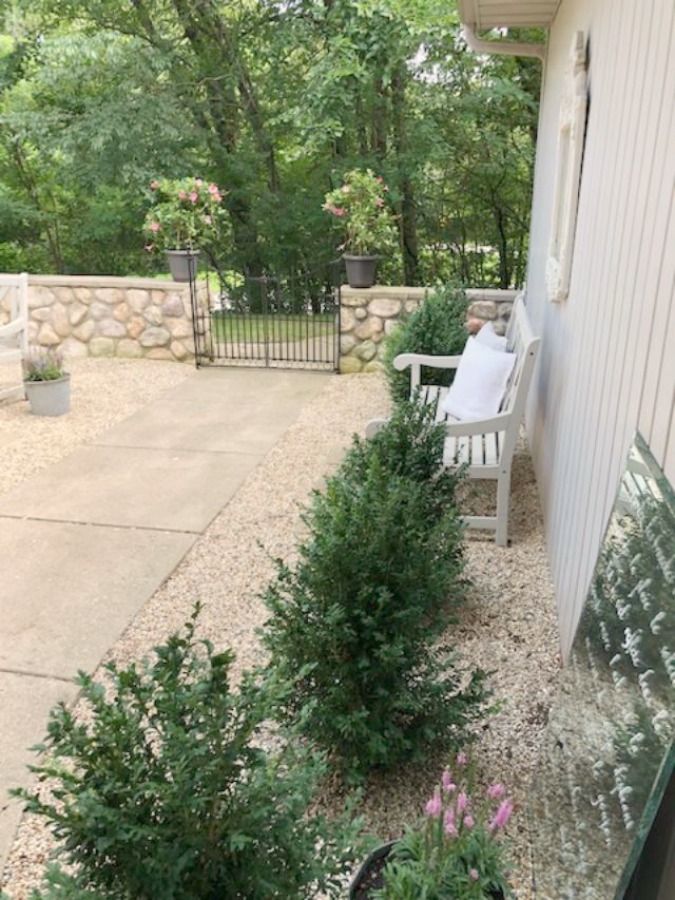 It is okay to do a little at a time as your energy and budget allow.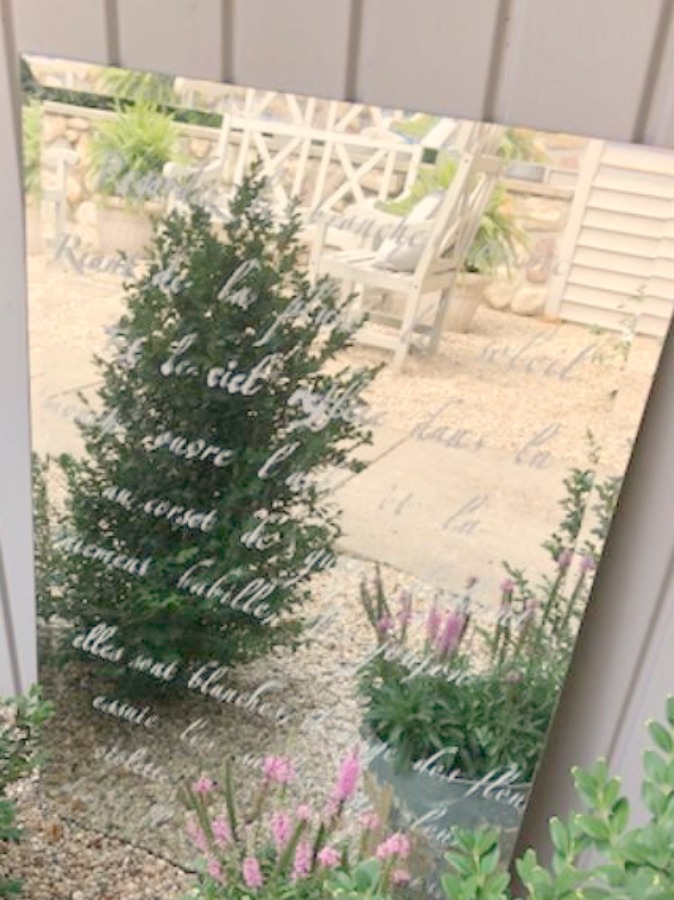 In my own courtyard, I kept things as simple, quiet, and airy as possible because those qualities contribute to the meditative mood I was after.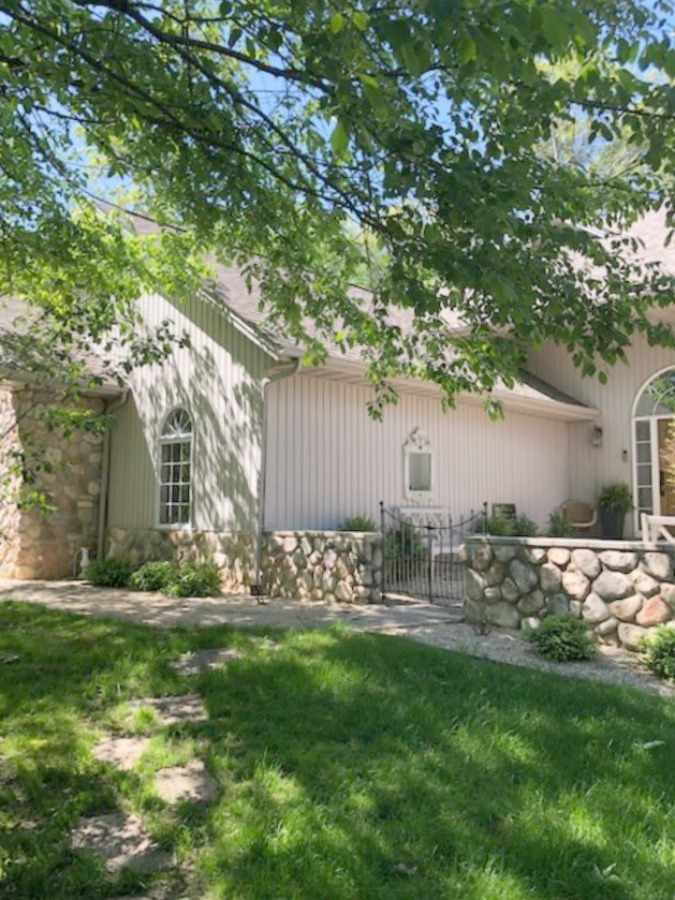 Multiple Interpretations of Modern
Below you'll find three "modern" themed mood boards with ingredients hailing from All Modern to get you started.
What I love about turning to All Modern for decor and furniture is how thoughtfully the curation has been rendered. Choices, but not TOO many choices means less overwhelm during uncertain times.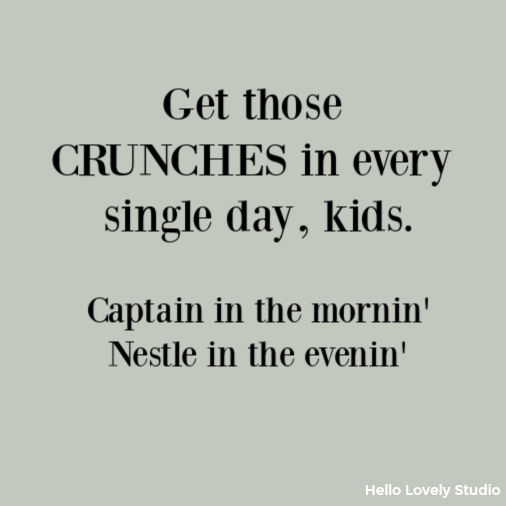 A word about budget…ever secured a quote for outdoor design/landscape architecture? Mama Mia.
All of the DIY looks below have budget in mind. They are also versatile for a variety of decks, patios, and (in the case of this first bistro look) even tiny balconies.
I independently selected products in this post—if you buy from one of my links, I may earn a commission.
Modern Outdoor Oasis Look 1: Modern French Bistro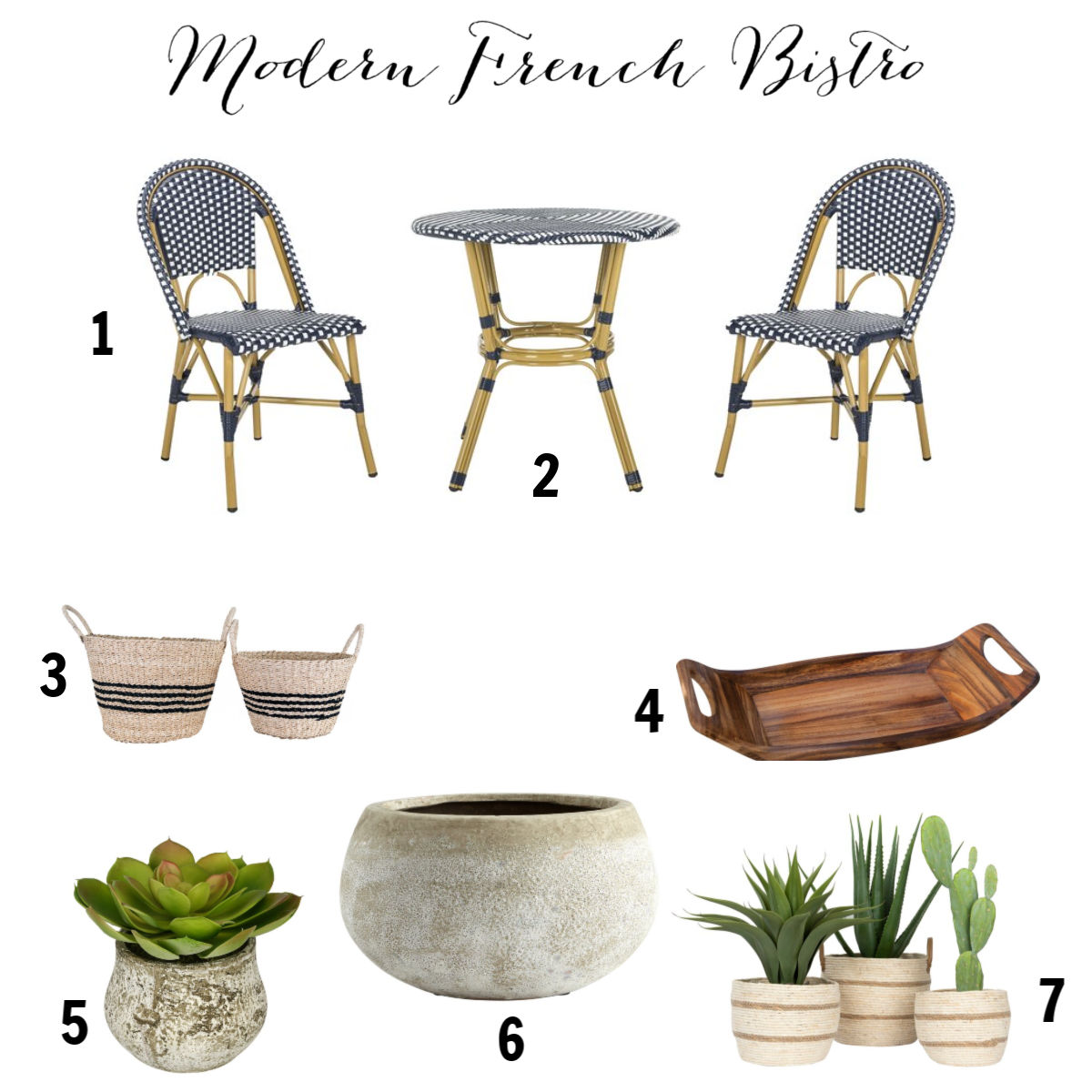 Bonus Idea: Modern and Minimal Planter
I love the modern black containers on our front porch which flank the front door and look awesome year-round. Whether its ferns, trailing blooms, or evergreens at Christmas, these planters elevate the ordinary.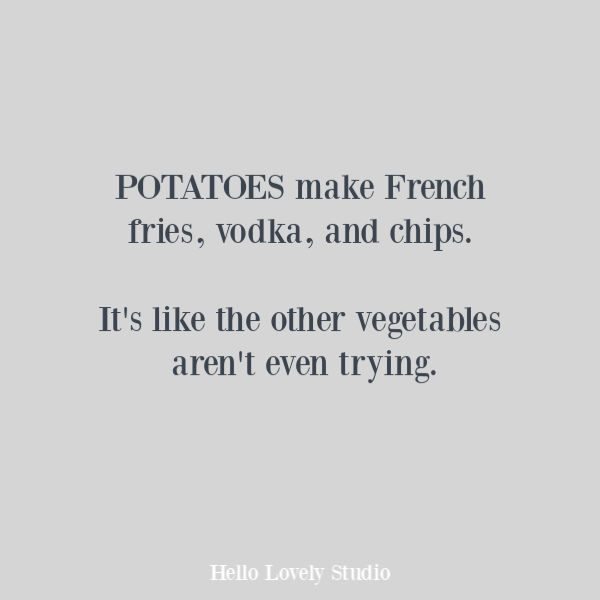 Modern Outdoor Oasis Idea 2: Modern Farmhouse Patio
Here's a simple set which includes cushions and could be customized in any number of ways. I can see it on a deck, in a courtyard, on a screen porch, or on a simple concrete patio.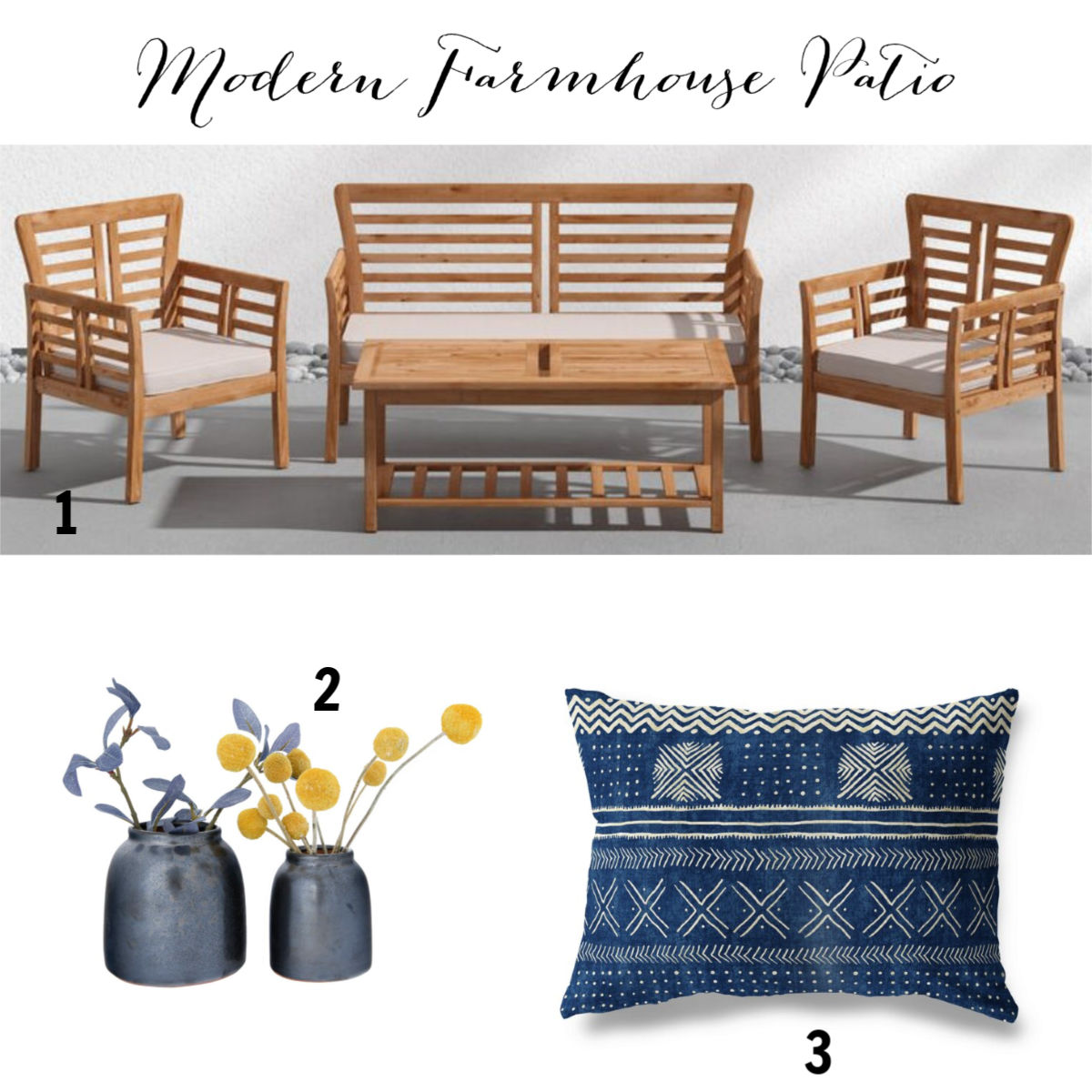 Bonus Idea for a Modern Farmhouse Vibe
This charming glass and galvanized metal lantern would work in any number of outdoor locations where you care to add some glow. I often put battery operated fairy lights in mine.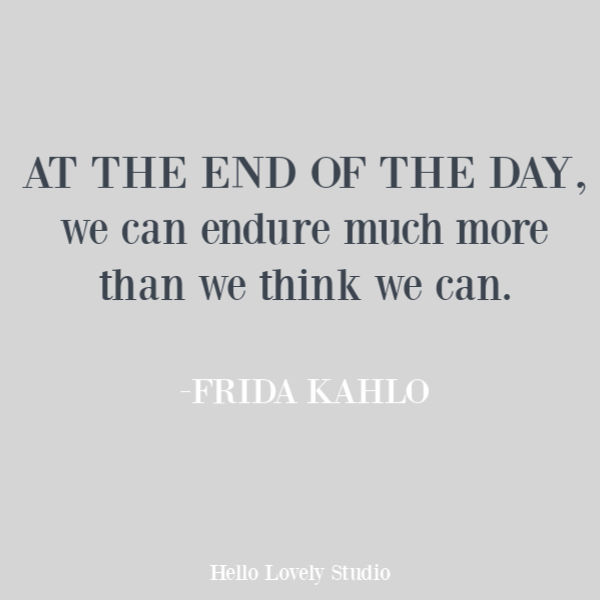 Modern Outdoor Oasis Look 3: Rustic Modern Dining
What I admire about modern rustic design is its simplicity with clean lines and minimal fussiness as well as the zen mood it often imparts.
While this dining set below lends itself to a Cali modern farmhouse look, it could also go in a modern luxe minimal or even a vintage boho eclectic direction!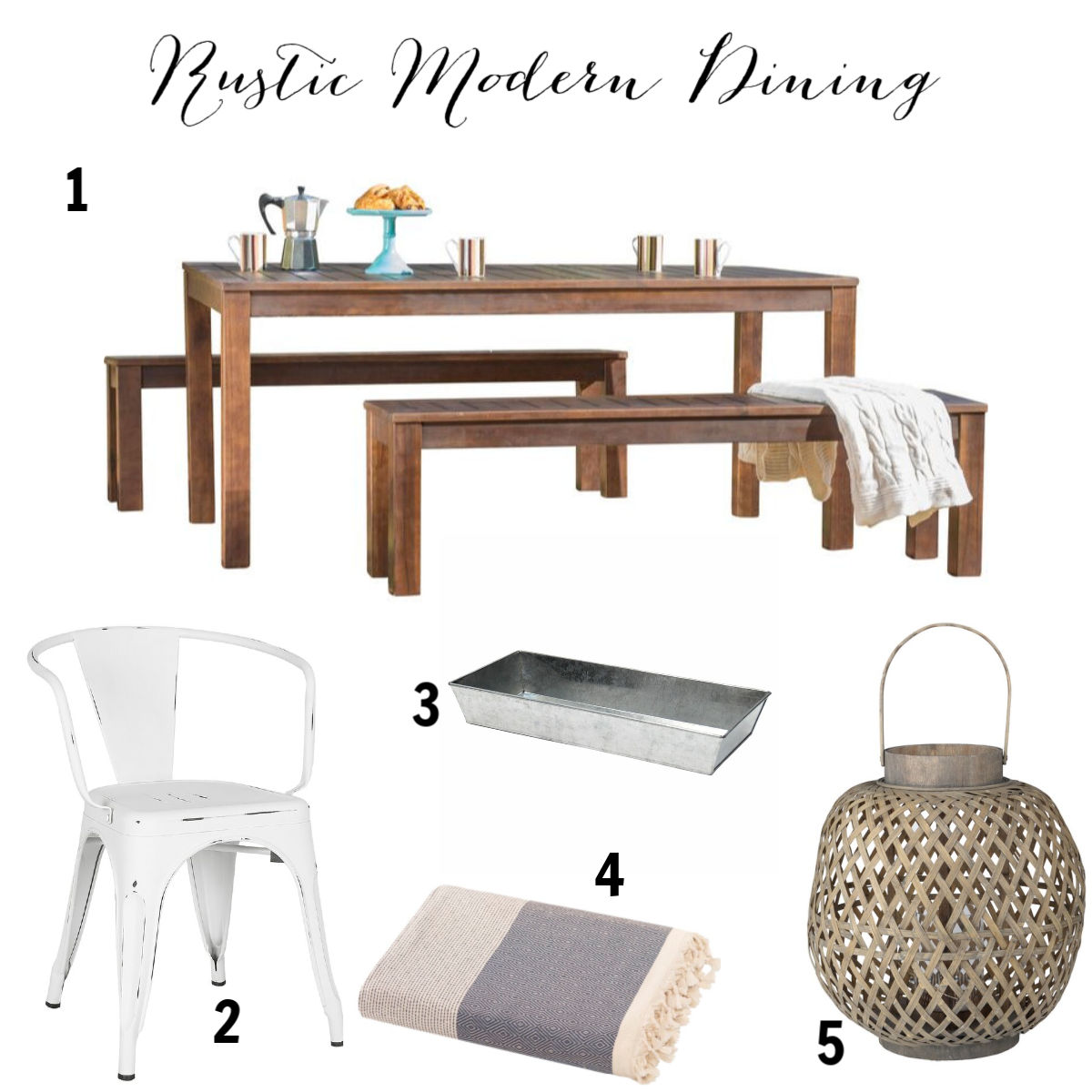 Bonus Idea: Modern Rustic Planter
I like the mix of materials in this planter which would be at home on a porch, deck, patio, and even indoors.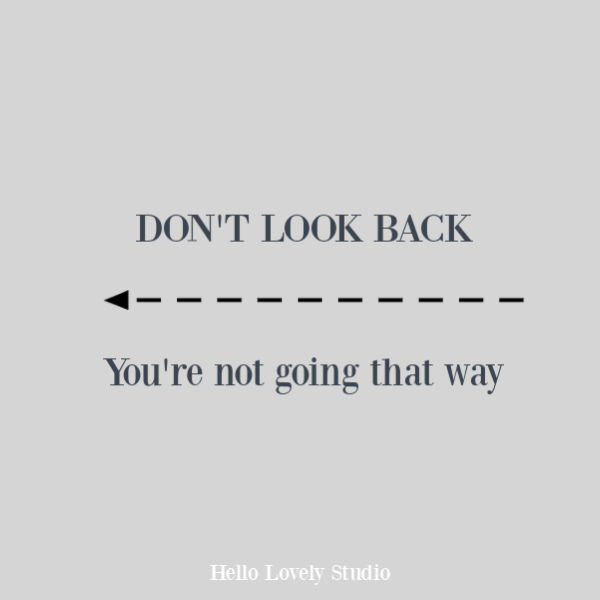 Thanks so much for taking these ideas for a spin. I'd love to here how you address your outdoor rooms!
View a Lovely Backyard Makeover!
Remember, you don't have to leave comments or questions publicly below…if you subscribe here, posts come to your inbox, and you'll simply hit 'reply' to the email, and it's me (a real person) on the other end, ready to respond.
Peace to you right where you are.
-michele
Shop for items you already intended to buy on Amazon RIGHT HERE (not just items in posts) or for home decor here keeps decor inspiration flowing on Hello Lovely!
Hello Lovely is a participant in the Amazon Services LLC Associates Program, an affiliate advertising program designed to provide a means for sites to earn fees by linking to Amazon.com and affiliated sites.