Today was filled with bittersweetness. I'll tell you about it later. I'm in the mood for Kindness Quotes, Lovely Spaces & a Sunday Prayer. Thank you so much for joining me.
Kindness Quotes, Lovely Spaces & a Sunday Prayer
Tour These Lovely Spaces!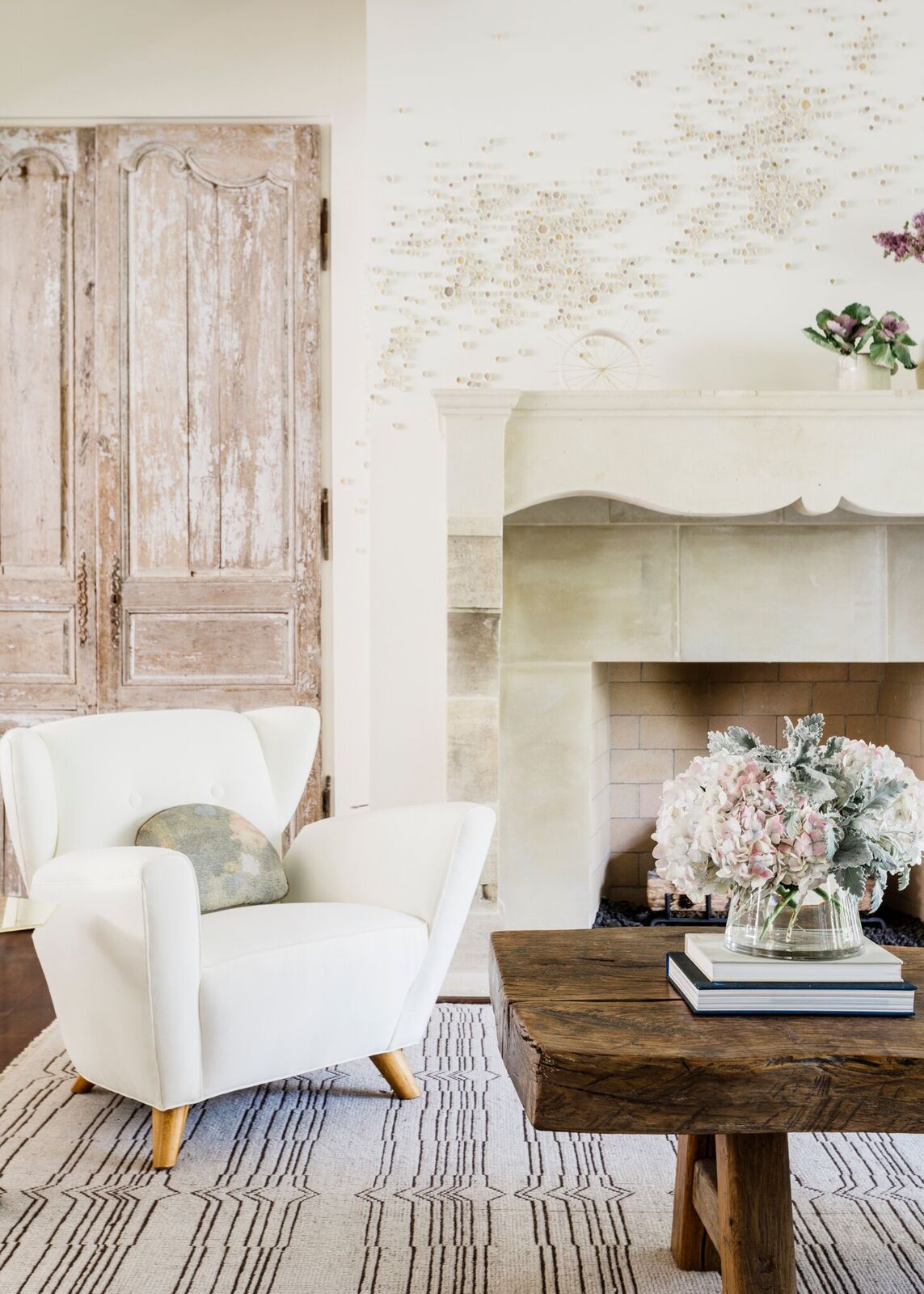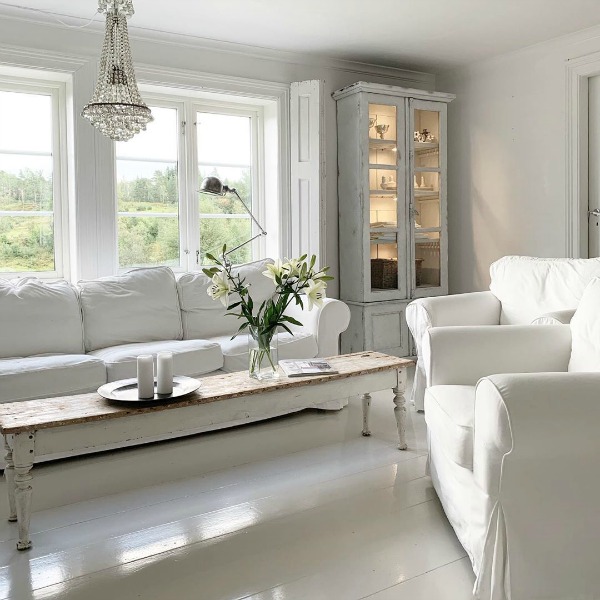 A Few Lovely Finds
This post contains affiliate links which I hope you will use since they won't cost you a penny extra yet may earn this blog a small commission.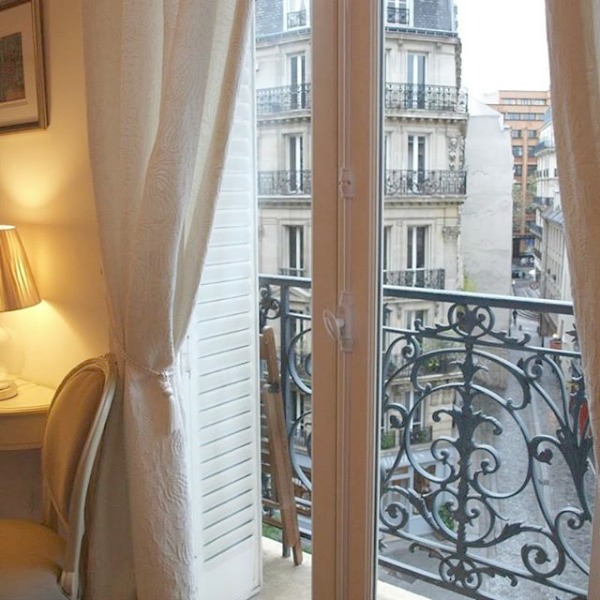 Lovely Home Decor to Add Smiles to the Everyday!
Prayer of St. Francis
Oh, Francis, thank you for giving us these words. Your prayer can be our prayer, and maybe just maybe our hearts and minds can be made new this day.
Lord, make me an instrument of your peace:
where there is hatred, let me sow love;
where there is injury, pardon;
where there is doubt, faith;
where there is despair, hope;
where there is darkness, light;
where there is sadness, joy.
O divine Master, grant that I may not so much seek
to be consoled as to console,
to be understood as to understand,
to be loved as to love.
For it is in giving that we receive,
it is in pardoning that we are pardoned,
and it is in dying that we are born to eternal life.
Peace to you right where you are.
-michele
Shopping for items you already intended to buy on Amazon RIGHT HERE (not just items mentioned in posts) or home decor keeps decor inspiration flowing on Hello Lovely!
Hello Lovely is a participant in the Amazon Services LLC Associates Program, an affiliate advertising program designed to provide a means for sites to earn fees by linking to Amazon.com and affiliated sites.