On an otherwise mundane Thursday in autumn, this fairy on the prairie found herself blissfully transported to la la land (which incidentally is somewhere over the rainbow, under the Cherry moon, near Funkytown, deep in the heart of Texas). The timeless tastemaker trifecta of Lisa Fine, Tom Scheerer, and Miguel Flores-Vianna are to blame.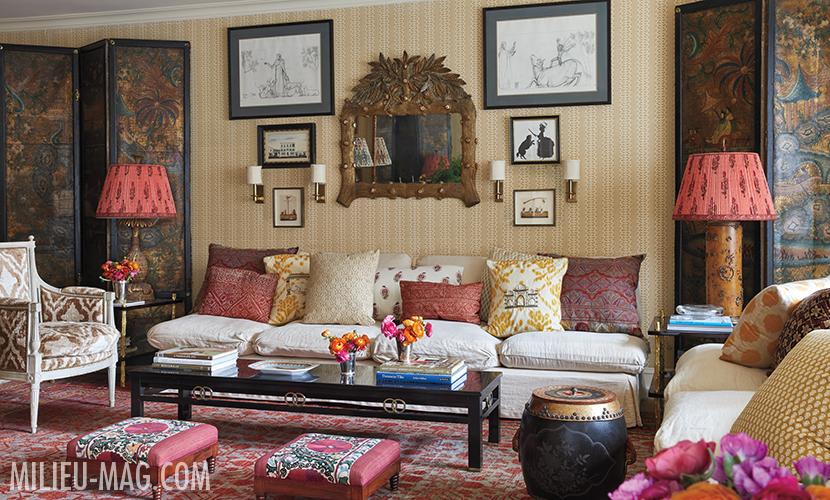 This trippy trip to tastefully timeless nirvana flew not on the wings of pharmaceutical assistance, frozen margaritas, or friends in low places. Who needs those bougie highs when you're naturally lit by design lit?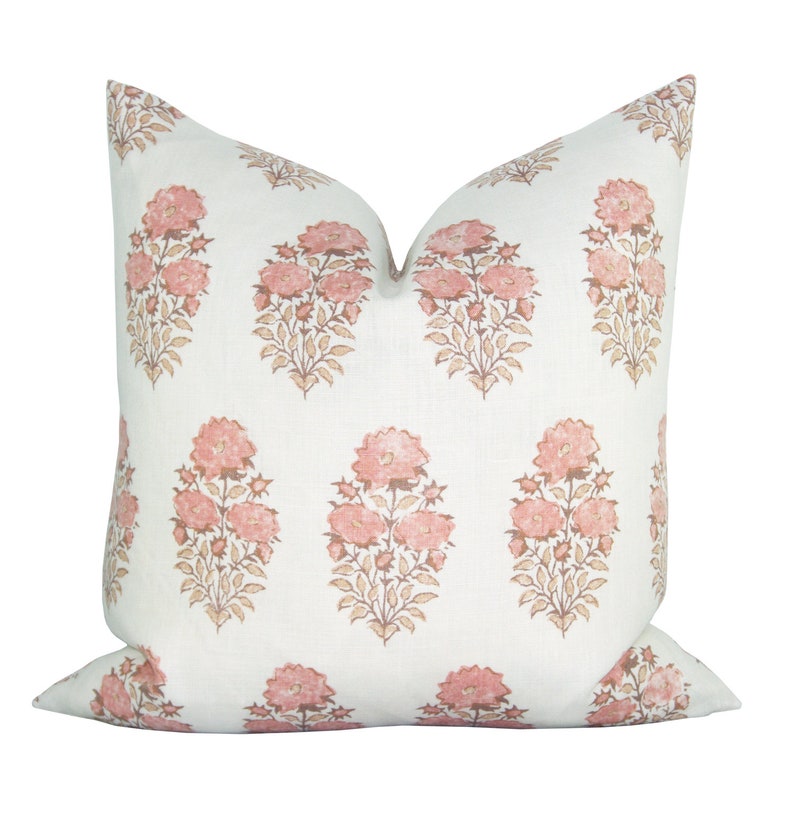 (Wait. Is it legal for a Christian mystic to use lit or turnt up like that? Do we even SAY turnt up anymore? Because if we do, I reserve my right to edit that sentence to 'naturally turnt up by timeless tastemakers.')
Someone slap me back to reality with the passion of Cher in Moonstruck, s'il vous plait!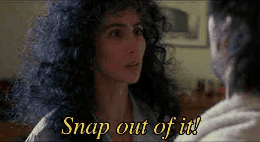 Back to business!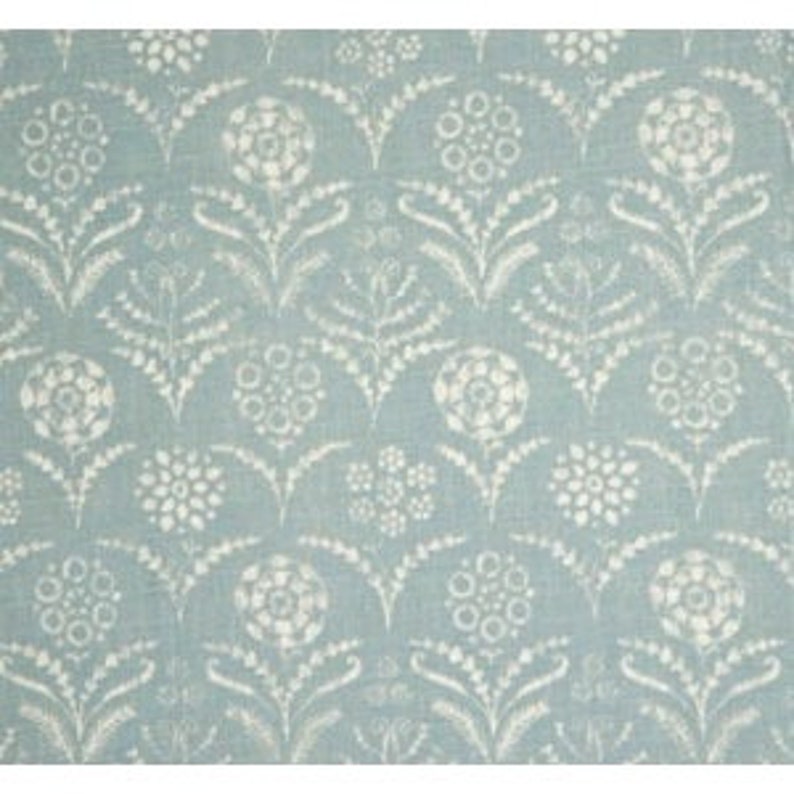 But one last drift into dreamyille…have you discovered the beauty of Lisa Fine Textiles yet? Ahhhhhh…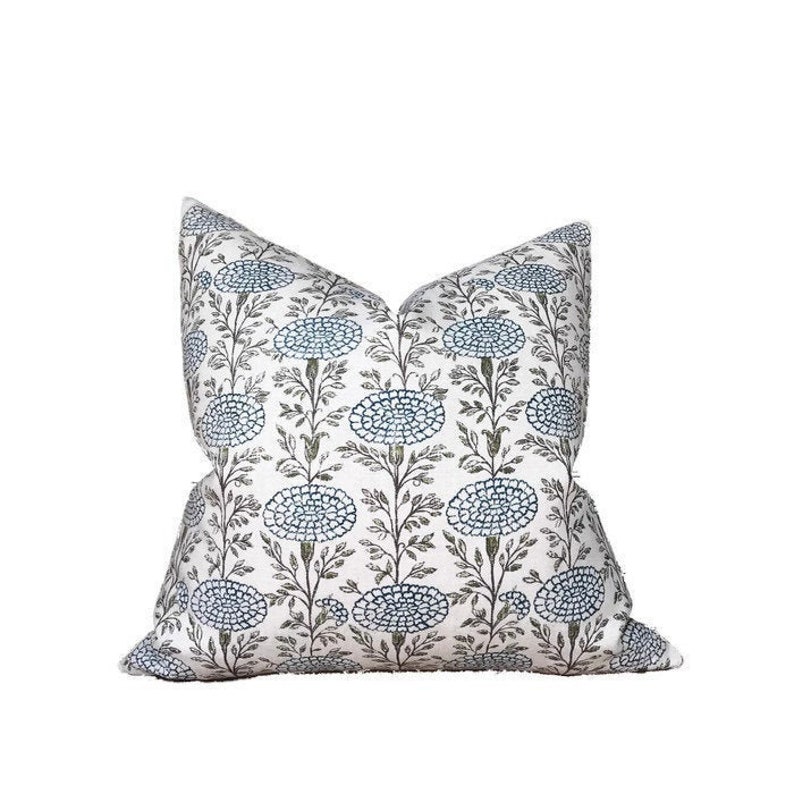 Timeless Tastemaker Trifecta: Lisa Fine, Tom Scheerer and Miguel Flores-Vianna
New design books for fall 2019 from timeless designers recently found their way to my heart on the humble prairie.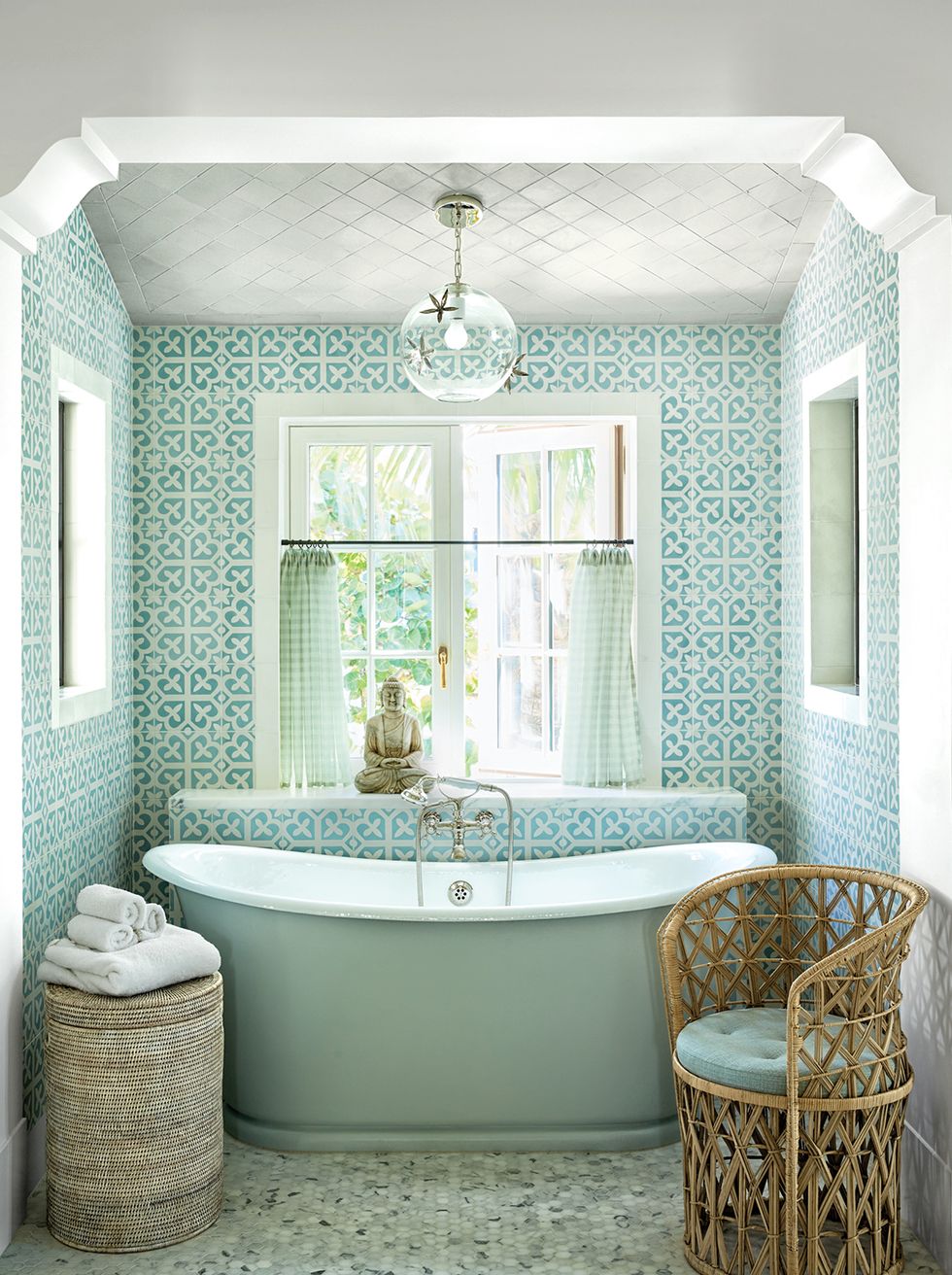 Timeless Tastemaker Lisa Fine
Textile designer Lisa Fine's Near & Far has indeed gifted us with a book of wonder, and we are graciously welcomed into the spaces inspiring her as well as interiors reflecting her design aesthetic.
Additionally, the beautiful images inside were captured by photographer Miguel Flores-Vianna, which brings us to another wondrous title for our design libraries.
Tastemaker Miguel Flores-Vianna
Can you imagine gathering 250 photos saved to your iPhone's library and publishing them as a collection in a book?
What would the collection say about your milieu, about your treasures and your eye for beauty?
If you are renowned photographer Miguel Flores-Vianna's, the captures on your phone tell the story of a soulful seeker with a heart for exploration and depth.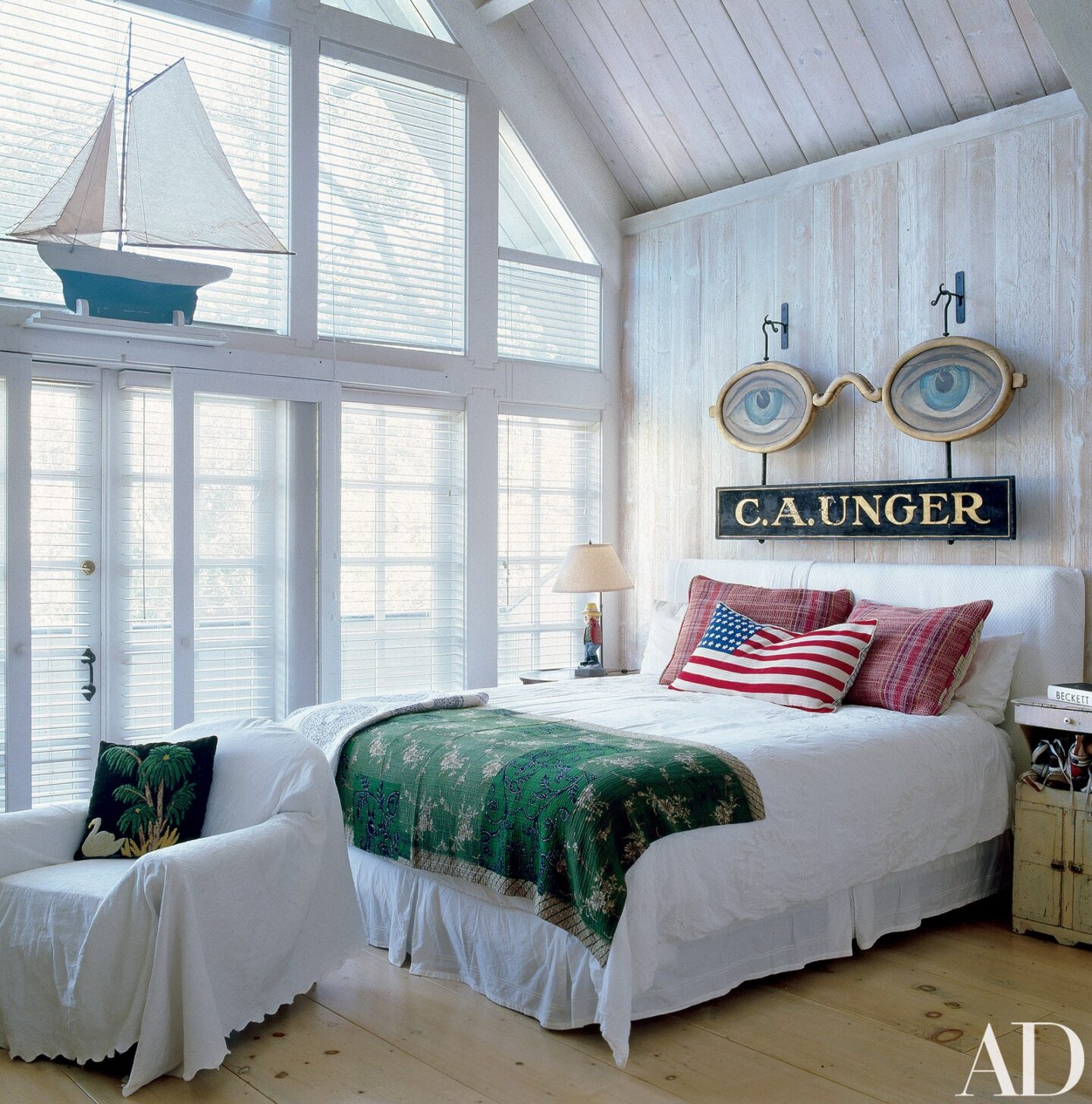 (BTW, Mr. Flores and I are essentially twins separated at birth. He is a globe trotting voyeur who (a) creates content for Private Visit, a worldly column for AD about artisans and (b) just published a jaw-dropping book of artful images captured on his phone. I am a voyeur who (a) blogs in pajamas about interiors I'd like to visit and (b) recently posted iPhone photos of my forlorn laundry room's backsplash…TWINS!)
Here's peek inside A Wandering Eye in case you're curious…
Timeless Tastemaker Tom Scheerer
Inquiring design freaks wanna know: when you establish yourself as a masterful, in demand designer with superpowers for achieving an undecorated look, how do you maintain sophistication and interest without allowing pretense to creep into the work?
My guess is you don't jump on any one decorating bandwagon. Also, you remain humble enough to boldly incorporate a ping pong table into the mix when it makes sense.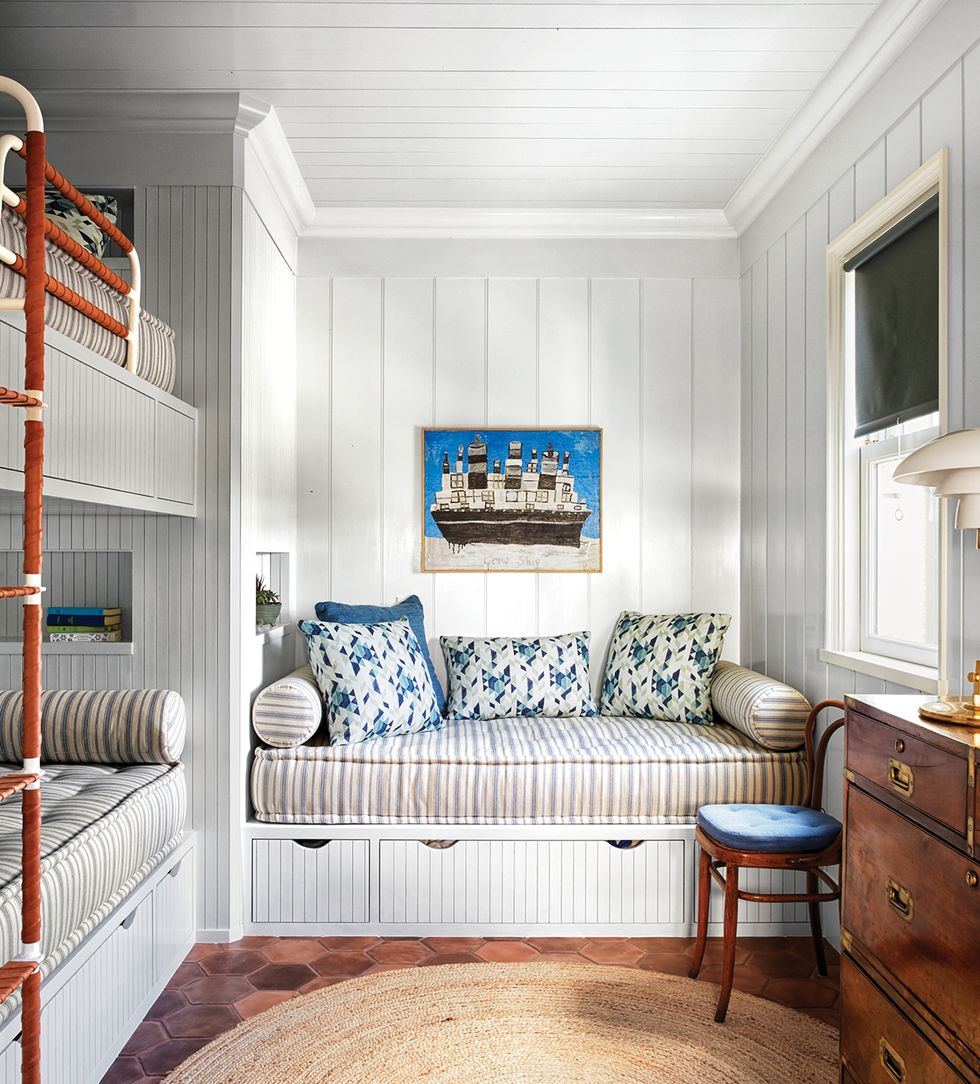 But mostly, if you're Tom Scheerer, maybe you simply refuse to take yourself or presenting design challenges too seriously.
There are just so many smiles in Mr. Scheerer's work as well as marvelous artistry in the genius of Francesco Lagnese! This stunning new title Tom Scheerer More Decorating will thrill you through and through, while its 20 projects will inspire to just DO YOU.
If you have a moment to entertain a bit more timeless and traditional decor inspiration, take a peek yonder at: Traditional Design Ideas and Timeless Decor in Belgium.
Creating Timeless Design for a Kitchen
Diving into those three volumes of loveliness is such a grand start for timeless scheming, friends! Also, you might enjoy this before/after kitchen if you care to see the power and potential for timeless design in action.
I independently selected products in this post—if you buy from one of my links, I may earn a commission.
Peace to you right where you are.
-michele
Shop for items you already intended to buy on Amazon RIGHT HERE, and also find home decor here to keep decor inspiration flowing on Hello Lovely!
Hello Lovely is a participant in the Amazon Services LLC Associates Program, an affiliate advertising program designed to provide a means for sites to earn fees by linking to Amazon.com and affiliated sites.