My favorite treat at our local apple orchard are their homemade apple cider donuts, but with a fat-restricted diet I must follow as someone with Crohn's Disease, those bad boys are out of the question. Donuts with gluten are also not an option for my husband who is severely allergic to wheat. As a result, I came up with a yummy gluten-free alternative for me and my family to enjoy. Here's my delicious Easy Apple Cider Donut Cake Recipe Even I can Eat.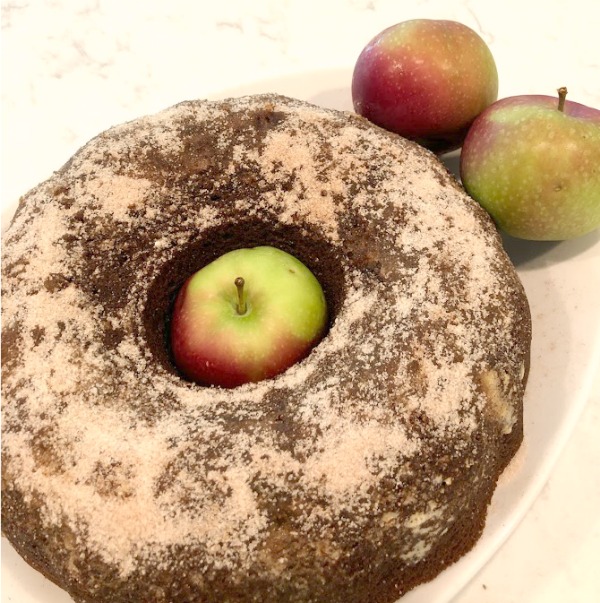 How in the world can something similar to a cake donut be okay for me to consume with all my GI woes?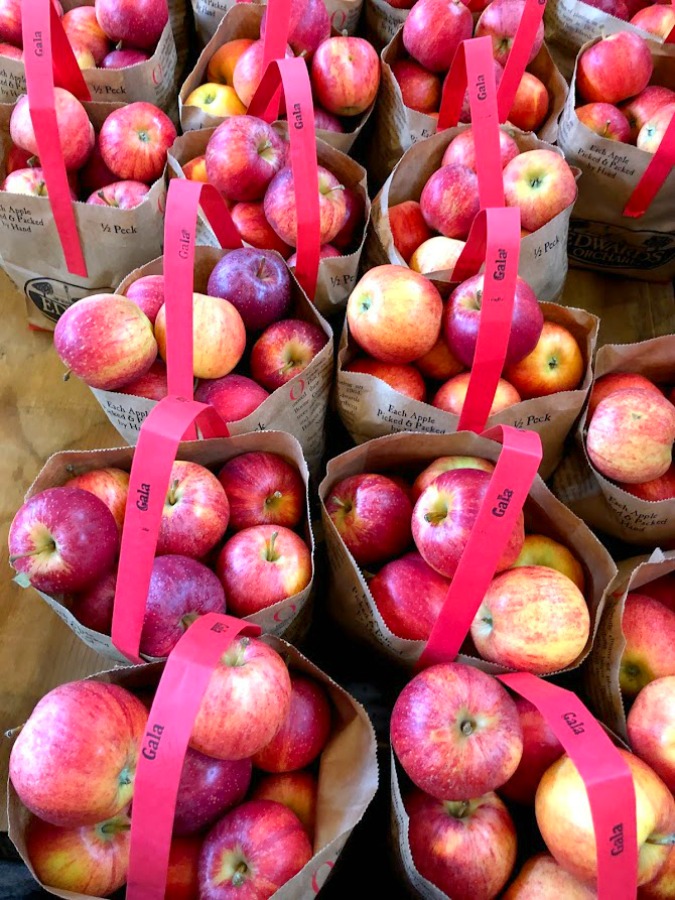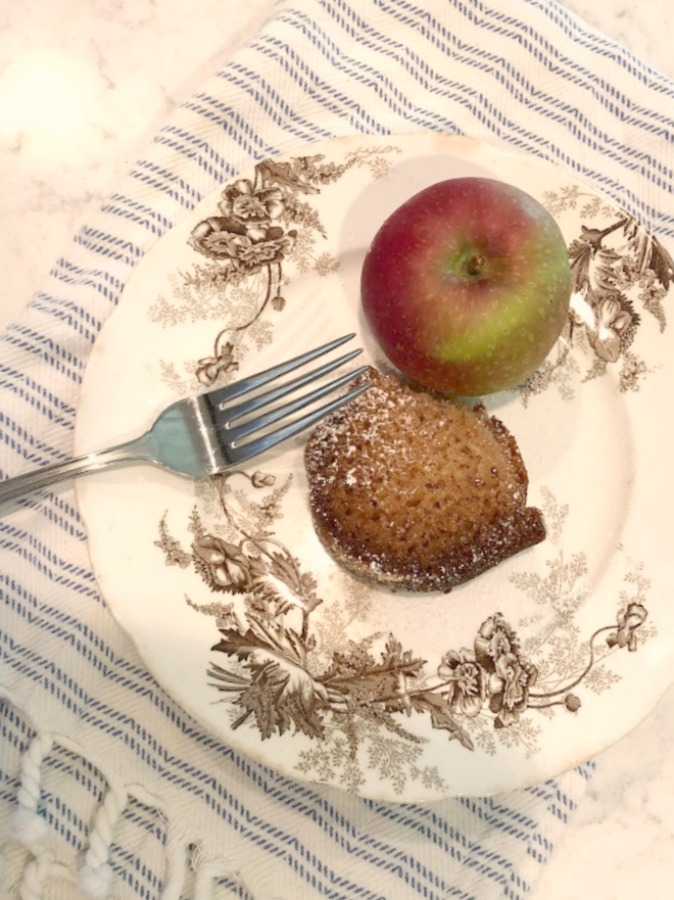 A Donut With Less Guilt
For starters, this gorgeous grand donut isn't fried in grease. Secondly, the recipe calls for a miraculous good fat which the body metabolizes differently than other fats (the body can break it down without bile). Thirdly, because this recipe is gluten-free and dairy-free, it is much gentler for digestion.
Why Can't Donuts Just Be as Good for us as they Taste?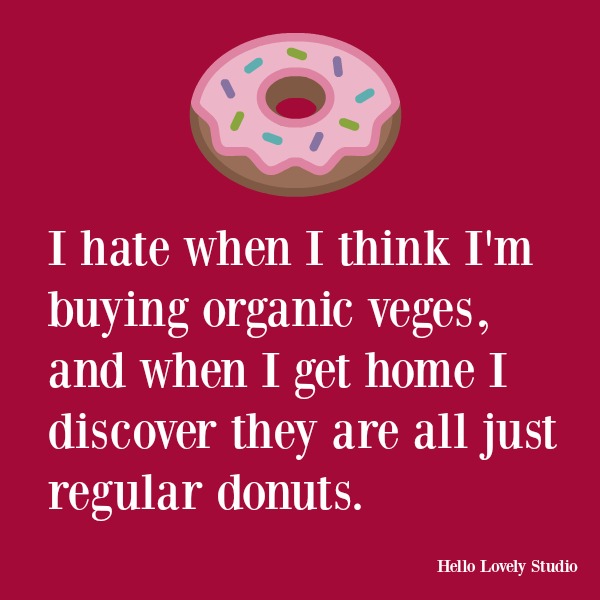 The donut cake gets sprinkled with cinnamon sugar rather than frosted so it is just right for breakfast or brunch but can easily become a dessert with whipped cream (if your diet allows dairy).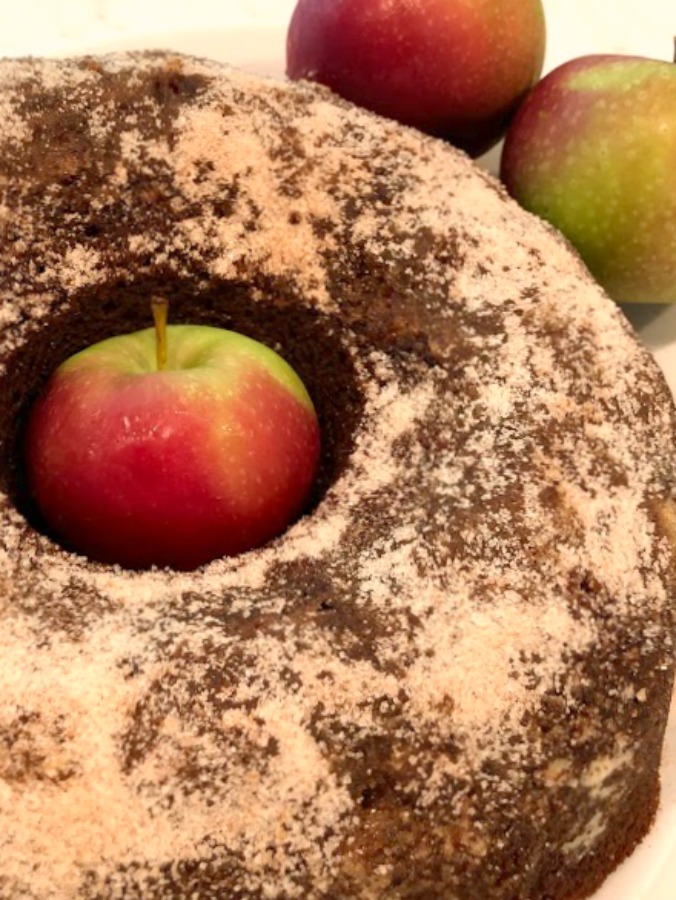 Recipe for Easy Homemade Cinnamon Cider Donut Cake
Why it super easy? If you can stir, you can make this since you don't even need to break out the hand mixer, and there are also no any fancy frosting acrobatics involved.
Donut Humor to Pin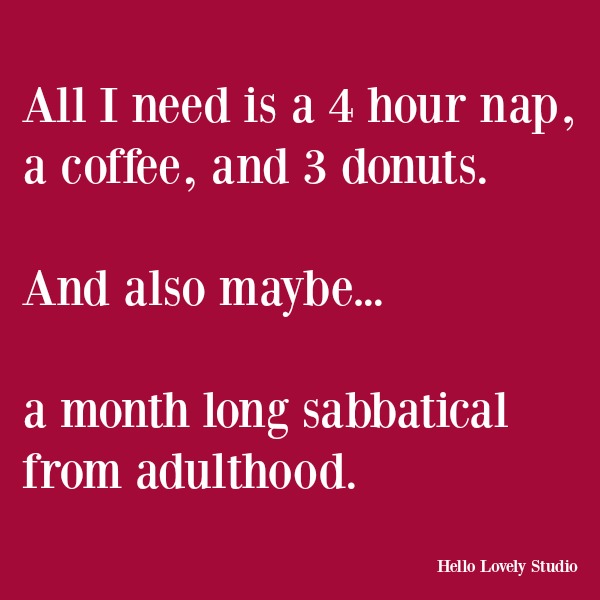 Do I have to make this cake gluten-free? No. Simply increase the amount of all-purpose flour as indicated.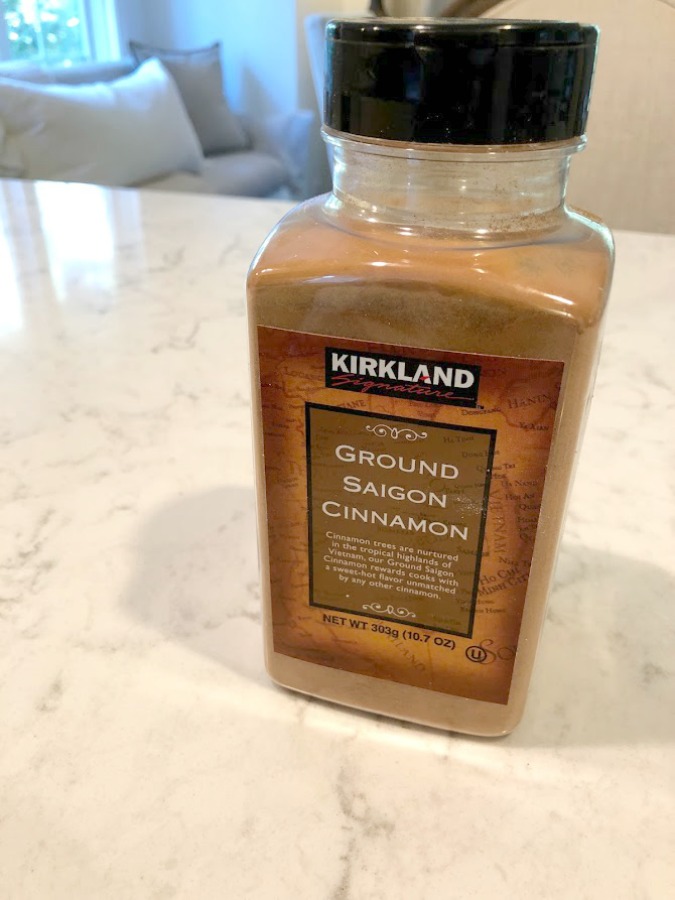 Can I make this recipe dairy-free? Yes – the recipe is dairy-free as long as you use a substitute for the butter in the topping.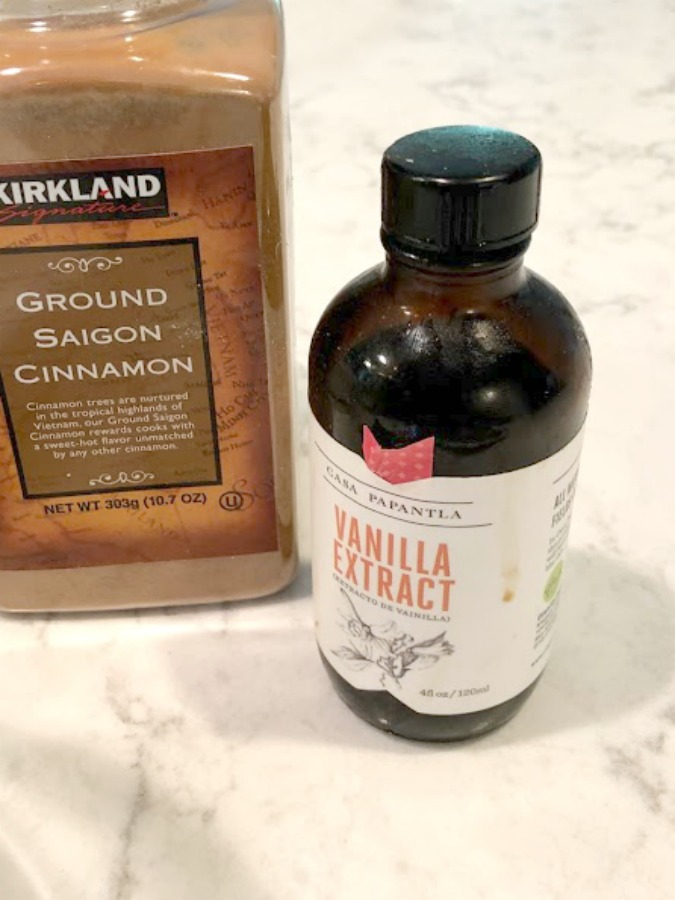 This May Be My Favorite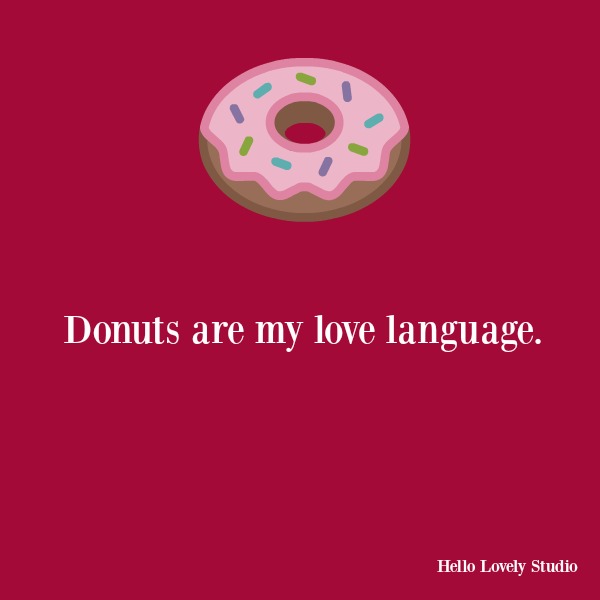 Is this cake vegan? No, but I also make a vegan version by substituting 2/3 cups non-dairy almond milk yogurt for the eggs.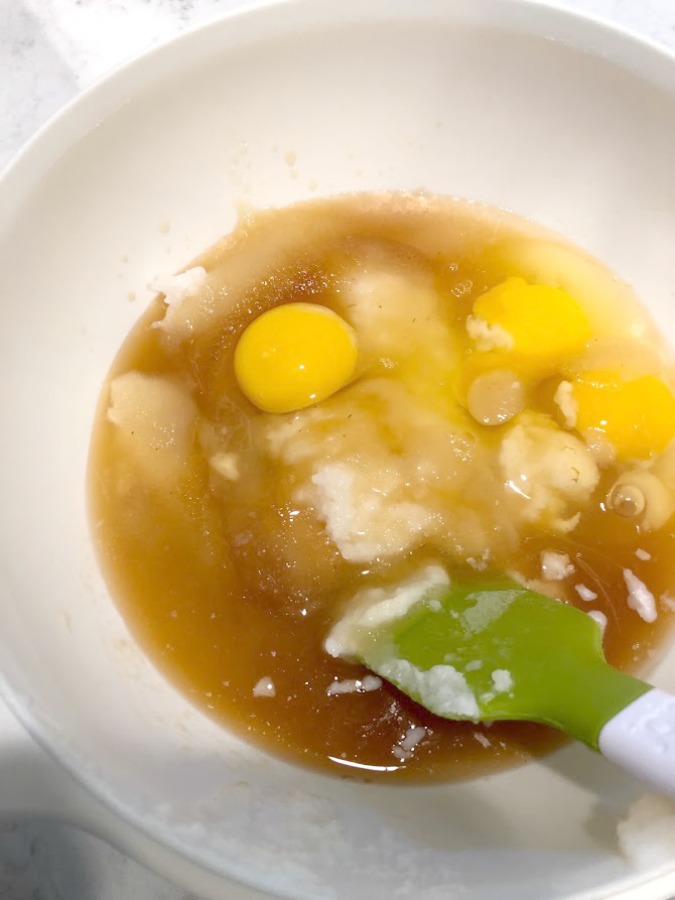 Is this donut cake fat free? No – but as you know, I have trouble metabolizing fats so I made this cake with coconut oil which is a good fat that doesn't require bile to break it down in the body.
The Exact Oil I Used
Here's the coconut oil I used (above). For folks like me with digestion problems, coconut oil is a miracle ingredient!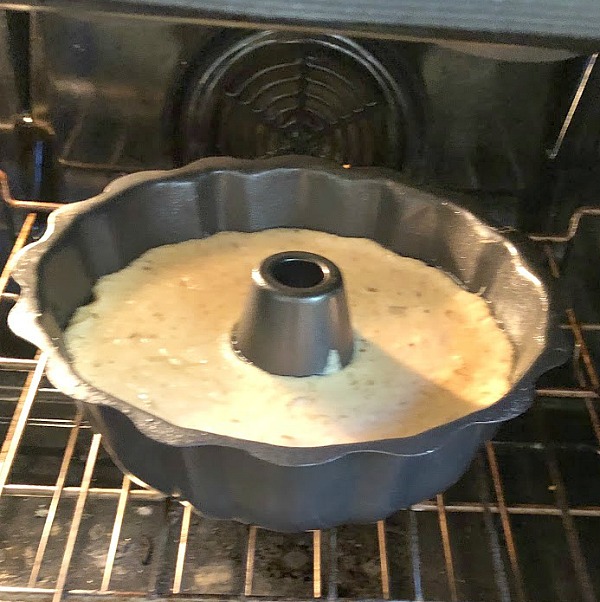 Ready to make a great big donut that will have your home filled with the delicious aroma of fall, cinnamon, and apples?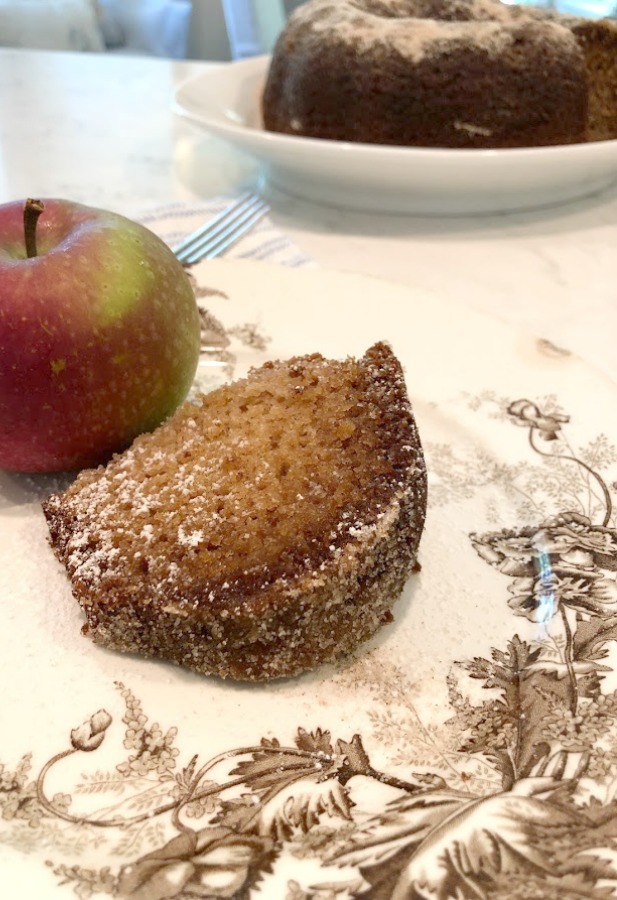 Cinnamon Cider Donut Cake
Cake Ingredients: 2 1/2 cups gluten-free flour blend (or 3 cups all-purpose flour), 1/2 tsp. baking soda, 1 1/2 tsp. baking powder, 1 tsp. cinnamon, 3/4 tsp. salt, 1 1/4 cup sugar, 1 c. fresh apple cider, 3/4 c. coconut oil (melted), 3/4 c. applesauce, 2 tsp. vanilla, 3 eggs Cinnamon Sugar Topping: 1/4 cup sugar and 1/2 tsp. cinnamon, butter or Smart Balance spread, melted
Instructions
Preheat the oven to 350 degrees. Spray a 12-cup Bundt pan with nonstick baking spray. In a large bowl, whisk together gluten-free flour, baking soda, baking powder, 1 teaspoon cinnamon, nutmeg and salt. In another bowl, whisk together 1 1/4 cups sugar, cider, melted coconut oil, applesauce, vanilla, and eggs. Add egg mixture to flour mixture; mix together until combined then pour batter in prepared pan.
Bake on center rack, rotating pan after 20 minutes for a total of 45-50 minutes. Transfer pan to a wire rack to cool for 15 minutes. Meanwhile, mix together 1/4 cup sugar and 1/2 teaspoon cinnamon.
Invert warm cake onto rack. Brush with melted Smart Balance spread or butter, then sprinkle liberally with cinnamon sugar. Let cool completely before serving. Serve slices dusted with powdered sugar or drizzle with a simple icing (powdered sugar and a little milk).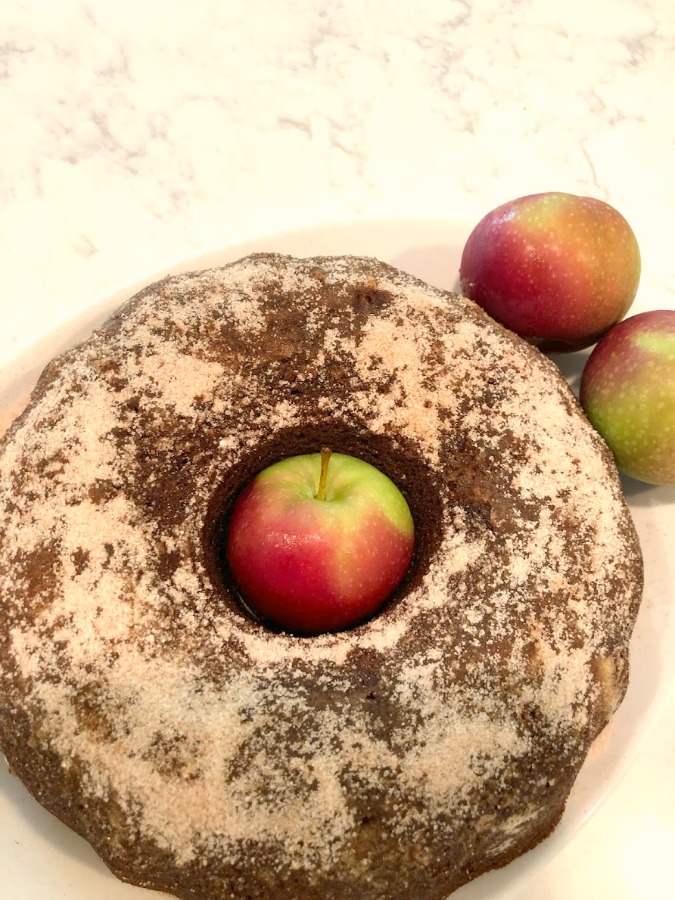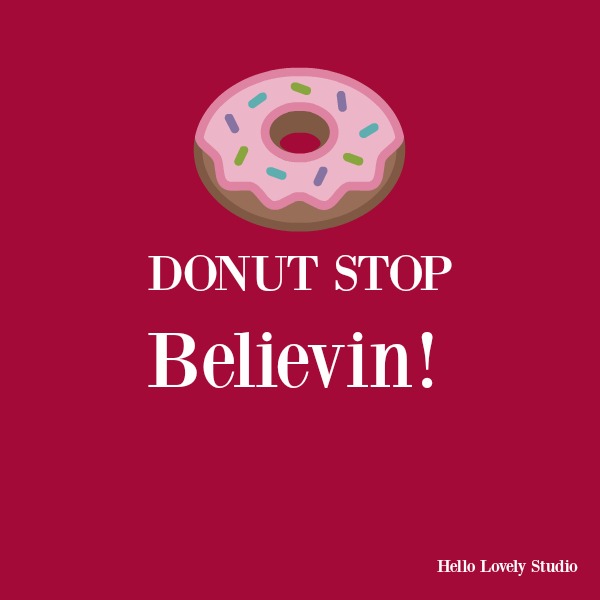 Does Cake Taste Better on Pretty Plates?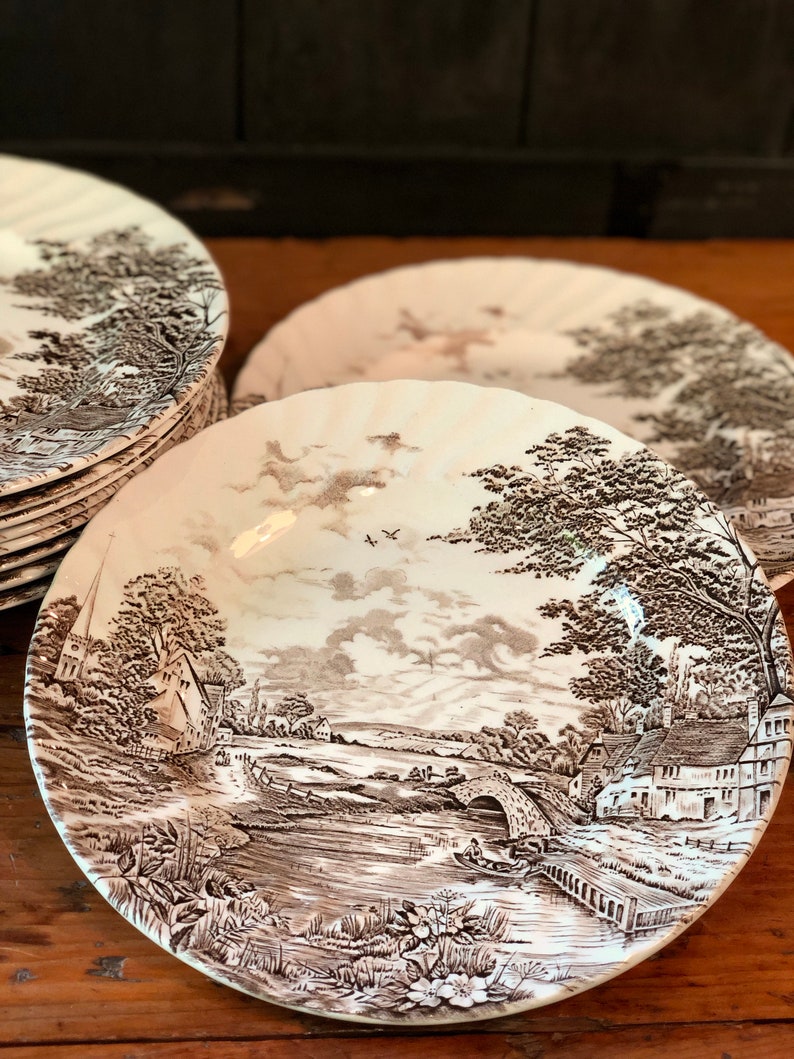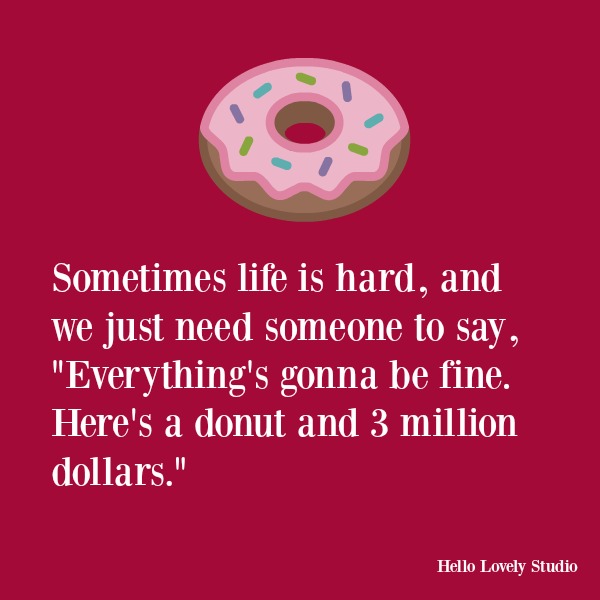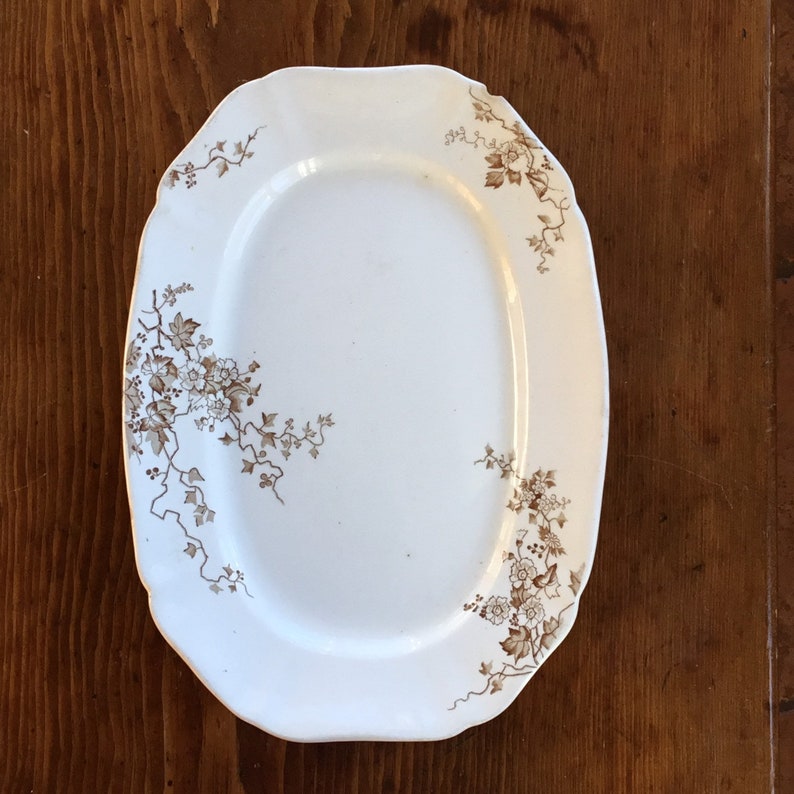 Smiles from a Wee Baker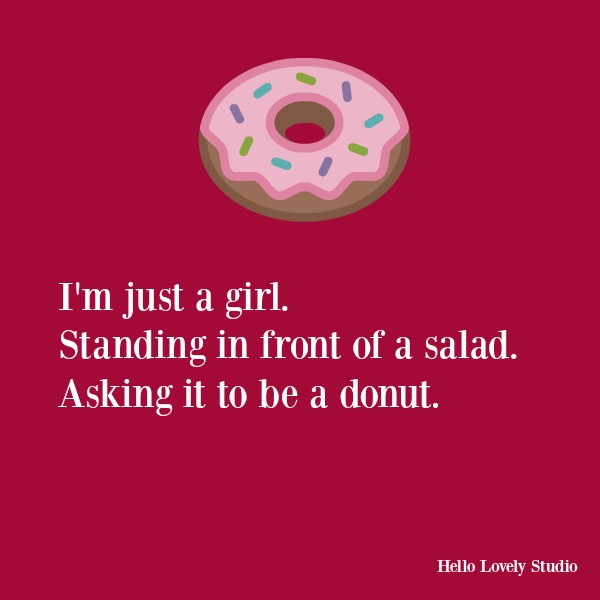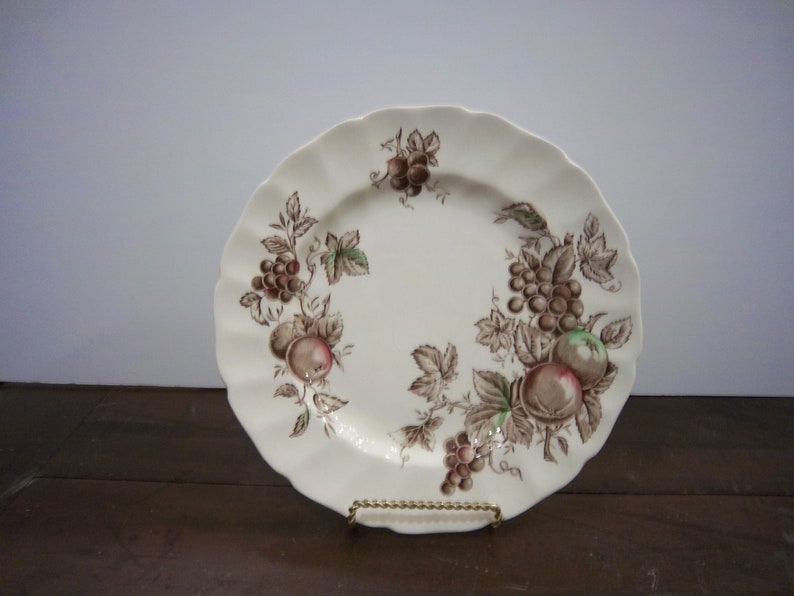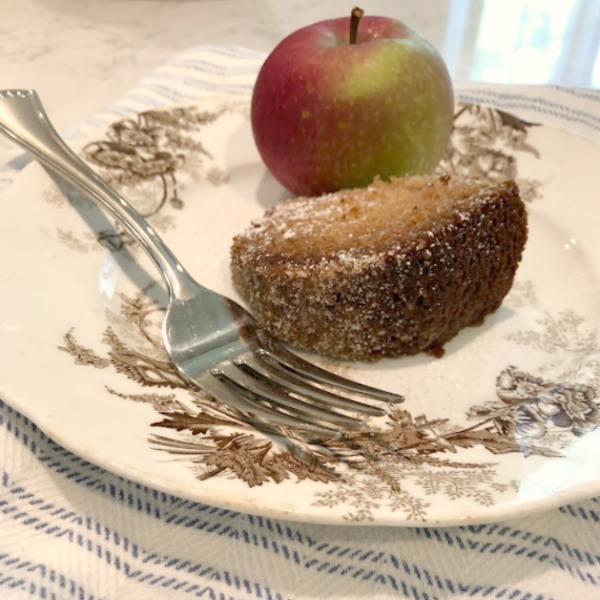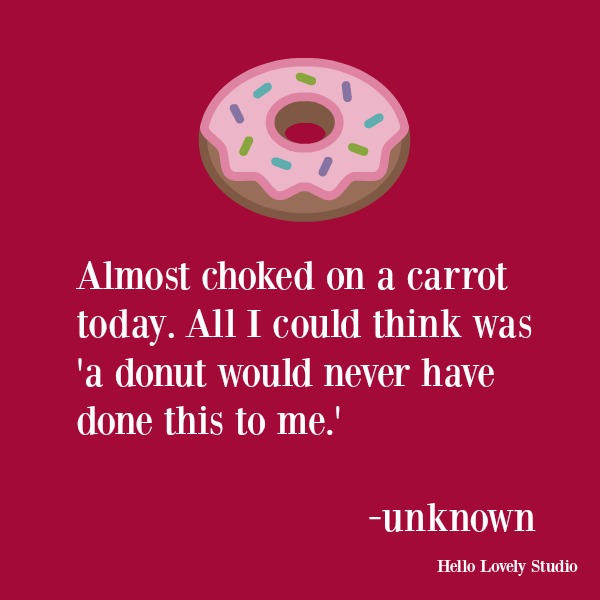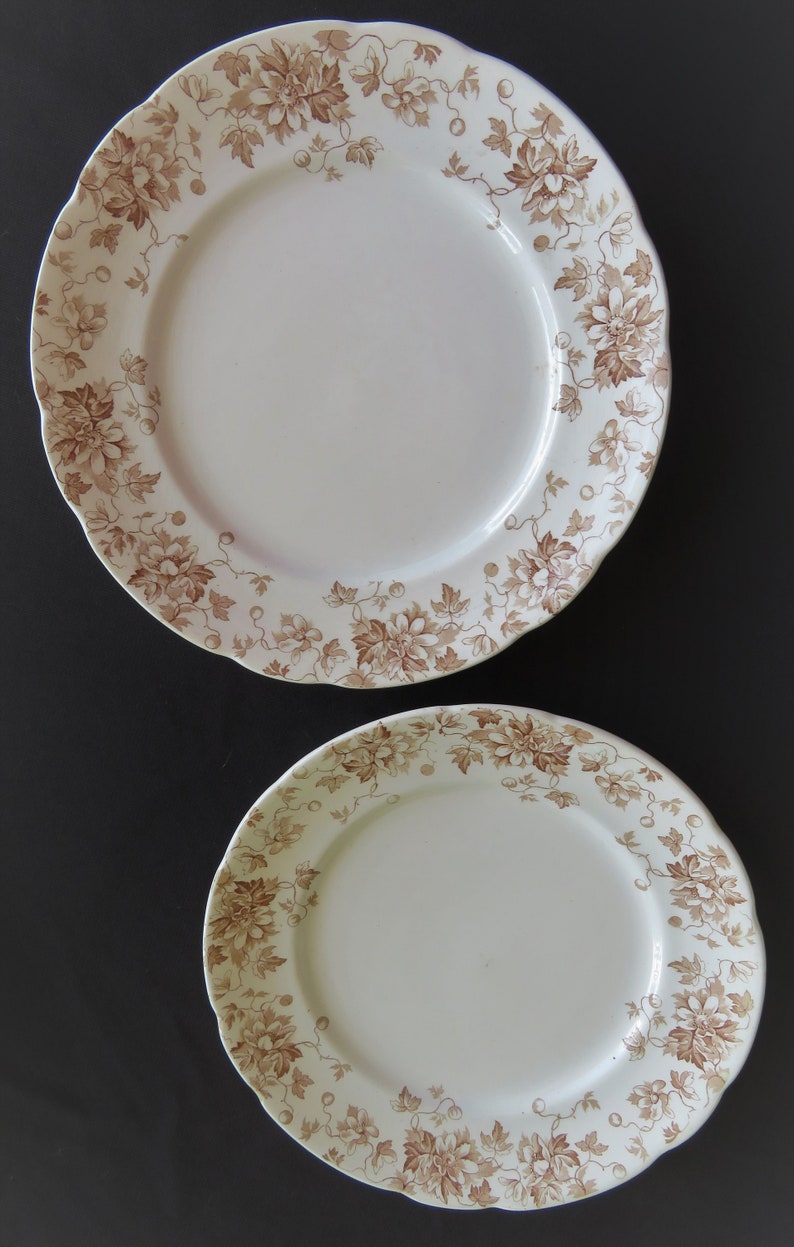 Recently I shared my recipe for pear apple crumble, another yummy something to bake in Fall! And in case you haven't dusted off your bundt pan in a spell and are curious about how I roast a chicken…SEE THIS.
I independently selected products in this post—if you buy from one of my links, I may earn a commission.
Peace to you right where you are.
-michele
Shop for items you already intended to buy on Amazon RIGHT HERE, and also find home decor here to keep decor inspiration flowing on Hello Lovely!
Hello Lovely is a participant in the Amazon Services LLC Associates Program, an affiliate advertising program designed to provide a means for sites to earn fees by linking to Amazon.com and affiliated sites.