I have finally begun to feel human again, and with almost a week of no painful attacks, it feels a little like Christmas. So, what the heck…let's go for a virtual bloggie sleigh ride because Christmas Spirit in August Probably Aint a Thing But That Won't Stop Us!
It's the perfect time to PIN hoilday cheer, yes?
Disclaimer: No eggnog, pumpkin spice martinis, or Prince of Peace juice were imbibed while blogging this drivel however impossible that truth is to accept as we travel over the river and through the woods.
Christmas Spirit in August Probably Aint a Thing But That Won't Stop Us!
If you're in the mood for more spiritual Christmas reflections without the candy and kitsch, you could always take this ditty I wrote about Christmas hope for a spin.
This sweet tune sets a happy tone for our Christmasy August…
Bring These Ho Ho Home Finds Down the Chimney, Santa Cutie
I independently selected products in this post—if you buy from one of my links, I may earn a commission.
Console Table
Armchair
Chairs
Rustic Pots
Wouldn't a little lemon cypress be darling in the largest one at Christmas time?
French Country Chandelier
I can imagine the vintage charm this could add to a porch or entry during the holidays!
For a friendly-priced French chandelier with a distressed finish, this one may do the trick:
Platform Bed
The wheels are turning as I consider how I will outfit a guest bedroom here now that our law school graduate has moved out…
Small cottage or French style bedroom with limited space near the bed? Here's a petite table to hold a few essentials.
Bedside Table or Side Table
French Country Yum
Books to Give or Receive
I have shared my MUST READ favorite book when you are in the throes of despair before, but in case you missed it…here it is: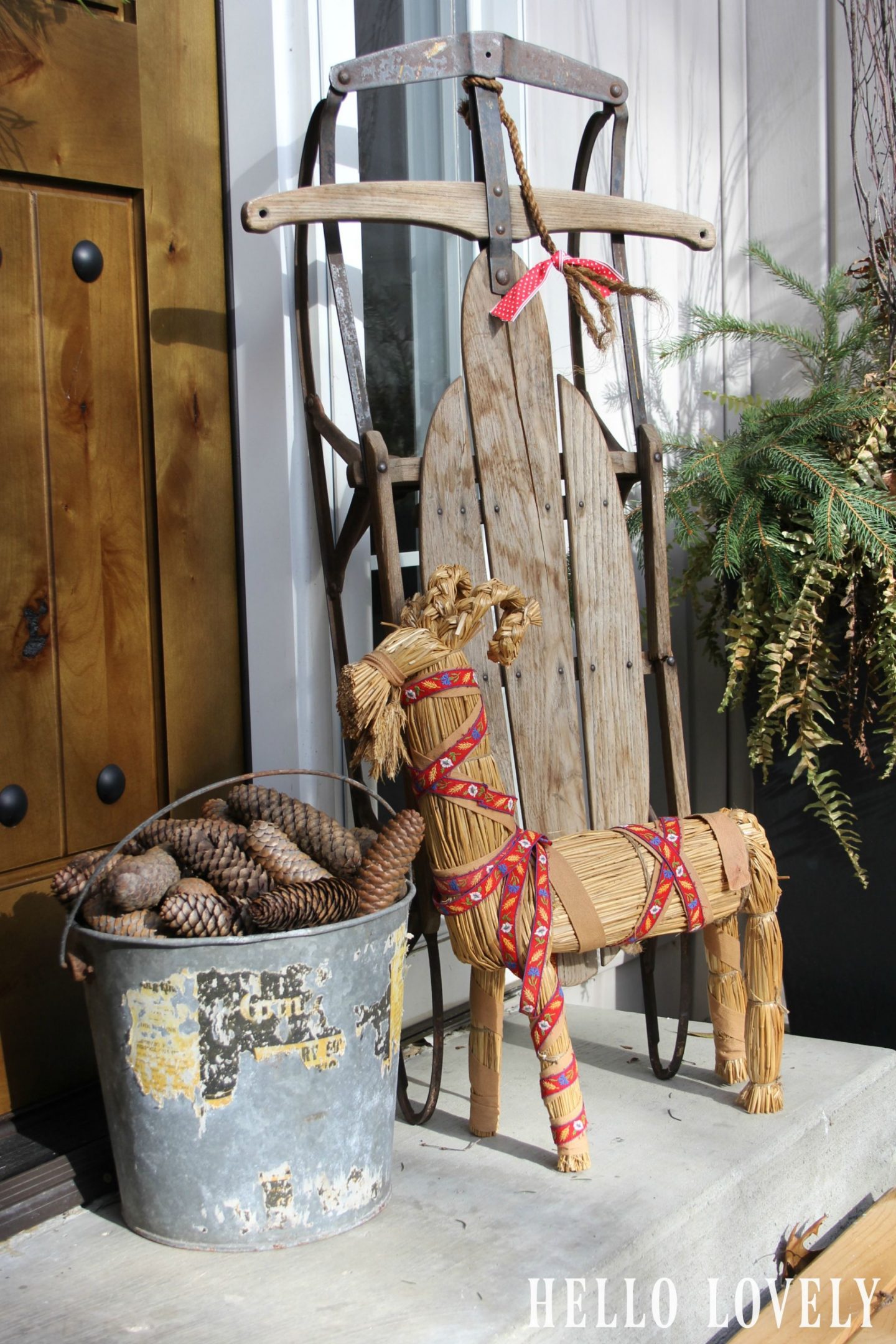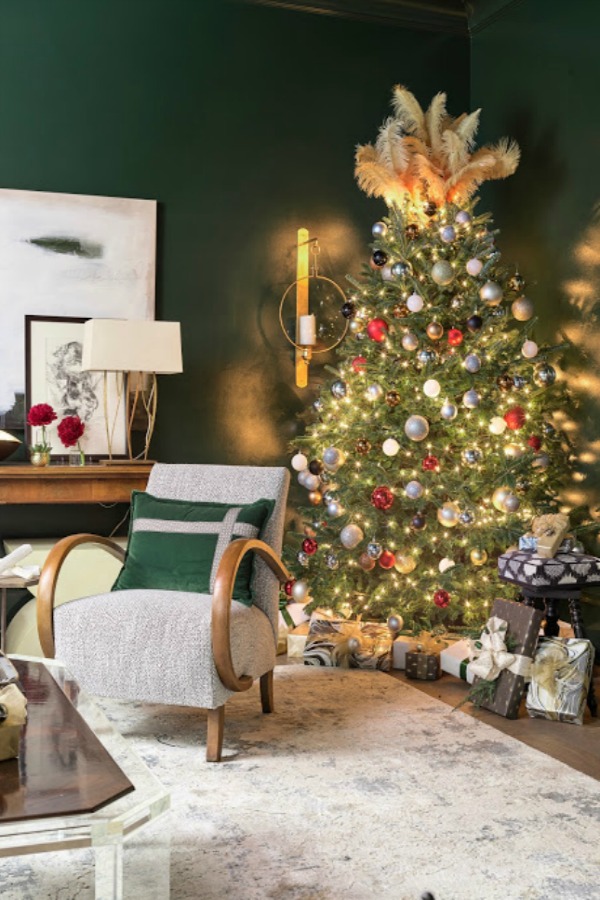 Amazon Prime Membership
If you don't already have one, consider the convenience and pleasure of a Prime membership here to take advantage of jolly good deals.
Did you know I have my own curated lil' shopfront on Amazon here with amazing French country and farmhouse style furniture, decor, and lovely things for home?
Kindle Goodness
Try the All New Kindle Oasis or Kindle Unlimited!
Audio Books
We're wired for story, friends. Stories can heal and mysteriously mend us as well as restore our hope or awaken a calling. A book is so often a doorway into new depths of understanding and inspiration. Is this Audible Gold (go here!) bargain calling? Amazon also offers an Audible Romance Package (go here!) with a free month of unlimited, nonstop, heartwarming audible romance listening.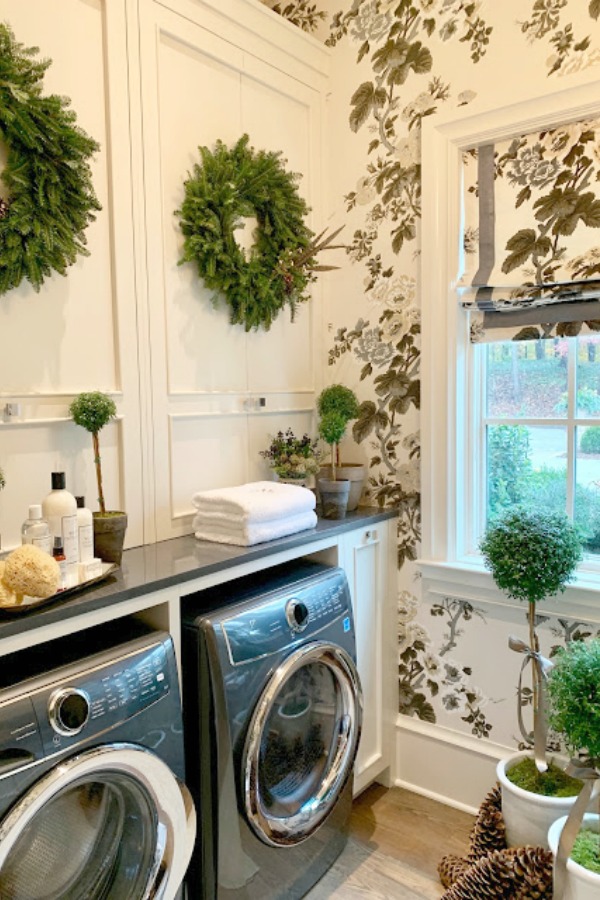 Woohoo Amazon Prime Pantry is here!
Amazon Prime Pantry (go here!) is shampoo/snacks/laundry detergent delivered to your door.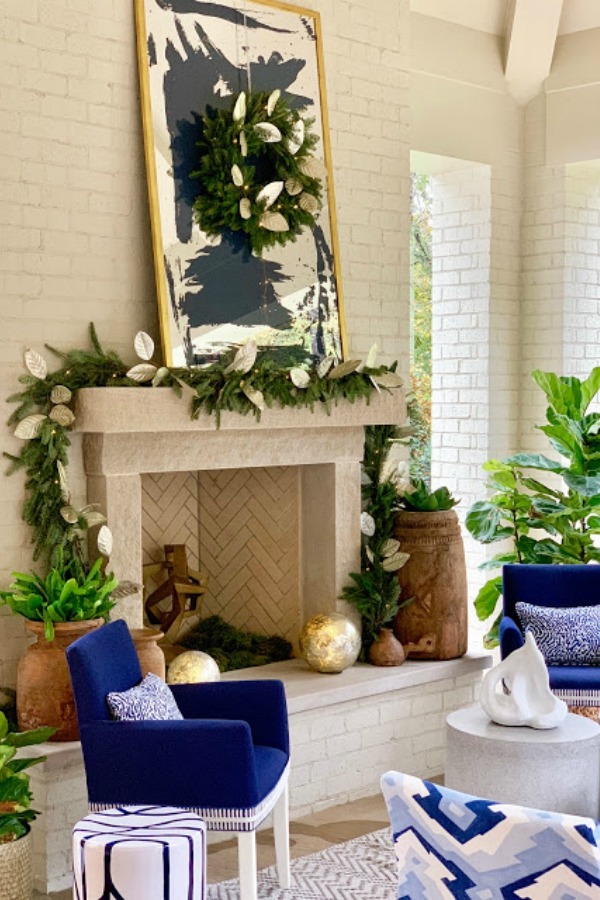 Have you heard Amazon Fresh is grocery delivery…start a new trial!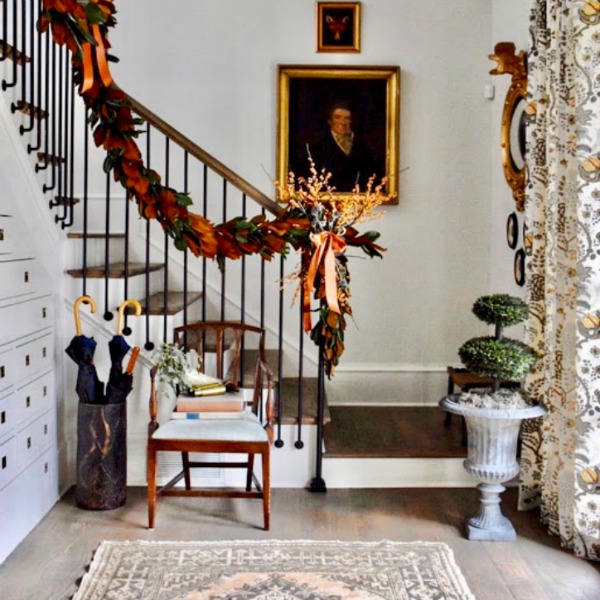 Superfood to Get Your Greens
Here is a simple way to get your greens for better nutrition and health. This blend has no gluten, 45 calories, neutral flavor, and is nifty stirred into yogurt or blended into smoothies. 30 servings in the bag means a month's supply of this superfood is dang affordable.
Thanks for keeping the temporary insomniac company as she heals and finds a bit of comfort, joy, and laughter from the hope of healthier days to come. You are so dear to join me on my journey, and I feel as though I'm accompanying you on yours as well. I count it a blessing to learn a little of your story gradually as you share it. It's a gift, this community, and I'll try to be as helpful as I can bringing inspiration and resources for your decorating whims while also writing soulkeeping pieces along the journey.
I independently selected products in this post—if you buy from one of my links, I may earn a commission.
Peace to you right where you are.
-michele
Shop for items you already intended to buy on Amazon RIGHT HERE, and also find home decor here to keep decor inspiration flowing on Hello Lovely!
Hello Lovely is a participant in the Amazon Services LLC Associates Program, an affiliate advertising program designed to provide a means for sites to earn fees by linking to Amazon.com and affiliated sites.