It seems every family has a repertoire of favorite recipes to break out during the holidays, and today I'll share a few from this year's holiday as well as a few new to me recipes to consider to try for New Year's. Pin this post for future reference!
I typically host Christmas Eve and serve dinner. This year, the menu was fairly traditional and served buffet style: The Family Eggnog, Appetizers, roast turkey, Swedish meatballs, Gluten free Swedish meatballs, Lobster mashed potatoes, vegan mashed potatoes, wild rice with lentils, salad, fresh baked rolls, and cheesecake plus a sweets buffet for dessert.
Affiliate links in this post earn this blog a small commission…yay!
I have no photos to show for all the work since I am a real live human being and cannot be expected to have a blogger mindset 24-7!!!!
I served three appetizers: Brie Fondue (yummy with baguette and slices of grilled strip steak I sliced thin), fresh vegetables with store-bought vege dip, and fresh fruit with Fruit Dip.
The sweets buffet included assorted store-bought cheesecake (sliced small so everyone could try several flavors), Homemade Macarons, and Special K Bars.
Swedish Meatballs
2 slices white bread, trimmed of crust
1/2 cup milk
1 large egg
1/3 teaspoon salt
1/4 teaspoon pepper
1/2 teaspoon all spice
1/2 of an onion, finely chopped
1.5 pound ground beef
2 tablespoons fresh, finely chopped Italian parsley
1 tablespoon butter
2 teaspoons olive oil
Gravy (OPTIONAL): pan drippings plus:
1/3 cup butter
1/4 cup flour
2 cups chicken or beef stock
1 cup cream
Salt and pepper, to season
In a large bowl, add milk then bread (allow bread to soak up milk), egg, salt, pepper and spice.
Add in the onion, beef, and parsley. Mix well with hands to combine.
Roll meat into about 24 small balls.
Heat 1 tablespoons of butter and 2 teaspoons of oil in a pan on medium-high heat. Fry meatballs in batches of two so they don't stew or simmer. Transfer to a warm plate and cover with foil.
To make optional gravy: Add the 1/3 cup butter to the juices in the pan to melt. Whisk in the flour until it dissolves and turns brown in color. Pour in the stock and cream, bring to a to simmer, and season with salt and pepper to taste.
Continue to simmer gravy until thickened.
TO MAKE THE GLUTEN FREE MEATBALLS, SUBSTITUTE A HANDFUL OF GLUTEN FREE CRACKERS FOR THE WHITE BREAD & SKIP THE GRAVY.
Lobster Mashed Potatoes
6-8 medium sized white potatoes, peeled and diced
1 stick butter, at room temperature
1 6.5 oz Alouette Garlic & Herbs Spreadable Cheese
Lobster meat (cooked – from two tails)
Add diced potatoes to large pot, add water just to cover, and bring to a boil. Cook potatoes until fork tender. Drain, place back in pot, and with hand mixer on low, add butter and cheese. Mix until smooth and incorporated. Fold in lobster meat, then cover with foil and keep warm or transfer to crock pot (on warm setting).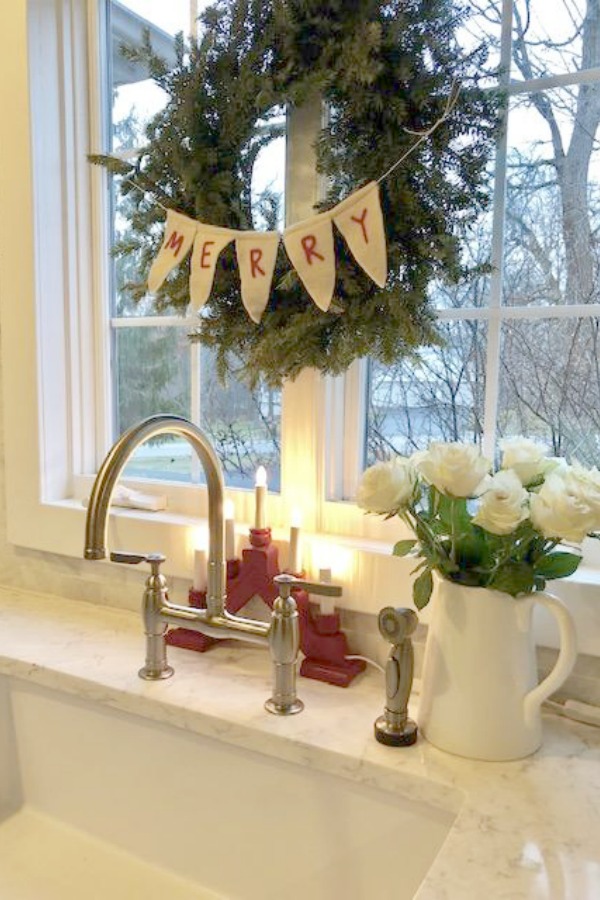 BRIE FONDUE
8 oz. brie cheese, trimmed of rind and diced
8 oz. cream cheese, diced
1 Tbsp. pesto
1 Roma tomato, cored, seeds removed, and minced
In a small oven-safe casserole dish, add cheeses. Top with pesto. Melt in oven or microwave oven, stir gently to combine, then top with minced tomato. Serve with baguette slices, corn chips, or crackers.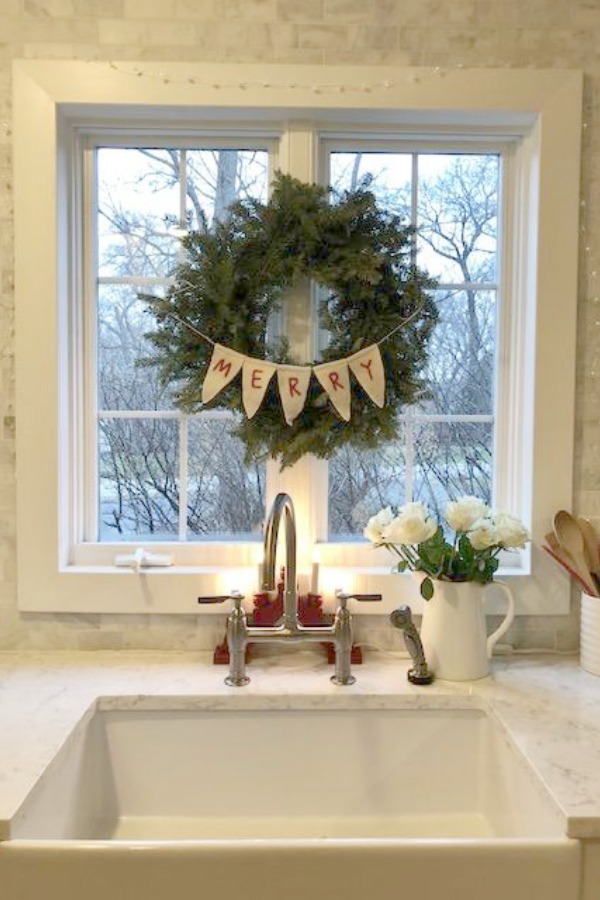 Fruit Dip
8 oz. cream cheese, softened
7-8 oz. marshmallow fluff
a little fresh squeezed lemon juice
Mix these three ingredients by hand or with a mixer and serve with fresh berries, bananas, apples, and your favorite fruit. Yum!
Homemade French Macarons
1 1/2 cups blanched almond flour
1 cup powdered sugar
1/2 cup sugar
2.5 egg whites, at room temperature
.5 egg white, at room temperature
food coloring, your choice
Buttercream Filling: Mix together 1 stick softened butter, 2 cups powdered sugar, 1/2 tsp. vanilla, and pinch of salt.
Line cookie sheets with parchment paper. Sift almond flour and powdered sugar together in large bowl. Discard any lumps. In a separate large bowl (free of any trace of oil!), whip 2.5 egg whites until fluffy. Begin adding sugar, a spoonful at a time until stiff peaks form. Gently fold in food coloring of your choice, keeping in mind, the macaron's color will look slightly duller after baking. Pour meringue into dry mixture and stir gently in one direction until incorporated, about 10 seconds. Whip remaining egg white in a small bowl until frothy. Pour into macarons batter while folding in one direction, about 10 seconds. Use a teaspoon cookie scoop to form small circles on the parchment and leave space between them. Alternatively, use a pastry bag fitted with tip to pipe circles. Allow circles to rest for 1-2 hours before baking. To bake, preheat oven to 275 degrees. Bake in center of oven until tops are firm, about 18-25 minutes (watch them as ovens vary!). Let cool completely, then with fingers, remove each from the parchment to sandwich with the buttercream. Makes about 2 dozen. Store in an airtight container.
Smart Tips for Best Results
Taste of France: for best results, make them on a sunny day!
King Arthur Flour: If you use a cookie scoop rather a piping bag, turn the full scoop so that the open side is parallel to the parchment before releasing the batter. This makes a rounder cookie than if the batter is deposited from the side.
Watch This for Technique Tips!
The Family Eggnog
It's actually not eggnog because growing up, we didn't like eggnog, we liked sugary punch. And it's more of an ice cream float than a punch! So this is the punch I grew up drinking on special occasions. You can make this in a punch bowl, pitcher, or by the cup.
High quality vanilla ice cream
Sliced strawberries
Sugar
Ginger Ale
In a wine glass or small cup, place a scoop of vanilla ice cream. Top with strawberry slices and a sprinkle of sugar. Top with ginger ale and serve immediately.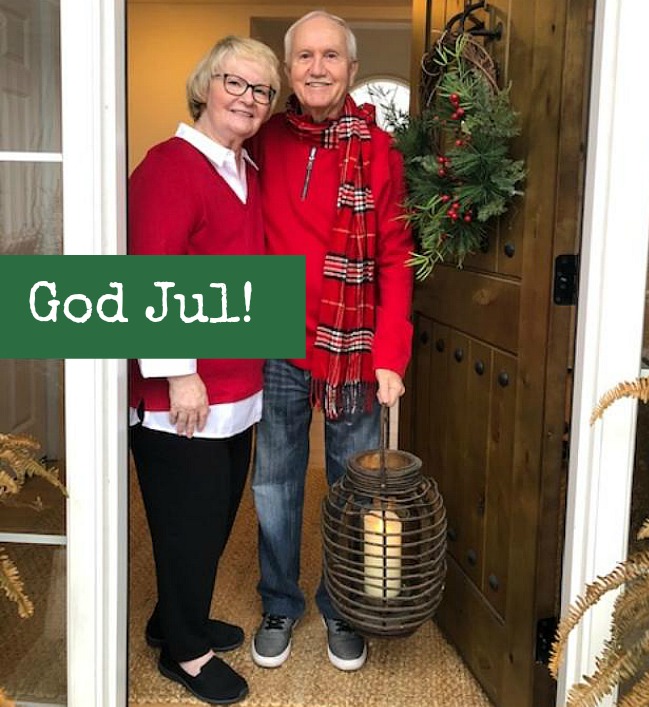 Special K Bars
1 cup sugar
1 cup corn syrup
1 1/2 cups smooth peanut butter
6 cups Special K cereal
11 oz. dark chocolate chips
11 oz. butterscotch chips
Lightly grease a cookie sheet or half sheet pan (I use one that is 10.5″ x 15.5″) or spray with nonstick spray. Place cereal in a very large mixing bowl. Bring sugar and syrup to a boil, then remove from heat. Add peanut butter and stir to completely melt and combine. Pour mixture over cereal in bowl and delicately fold together with silicone spatula. Pour into prepared pan and press lightly with wet hands to form an even thickness. Melt the butterscotch and chocolate chips together (I use microwave), then pour over pan. Let cool completely, then cut into small squares. These freeze wonderfully – I cut them first then freeze small quantities.
More of My Holiday Sweets Recipes HERE!
Recipes to Consider!
I'm ready to try everything in this cookbook after visiting Magnolia in Waco (read about my trip HERE).
Want a taste of what's inside the cookbook? Here are Joanna's chocolate chip cookies…
I Love a Good Crab Dip
Here are a few hot appetizers I want to try…
Desserts With Strawberries
Wish I had seen this one before Christmas! Pin this post for next year!
Prep & Serving Dishes to Consider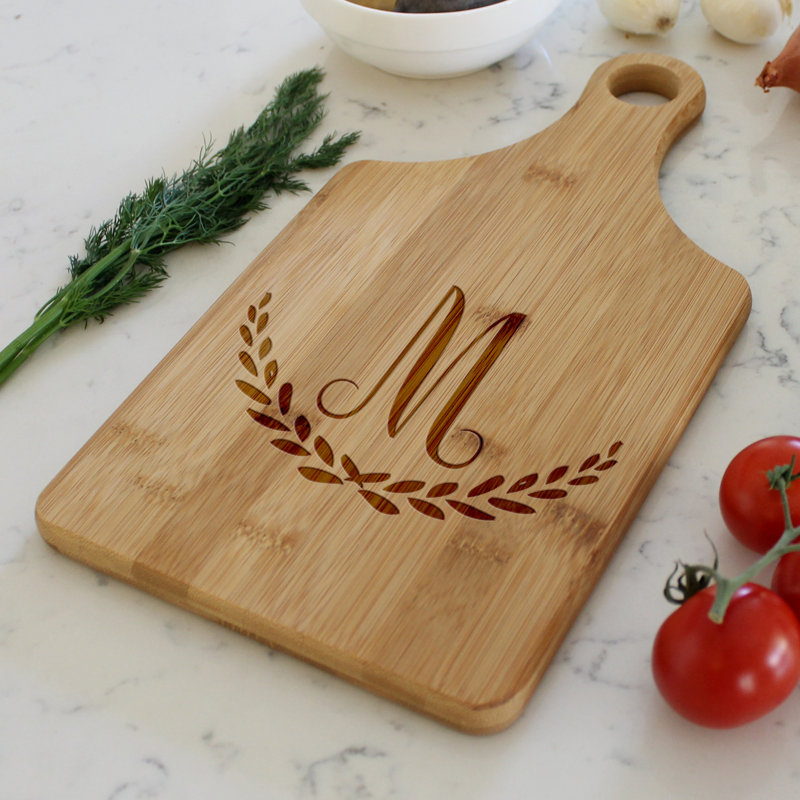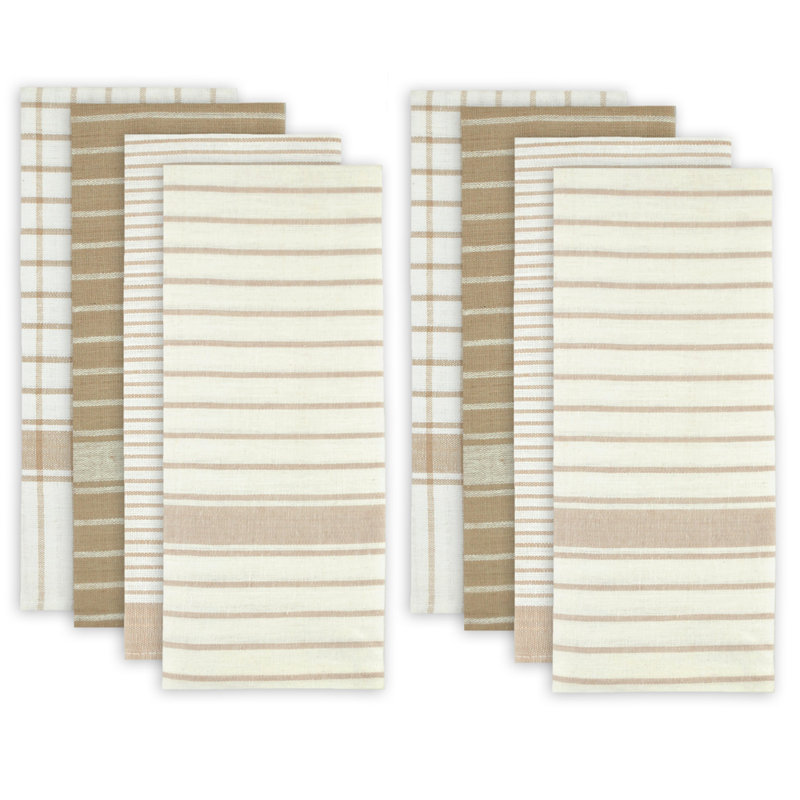 Resolution Humor
Did you read my ditty about resolutions yet (RIGHT HERE)?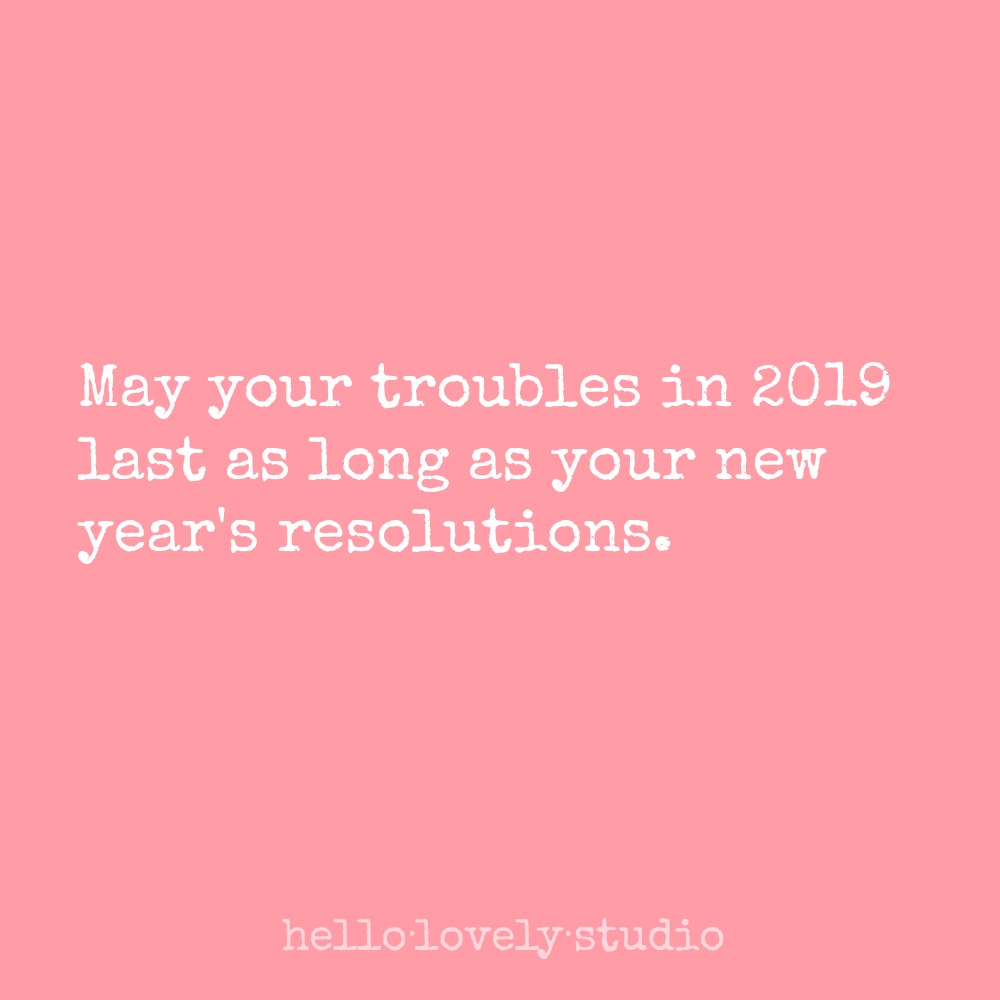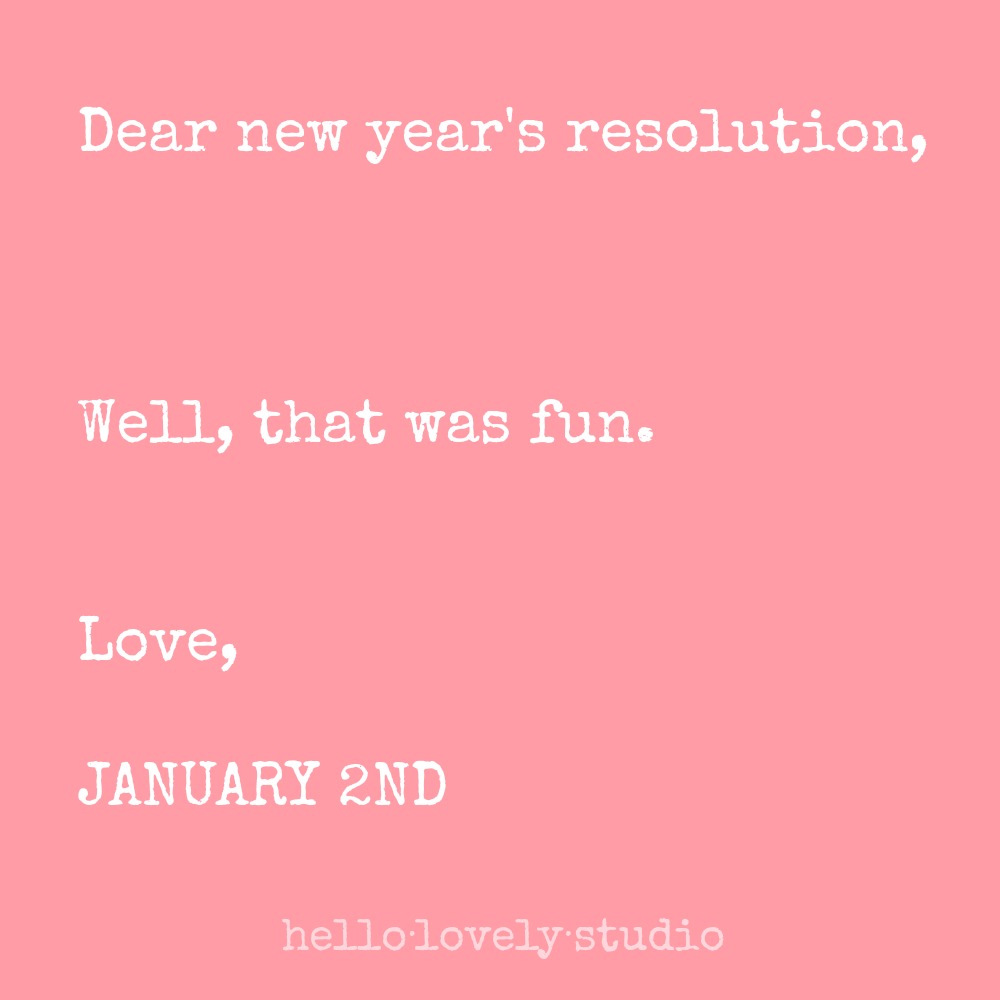 Happy Cooking & Baking, Friends!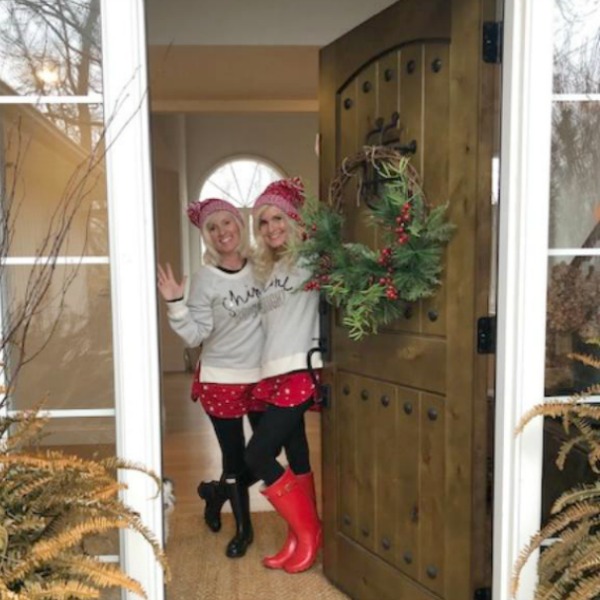 Pin this post for future reference for next year's holiday plans!
I independently selected products in this post—if you buy from one of my links, I may earn a commission.
Peace to you right where you are.
-michele
Shop for items you already intended to buy on Amazon RIGHT HERE, and also find home decor here to keep decor inspiration flowing on Hello Lovely!
Hello Lovely is a participant in the Amazon Services LLC Associates Program, an affiliate advertising program designed to provide a means for sites to earn fees by linking to Amazon.com and affiliated sites.