This is like a bonus post since our regularly scheduled inspiration is holiday-related (but serene, understated pretty things not bling-y things) HERE. If you don't have PRIME and intend to get it, please do use my AMAZON link to support this blog. Thanks so much for the support!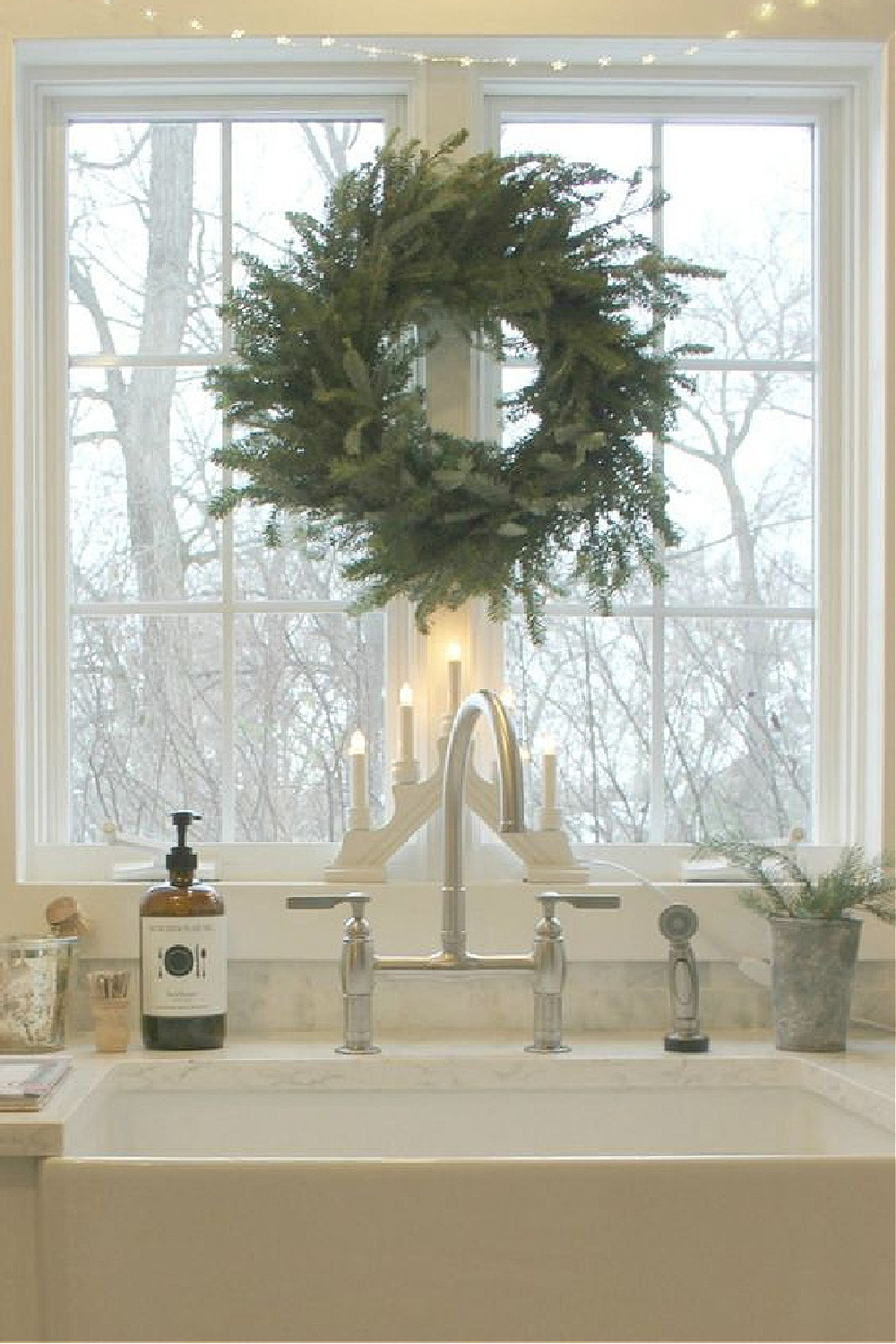 Here's my top pick…maybe because I am using it this very moment, and it's affordable! I have done all sorts of teeth whitening over the years, and here's the one that actually works without causing sensitivity. Read the ingredients and then be amazed THAT IT ACTUALLY WHITENS MY TEETH.
THIS marble pedestal bowl because I have found they look good absolutely everywhere and serve so many purposes I can't even tell you! ALSO. I have never seen it at this price before…
You know I love my milagro boxes from the Queen of Crowns – she sells them on Amazon as well as Etsy so you can get them quick!
Beautiful ballet flats on AMAZON? Oui, madame! And see THIS for more #balletcore loveliness.
Hey Dewy cordless portable humidifier for a Christmas gift for a lucky someone…
G-free tortillas because TACOS.
The pillows on this board:
Fun family games like Ransom Notes and that charger:
Books by Fifi!
These last two things aren't on Amazon, but they are too good to pass up since I care about you. First, I can't stand my skin this time of year. As summer turns to autumn, it's like my skin has a nervous breakdown and is more reactive than I can say. The texture, flareups, uneven tone, and dryness are a seasonal thing I have come to expect and despise. I need soothing products for sensitive mature skin. Voila:
And omg, I couldn't wait to share this before the holidays. It will be on my holiday gift guide mood boards, but I'm guessing it will sell out quickly…
Maileg Angel Mouse is the guardian angel mouse you will absolutely love gifting (even if the recipient is YOU!).
WHO WOULD NOT APPRECIATE A GUARDIAN ANGEL MOUSE in 2023? I have been collecting these sweet mice for years now, and the quality from this Dutch brand is unbeatable. Even the little suitcase is beyond adorable! What are you going to do with sweet little stuffed mice collectibles? I love bringing them out during the holidays, and they make the best gifts for babies and romantics like me.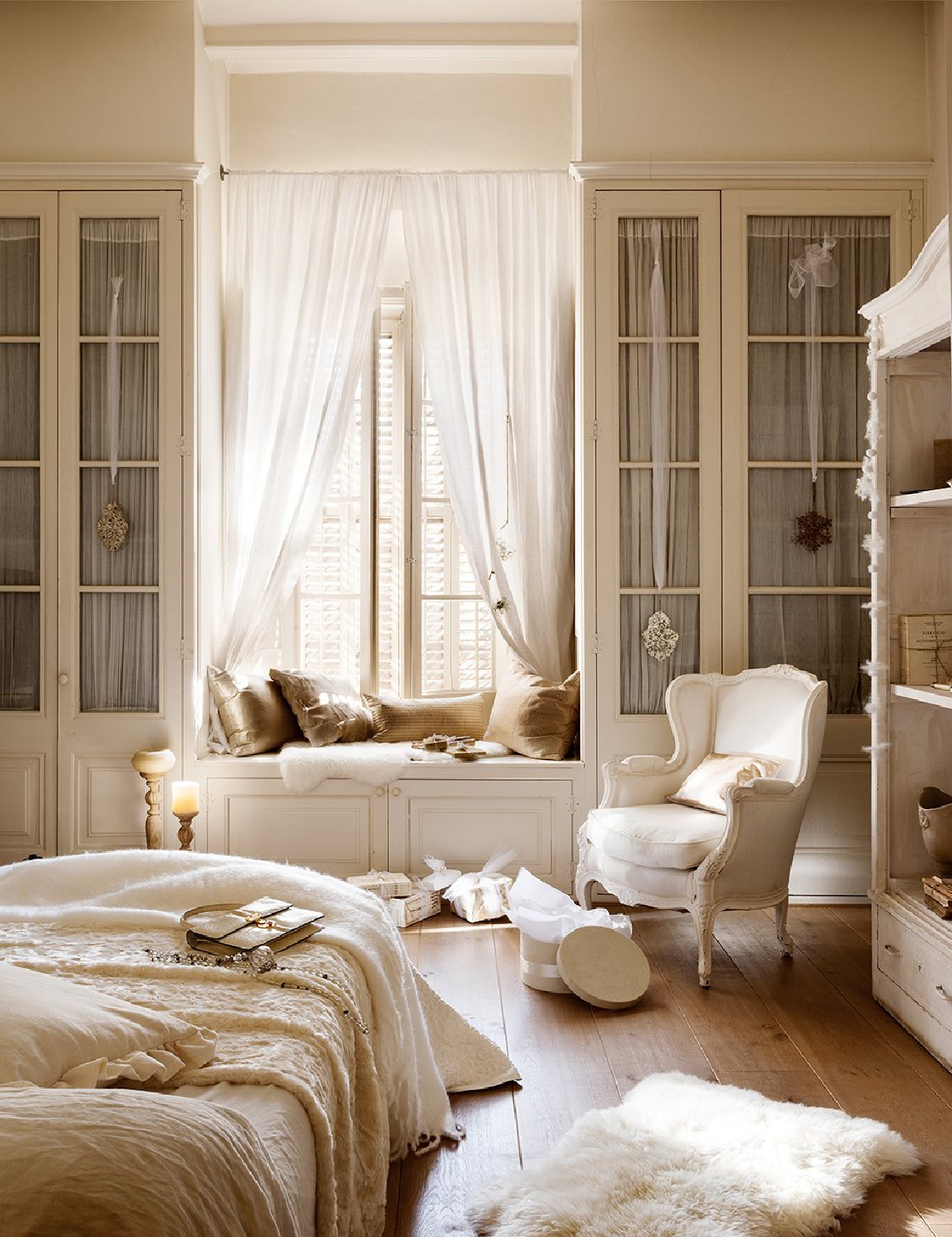 If you have a moment, do visit my archives to catch up with the loveliness!
I independently selected products in this post—if you buy from one of my links, I may earn a commission.
Peace to you right where you are.
-michele
Thanks for shopping RIGHT HERE to keep decor inspiration flowing on Hello Lovely!
Hello Lovely is a participant in the Amazon Services LLC Associates Program, an affiliate advertising program designed to provide a means for sites to earn fees by linking to Amazon.com and affiliated sites.