There's beautiful interior design and then there's SERIOUSLY sophisticated interiors that won't age and are impossible to duplicate. Let's indulge in a peek or two inside six amazing volumes of lovely: Living Well By Design, Home: The Residential Architecture of D. Stanley Dixon, Edited Style, The Ultimate Bath, A Vision for Design, and The Evolution of Home. One size fits all if you're looking for the ultimate gift for a design library.!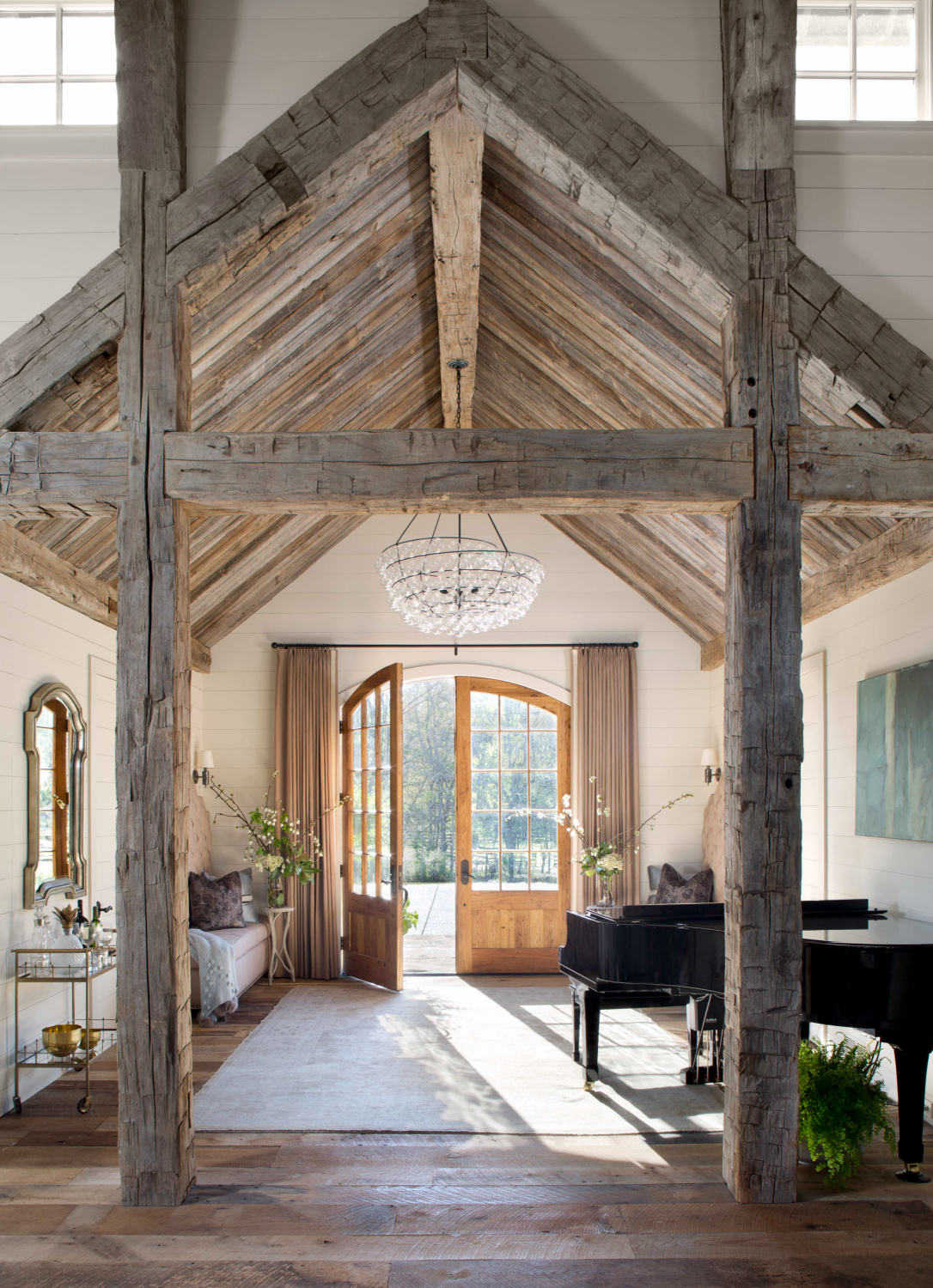 Seriously Sophisticated Interiors for Design Enthusiasts
Curated Collection by Melissa Penfold
Oh good gracious this book holds a lifetime of design wisdom, and while the glorious photography within Living Well By Design shines, the author's commentary is a triumph.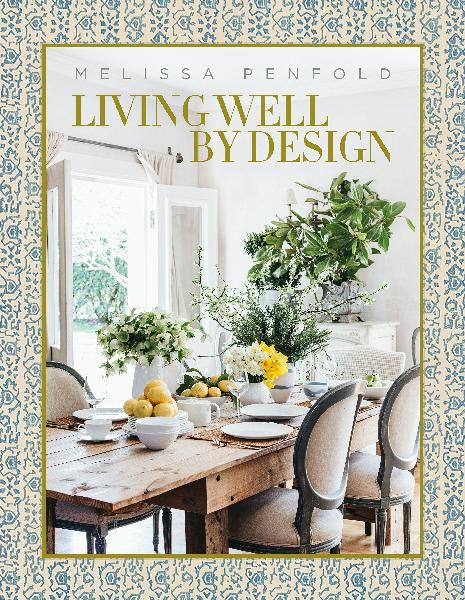 Melissa Penfold discusses basic decorating principles—light and space, composition and balance, and pattern and texture—then provides guidance for you to apply them to your own home, no matter how humble.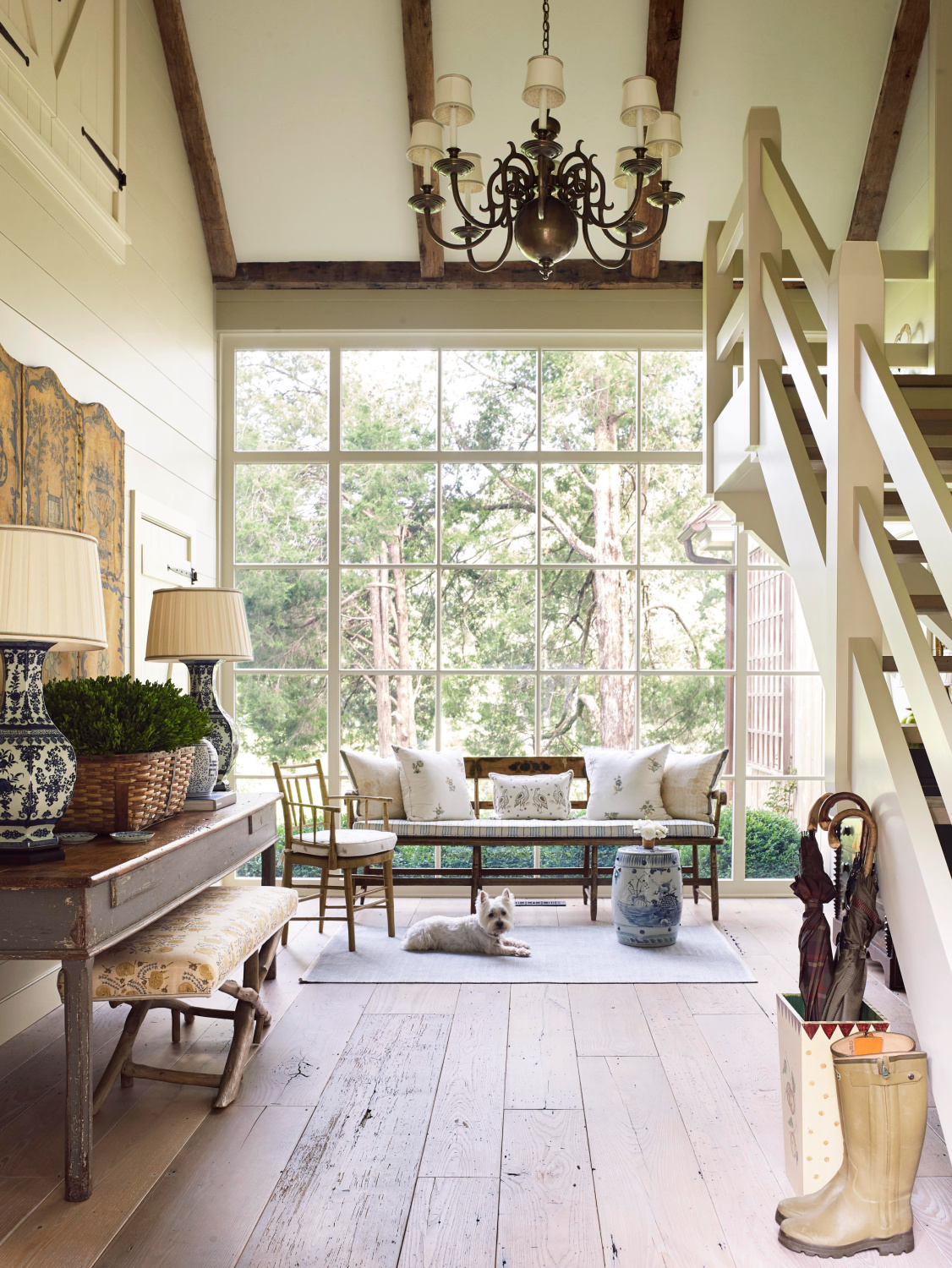 Let's face it. Most of us aren't blessed with the budgets required for interiors on the level we see here.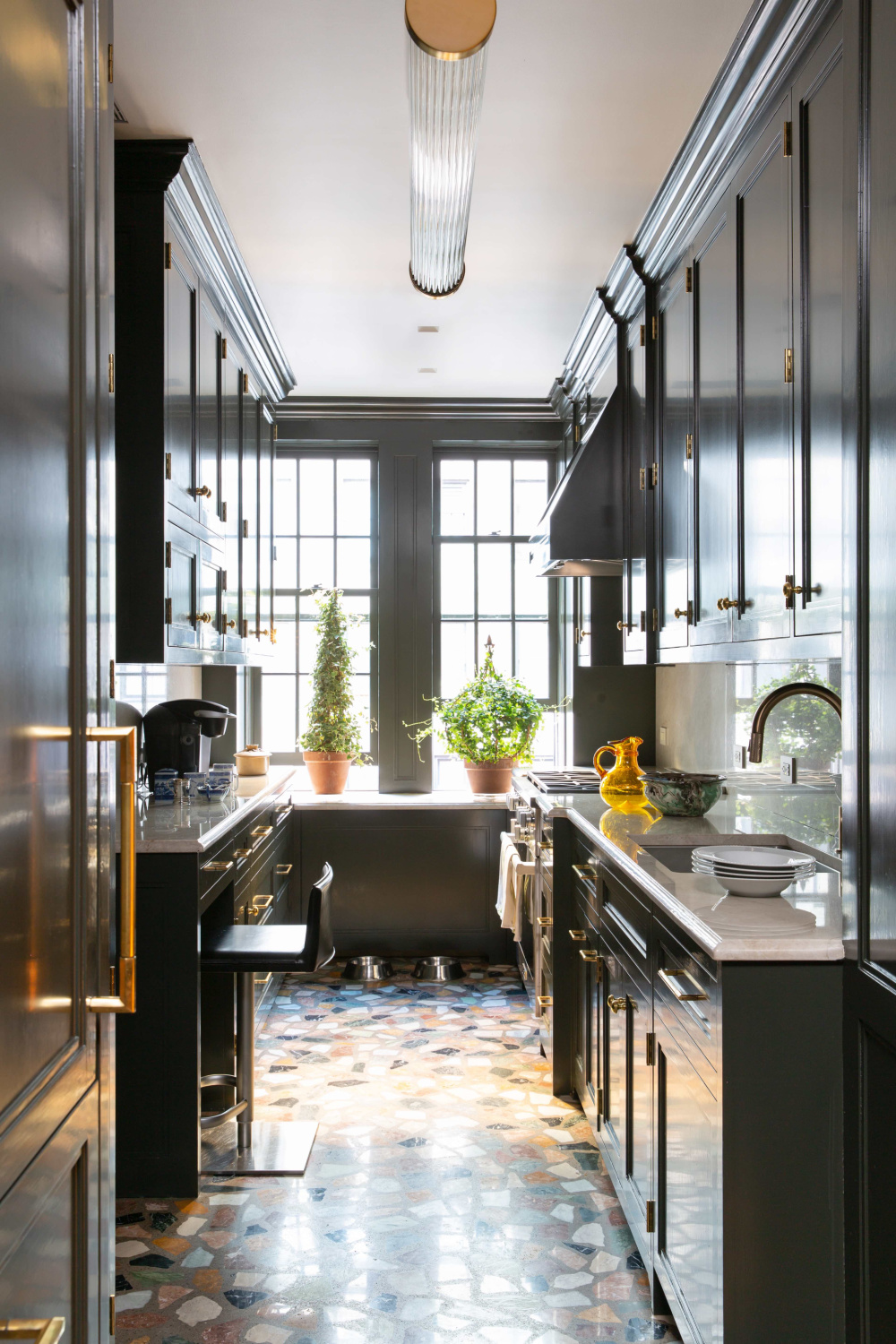 When the architecture is this next level? Can you even make a mistake with the decorations?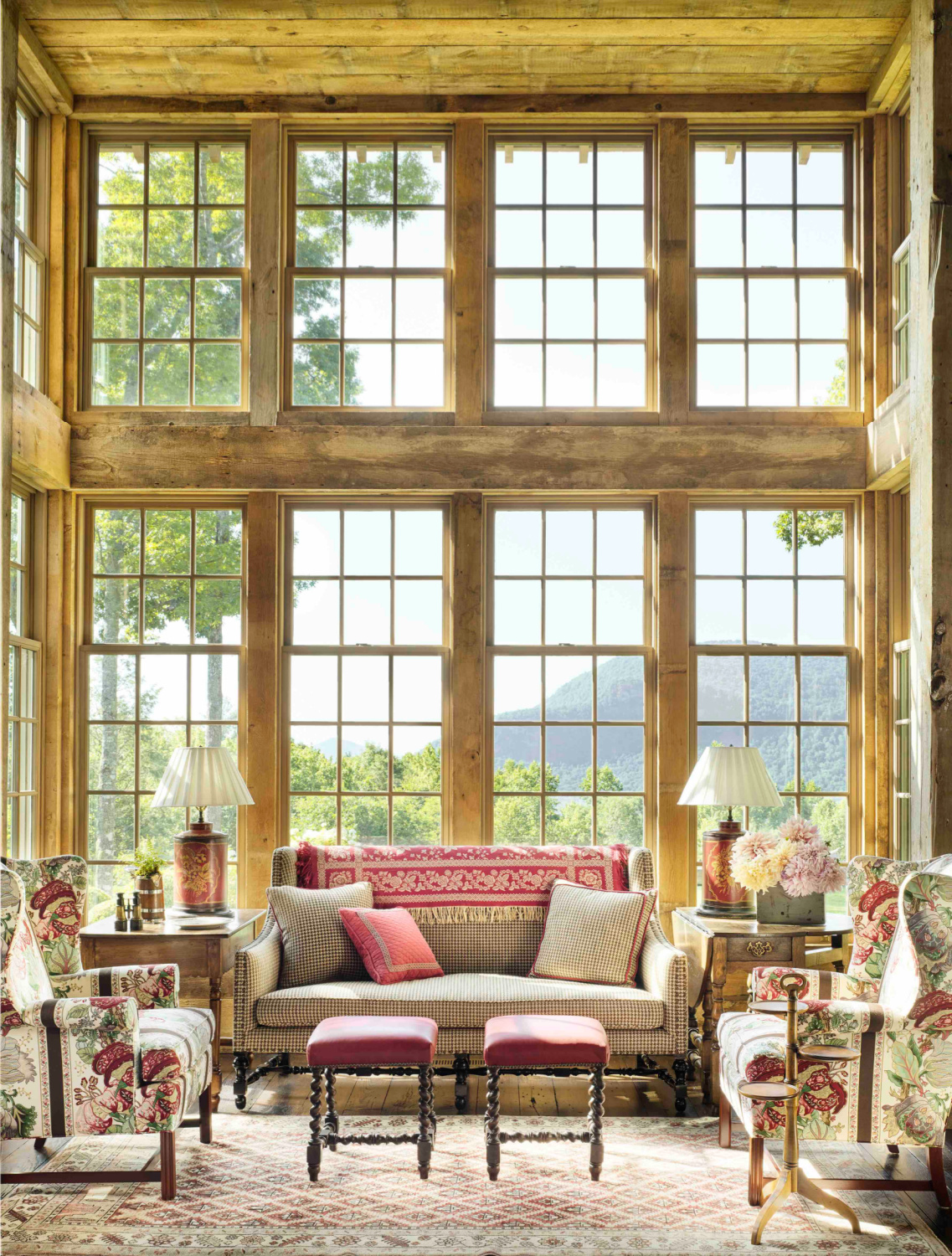 D. Stanley Dixon's First Book!
While you may be familiar with this southern architect's name, you can finally see a treasury of the work!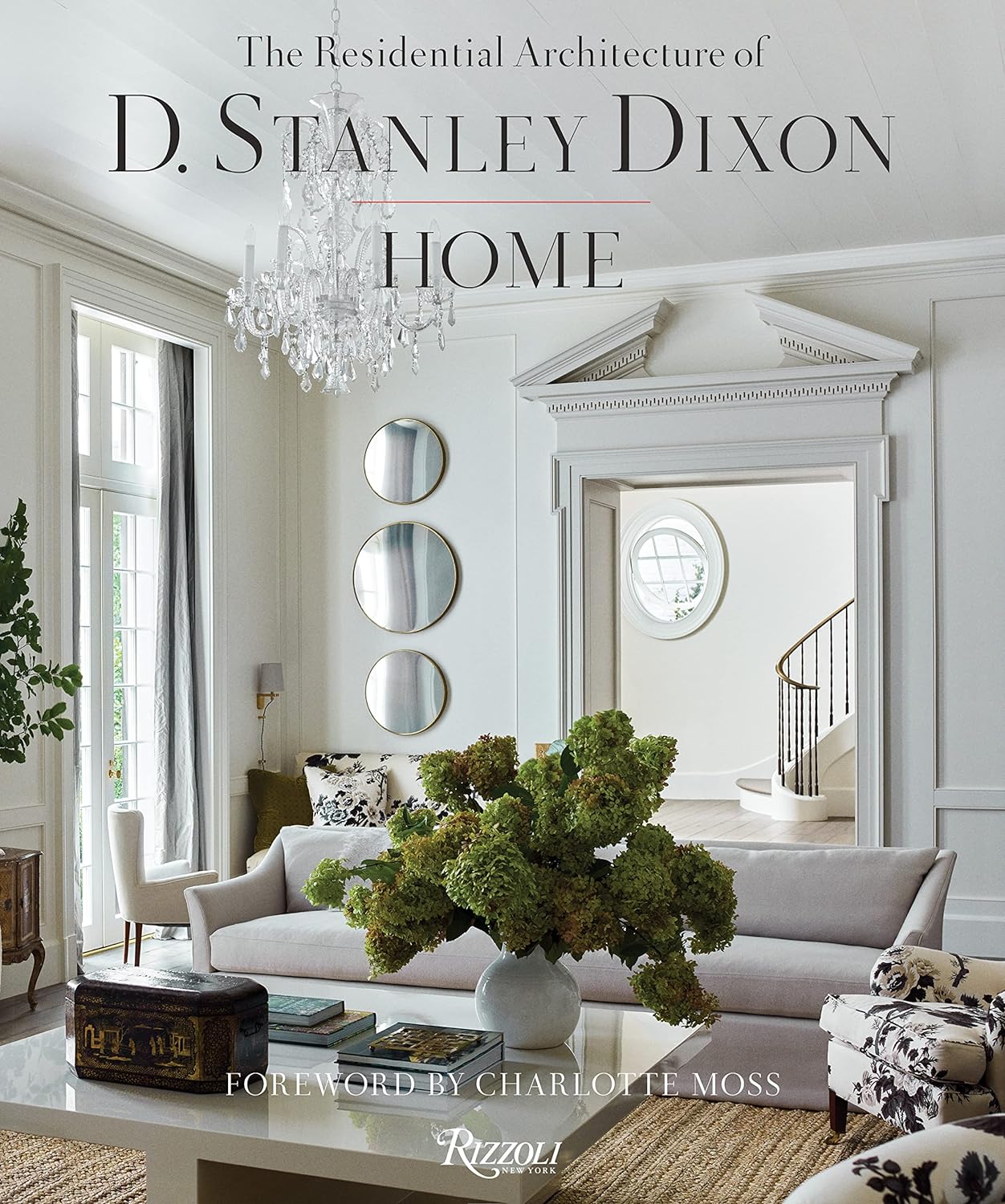 Since I love the interior design of Carolyn Malone, what a treat to see her work represented.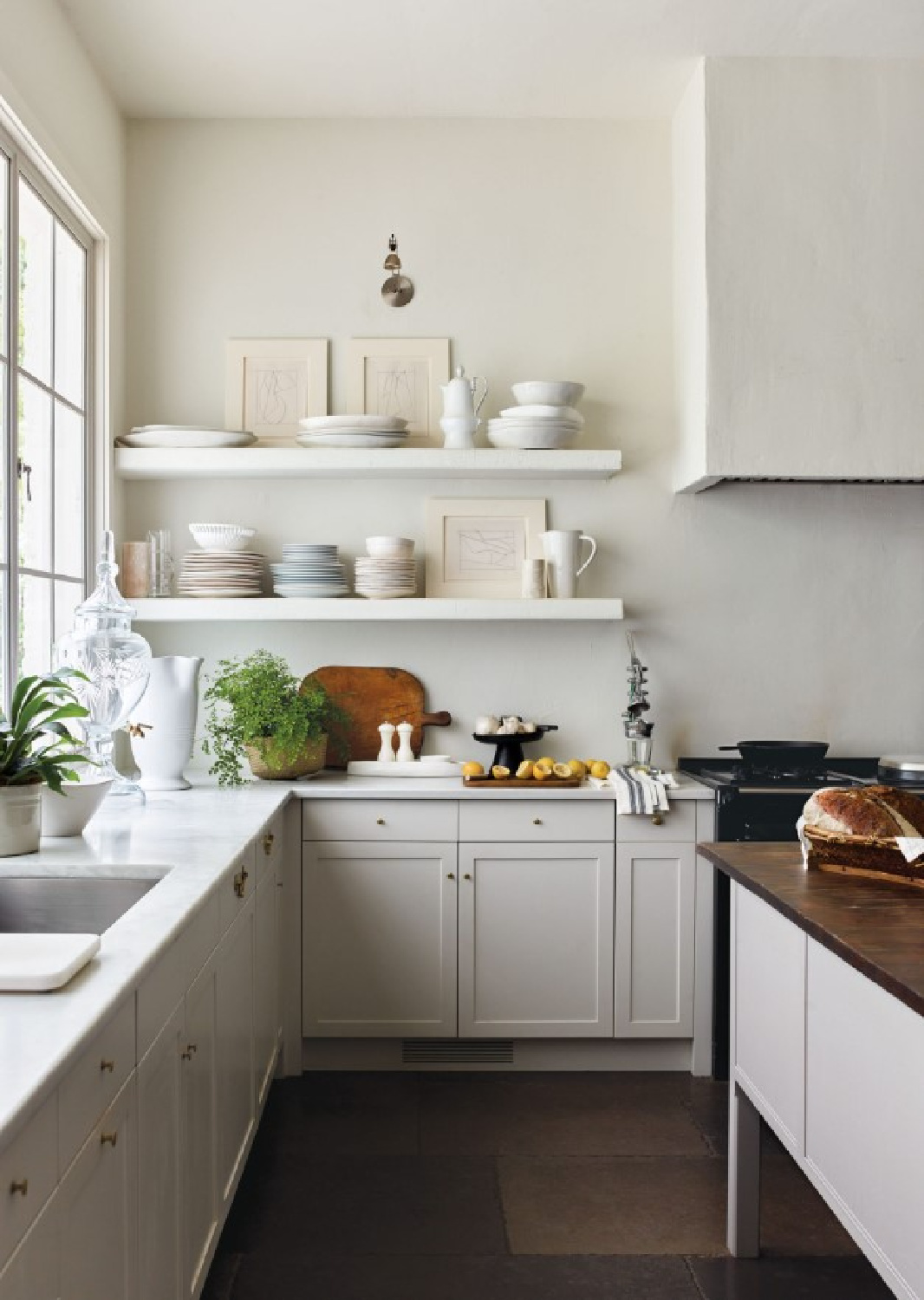 And would you believe the beyond lovely living room below and on the cover is within a newly built home?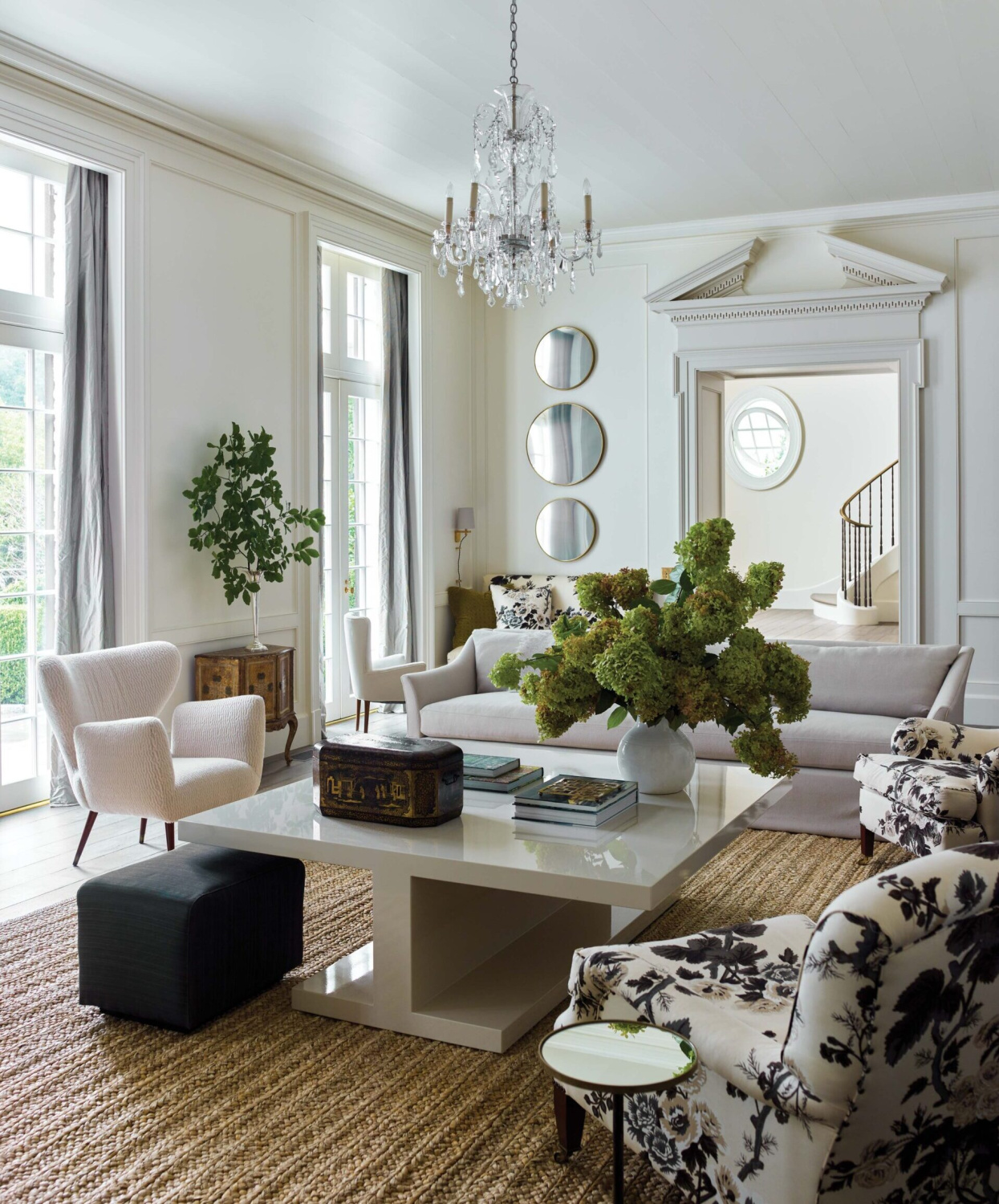 Seriously sophisticated interiors are serious works of art.
Supremely Sophisticated & Edited Style
She's the designers' designer for good reason!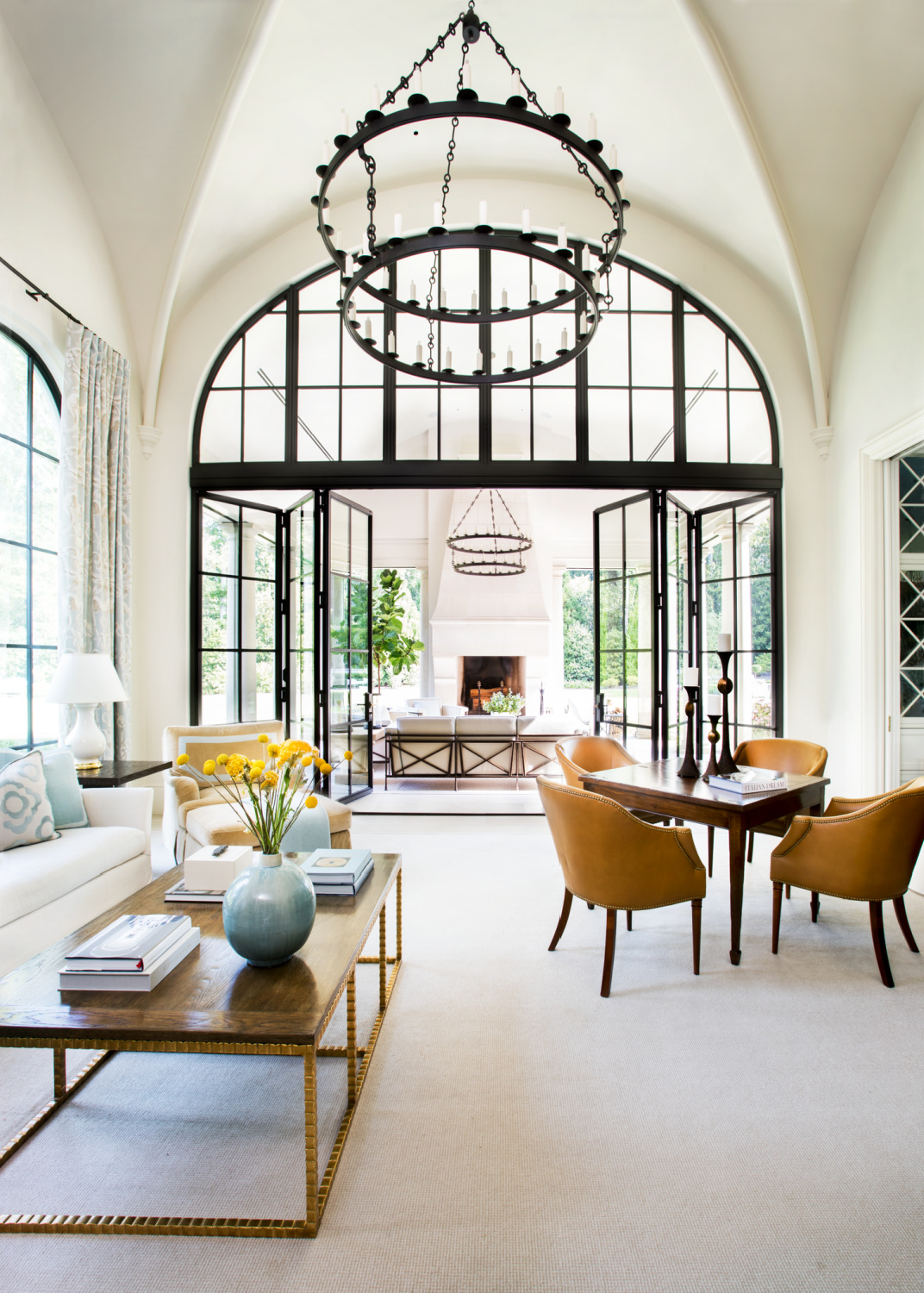 Her timeless work speaks for itself, and I'm so proud that she is from the Midwest!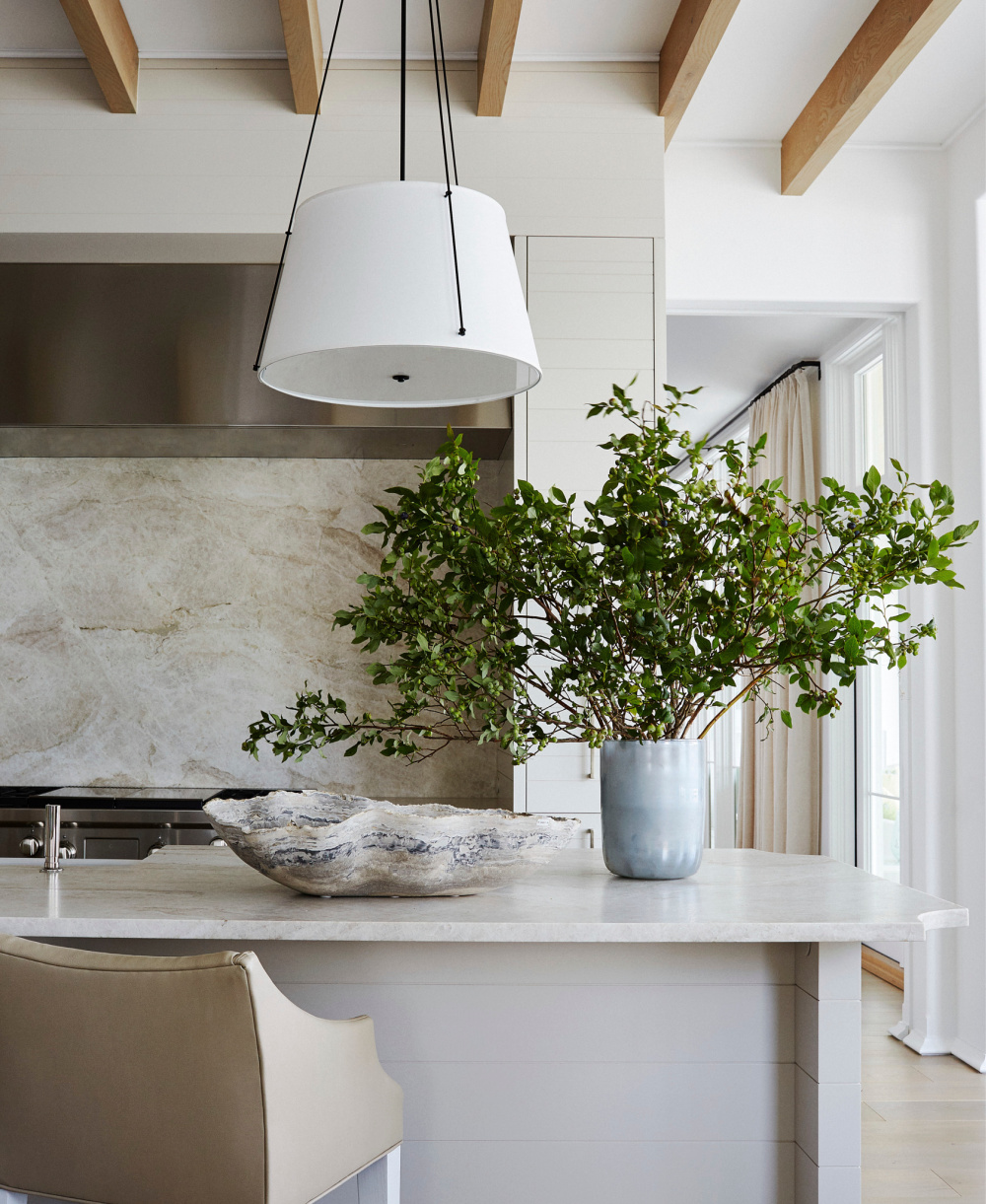 Suzanne Kasler starts with the redesign of her unforgettable Regency-style home.
What you'll discover inside EDITED STYLE? Homes designed for families, informal beach getaways, mountain retreats, and even inviting country homes. Did I mention classic designs?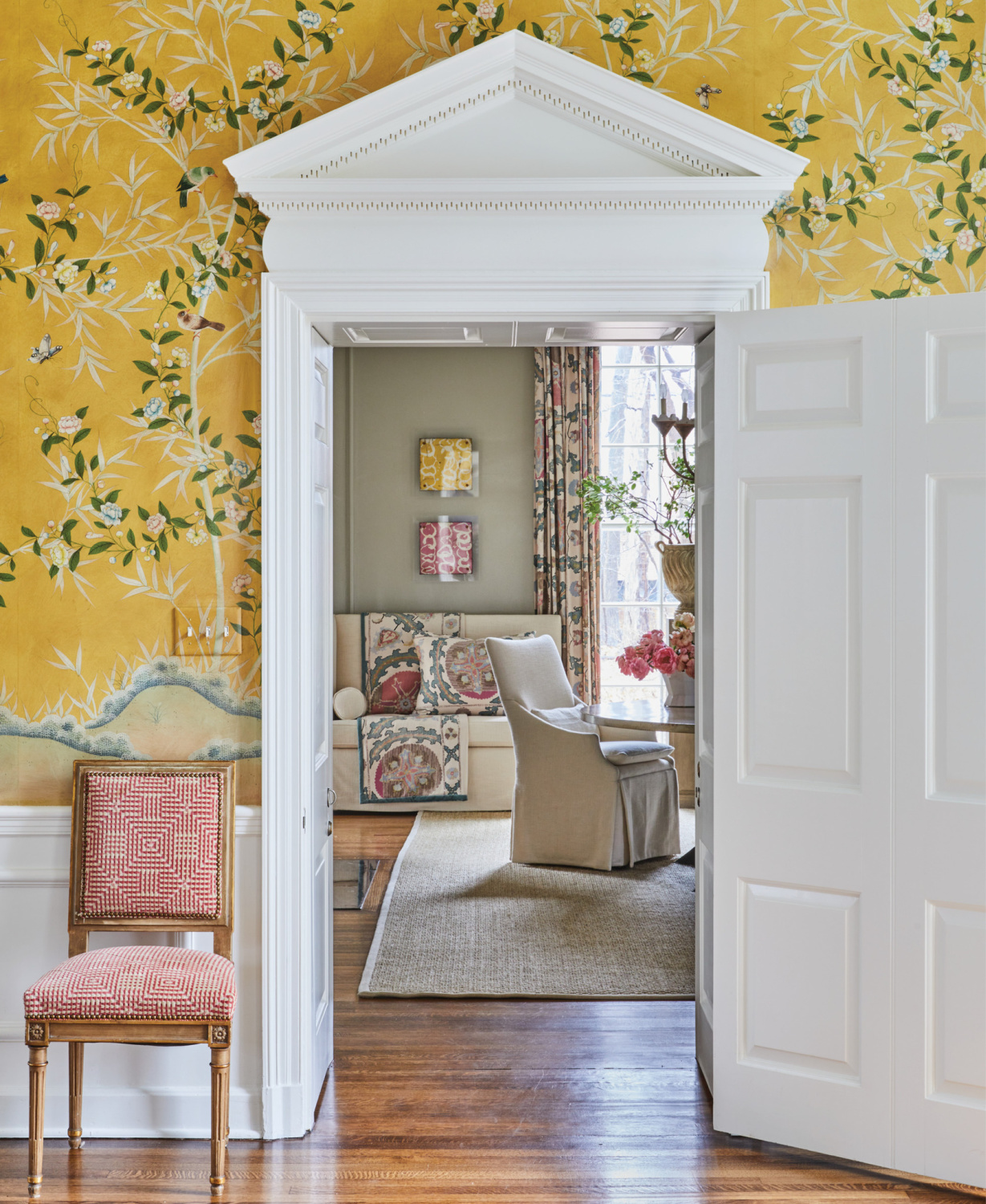 This celebrated Atlanta-based interior designer and author writes about how to live with art and collections.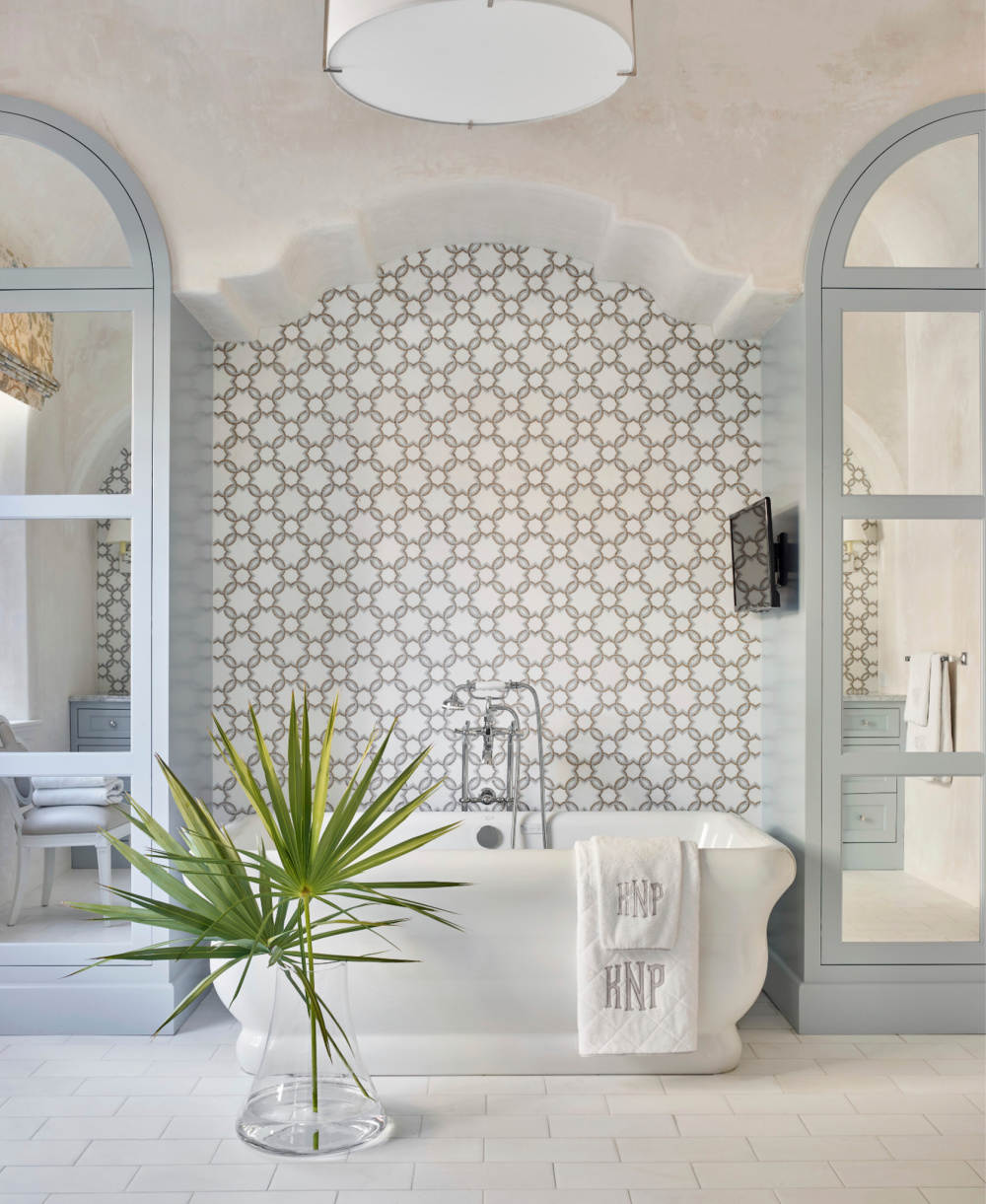 Plus, you'll also hear her particular advice for helping guests to feel welcome.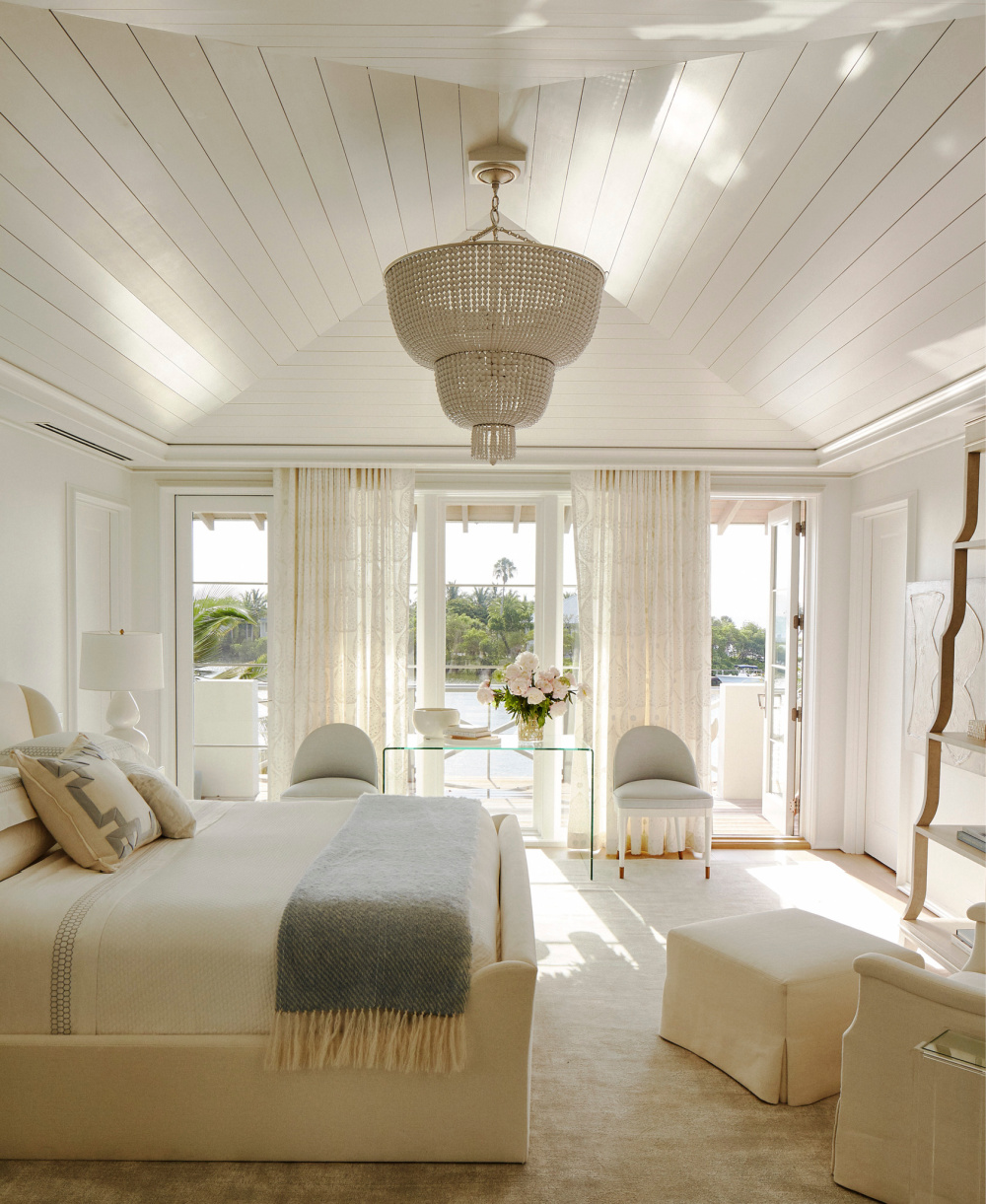 I bet you will choose to read every one of Kasler's words, but should you not, no worries. You'll be spoiled with beauty! Bespoke designs will stop you in your tracks and compel you to slow down to study the compositions.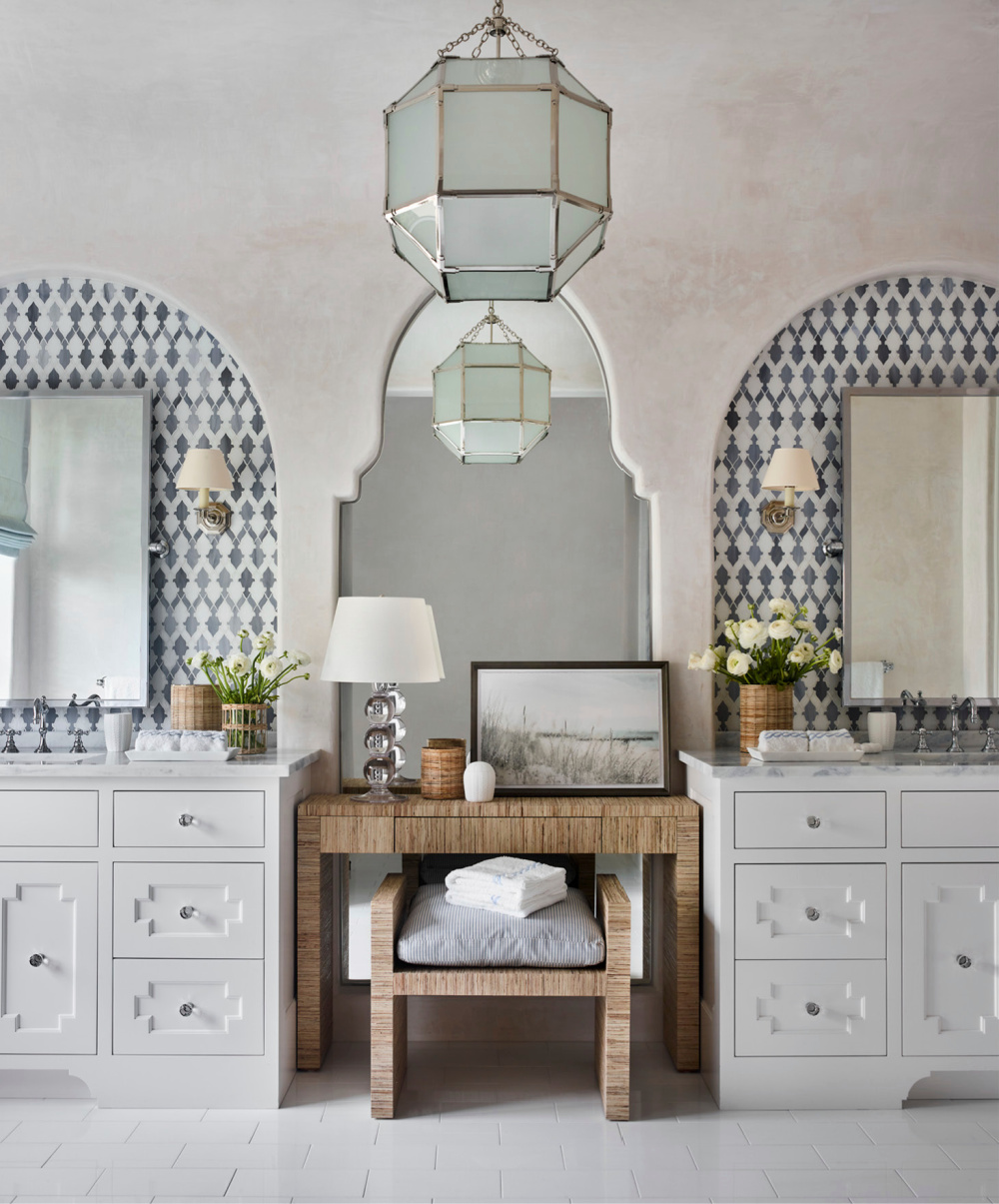 Edited Style is truly an essential design book. Just look at the sophisticated one of a kind bath design above! Has there ever been another one like this imagined into existence?
Sophisticated Ultimate Bath Designs
Waterworks cofounder Barbara Sallick guides us through the creation of THE MOST chic and functional bath designs you may ever admire.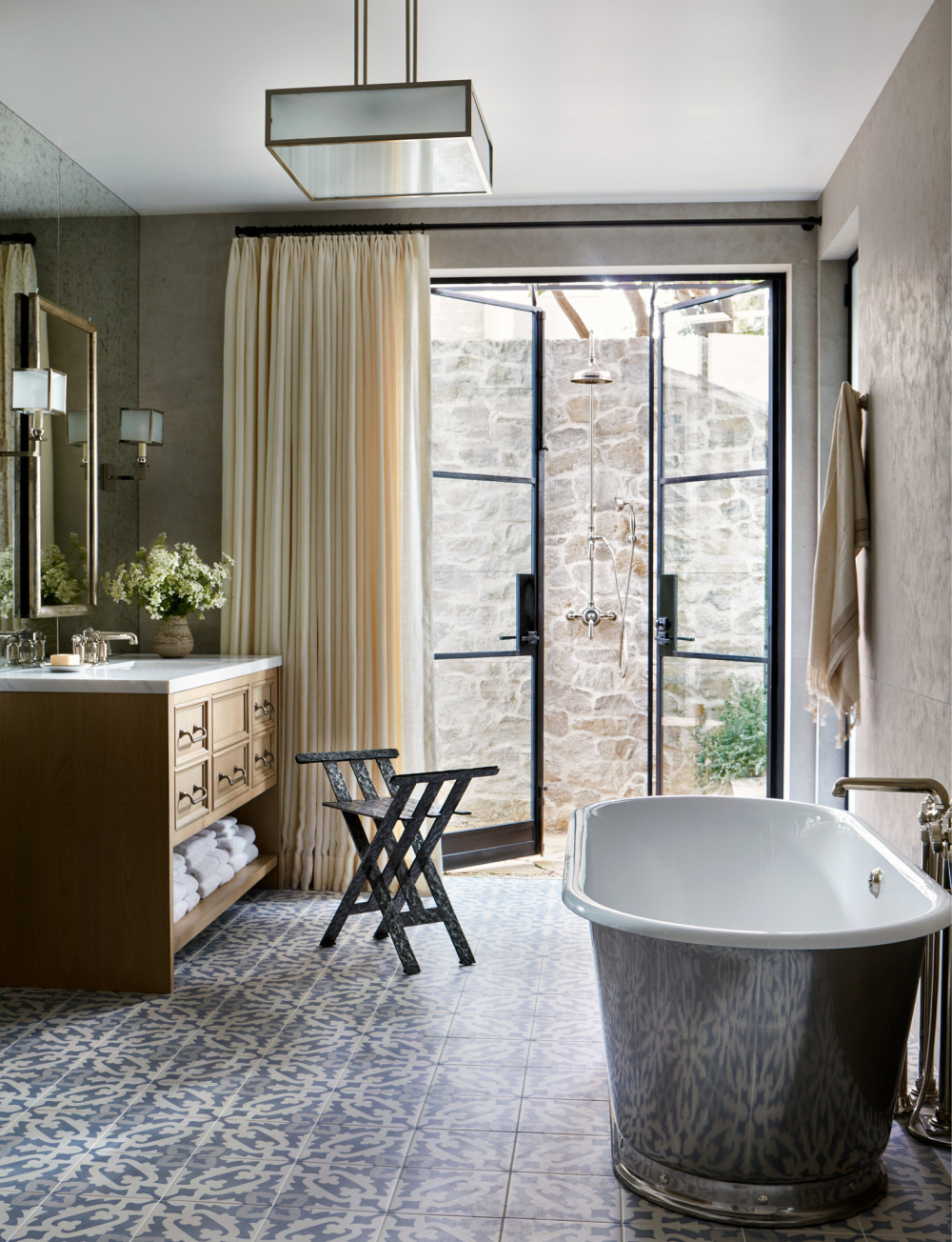 While the 2020s and demands of modern life evolve, the comforts in our private lives at home seem to evolve too.
THE ULTIMATE BATH celebrates luxuriously designed bathrooms from top architects and interior designers, including Nate Berkus, Ray Booth, Commune Designs, Drake/Anderson, Gil Schafer, Suzanne Kasler, Nickey Kehoe, McAlpine, Brigette Romanek, Miles Redd, and Summer Thornton.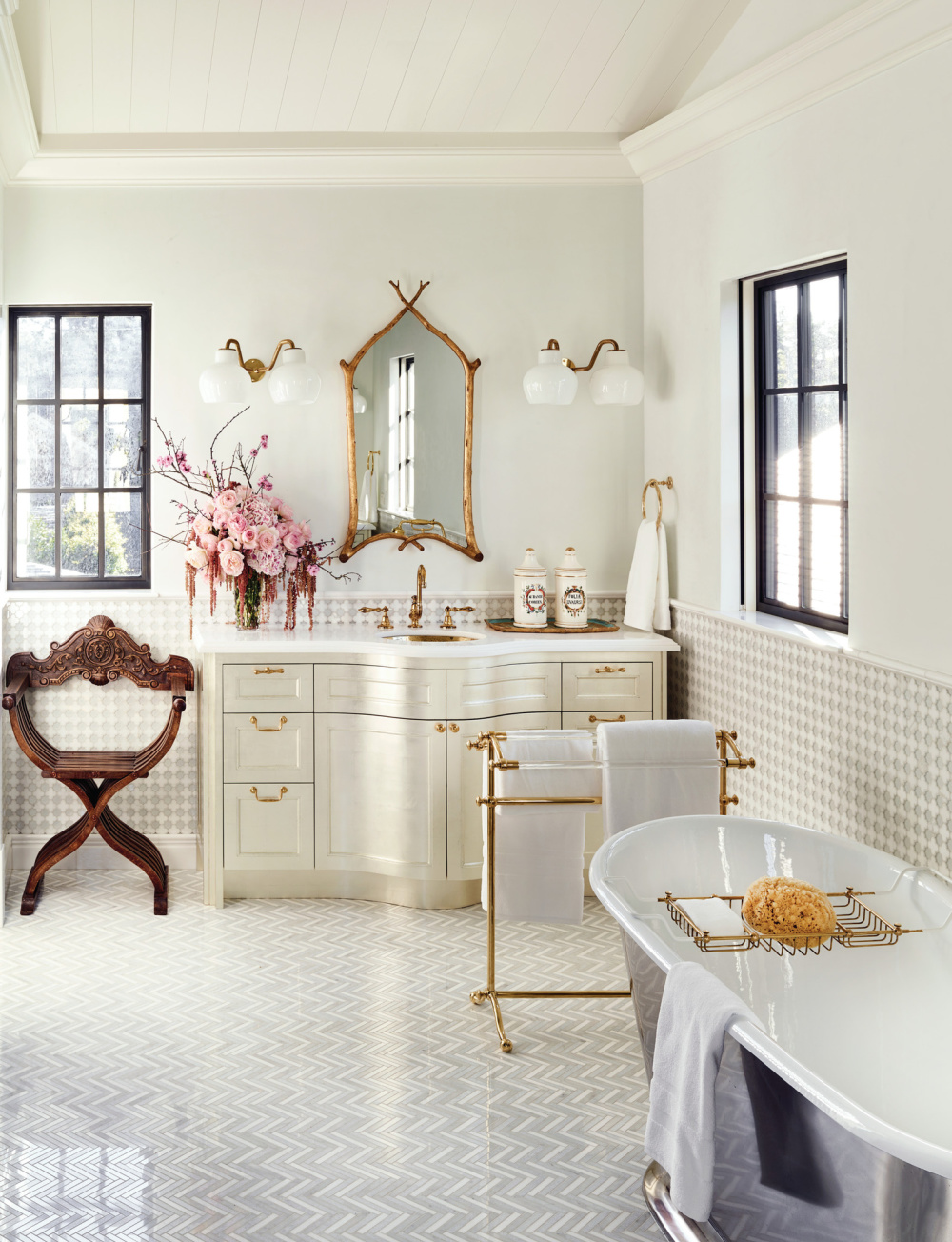 These are the sort of imaginative bath designs which may challenge your sensibilities in terms of what you have grown to expect.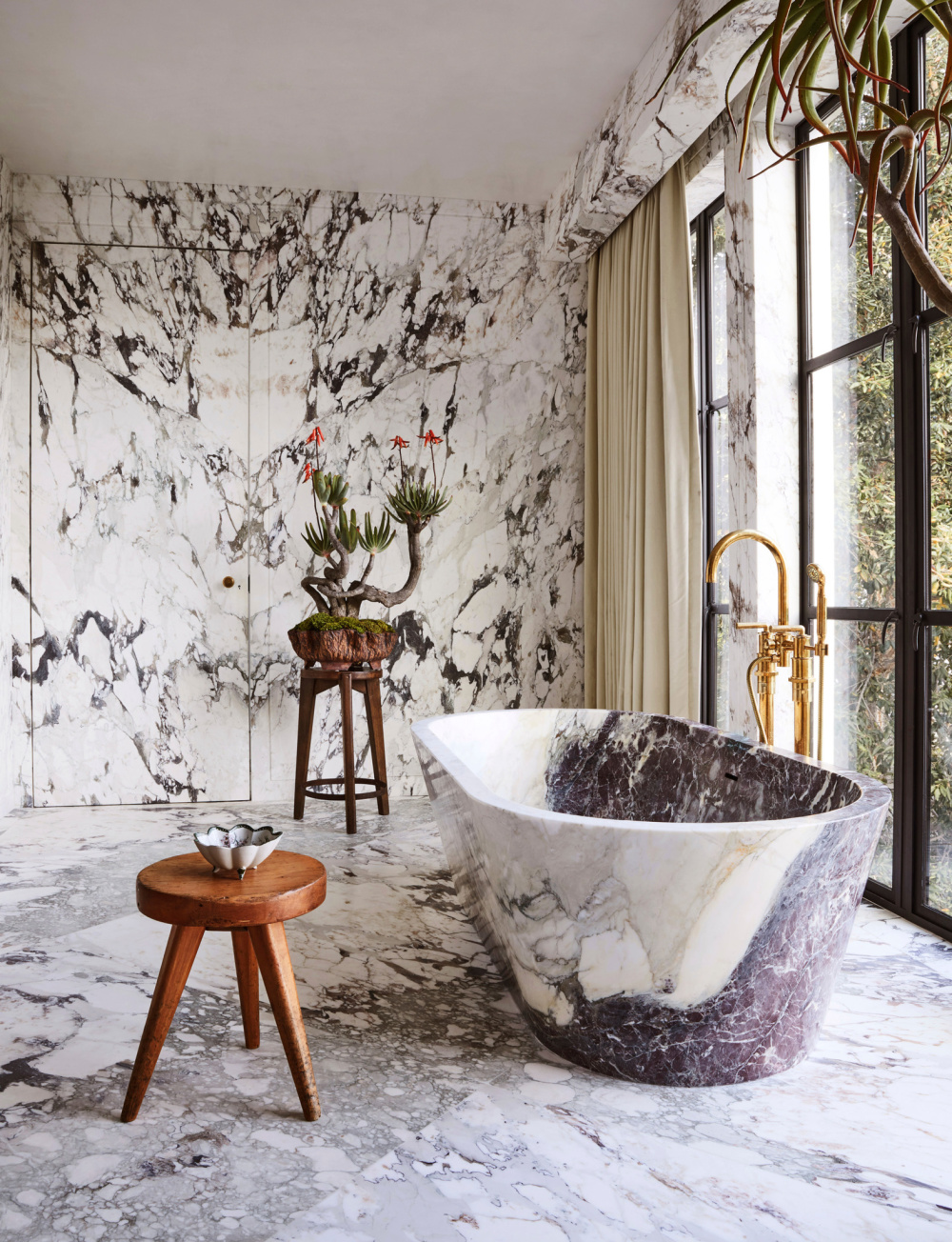 Grandeur, high style, drama, innovative mirrored and marble surfaces, rich patterns…they're all represented.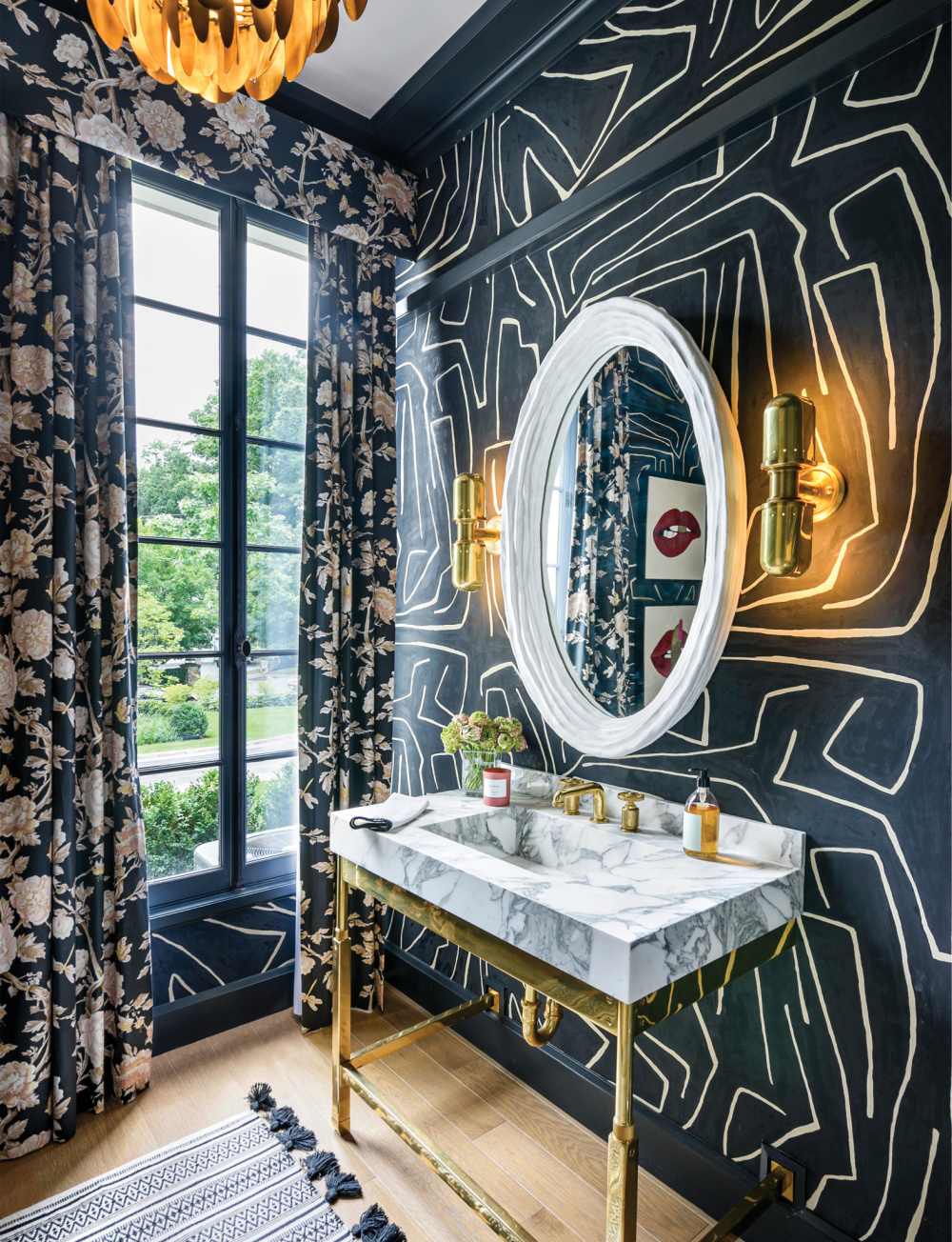 Inspired by understated, timeless, serene bath designs? Boom. Discover yourself deeply soothed and also satisfied by THE ULTIMATE BATH!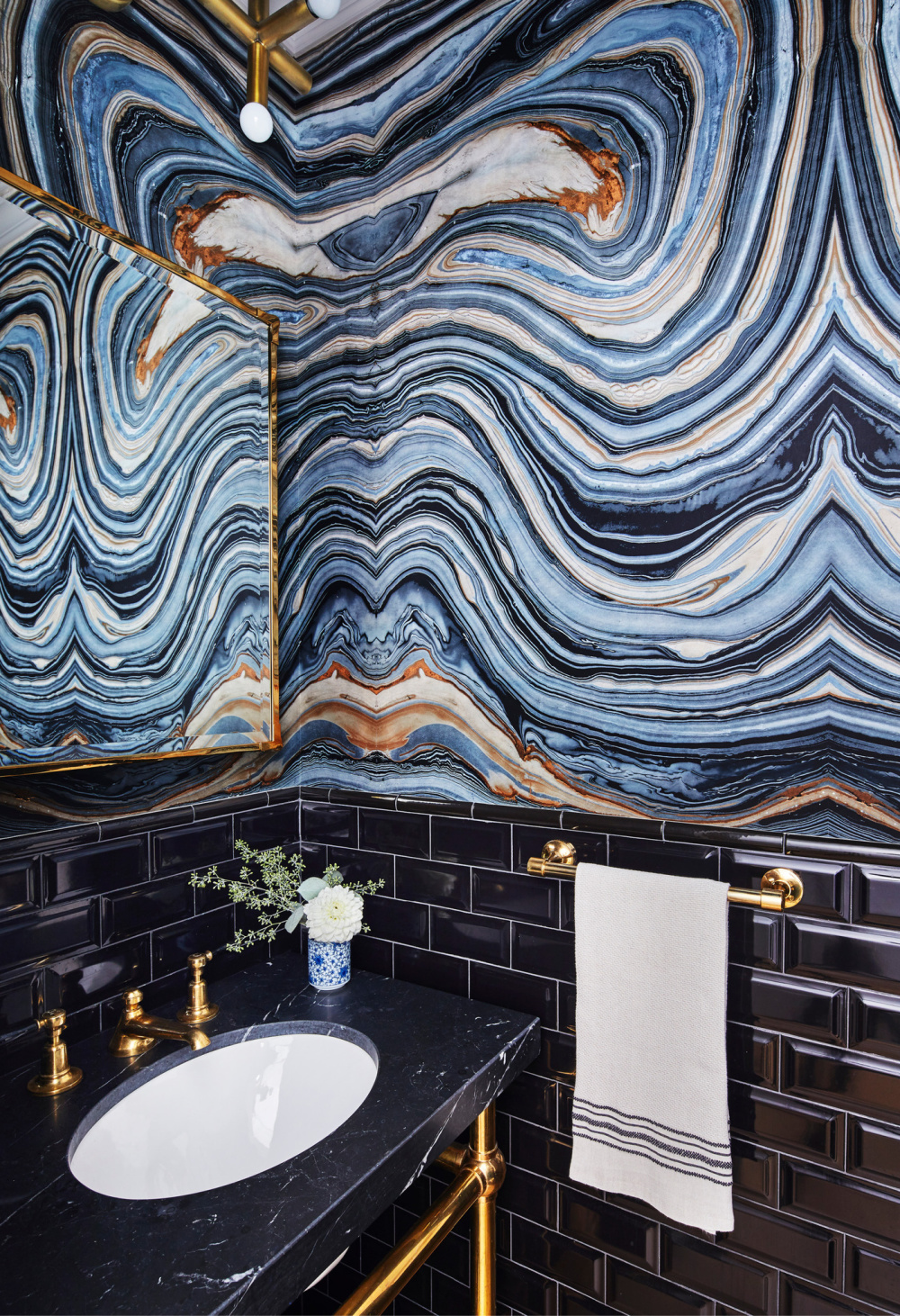 In fact, one of the designs is from a Hello Lovely favorite creative team: Brooke and Steve Giannetti.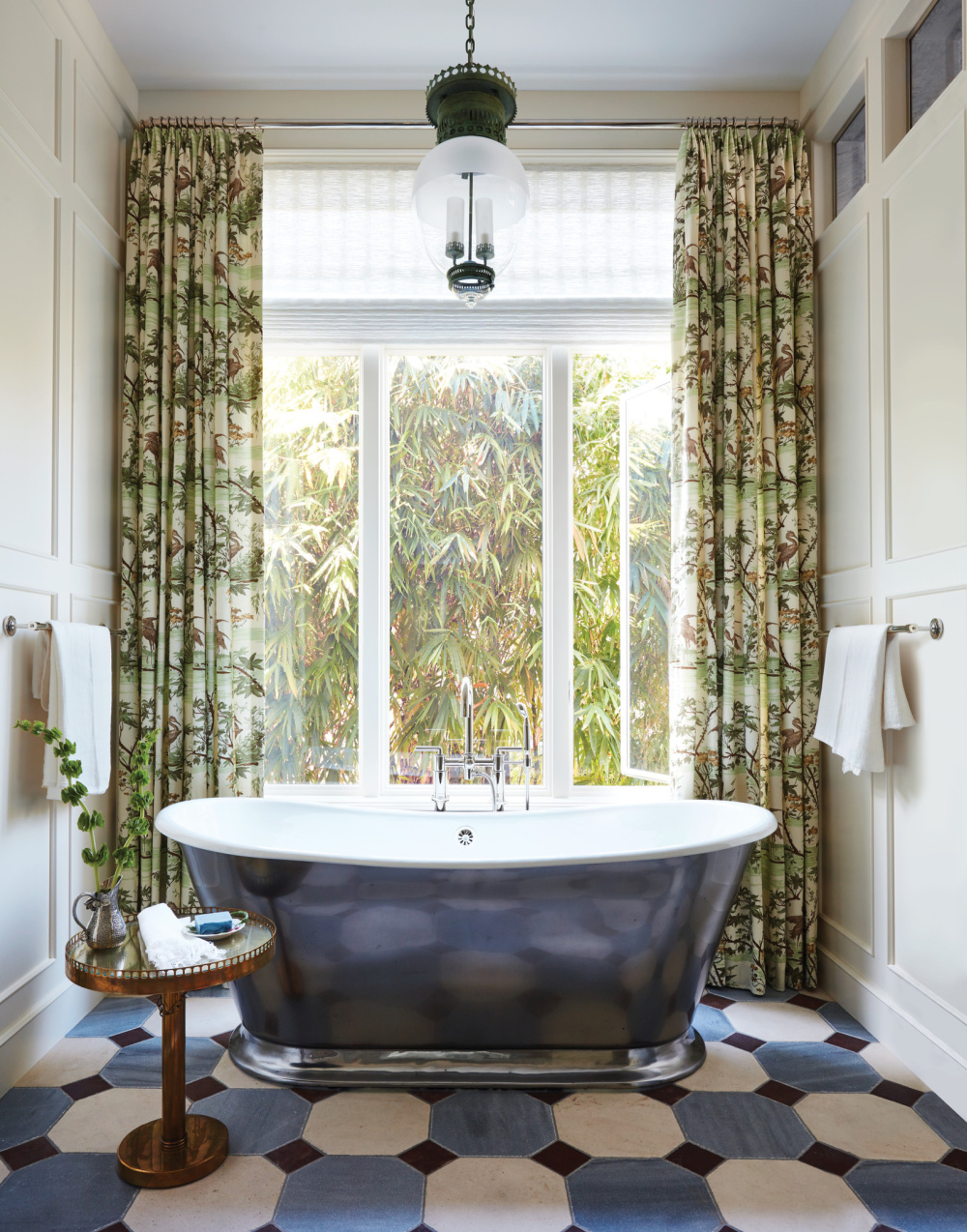 Sophisticated Glimpses from STEPHEN SILLS
Stephen Sills is recognized as a unique artistic voice in the design world and known for creating atmospheric, luxurious and timeless interiors.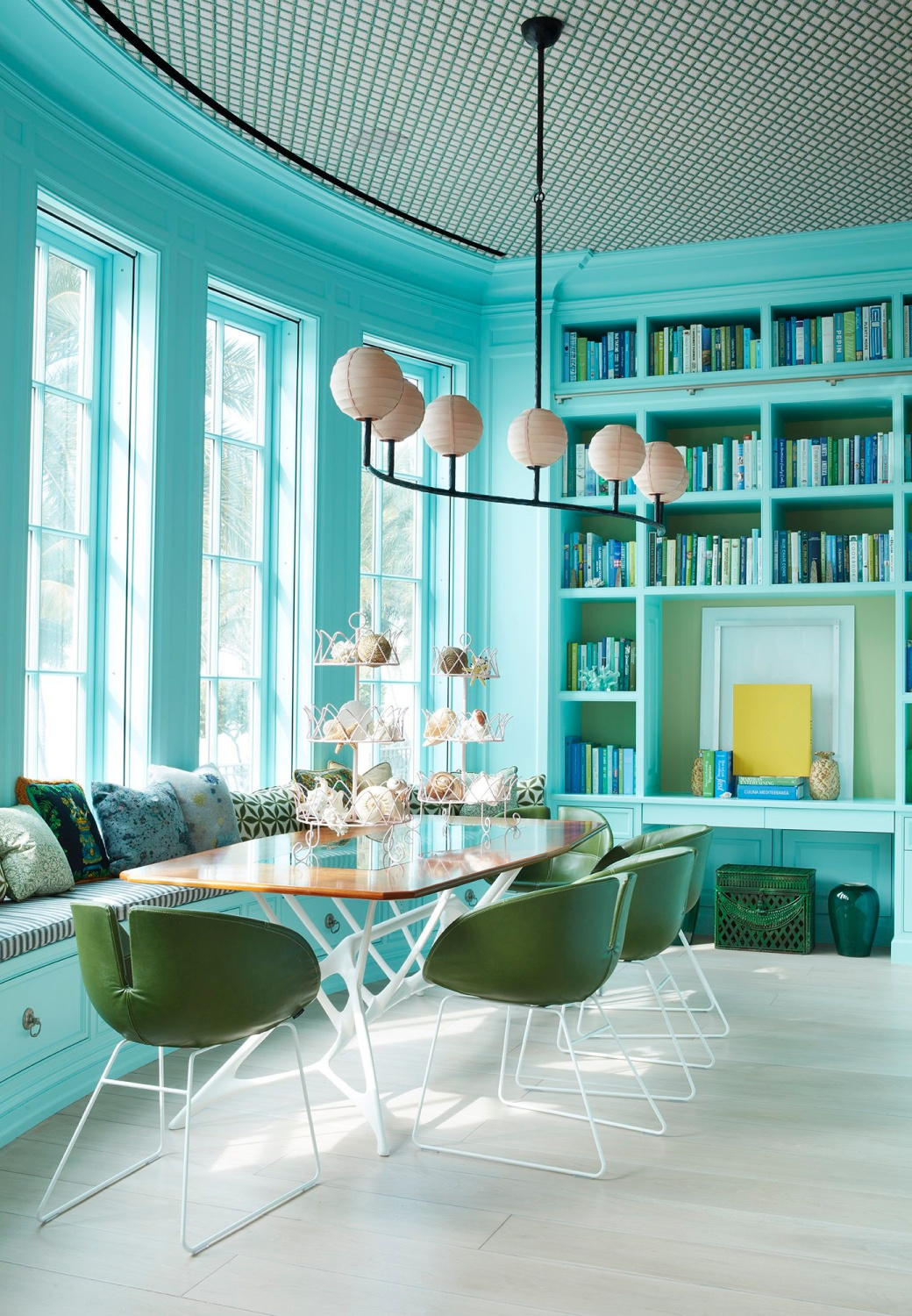 This book reveals remarkable projects stretching from the East Coast to the West.
Find Stephen Sills: A Vision for Design HERE.
Each story begins with a mood board revealing the influences and guiding principles for each house.
Sills bookeneds each project with essays on topics including architecture, craft, landscape, and types of rooms.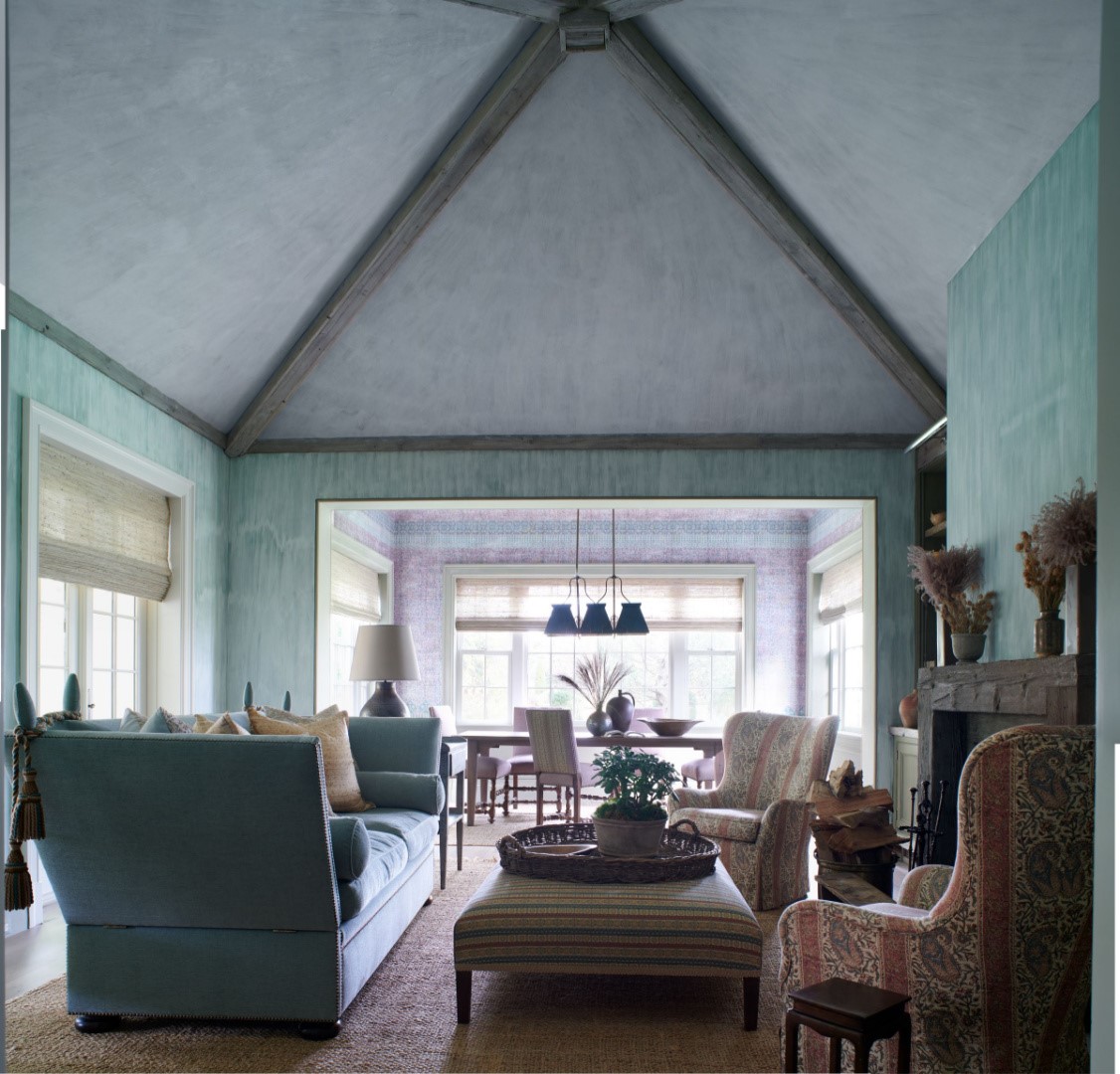 If you're all about design enrichment, A VISION FOR DESIGN delivers it in an overflow of creativity. Since Sills has collaborated with a range of artists (longtime client, Tina Turner, AD100 designer David Netto, and Martha Stewart), there's truly an eclectic mix in store!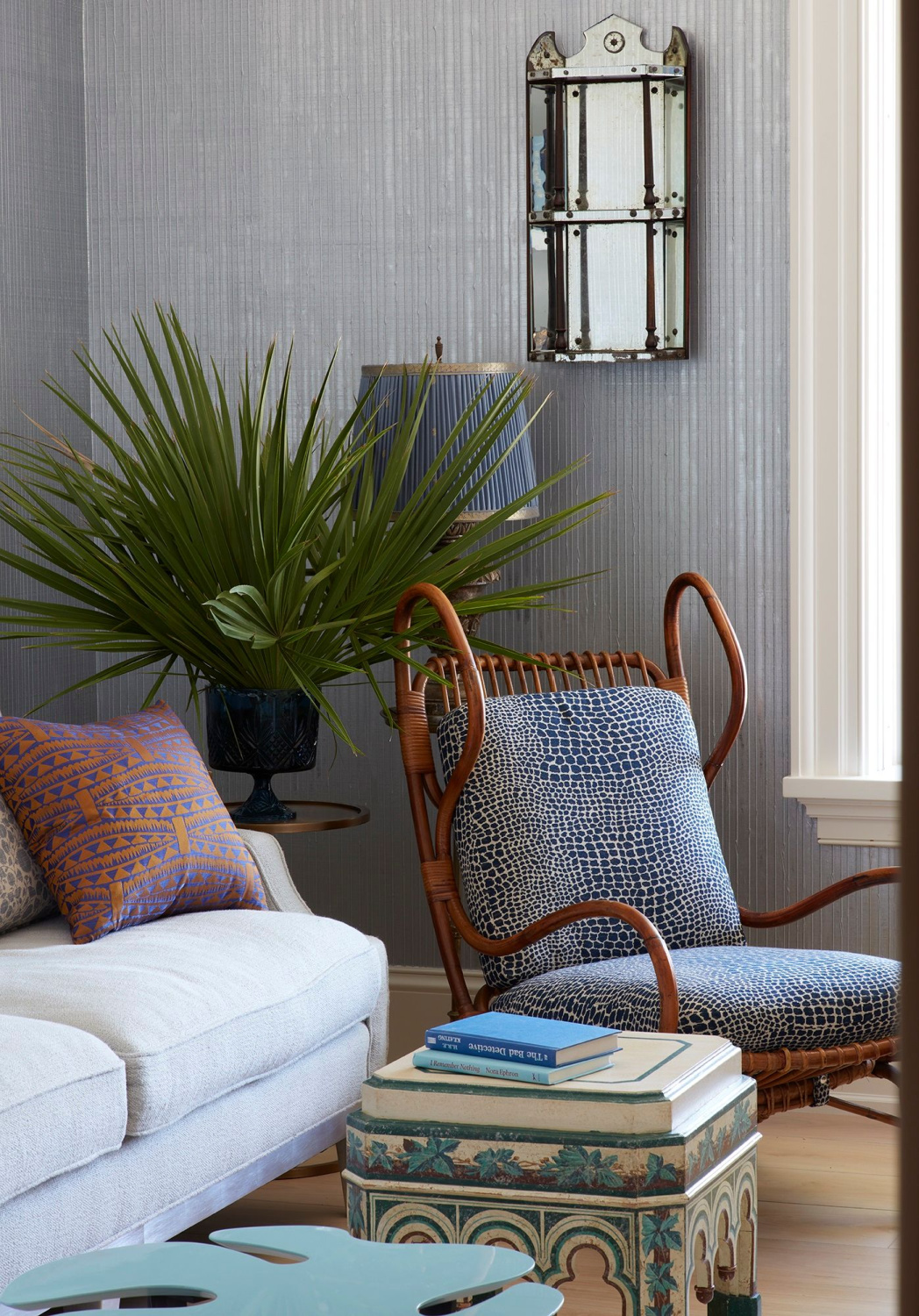 Also find the author's reflections about the evolution of his style. What are his passions? How can we develop a keener eye?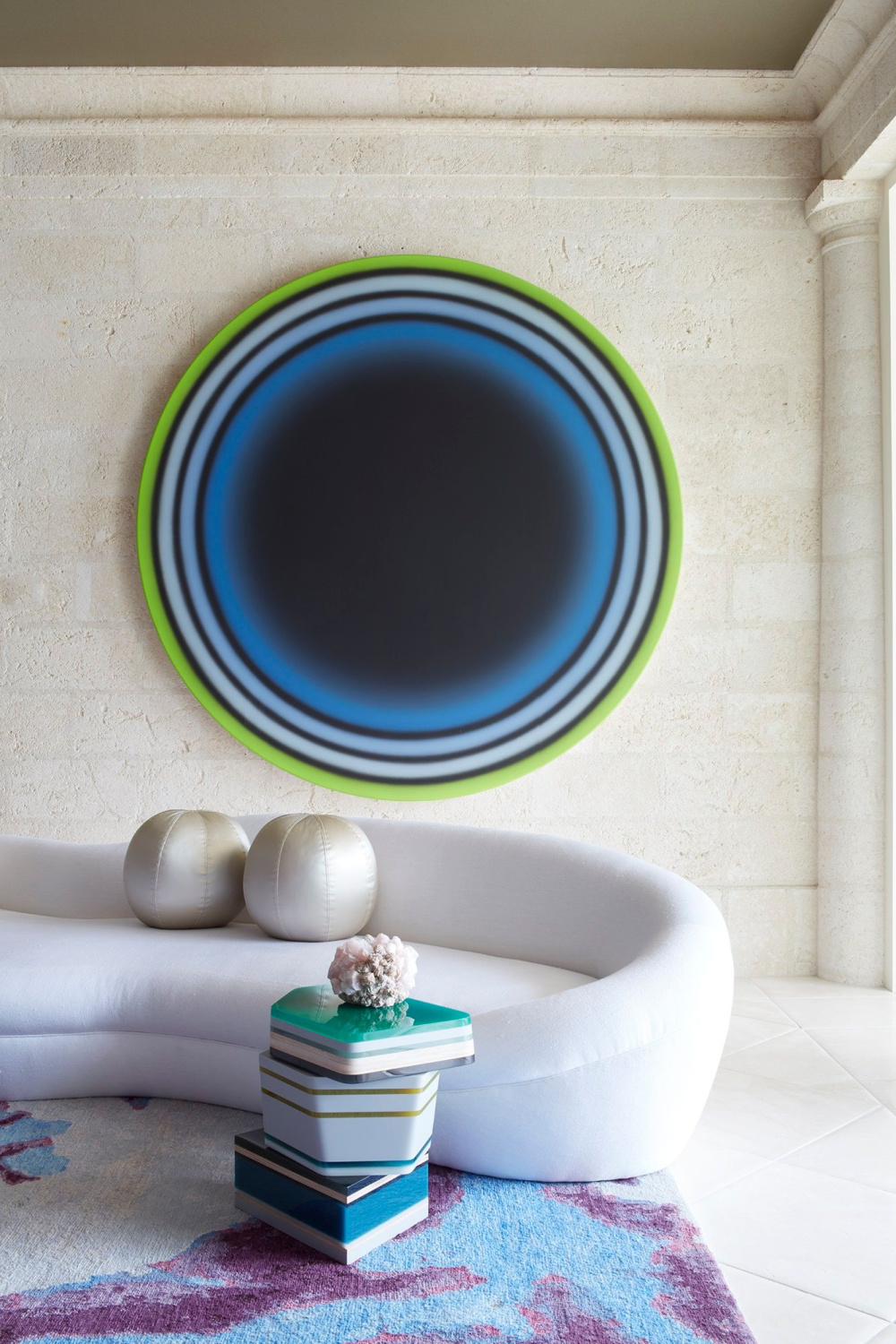 Did someone say EVOLUTION?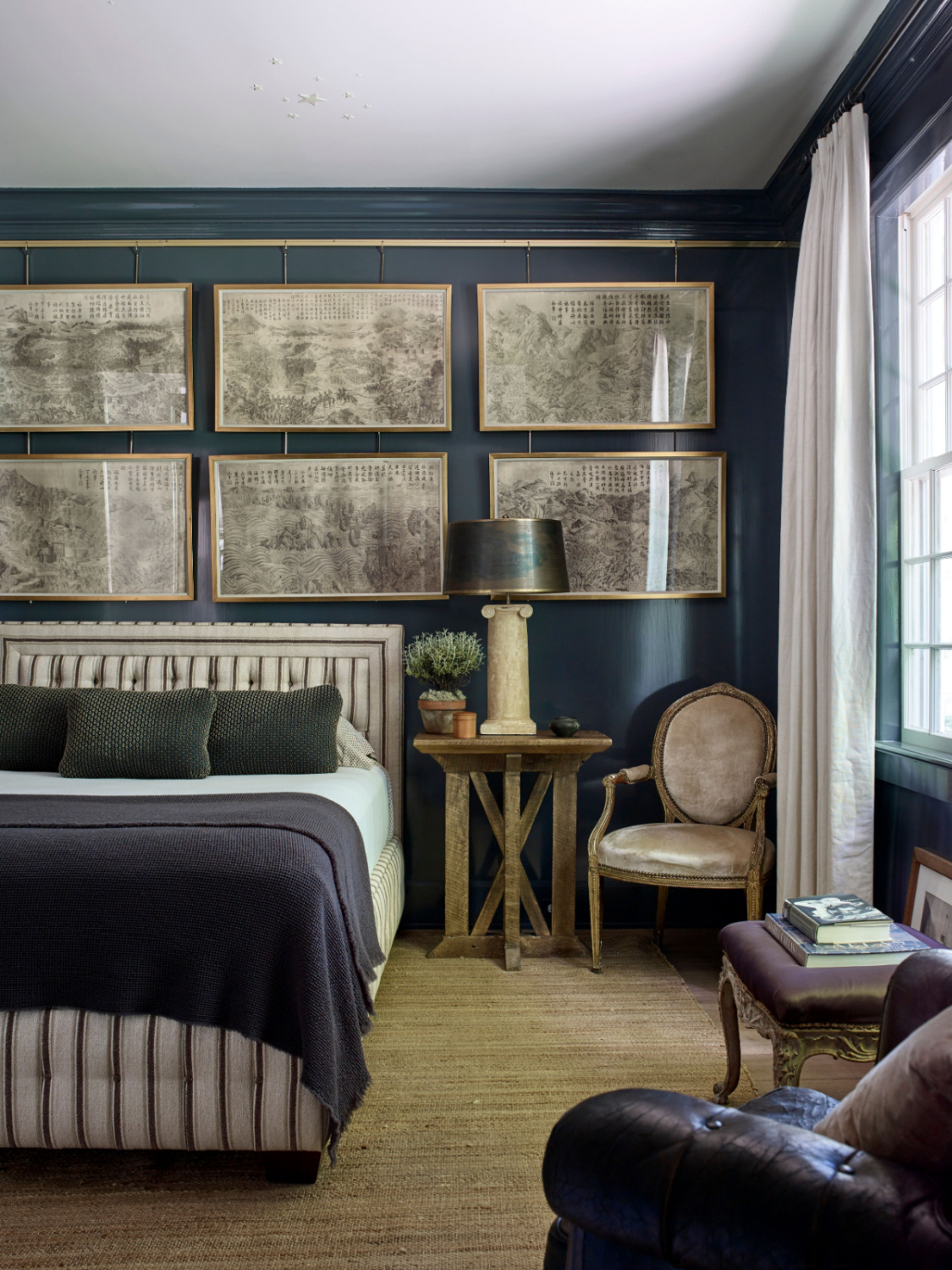 English Interiors for a New Era
14 years ago, British designer Emma Sims-Hilditch launched Sims Hilditch, using the skills she honed through her previous career in film production for Ridley Scott, and this is her first book.
Known for crafting relaxed, elegant interiors ideal for a new generation, her influence extends beyond the lives of homeowners as communities are transformed as well.
Find The Evolution of Home: English Interiors for a New Era HERE
This title shows us how Sims-Hilditch creates environments in concert with the changing seasons and the comforts of a slower lifestyle.
Whether an urban townhouse or a seaside retreat, the designer collaborates with clients to achieve a fresh, stylish, comfortable home to serve as the perfect backdrop to daily life.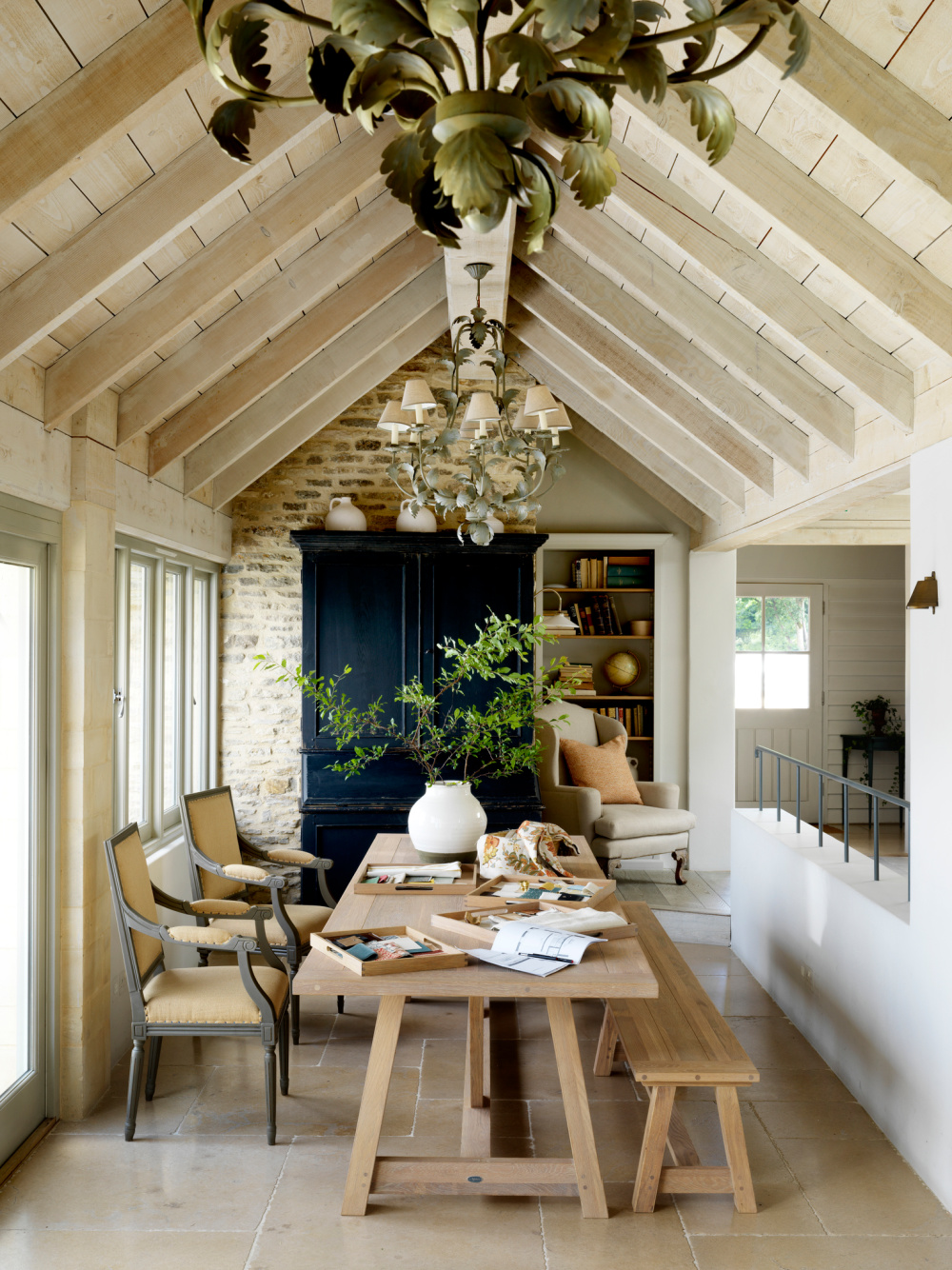 "Everyday life" interior design is so very important! In the book, designs are categorized by their function. Hence, Making an Entrance, Relaxing, Cooking, Eating, Bathing, Sleeping, Working, Organizing and Maintaining provide structure.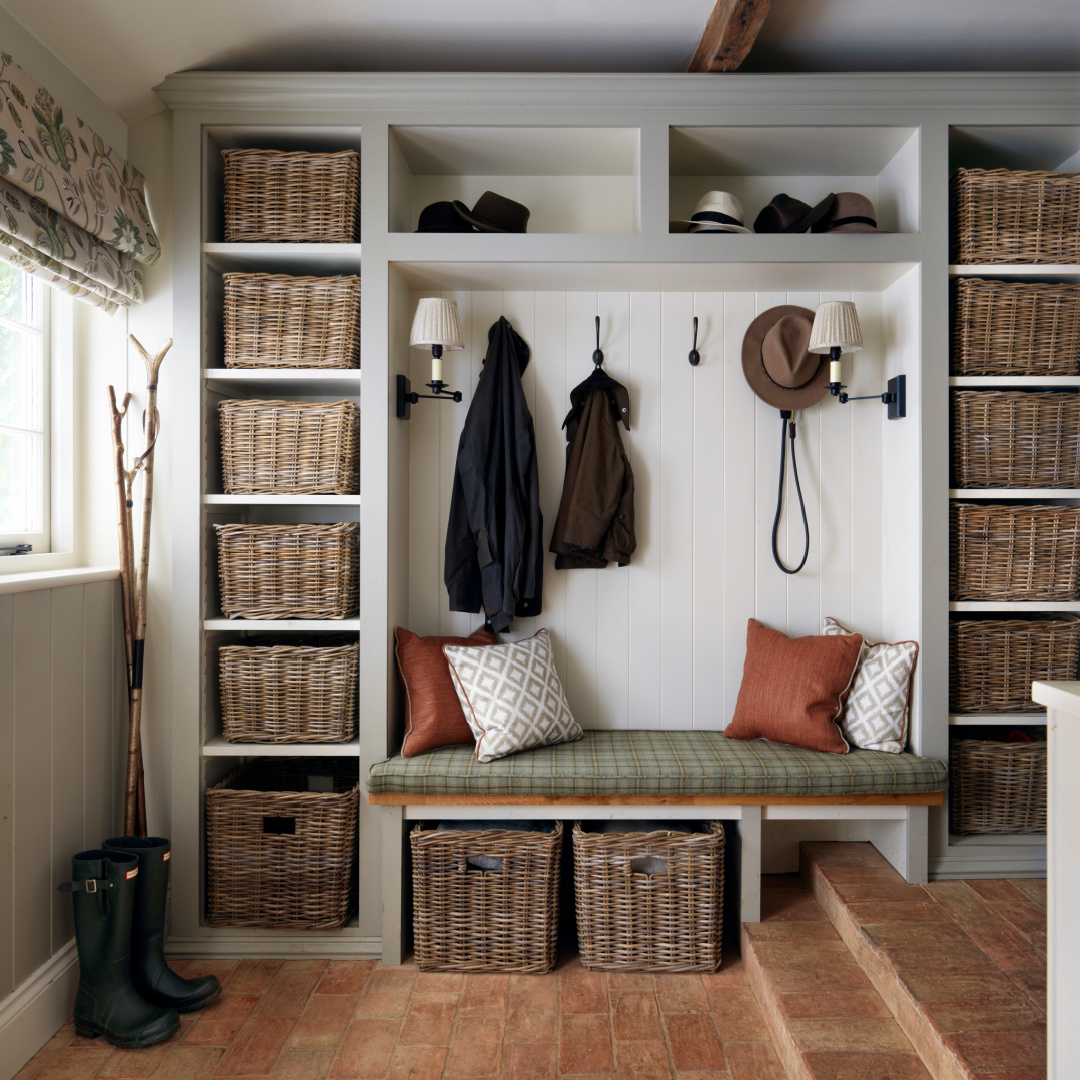 You'll also discover traditional materials favored by Sims-Hilditch favors as well as fresh interpretations of them to consider.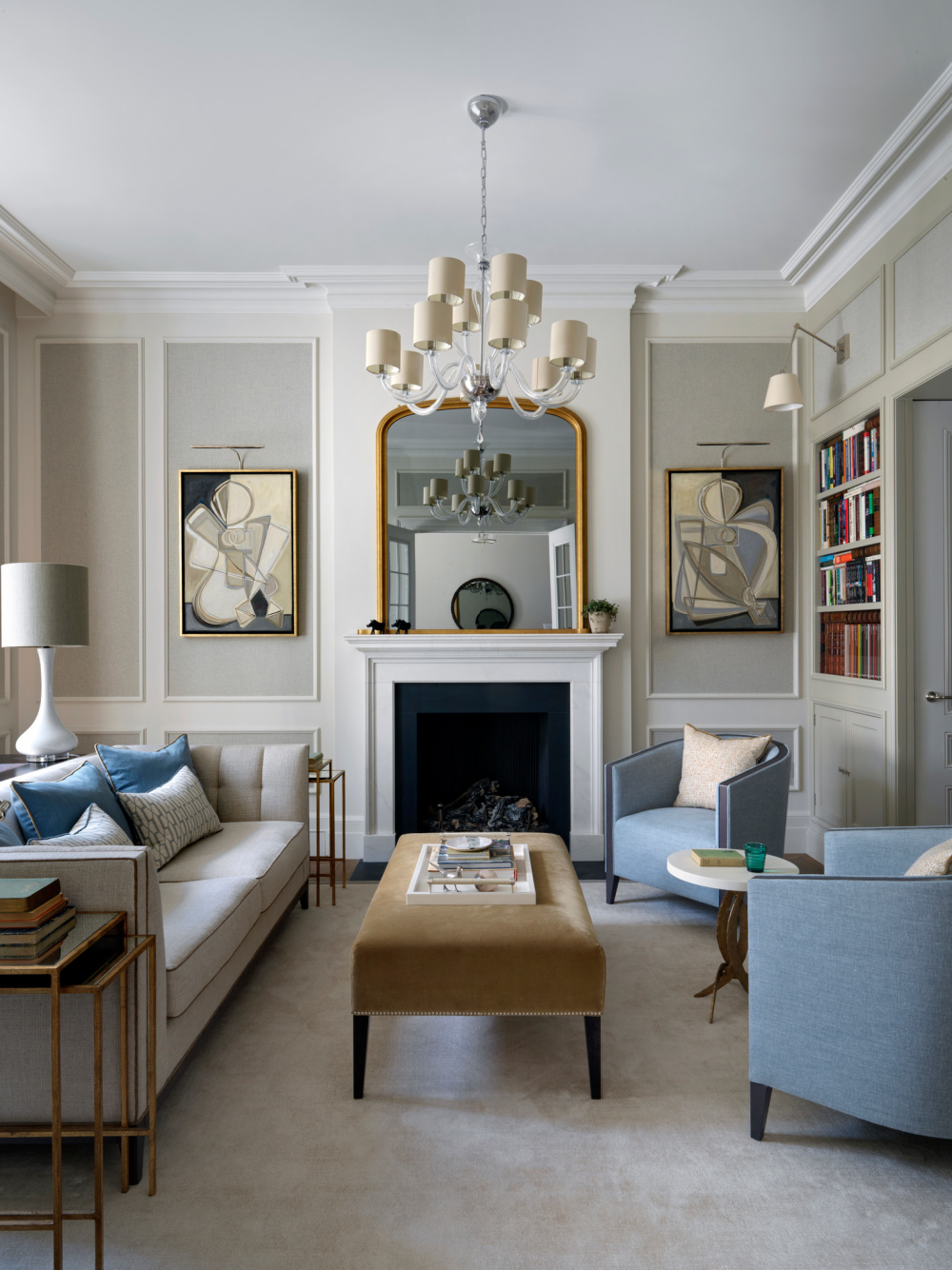 Be treated to wisdom regarding how best to organize and decorate from a trustworthy expert.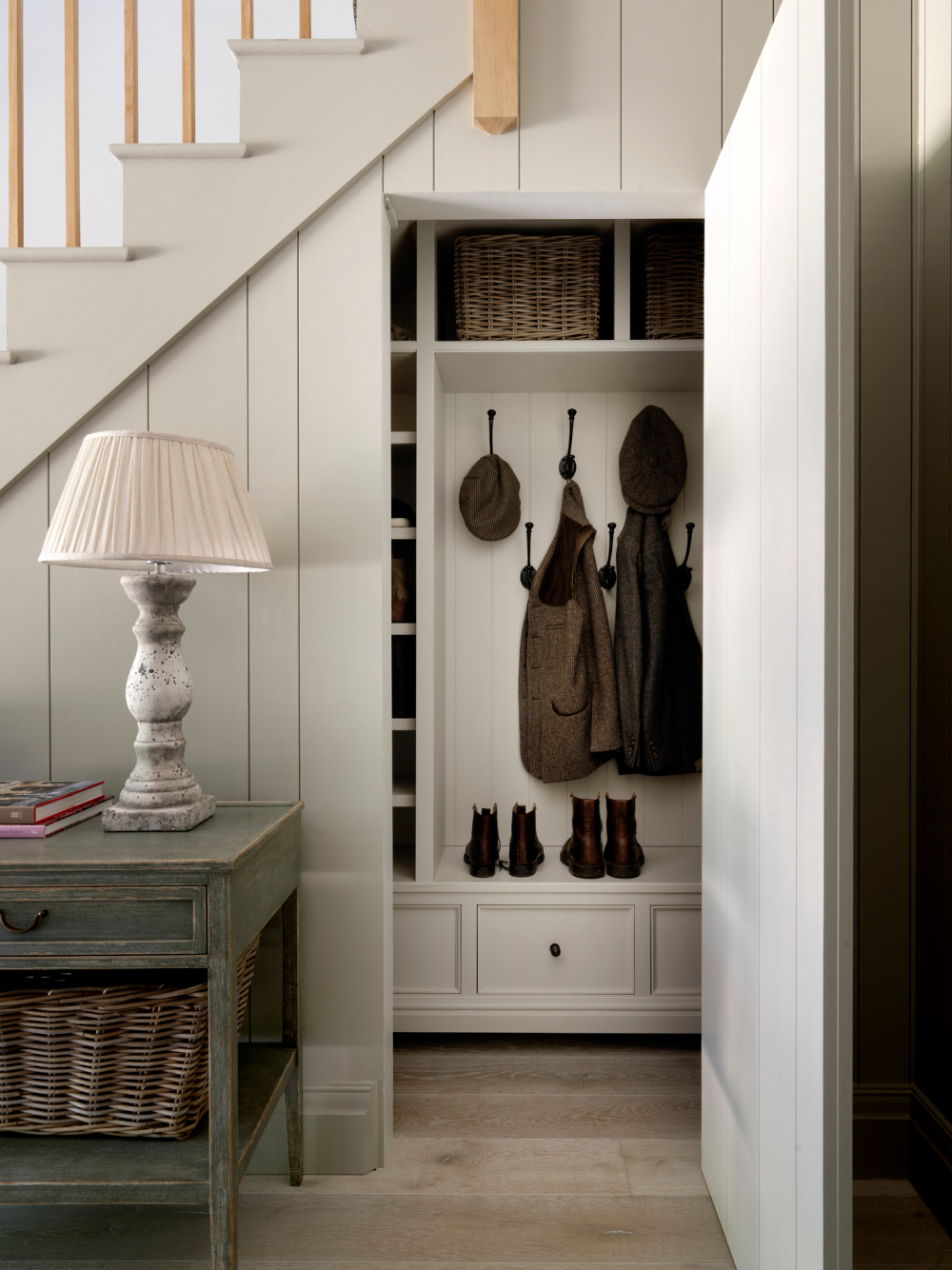 I'm so happy to own so many important works of design inspiration, and maybe Santa needs to hear about the ones capturing your own imagination!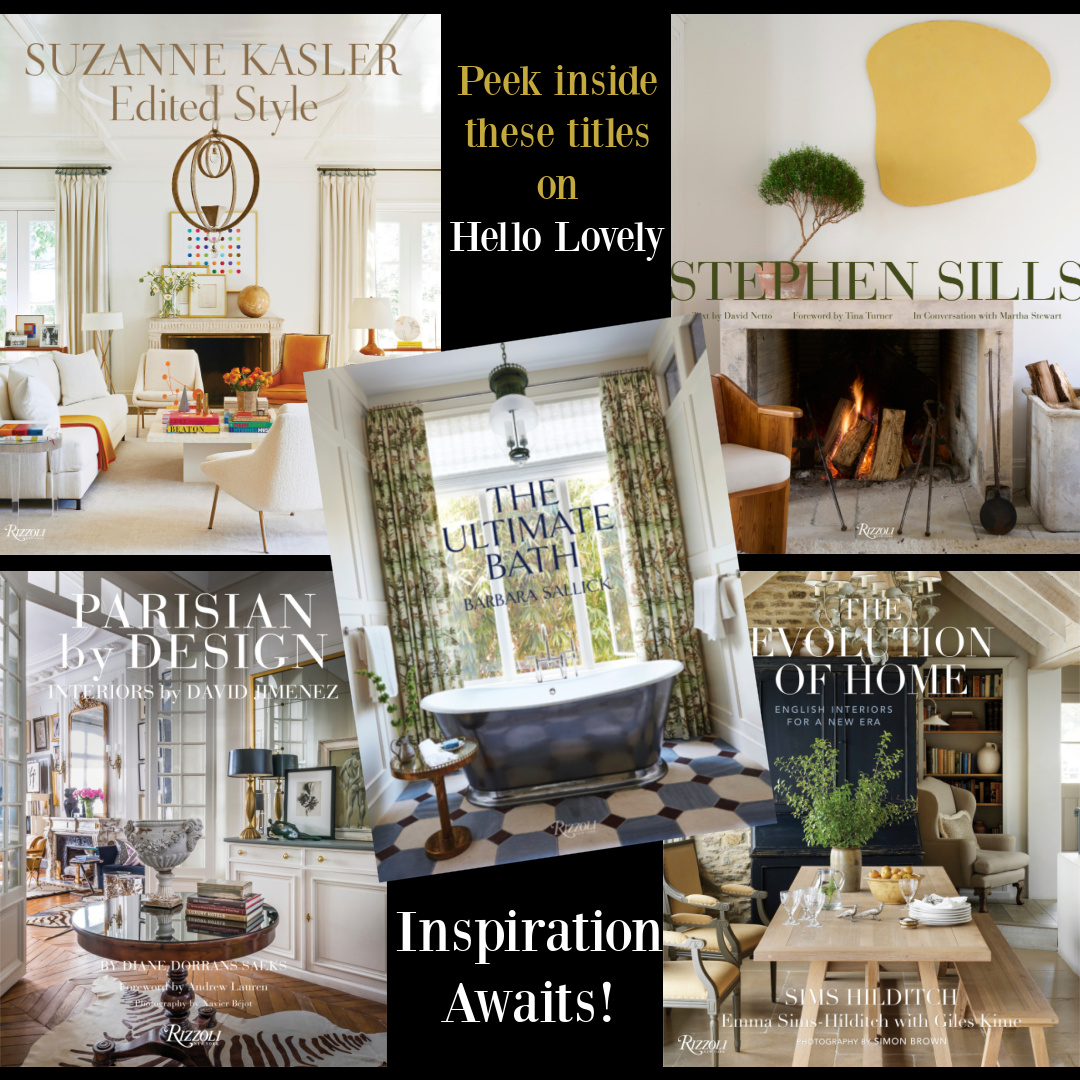 A Few More Gift Ideas
I independently selected products in this post—if you buy from one of my links, I may earn a commission.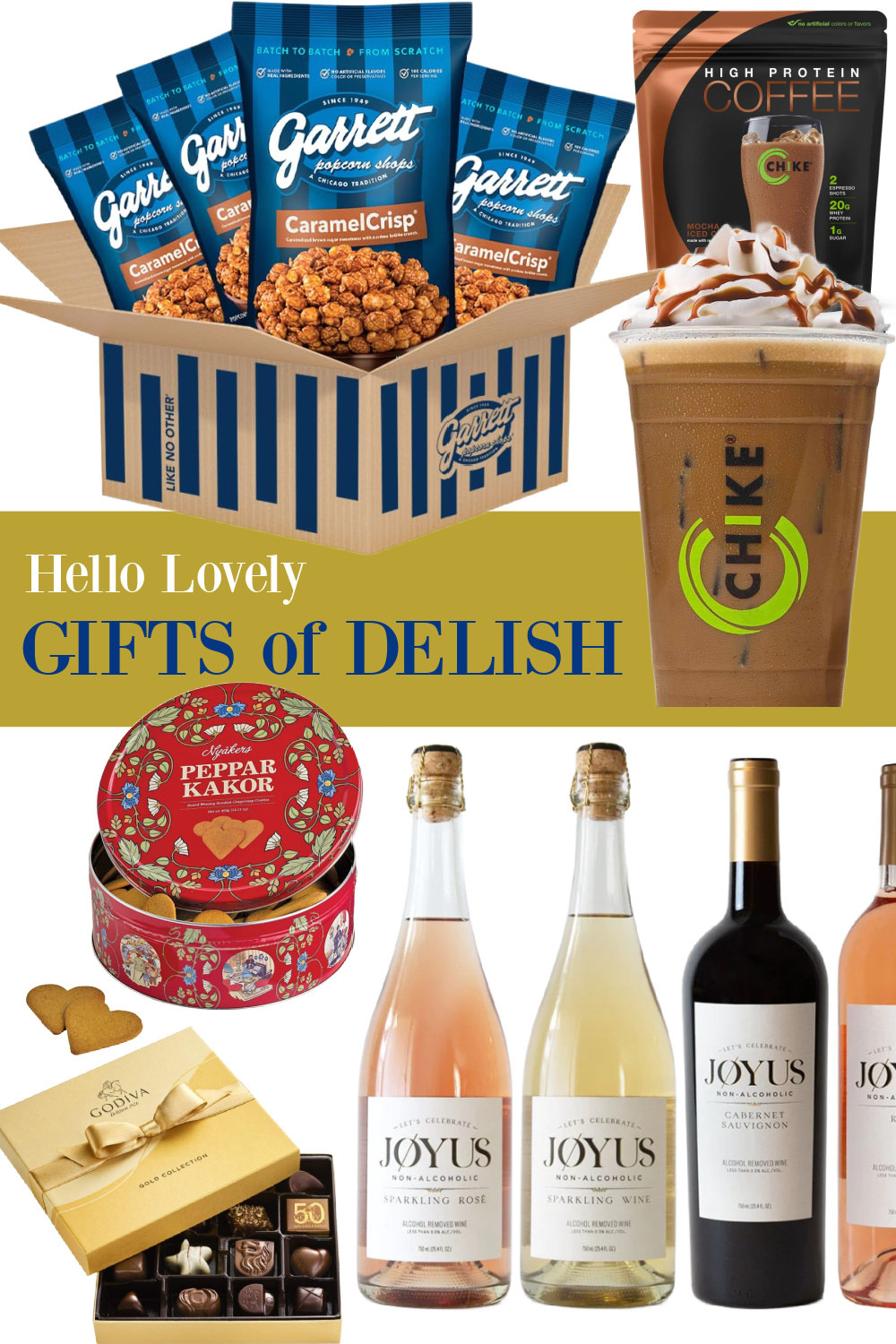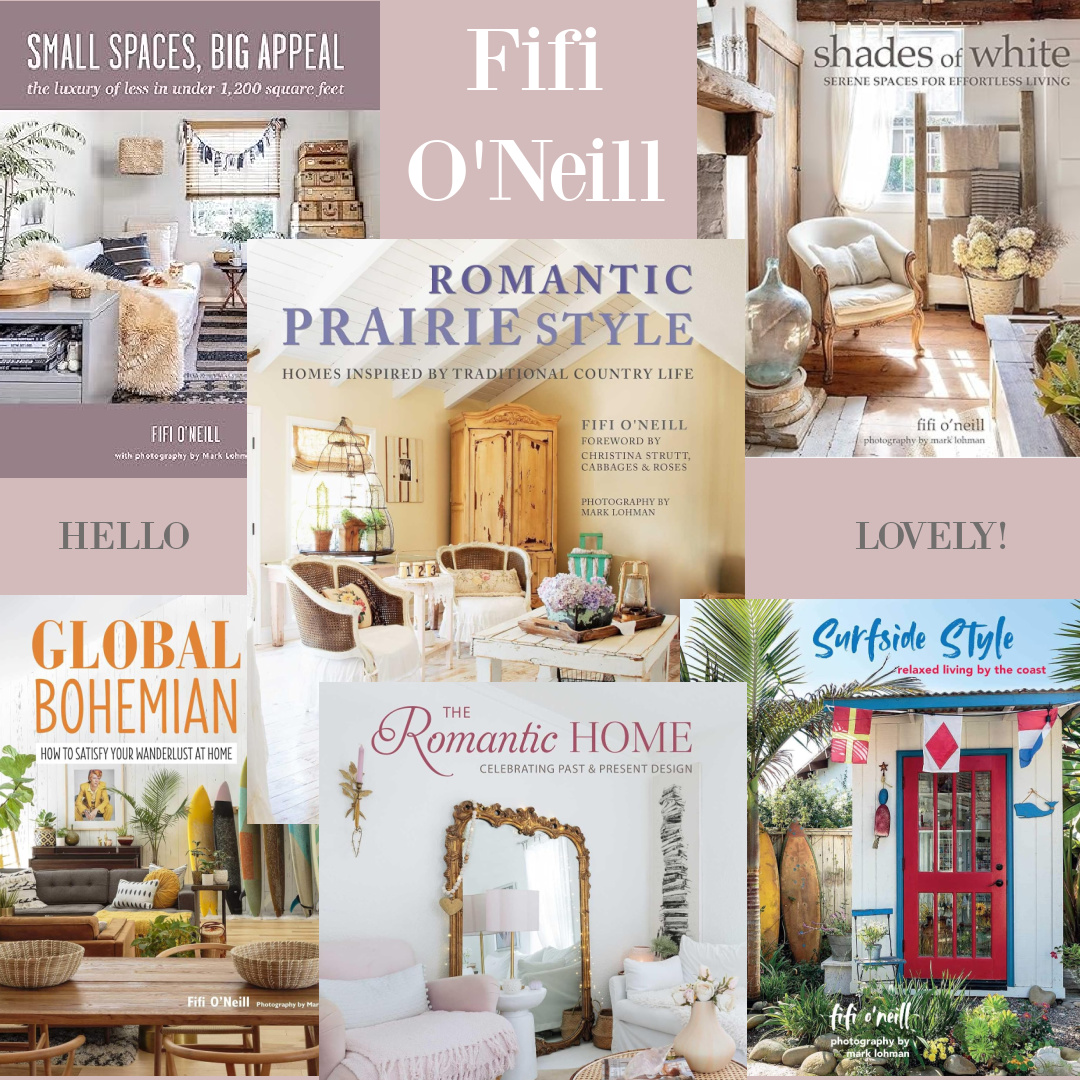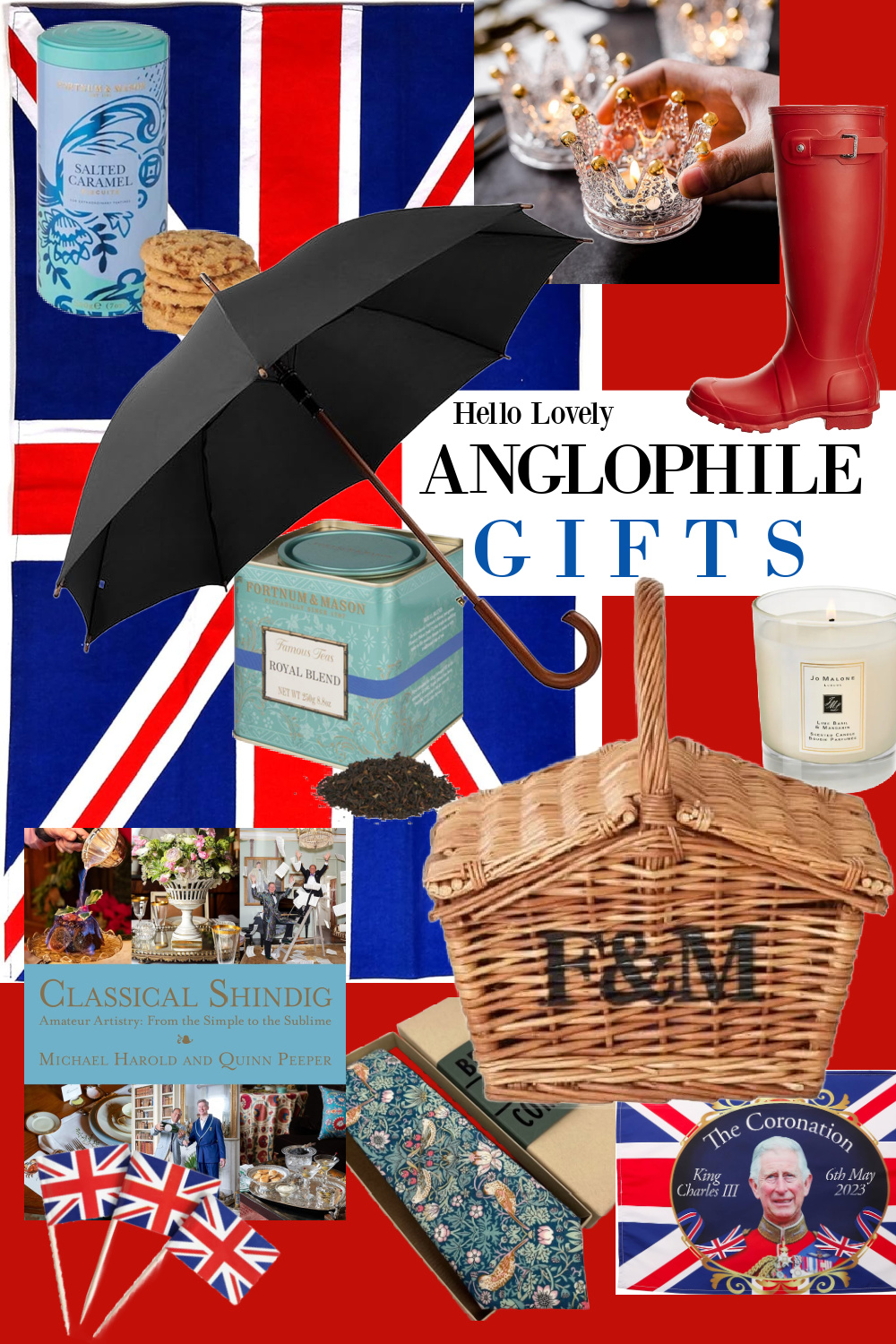 Peace to you right where you are.
-michele
Thanks for shopping RIGHT HERE to keep decor inspiration flowing on Hello Lovely!
Hello Lovely is a participant in the Amazon Services LLC Associates Program, an affiliate advertising program designed to provide a means for sites to earn fees by linking to Amazon.com and affiliated sites.