We're revisiting Suzanne Kasler's Sophisticated Simplicity in joyous anticipation of Edited Style which launches soon! When I reviewed this beautiful book in 2018, I was seriously ill and on a highly restricted diet. I was constantly hungry and needed as many fat-free diversions as possible. The work of digging into design books was a refuge. So as you read, keep in mind it was years ago, and things are better. Prepare for elegant design goodness!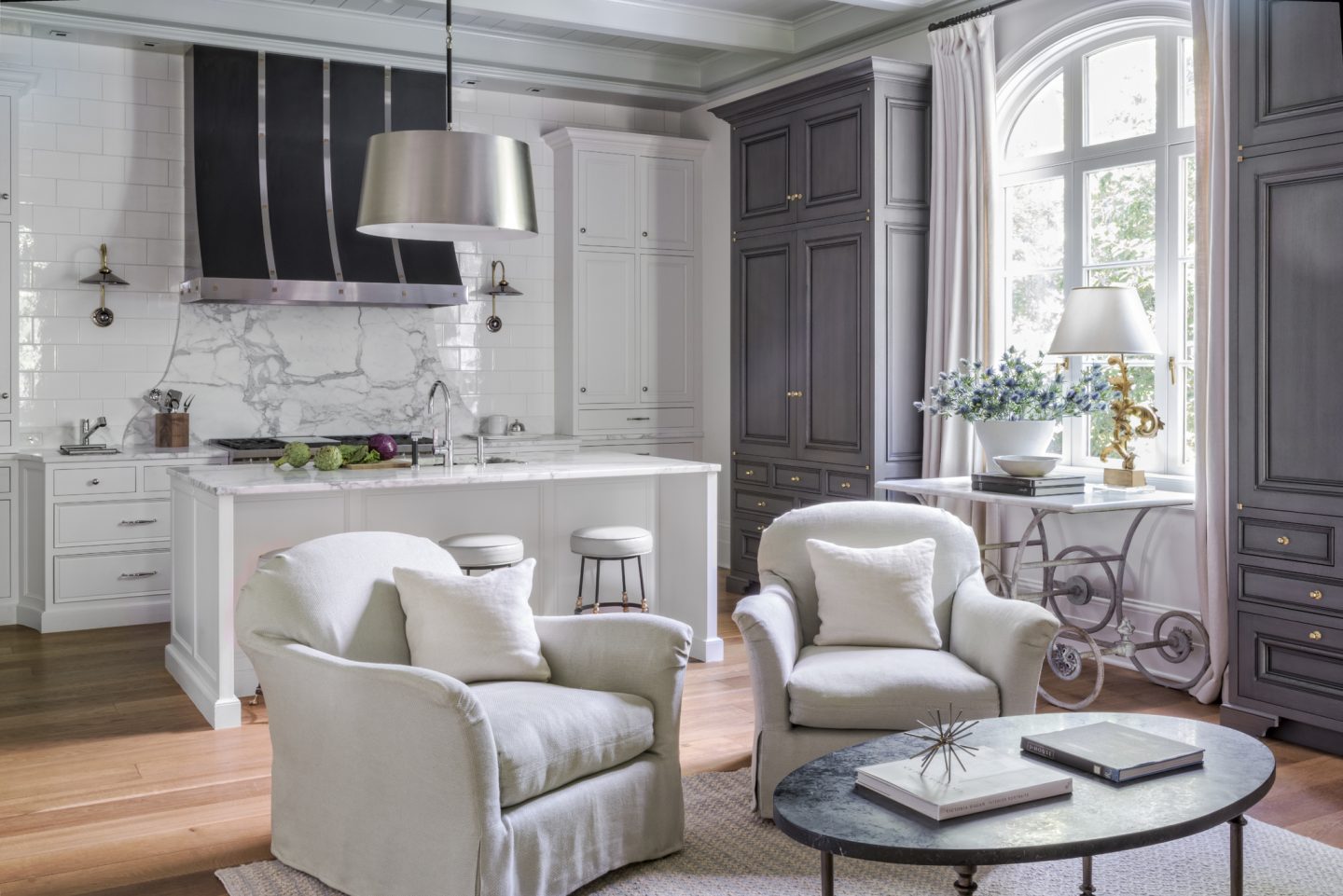 Celebrating the Art of Suzanne Kasler's Sophisticated Simplicity
From 2018: You know those clickbait titles we often see online that inevitably involve numbers? 50 WAYS TO LEAVE YOUR LOVER & STYLE A SHELF and so forth? This post with inspiring projects from an esteemed Atlanta-based designer could have just as easily been entitled: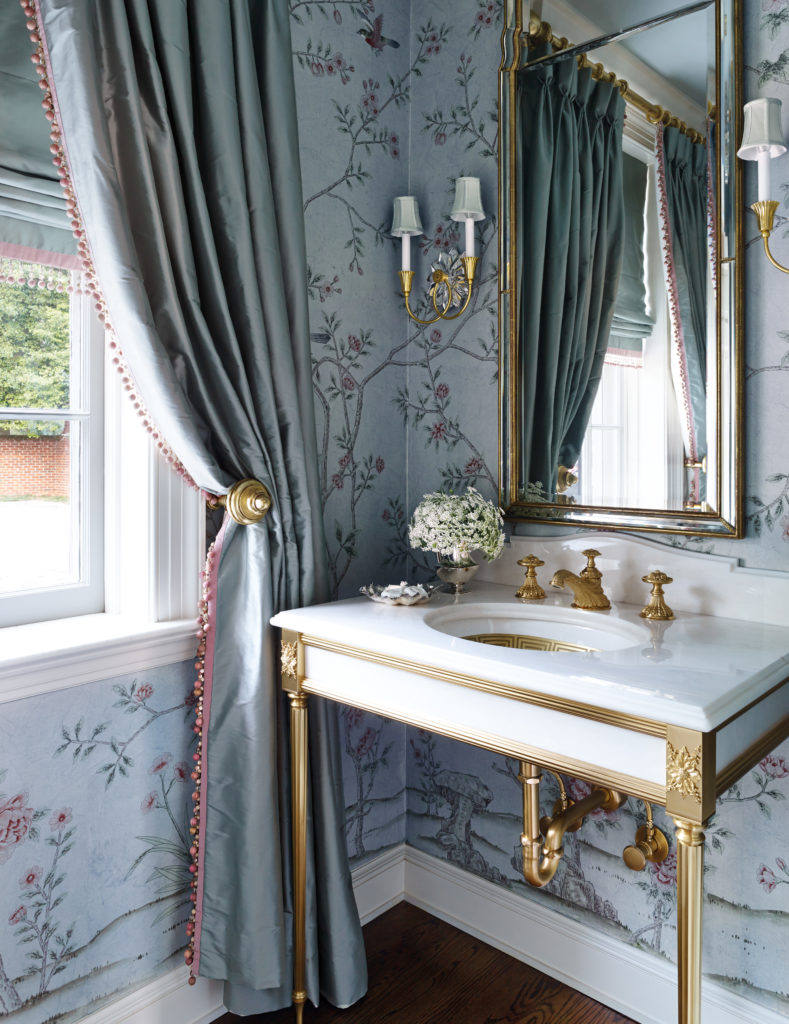 101 REASONS TO IMMEDIATELY ORDER THIS BEAUTIFUL BOOK!
Reasons #1 through 101 would simply read:
BECAUSE. Suzanne Kasler.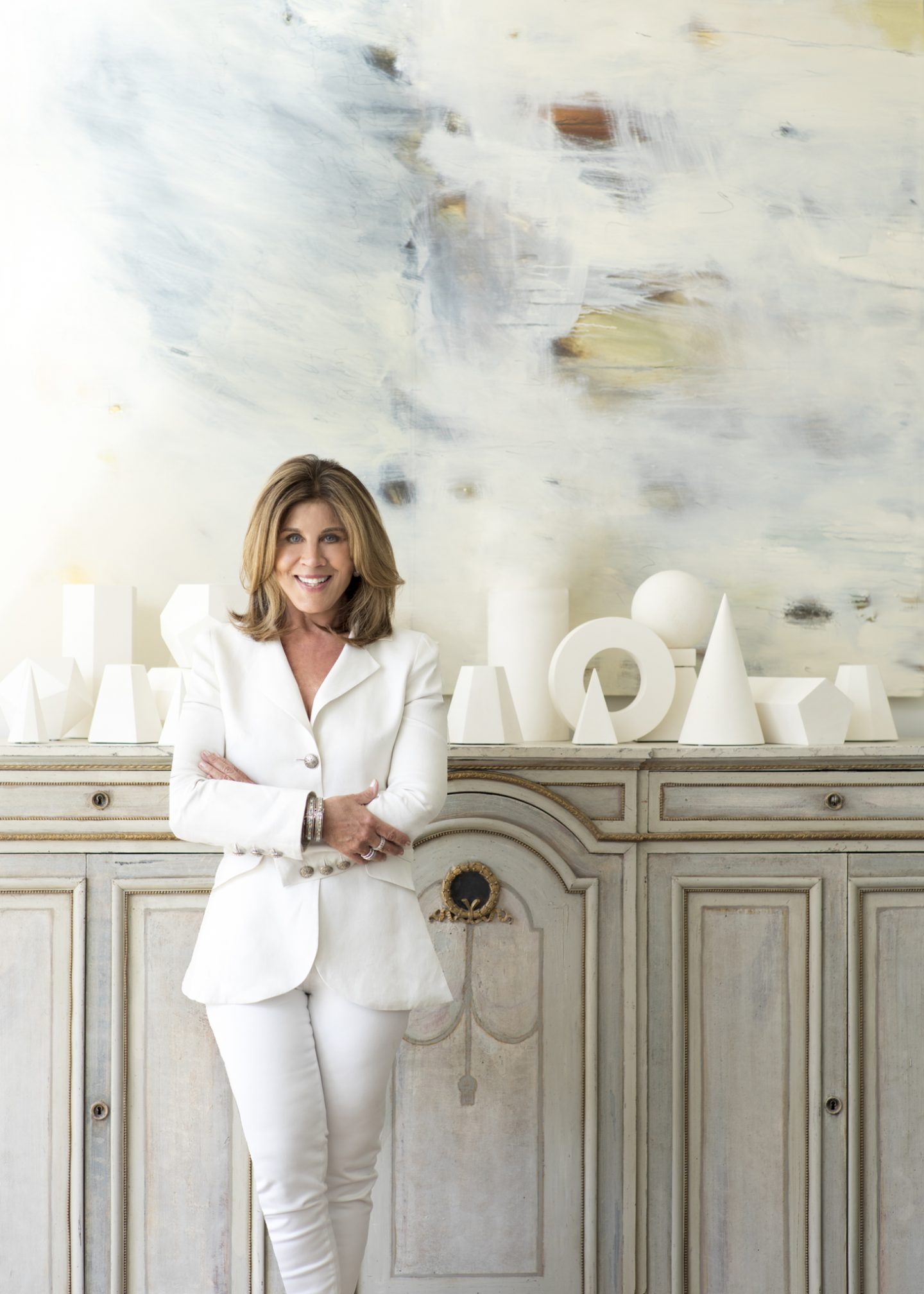 Why are we so excited about a new book from this magician? Because another beautiful book of breathtaking projects by designer Suzanne Kasler is a boon for the whole world of interiors.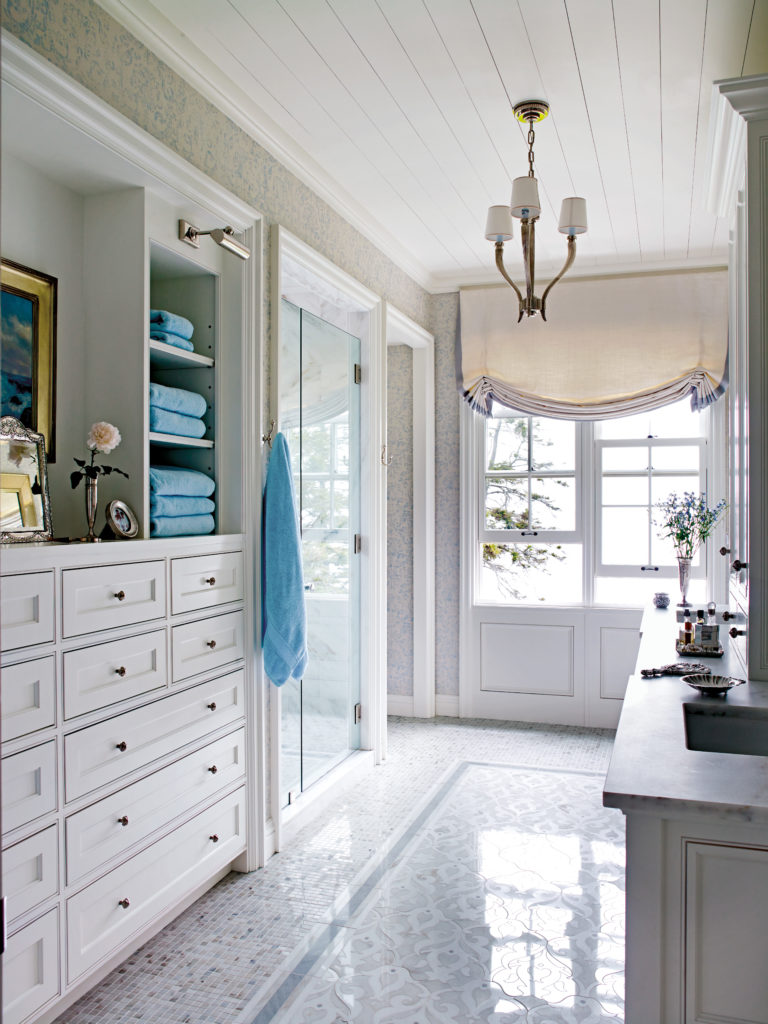 What to Expect Inside SOPHISTICATED SIMPLICITY
If you're familiar with her rooms, then you know why this volume is truly a big deal.
The spaces are flawless; to be studied and savored slowly like a gourmande sampling a richly complex, gourmet chocolate. (Why, yes, kittycats. I am starved half out-m'mind at the moment as I am presently unable to tolerate solid food. More sweet and savory references within this post seem as inevitable as the deliciousness in my pantry remains inedible!!! Boo! J'ai besoin de chocolat maintenant!)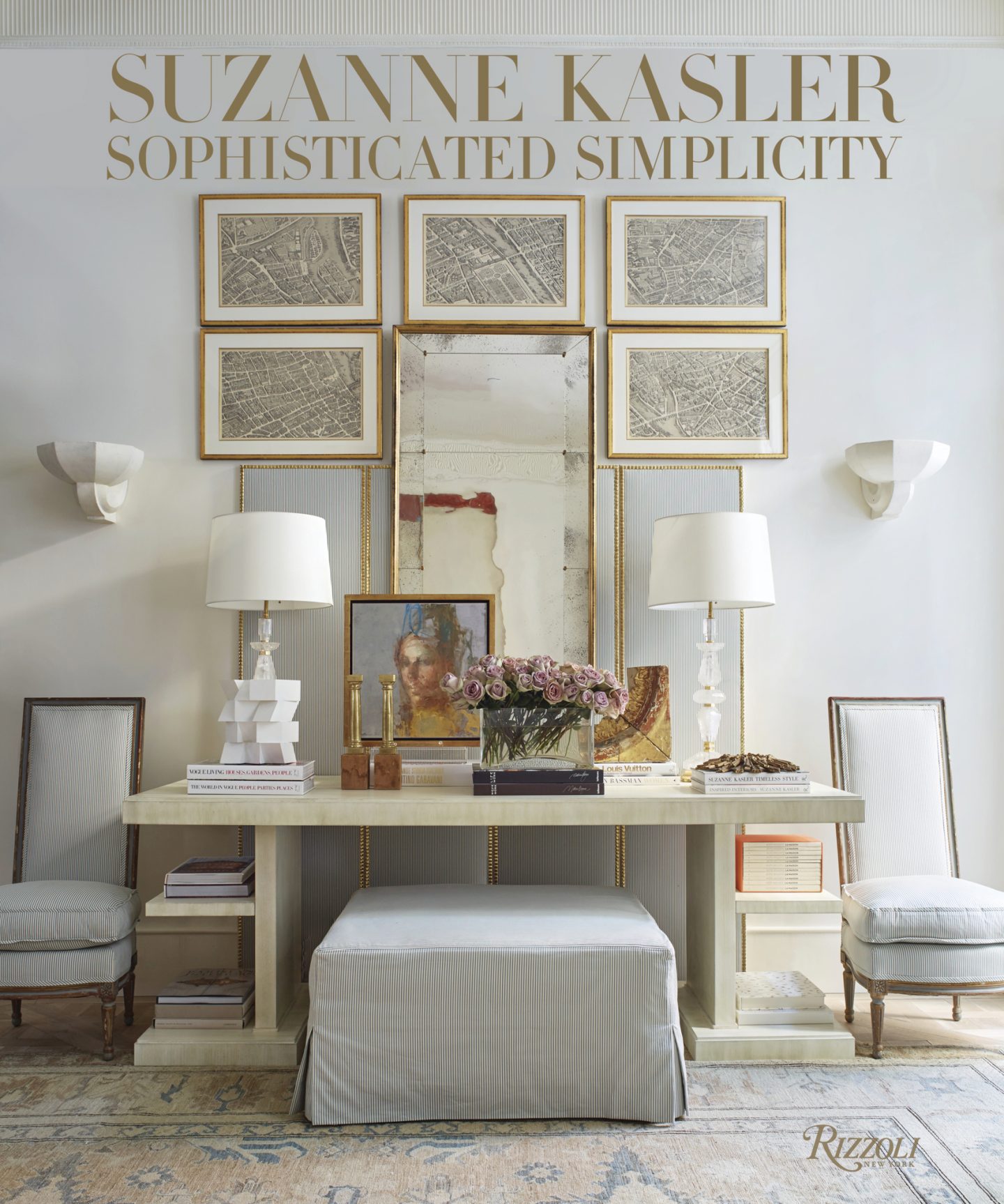 Suzanne Kasler: Sophisticated Simplicity (Rizzoli, 2018) is destined to thrill you to pieces whether you desire to better train your already sophisticated design eye or simply indulge it with a scrumptious feast of interior loveliness. (Mercy…there I go again.)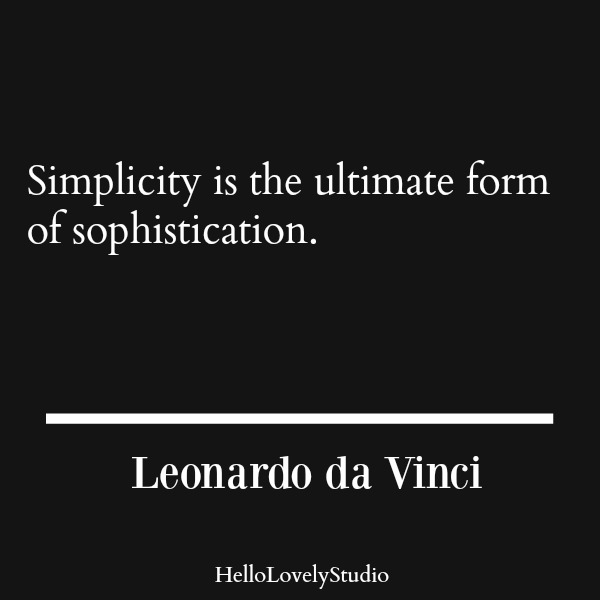 First, the book's rich photography is more gorgeous than you can imagine. Second, I was enthralled by the commentary straight away since Kasler reveals details about her upbringing and personal influences shaping her journey.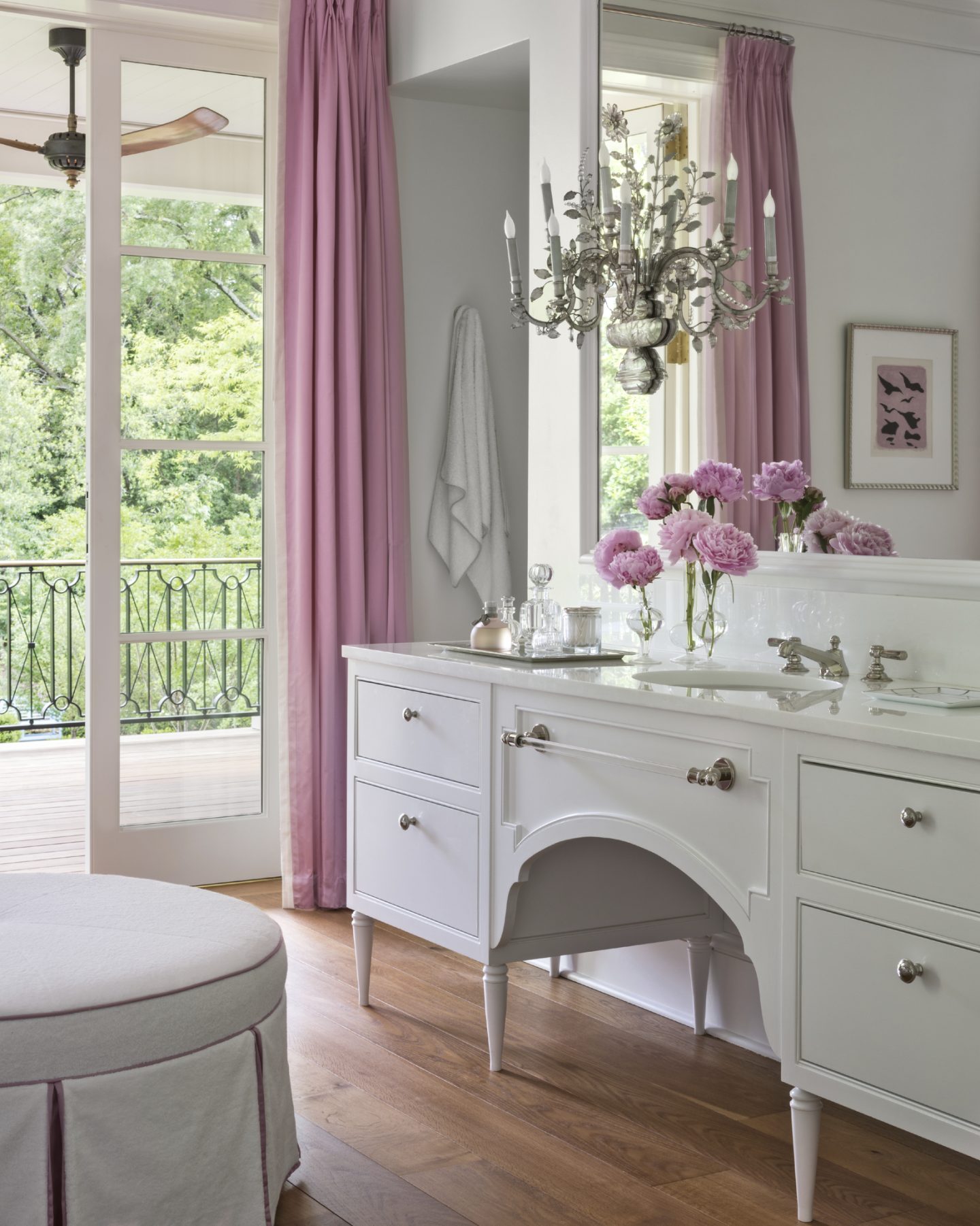 How Suzanne Kasler's Upbringing Formed Her Sensibilities
The Atlanta-based designer grew up in the Midwest in a military family who moved every couple of years.
(Like Kasler, I also grew up in the Midwest as the child of parents who worked for a religious organization which uprooted us with frequent moves…we were always starting over.) Her father, James H. Kasler, was a fighter pilot for the United States Air Force and a prisoner of war in Vietnam for seven years. (Thank you for your service, Mr. Kasler.)
What a precious homecoming this veteran's return must have been!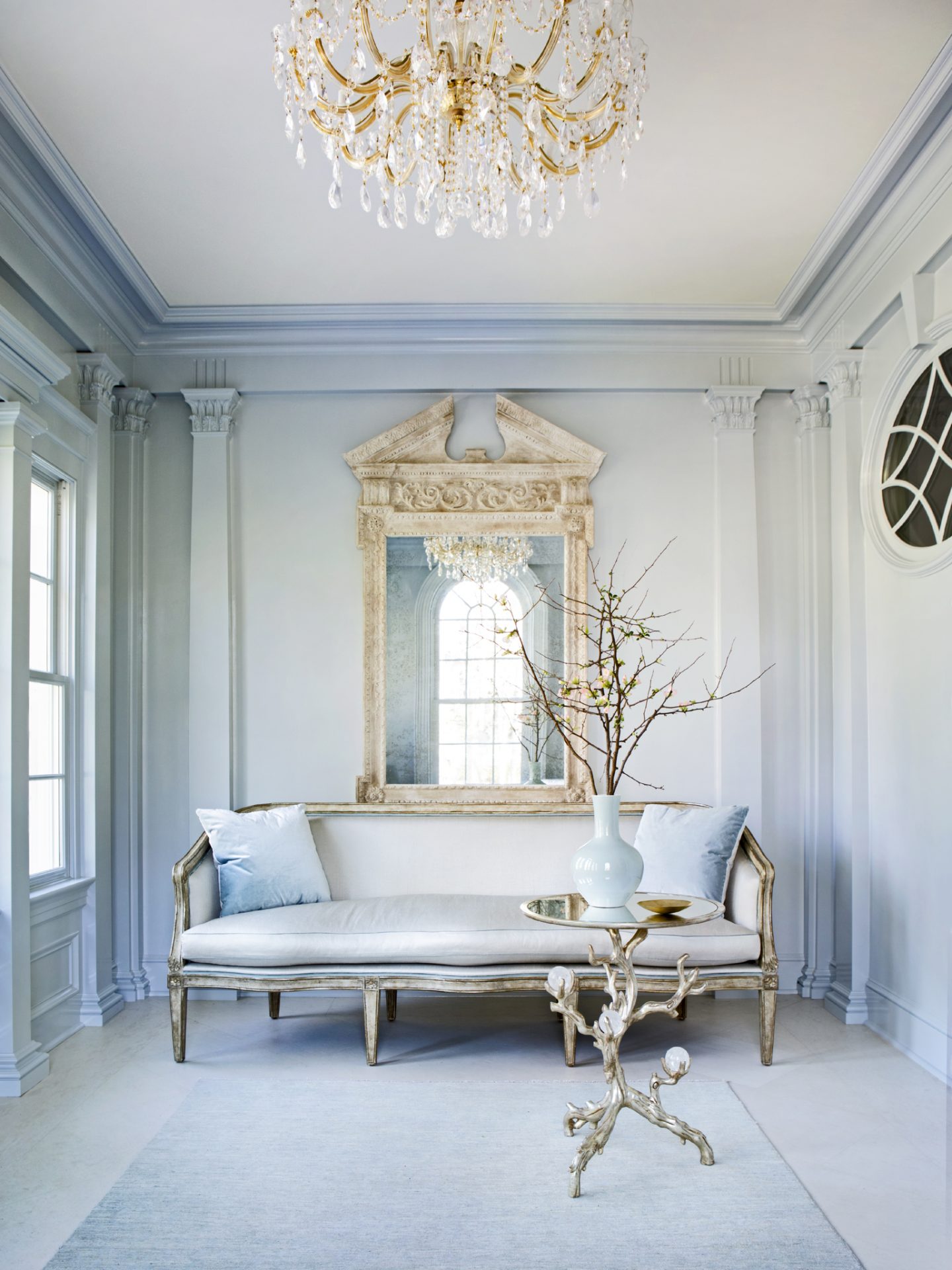 Naturally, I was anxious to keep devouring the text and images, noting how Midwestern sensibilities from Kasler's early life may continue to nuance the designs she creates for clients.
I pondered how the beauty to which she is drawn has been influenced by the time she spent as a child in Indiana. (Something else this Indiana-born blogger shares in common with her…do you suppose she is familiar with the unforgettable pastries found at Mr. Freshie?)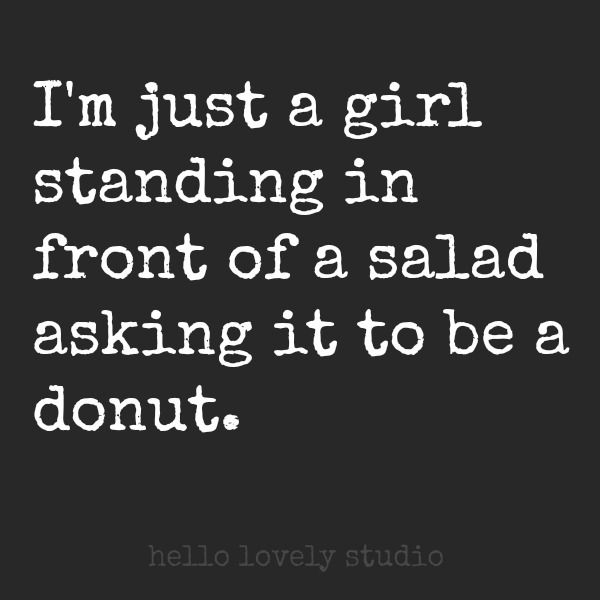 Wisdom Within the Interior Designer's Book
There is also wonderful design wisdom to glean alongside all of the stunning examples of country homes, city houses, and residences by the sea in Sophisticated Simplicity.
For example, I for one am always curious about an interior designer's approach to color.
Here's what Kasler says about using color in her Buckhead project (p.75):
"You can sequence color strategically throughout a house, but it doesn't have to be obvious. The subtle reference to coral shows up in room after room in different guises–in the pattern of a curtain fabric, as pillows, in a bouquet, as cording. In the rooms that are mostly shades of bone and neutral, the coral color really stands out." – SUZANNE KASLER
Don't you love such a subtle approach to a sophisticated color palate palette?
Aside: What Kasler terms as 'coral' on these pages, I am seeing as peach or pumpkin-y goodness. However, we shall indeed yield to the peepers of the award-winning design goddess and not to those of the 'fairy blogger of the growling tummy.'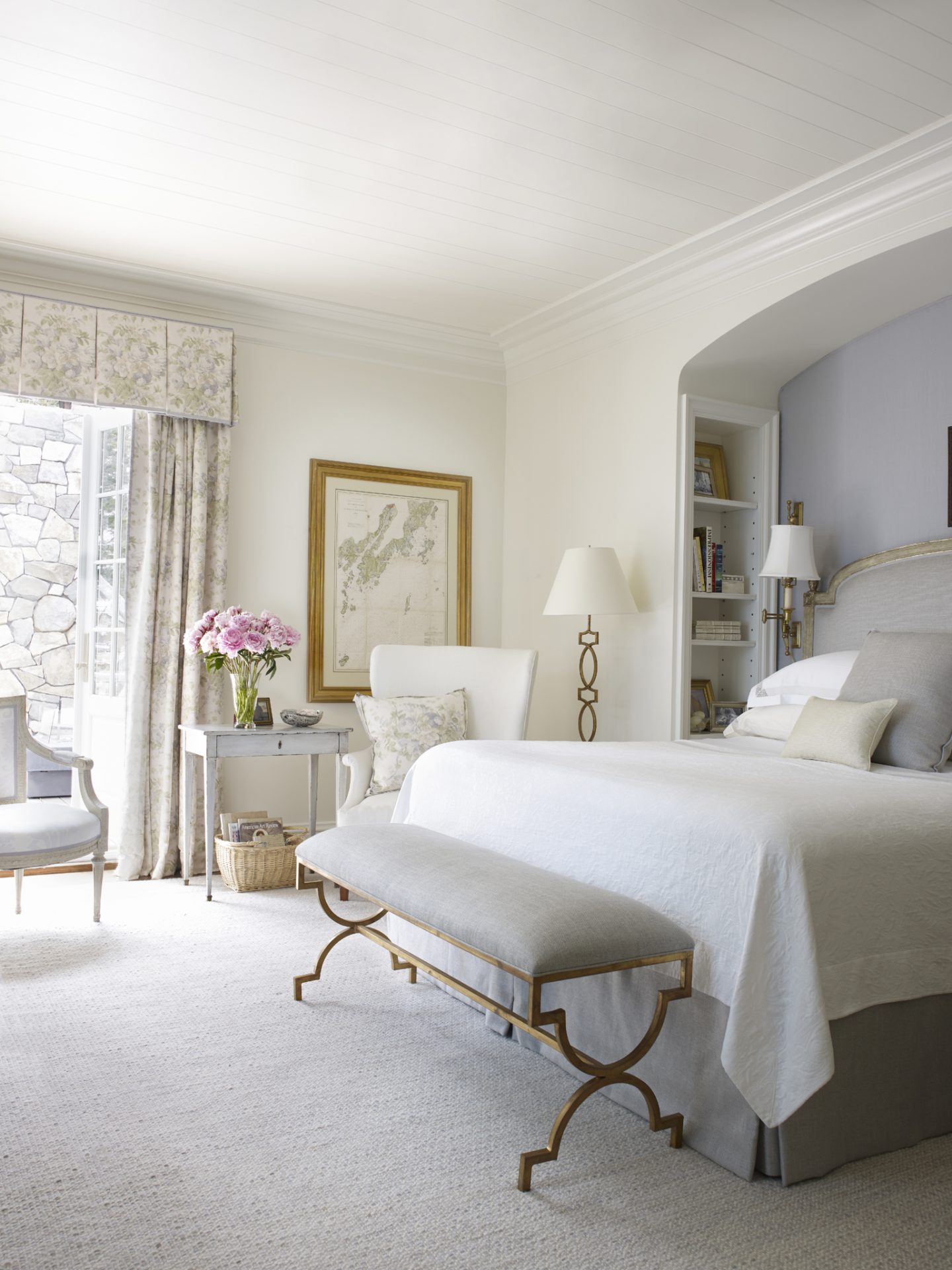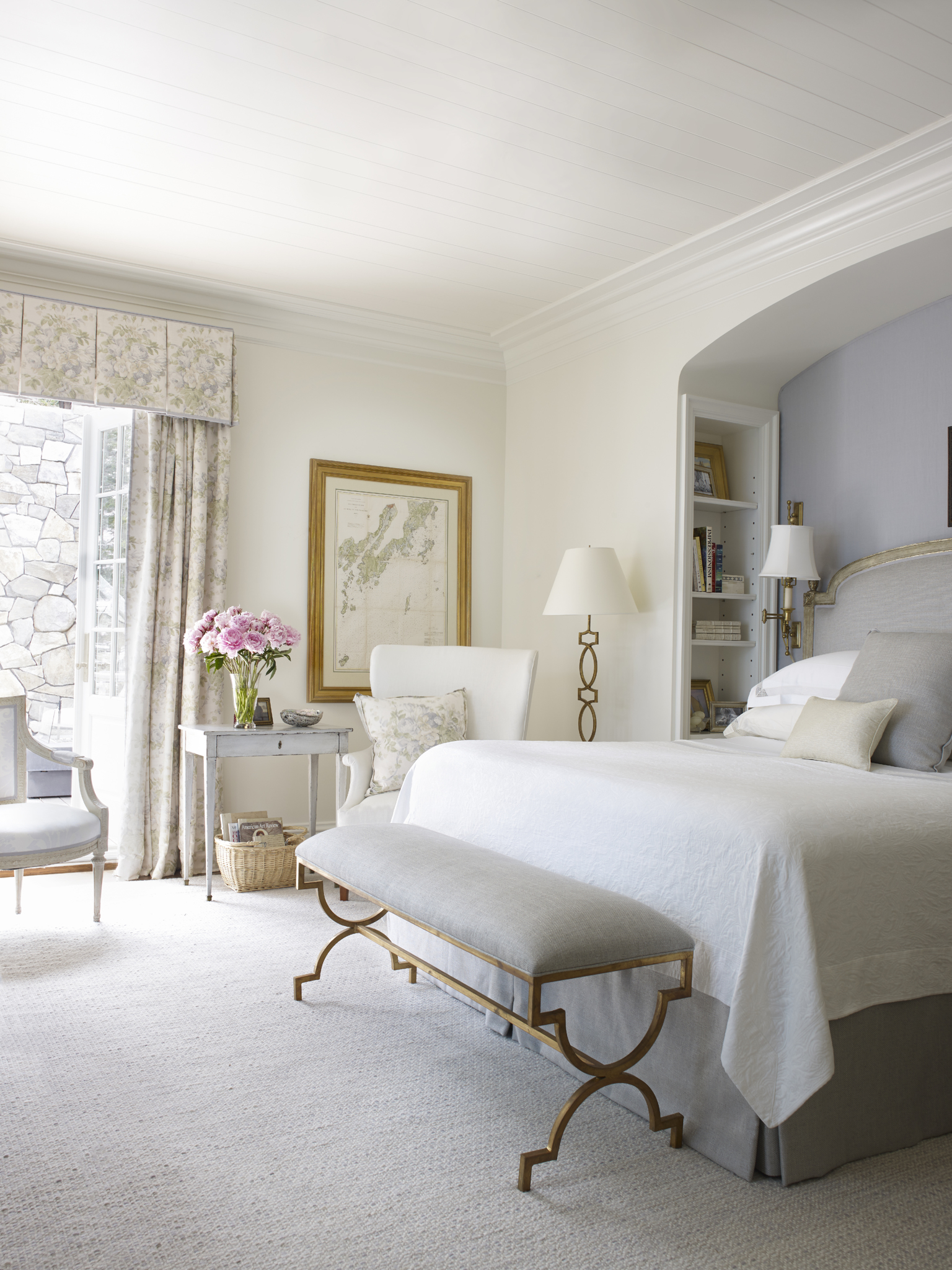 Secrets to White Decor
Since readers of Hello Lovely SIMPLY MUST KNOW the designer's philosophy about white decor, I thought you might appreciate hearing a few of her thoughts concerning the use of white in design.
"When you do a house in neutrals and whites, one of the prettiest ways to make the rooms come alive is to play texture off texture." -SUZANNE KASLER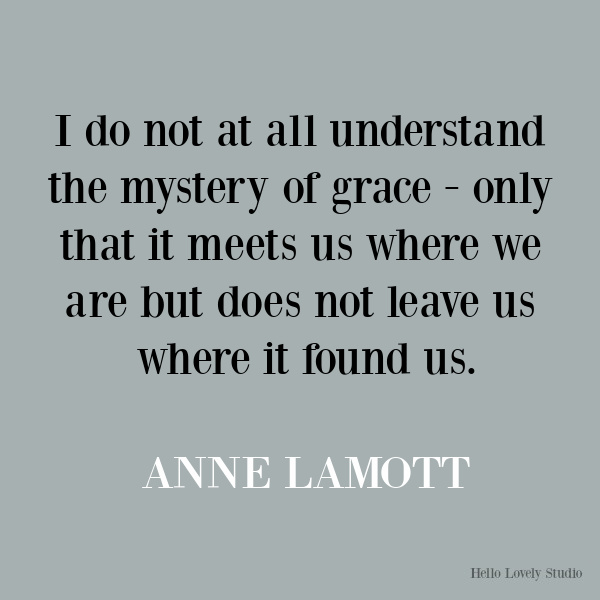 For example, in a lovely breakfast room photographed for the book, you'll find the beautiful paneled walls, window trim, and window seat trim painted a high gloss white. Pale and natural woven shades also filter the light and add texture along with buttery chestnut hued leather upholstered seats and pillows.
(Butter my biscuit…the upholstery on beautiful built-in banquettes on page 120 looks toffee-delicious enough to eat!)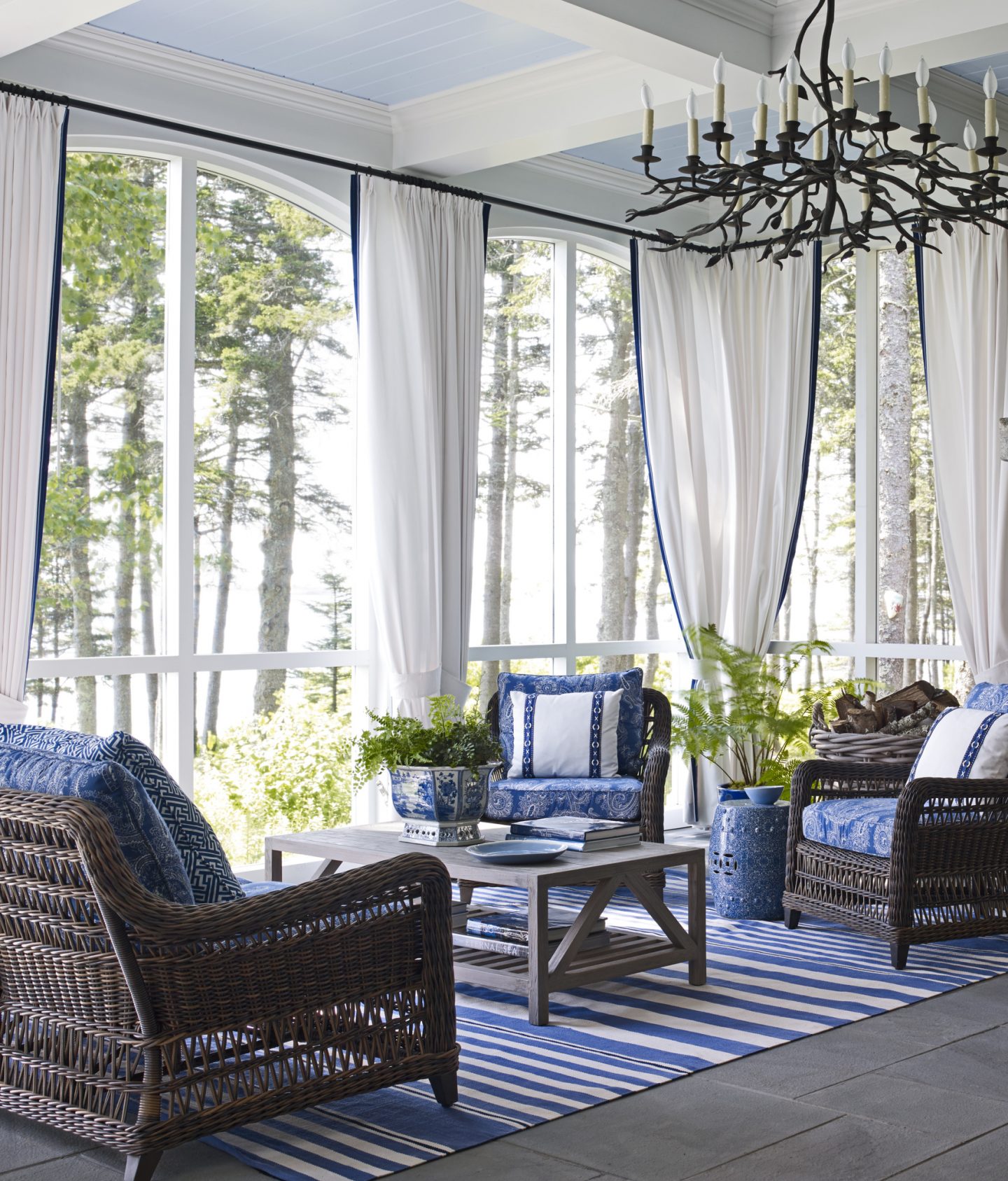 What have we learned from all the gushing and lip smackin' design sophistication enticing us here?
OUR DESIGN LIBRARIES ARE HUNGRY FOR THIS SATISFYING MENU OF TIMELESS DESIGN!
C'est délicieux!
– Hello Lovely Studio
Order Your Copy!
You're going to want to live in the pages of this new book, and I wish we could meet in a tranquil spot like the one above to dish about its beauty.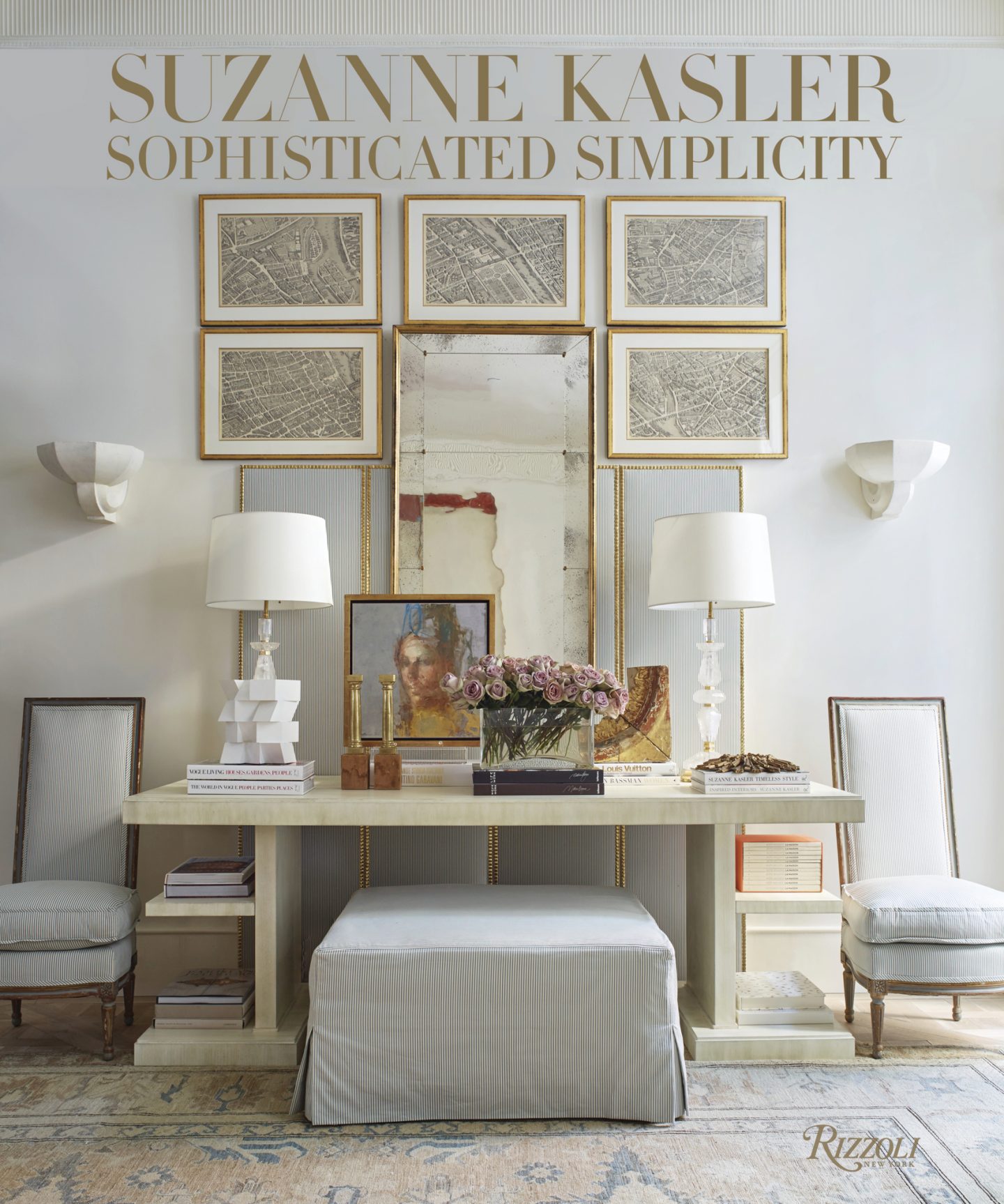 You may be familiar with Suzanne's collections at Ballard Designs: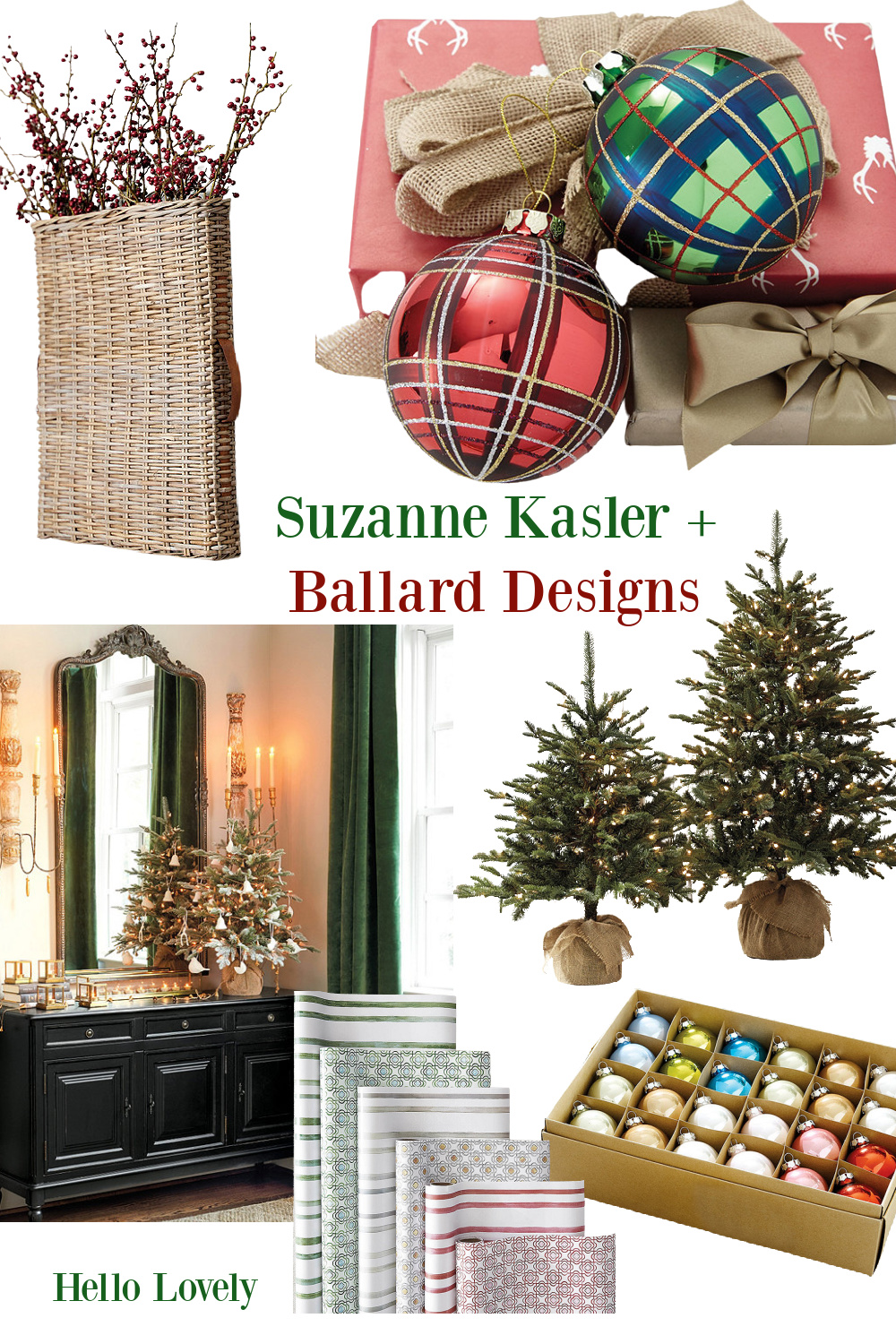 Suzanne designed a furniture collection last year inspired by my favorite Paris neighborhood: Le Marais:
Can't wait for Suzanne's new book!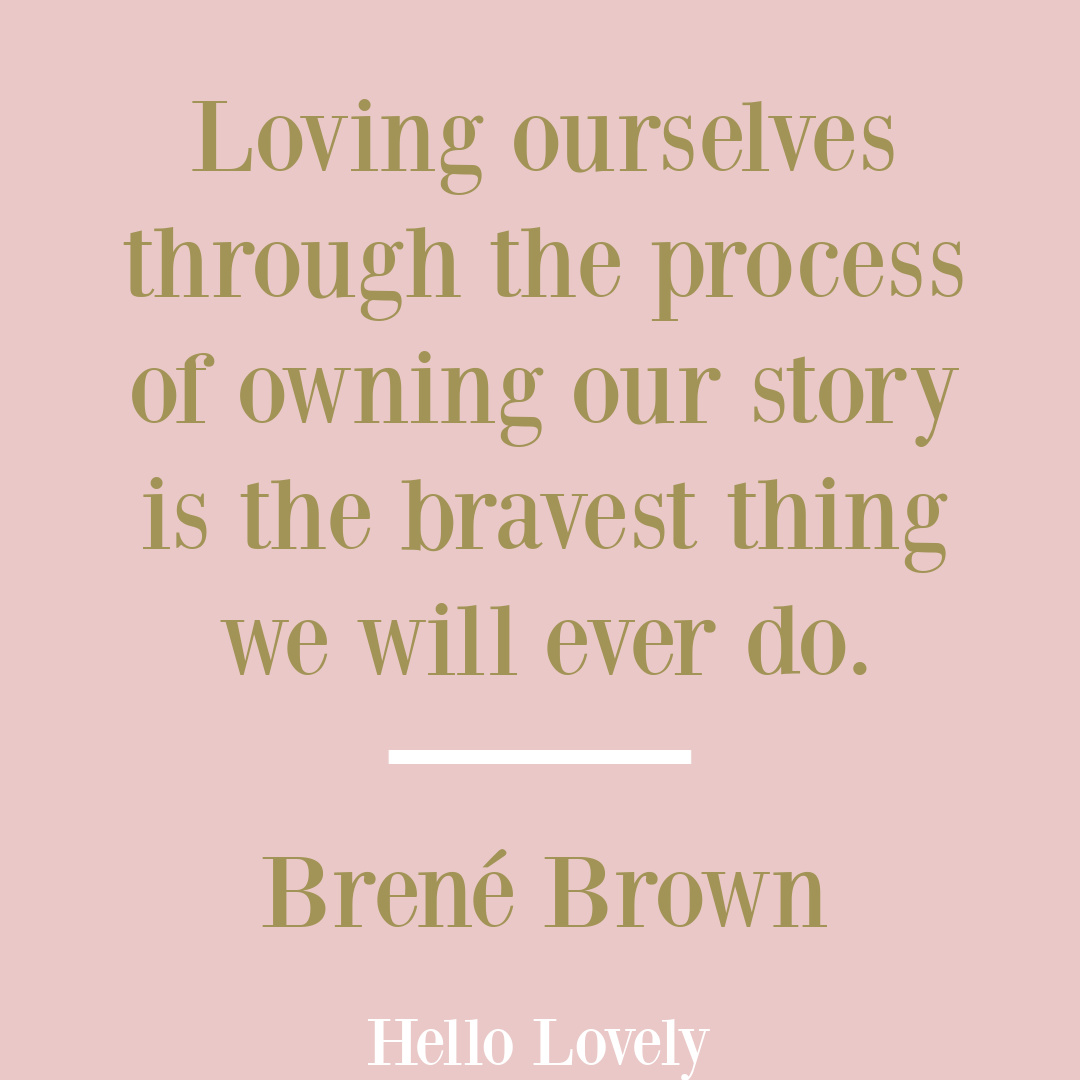 Find more classic design inspiration HERE and HERE!
I independently selected products in this post—if you buy from one of my links, I may earn a commission.
Peace to you right where you are.
-michele
Thanks for shopping RIGHT HERE to keep decor inspiration flowing on Hello Lovely!
Hello Lovely is a participant in the Amazon Services LLC Associates Program, an affiliate advertising program designed to provide a means for sites to earn fees by linking to Amazon.com and affiliated sites.