Why so many kitchens lately? I can't say – it's simply one of those topics that never seems to exhaust or bore me even though our kitchen renovation work is complete. (For now…I'm ever trying to add finishing touches and more cozy!). Today's topic invites you to look a bit more closely at mindfully planning your timeless kitchen. We'll consider how timeless kitchen inspiration photos can streamline a design plan, thanks to the work of talented designers.
How Timeless Kitchen Inspiration Photos Inspire
If you're just gearing up for a kitchen reno or a new build, then you know. There are endless details and decisions, and with so much gorgeous content to sift through online…good gracious. What style should it be? How much storage do you require? What cabinet door appeals? Cooktop or range? What features are great for property value?
And that's just the tip of the iceberg.
So where is a good place to start with the whole process?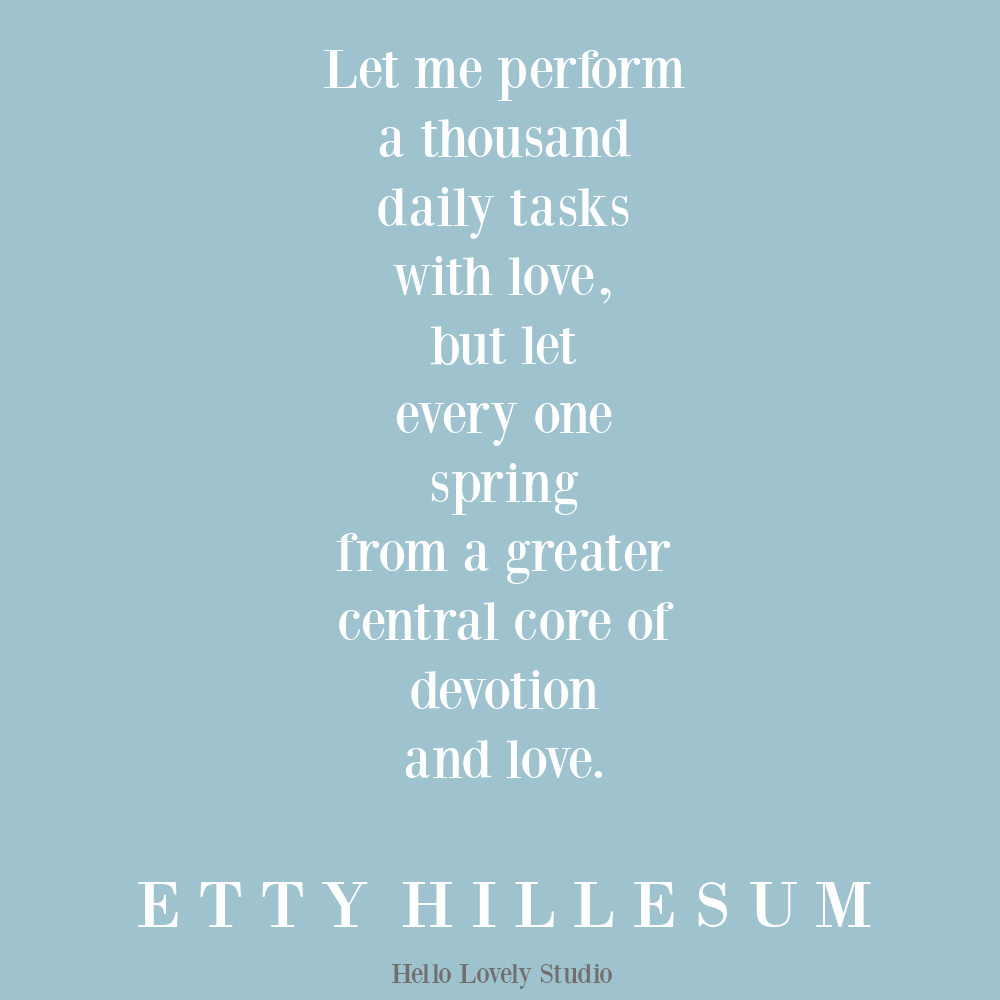 No matter where you are in the process and regardless of the budget, I want to suggest that (1) a timeless kitchen will serve you for years to come and (2) it's best to take your sweet time considering your lifestyle thoughtfully before even partnering with a kitchen designer.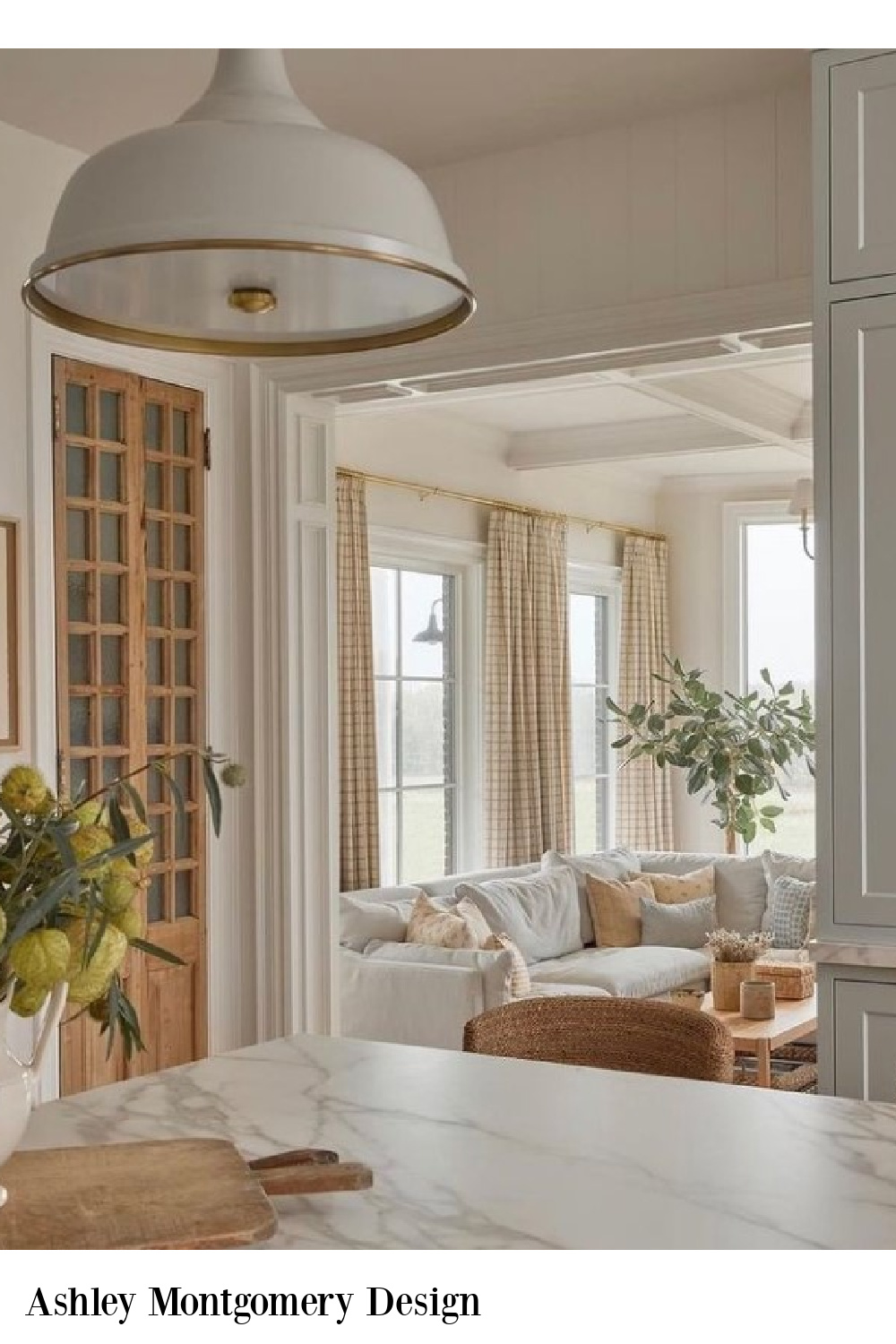 Helpful Guidance Before You Begin Designing
Knowing yourself well, as well as knowing the needs of your family is going to be the most valuable knowing of all!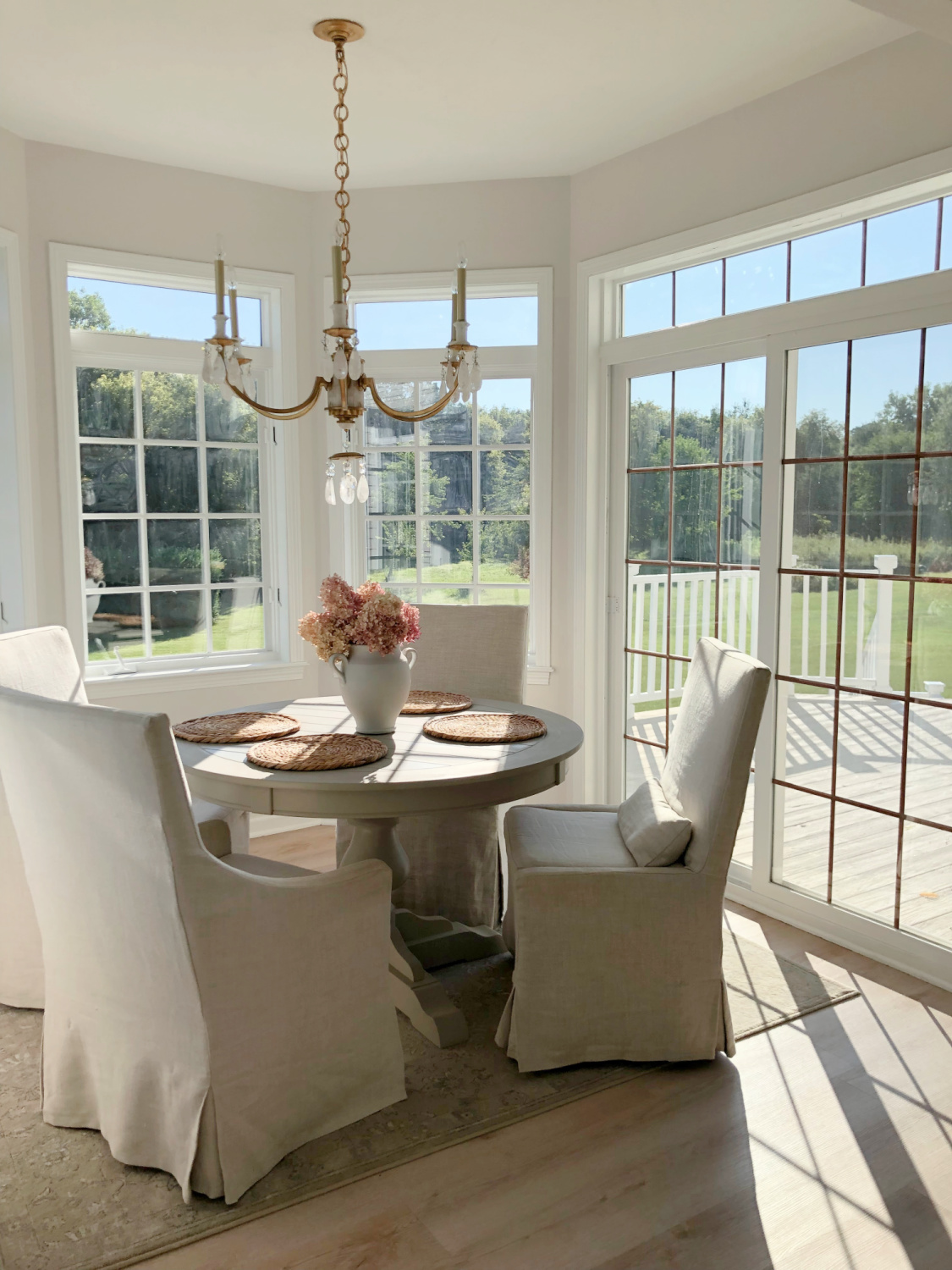 Even before you select finishes such as countertops, appliances, and tile, it helps to get centered in all things YOU.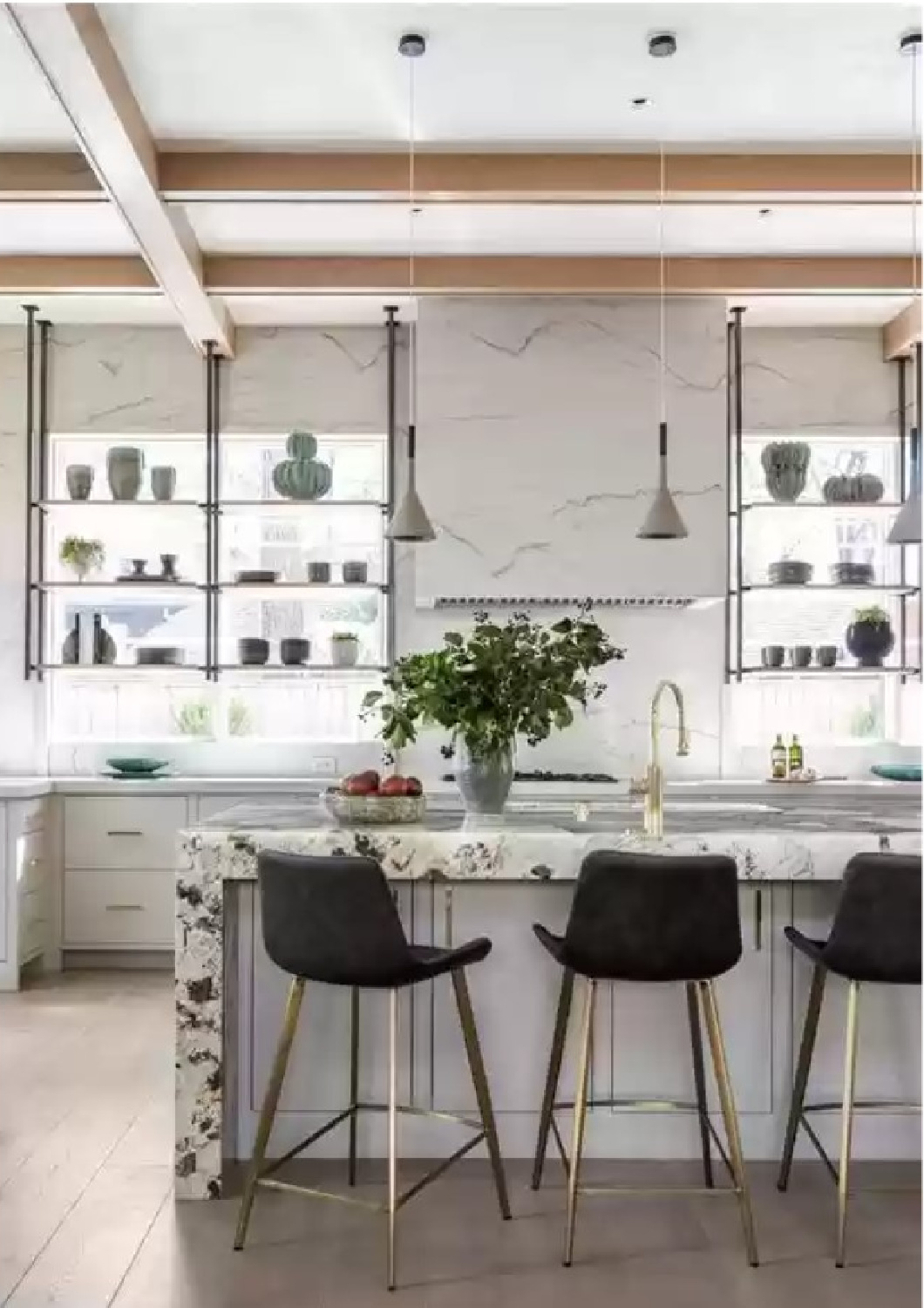 Do you have an idea of a kitchen style you favor? When you're browsing photos of beautiful kitchens online, which ones stop you in your tracks? Does the architecture of your home harmonize with your design style? (It's okay if you're not sure or it doesn't, a timeless kitchen doesn't have a singular look.)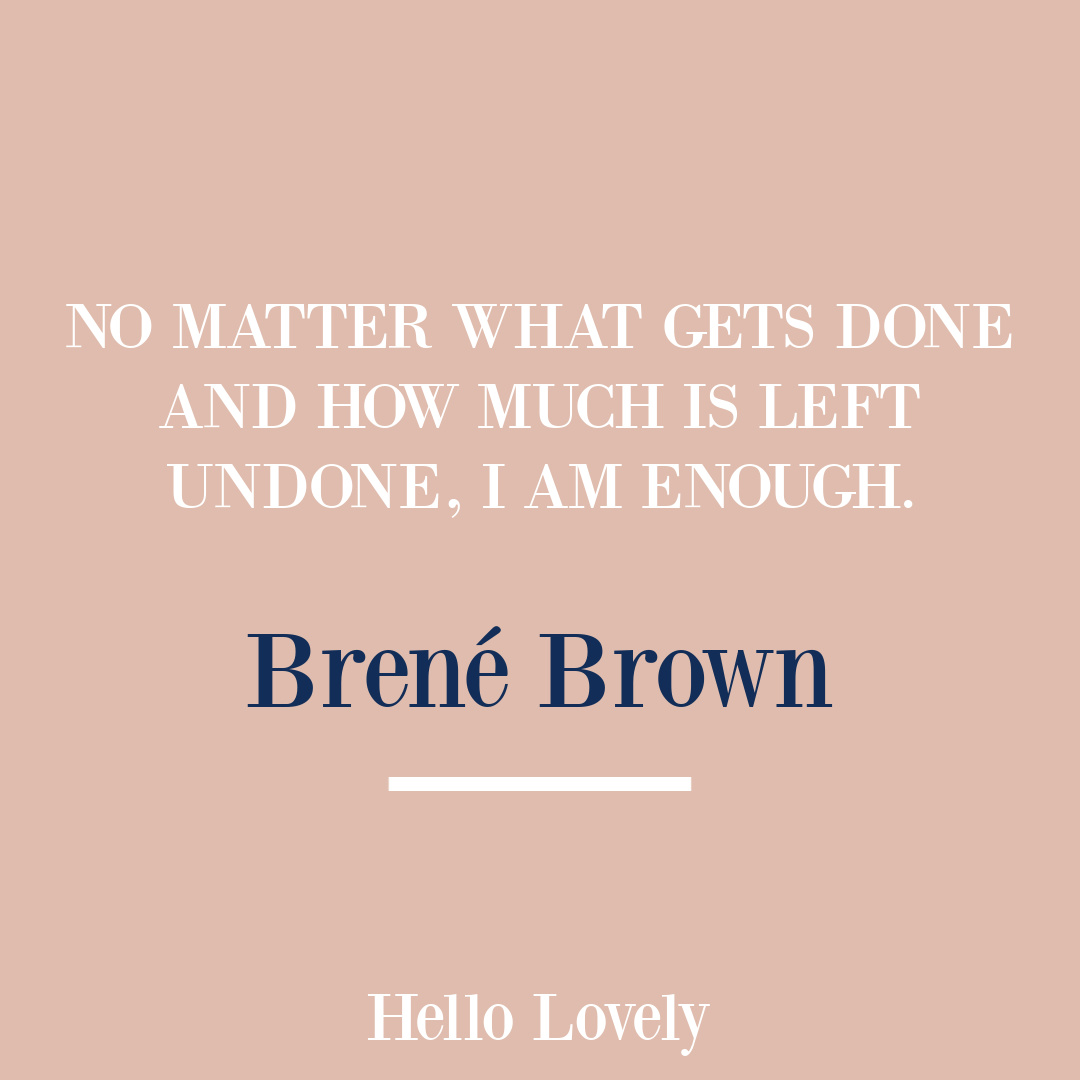 As far as the kitchens you keep landing on as your favorites, what common design features do they share? Do they all have floating shelves?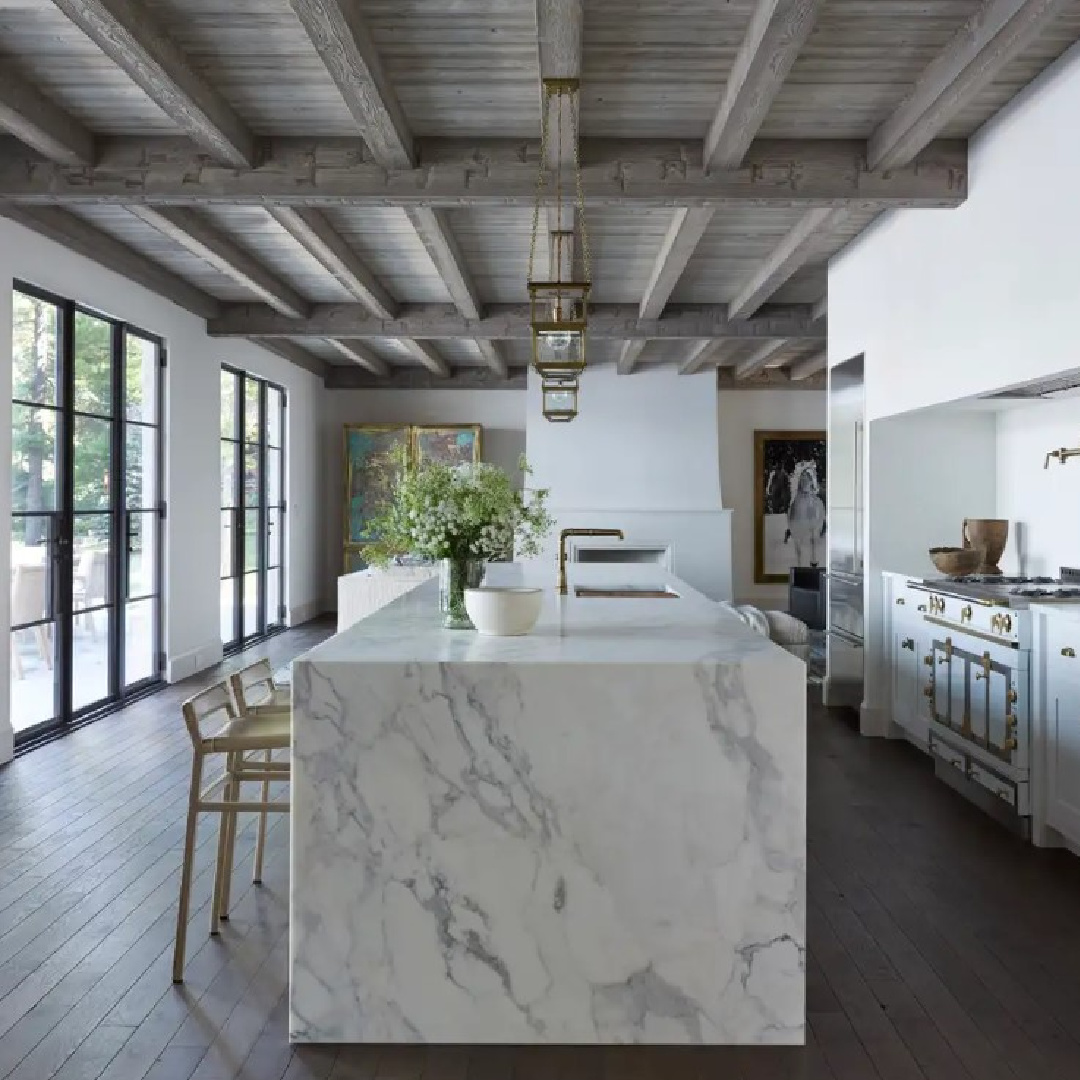 Is your organization style and tolerance level harmonious with objects stored on open shelves?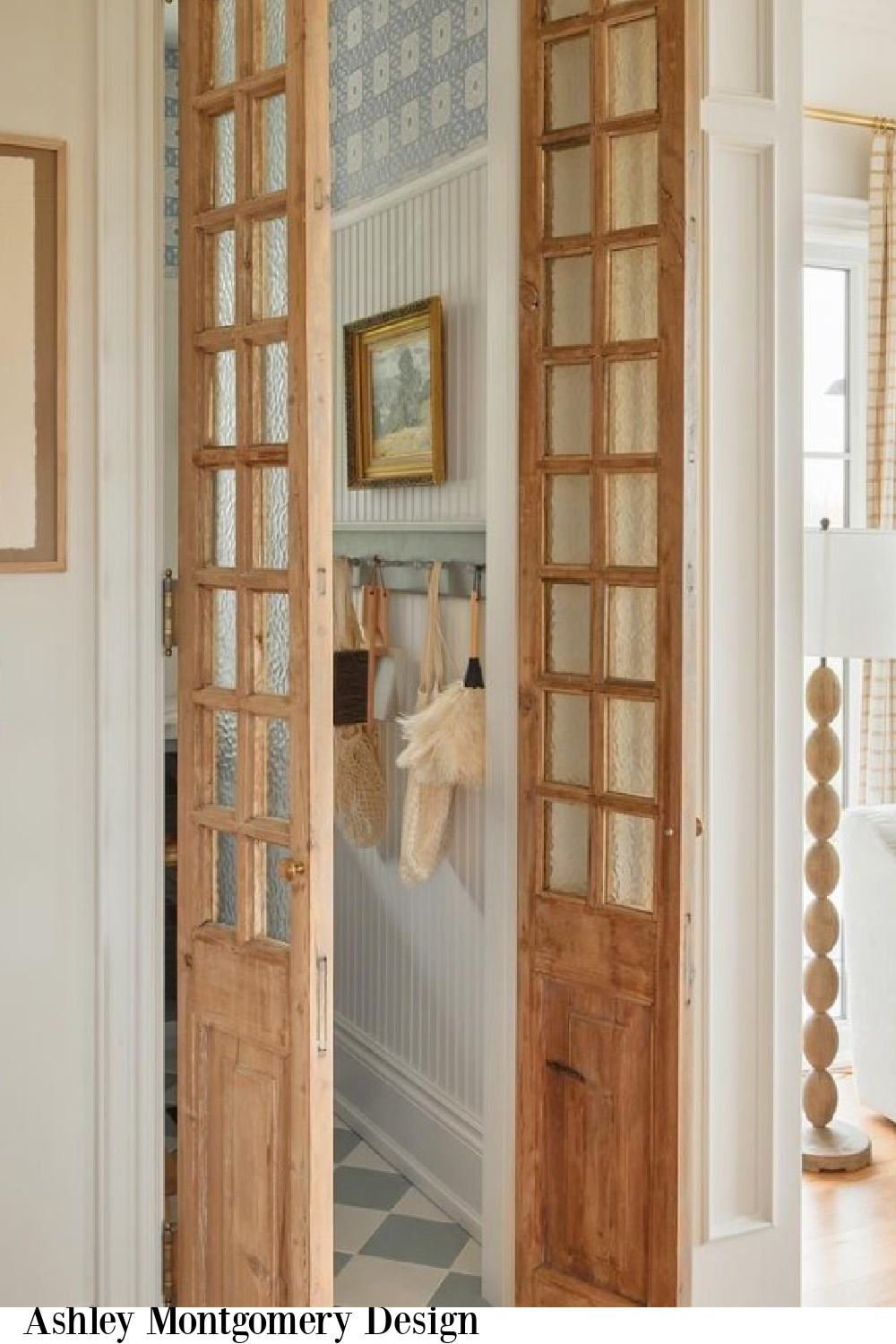 Timeless Kitchen Inspiration Photos to Guide Your Color Story
What colors feel comforting to you in the kitchen photos you view online? Do you love living with lots of color in the rest of your home?
Are there certain colors that don't put you at ease? Do you have a sense of whether you are drawn to cooler or warmer tones?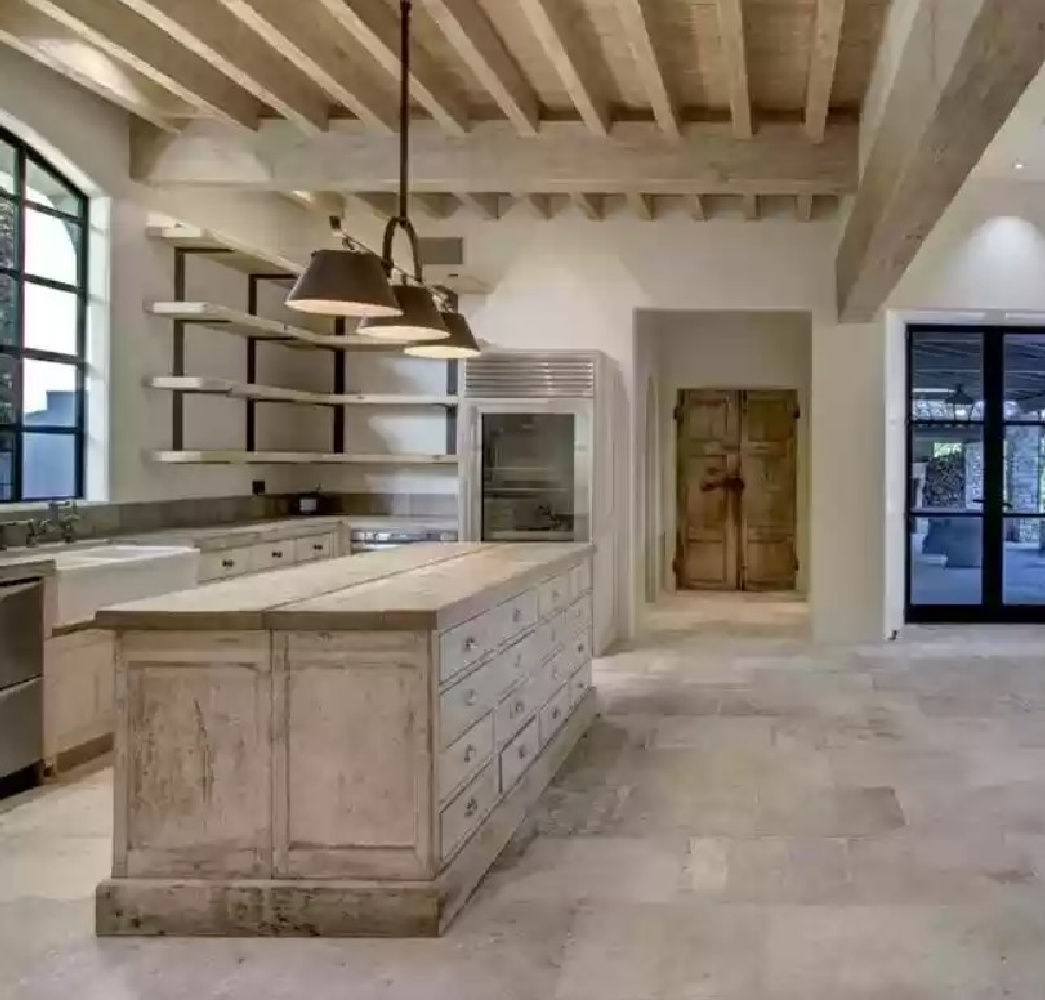 Are there particular kitchen design elements that are a priority such as a large center island? How many people would you like to accommodate for dining in the kitchen? Do you prefer appliances be hidden?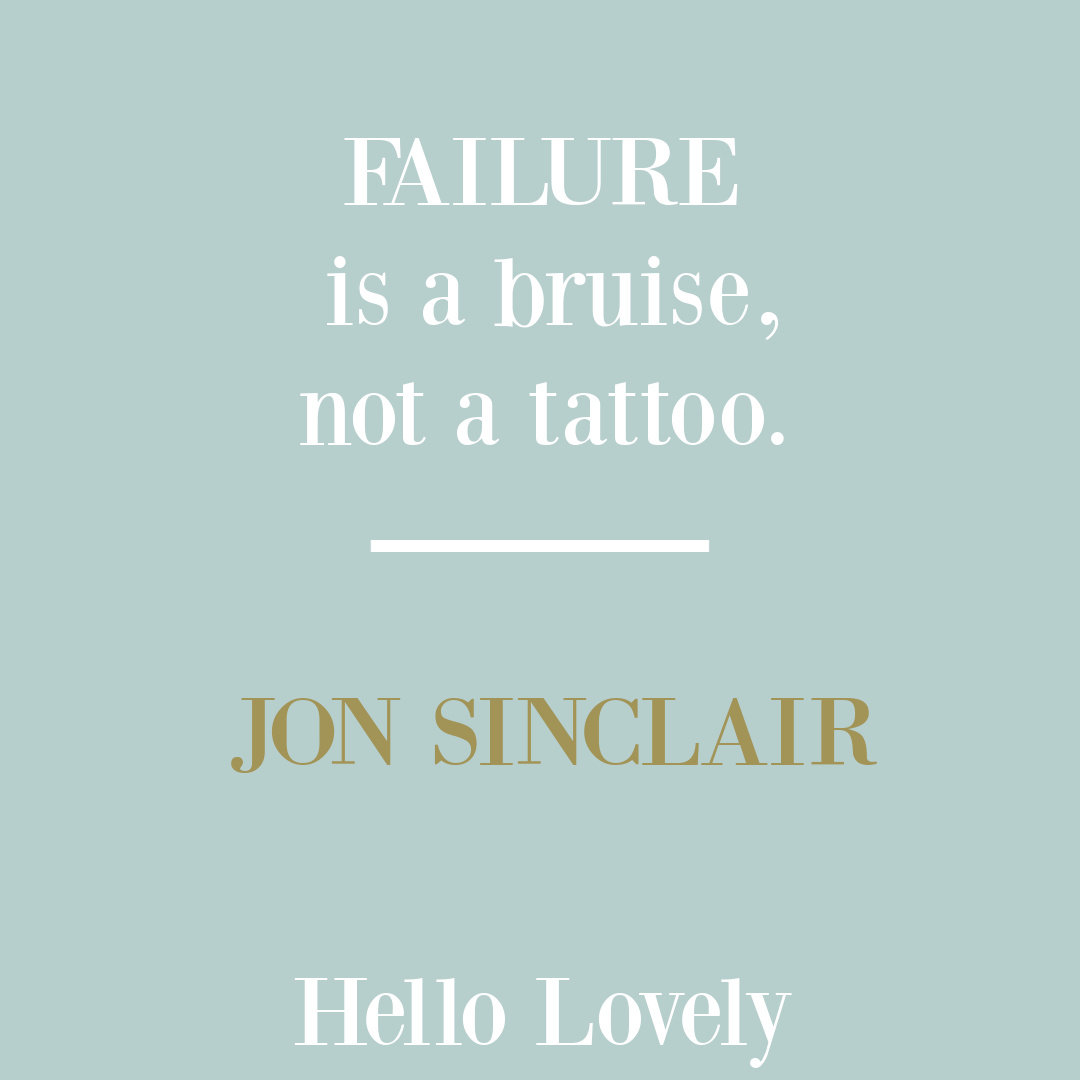 If your answer to these questions is repeatedly "it depends," that's okay. I totally get it. The thing is a family's needs will change over time. What's great about taking time for soul searching before any construction or demo happens is that you'll begin to craft a plan that is custom fit for your needs and not simply a showroom replication or a reflection of a stranger's vision.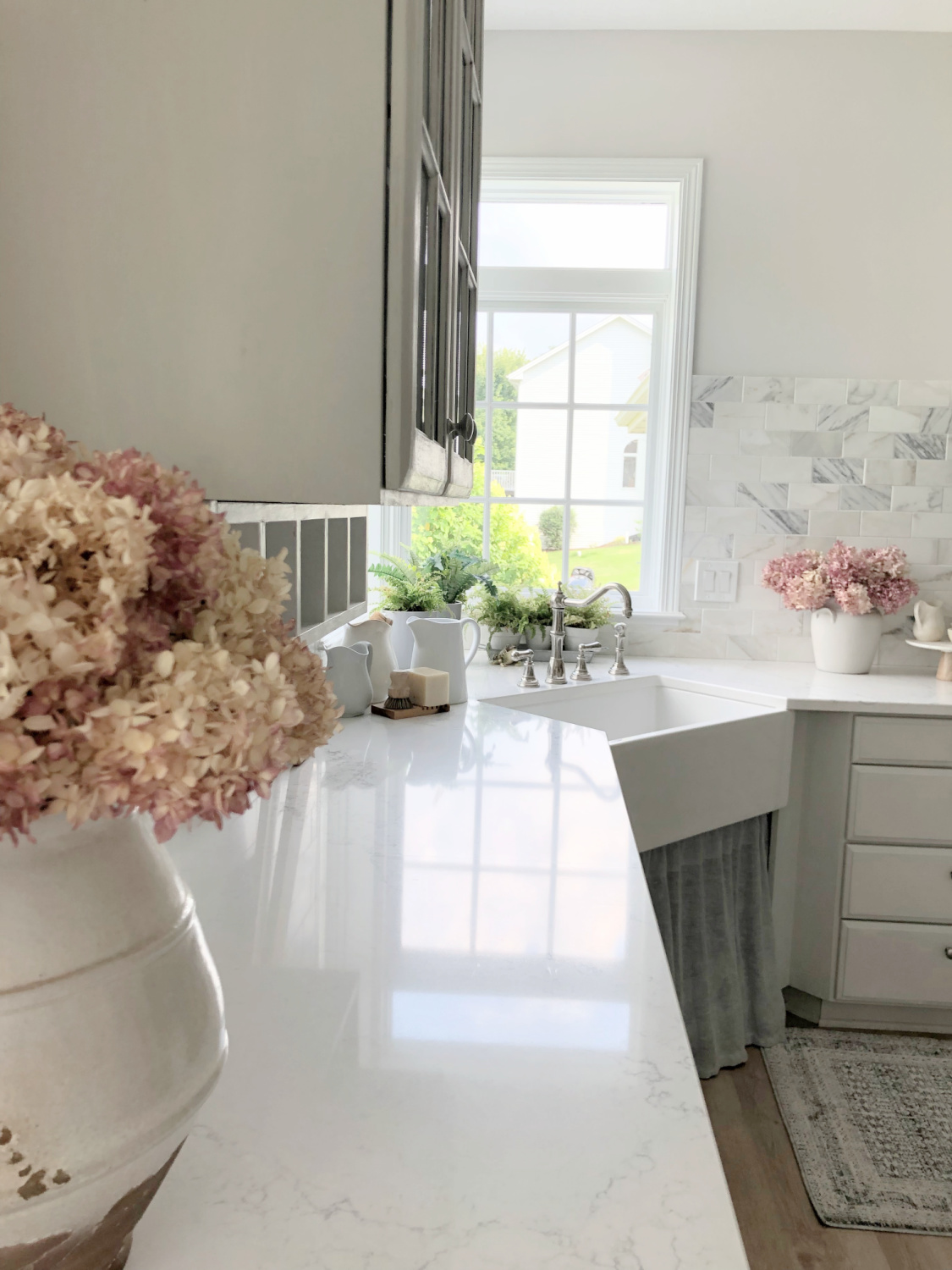 My own kitchen doesn't resemble the glorious examples such as the one in a Houston home on the market (above), yet I can study it and consider what makes it appealing.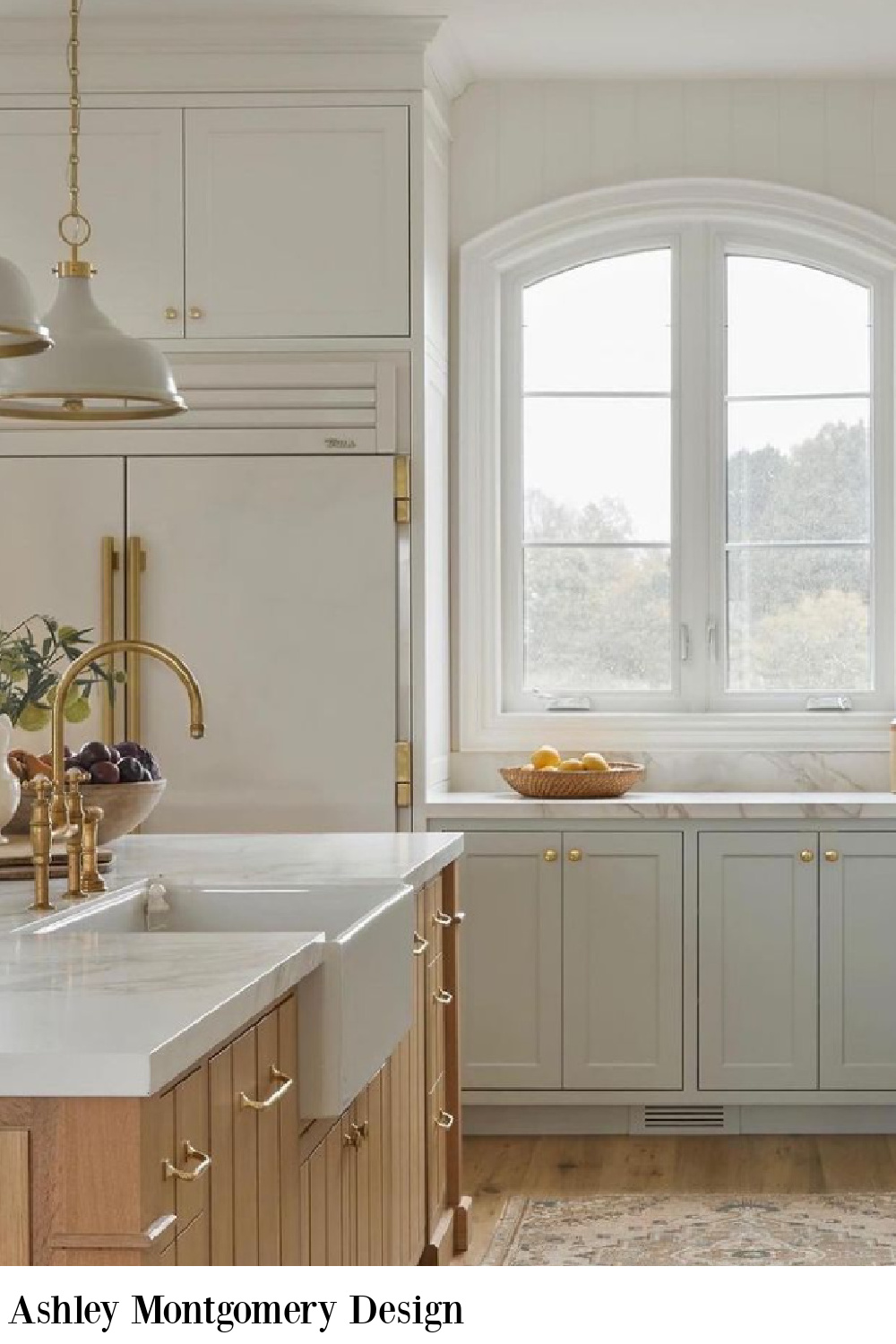 Images of Timeless Kitchen Interpretations Reveal Breadth
And what makes viewing images of timeless designs helpful, is you'll begin to see the endless interpretations. For example, let's say you determine your budget won't support fancy slabs of marble installed everywhere…butcher block can be a budget-friendly alternative, and there are plenty of photos to provide reassurance.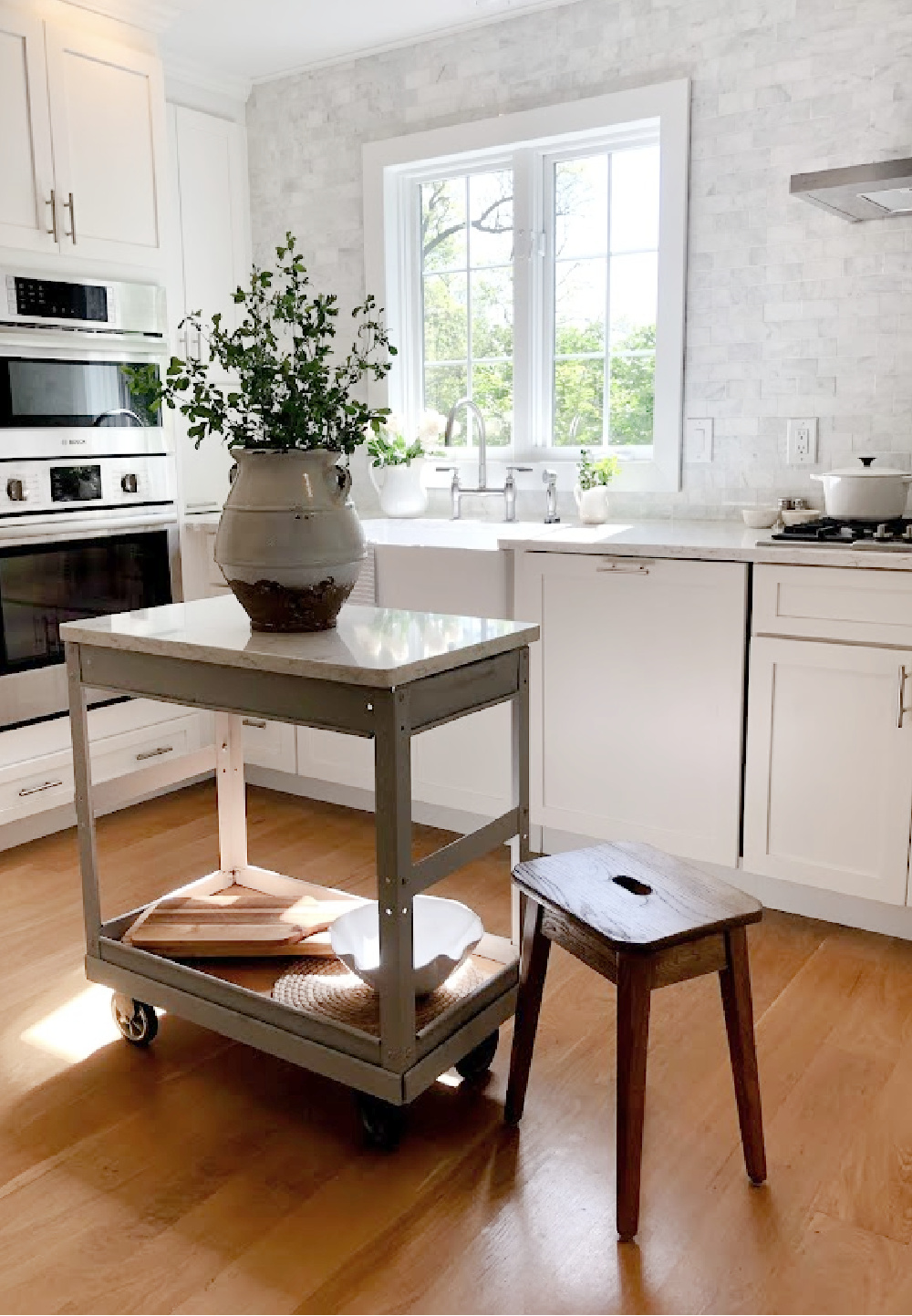 Or maybe you'll see a photo of a kitchen with a small work table with a marble top and realize it would make you happy to use a piece like that everyday. A remnant of natural stone or quartz may not break the budget and could complement the balance of wood or solid surface counters.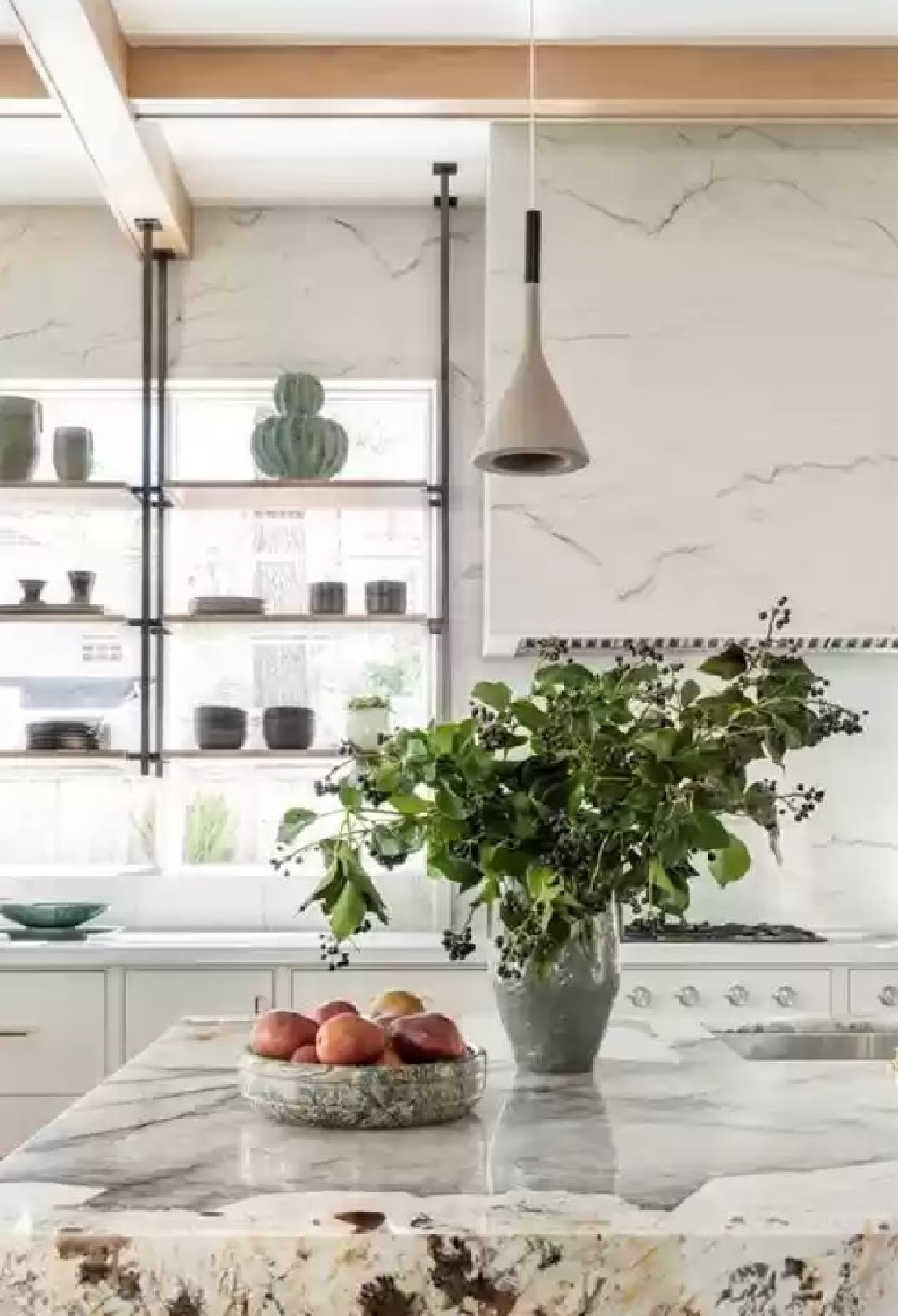 Viewing a wide range of beautiful kitchens will help you discern between "must haves" and "not as important." If your heart is set on solid white oak custom cabinetry, maybe the budget won't stretch for luxurious appliances or counters.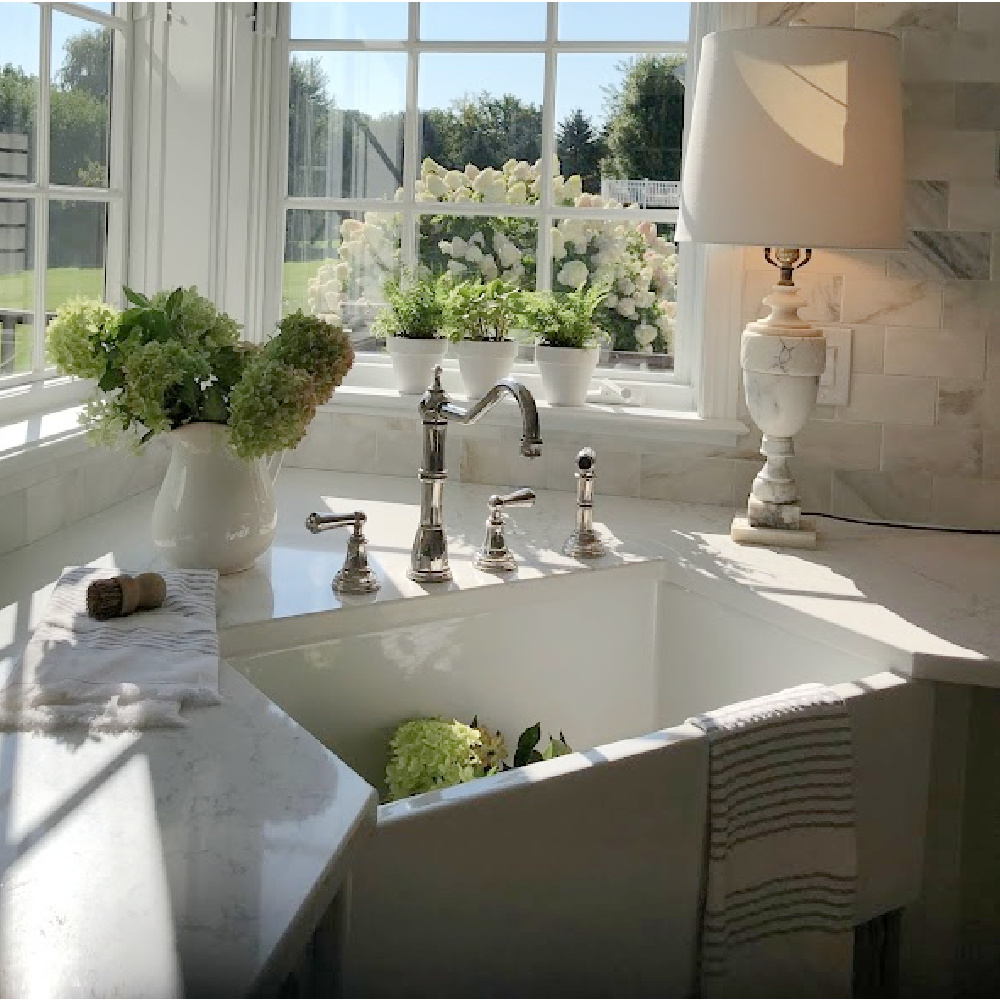 If bringing in more natural light is the top priority, perhaps the renovation or construction costs will limit the cabinetry budget.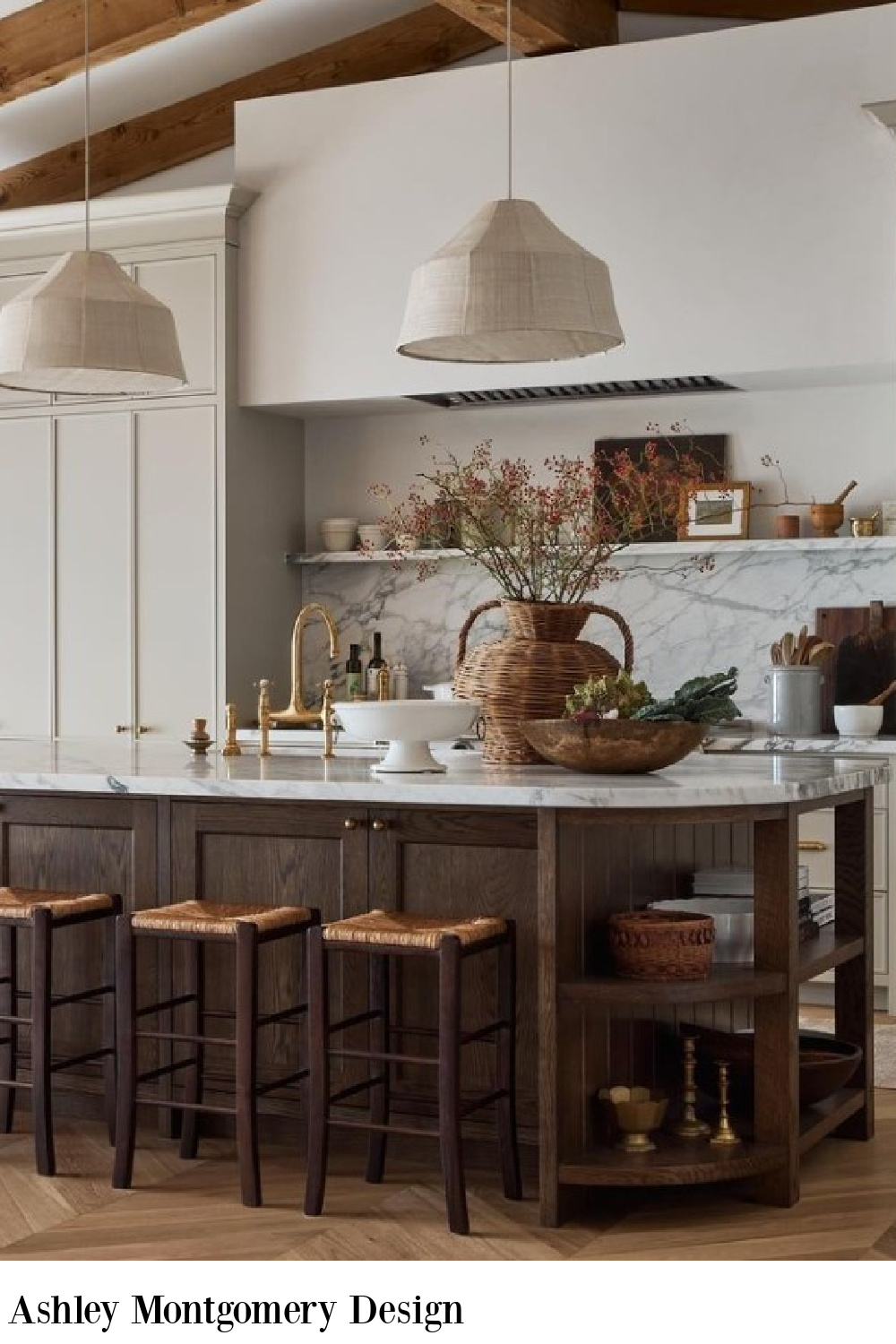 But that doesn't mean you need to fret about the cabinets – there are all sorts of ways to get creative and save money to keep your priorities straight.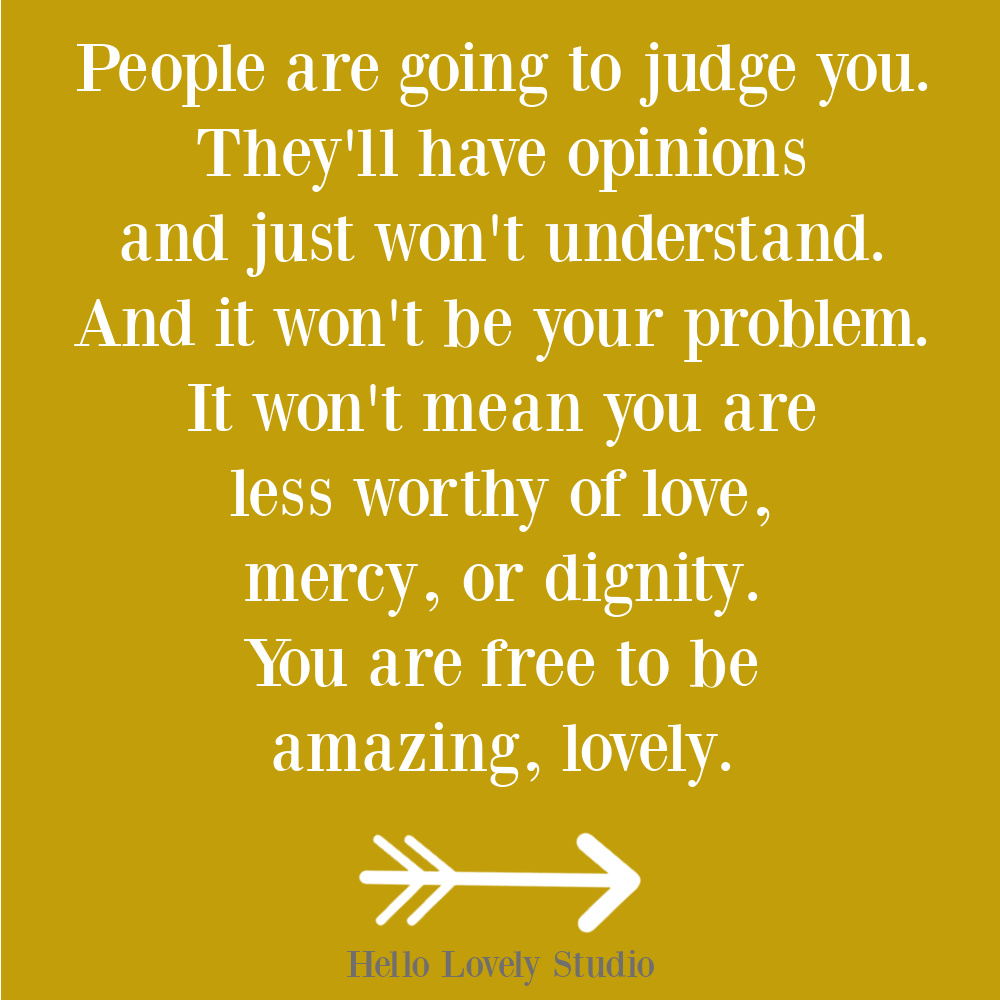 Imagining Yourself in Inspirational Kitchens
One of the challenges of making important design decisions for the kitchen is not being sure about features and schemes with which you have never before lived.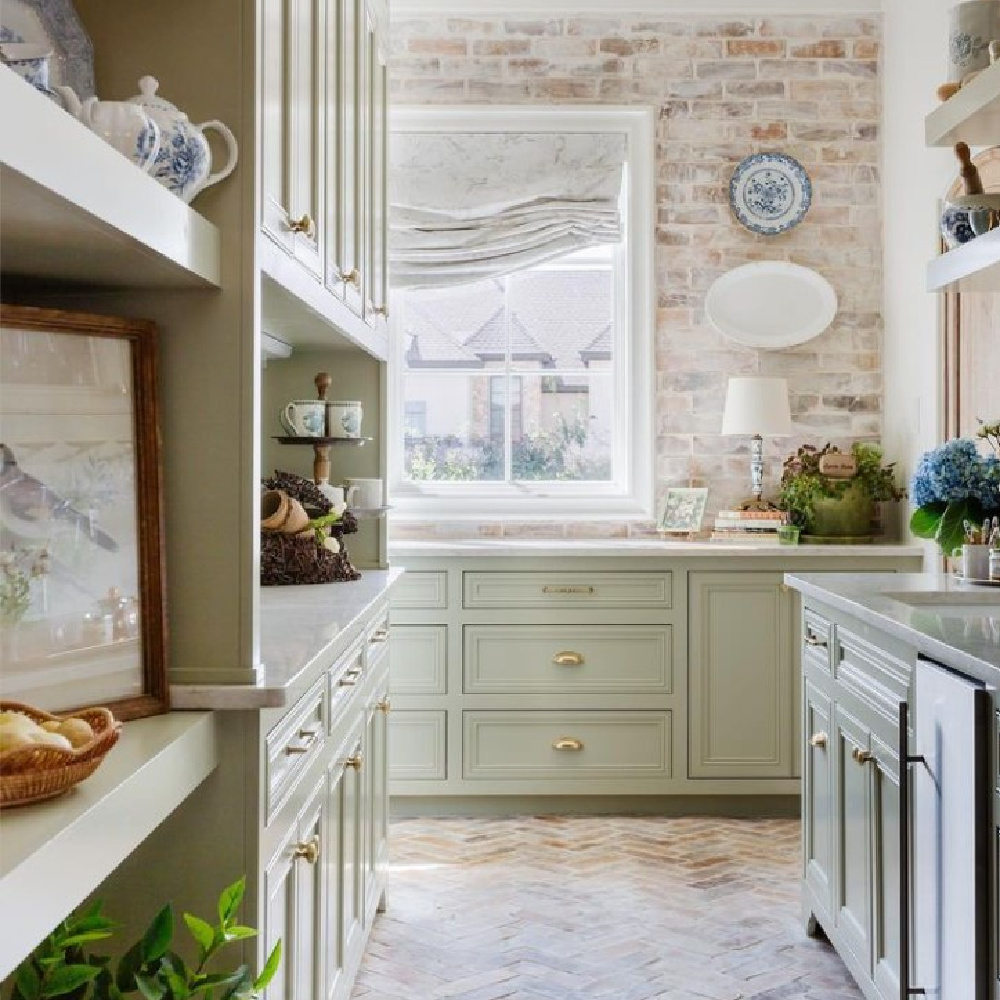 If you only have experience in a kitchen where all of the cabinets are the same color, how will you if a different color on the island will suit you?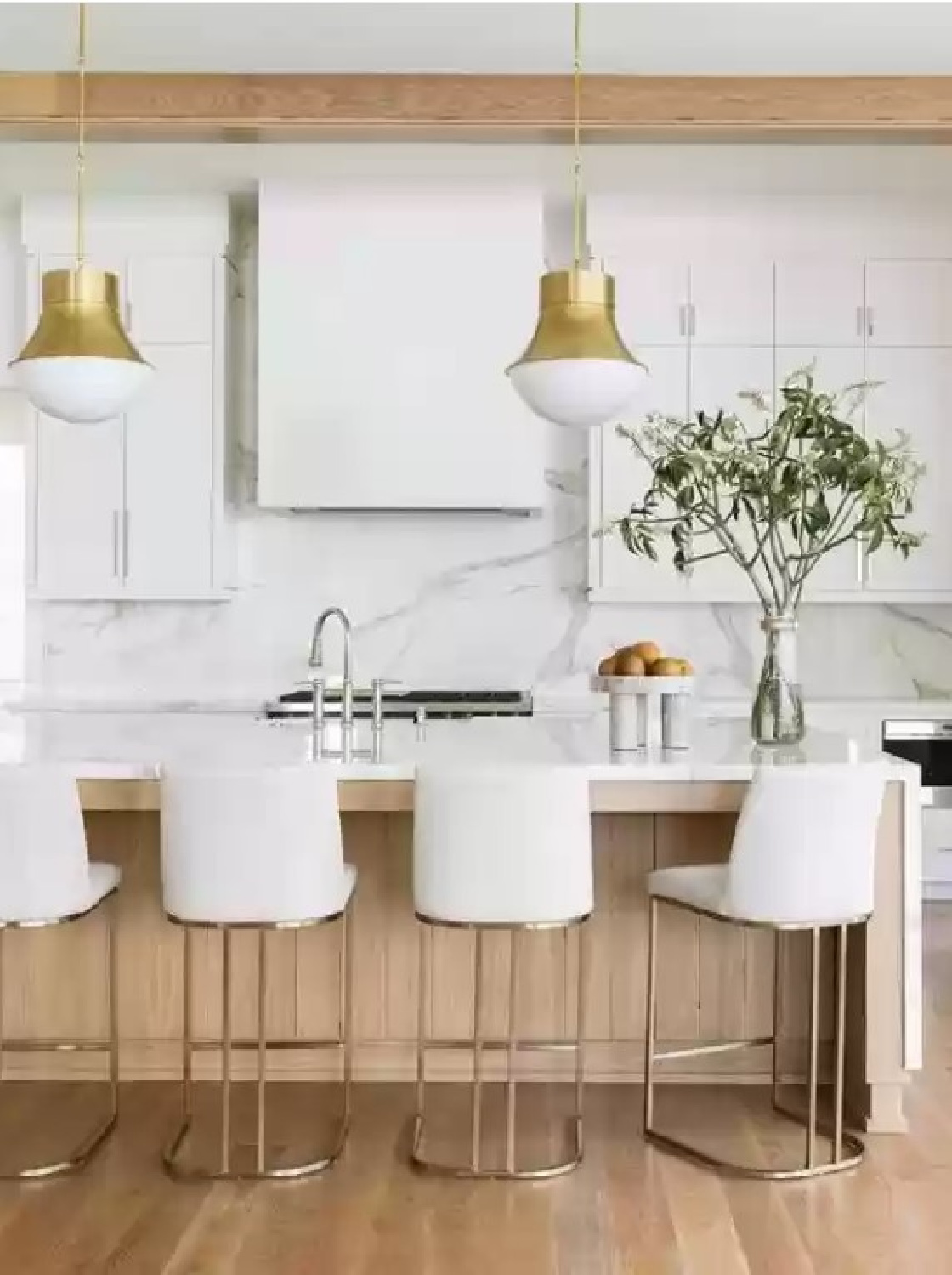 Or if you can't imagine what it would be like to not have upper cabinets, should you take a chance because you like the airier, open look of it?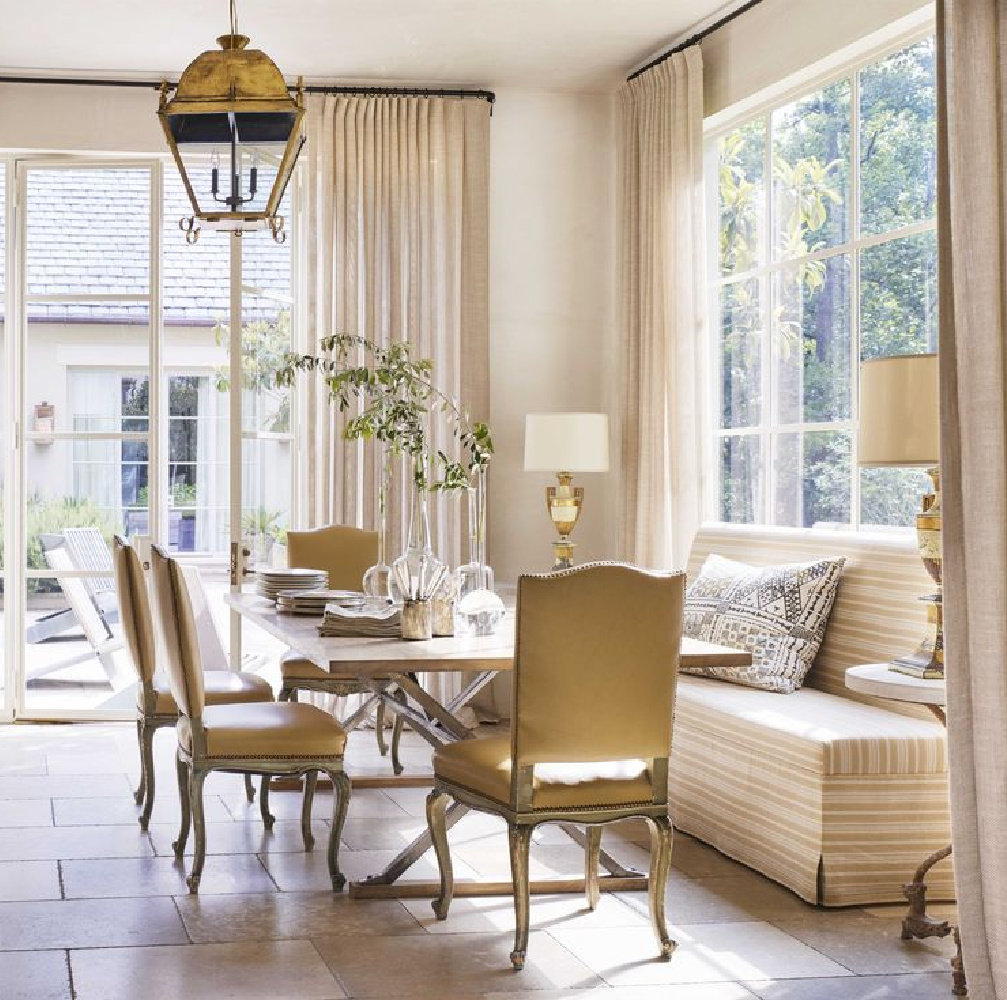 Sometimes we'll get lucky and become a guest in a home with a kitchen that's suits us perfectly. But more often, we have to imagine and trust.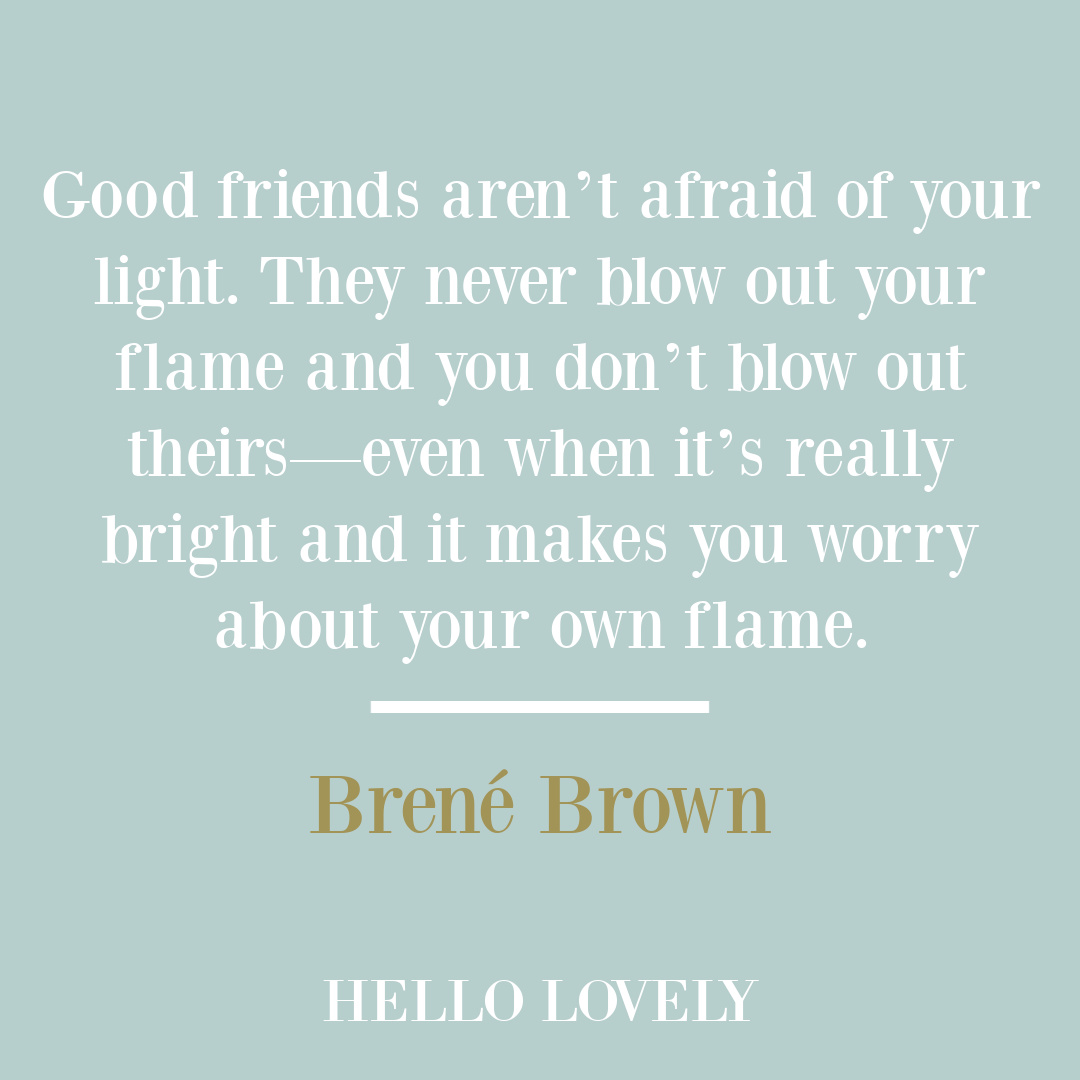 That's why curation of ideas from inspiration photos is so helpful. When you can present them to your kitchen designer (or review them with your architect or contractor if you're the designer), communication about the details is eased.
I independently selected products in this post—if you buy from one of my links, I may earn a commission.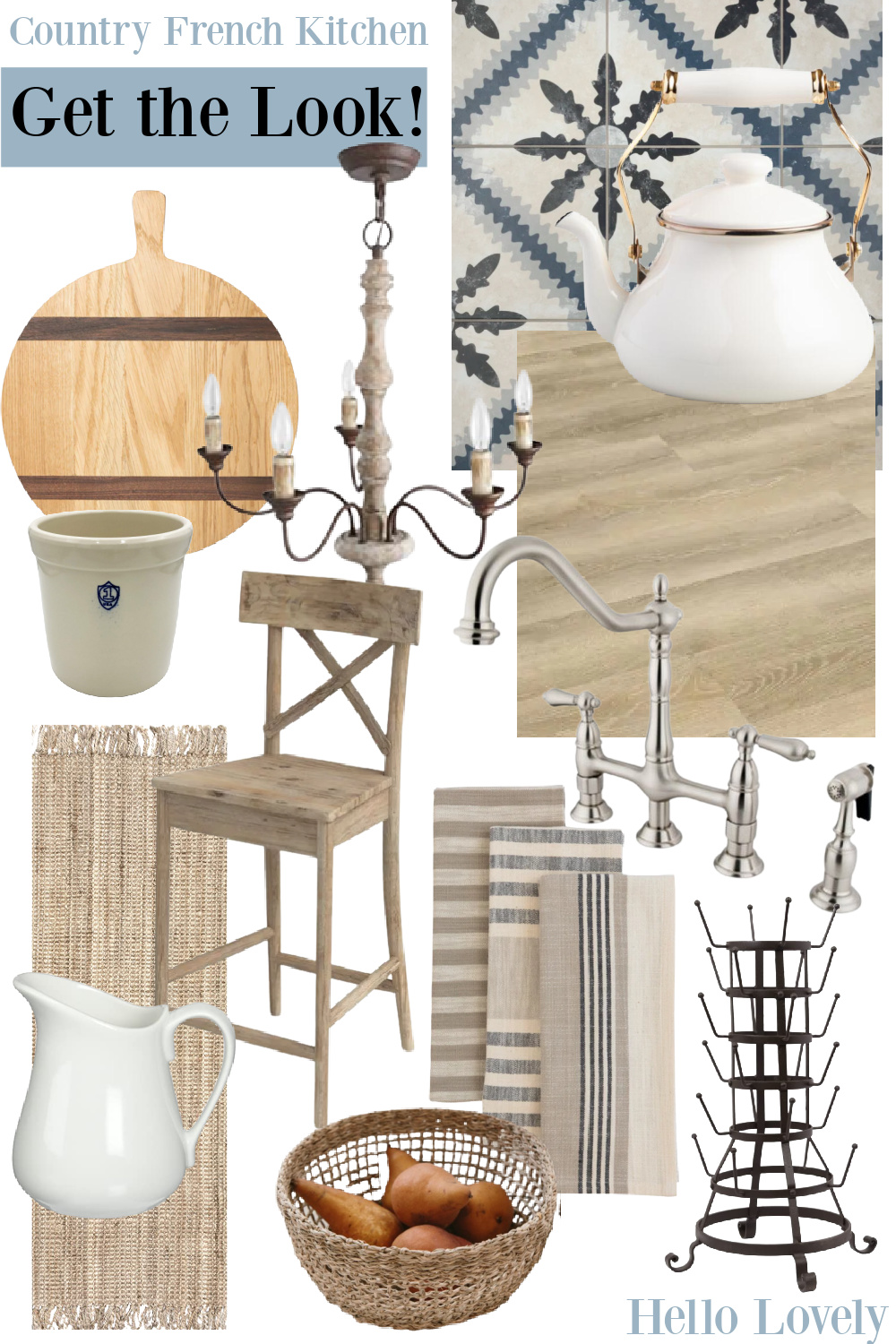 Paint Color Ideas for Your Kitchen
Another helpful aspect of inspiration kitchen photos is how you'll be able to get ideas for paint colors. Even if you decide on blue cabinets, there are hundreds of blue possibilities. In our own kitchen renovation, I knew I wanted a pale bue-grey, but arriving at the precise color was a process.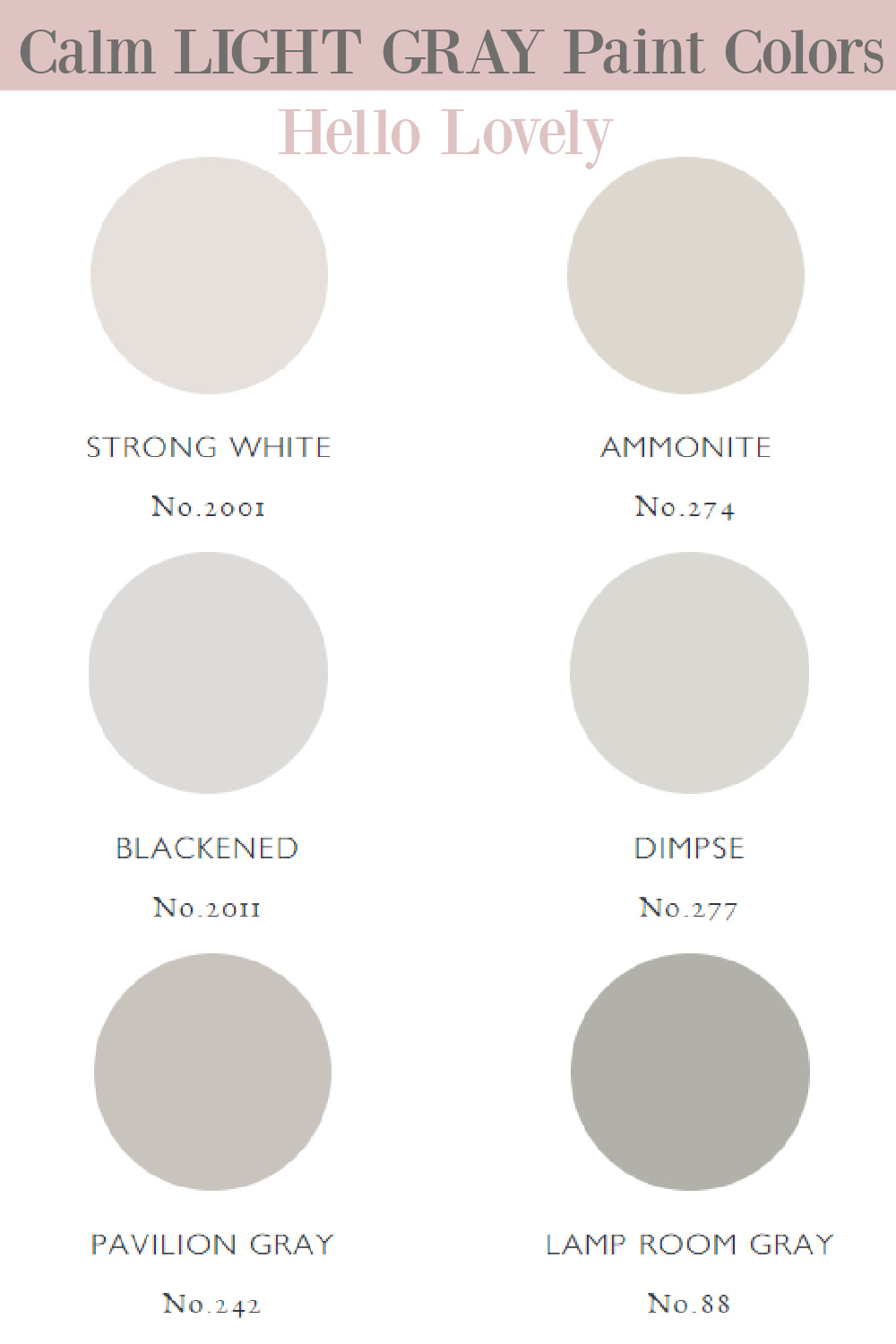 I learned about Pavilion Gray from seeing it in photos online in various applications. So that's the color I first sampled. It was a bit too dark in my particular project so I opted to customize a silvery blue using Farrow & Ball Pavilion Gray at 66%.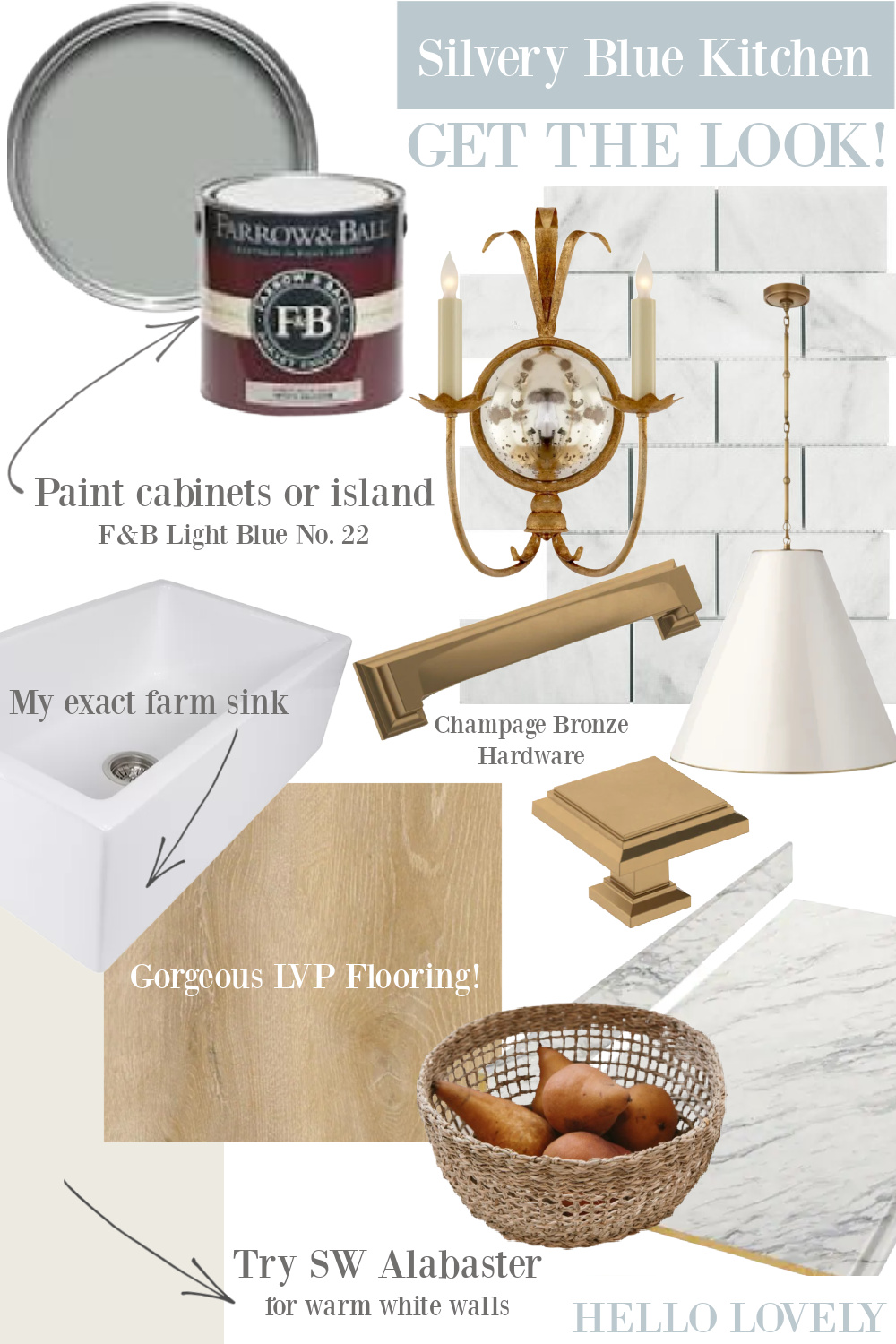 Ready for incredible timeless kitchen inspiration for a European Country feel? See this kitchen design story!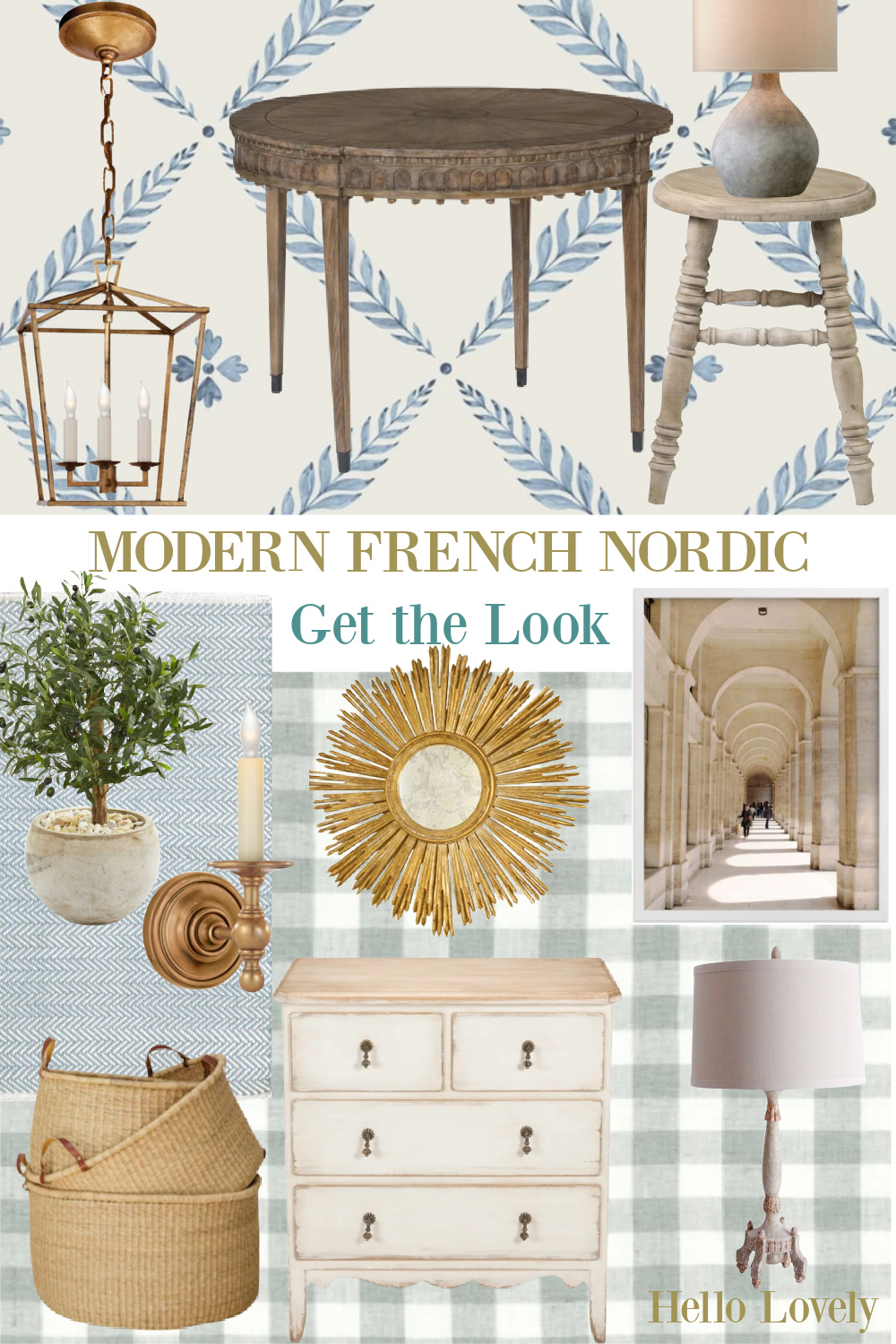 Peace to you right where you are.
-michele
Thanks for shopping RIGHT HERE to keep decor inspiration flowing on Hello Lovely!
Hello Lovely is a participant in the Amazon Services LLC Associates Program, an affiliate advertising program designed to provide a means for sites to earn fees by linking to Amazon.com and affiliated sites.