Whether you love inspiration for tiny homes, charming cottages, romantic interiors, or rustic country style, you're bound to stumble on something lovely. For no good reason at all (although viewing soothing images of beauty counts as meditative self-kindness), I hope this collection of tiny cottages, romantic interiors and love quotes calms what needs to be calmed and brings light to darkened corners.
Tiny Cottages, Romantic Interiors & Love Quotes
HATE IS A SHORTCUT. LOVE IS THE LONG WAY. BUT IT IS THE ONLY ROAD THAT WILL REALLY GET YOU ANYWHERE. – cleo wade
I HOPE THE DAYS COME EASY AND THE MOMENTS PASS SLOW AND EACH ROAD LEADS YOU WHERE YOU WANT TO GO. – unknown
IMAGINE IF WE MEASURED SUCCESS BY THE AMOUNT OF SAFETY THAT PEOPLE FELT IN OUR PRESENCE. – @jonathanldent
Let's Visit a Beautiful Cottage the Cotswolds
EARTH'S THE RIGHT PLACE FOR LOVE. I DON'T KNOW WHERE IT'S LIKELY TO GO BETTER. – robert frost
EVEN AFTER ALL THIS TIME, THE SUN NEVER SAYS TO THE EARTH "YOU OWE ME." LOOK WHAT HAPPENS WITH A LOVE LIKE THAT. IT LIGHTS THE WHOLE SKY. – hafez
WHEN YOU LOVE WHAT YOU HAVE, YOU HAVE EVERYTHING YOU NEED. – hello lovely
LOOKING BEHIND I AM FILLED WITH GRATITUDE. LOOKING FORWARD I AM FILLED WITH VISION. LOOKING UPWARD I AM FILLED WITH STRENGTH. AND LOOKING WITHIN I DISCOVER PEACE. – apache prayer
IT'S A SERIOUS THING JUST TO BE ALIVE ON THIS FRESH MORNING IN THIS BROKEN WORLD. – mary oliver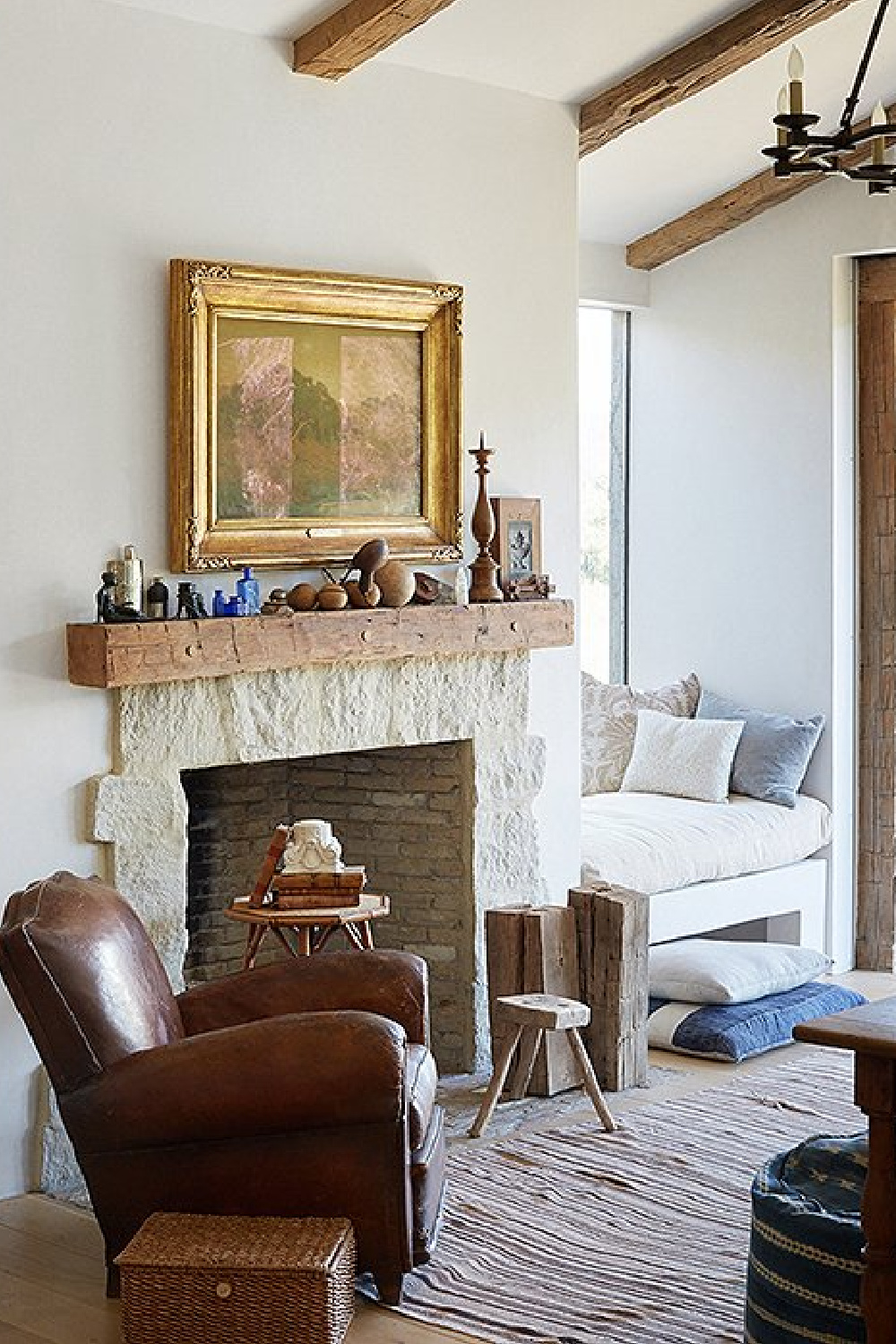 THERE IS A WAY TO LIVE THE BIG OF GIVING THANKS IN ALL THINGS. IT IS THIS: TO GIVE THANKS IN THIS ONE SMALL THING. THE MOMENTS WILL ADD UP. – ann voskamp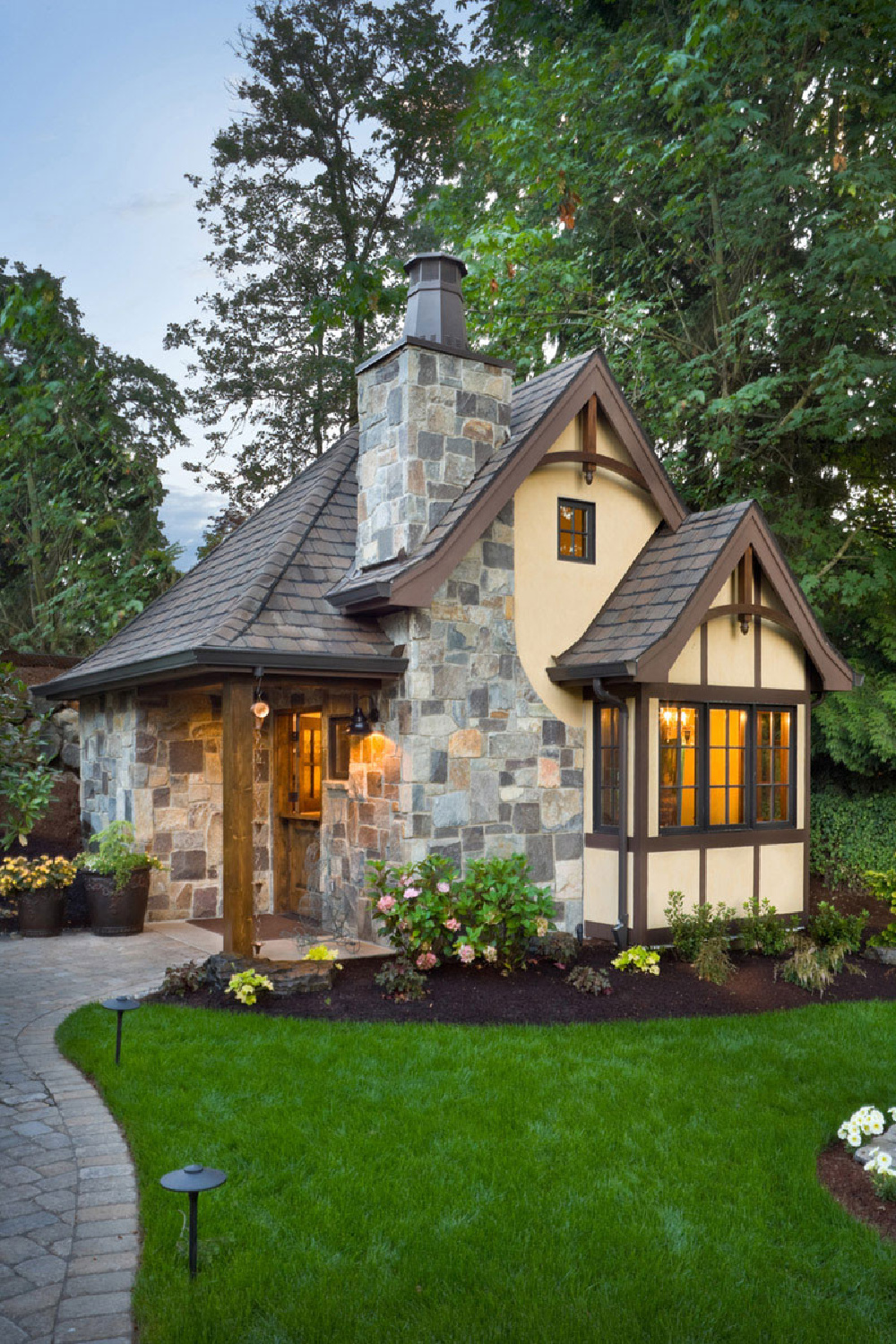 IN SWEET SOLITUDE OF MIND, SHE LISTENS TO WIND SECRETS AND ECHOES OF DIFFERENT STAR SONGS. DRINKING DEEPLY OF MOONLIGHT MAGIC AND THE RICH GOLDEN HUM OF THE HEART OF THE UNIVERSE, SHE FINDS WINGS AND DRAWS STRENGTH IN THIS COCOON OF VELVET DARKNESS. – mary oliver
SOMETIMES I NEED ONLY TO STAND WHEREVER I AM TO BE BLESSED. – mary oliver
I independently selected products in this post—if you buy from one of my links, I may earn a commission.
Peace to you right where you are.
-michele
Shop for items you already intended to buy on Amazon RIGHT HERE, and also find home decor here to keep decor inspiration flowing on Hello Lovely!
Hello Lovely is a participant in the Amazon Services LLC Associates Program, an affiliate advertising program designed to provide a means for sites to earn fees by linking to Amazon.com and affiliated sites.