How is your Thanksgiving week prep going? Every year I wonder what the heck we are all thinking with the number of details centered around one meal. Yet almost every year, there I am in the frenzy. We sometimes break with tradition, and a couple of Thanksgivings ago, we skipped the trappings except for roasting the turkey. We used it for turkey sandwiches and care packages for folks without homes and drove around delivering them. It was humbling of course. If you'll have time this holiday season to cozy on down with a shelter magazine or design book, here's one to consider. PACIFIC NATURAL AT HOME (Rizzoli, 2021) by Jenni Kayne is amazing. Featuring Jenni Kayne Interiors (which are always understated and California cool), today's post treats you to a taste of the goodness inside the book.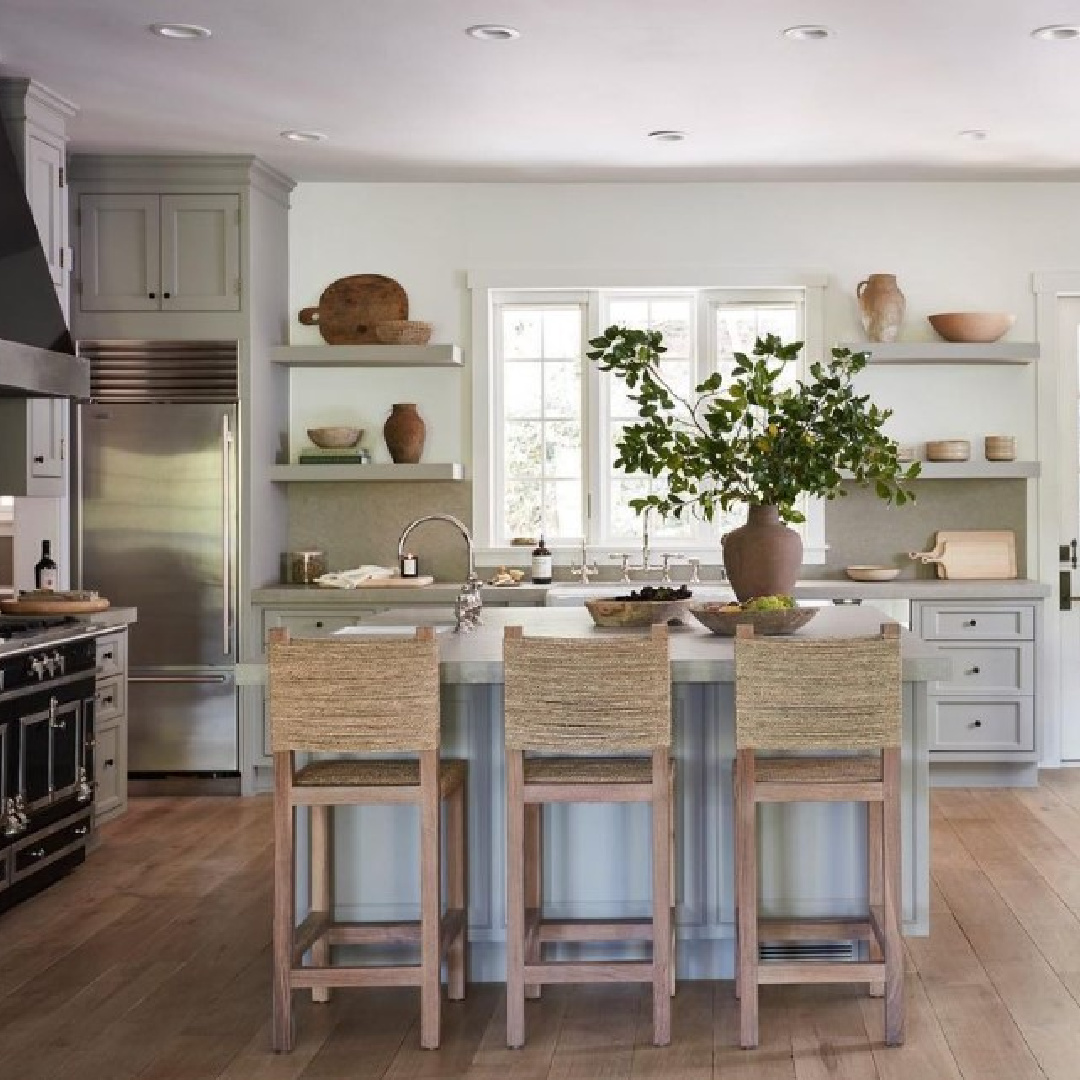 Jenni Kayne Interiors: Learn from the Pacific Natural Look
1. This Book Is Calling Your Name…It Inspires for DAYS.
There is so much beauty to soak up, and if Jenni Kayne's brand is new to you, this is a brilliant primer to get a feel for the lifestyle and aesthetic.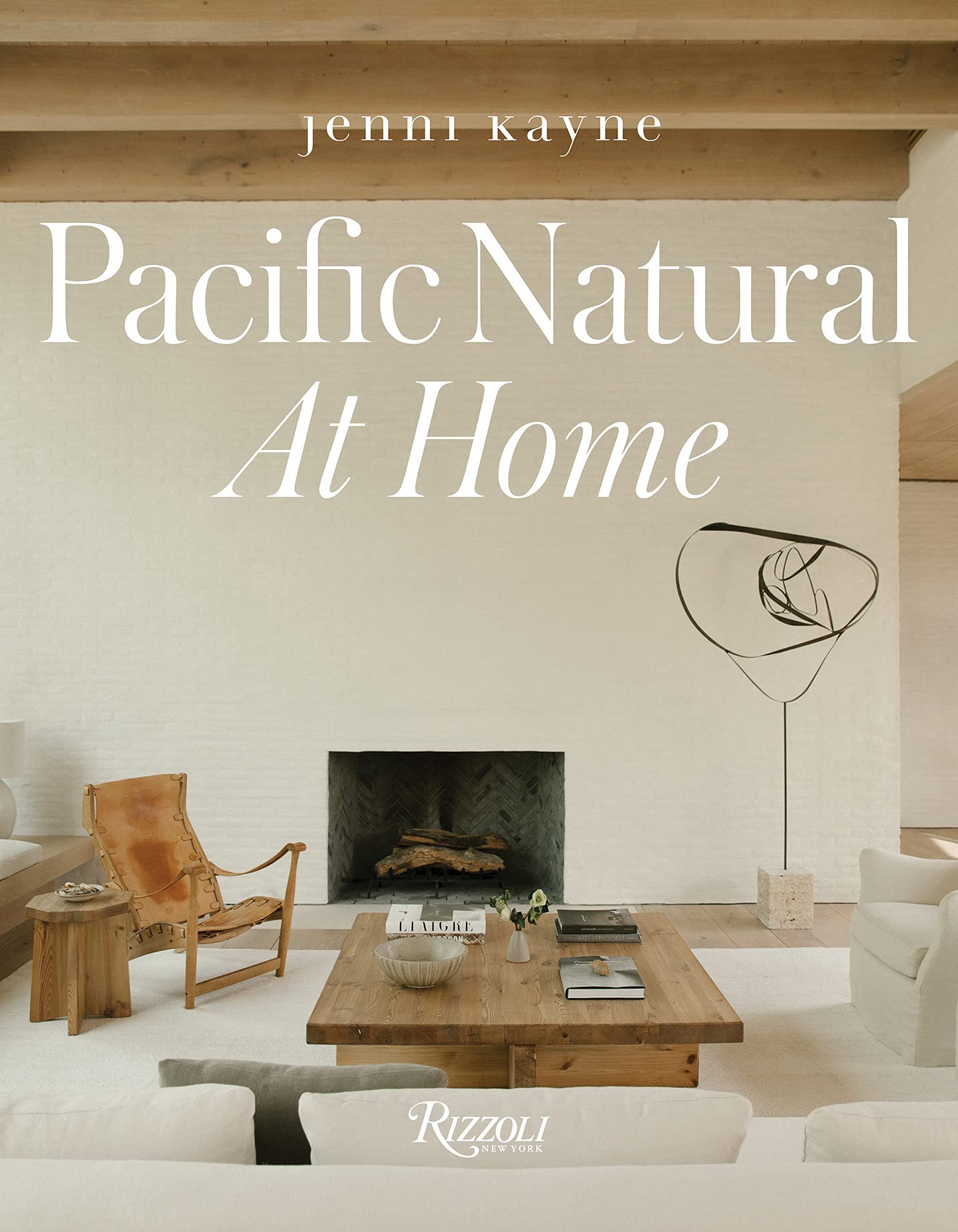 Lifestyle? Yes, m'am. In addition to interiors and beautiful things for home, JK designs things to wear and nourish skin. I use her Oak Essentials routine day and night, and it is diviiiiiine.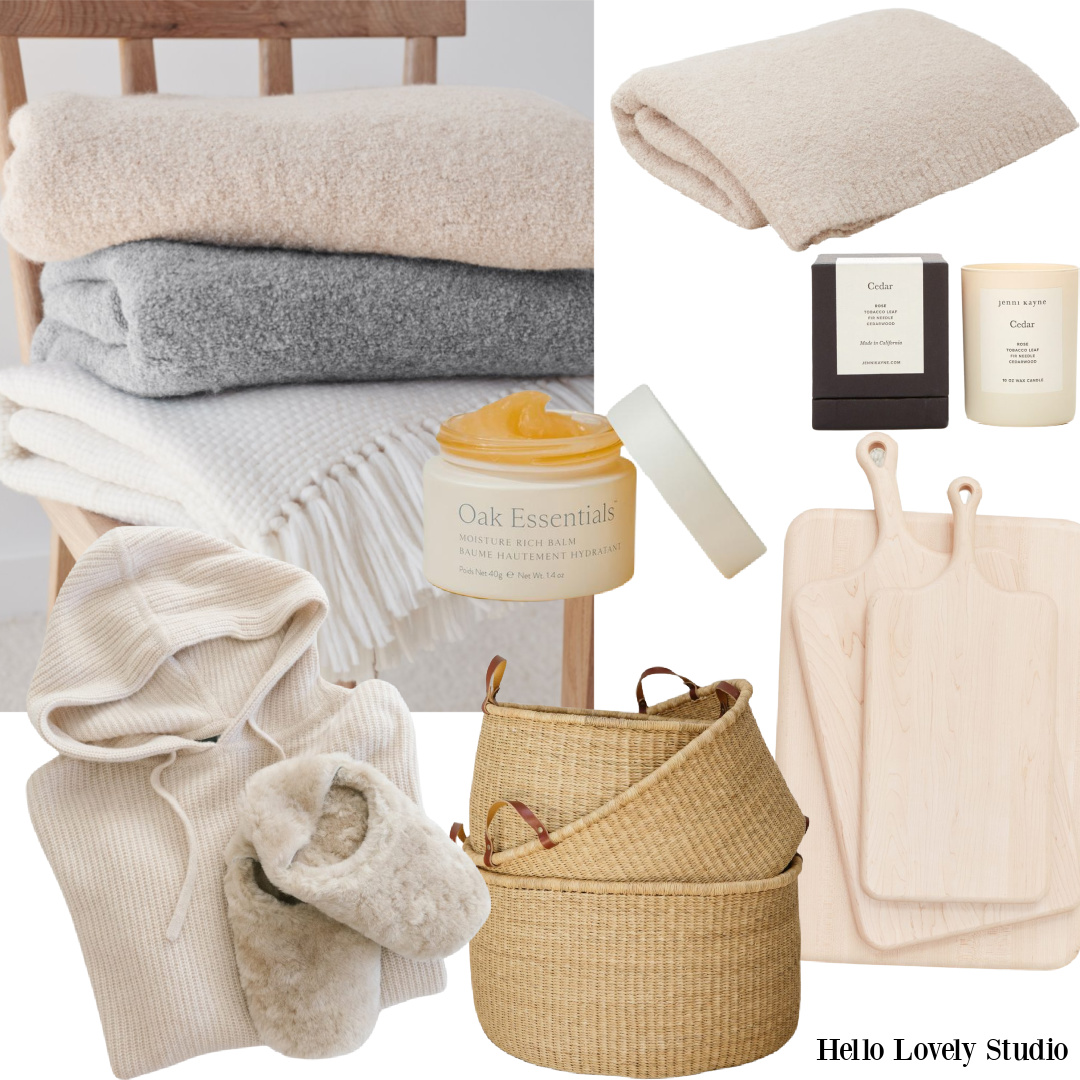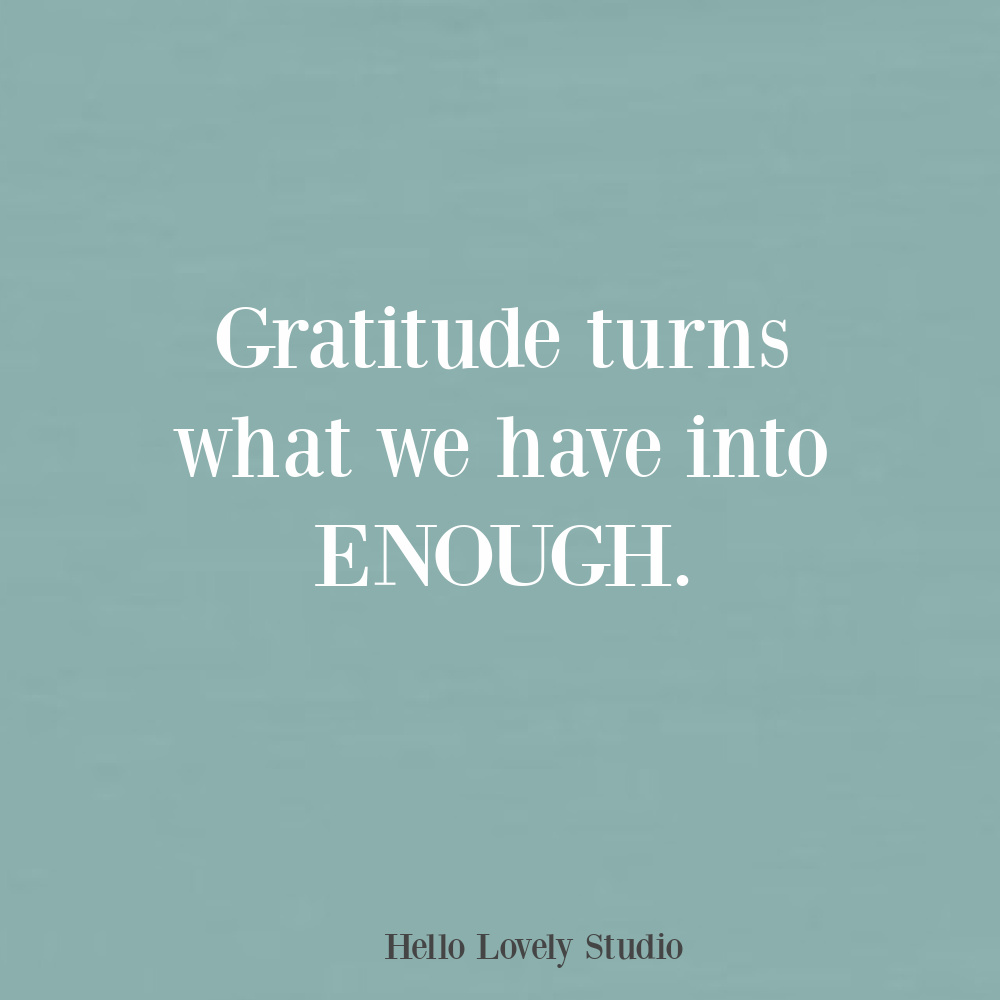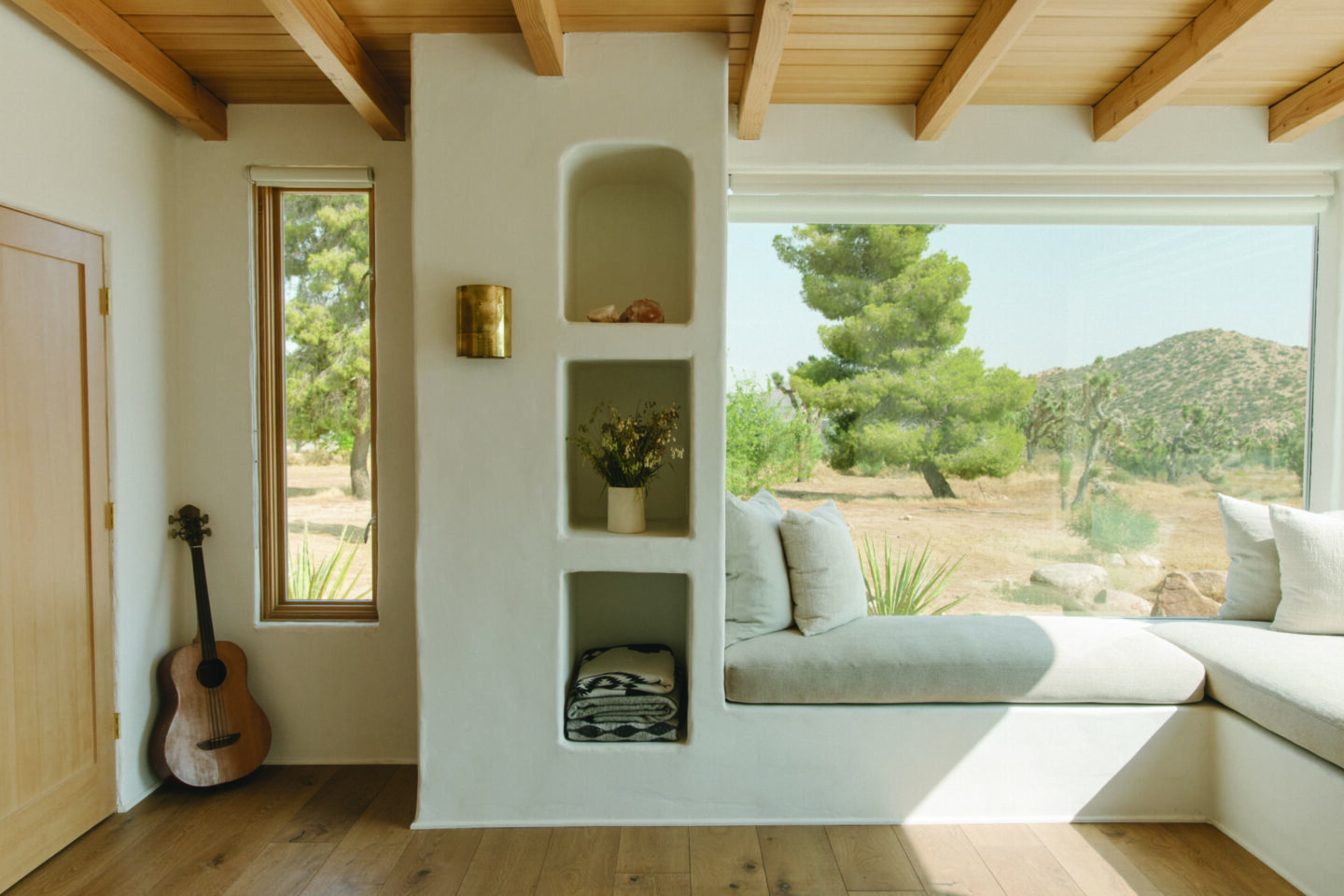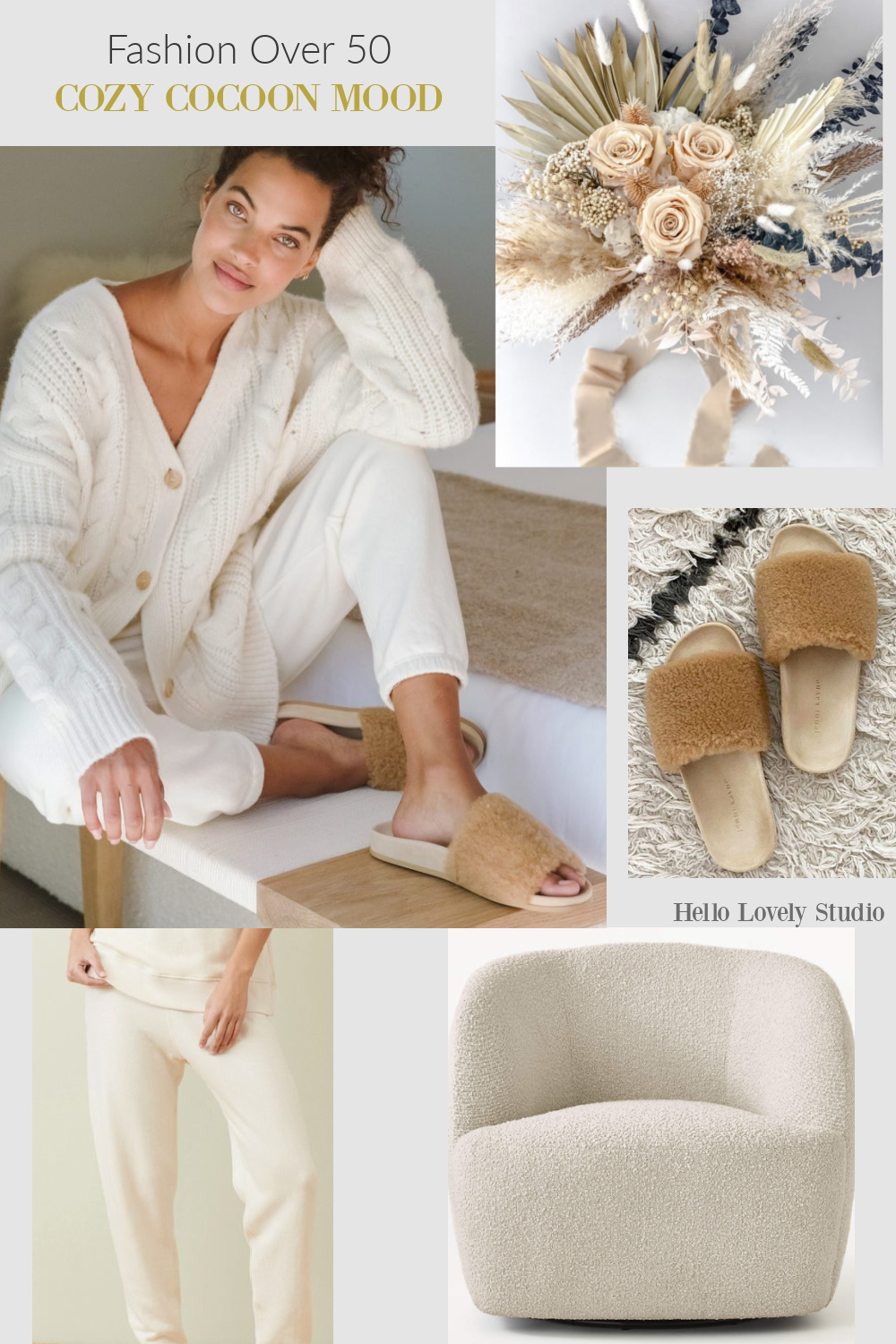 2. Look Closely at What a Pacific Natural Interior Lacks
As you consider these designs within Pacific Natural At Home, you'll begin to see the spaces aren't just minimal or tone-on-tone, a lot of traditional materials are missing.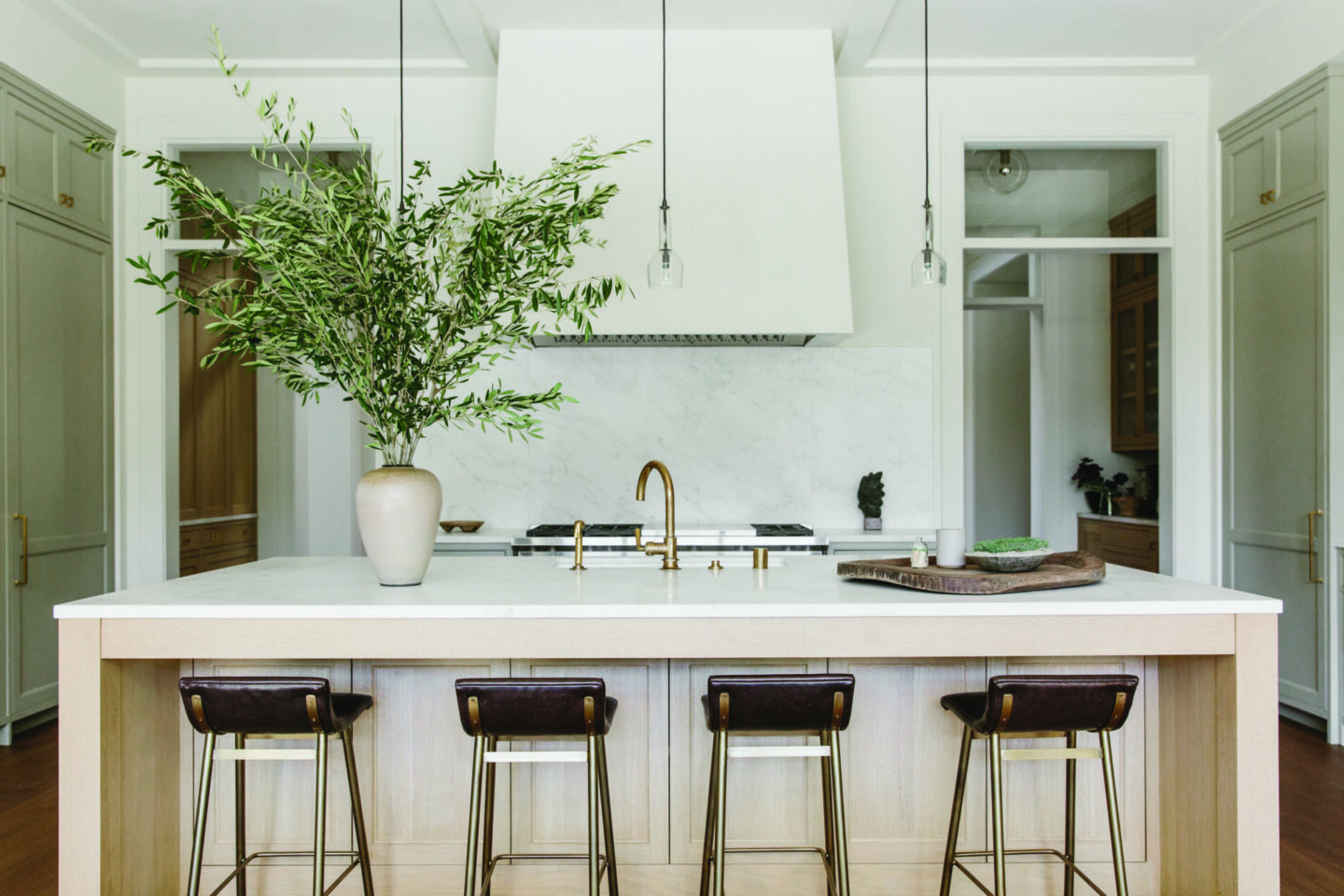 You'll notice Jenni's flavor of California cool shares commonality with modern Belgian country style. Modern in that trim and ornamentation are minimal. Should we all begin to rip out our baseboards to emulate this look?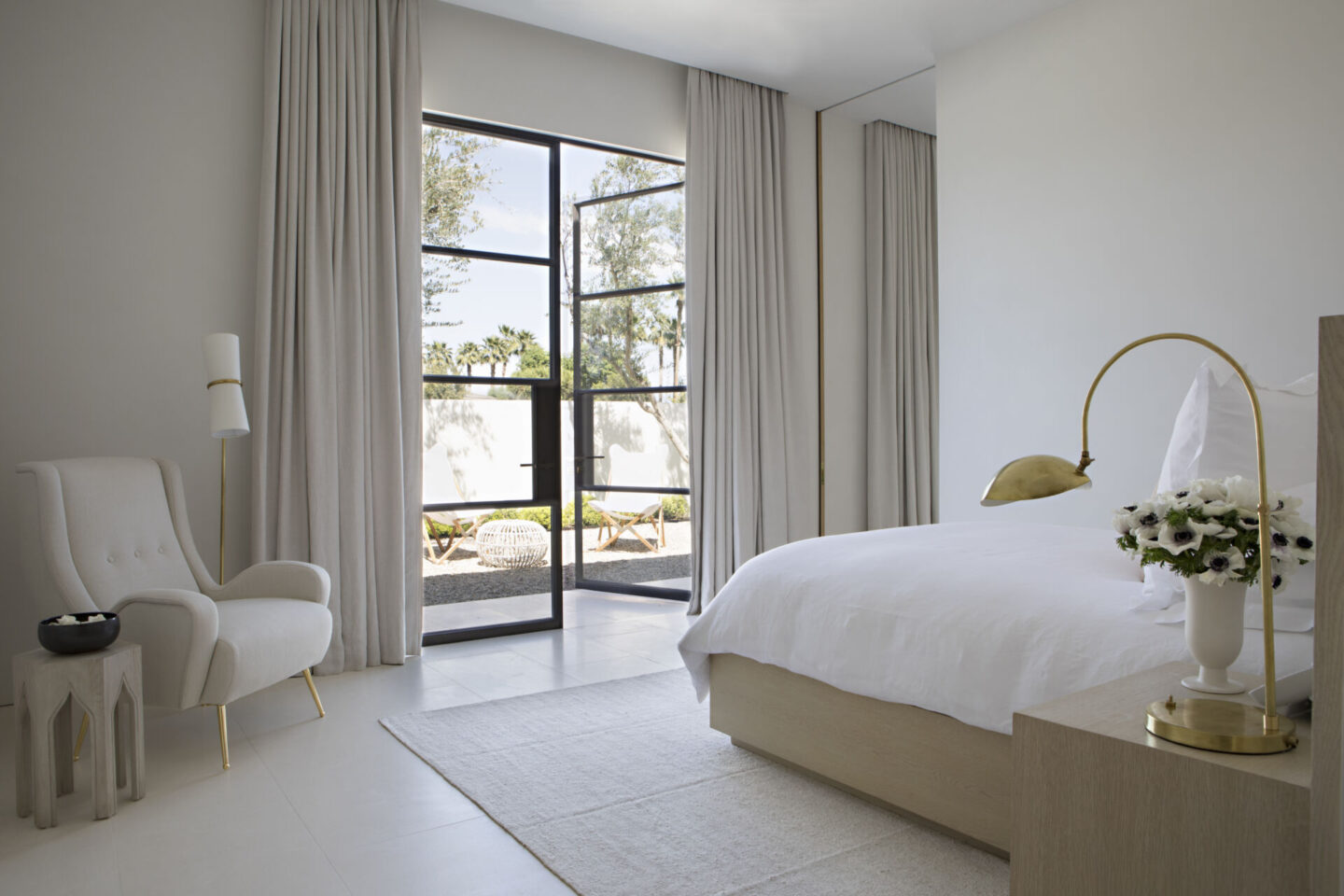 Mmmmmmaybe not. But we could consider painting the trim the same color as the wall for a calm feel like this.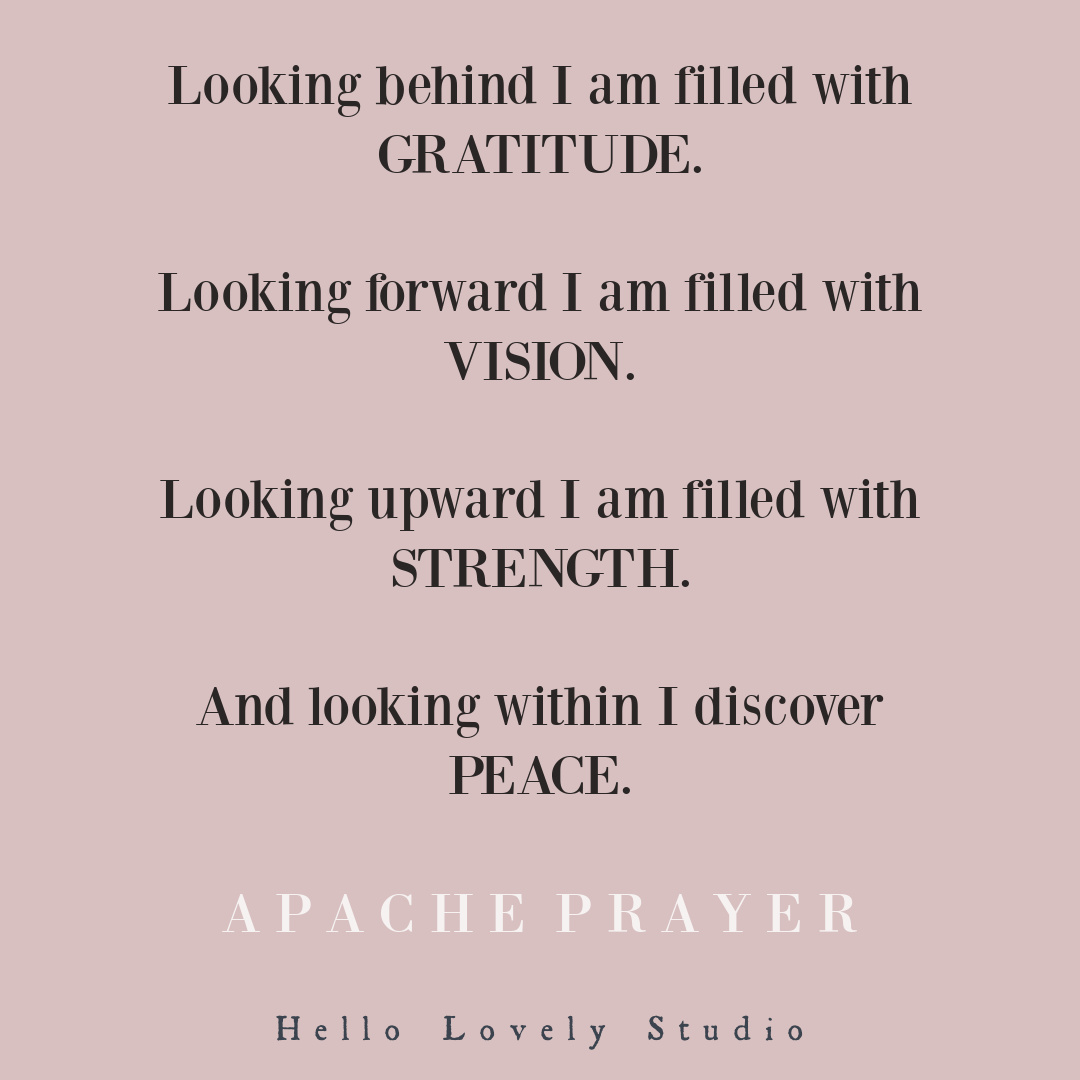 3. Let the Natural Light Show Off
Unless you are building from scratch or ready to install skylights, it's not easy to increase natural light in your space. However, where privacy is not an issue, maybe there are ways to play with the light. Can blinds be removed and a cafe curtain added inside the window's bottom half?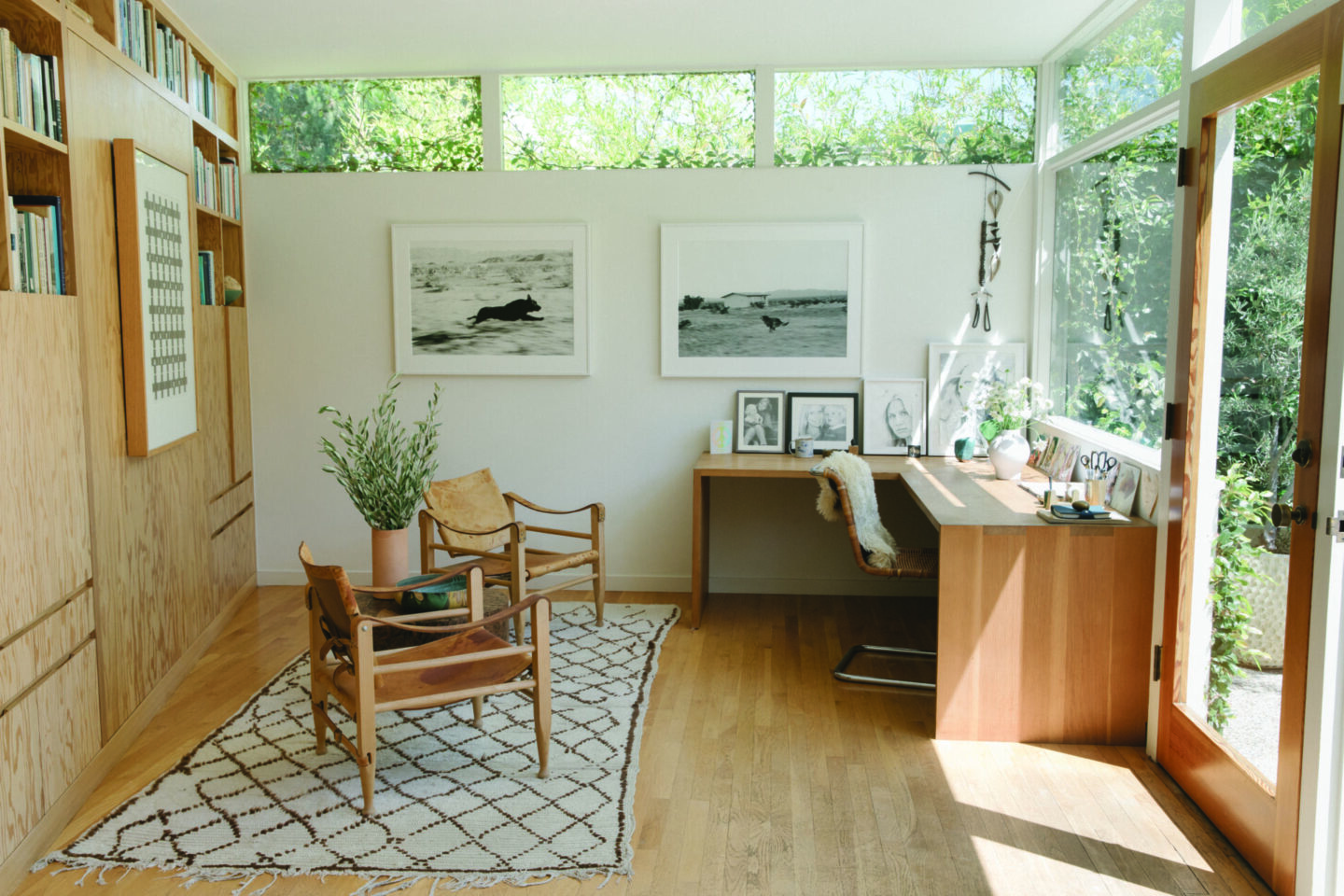 Have you tried living without heavy curtains in the space? Would sheers be adequate instead? We can't all usher in California sunshine, but maybe some creative tweaking could bring in more of that Vitamin D.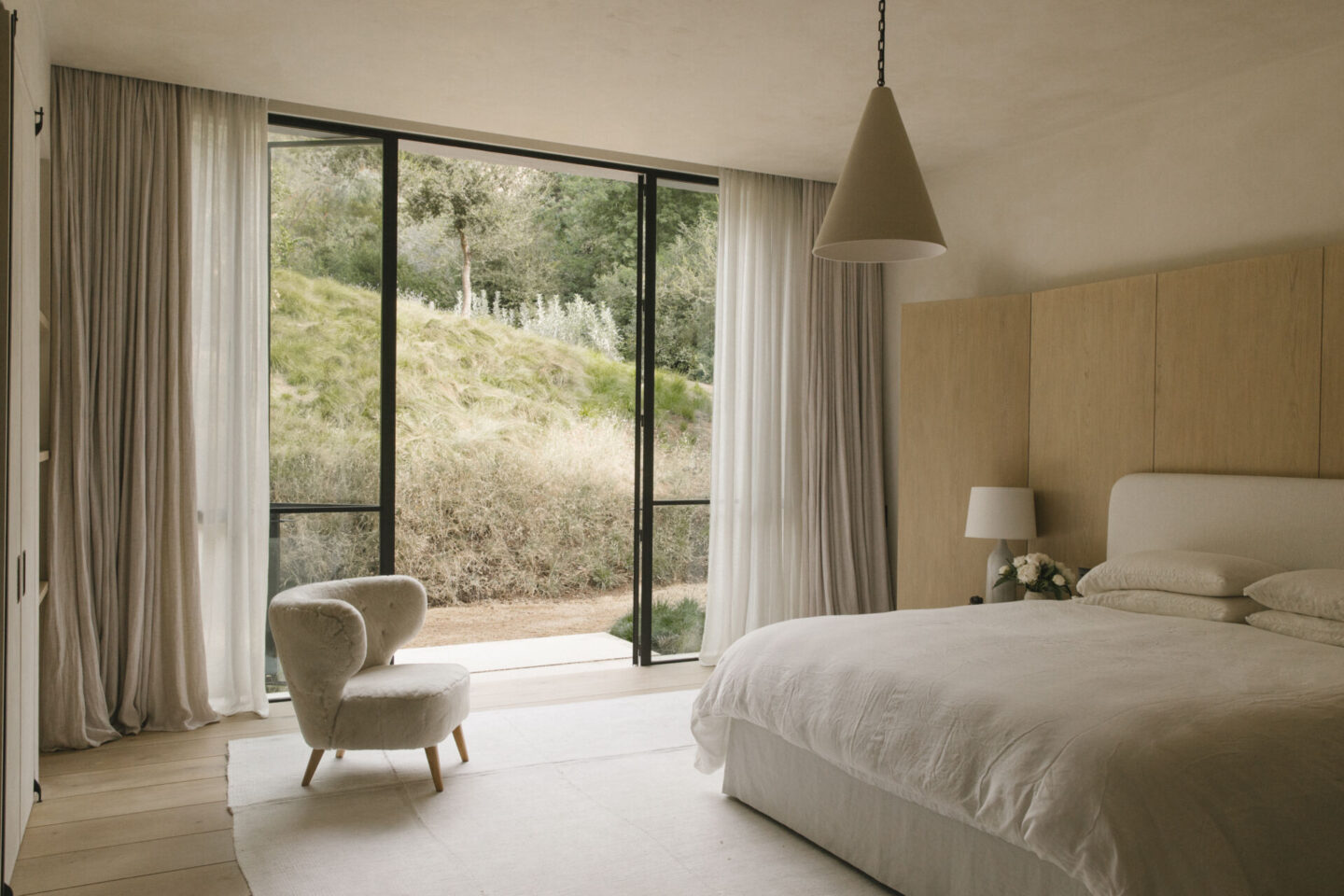 4. Mastering the Natural in a Pacific Natural Home
Clearly Jenni Kayne favors white oak, and those beautiful light hardwoods set a tone in the interiors you see here. Like French country and modern French style interiors, white oak feels airy and serene. Natural, organic materials play a starring role and feel European-yet-California-cool that isn't too crusty or rustic.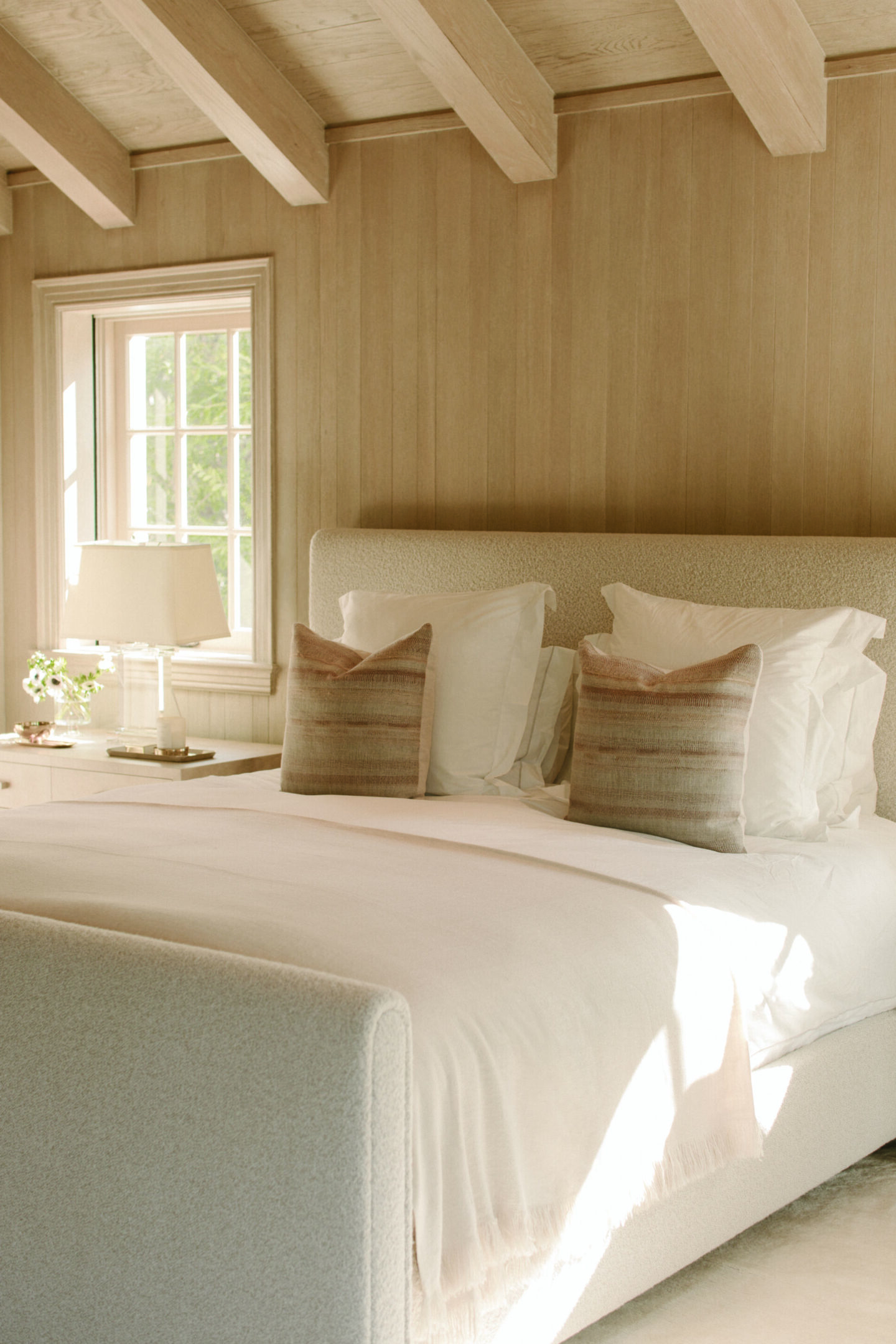 How can we learn from this Jenni Kayne look to lighten up our own homes? Jenni is a big fan of bringing natural stone, wood, and linen, cotton, and plants into the mix. Think about the amount of plastic and synthetics in a given space and how you might begin to change the ratio.
5. Paint Colors & a Quiet Neutral Color Story for Interiors
"A timeless palette grounded in neutrals gives way to endless possibilities for layering, tone, and texture." – Jenni Kayne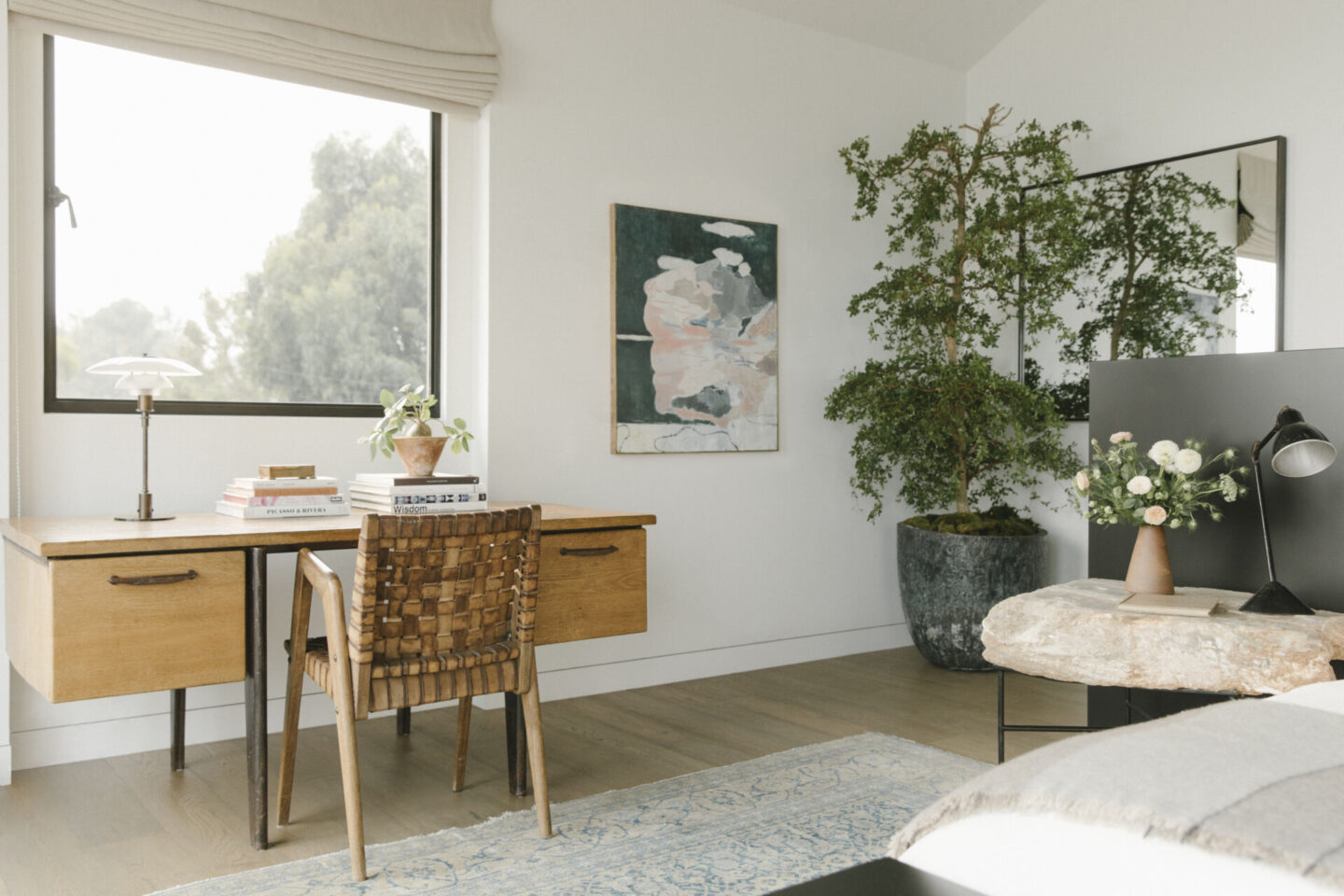 But with the range of white paints even when you decide on white, which neutral paint colors?
There are certain hues Jenni Kayne turns to again and again. For Benjamin Moore colors, try Alaskan Husky, Barely There, Gray Owl, Steam, and Pure White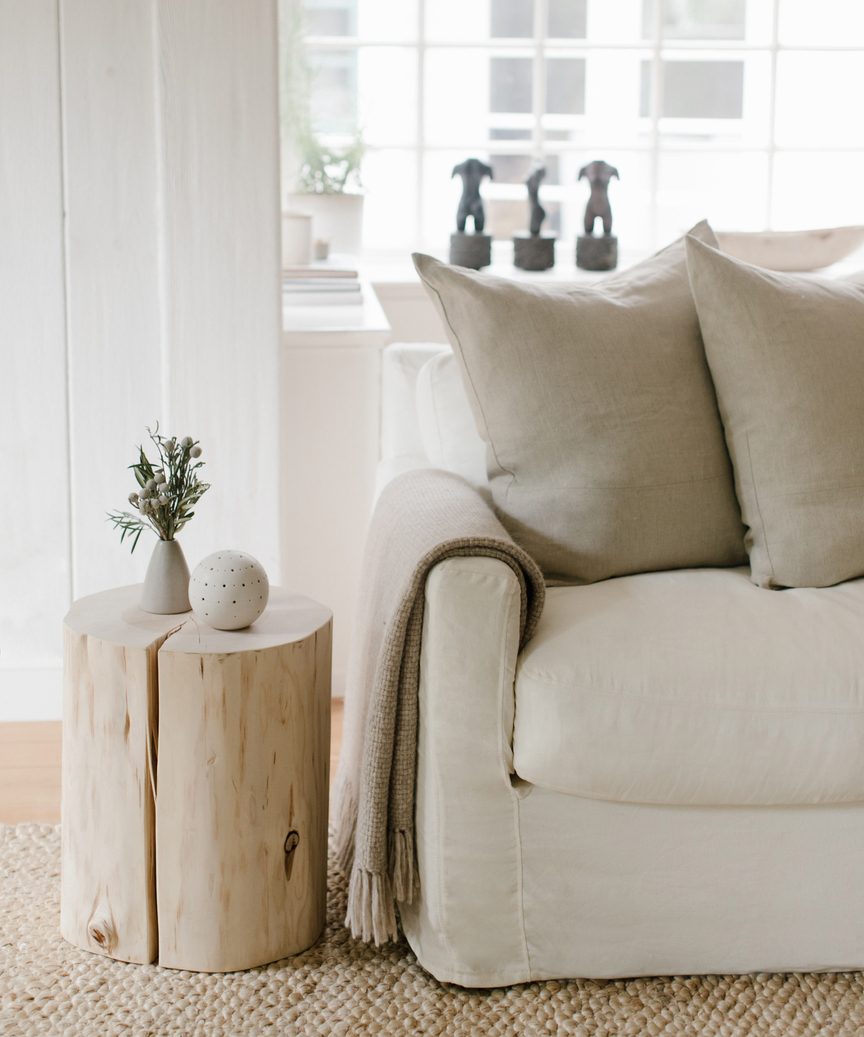 For Portola Paints (check out their amazing Roman Clay and Limewash finishes!), try Drop Out, White Cliffs, Figueroa, Full Circle, Mont Blanc, Stone 1, Gem, and Stone 2.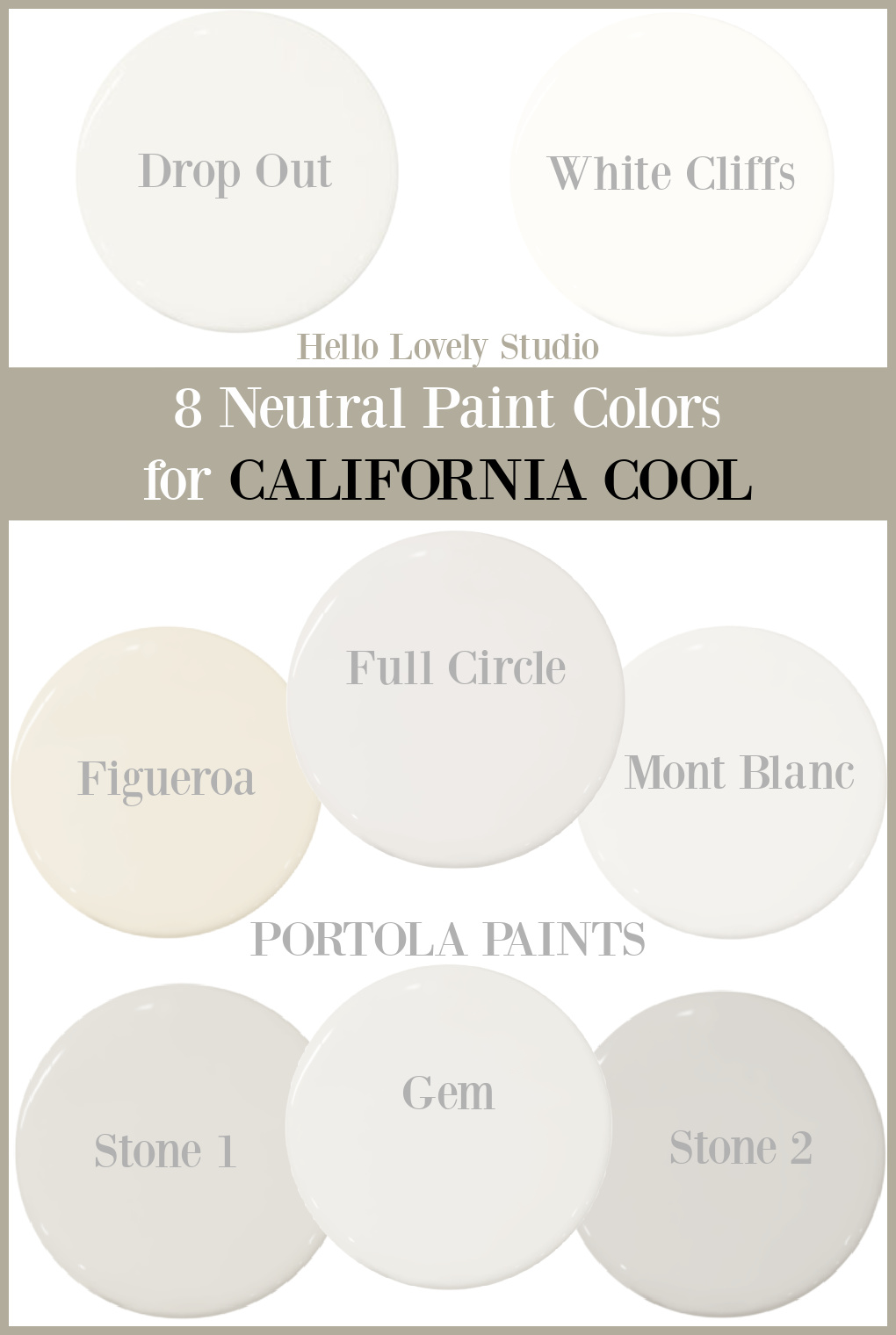 About That Roman Clay!
Did you see Nate Berkus & Jeremiah Brent's Manhattan house in my post with checkered floors and herringbone floors? They favor a Roman Clay color called Saint Sauvant from Portola Paints.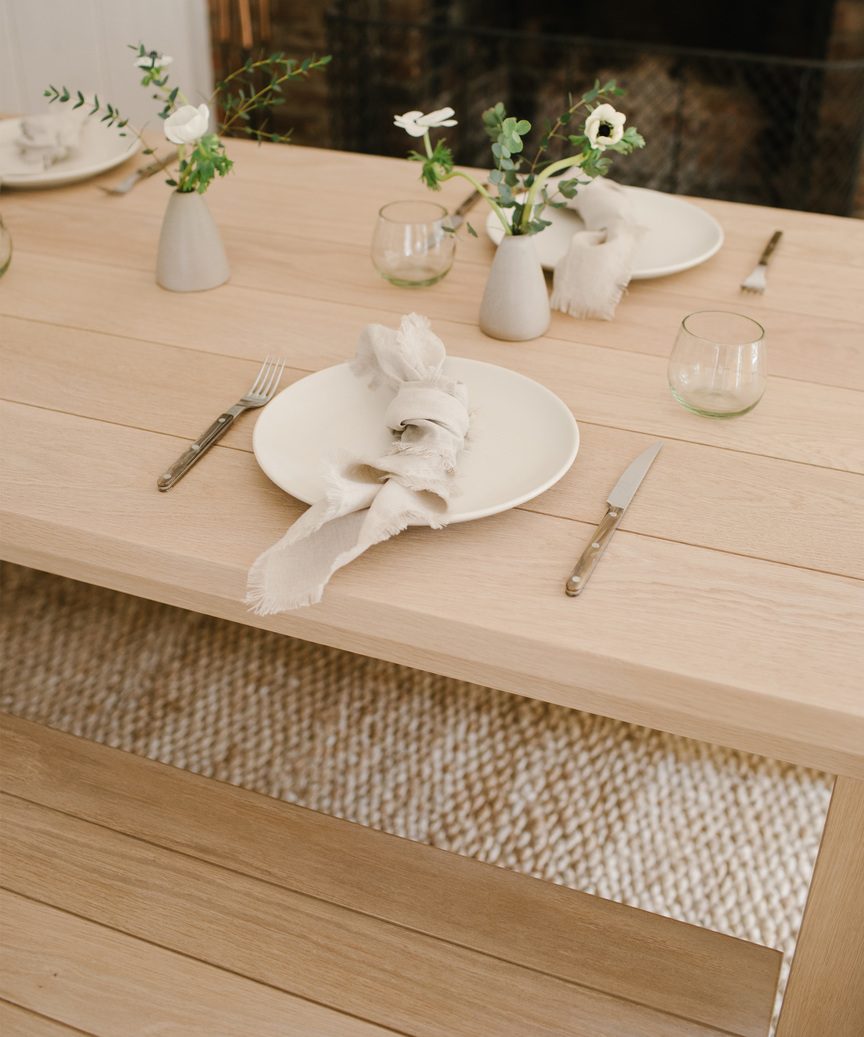 As for Farrow & Ball colors to consider for this calm, cool chic…try Dimity, Strong White, James White, Wimborne White, and Pointing. You can buy samples RIGHT HERE.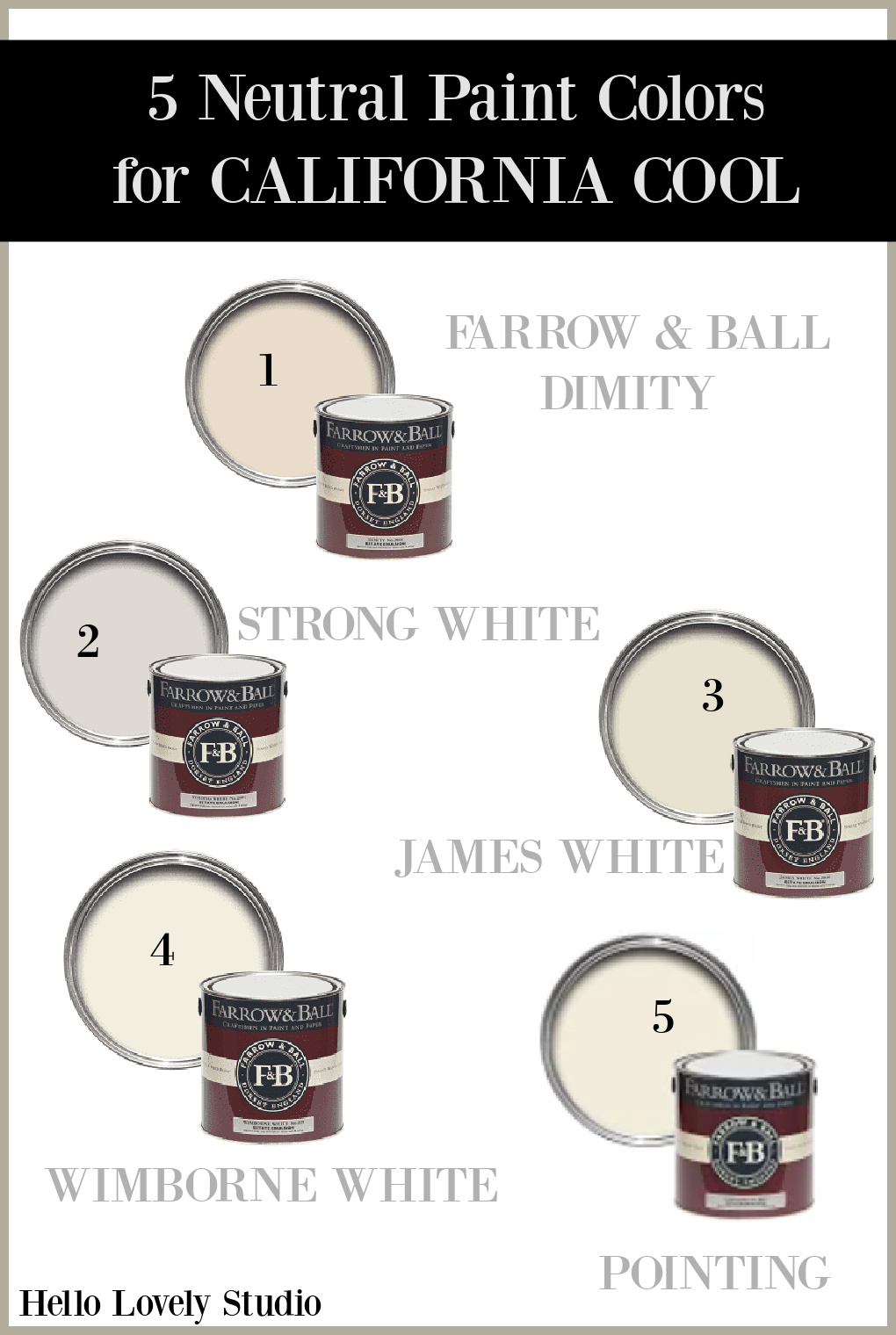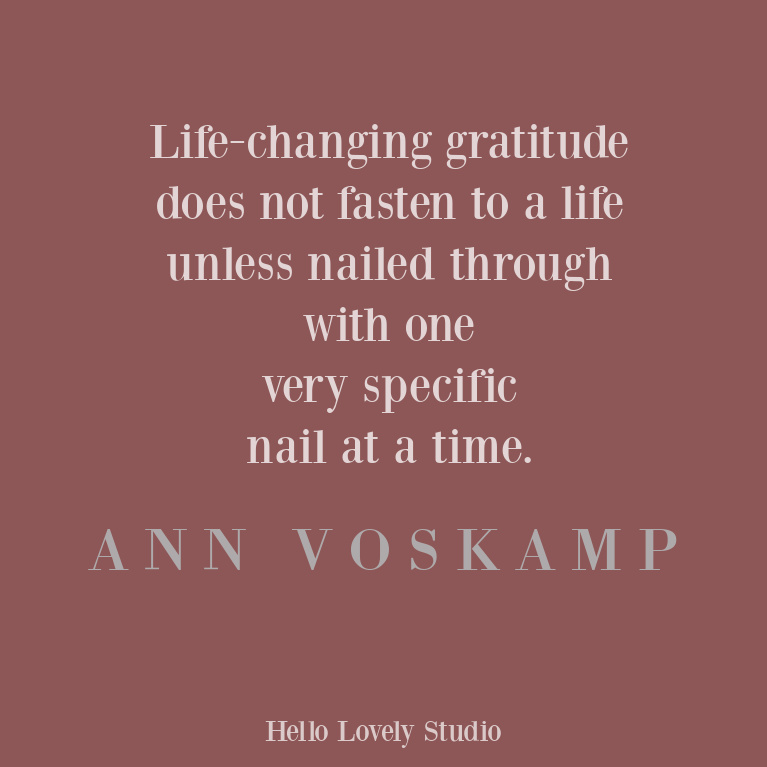 6. The Sophisticated Simplicity Nature Offers
Pacific Natural at Home will inspire you to look around outdoors for blooms, branches and foliage and to consider living with potted trees.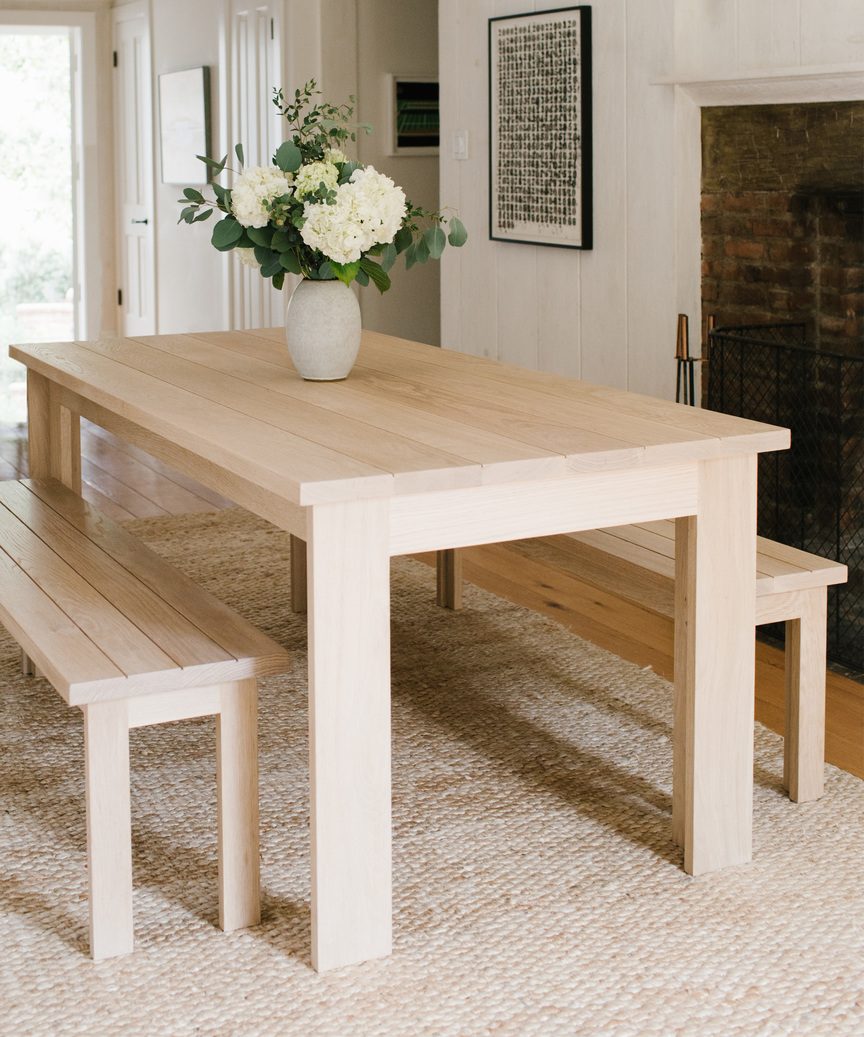 If you have seen the dining room we renovated in our new place, you may have noticed a Ficus in the corner. My husband has had it for a quarter of a century now, and we love the calm clean feel it adds.
7. Shelf Styling & Tabletops
You are bound to score ideas inside PACIFIC NATURAL AT HOME for Jenni Kayne's beautiful approach to styling shelves, tables, and kitchens.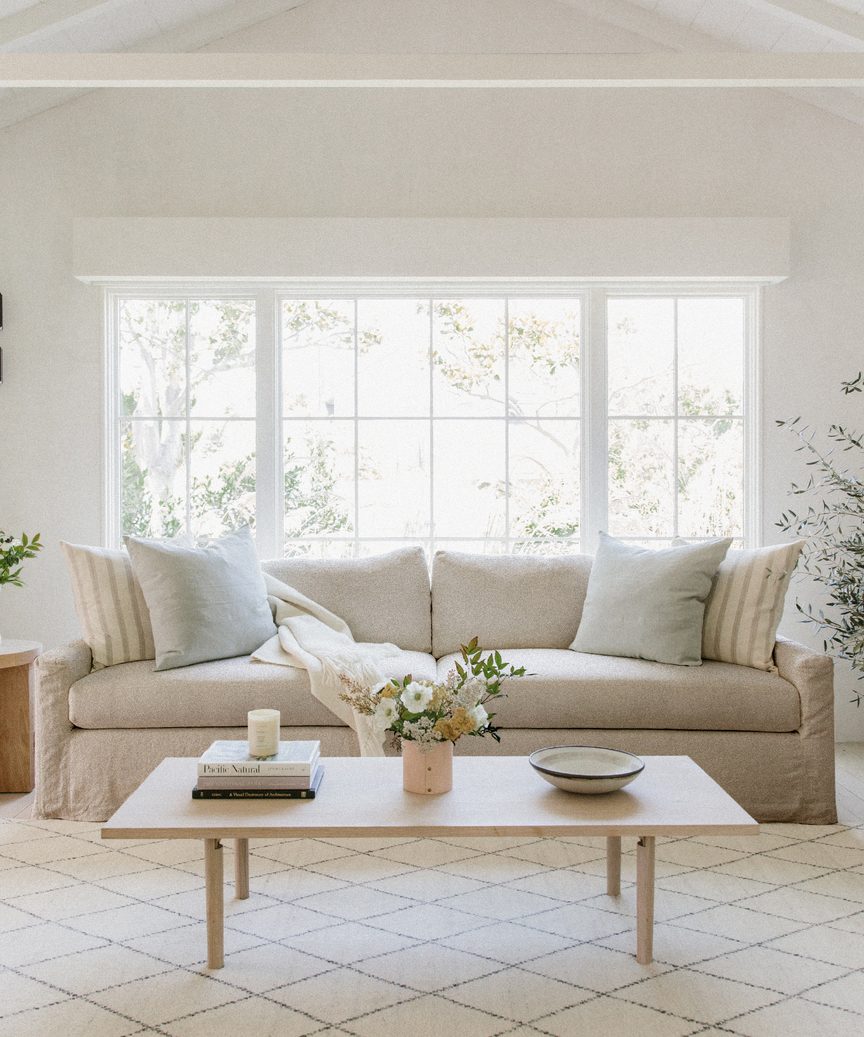 Is it truly as simple as a few books, one of Jenni's candles (I like cedar and Topanga), an artisan bowl, and a casual arrangement?
8. Study the Style Jenni Kayne Elevated
JK's airy, tranquil, timelessly modern approach to Pacific natural interiors and lifestyle is easy on the eye. Visit Jenni's site HERE to learn from the look and see the range of resources available.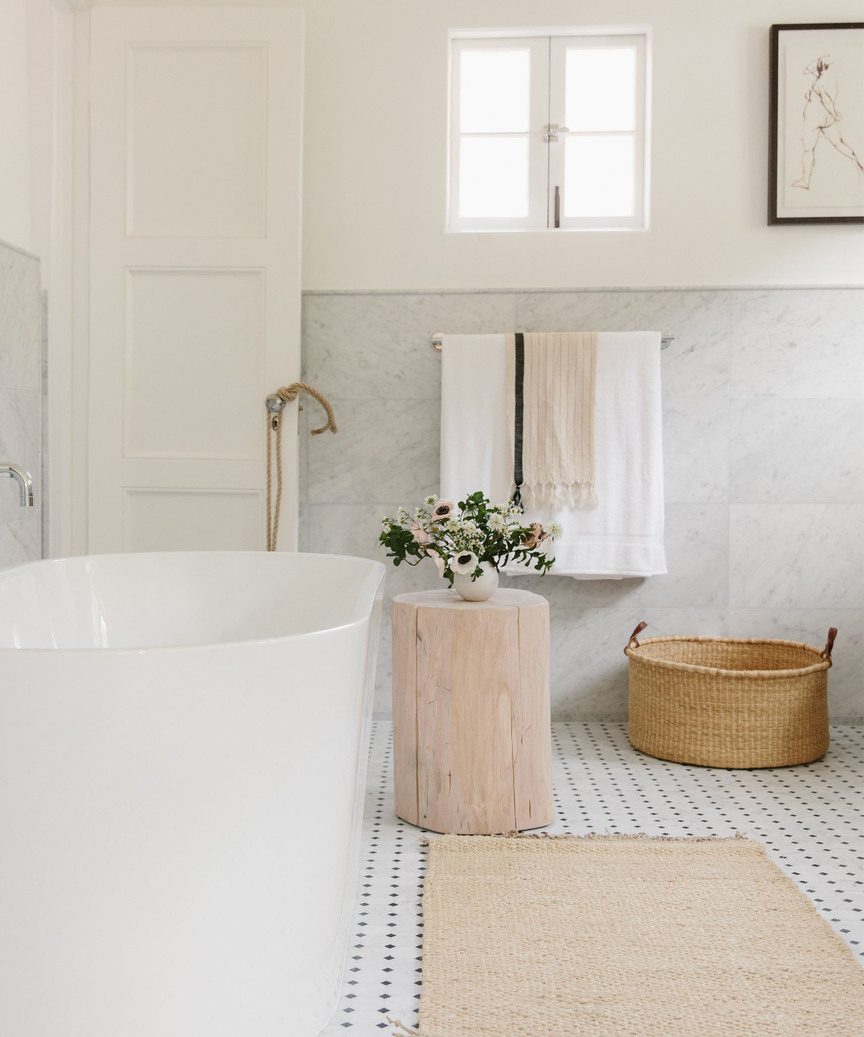 Sometimes the look comes with a hefty price tag, but you may have access to items you notice in these interiors that won't cost a dime. For example, the stump accent table above? I have three nearly identical ones I use outside. They are from trees that didn't make it on our former property.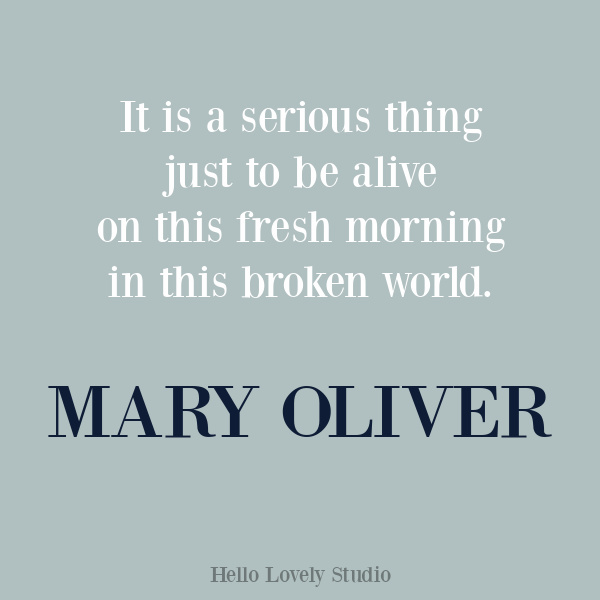 If a particular pillow is beyond your budget, you may still be able to get the look with a slight pivot. (Natural canvas dropcloth material is still relatively inexpensive and easy DIY envelope pillow tutorials are one YouTube search away.)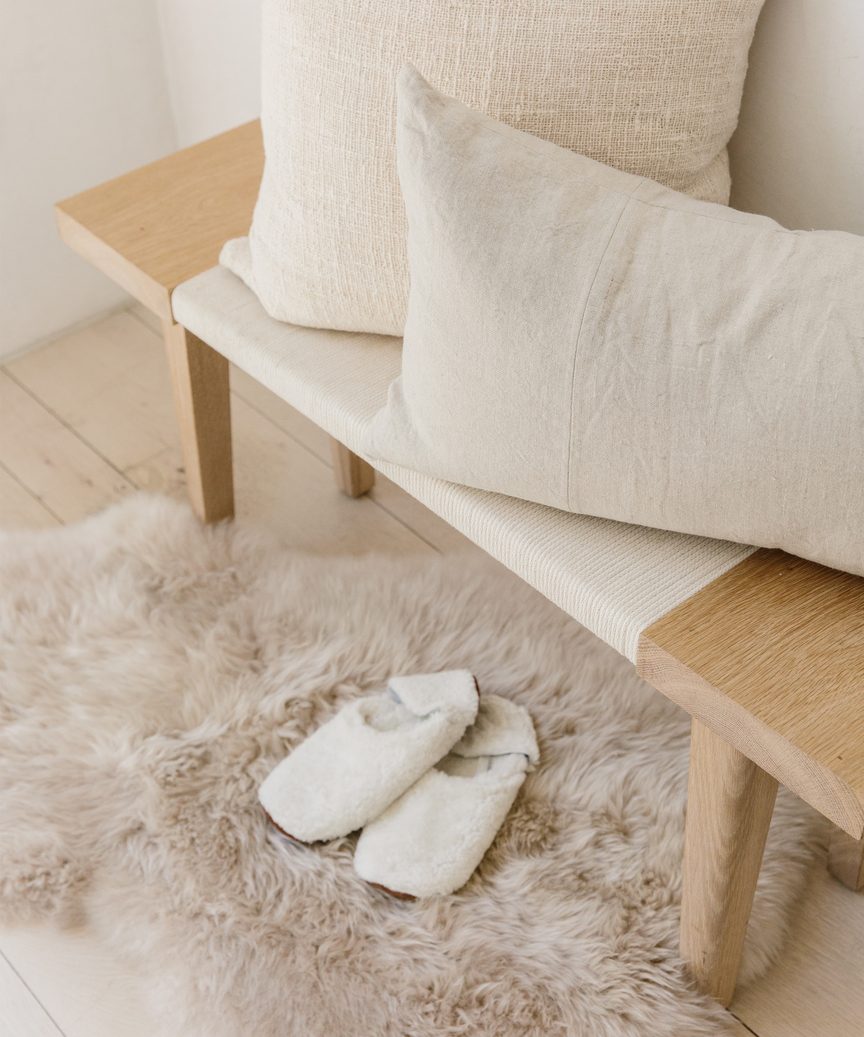 Studying Jenni's Style in Images on Her Site
Notice the details of the pieces offered at JK Home such as the shape of furniture legs, the Midcentury Modern influences, and the neutral color stories.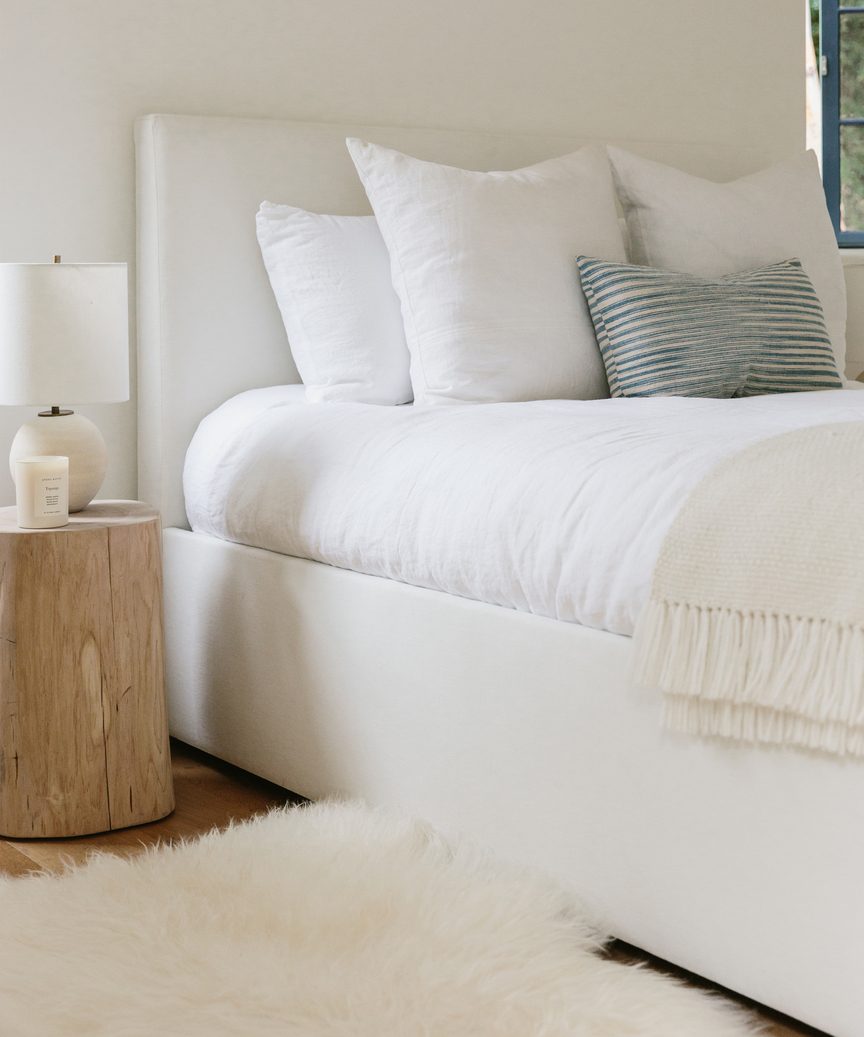 For example, in this bedroom, the color black draws the eye to the outside in a way that demands attention.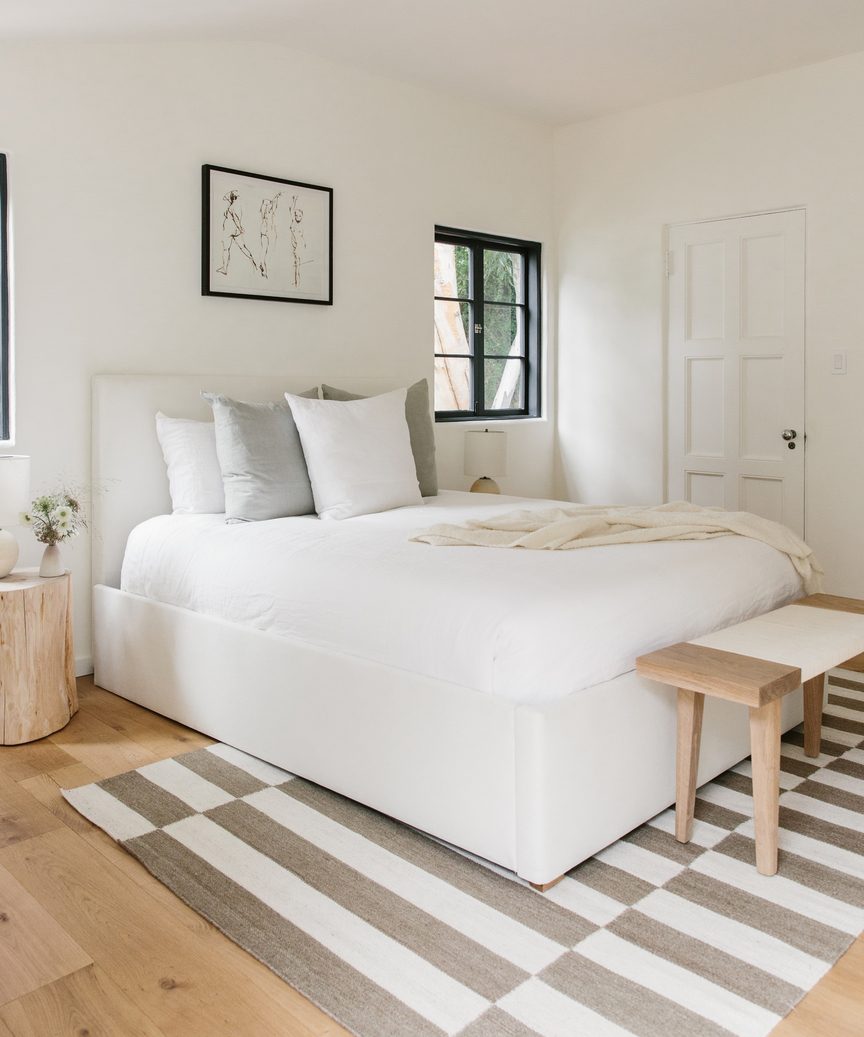 Also notice how various geometric shapes together feel playful and modern.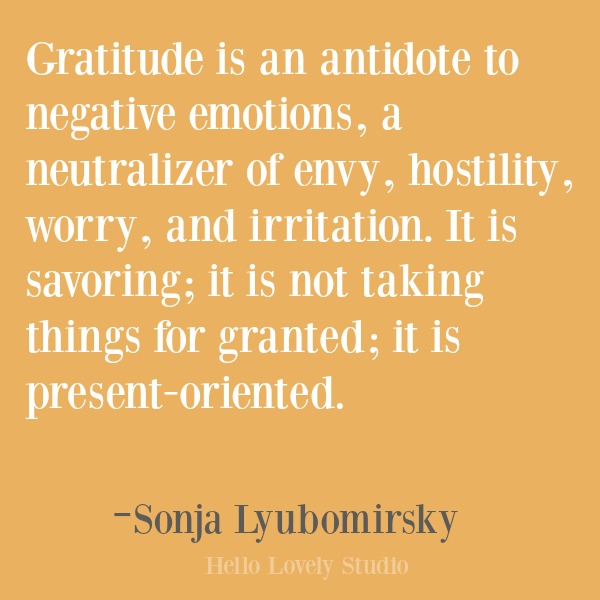 Look around at your own room and decide whether you may need to add something curvy or round to balance a lot of linear interest.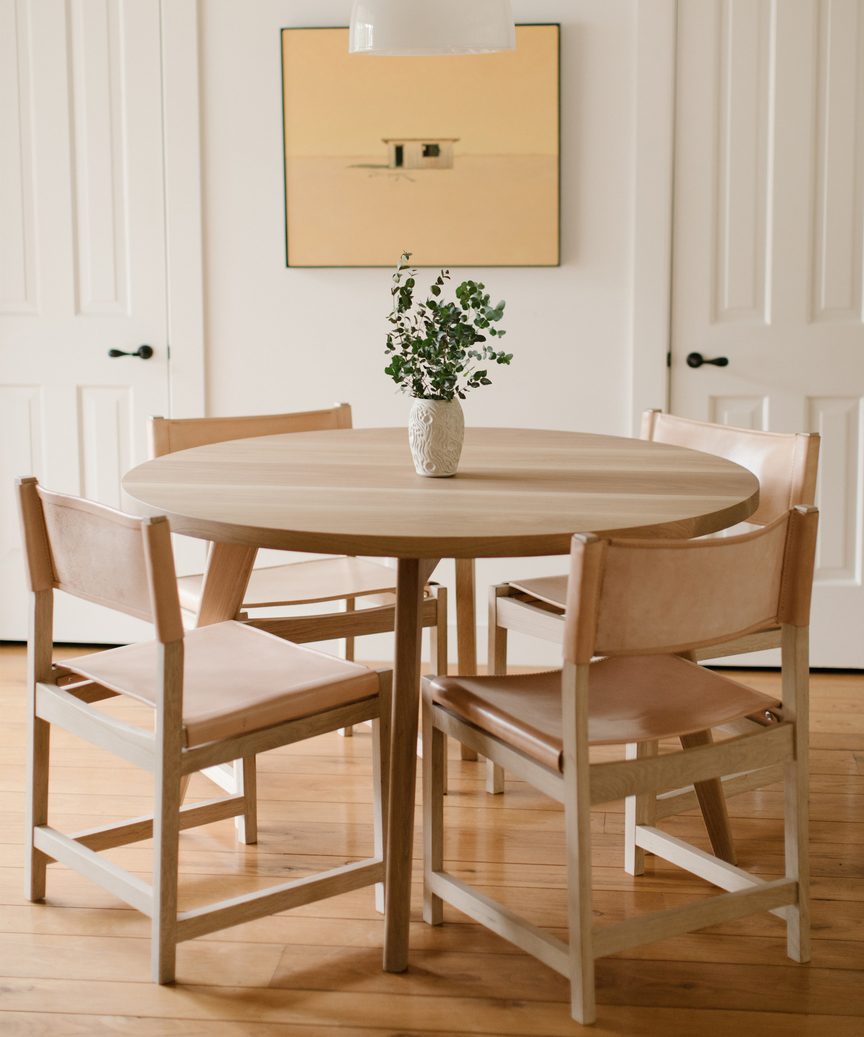 If you're a certain age, the room below may bring back some nostalgia!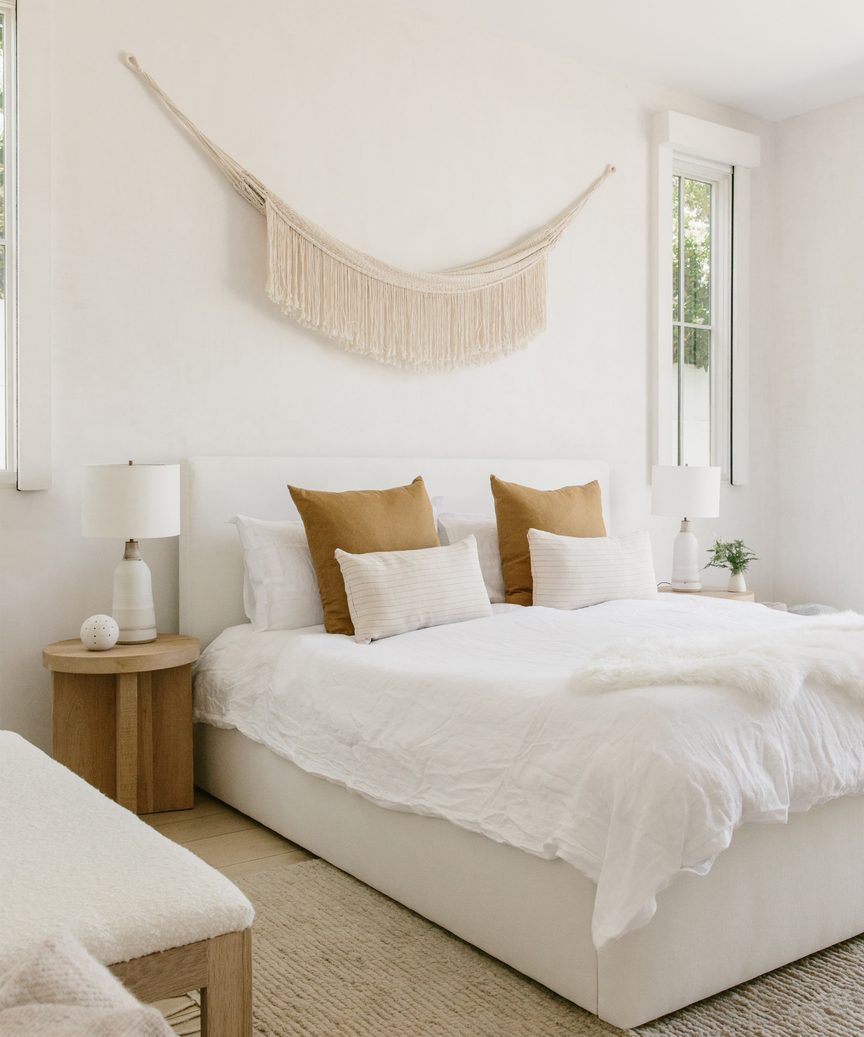 Ya know? I'm reminded of beautiful 1970s macrame and handcrafted wall decor made by my mother.
9. Consult Jenni Kayne's PACIFIC NATURAL Book As Well
For entertaining and lifestyle tips, there's a wealth of natural beauty in Pacific Natural too.
What I wouldn't give for this layer cake on the beautiful natural wood pedestal near my Thanksgiving buffet!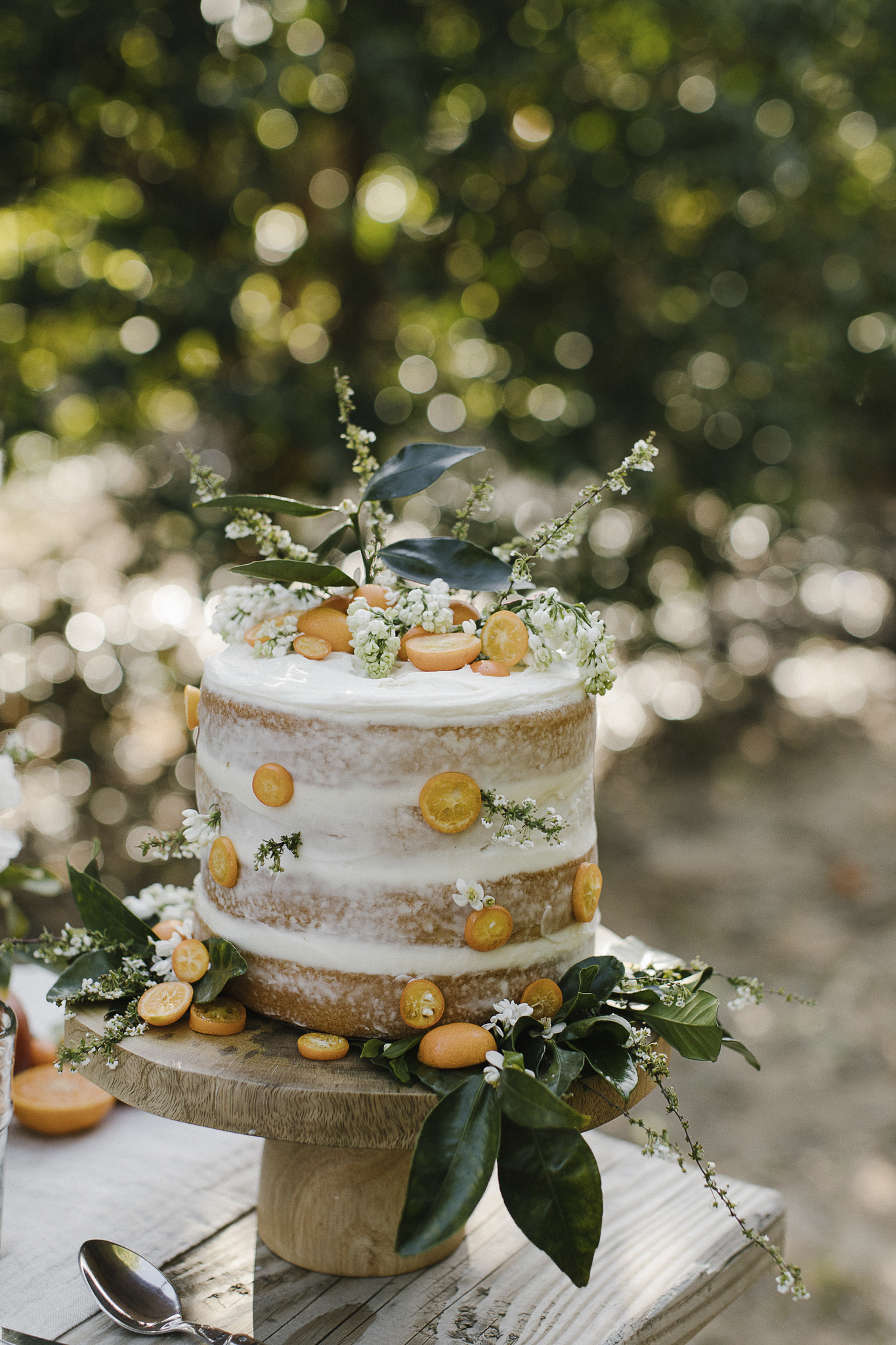 Right?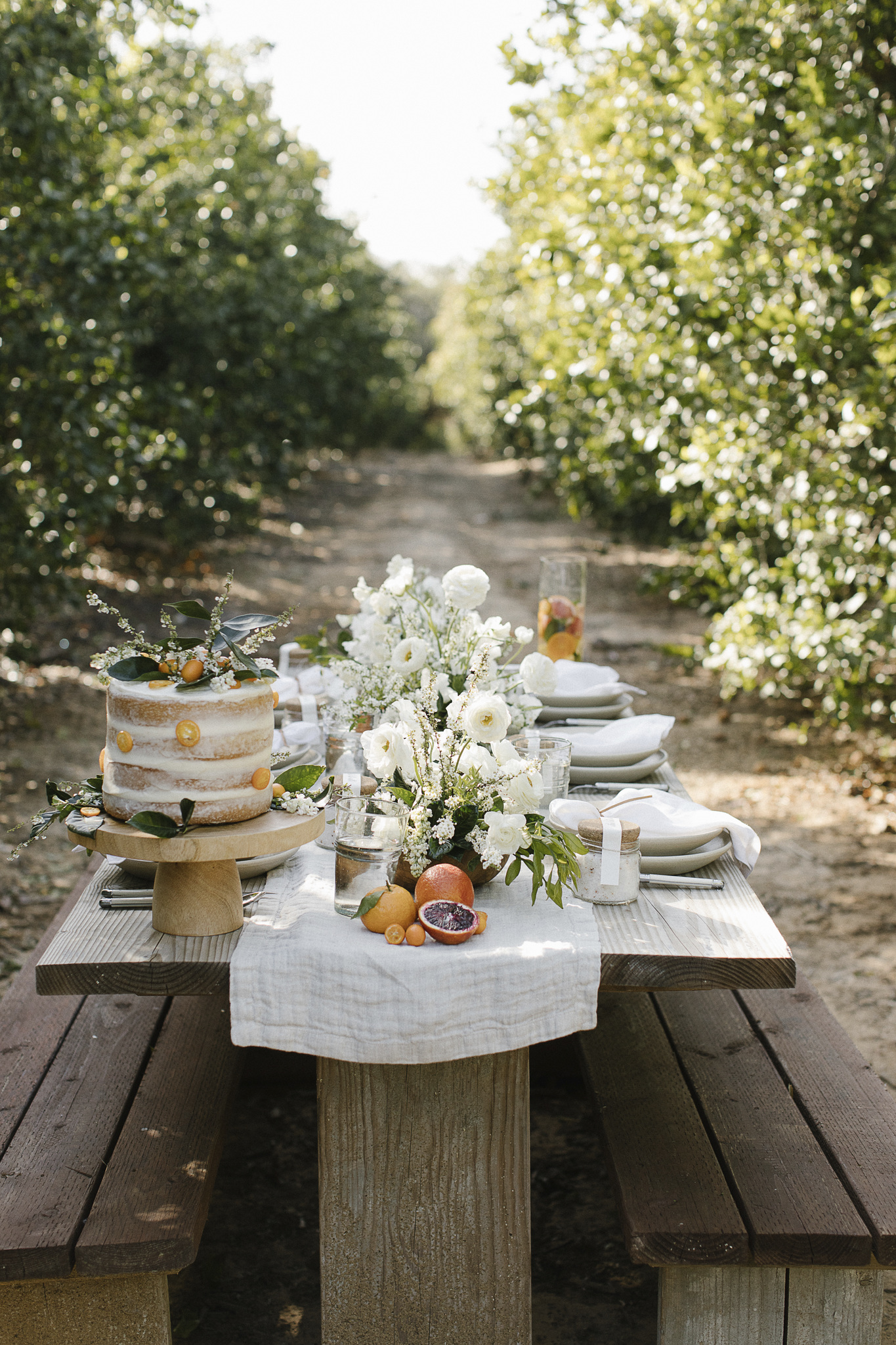 And I'm loving this idea for a gift for each guest at the table: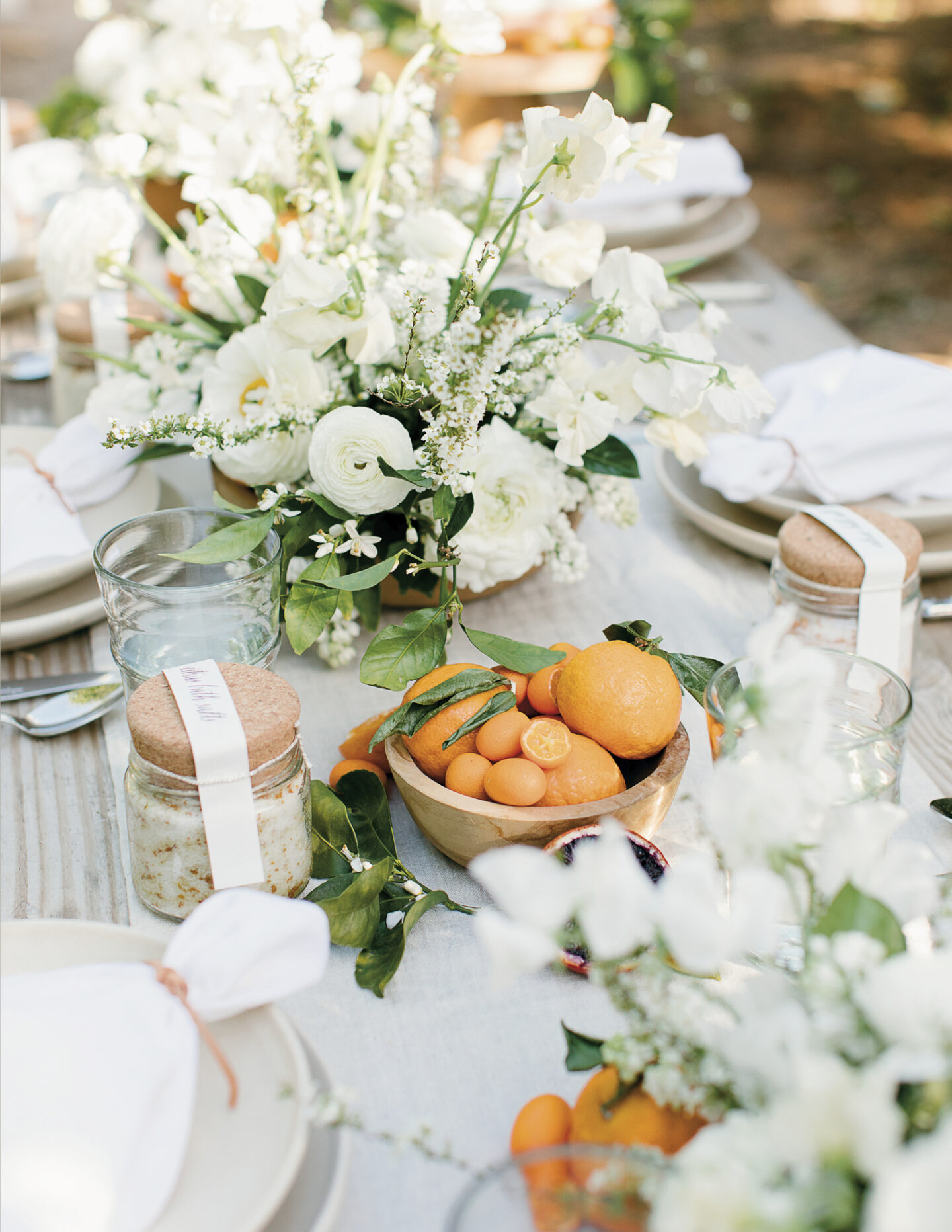 Hopefully I am not stressing you out with these entertaining suggestions if you will be hosting Thanksgiving dinner this year. Here's another beautiful idea using a color other than white for candles on the table: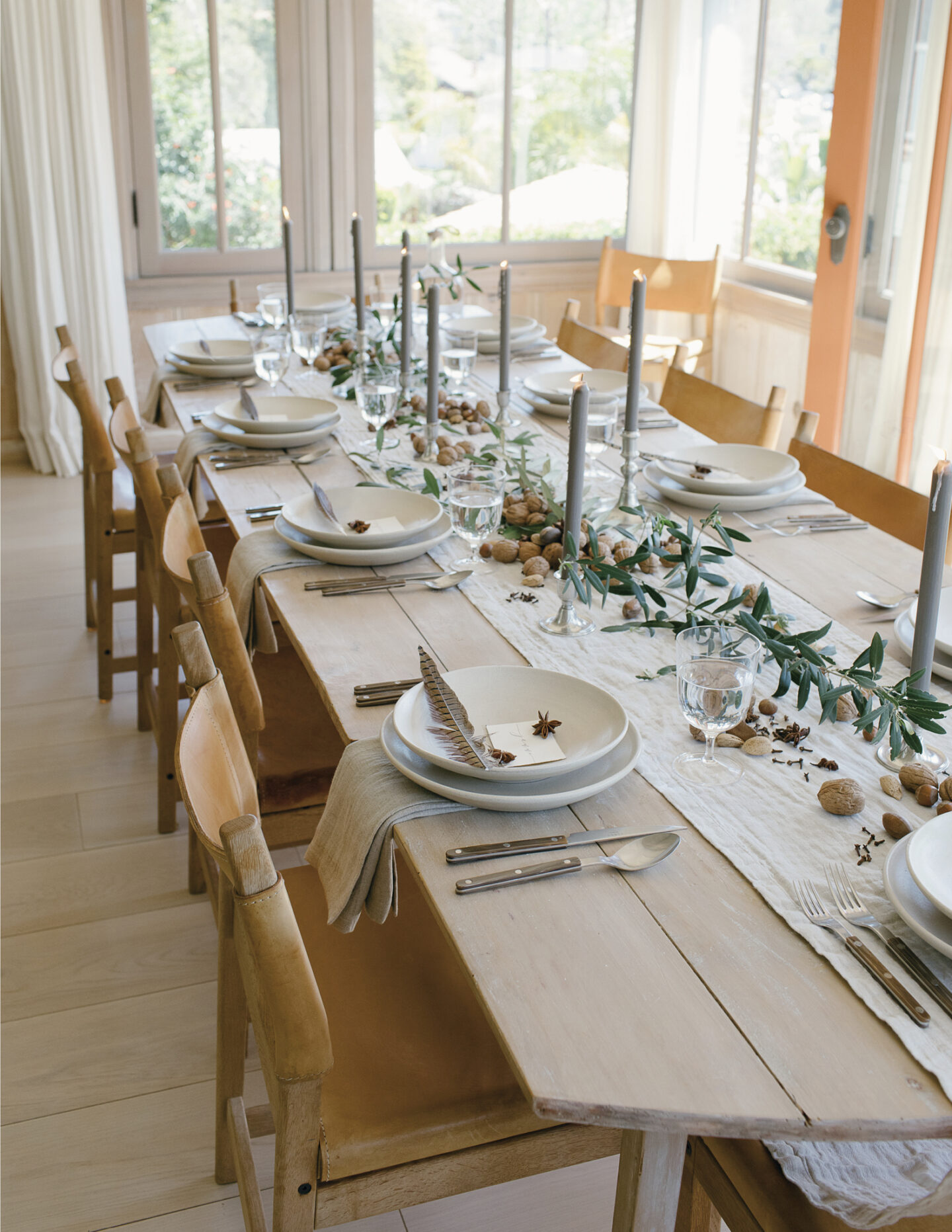 And don't you love the ideas of low arrangements so you can look into the eyes of guests across the table?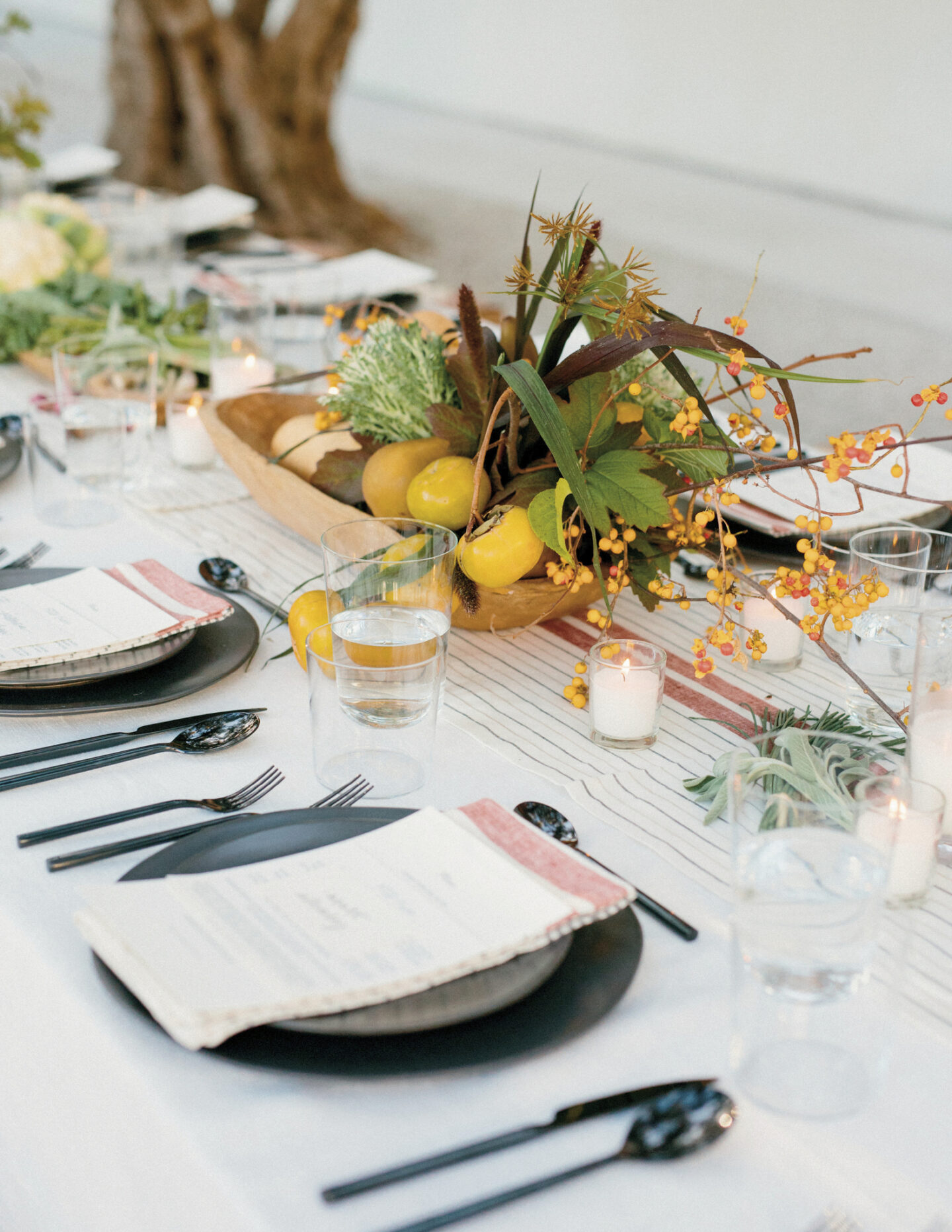 I also love a table covered with the simplest little clear glass votives. In fact, I cannot live without them and rely on them (HERE) to make every occasion sparkle where I'm the hostess.
A Reminder if You Already Need a Holiday from the Holidays
Should you indeed feel beyond exhausted from doing all the things that we tend to do when we love our people and create magic for them, and should you be the type who cries when you're tired or at the end of your resources…
It's okay to shed a few tears in your cocktail or mocktail or banana split.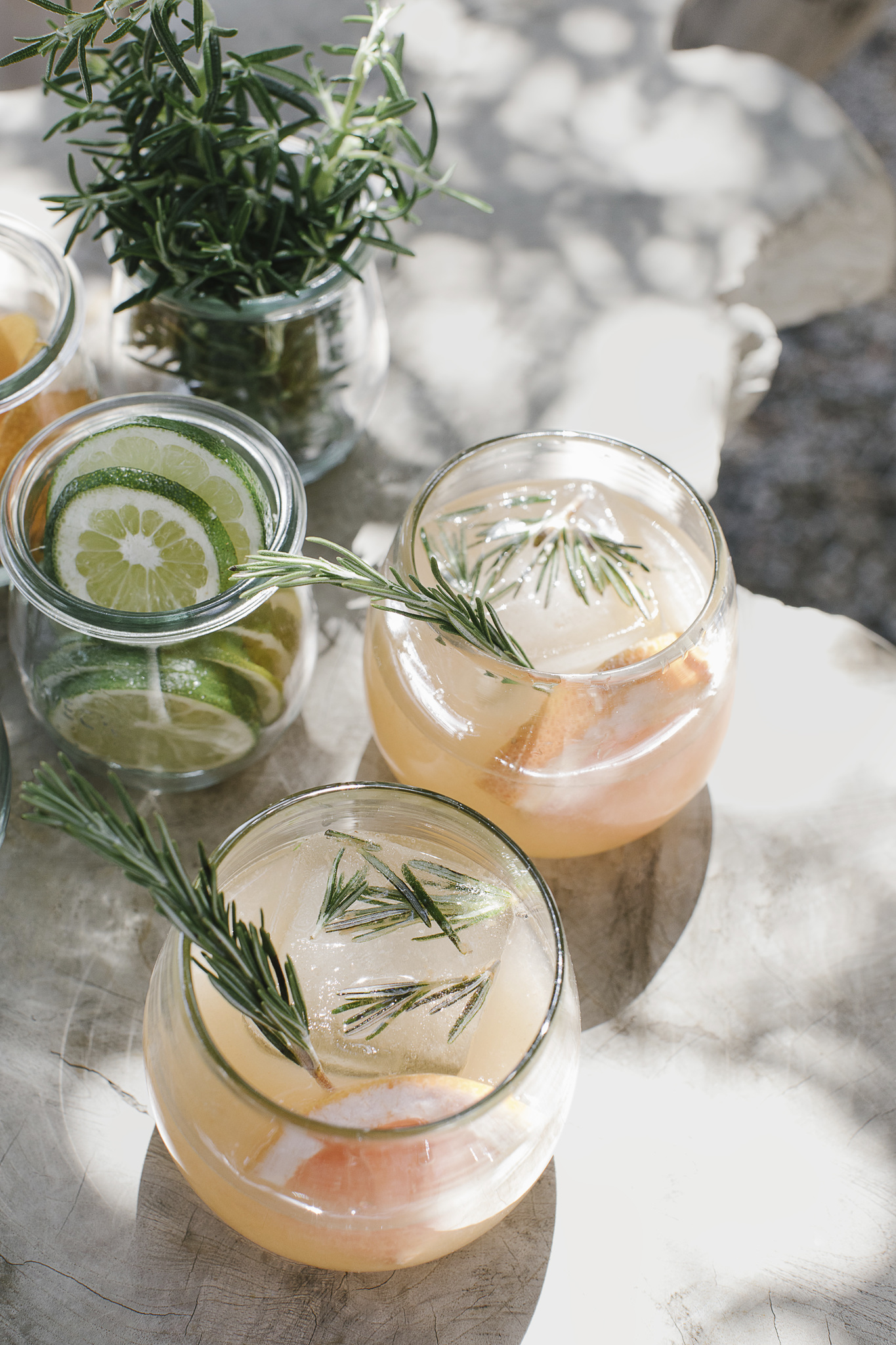 I'm tired too and looking forward to possibly shifting into full-on sloth mode the day after Thanksgiving.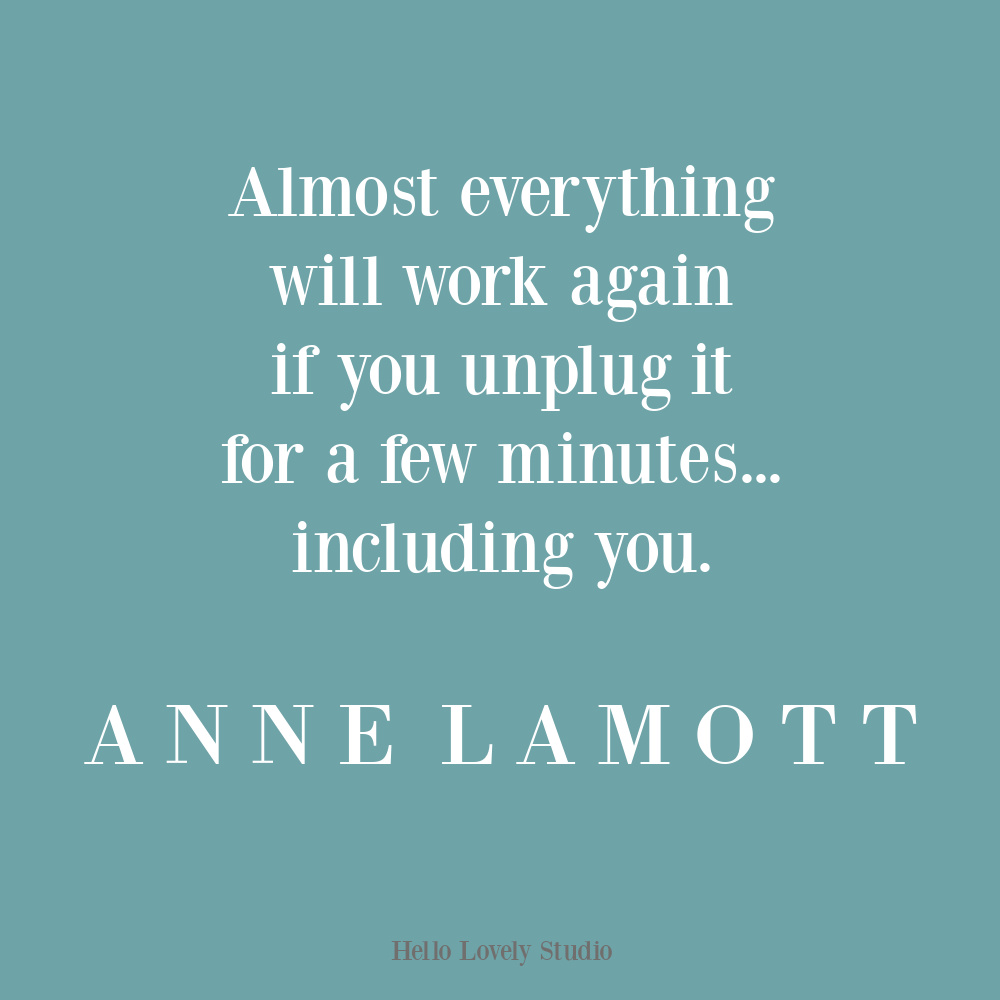 Thanks so much for spending time with me each day. It's lovely to have you here.
I independently selected products in this post—if you buy from one of my links, I may earn a commission.
Peace to you right where you are.
-michele
Shop for items you already intended to buy on Amazon RIGHT HERE, and also find home decor here to keep decor inspiration flowing on Hello Lovely!
Hello Lovely is a participant in the Amazon Services LLC Associates Program, an affiliate advertising program designed to provide a means for sites to earn fees by linking to Amazon.com and affiliated sites.