WARNING: Fantasy joy ride with energizing pops of color ahead. This joyfully eclectic country French cottage is in Toulouse and the home of former British Vogue fashion director, Lucinda Chambers. What a work of love, magic, curation, and artful seeing it is. Flea market finds and treasures collected across the globe decorate the cozy spaces in this 19th century charmer. Let's peek inside and out.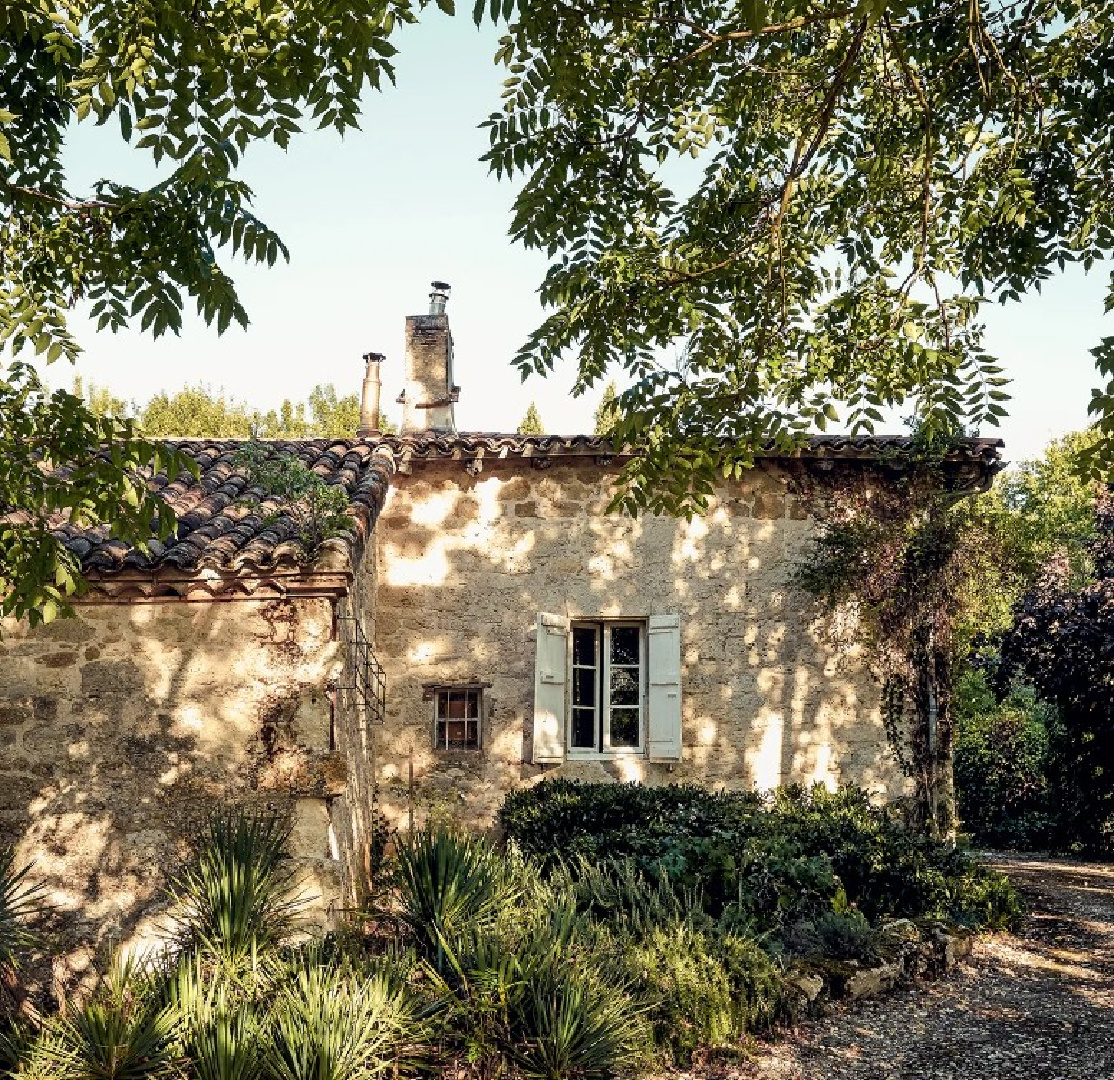 Photography: Paul Massey; Source: House and Garden UK
Eclectic Interiors in a Country French Cottage
I love the backstory about this French cottage in South-West France which Lucinda bought more than 25 years ago from a friend of a friend. When she looked at it with her husband, they loved it, and she said she wouldn't have to do a thing to it. Flash forward, EVERYTHING has changed in the place. Hahaha. As it should be in the hands of such a passionate and creative talent!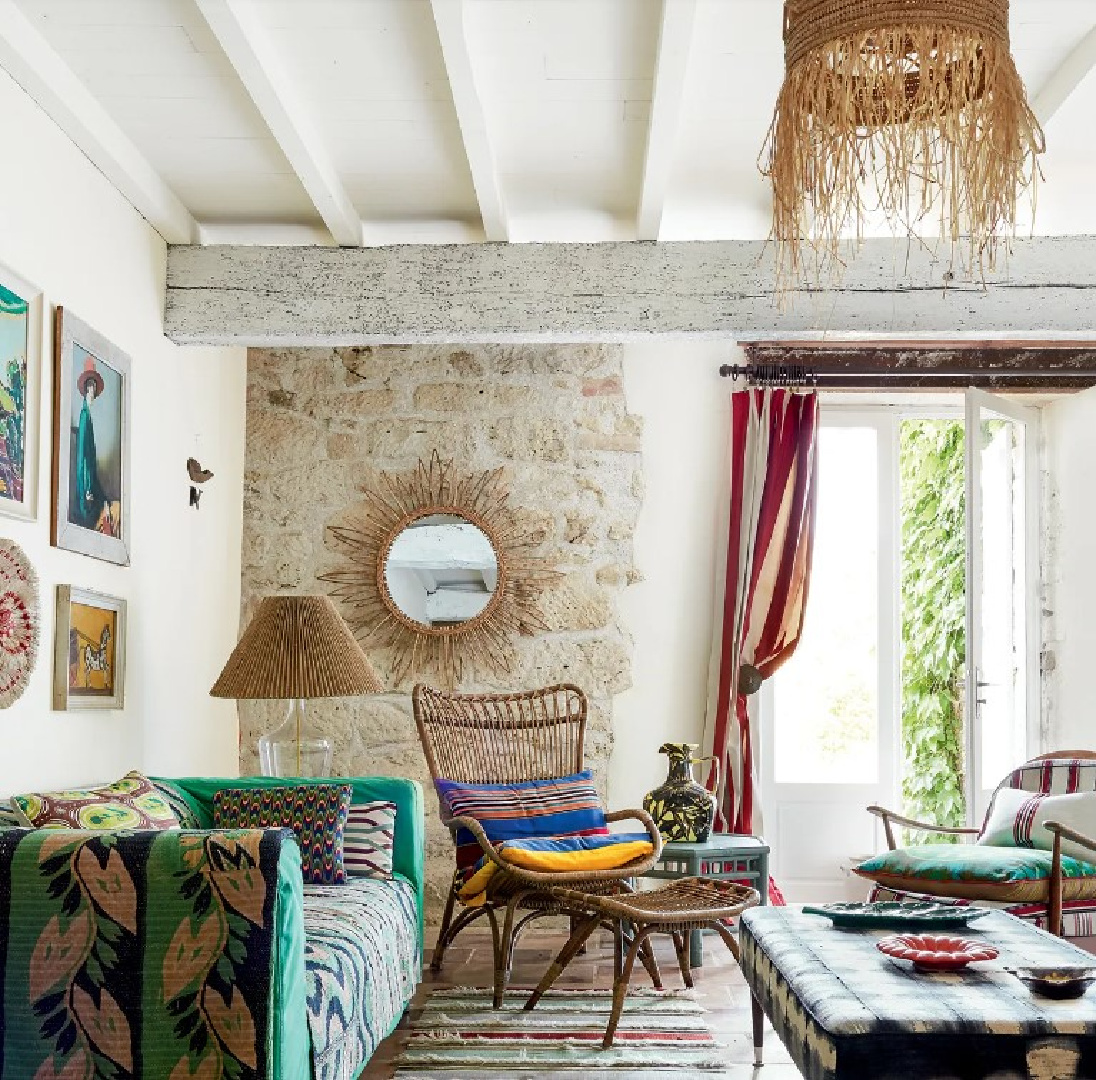 Above: This is a sitting room where Indian kantha textiles cover a sofa from Ikea! The beautiful striped rug hails from a Swedish garage sale (and I learned from Lucinda, these sales are called a "loppis."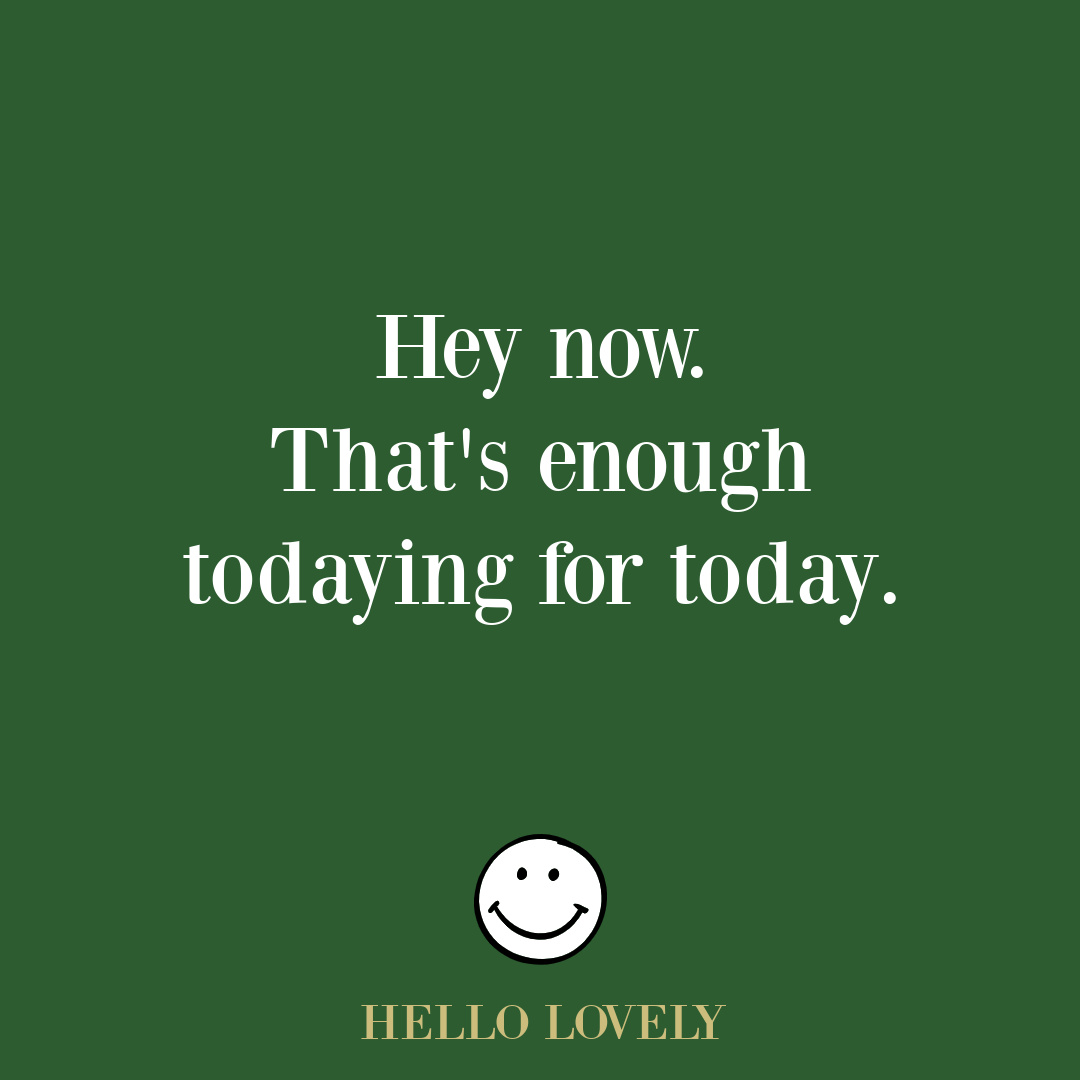 Country French Interiors With Eclectic Decor
Lucinda has a fashion label (Colville) and a curated fashion and lifestyle site called Collagerie in case you're ready to get this look!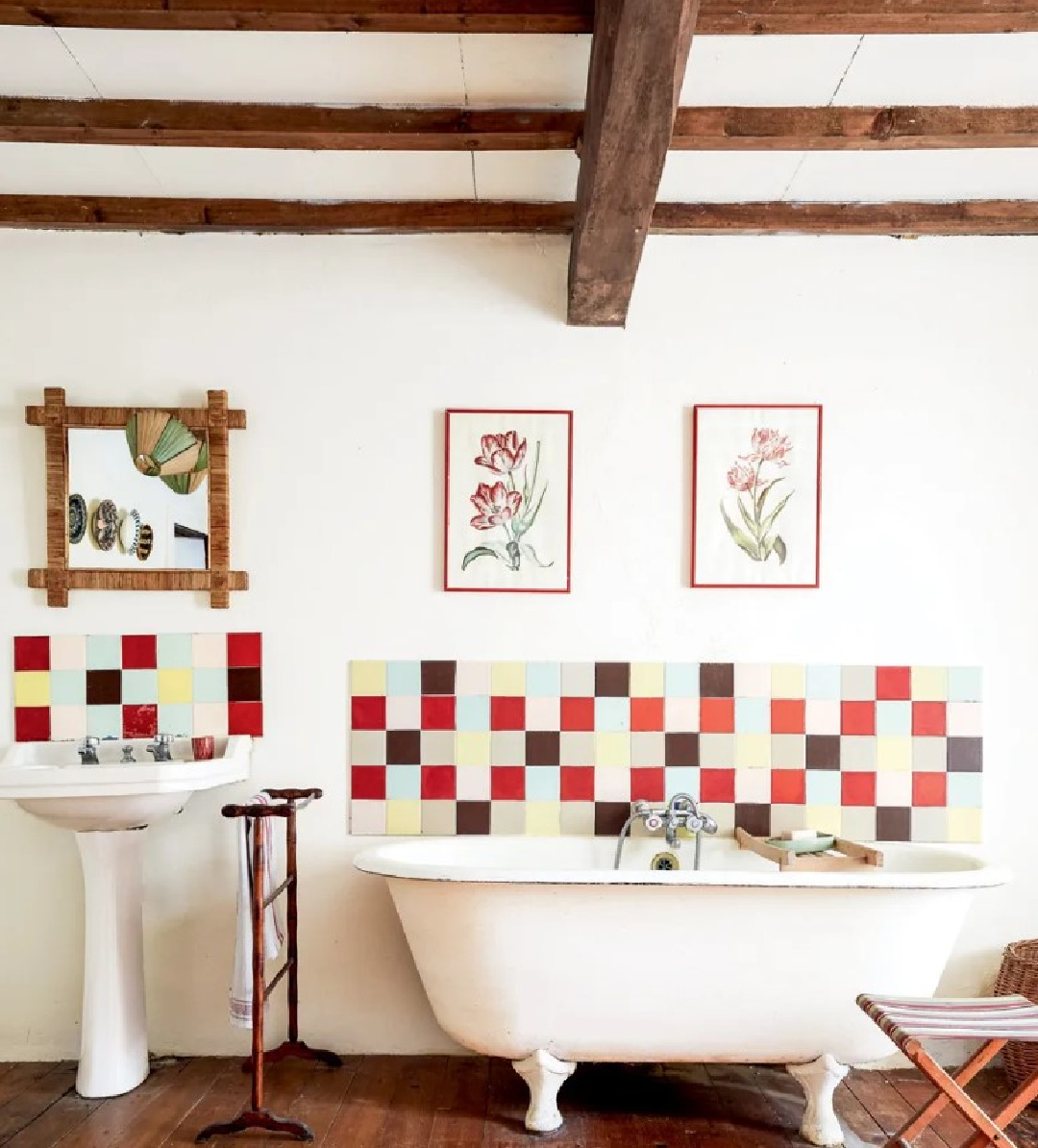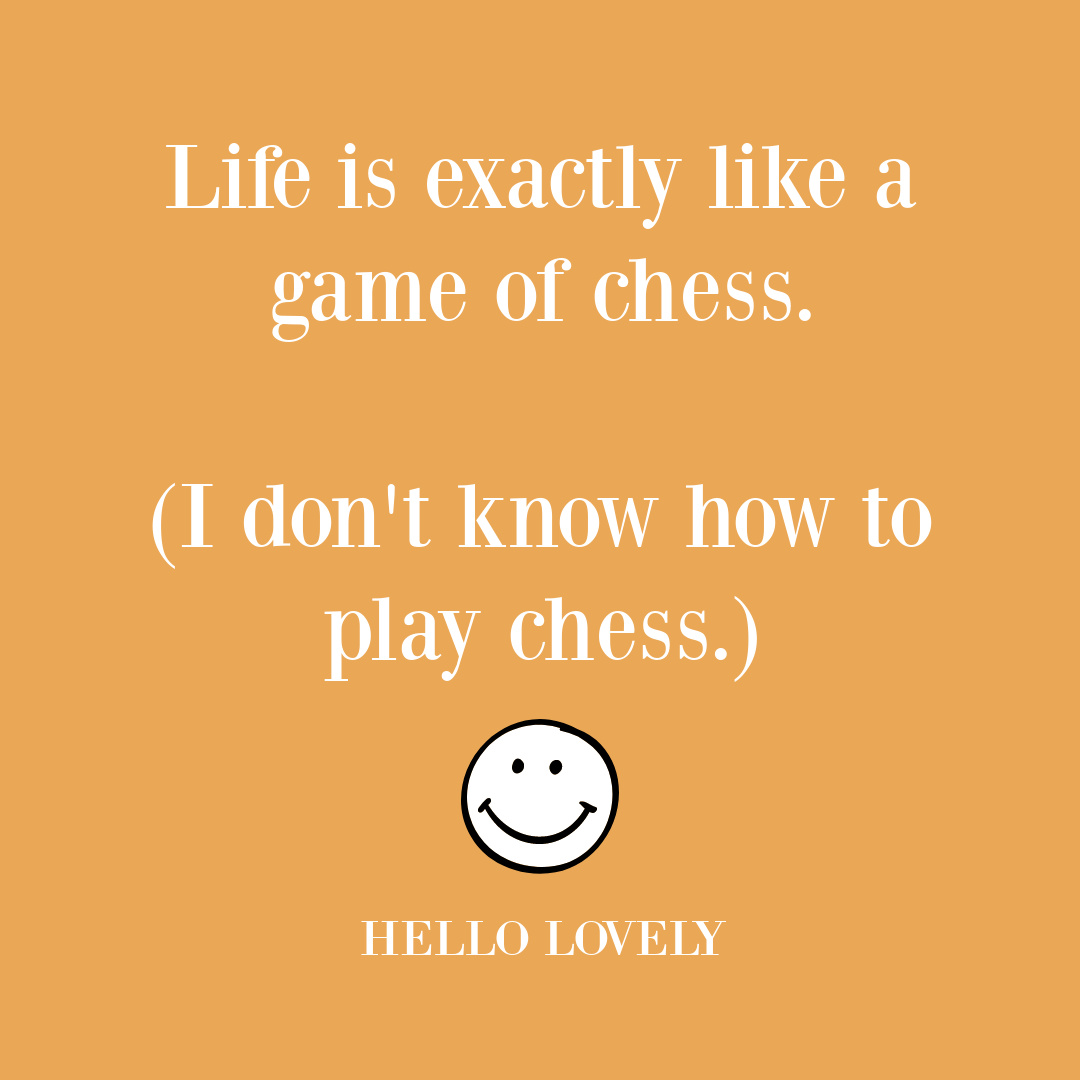 Are you ready to see this cottage's kitchen?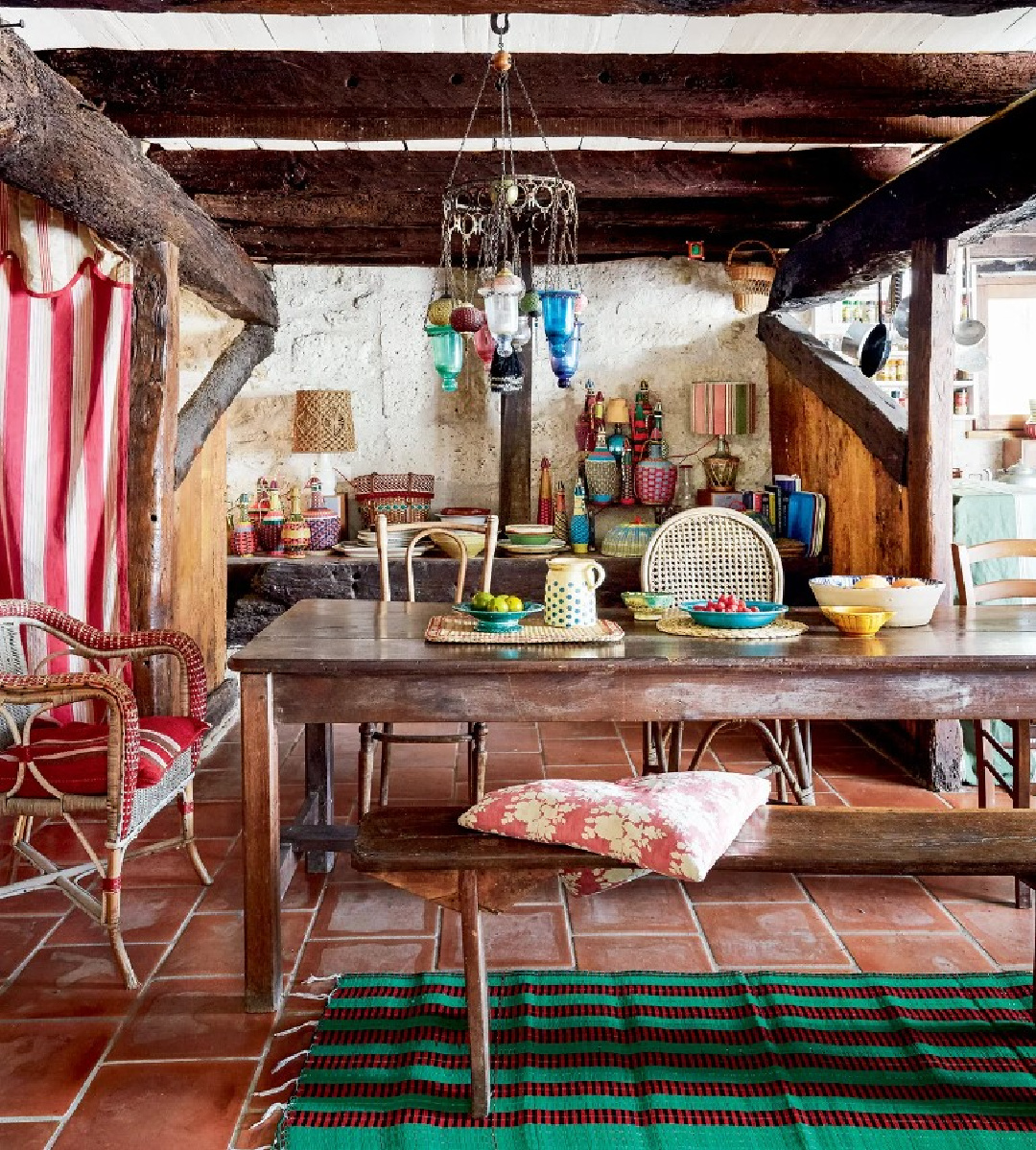 Wow! The chairs are vintage, and the bench and dining table came with the home. All sorts of wonderful flea market finds came from local vide-greniers. (I loved shopping vide-greniers in Paris – such a unique opportunity to connect with locals and buy objects from their homes!).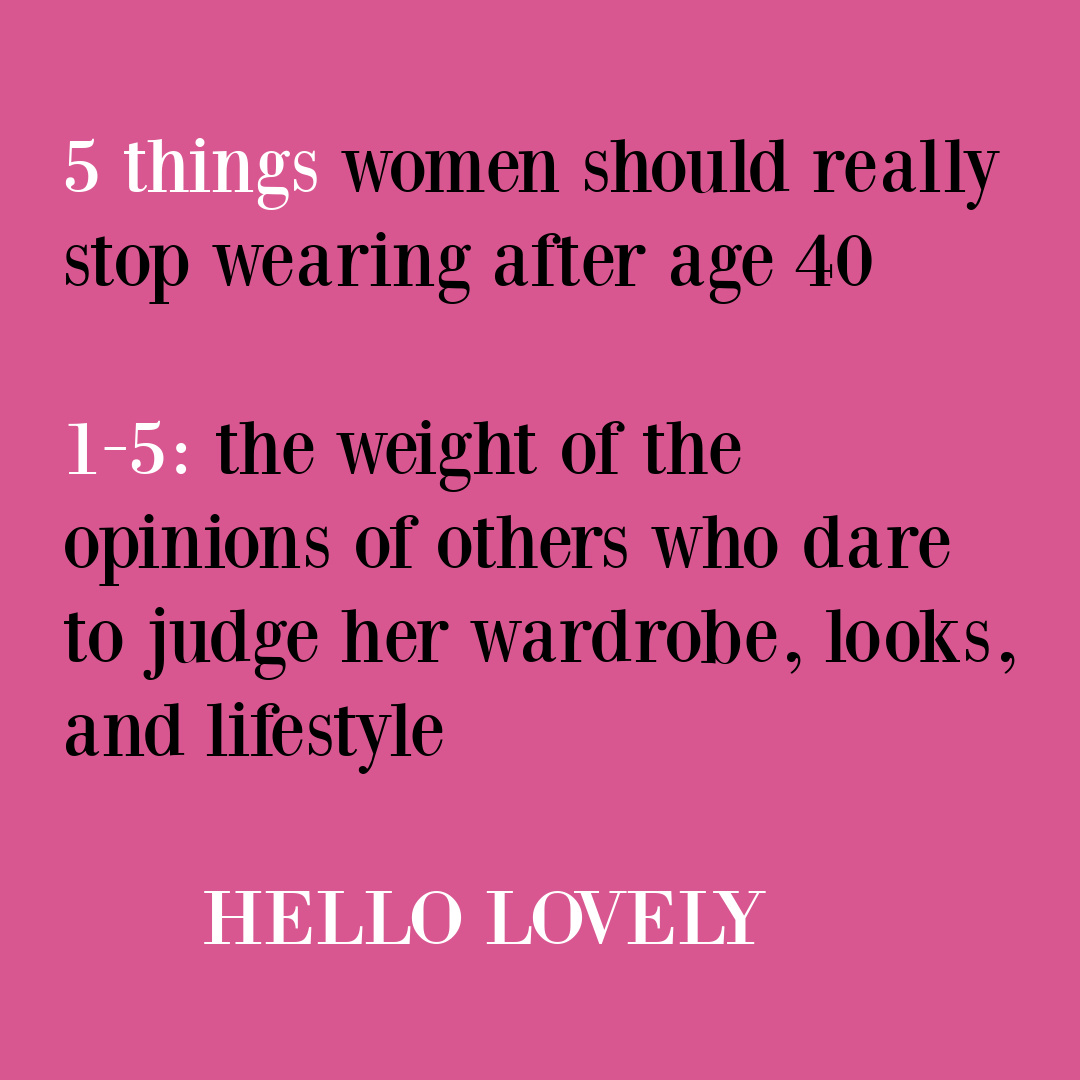 Rustic, Textural, and Bohemian Design Elements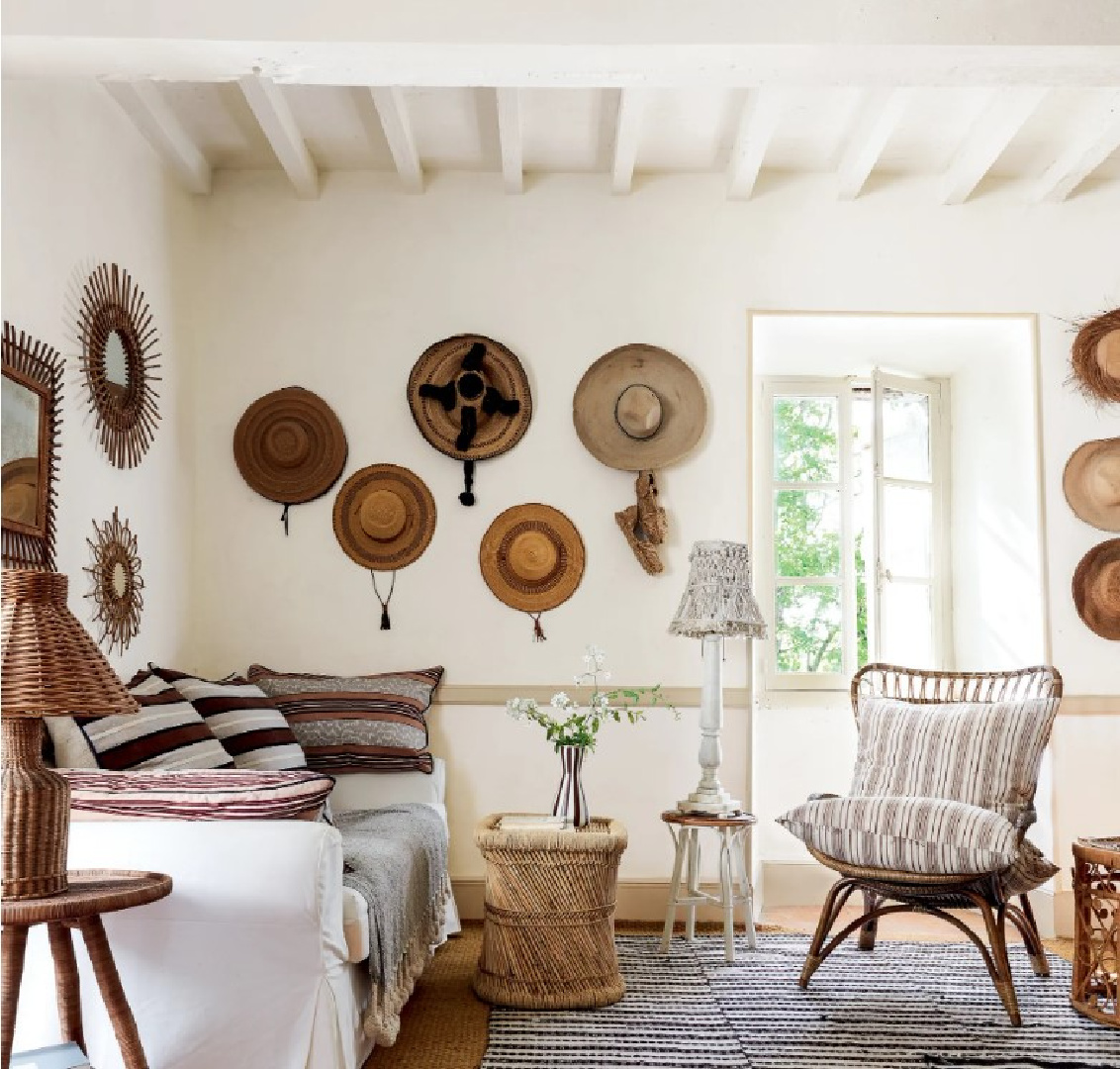 The texture-rich room above is the TV room, and it's probably my favorite. (Is that a surprise since it is the most neutral!?!) The pillows are made from djellabas from Marrakech. The rugs are an eclectic mix of vintage and Ikea, and the collection of hats grew from travel to Morocco.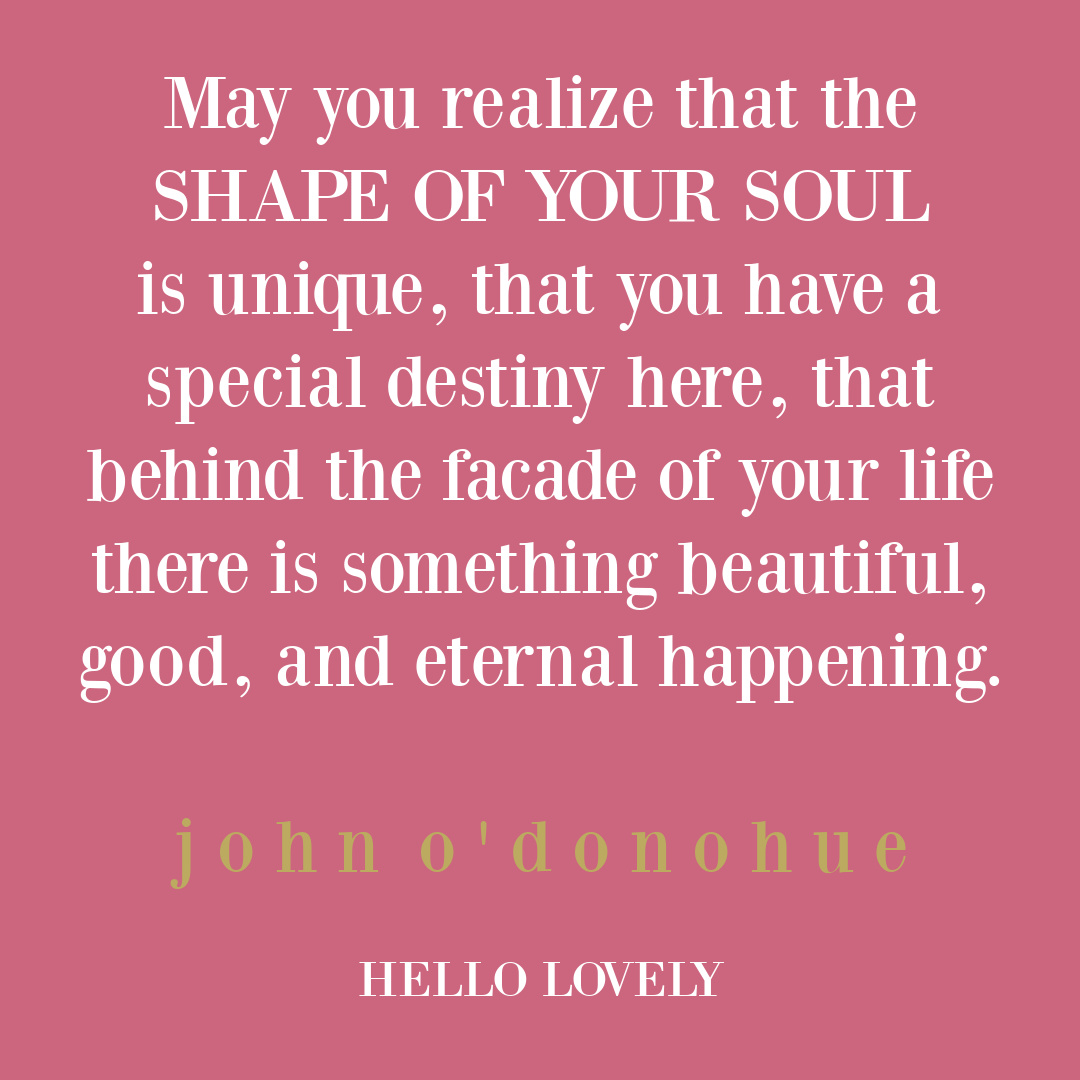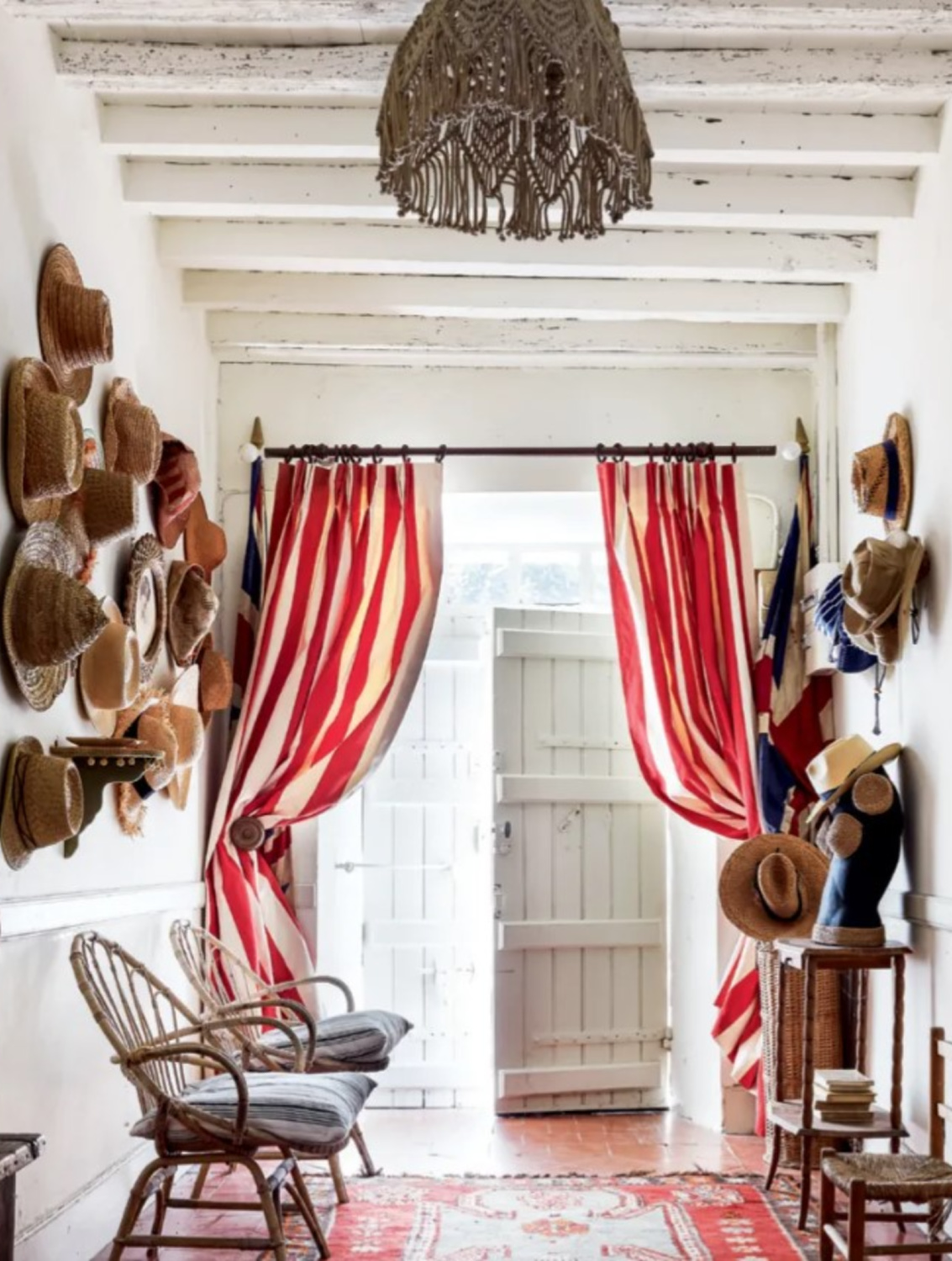 Aren't the red stripes playful and Frenchy? I love how so many European homes have drapes like this near the front door for drafts, softness, and drama.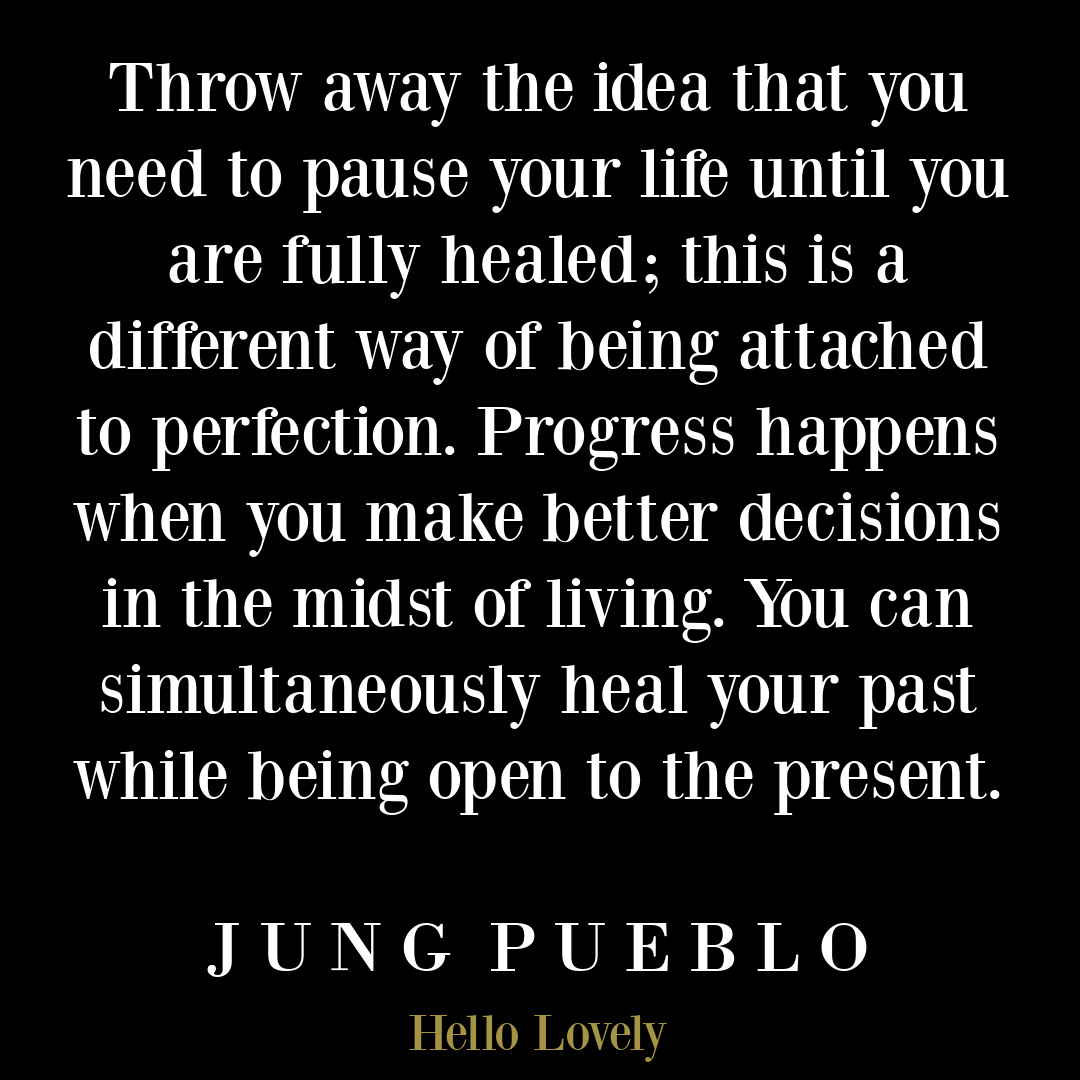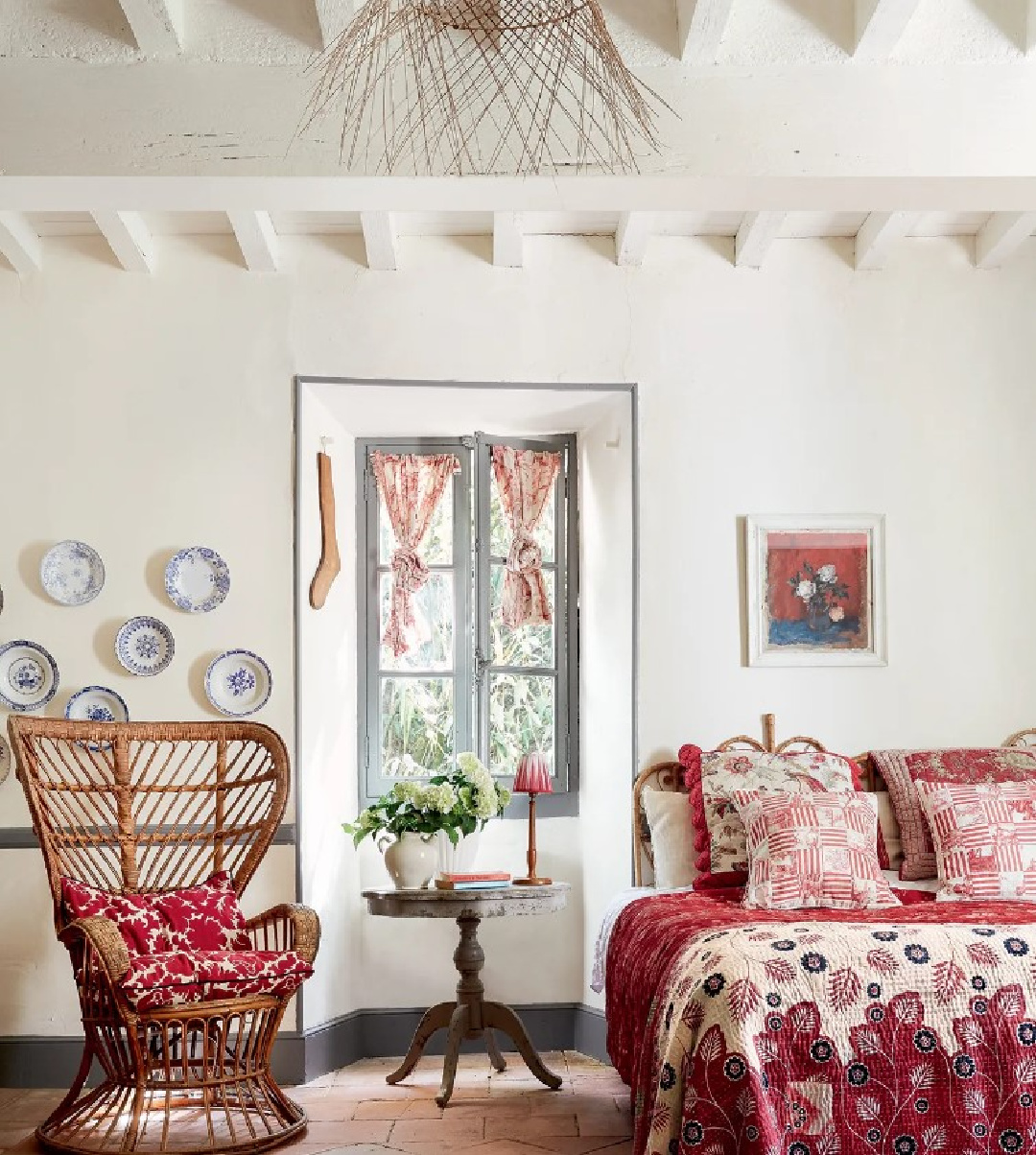 Those French cottage windows! And that cool French grey! I love the combination of red and blue-grey in the bedroom, and the bedspread is handmade from Indian kantha.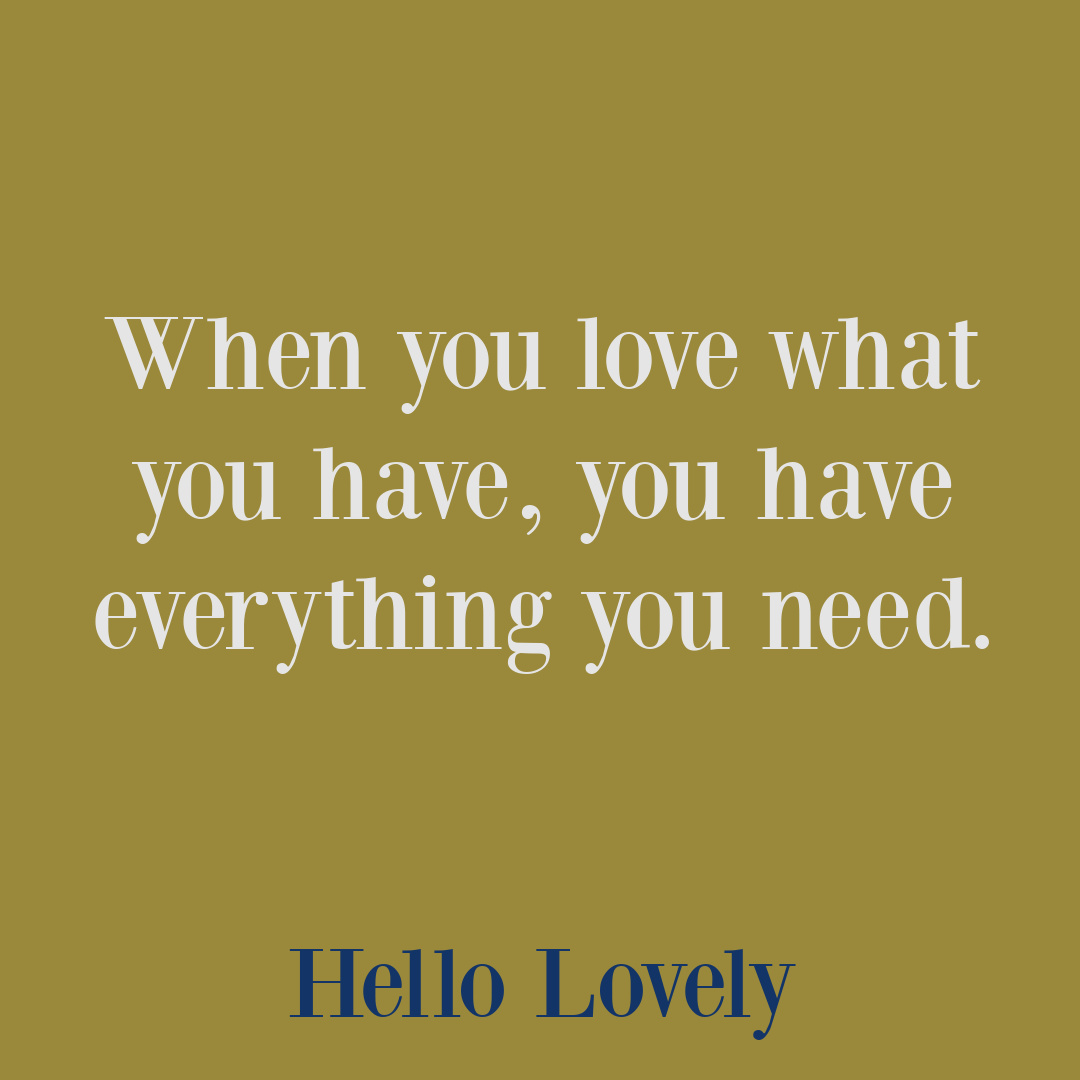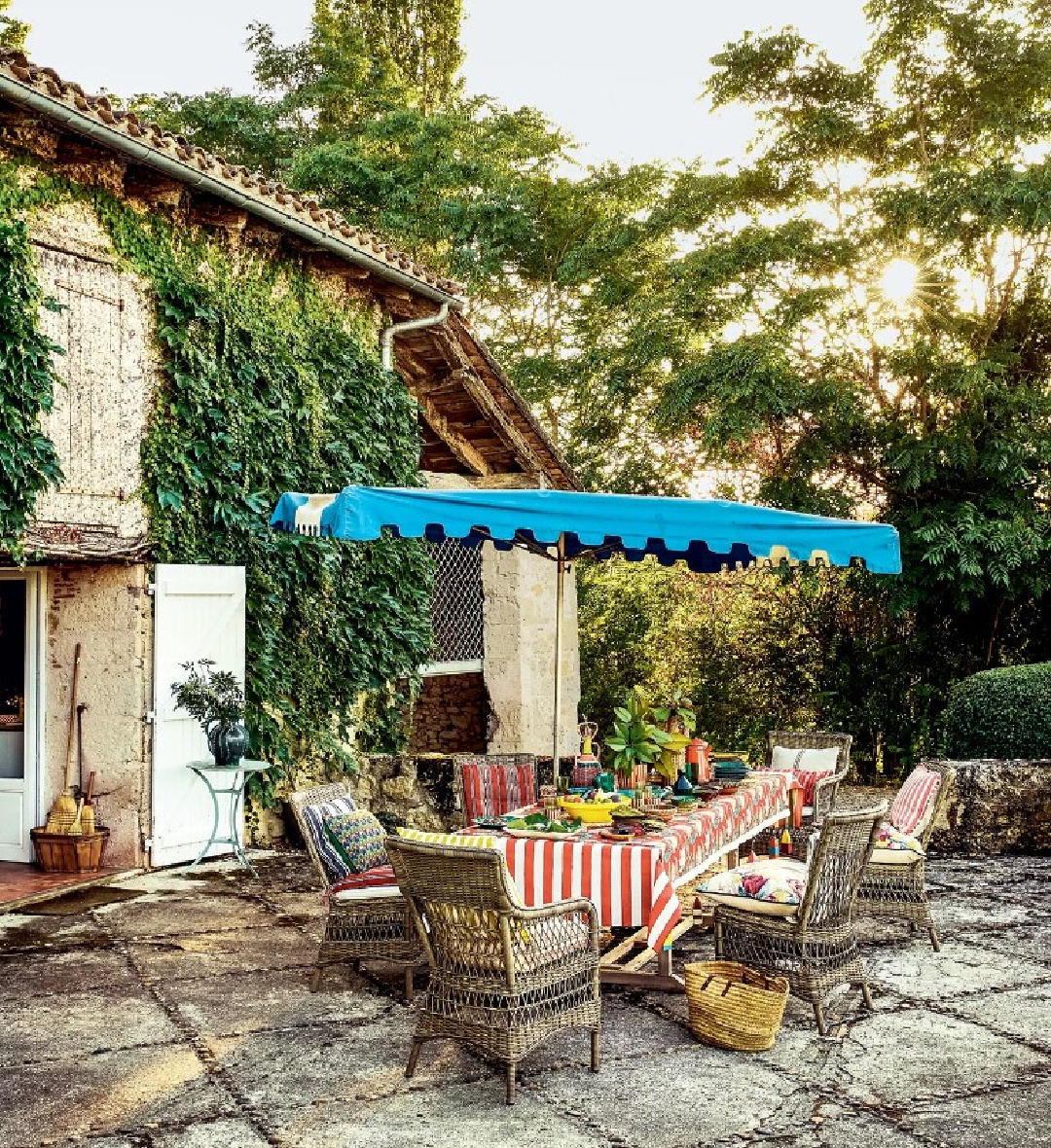 More bold red stripes on the tablecloth enlivening this patio area off the kitchen.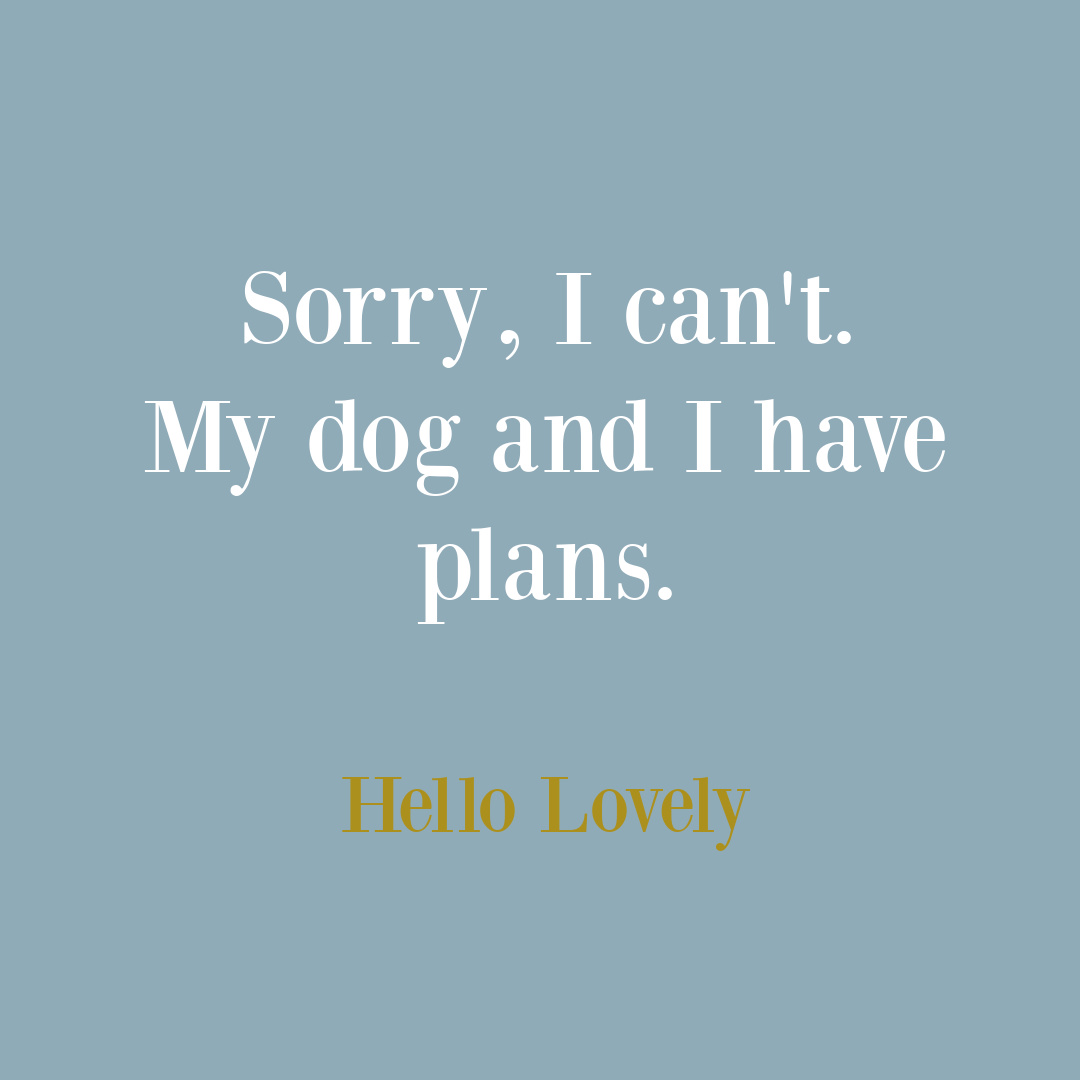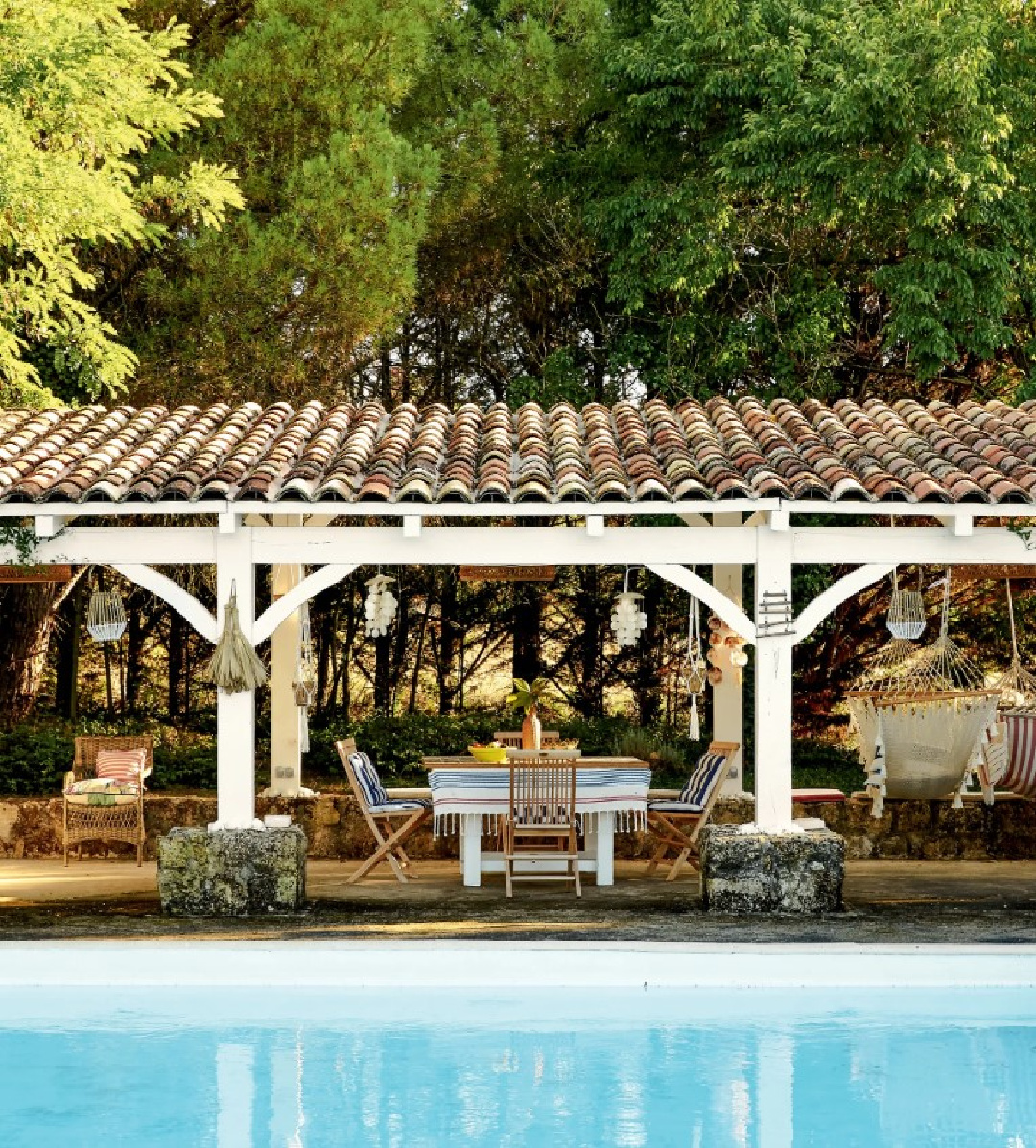 Can you imagine relaxing in the shade here in a hammock under this covered structure? Me too!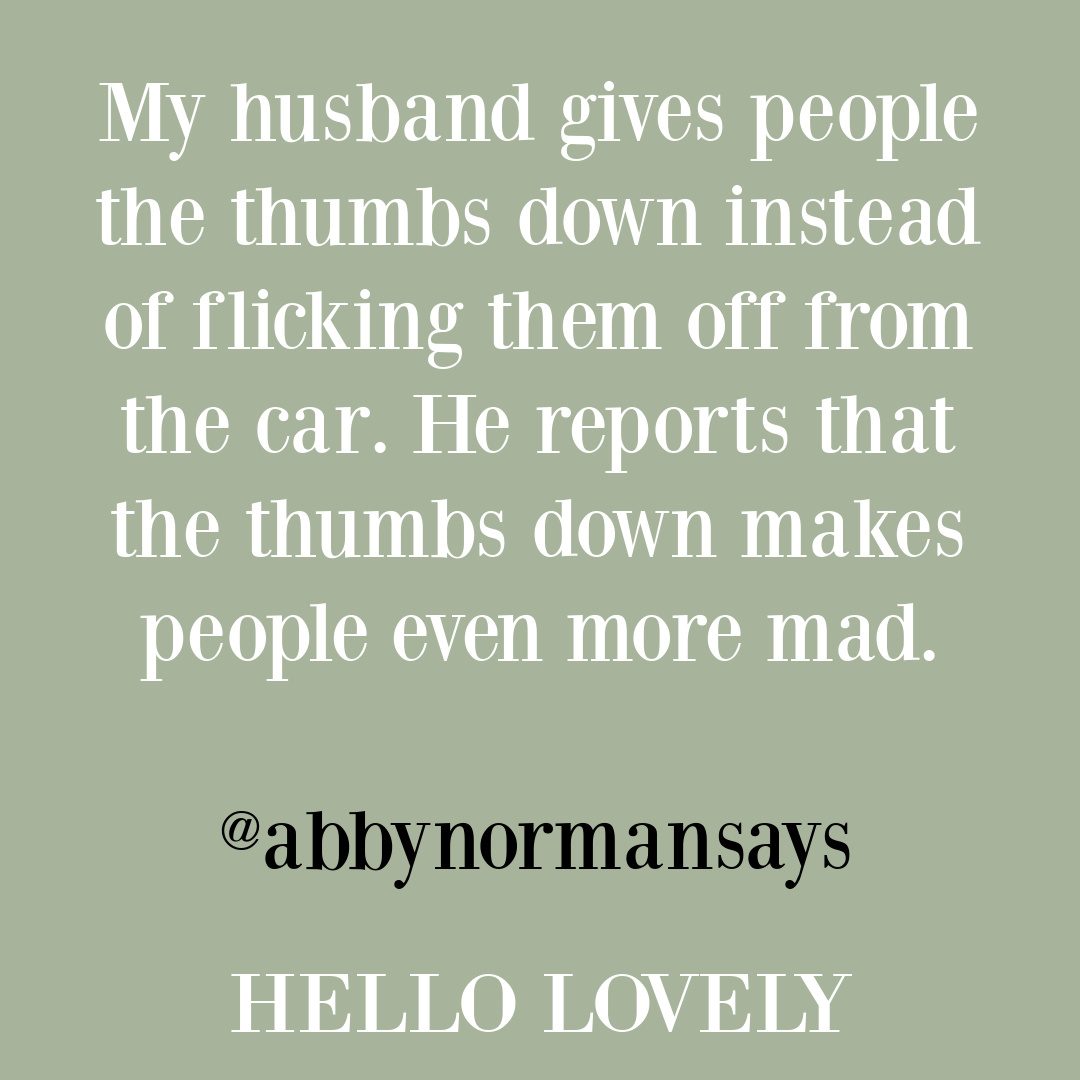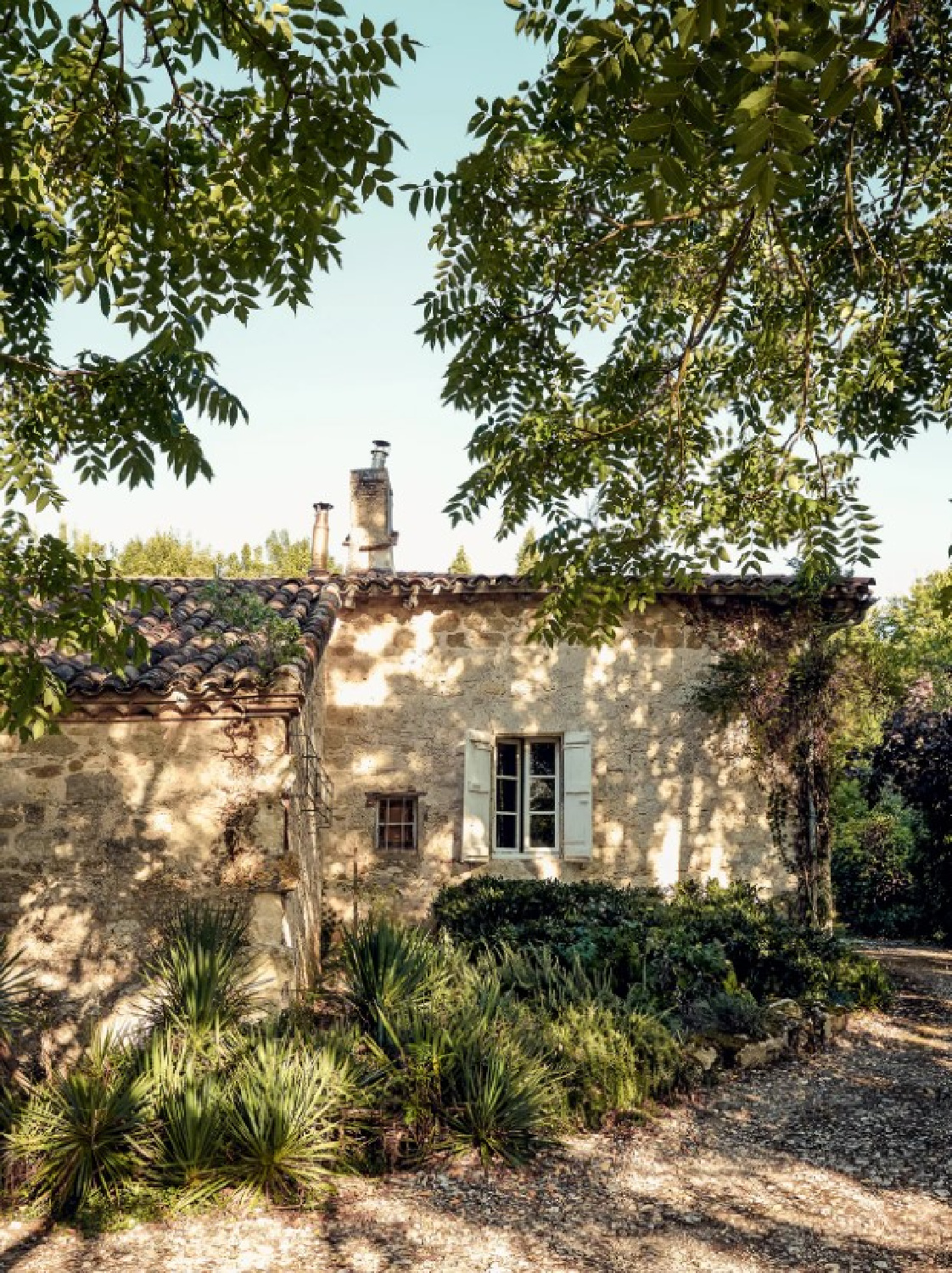 How to Get a Uniquely Fashionable Look for Interiors
Some of my favorite takeaways after touring these interiors by a seasoned fashionista?
If the upholstery on your sofa bores you or has seen better days, you don't always have to go to the expense and commitment of re-upholstery. Have you collected beautiful fabrics, throws, or bedspreads that may give that furniture new life? Why not simply try it?
Blue grey and rosy red can combine for a charming guest bedroom. Ever painted trim a color other than white?
Living with handmade and handsewn items from your mother's hands is magic.
Is there a pattern you never seem to tire of…maybe black and white stripes or light blue toile? What if you repeated it in several areas of the home even when it sort of clashes or feels like a departure? There is something so homey, eclectic, and fashionable when such repetition works magic.
Frenchy sunburst mirrors need not be the fancy gilded variety to be beautiful. Maybe you could even make one!
You simply cannot have too much texture in a vacation home where you are after a relaxed, away-from-home vibe.
So what does the London house look like where Lucinda Chambers has lived with family for many years?
Resources for a French Cottage Look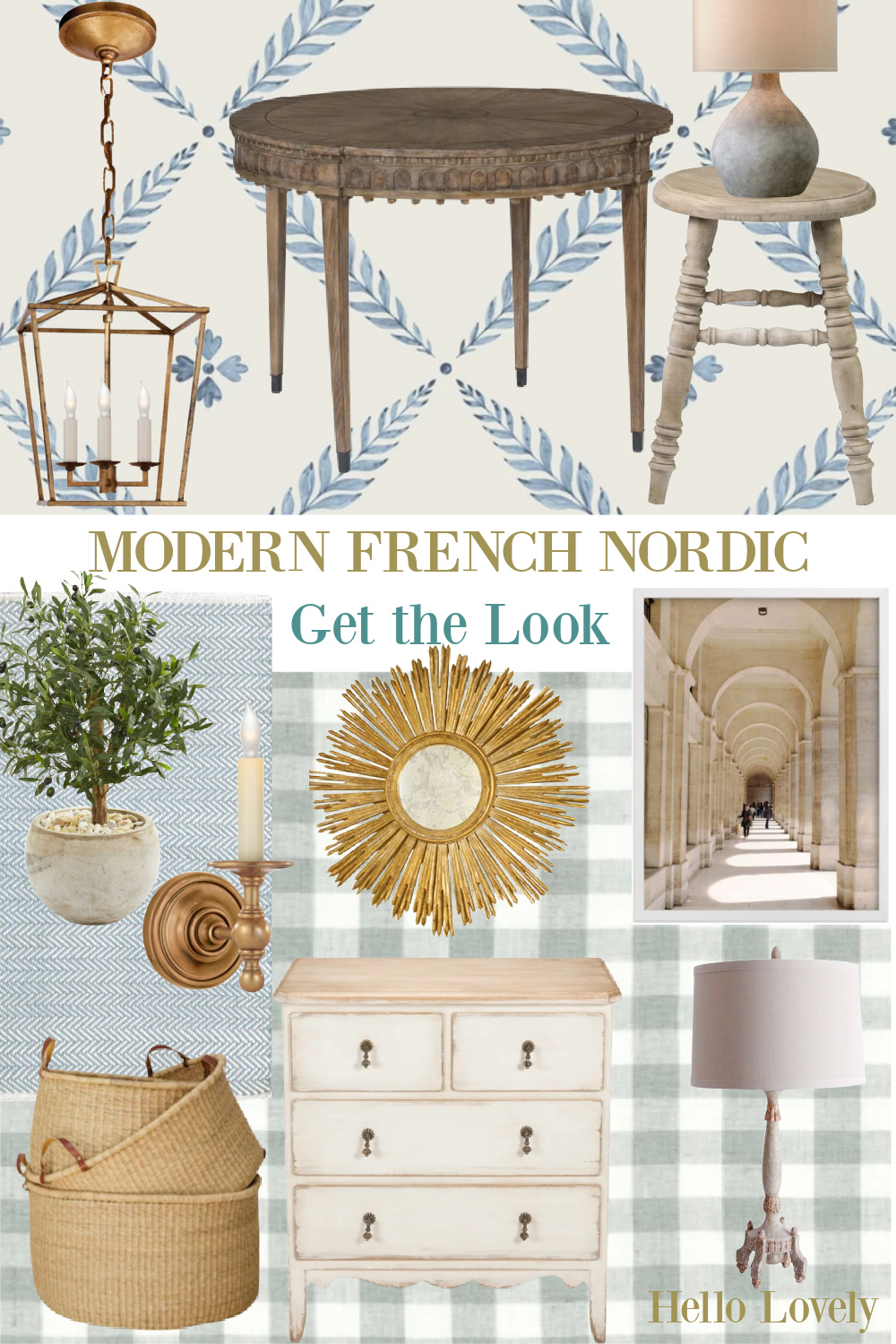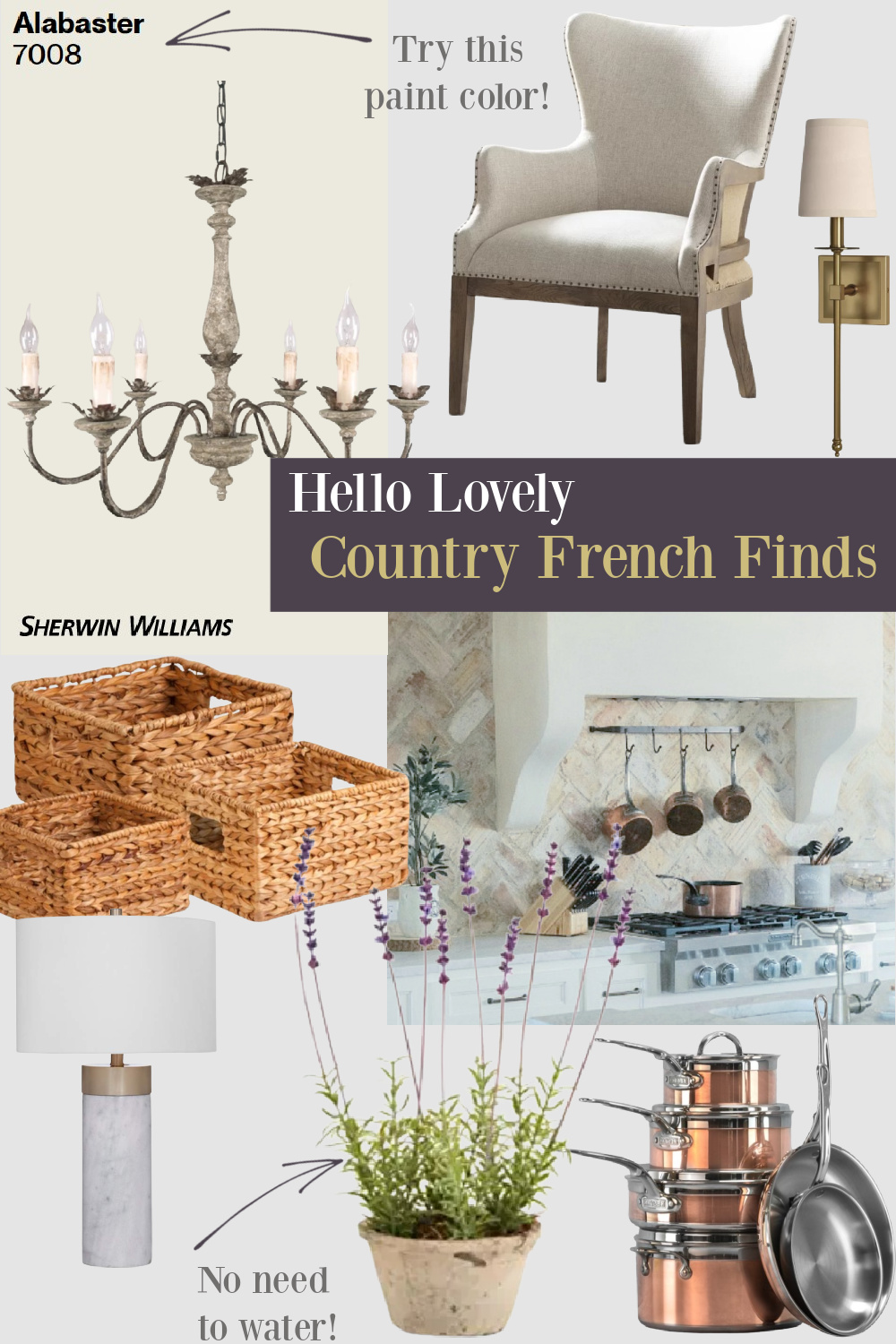 I independently selected products in this post—if you buy from one of my links, I may earn a commission.
Peace to you right where you are.
-michele
Thanks for shopping RIGHT HERE to keep decor inspiration flowing on Hello Lovely!
Hello Lovely is a participant in the Amazon Services LLC Associates Program, an affiliate advertising program designed to provide a means for sites to earn fees by linking to Amazon.com and affiliated sites.