Should you be in the mood for tickety-boo, cheerful, evocative front door beauty, you are in the right place at the right time indeed. And if you are imagining my voice resonating with a fabulous British accent, splendid, lovelies! (But if we zoom chatted, my humble Chicago accent would set you dang straight!).
20 Lovely London Doors & Paint Color Ideas!
I snapped these images on a stroll through Notting Hill and the Holland Park neighborhood where we booked a flat through Ivy Lettings. I was in London for an award ceremony and have blogged about Amara Interior Blog Awards RIGHT HERE. Enjoy 20 Lovely Vintage Doors in London!
I HOPE YOU WILL PIN TIL THE COWS FREEZE OVER (or something like that) WITH THIS GLORIOUS COLOR INSPIRATION…if you don't already have a Pinterest board reserved for PRETTY PAINT COLORS, do create one! Have a board reserved for convenient cataloging of exclusive HELLO LOVELY inspiration? Every pin and share and minute spent here helps since blogging is competitive business. Merci beaucoup for all the support…you can begin by pinning this post: TAP HERE!
Affiliate links follow and won't cost you extra yet may earn this blog a small commission.
Who knows? Maybe you will discover inspiration for a paint color or color combination to use at home!
This pretty pink hue on the door and row house exterior above and below is reminiscent of FARROW & BALL Middleton Pink.
For more inspiration for FARROW & BALL Middleton Pink, see this French farmhouse with a kids bathroom painted in the hue.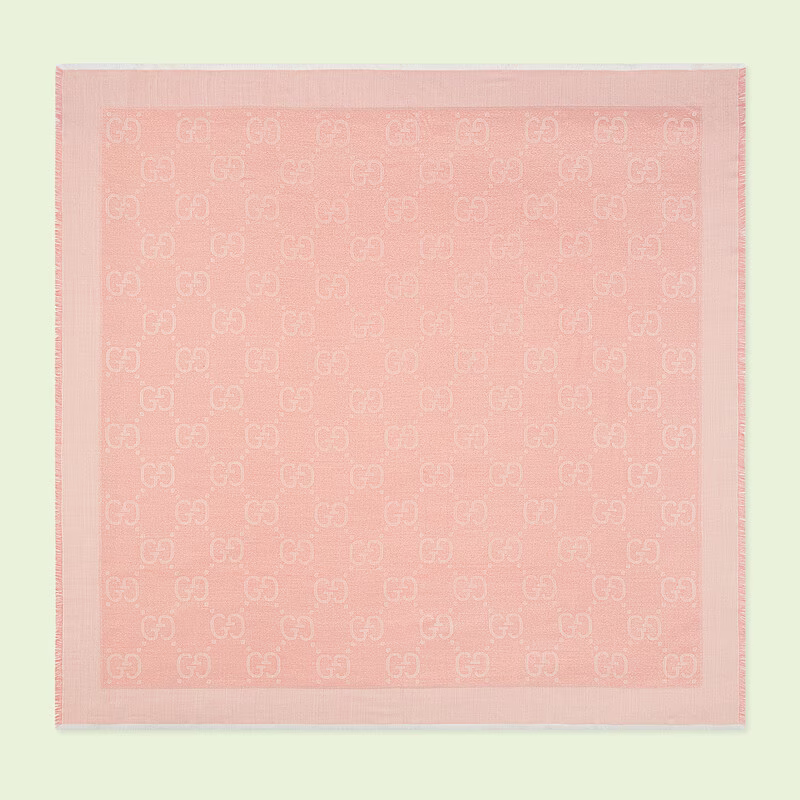 Pretty Blue Shutters!
Are we in Notting Hill or Normandy? This charming facade sported a somewhat surprising, understated front door in chocolate.
What color would you choose for it?
Here's a chocolate brown door on an elegant residence which is likely home to a celebrity or dignitary.
Wait.
Did someone say chocolate? I am presently daydreaming 'bout individual chocolate boxes (to maybe fill with chocolate mousse?) for a birthday brunch thing.
Here's a tutorial in case you need it:
Classic Grey Door in London
Isn't a grey door just classic and dreamy?
I just love it with the white border and warmth of the brick.
Bright Sky Blue 12
I didn't find a great paint color suggestion for the blue door above, and I think I know why. It's the type of color you typically want to avoid when you're seeking a baby blue or sky blue, and you don't want it to read "nursery" or "shocking."
Speaking of shocking…
Shocking Red-Orange K
Aren't the surrounding details fabulous?
For a bold red-orange, you could try Salsa:
or Outrageous Orange:
Doctor, Doctor, Give Me the Mews!
(Mews are stables along an alley or homes converted from former stables.)
Electric & Royal
Oh, those charming little alleyways!
Rosy Pink Door I Could Smooch
Reminds me of the prettiest rosy lip color by Gucci my sister bought me for Mother's Day:
Don't even overthink this one, mama. The packaging is insanely lovely, and the product is hydrating and Gucci gorgeous!
Can you even with the gorgeous black and gold!?!
Pastels & Late October Tree
A Few Blue Contenders
Is it a French blue or a Swedish blue? Maybe in between?
Lavender Lovely
Bright Red, White, and Denim Blue
More Glimpses of Irresistible Pinkaliciousness
Fantasy Blooming and Climbing on Charcoal Grey
But Which Grey Paint Color?
The door above looks similar to BENJAMIN MOORE'S Trout Gray. And here are a few other keepers.
Find more ideas for best black paint colors in THIS.
Back to Those Climbing Vines!
Canopied Entrance With Periwinkle
Yummy Medium Gray
Black Beauty
A Designer Favorite Black Paint Color
Gorgeously Green With Black Window Mullions
Calming, Greyed Down Greens
For an authentic French country shutters green…
If you care for this next gorgeous hue, there's a whole post devoted to it HERE!
Black Door With Bold Yellow Sunshine
Why, Of Course We Had to See THE Flat from the Movie "Notting Hill!"
So fun! 280 Westbourne St. There were lots of folks posing in front of the door so I had to be patient to snap a photo of it on its own.
Remember "Notting Hill?"
So taken with the pink blooms, I sort of missed this pub's front door!
The weather was fabulous while we were in London!
Hope you enjoyed!
Anyone traveling to London soon? I am soooooo ready to return since the last trip was just three weeks after my GB surgery, and my energy level was understandably low.
If there were just too many grey paint colors here for you, see this if you have a moment!
I independently selected products in this post—if you buy from one of my links, I may earn a commission.
Peace to you right where you are.
-michele
Shop for items you already intended to buy on Amazon RIGHT HERE, and also find home decor here to keep decor inspiration flowing on Hello Lovely!
Hello Lovely is a participant in the Amazon Services LLC Associates Program, an affiliate advertising program designed to provide a means for sites to earn fees by linking to Amazon.com and affiliated sites.