REALISTIC Healthy Food Swaps to Make Now brings 13 super easy ideas based on my everyday experience for a few healthier choices.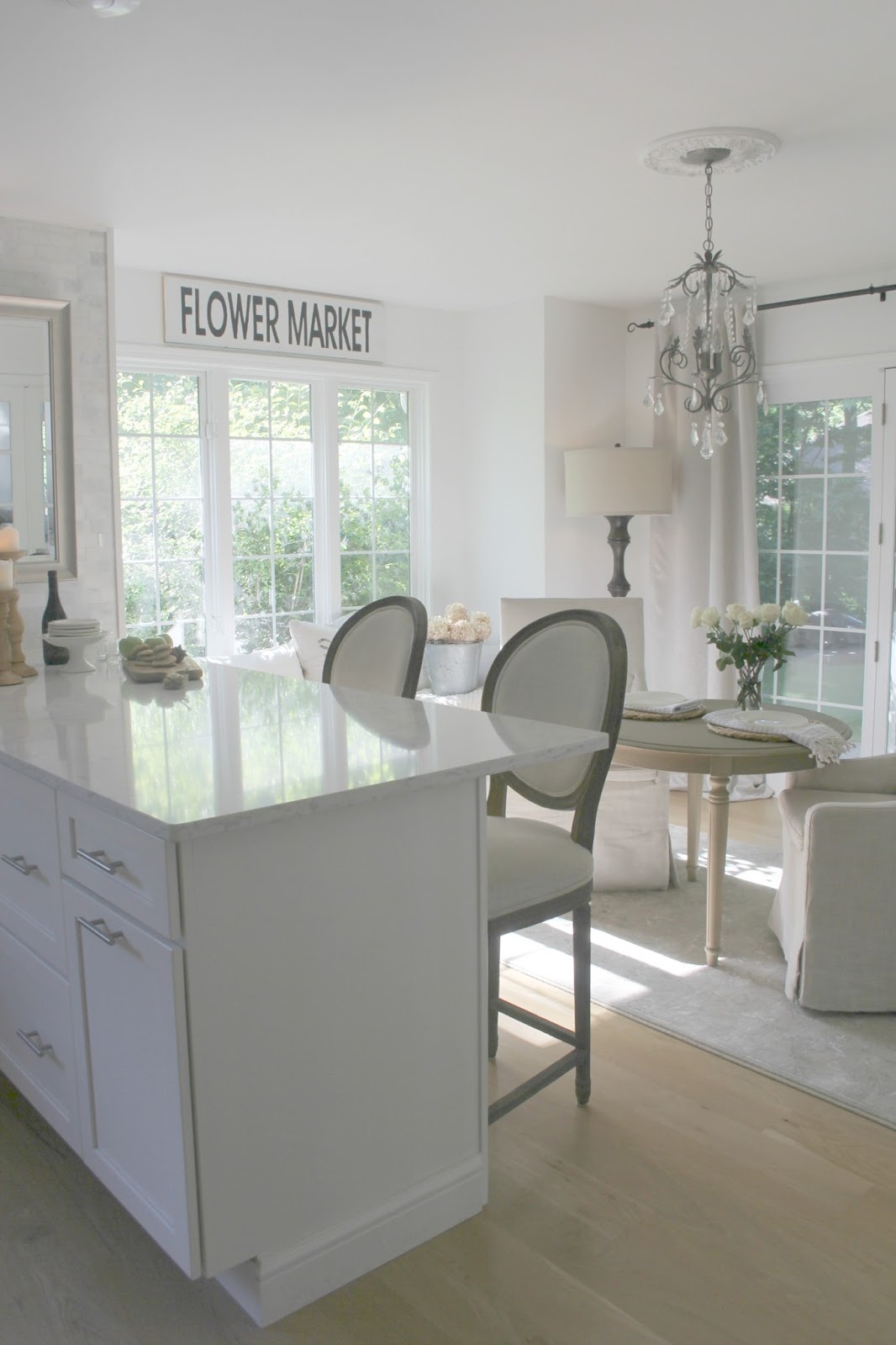 13 REALISTIC Healthy Food Swaps
Givin' it to ya straight, kids. Your girl's brain is often in a wicked foggy haze as life dishes up more uncertainty. For corn's sake. What season is it? Why does it feel like midnight some nights when we're eating dinner?
What the heck am I even gonna make for dinner tonight? Why am I so starved at 9 p.m.? (Probably too much sugar and carbs…great when you wanna gain a few pounds like me…not good for an anti-inflammatory diet or extra pounds!).
PIN THIS POST FOR FUTURE REFERENCE!
I'm not suggesting anything earth shattering. Just simple food swap ideas for real people to get closer to our wellness goals.
I independently selected products in this post—if you buy from one of my links, I may earn a commission.
1. Ditch Mayo for Mustard
I adore mayo (omg, in the olden days…a schmear of Miracle Whip on Wonder bread with nothing else? Color me a happy camper!), but this one's fairly easy, oui? Calories in mustard? Zip.
BTW. As a little girl, my Southern granny introduced me to mustard as a delicious, light, zero calorie dressing for pasta…it's so good and reminds me of her…try it!
Made in Sweden Spreaders Are So Happy in the Kitchen!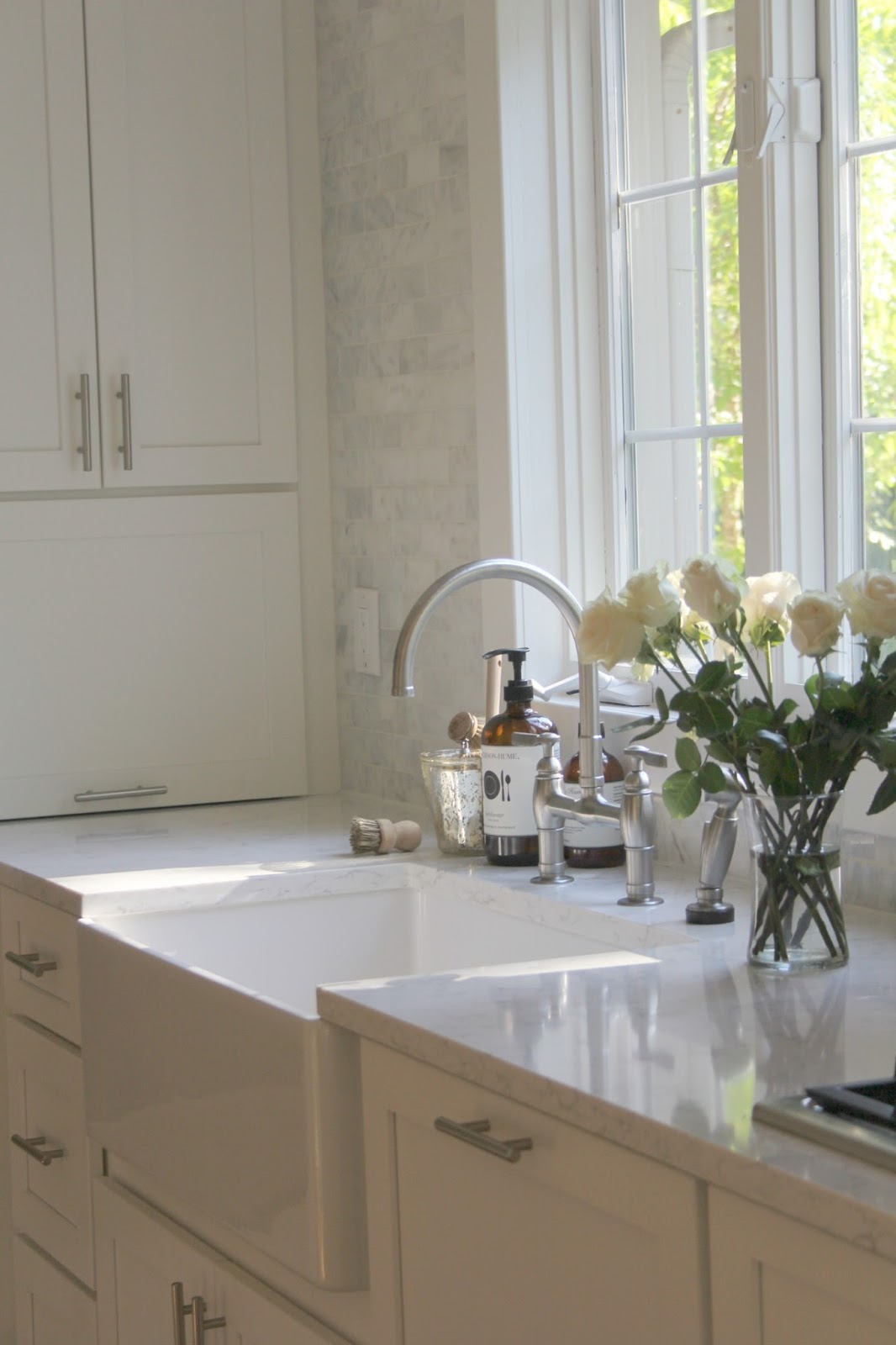 2. Say Hello to a Grill Pan
I have shared this a zillion times, but I use a 12″ cast iron nonstick grill pan almost every single night for grilling rather than frying.
It does not wear out and is probably the single most important weapon in my healthy cooking arsenal.
If you want to spend a little less and don't think you'll need the handle to be stainless (allows me to also use grill pan in oven), here's a less expensive option by Calphalon:
3. Say Hello to Lovely Lemon Water
Here's a most important healthy swap for me personally since I still need to eliminate Diet Coke. Ditching it whenever possible for lemon water is likely to increase energy, decrease cravings for carbs, and improve complexion.
Attractive water goblets for your lemon water, darling? You just can't beat the price and quality of these:
4. Trade Baked Potato for Fries
French fries are beyond delicious and hard to resist, but go for the baked potato and go to bed skinnier! For seasoning the potatoes and beyond…
When eating out, ask for this substitution as well – who knows how many fatty calories those restaurant fries contain!
For More Even Cooking…Potato Nails
Make the Best Baked Potato!
5. Eat One Slice, Not Two
Whether dining out or making toast at home, consume one slice not two. Making a sandwich? Leave it skinnier, one-sliced and open-faced!
Yes, indeed this Jesusfreak owns a holy mother toast stamp…and she thinks Jesus of Nazareth might laugh too.
Madonna Toast Stamp
6. Sub Fresh Herbs for Cheese
While I'm not suggesting an herb substitute for all of the cheese in your grilled cheeses, think of all the casseroles, tacos, sandwiches and recipes where cheese is mindlessly sprinkled when the thing could be brightened and lightened with clean, lean, fresh green.
We interrupt these smart swaps to make you feel better than ever about your current dietary habits no matter how wack and high in calories they are (Also. This vid just may work as well as hypnosis for weight loss…)
7. Green Up That Pizza
Stick with me now, pizza pie peeps. You don't have to strip your whole pizza pie naked of cheese. But I'm sure every now and again you have topped your pizza with fresh lettuce salad. So come on now, do this more regularly!
8. Hard-boil 'Em
Skip the fat associated with fried and boil your eggs instead.
Also cute egg cups…how civilized.
9. Instead of Sweetened Breakfast Cereal…
Eat a bowl of oatmeal like gram always insisted! Over the years, I have experimented with methods for cooking my old fashioned oats perfectly (which means the way my beloved Southern granny cooked oatmeal!), and I'd love to hear your preferred recipe.
I eat my oatmeal in bistro bowls like this: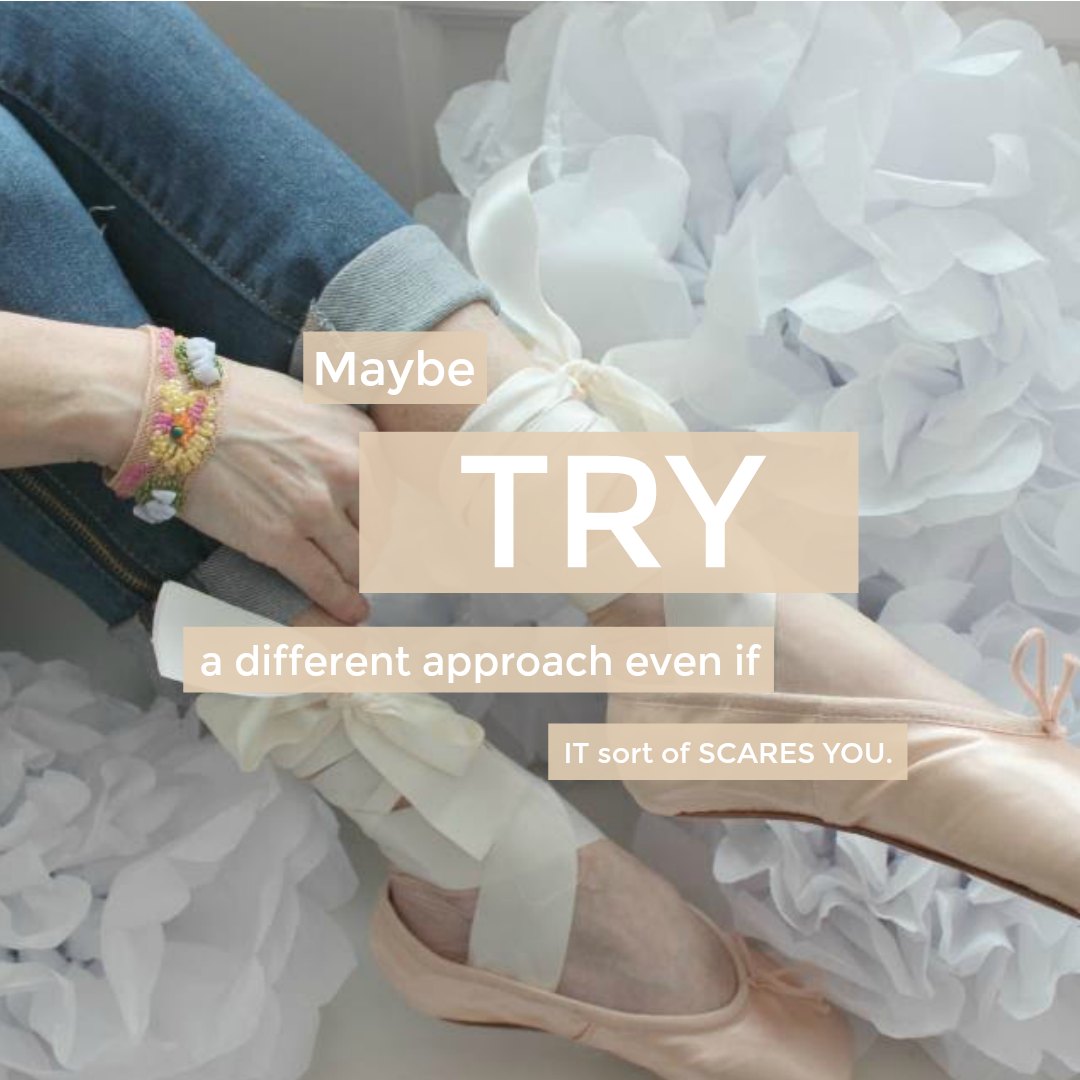 10. Skinnier Pasta
Any green beans fans in the house? I do love me some green beans (please don't sprinkle saute them with sugar like my Southern daddy does…not a fan here!). I discovered long ago I could make a pasta dish a whole lot healthier by subbing French cut green beans for half of the pasta.
These days, my diet includes lots of spinach (every single day, y'all), and here's a yummy way to add it:
11. Thin Over Deep Dish
Oh this one is such a challenge for a ChiTown deep dish girl. Even though I have a restricted fat diet, I still love a mile high pan pizza crust. But let's try to indulge our bodies with self-kindness and less dough (lest our tummies begin to resemble that dough).
If you MUST have pan pizza, then make a small pan, and if you like lazy make ahead recipes, I have made this a million times (with just a little cheese since fat is a problem for me) and am always awed by the airy, impossibly fluffy results:
One of my dream house amentities? A pizza oven like this:
12. Swap Refined for Whole Grains
Go for the higher fiber and nutrients whole grains offer over refined grains which are associated with thickening of the arteries. If you have yet to discover my favorite no-flour, no-knead, g-free healthy bread, FIND IT HERE.
It is based on the method and recipe from the bread recipe developed by My New Roots which you can see demonstrated here:
Read those labels on bread at the grocery store carefully. I found a wholegrain oat bread I like with triple the fiber of everything else. Here's a genius design for a bread basket (or fruit basket or any number of things!).
13. Trade Fatty Meats for Lean
If you aren't cutting out red meat entirely, begin replacing half of your normal consumption with lean cuts and fish.
Bonus: Move Over Marg
…and make room for Merlot. Red wine offers a few health benefits in addition to being lower in calories than a margarita.
I rarely drink alcohol so this one's easy for me…in fact, I would rather cook with red wine than sip it since I love how it elevates flavors.
I may not be as fit or young like Mimi, but I can eat healthy like her…baby steps.
PIN THIS POST FOR FUTURE REFERENCE AND Make sure to visit THIS STORY for encouragement to eat more plants!
I independently selected products in this post—if you buy from one of my links, I may earn a commission.
Peace to you right where you are.
-michele
Shop for items you already intended to buy on Amazon RIGHT HERE, and also find home decor here to keep decor inspiration flowing on Hello Lovely!
Hello Lovely is a participant in the Amazon Services LLC Associates Program, an affiliate advertising program designed to provide a means for sites to earn fees by linking to Amazon.com and affiliated sites.