As Christmas day nears and the highs and lows of holiday 2021 stir us, here is a whispered Christmas prayer and a brief pause. May we all inhale peace deep into our hearts this day to transform all fear. May we exhale gentleness and mercy unto the weary world. Even if present circumstances and uncertainty remain, we can charge the energetic field with goodness and hope for restoration, healing, and revival. We can add our YES to the atmosphere, knowing life is a gift and love is always the point. Thank you for considering Prayer for Christmas: Shine In Me, Oh Holy Light.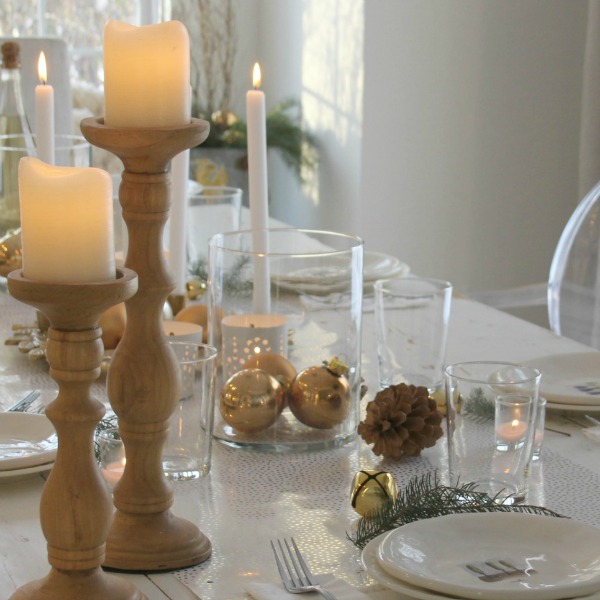 Prayer for Christmas: Shine In Me, Oh Holy Light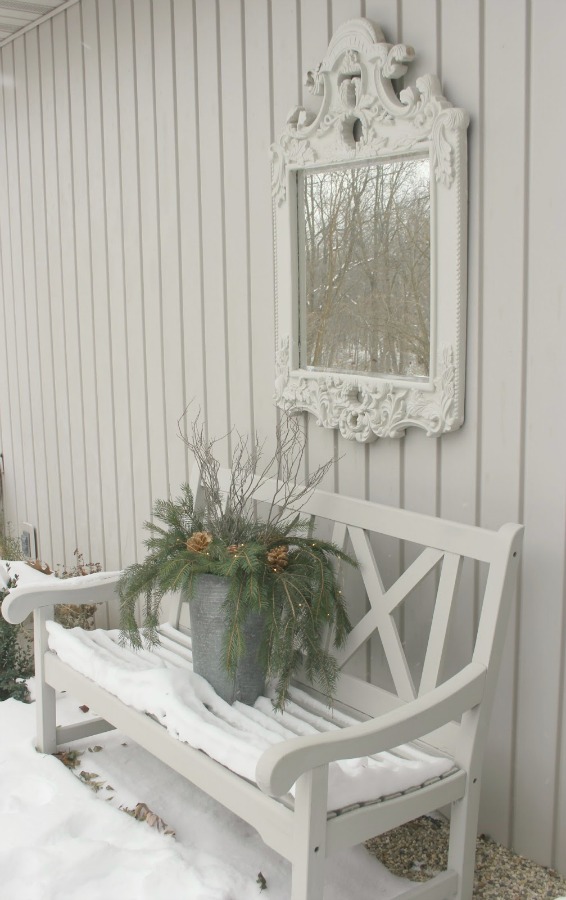 Here is a moment to lift our gaze and offer thanks to a Most Loving Giver who illumines every heart preparing Him room.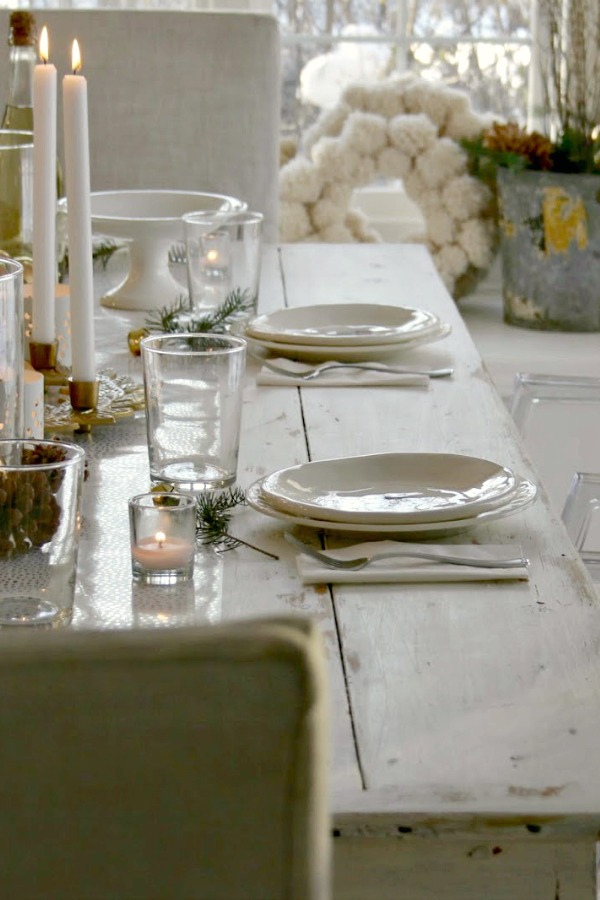 My soul is freshly awake with wonder as I consider our blessed capacity as vessels to become Bethlehem where something new may be born.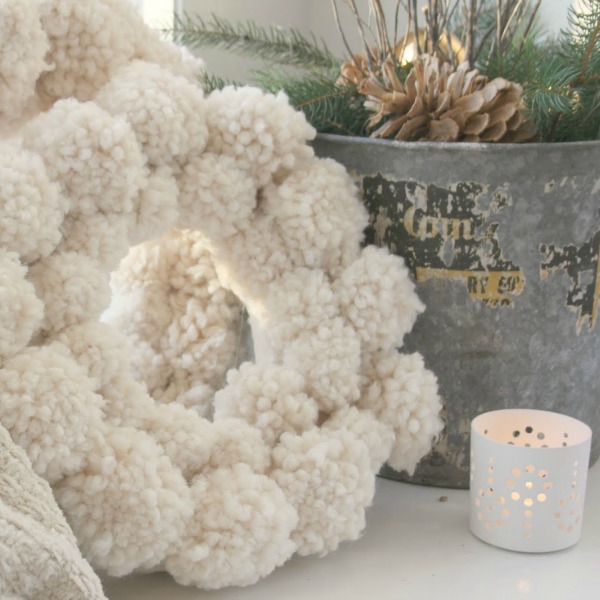 At this moment, considering the fragile physical, mental, and spiritual health of so many around the globe, my mind turns to the holy light we rely on to guide and heal us right where we are.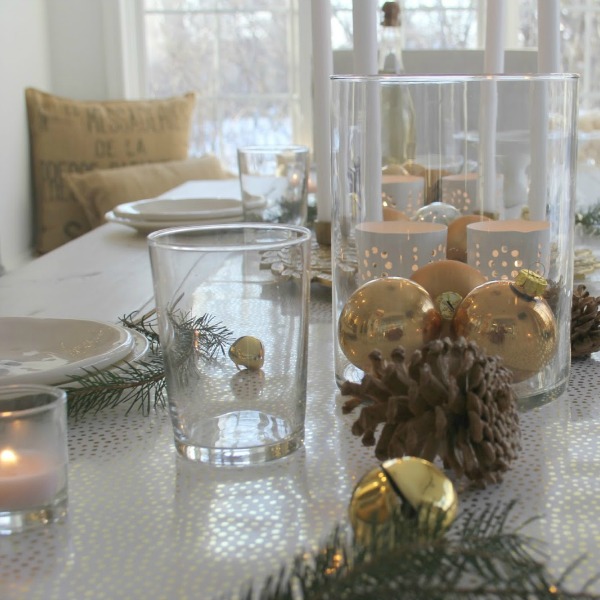 And so I pray…
Holy, Holy Maker of all things beautiful and good, fill your lowly servant (so prone to darkness and suffering) with a fresh hope, with sacred light.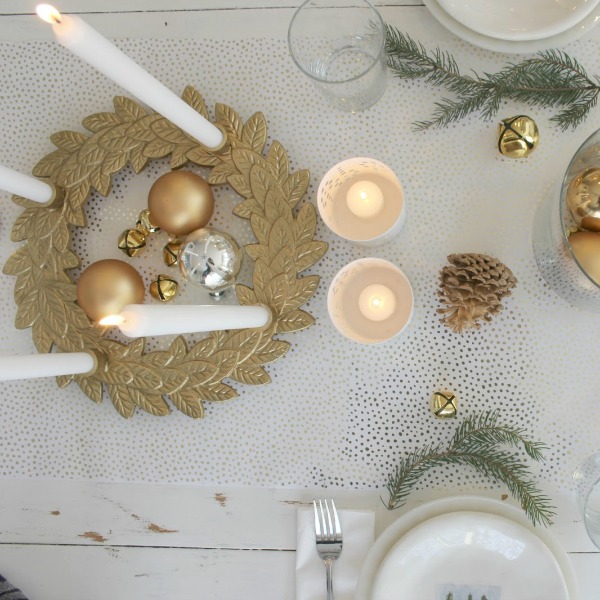 Oh, Magnificent Creator, help your child surrender every shadow obscuring the truth of who you are, of who she is.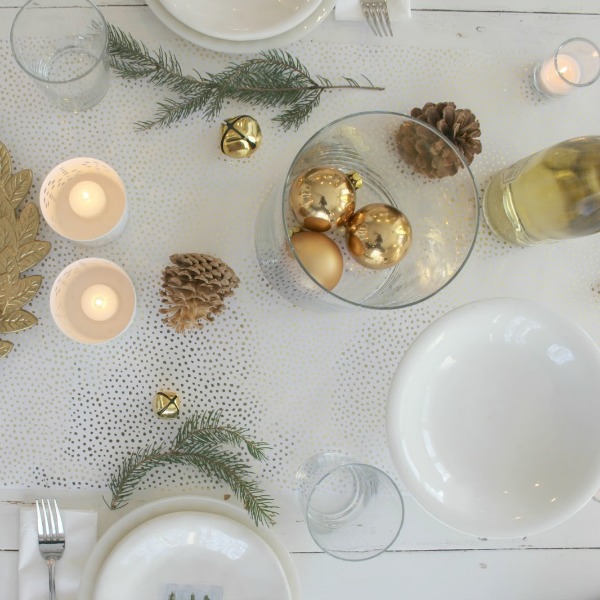 Help us, oh Lord, to reflect your warm rays of love unto a world shivering with longing and confusion.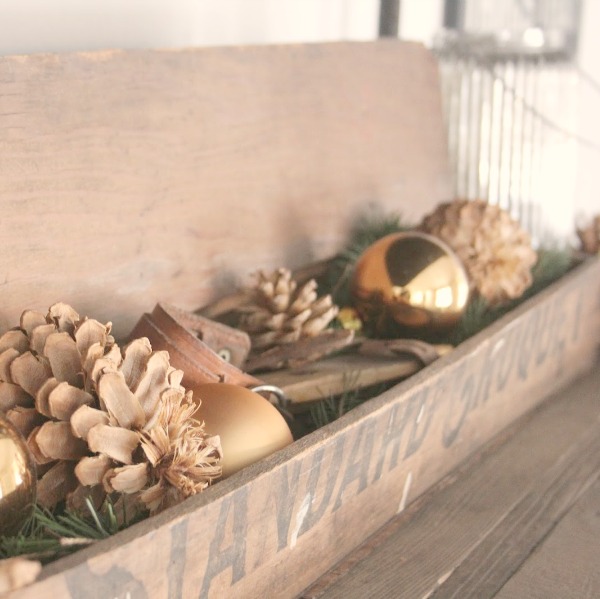 Be with us as we live, breathe and find our being in you.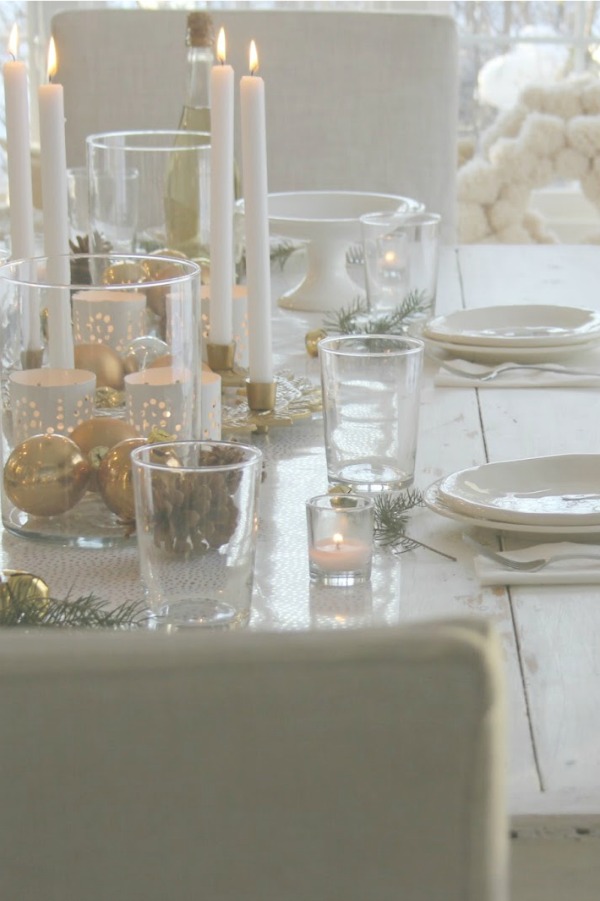 As we move through problems or prosperity, may we seek your face and feel your shining approval.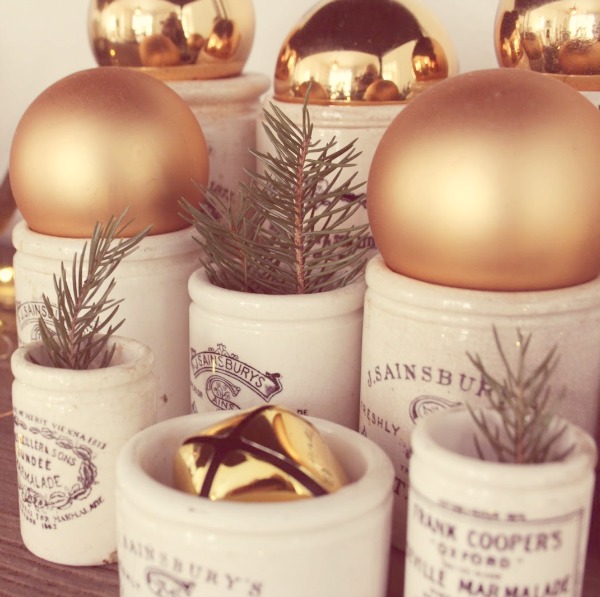 Oh, Father, may we ever seek the grace to be sustained and strengthened by your trustworthy energy.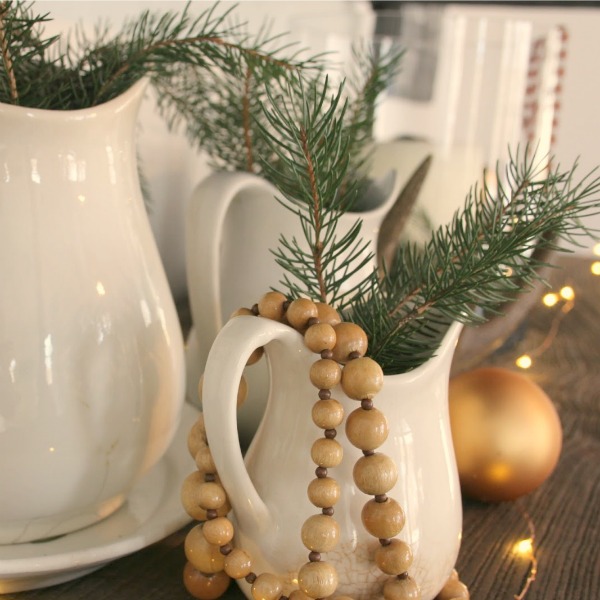 Thank you for dwelling in us as a Holy Presence closer than our own heartbeat.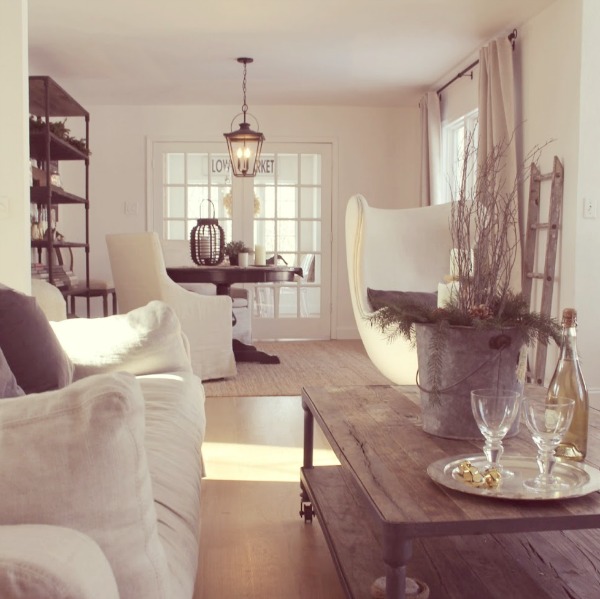 May we surrender all those cares and treasures to which we cling, knowing that only then will we be truly free.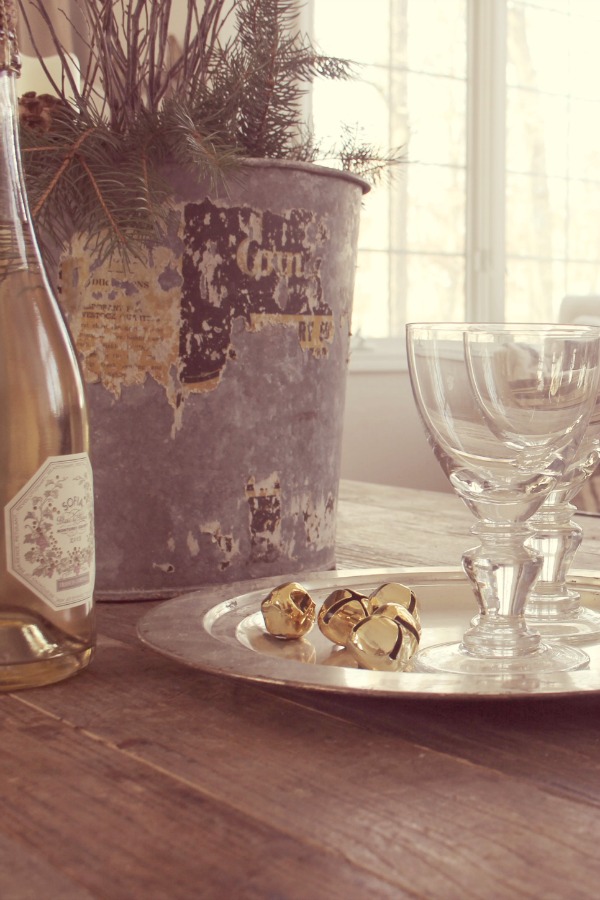 Holy Light, this Christmas, come as a Divine lamp to the corners of our souls.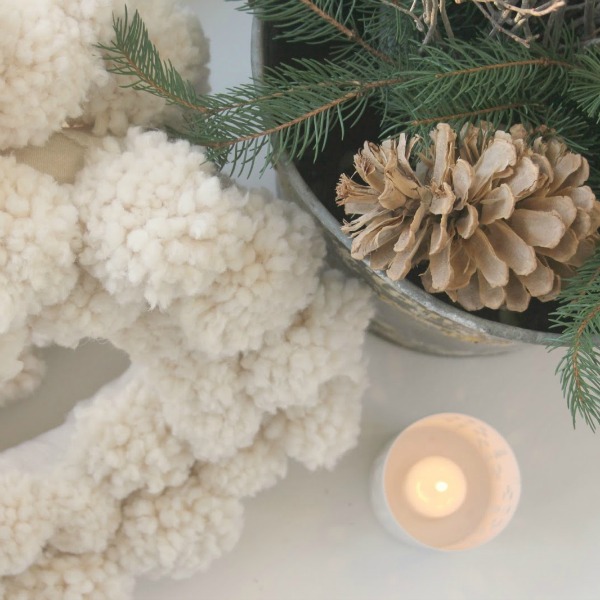 For we know that your healing beauty will right every wrong and flicker as an eternal flame… come what may.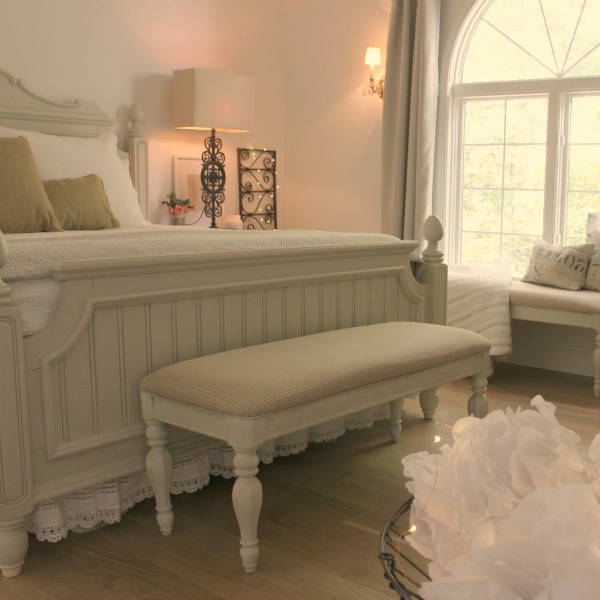 Renew us this day.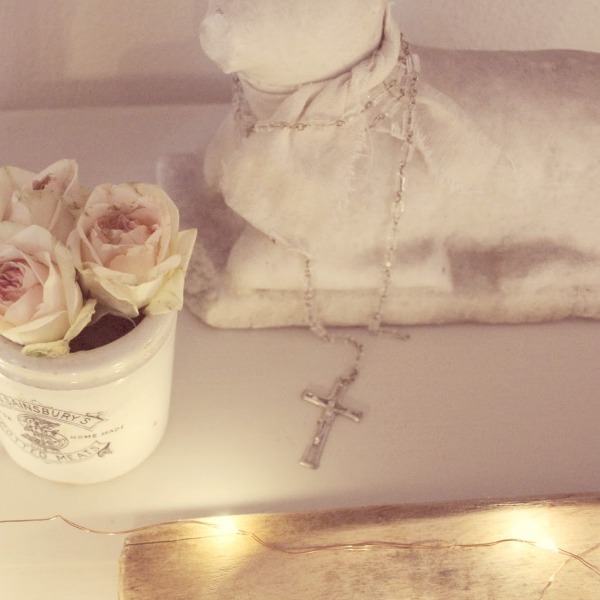 Be near in this season of waiting.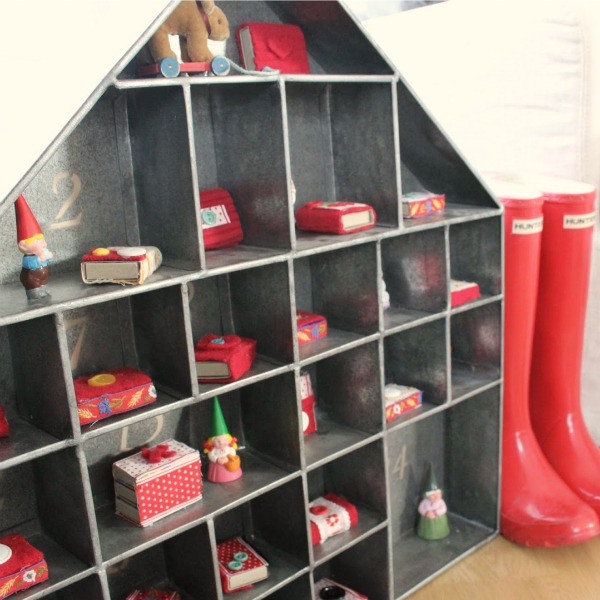 Forgive us for all the ways we fail to rise to thy divine purposes.
Bid us to look to the night sky for a shimmering sign.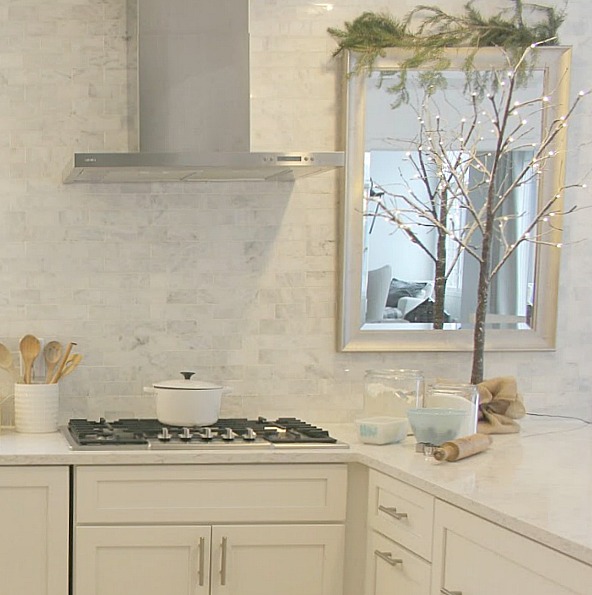 May we trust and follow that star.
Oh, may it lead us deeper into humility and faith.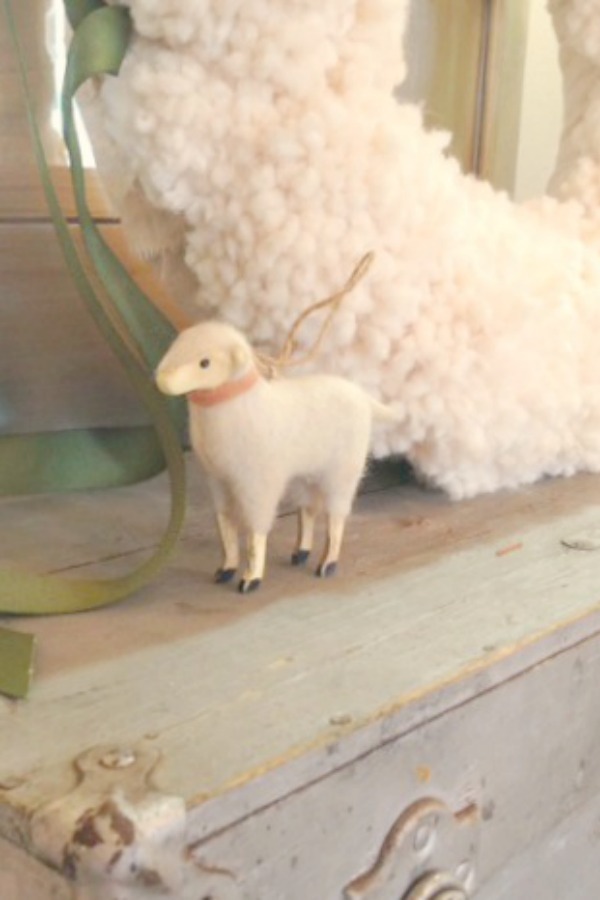 May our journey carry us through mysterious skies into fresh hope and Perfect Love.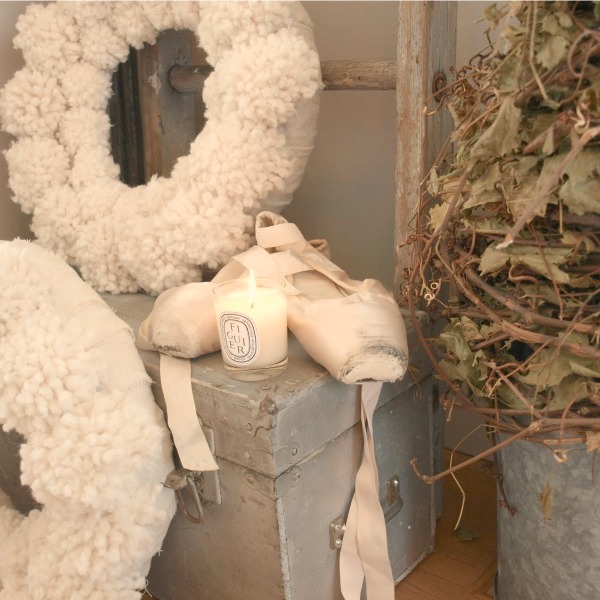 I pray all of this with a spirit of humble unknowing.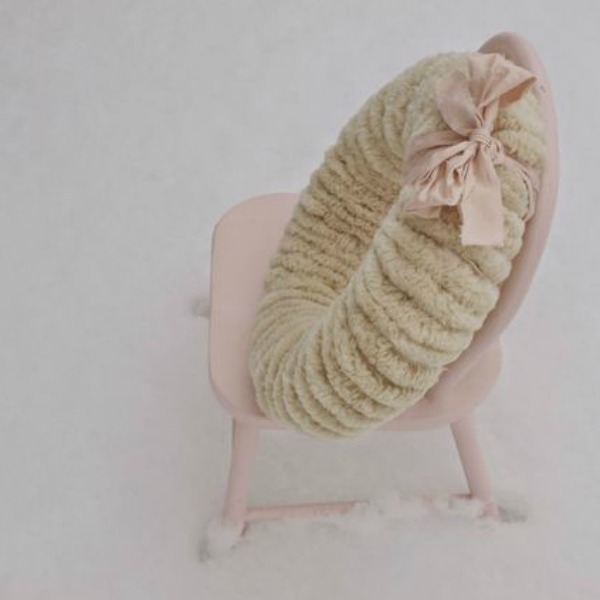 Shine in me, Oh Holy Light.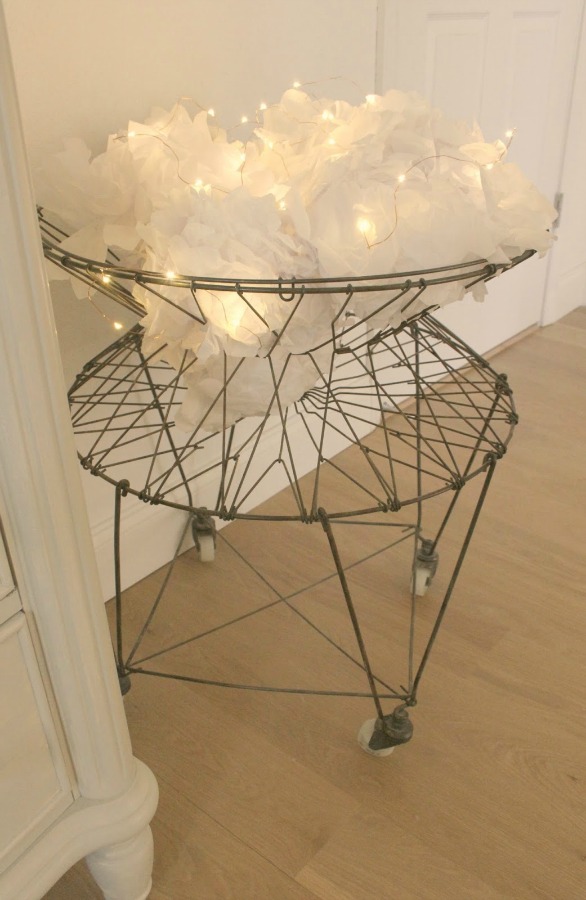 Amen.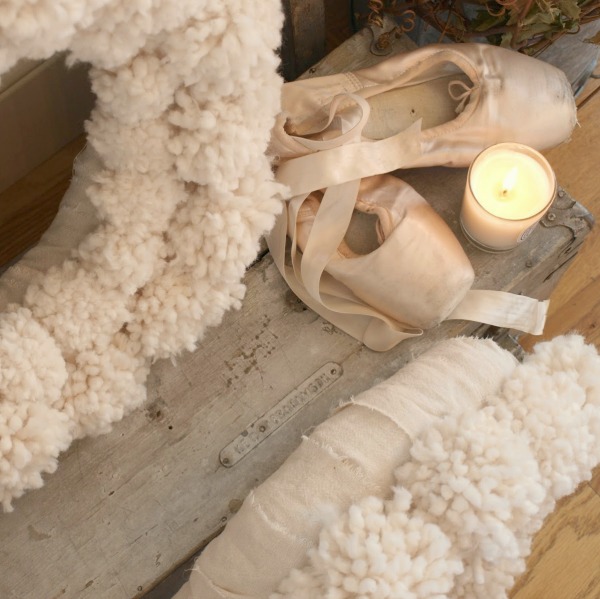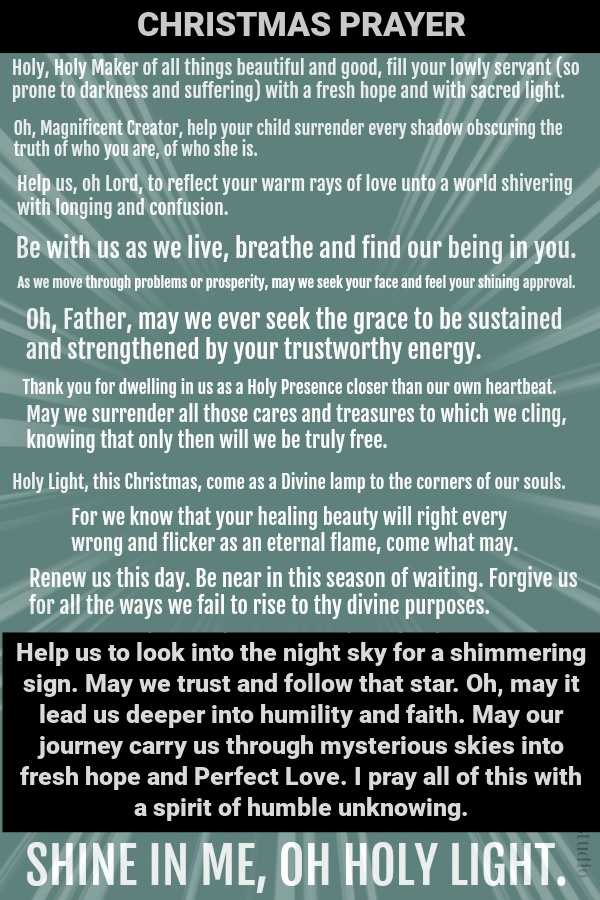 PLEASE PIN THIS graphic above TO SHARE THE PRAYER with hearts around the planet longing for a source of joy, reassurance, and light.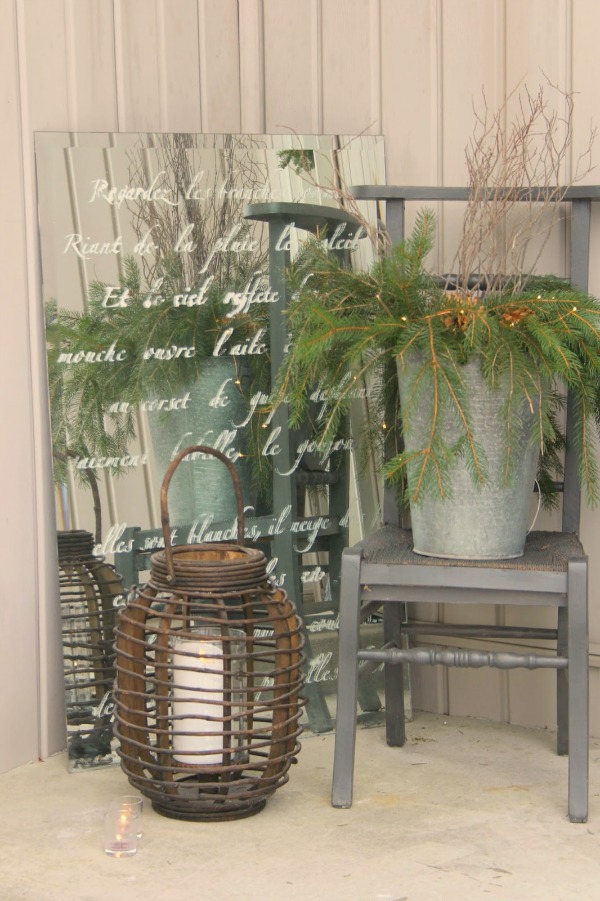 If you are still with me, thank you.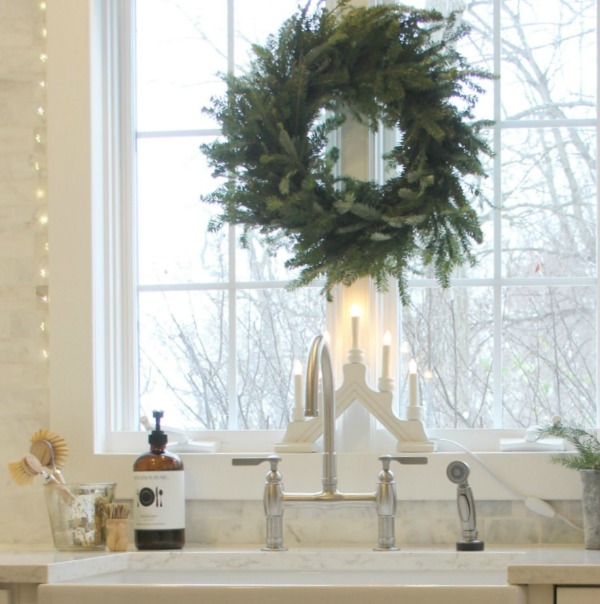 I pray the richest blessings will be lavished upon you and yours this Christmas.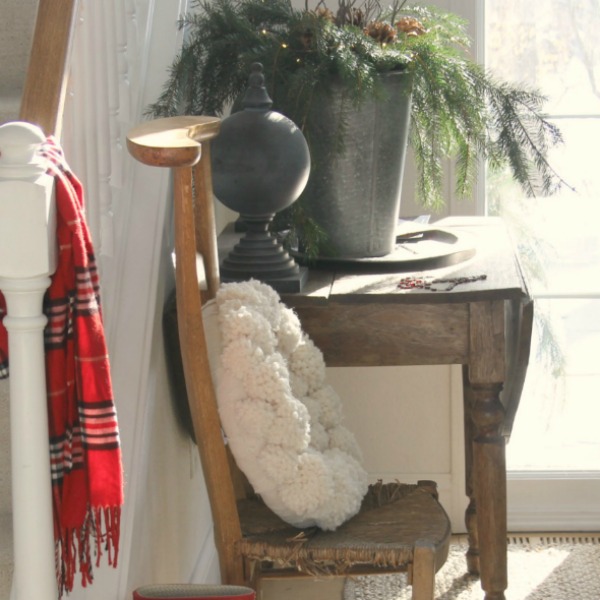 What a gift to have you here.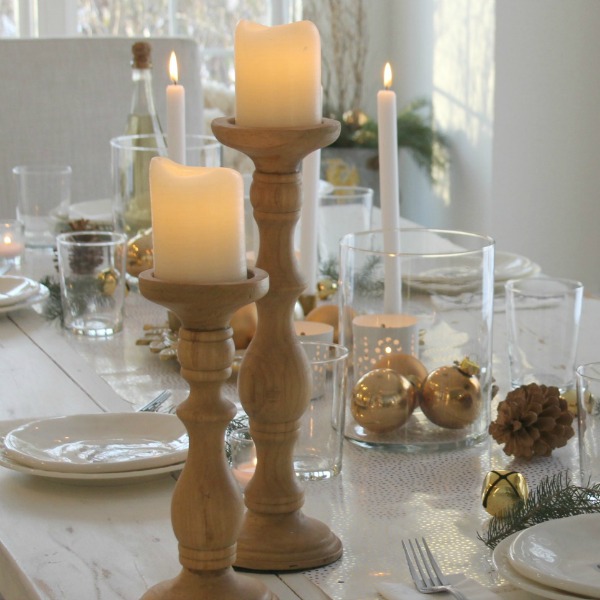 Thank you for your friendship, kindness, encouragement, and support of this pocket of inspiration for interiors, both literal and figurative.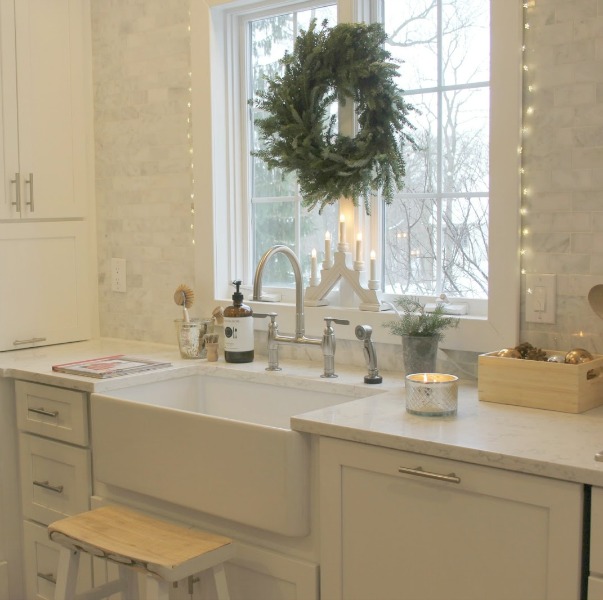 I look forward to sharing loveliness for us to greet in 2022 as a promising new year dawns and the promise of divine Presence remains.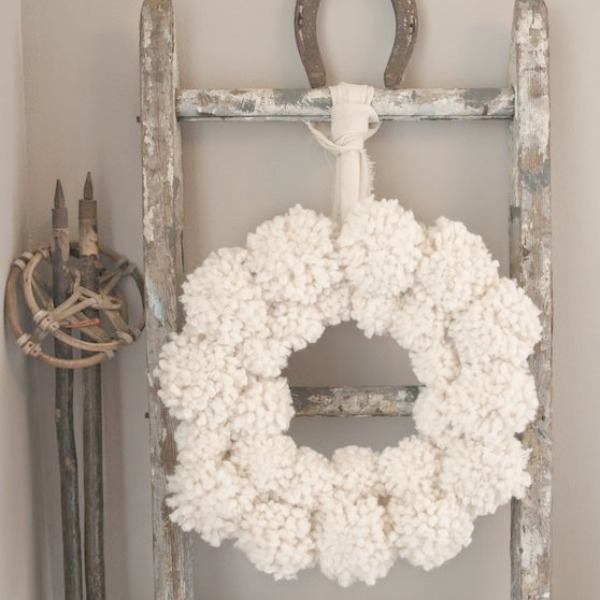 Love is Christmas
Will you join me in front of the fire (it's out of frame, but I have a comfy cushion just for you as we cozy on down and listen to Sara's soothing notes).
Maybe this melodic reminder will be just what your spirit never knew it needed:
I hope you'll visit these recent holiday posts if you missed them:
Scandi Christmas Decor at Our Home
Inspiring Quotes & Christmas Glimpses
White Swedish Farmhouse Christmas
I independently selected products in this post—if you buy from one of my links, I may earn a commission.
Peace to you right where you are.
-michele
Shop for items you already intended to buy on Amazon RIGHT HERE, and also find home decor here to keep decor inspiration flowing on Hello Lovely!
Hello Lovely is a participant in the Amazon Services LLC Associates Program, an affiliate advertising program designed to provide a means for sites to earn fees by linking to Amazon.com and affiliated sites.