No matter where this finds you, I hope you'll recover some love here from an infinitely precious flow that will never run dry. So whether you are happily humming "Santa Baby" while shimmying around the kitchen with fresh-baked cookies or painfully moving through the days, struggling to even walk yourself into the shower, I hope you know that you're the stuff of royalty. Your DNA is divine. You're made of stars, for heaven's sake. And I honor the You right where you are and not some future you, smooth-browed, polished up and "living your best life." These are absurdly revolutionary days, and we have already faced enough hard things in the 2020s. I'm offering a pause. I don't even know exactly what these fingers are going to type. Since it's me, it may be a sensually complex sort of mystical pause. When Christmas Cosmic Hope Comes Right Where You Are, the shadows created by the grind of daily life become illumined opportunities.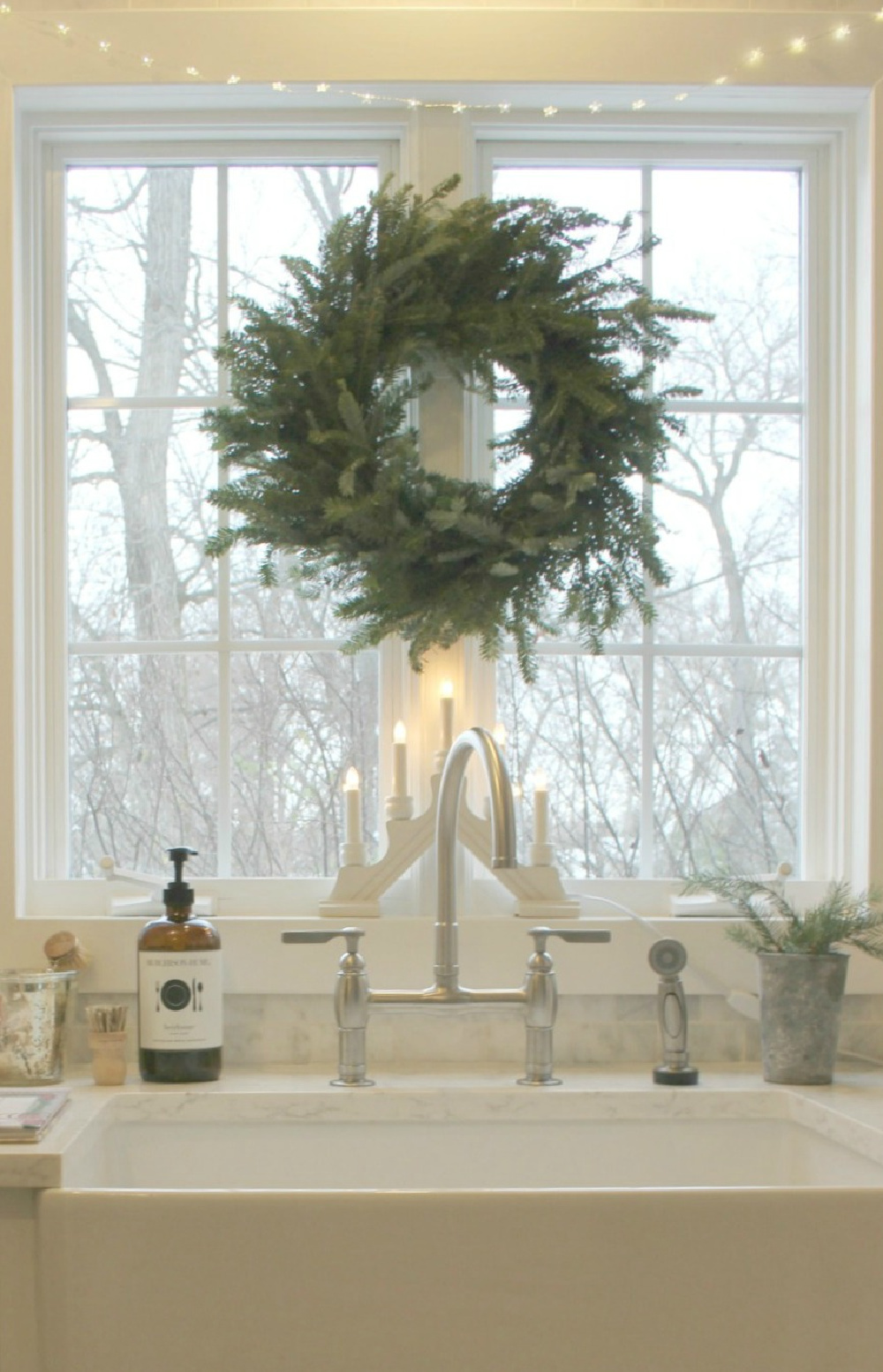 Psst. I wrote this today in 2021 to replace a piece on a similar theme I shared in years past. Google wants me updating posts rather than creating brand new ones.
When Christmas Cosmic Hope Comes Right Where You Are
Let's start with unpacking what I mean by Christmas hope.
This is immensely helpful to me: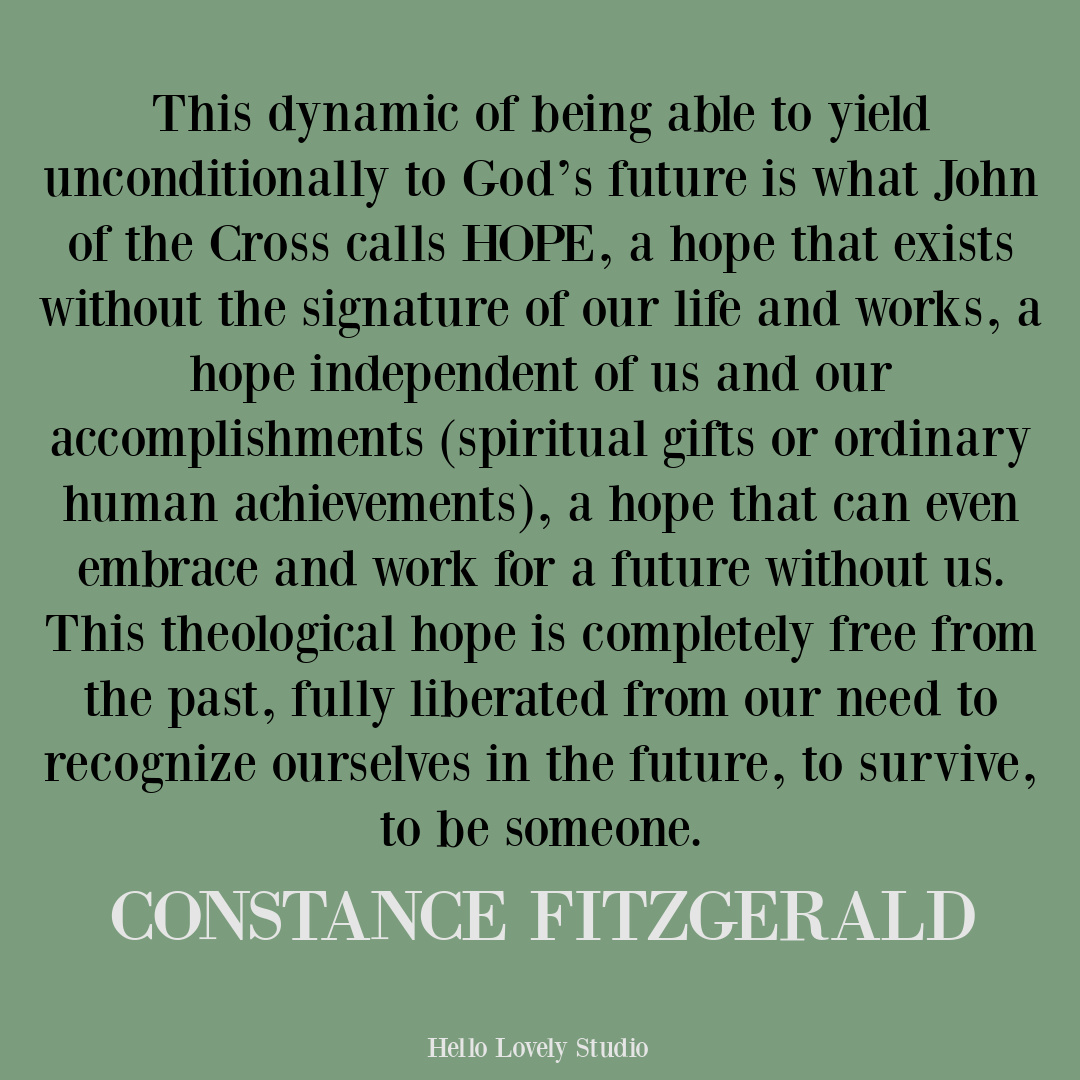 If necessary, read those words from someone far wiser than this blogger again and let them settle upon you.
For me, Christmas is not simply a birthday or a fantastic heritage story. It is an invitation to conceive and even birth cosmic hope.
Cosmic hope was alive in Mary's yielding, flickering in the stable, lighting a starry Bethlehem sky. It was in our universe billions of years ago, and with you now as you breathe.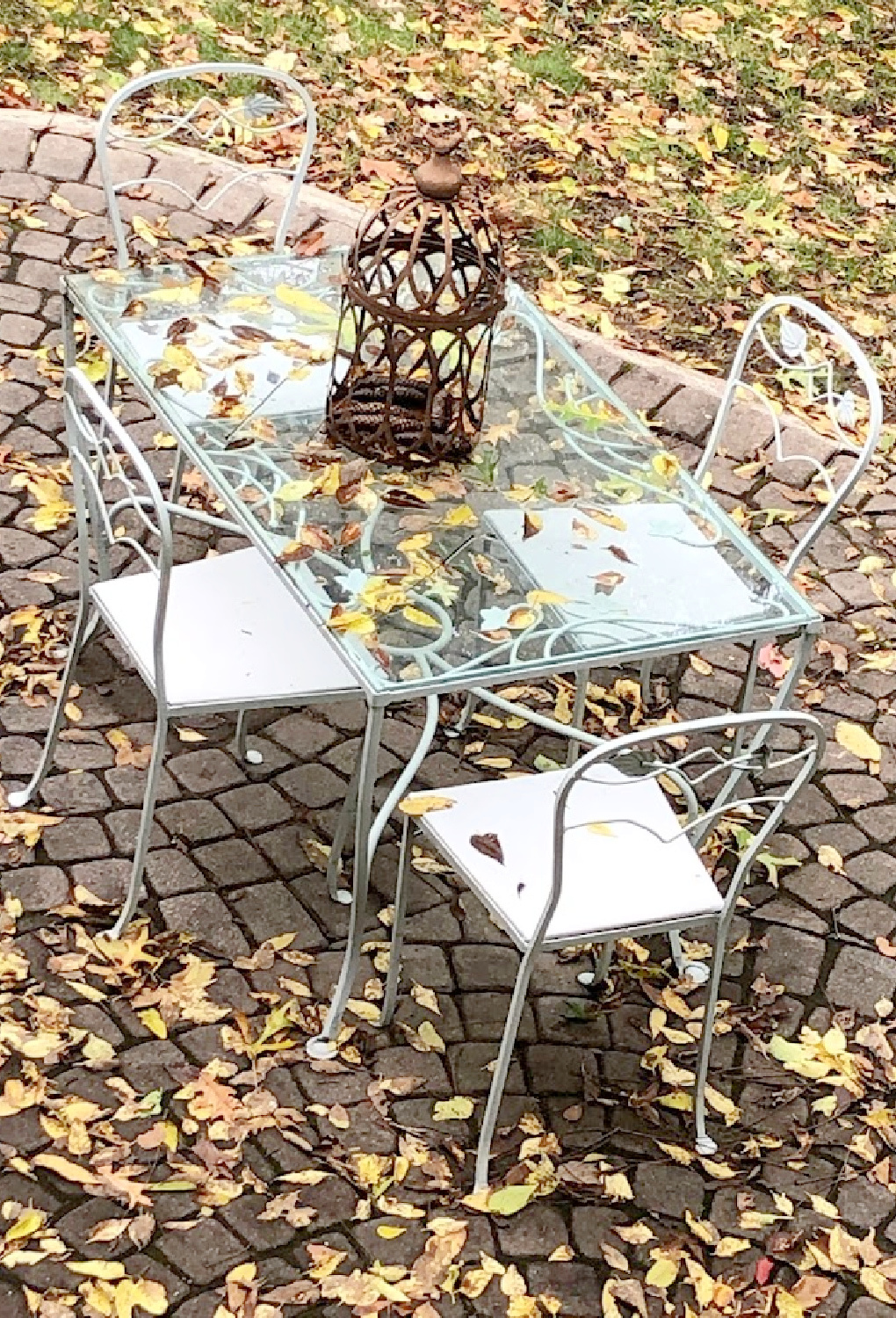 It is right under our noses all of the time and blooming JUST WHERE WE ARE.
Can you sense it?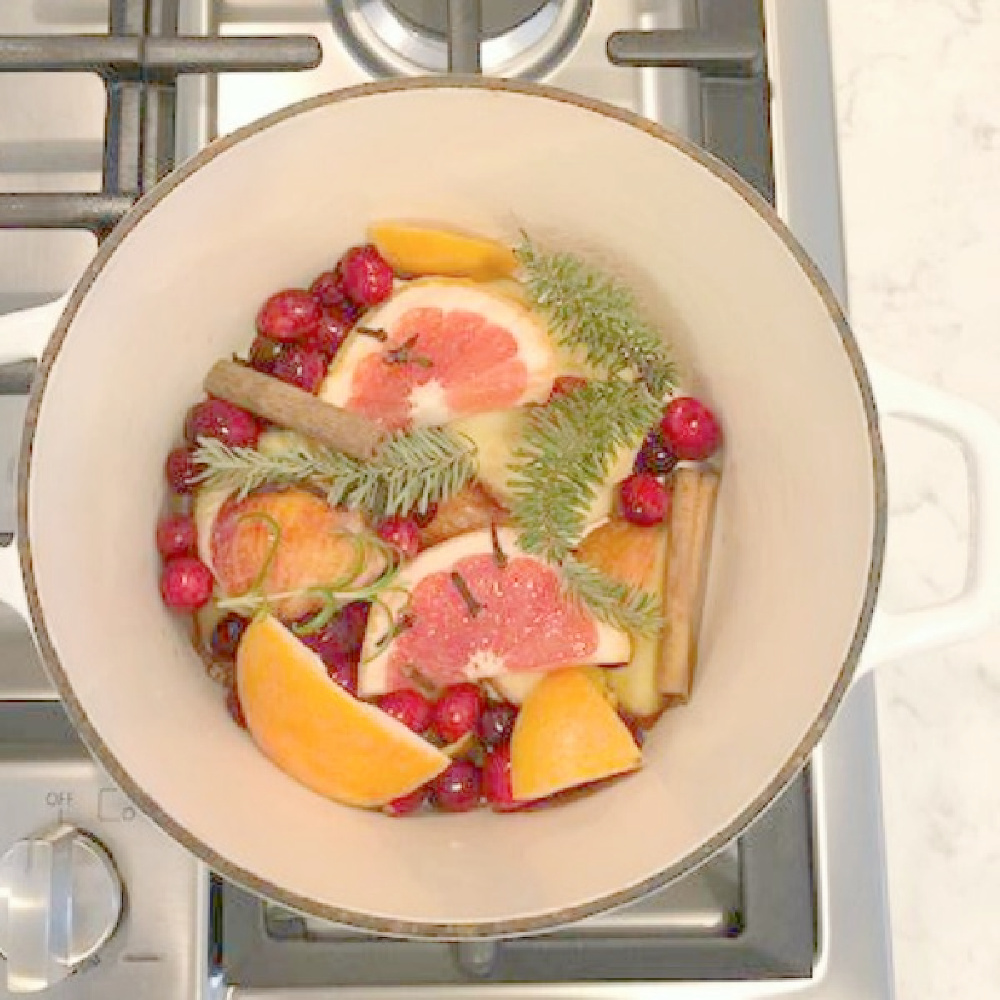 The implications of cosmic hope are heart-changing whether your views are conservative and you are prone to cling to the past. Heart-changing if your perspective is more liberal and you cling to the future.
For me, HOPE comes knocking at my heart's door with a knowing smile in the sacred middle space of here and now.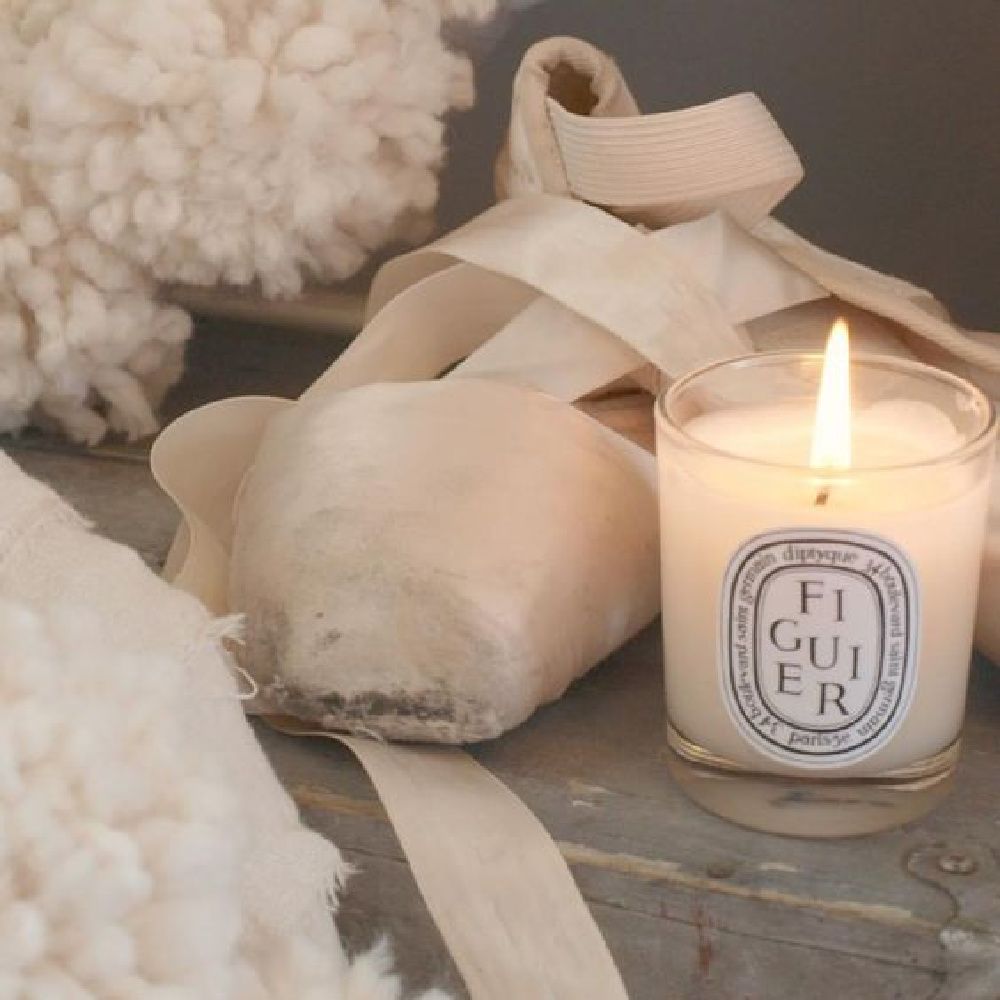 Hope asks for a humble spirit of unknowing, for a mustard seed of faith. Cosmic hope reminds me to cease clinging to those things covering my fear and creating my worth.
Because my arms cannot be crowded if I am to accept a newborn into them.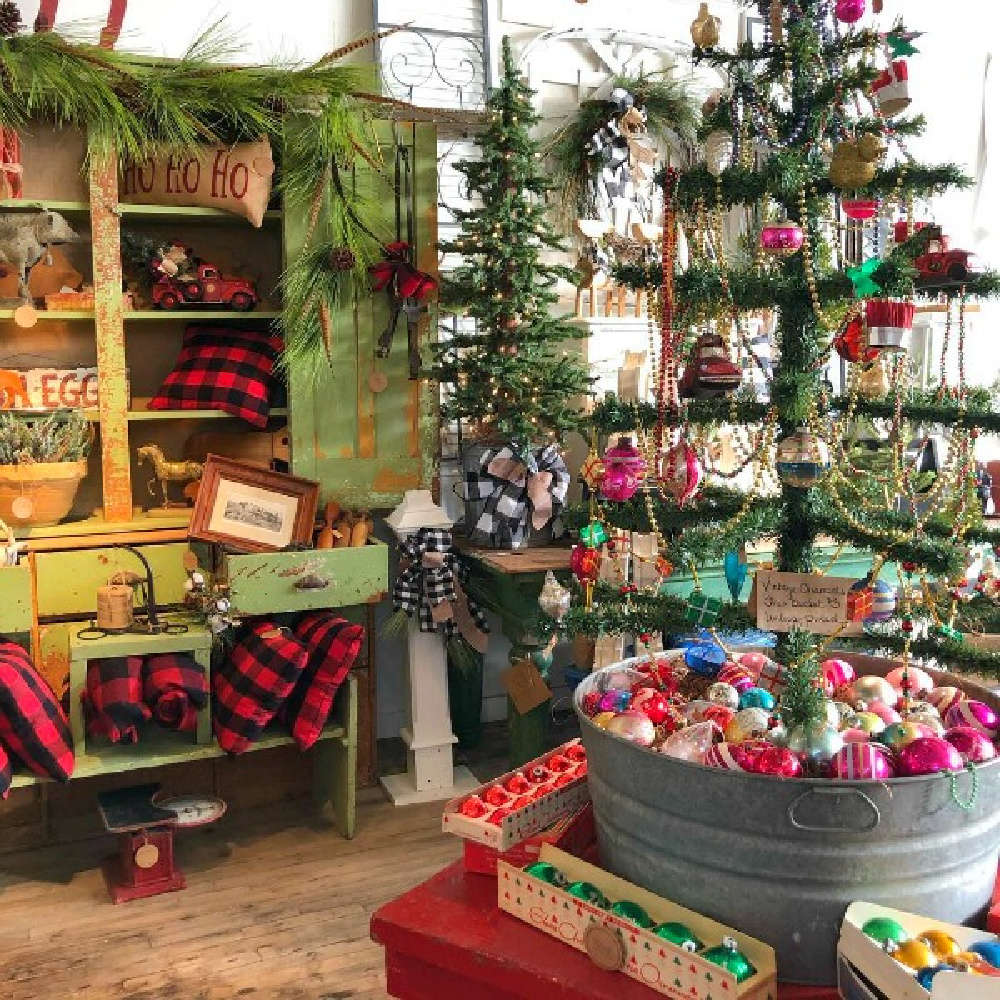 My heart sinks with a heavy fullness when I get honest about how often I fail to open these arms. Weighed down with burdens, bitterness, and selfish desire, my capacity for new life is low.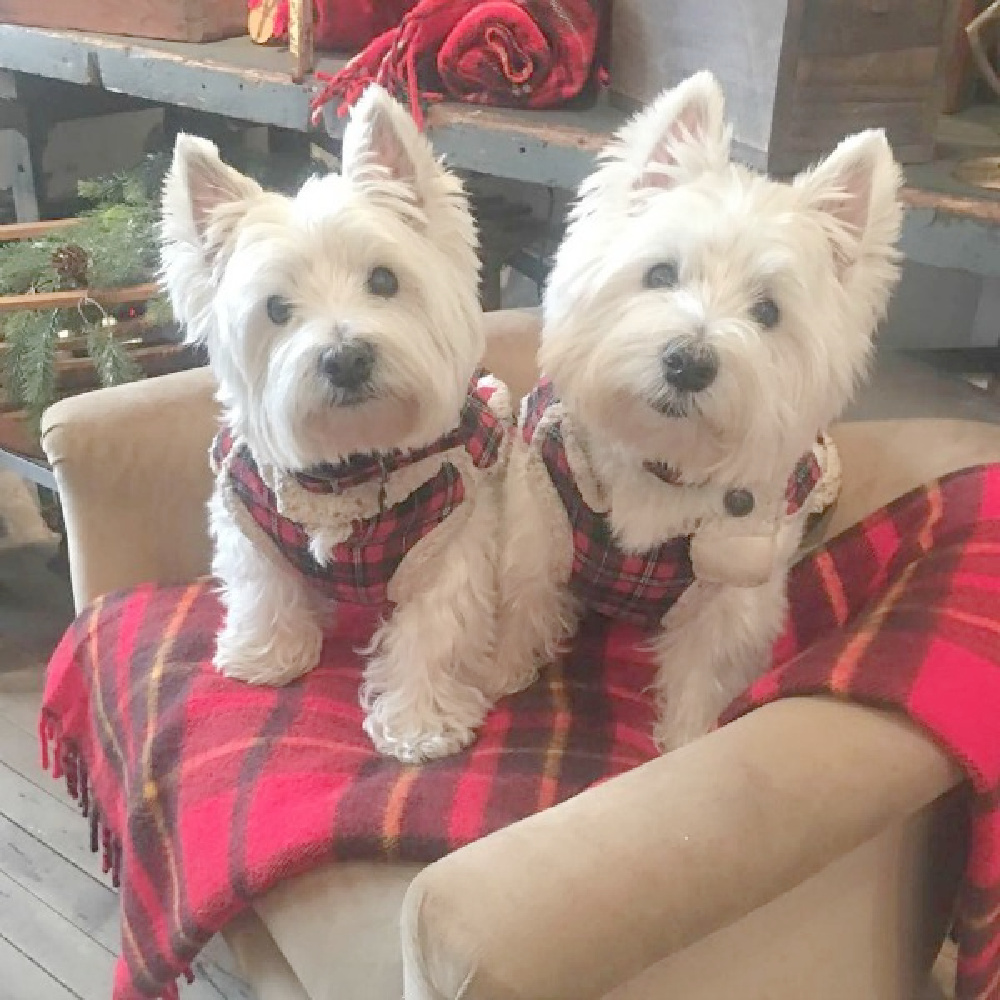 Oh, the excuses and rationalizing! They are endless even as my daily denial is reinforced by modern culture. My labors largely become wobbly attempts to: quell fear, fill the void of loneliness with comfort, and collect affection from others.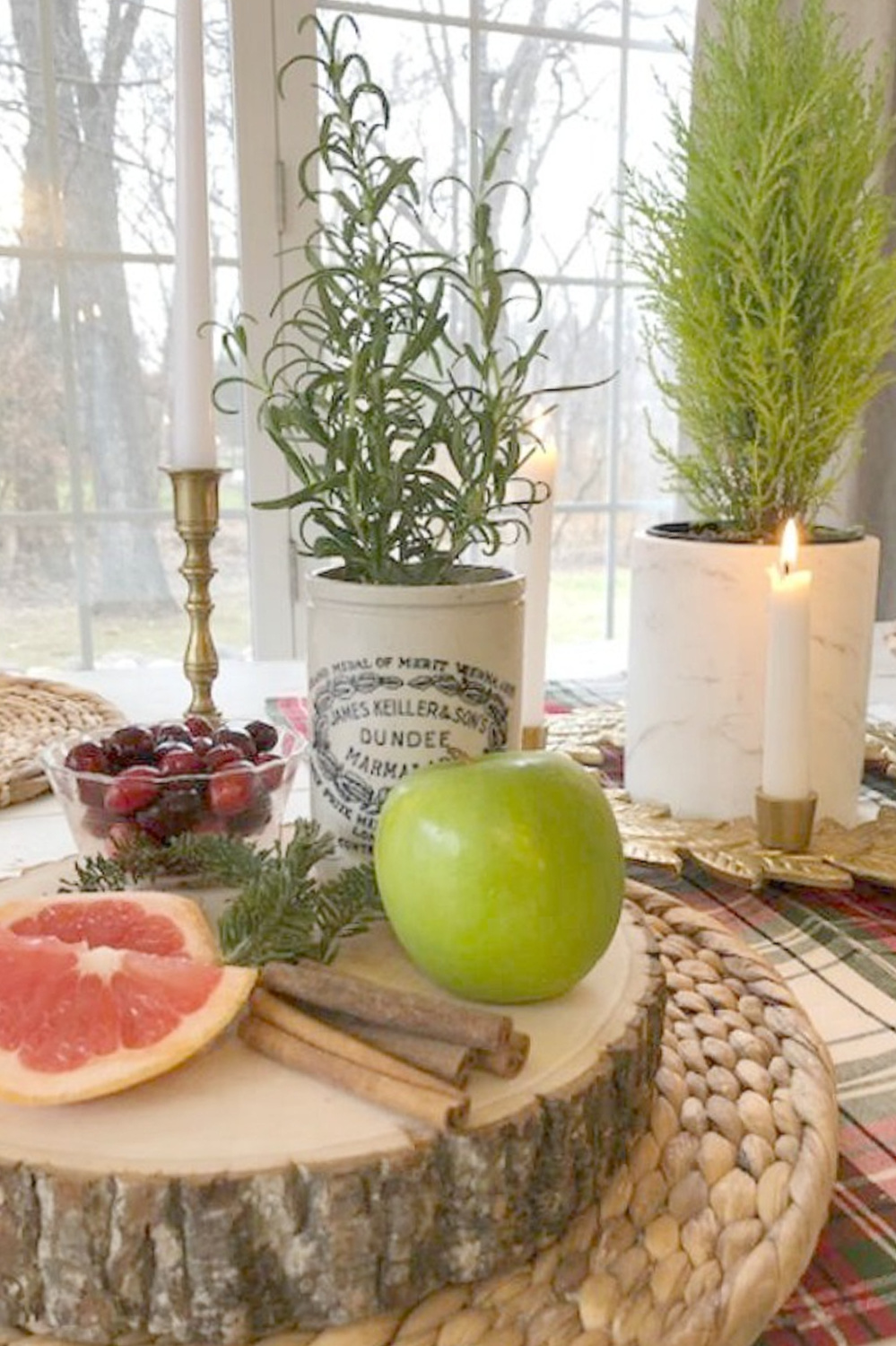 The routine grows so comfortable and commonplace sometimes I don't even miss cosmic hope. I don't have to miss it as long as I stay blindly asleep.
But when I awaken to truth, hope comes and the veil is lifted.
In the quietude of cosmic consciousness where I breathe thin air, I may even glimpse the star in the East.
I bring the gift of my will, uncertain where the journey will lead. I begin to let go of who I think I must be in order to be loved.
And though it's hard and I prefer to resist, I allow the ache to ache.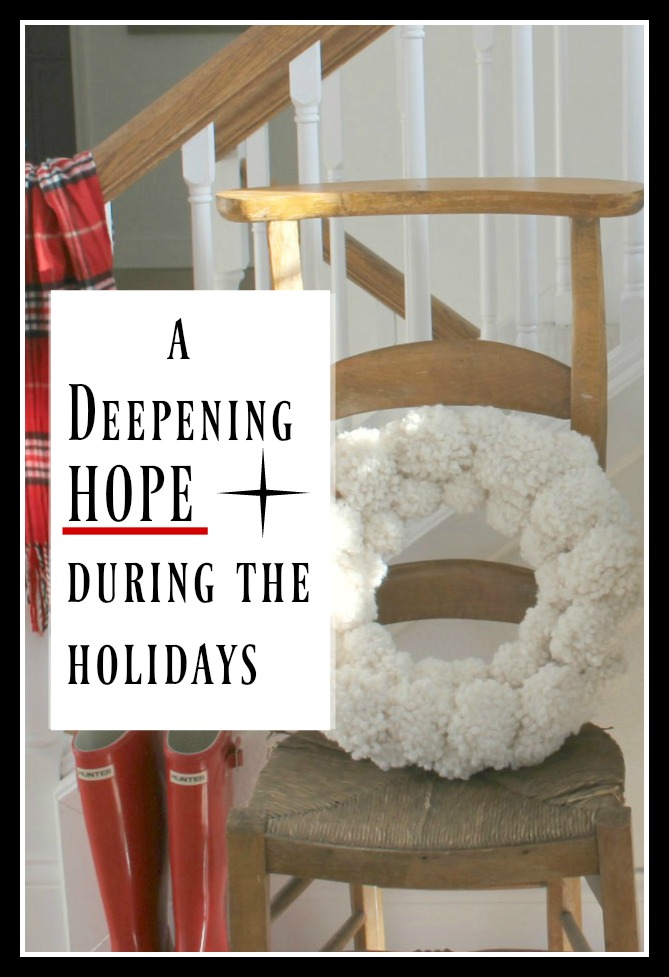 It is only then I glimpse the baby in its purity, in its promise, in its perfect peace.
With humble desire, I seek the grace to empty my arms as deep longing grows.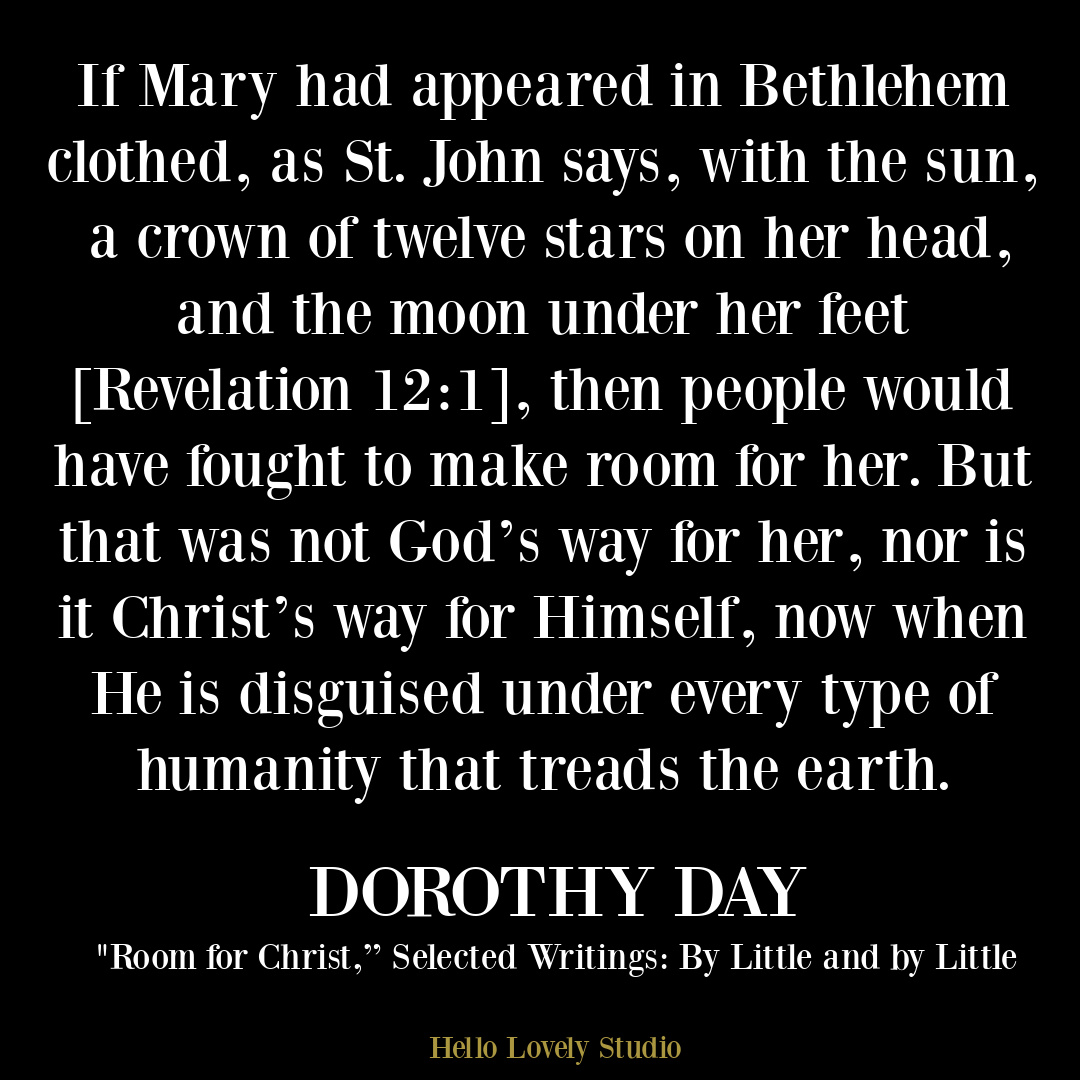 Cosmic hope comes quietly. It comes in a radiant glance of mercy, in a tender touch, in a breath of heaven. What a divine gift to recognize it and welcome it into surrendered arms!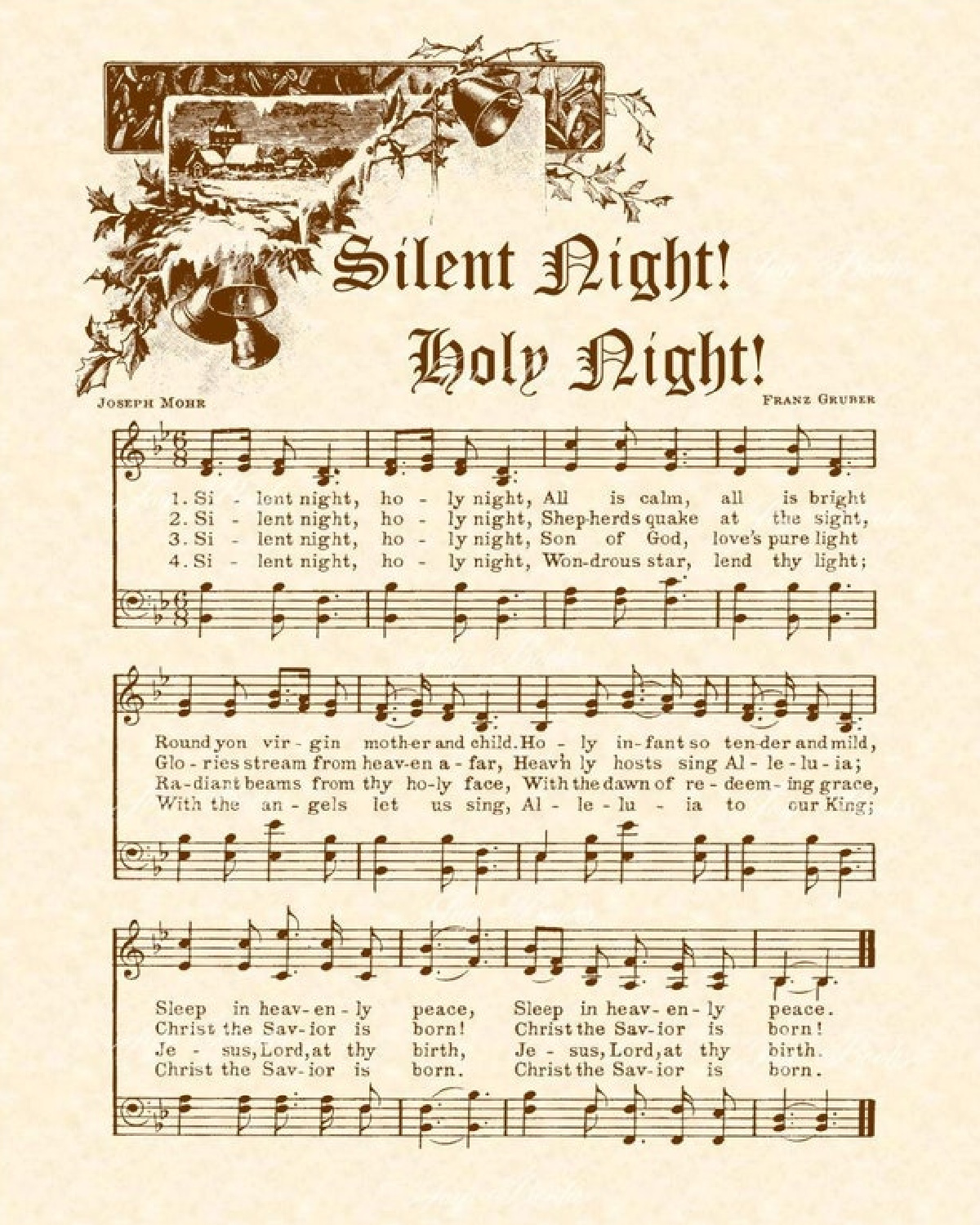 Here's the thing. Cosmic hope is not waiting for me to arrive to some moment in time I have my shit together, where my body-mind-spirit are tidily balanced and all of my interpersonal boundaries are healthy.
This may be hard to hear, but friends, this moment may be as good as it gets…and whether it is or it isn't, it's ripe for cosmic hope.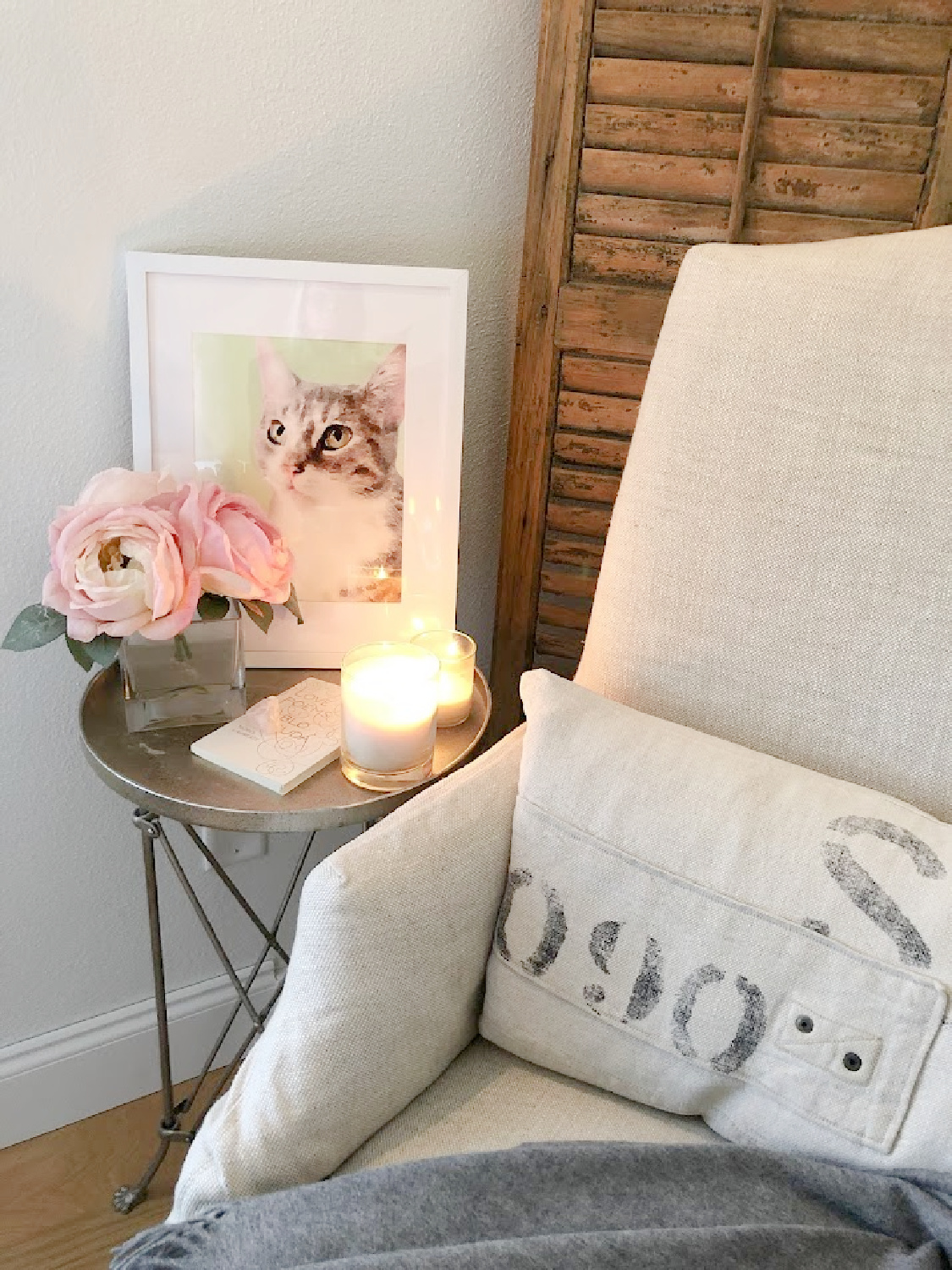 The holidays pose a peculiar challenge because they stir up mixed feelings. Even if your focus remains on a holy birth or giving gifts, your personal circumstances may still be overwhelming.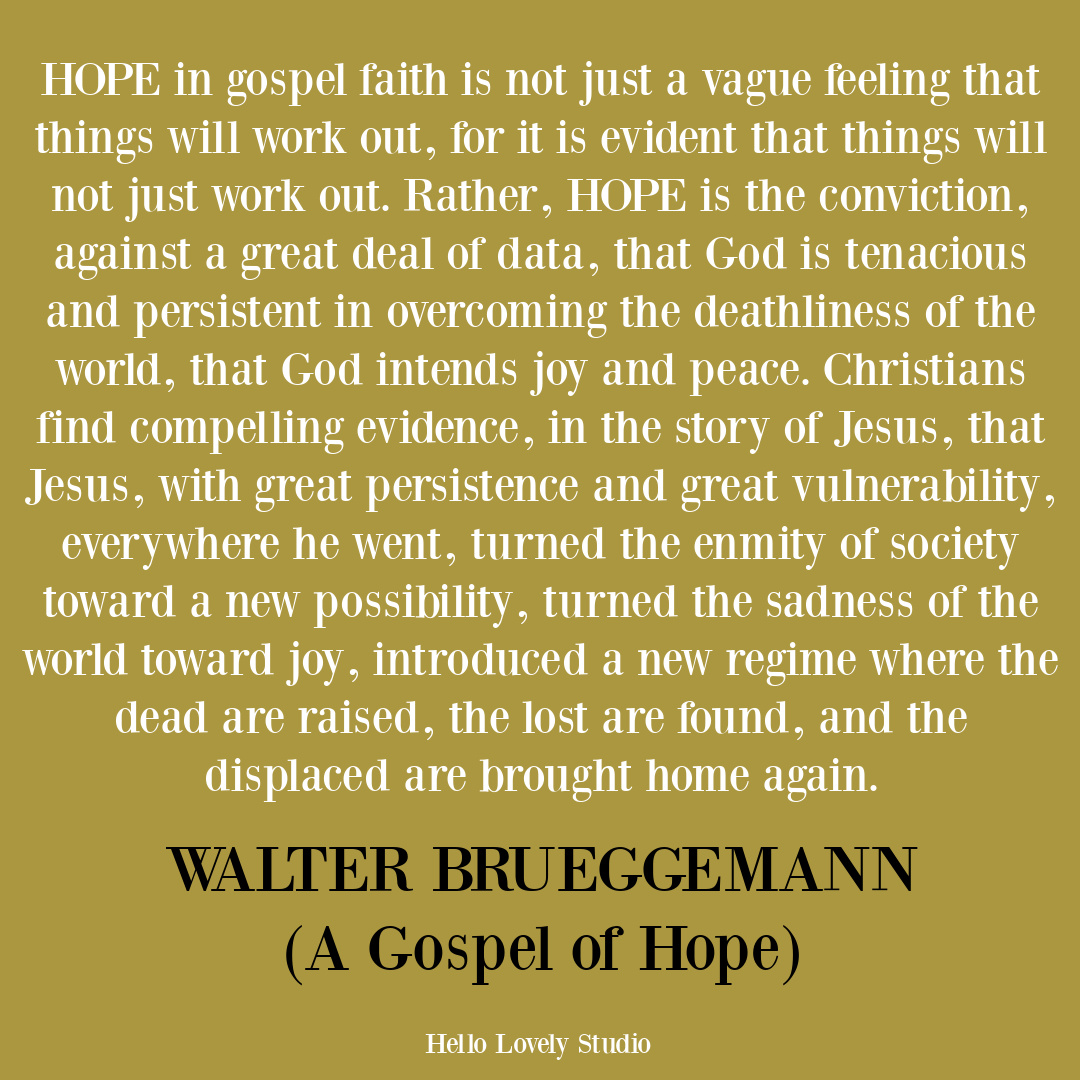 You can seek and find and Google all sorts of ways to recover your bearings and calm.
Yet I'm not sure anything is as helpful as simply slowing down, noticing your breath, and humbly requesting help. We can ask for grace. We can seek fresh eyes to see the Cosmic Hope pulsing within the reality of our daily lives.
For example, my life often involves creativity and renovation, and the work might just remain a series of pleasant projects and collected memories.
But the work is actually a work of art, a story of incarnation, of transformation, of becoming.
In the small things, in the re-structuring and in the renewal, I am learning to see how the Light of the world sees me.
That Light somehow deems me a worthy home for royalty. How can it be?
Oh this transforming light! It must truly be a RENEWING RADIANT GLANCE OF MERCY.
Unlike 21st century DIY whole-house renovation, the mysterious mechanics of interior transformation and whole-making are beyond me.
I only know I sense a trustworthy energy feeding me from a lighter realm while somehow holding absolutely everything in the cosmos together.
Let's face it. Most days, the eyes of my heart are closed, and where I remain in my head and ego, I cannot see the everlasting.
Thank God each new day is a chance to awaken and transform. To become still enough to surrender thoughts, judgment, and mental chatter as an emptying of self.
The soul opens and becomes more permeable to deeper sacred knowing and unknowing.
I express this not with certainty, but in pure wonder:
a heart can become Bethlehem where something new may be born.
Let Every Heart Prepare Him Room
How to welcome a deeper, divine fullness of CHRISTMAS Cosmic Hope into our hearts? How to awaken to the gift given?
Ilia Delio helps me come closer to answers…listen to her wisdom here:
In all honesty, I share this vulnerable, mystical, experiential territory with awkwardness. With a tenderly fragile heart prone to growing quite heavy during the holidays.
But heart pain can be transformed too.
Rather than numbing, repressing, or transmitting the weight of the pain, I can heartfully surrender it, place it near the manger alongside Frankincense and Myrrh.
Christmas is an opportunity to keep relearning the depth, intimacy, and sublime joy of greeting the divine with a soulful HELLO, LOVELY.
Thank you for your prayerful support through the year. It matters deeply.
If the holidays feel unkind, hang in there…I'm with you, and you can always hit reply should you thirst for encouragement.
I independently selected products in this post—if you buy from one of my links, I may earn a commission.
Peace to you right where you are.
-michele
Shop for items you already intended to buy on Amazon RIGHT HERE, and also find home decor here to keep decor inspiration flowing on Hello Lovely!
Hello Lovely is a participant in the Amazon Services LLC Associates Program, an affiliate advertising program designed to provide a means for sites to earn fees by linking to Amazon.com and affiliated sites.